My work is heavily influenced by nature and constantly inspired by the Creator of all things beautiful 🍃Ria's dress matched perfectly with this plant right next to the studio and I knew I had to incorporate it into the shoot scene. She looked beautiful and so serene in the setting as nature always makes one feel.
Her husband joined the photoshoot session later on and I took a few portraits together because love really is my favorite thing to capture.
photography @lyraoko
client @riairoc
studio @aokocreative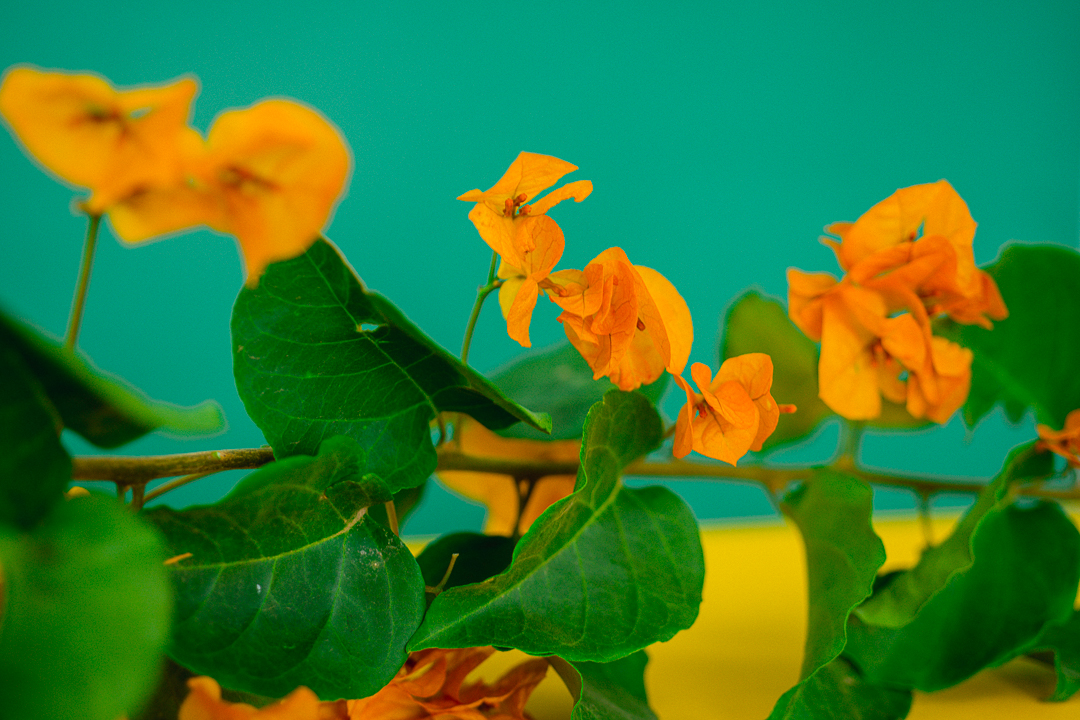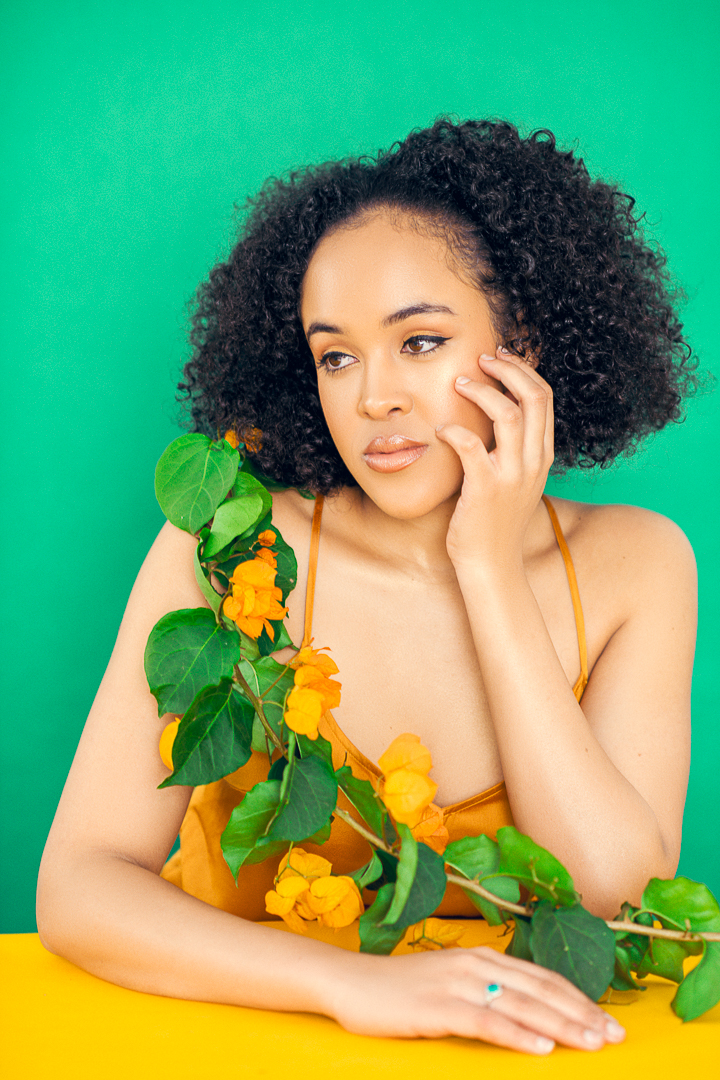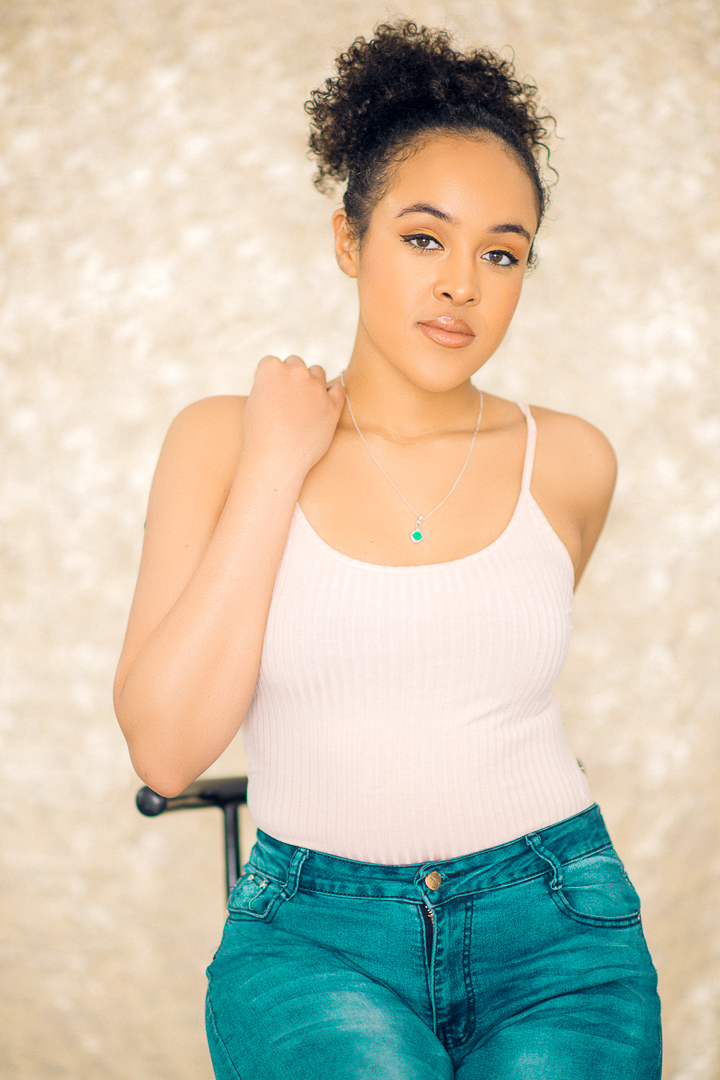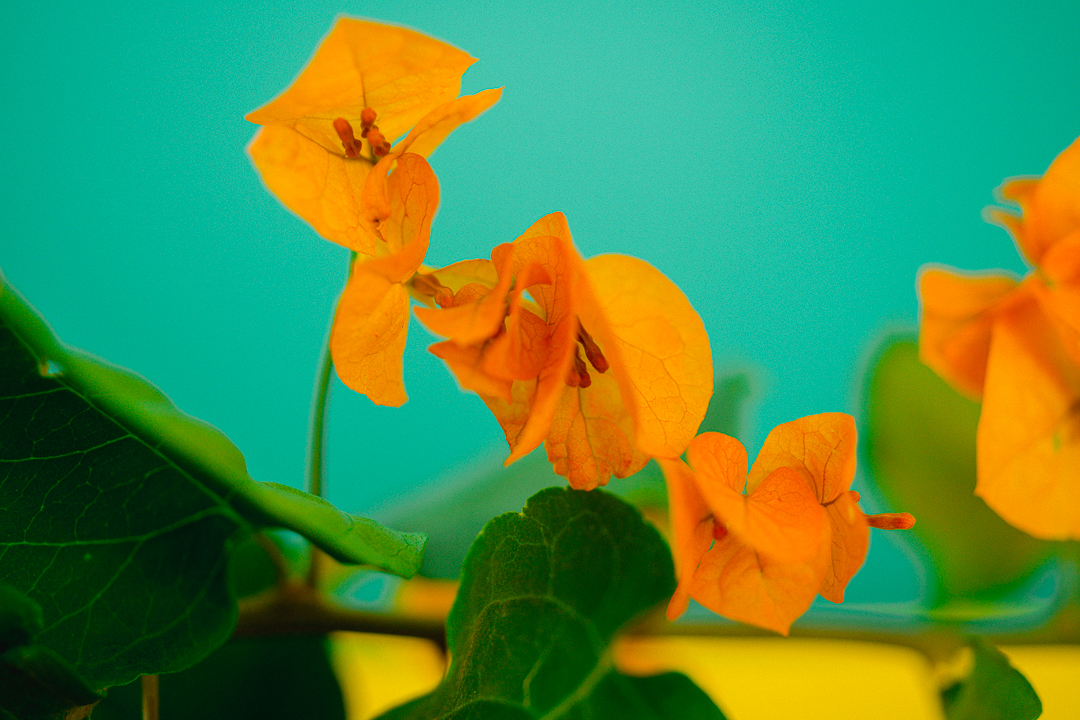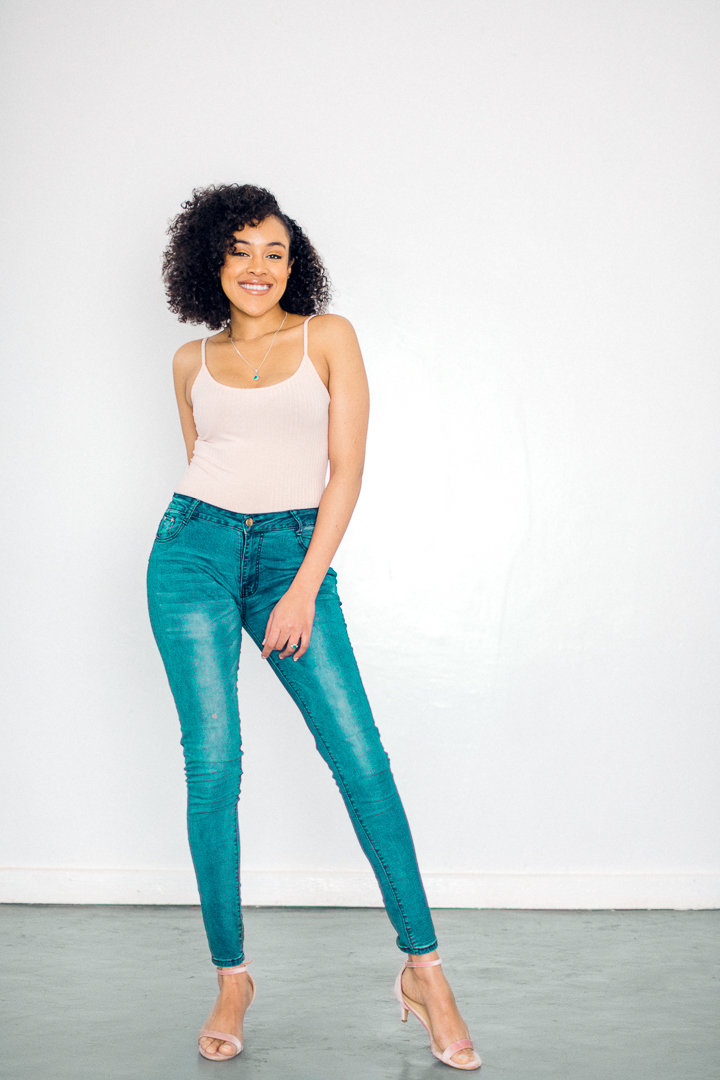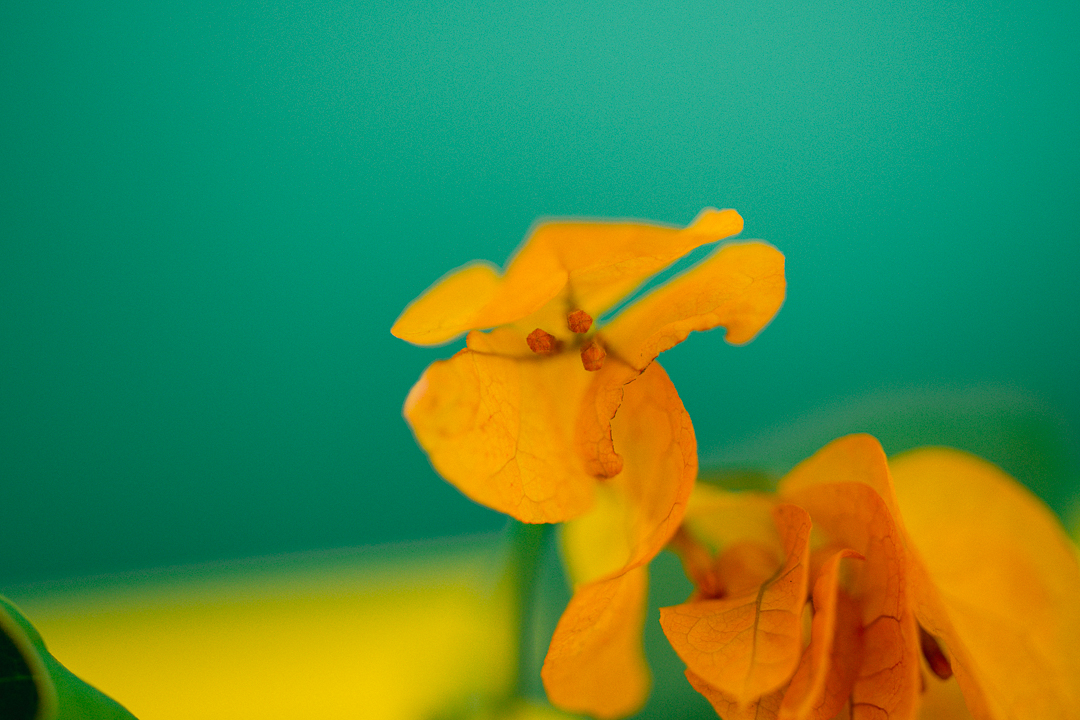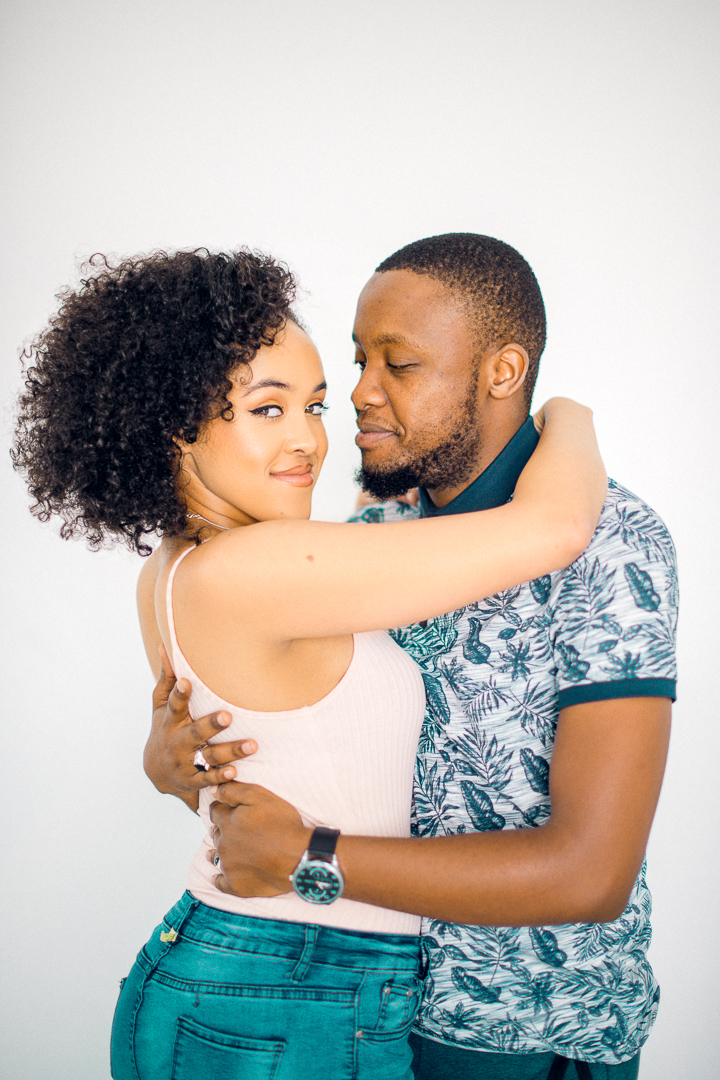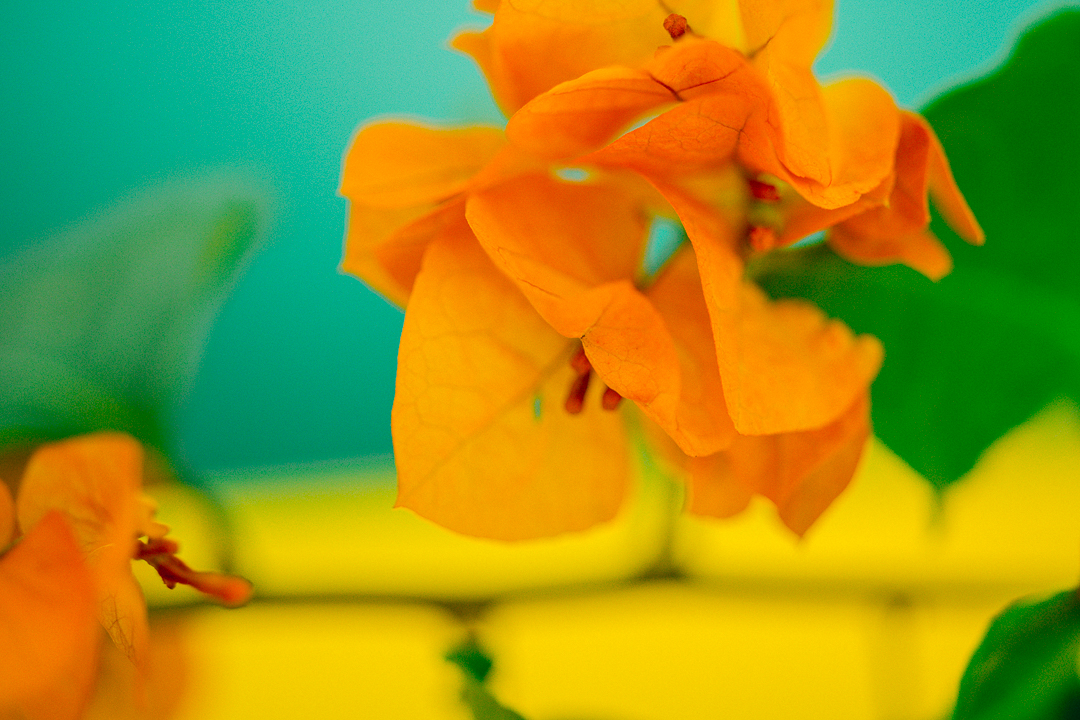 Email : lyraokomedia@gmail.com for all photoshoot rates and inquiries.