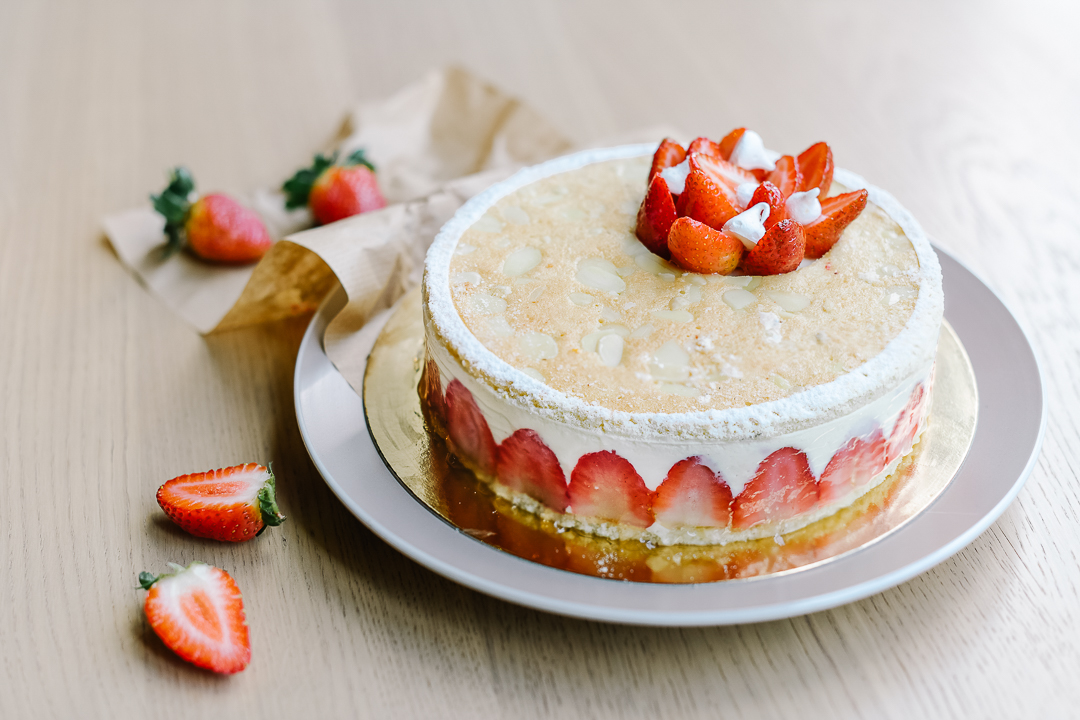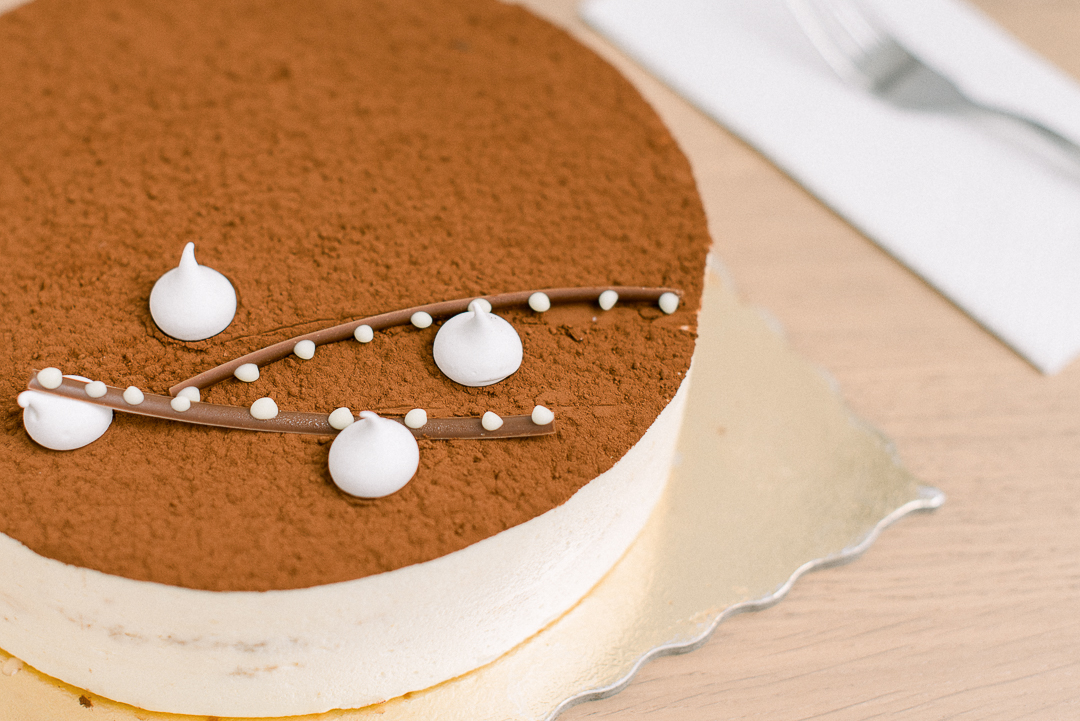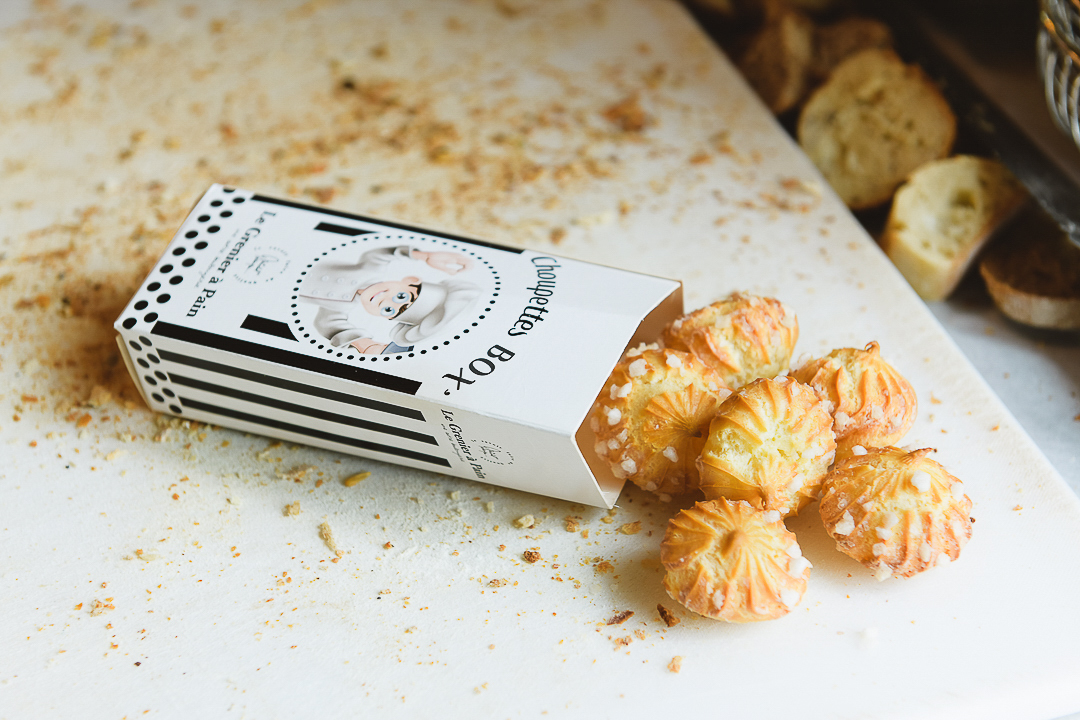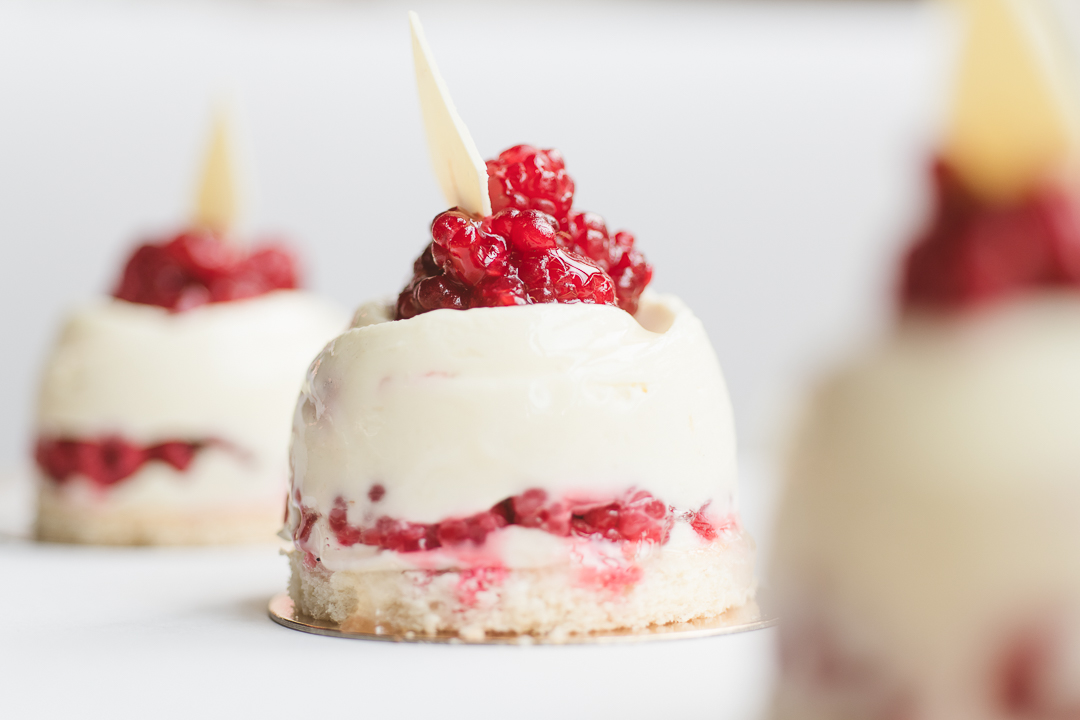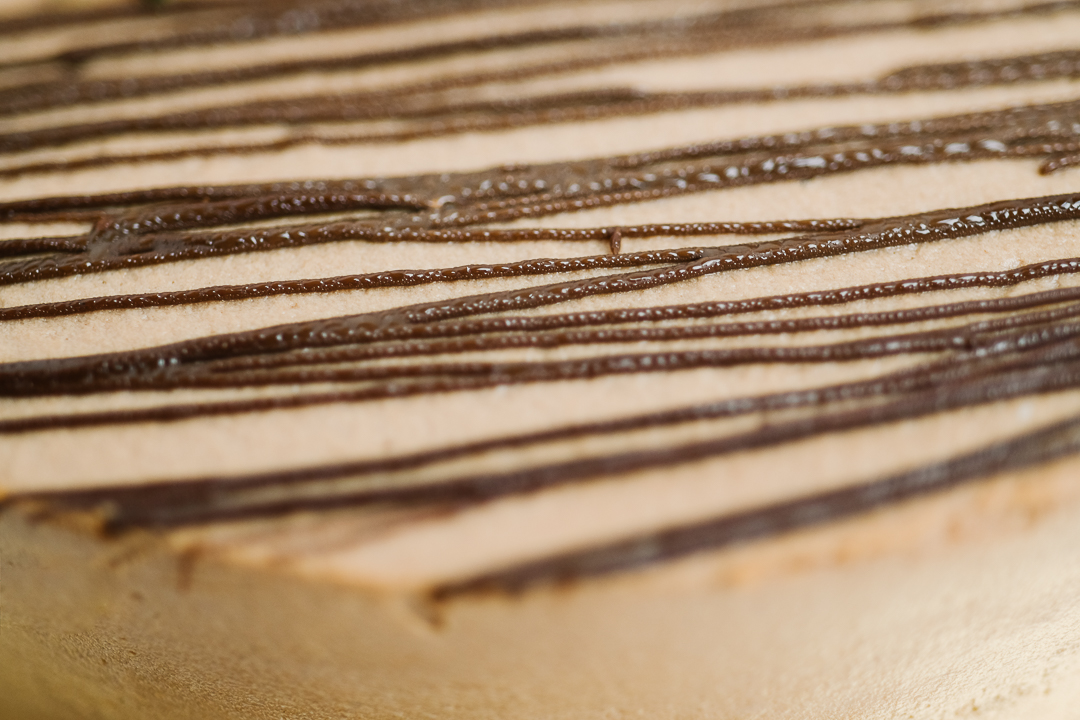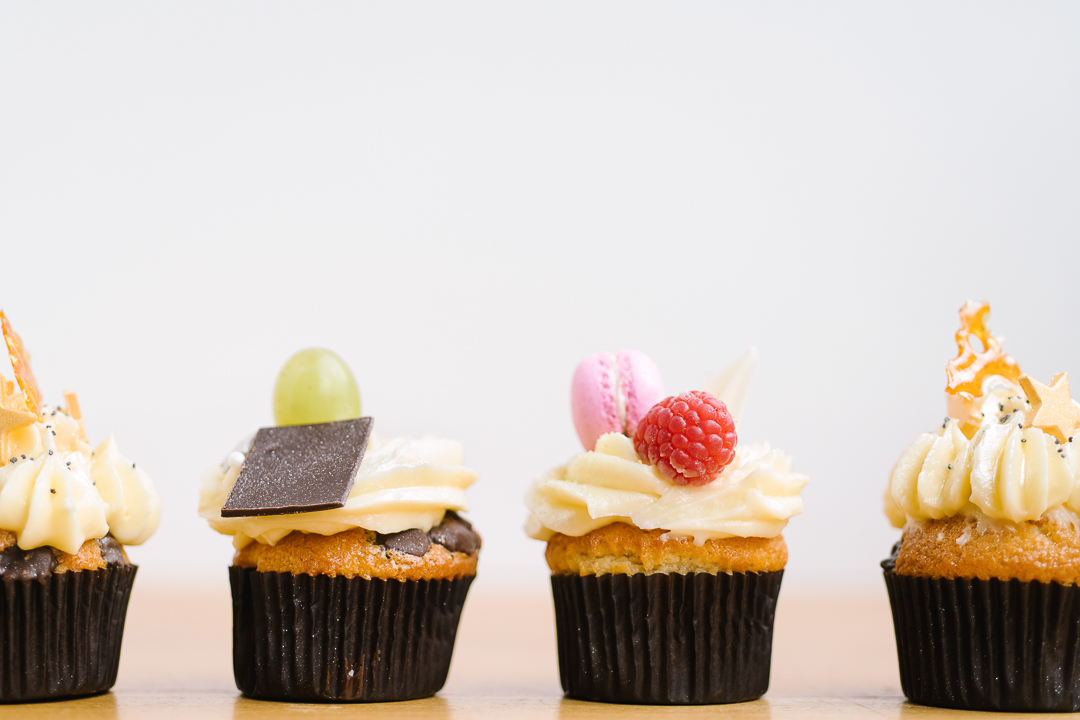 Yes, you can have your cake and eat it too!
I have had the pleasure of working with renowned French Bakery Le grenier á Pain in creating their food visuals for the past 9 months (yes, we now have a legit food baby)
Working as a photography consultant for lifestyle brands brings such a thrill to my work because I not only get to understand the brands inside and out but I also get to bring their vision to life through gorgeous imagery.
Visit Le Grenier á Pain today and treat yourself to some of the delicious treats above!
Want to work with me?
Email Lyraokomedia@gmail.com for all lifestyle photoshoot bookings and inquiries.