I broke my camping virginity at Chyulu Hills! 
Your girl had never experienced the wonders of the outdoors before that. None of the presidential awards and church camping trips had ever crossed my path and my experiences traveling had always been… soft. It wasn't a surprise when everyone I told laughed in disbelief! My people sadly did not have have faith that I would survive the trips lined up but I showed them! With visual evidence too. 
The trip to Chyulu was organized by my partner, who has enough camping experience under his belt, so I knew my ignorance would be masked by his expertise. We set off to Chyulu Hills together with our friends ready to be dazzled by the majestic landscapes and scenery that it boasts. My time there was amazing and I felt like I truly experienced a whole new world.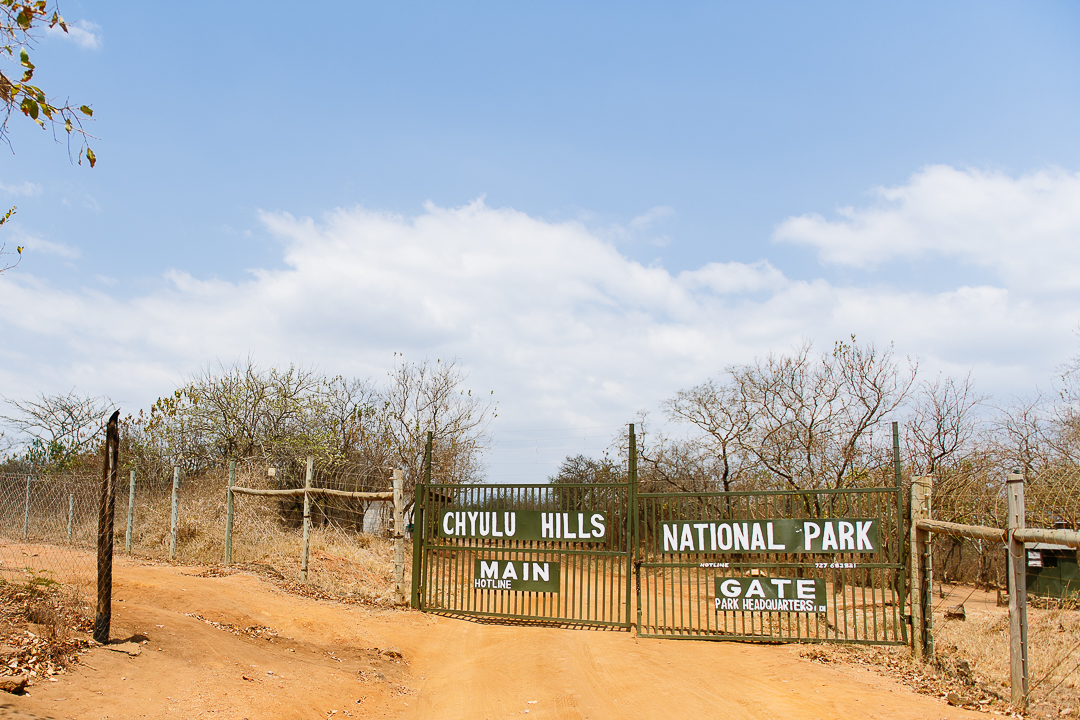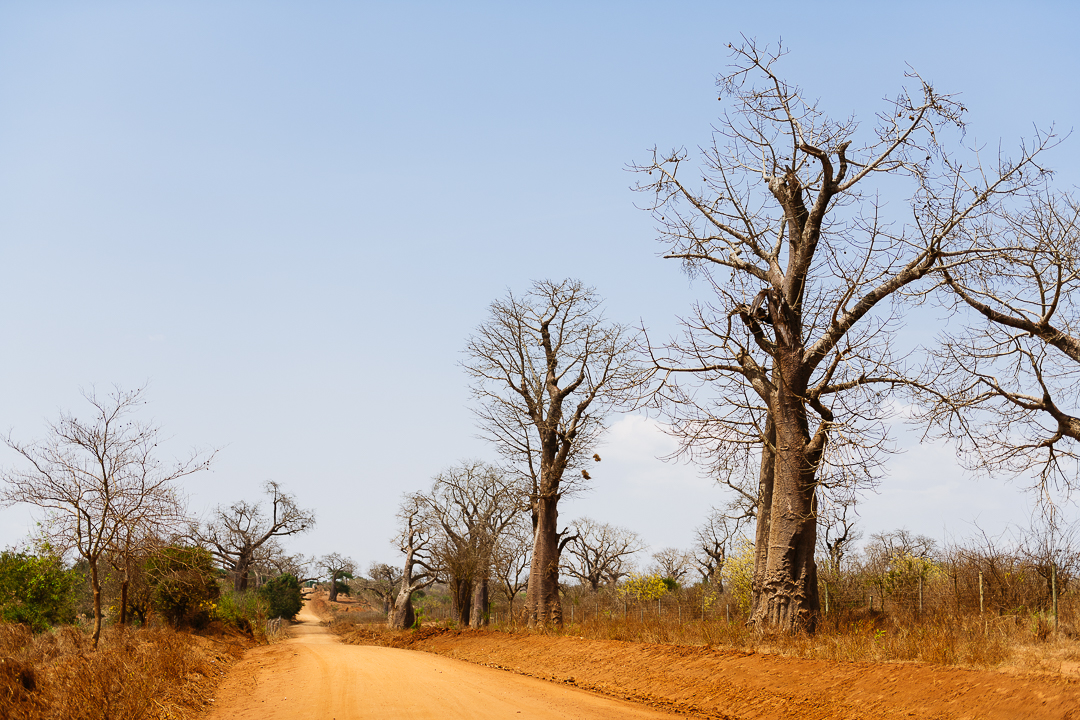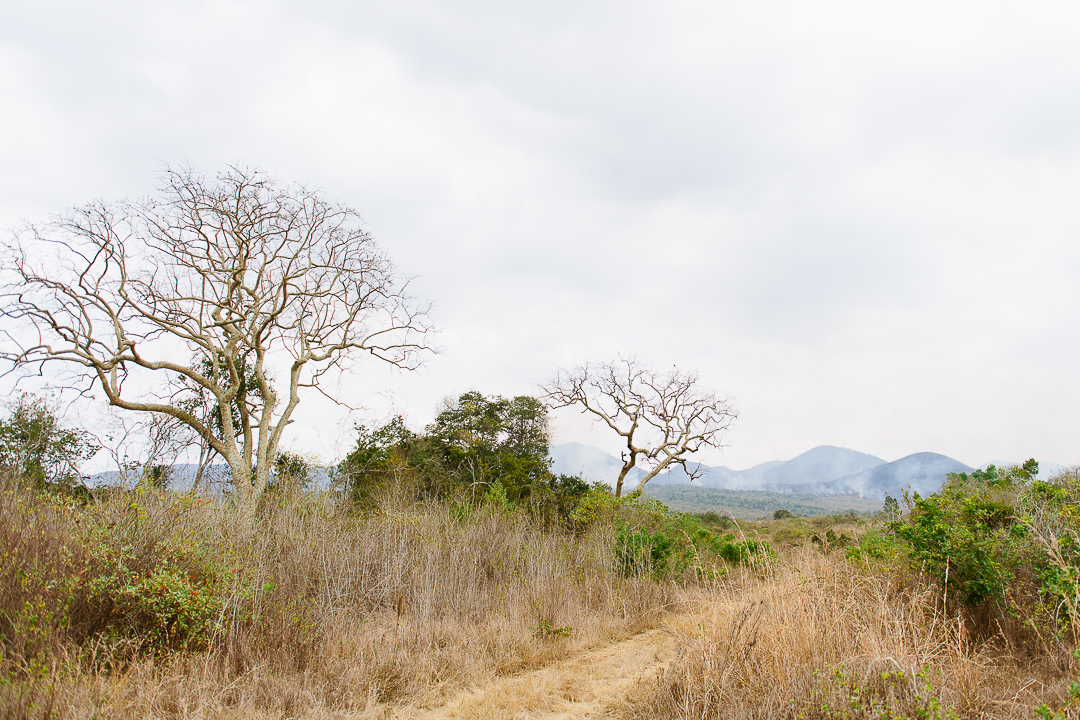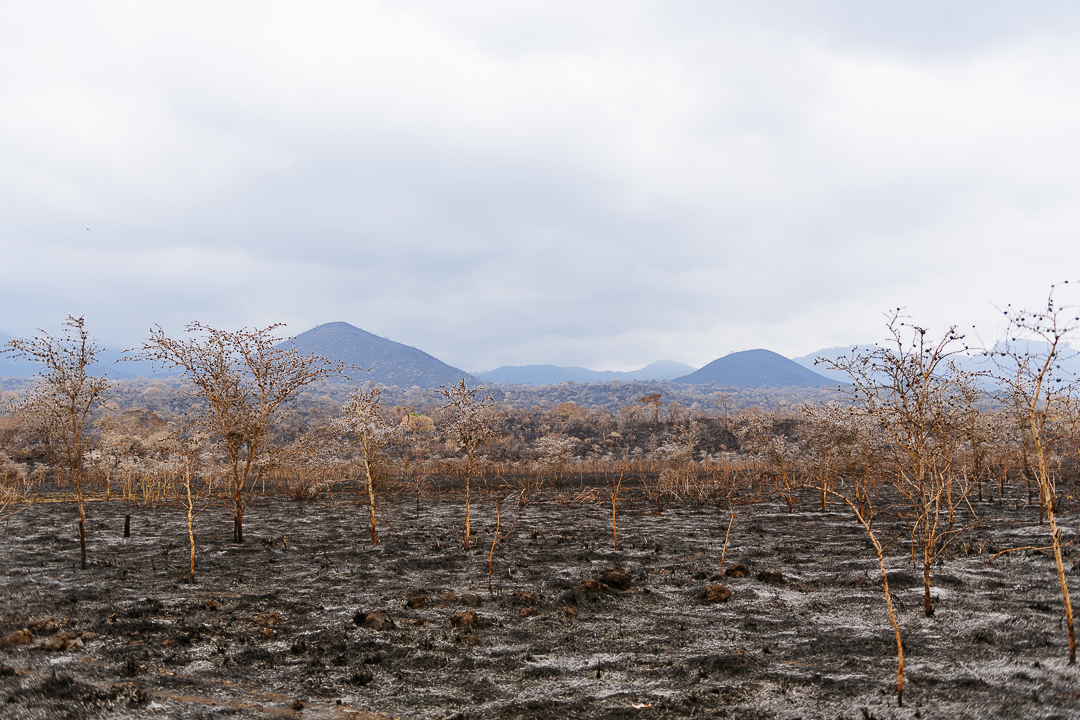 Although the Chyulu fires were traditionally used for pasture management, recurrent uncontrolled fires in the hills have been linked to illegal activities. The fires are often attributed to squatters who live there.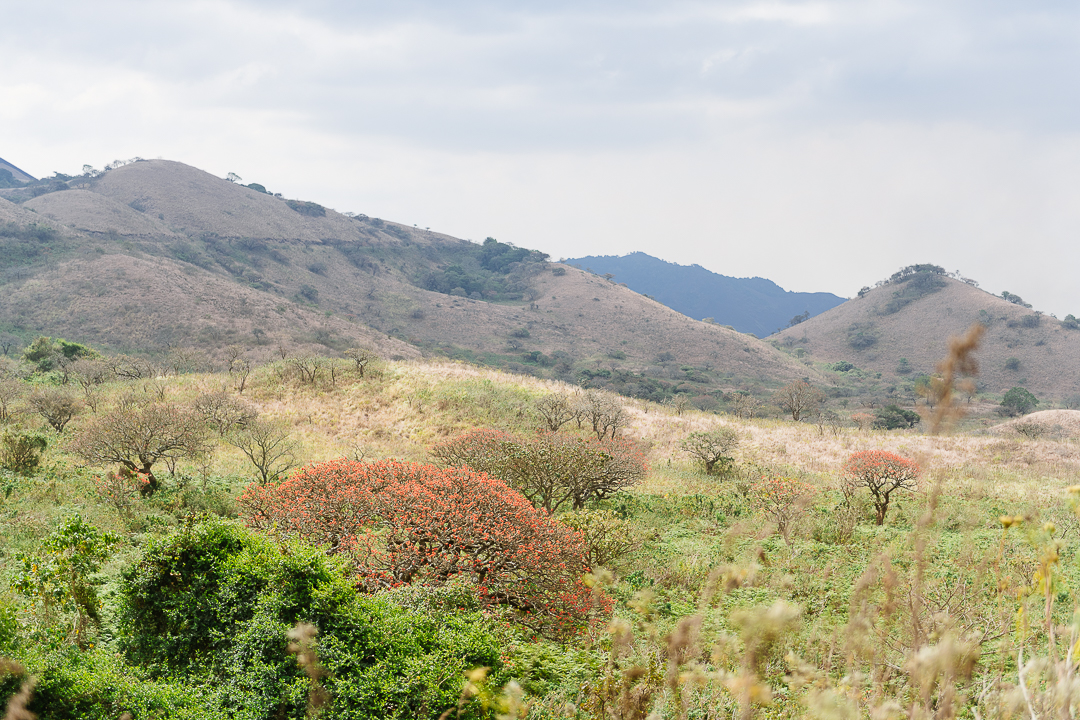 Satellite camping site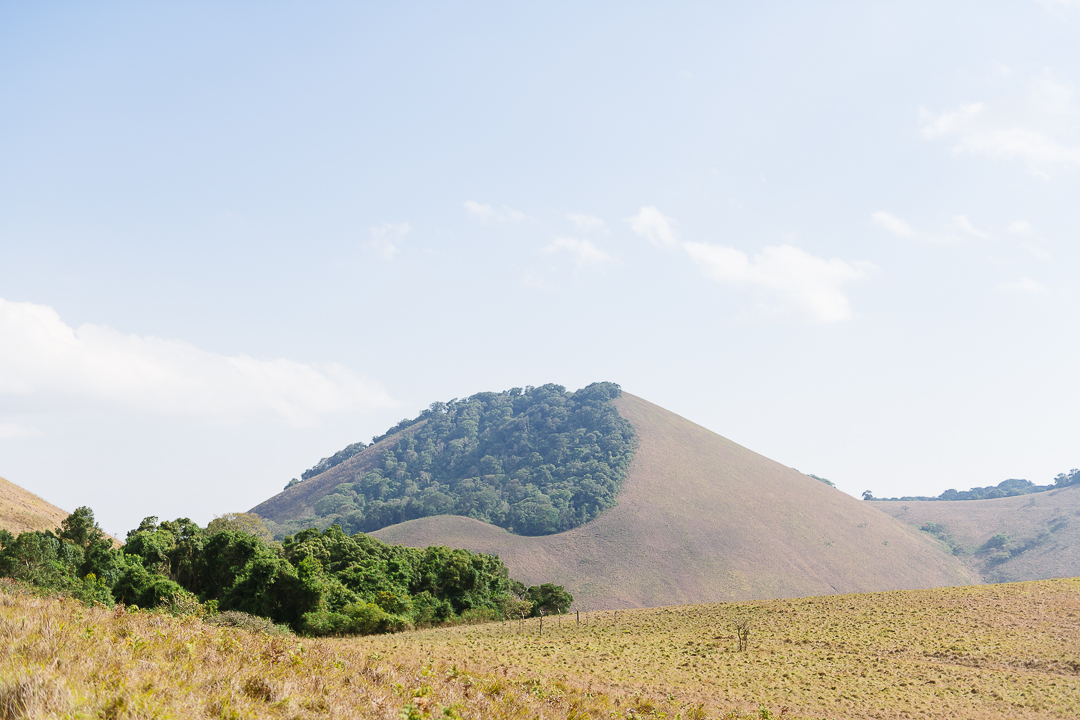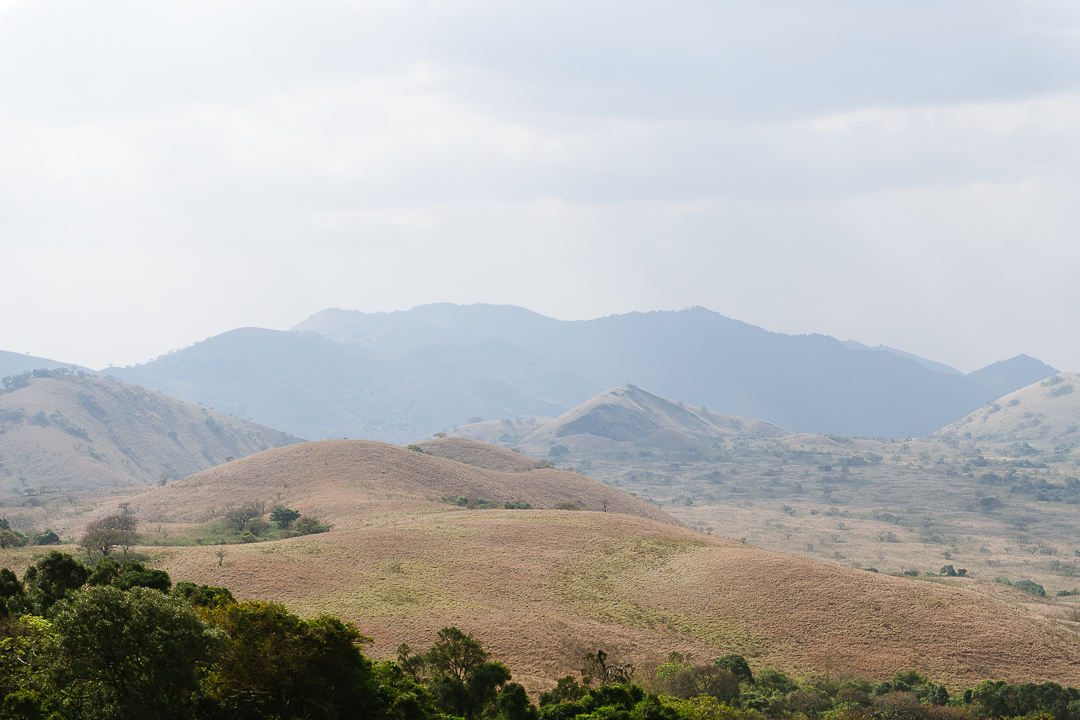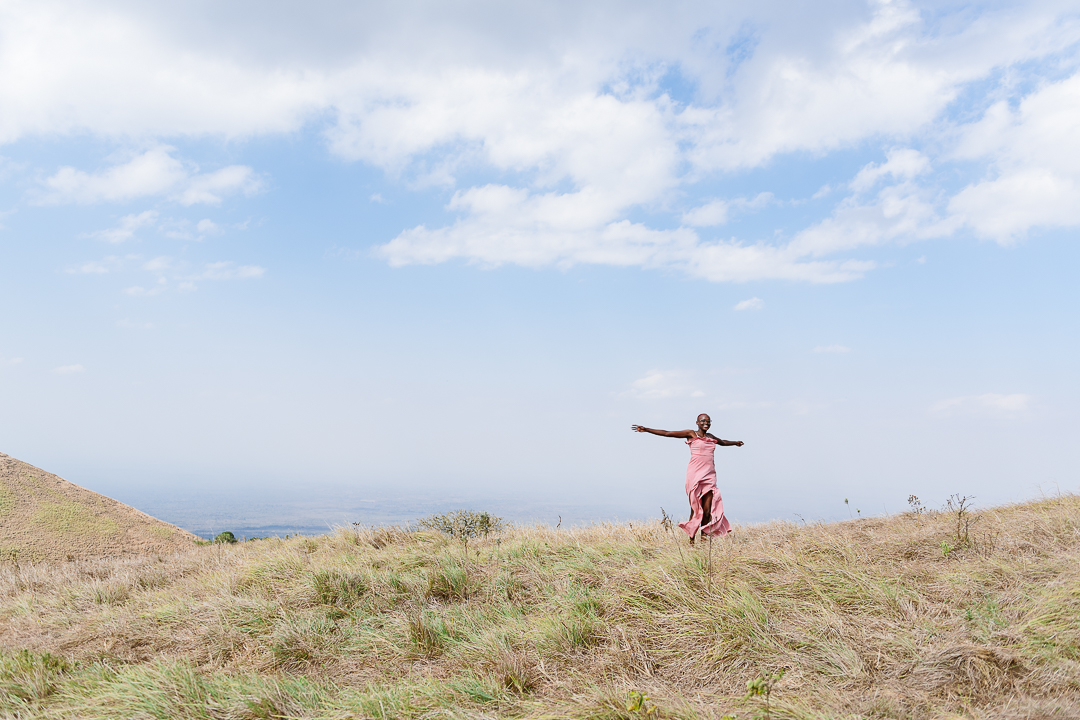 On arrival we surveyed the fields to find the best spots to set up the tent and the cooking area. Satellite camping site is the main After wandering around for a few minutes we found a nook that had ashes from previous campers' fire. It was perfect because it provided a shield from the wind.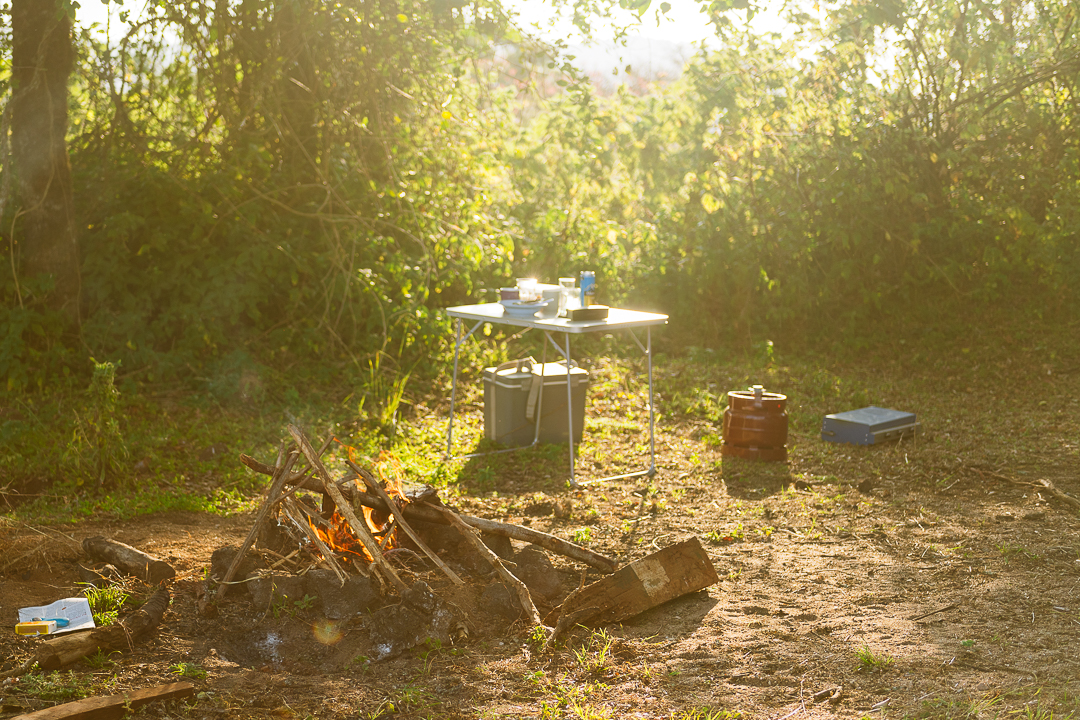 The sunset that evening was to die for!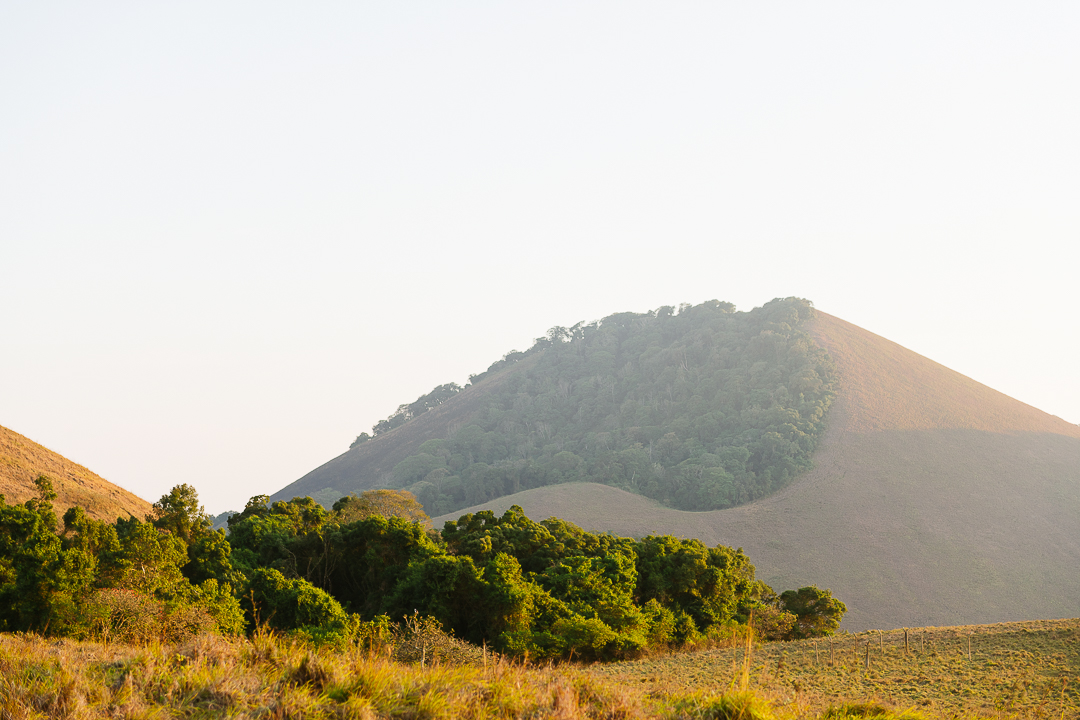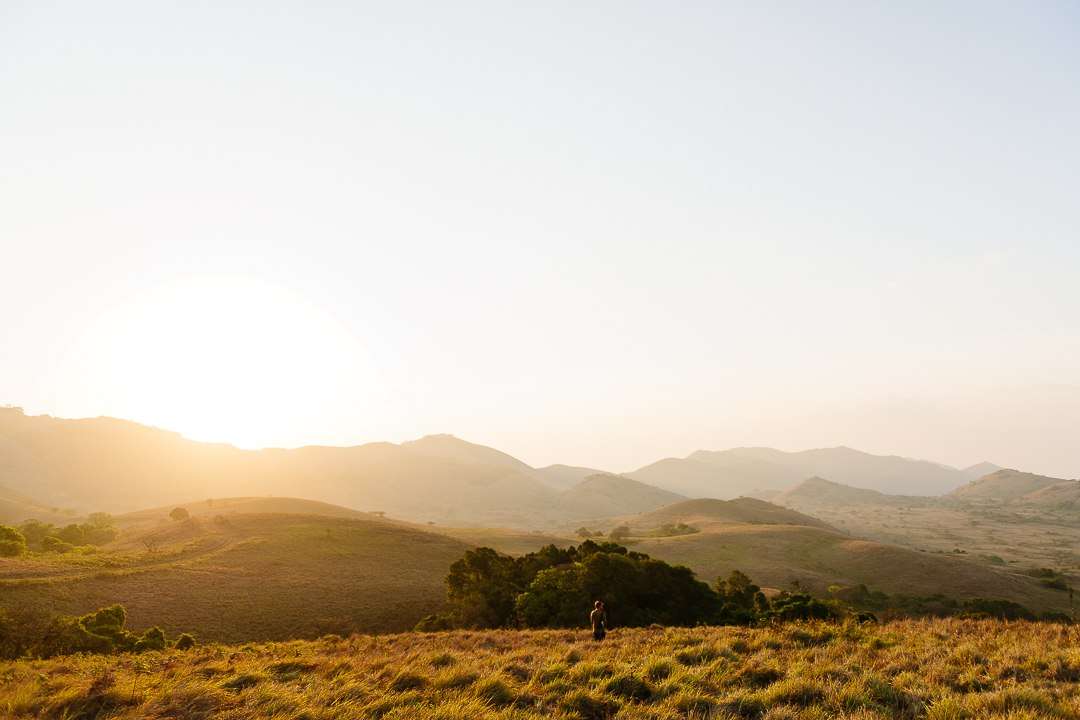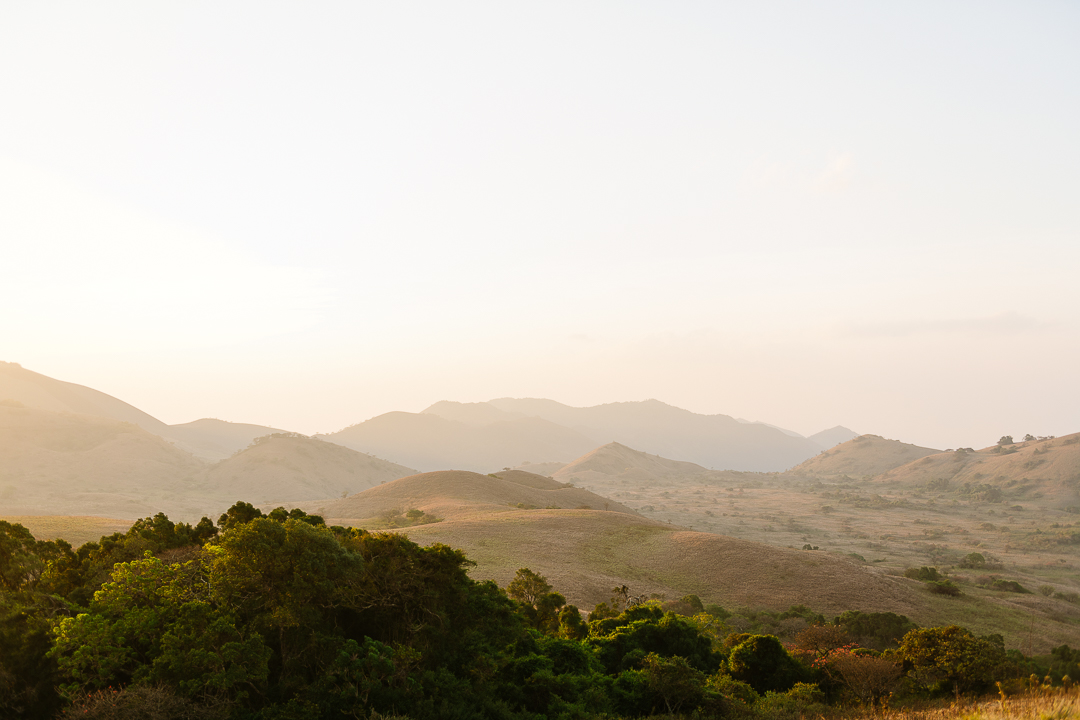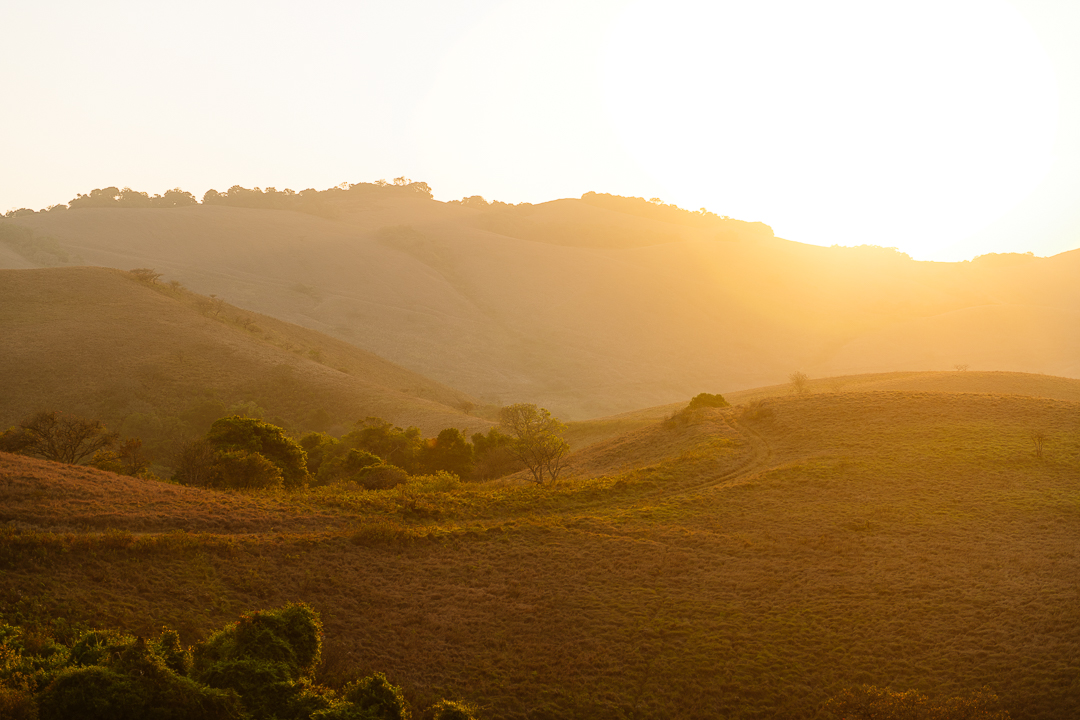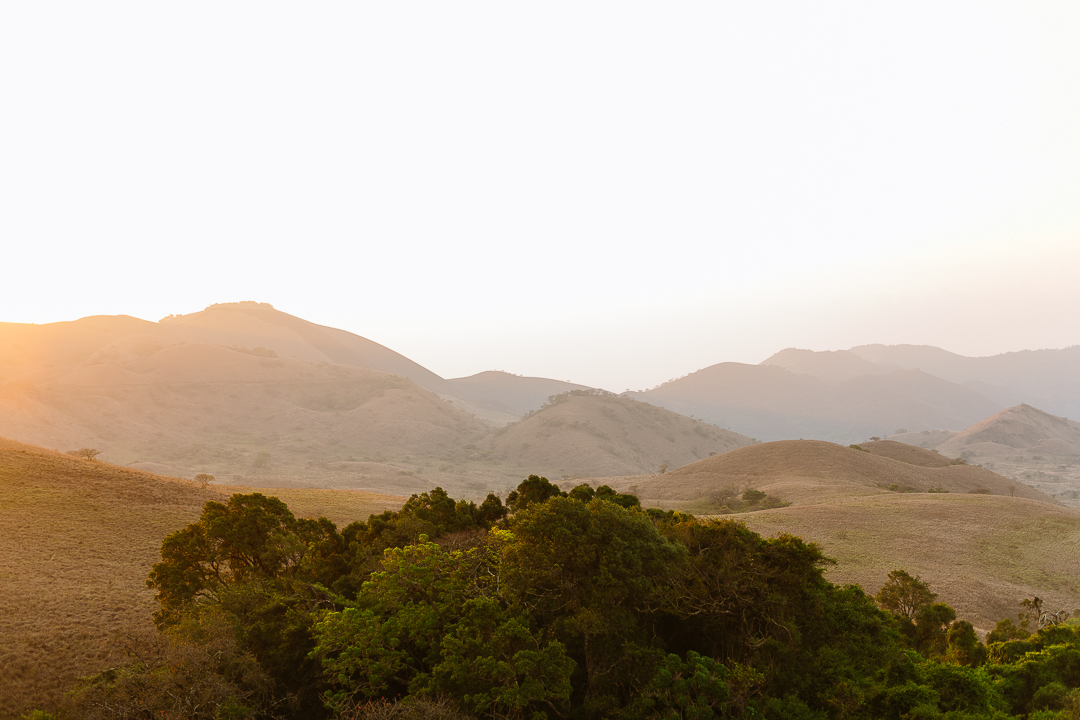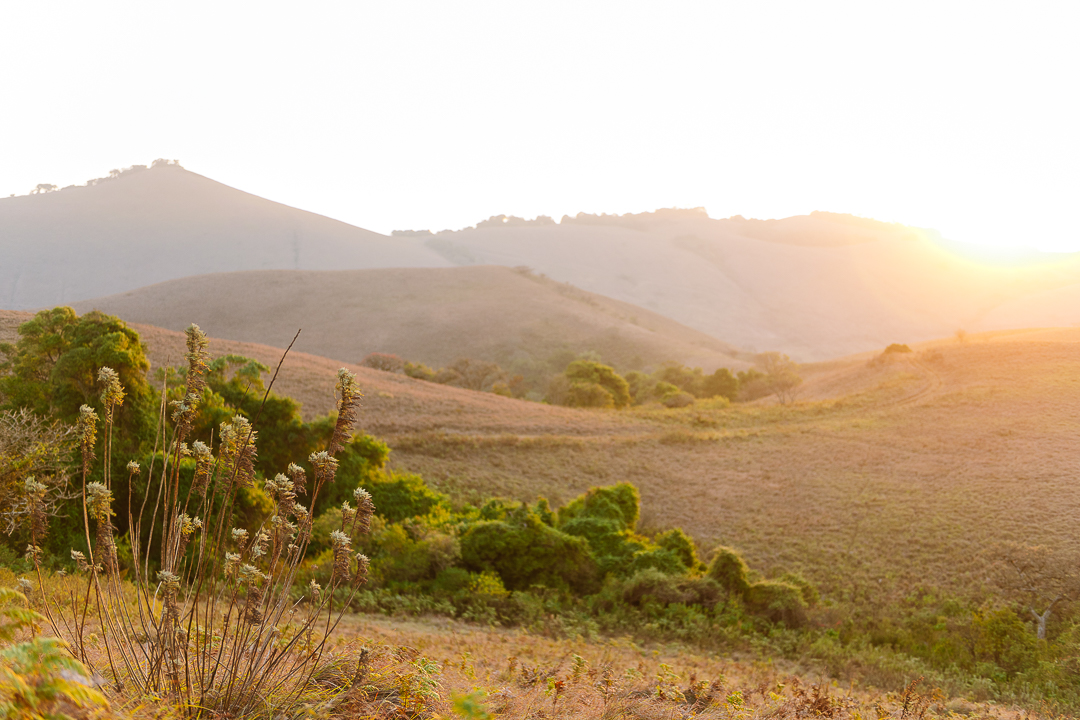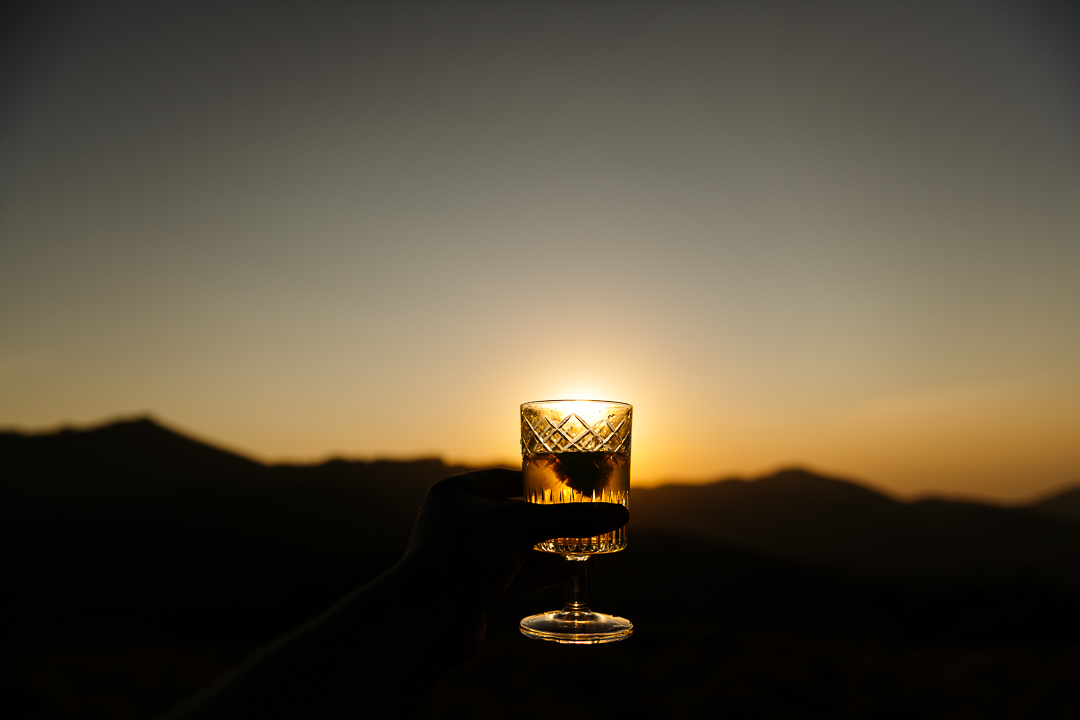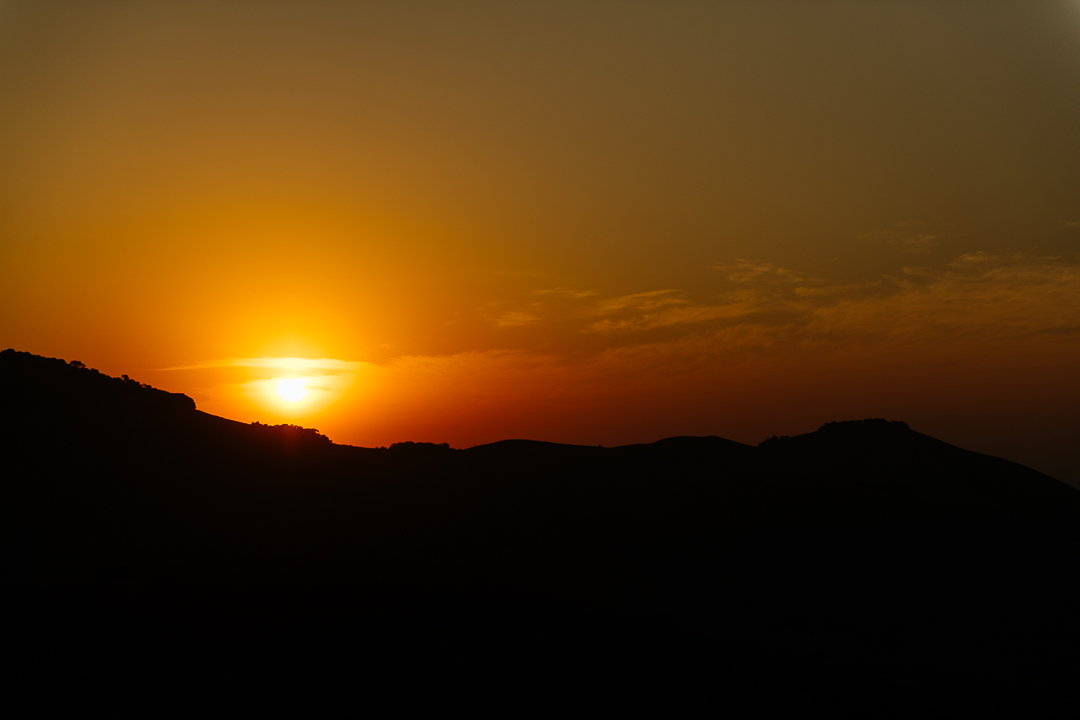 Chyulu Hills requires you to be 100% self sufficient so we brought our own food, drinks, cooker, firewood, tents, utensils and everything in between. The best part of our trip probably had to be the food, campfire roasted meals are top tier and I really enjoyed the steak, pumpkin, mshikaki and more!
We carried our own firewood since they did not have any at the gate. The area is littered with random pieces of wood but it is safer to bring your own.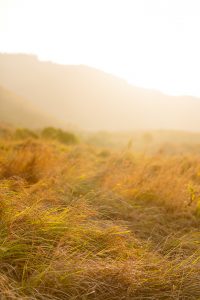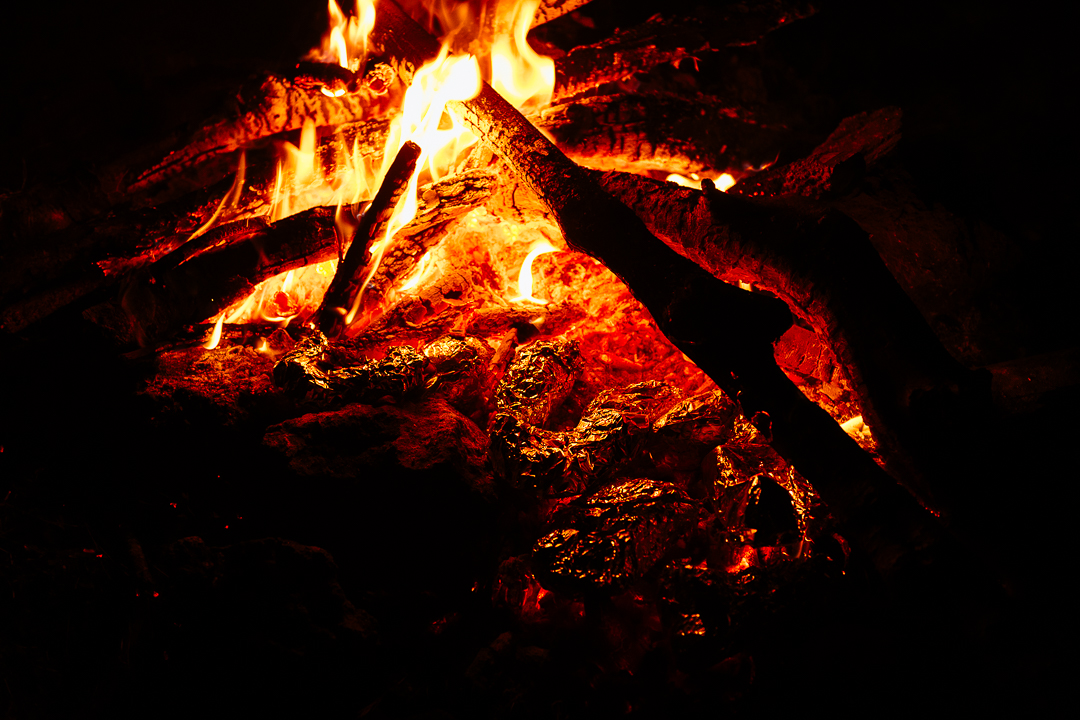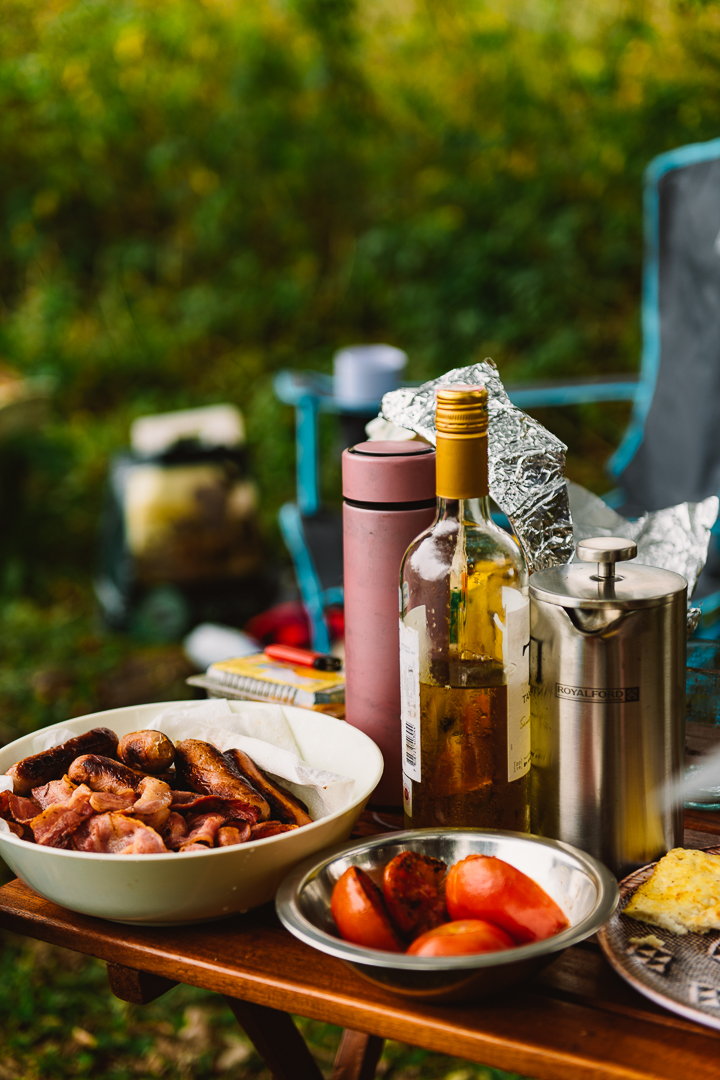 The next morning showed us the foggier side of Chyulu. The early morning hike up the hill was stunning as we could see the fog cover parts of the hills, it looked like cloudy paradise. The fog was moving fast and completely engulfed us a few minutes later. We ate, relaxed, read books and enjoyed the rest of our time on the rolling hills.
I would 10/10 recommend.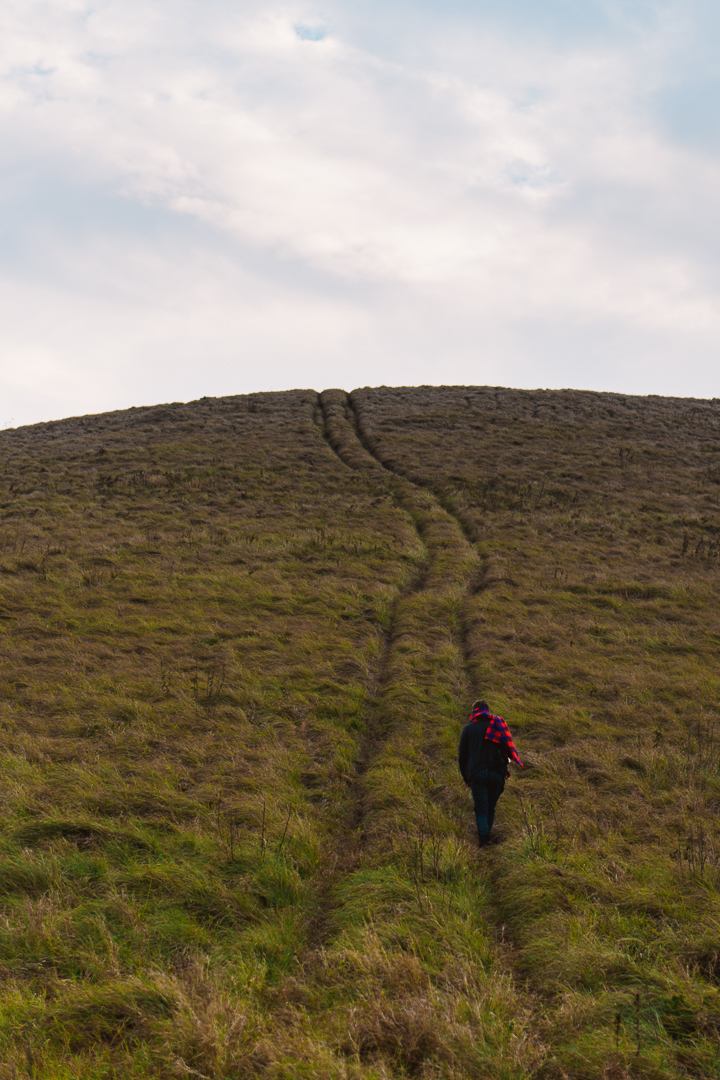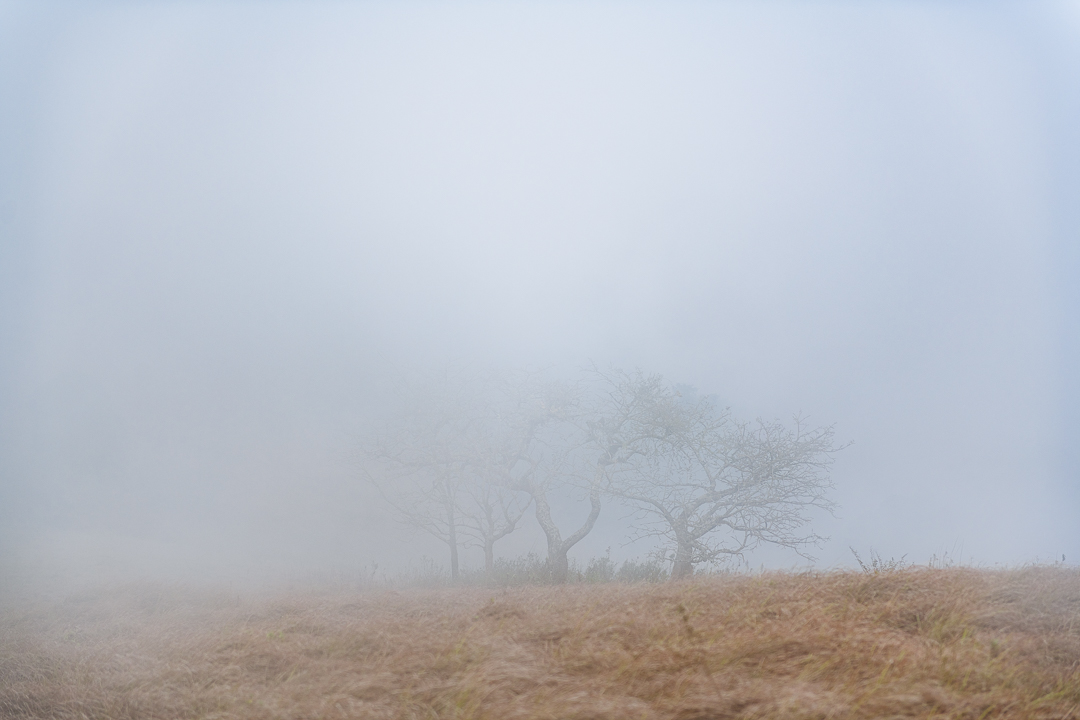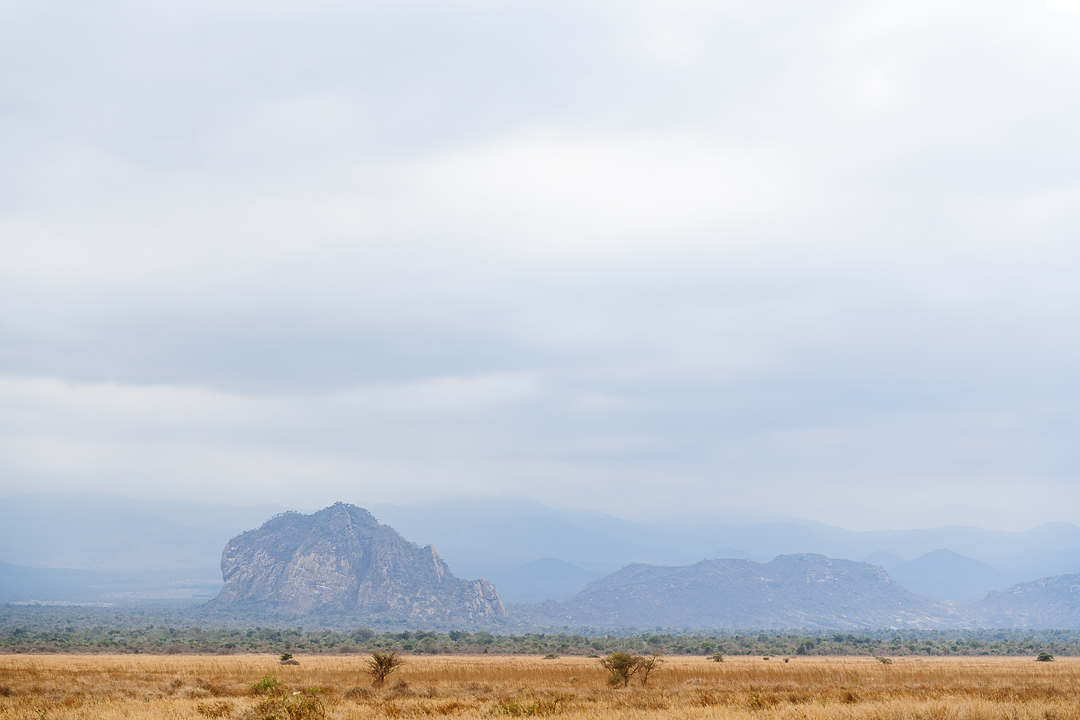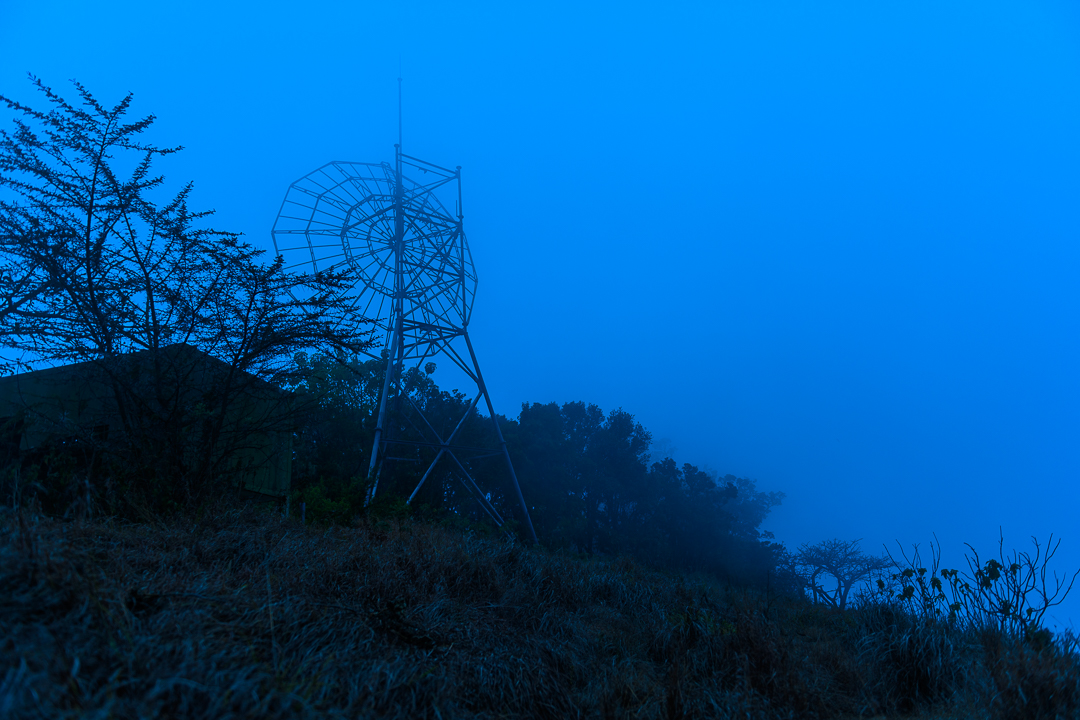 Additional Chyulu Hills Resources:
http://www.kws.go.ke/content/chyulu-hills-national-park
https://jambonairobi.co.ke/activities/caves-in-kenya/caves-and-hiking-on-chyulu-hills/
https://thekenyancamper.com/2016/11/04/chyulu-hills-national-park-camping-kenya/
Thank you so much for reading!