If you follow me on Instagram then you would know that I was in Naivasha about a week ago!!!!!!! (wait are we still allowed to sing this song??) Free Bobby Shmurda!!!!
I digress…
You would also know that I stayed at the beautiful Chalet at River House with a few amazing friends, which I blogged about here.
Naivasha this time round was a slice of heaven for me because I got to relax with some of my favorite people and see the county in a way that I had never done before.
We had a fantastic dining experience at a well known establishment known as Camp Carnelleys on our final day in Naivasha.
Google Maps assisted our drive to the location and we luckily did not end up lost in the middle of the lake.
All images captured with a Huawei P9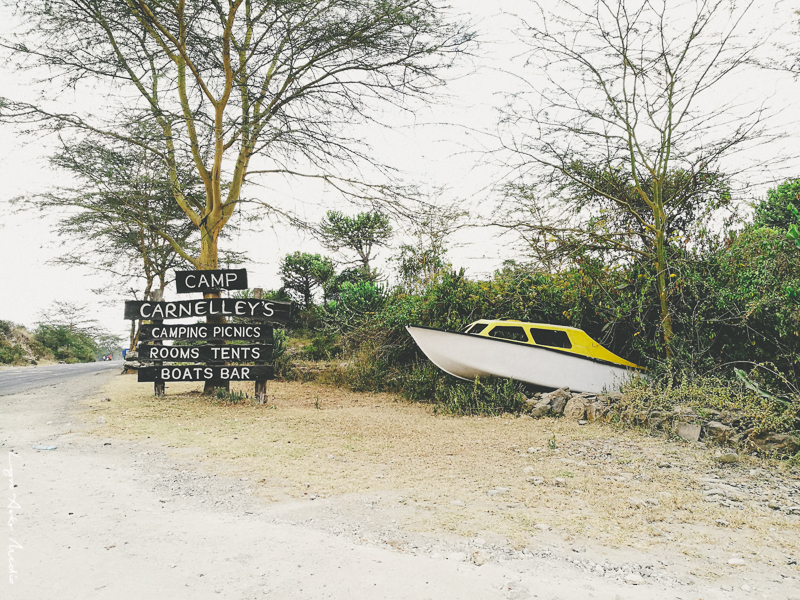 The camp was our last dining stop before the drive back to Nairobi so we prepared ourselves mentally for a meal that would keep our tummies fully satisfied during the journey.
One of the reasons why we selected Camp Carnelley's as our last meal stop was because of the amazing reviews on trip Advisor plus the fact that it has a direct view of the lake.
That was definitely going to be a plus during our dining experience and I could not help but smile when we saw the road sign leading into the camp after driving for approximately 20 minutes from the main road
---
Location / Interior
The camp is located along Moi S Lake Rd, Sulmac Village, the only road I have ever been able to identify while in Naivasha! Yes, that one for Enashipai Lodge, Crayfish Camp et al.
Camp Carnelley's has a restaurant, a camping site and a picnic site that can be enjoyed by all visitors at their premises.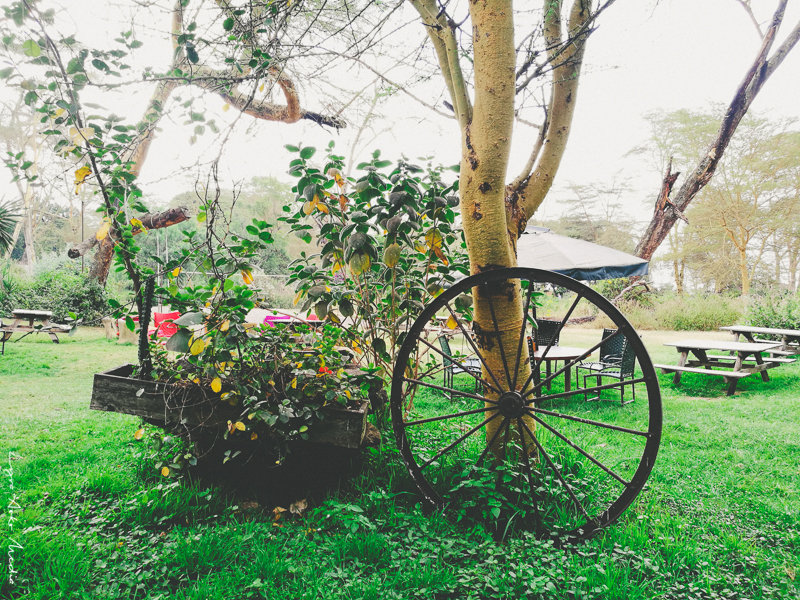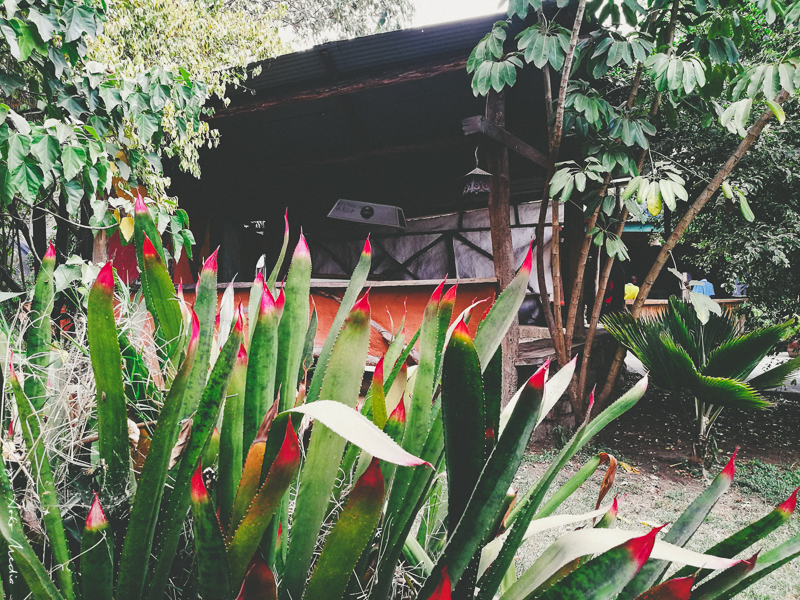 The entire plot looked like it had been dipped into a pot filled with Afro urban vibes judging by their choice of interior furnishings. It felt like I was in the middle of the swankiest club in the African jungle. We were attended to as soon as we found a place to sit.
Lesso, rustic wooden accents, safari chairs and various unique decorations were the order of the day.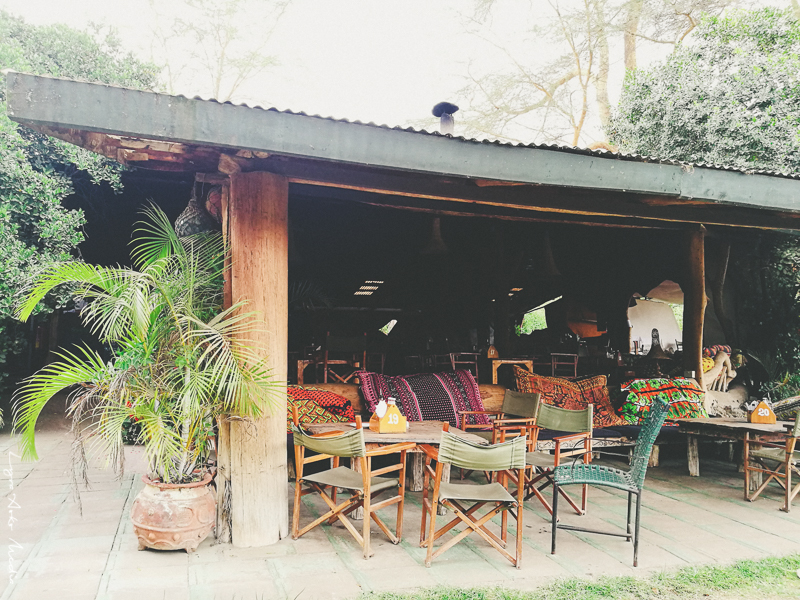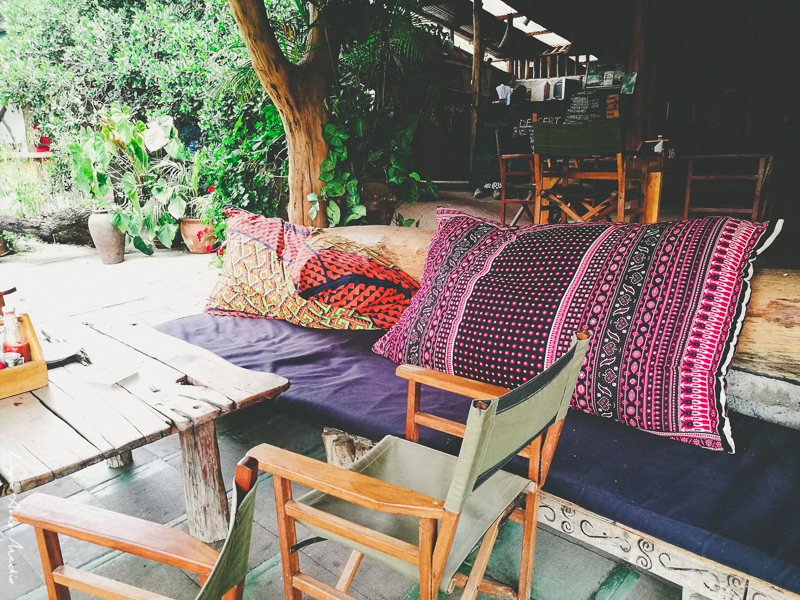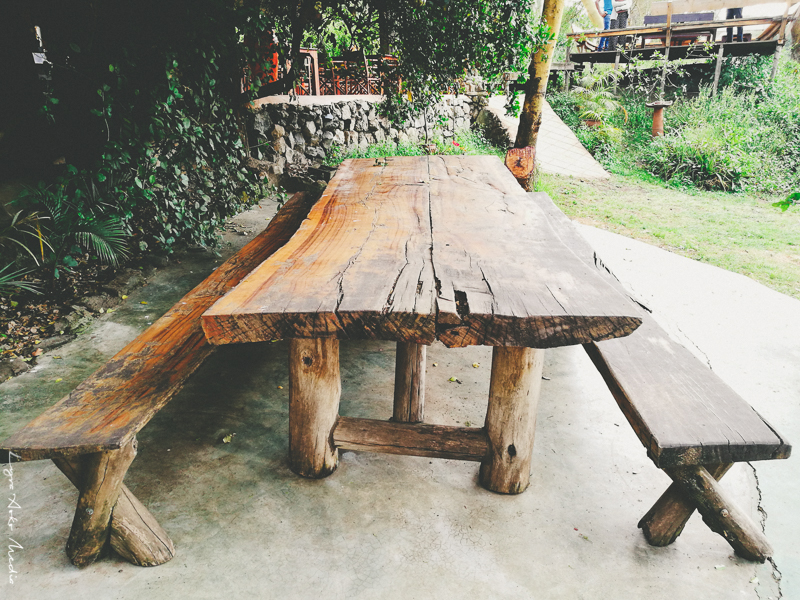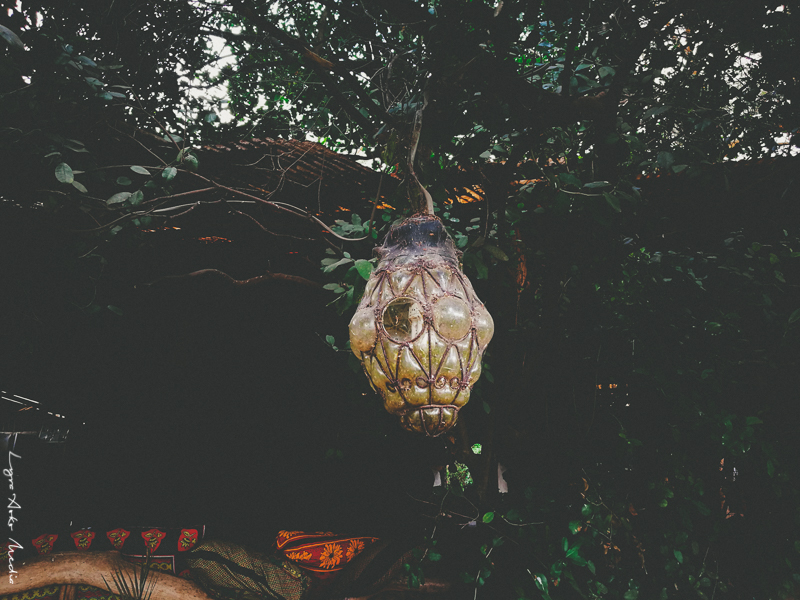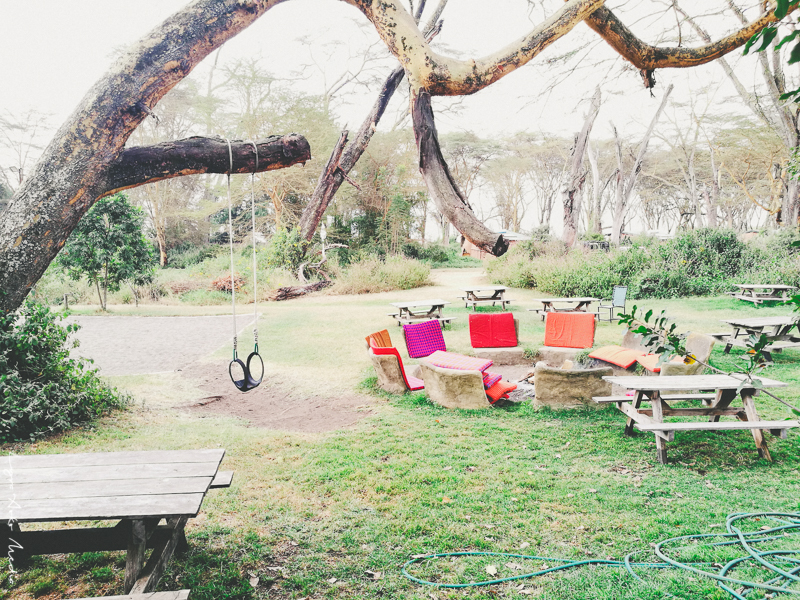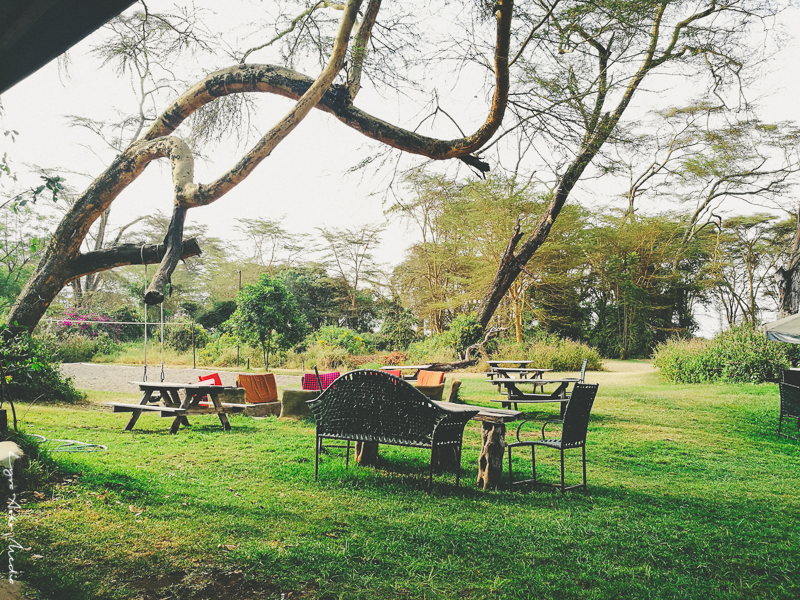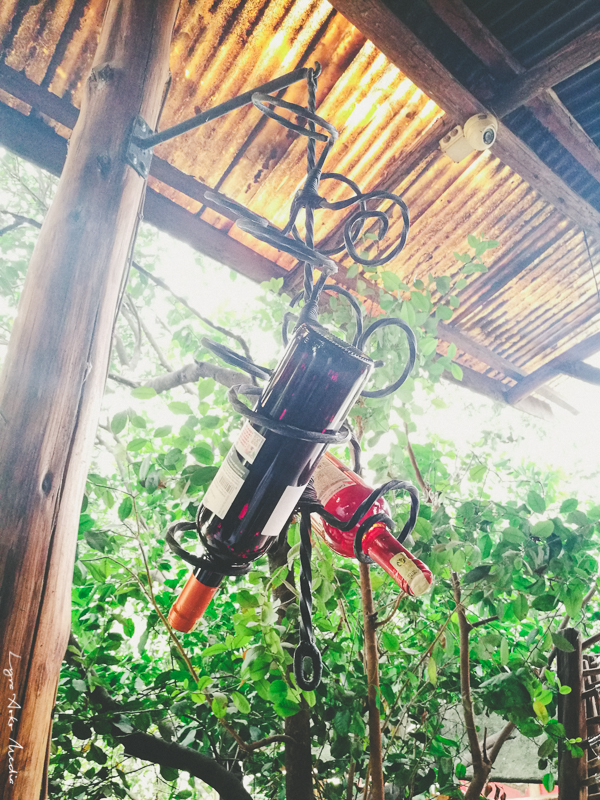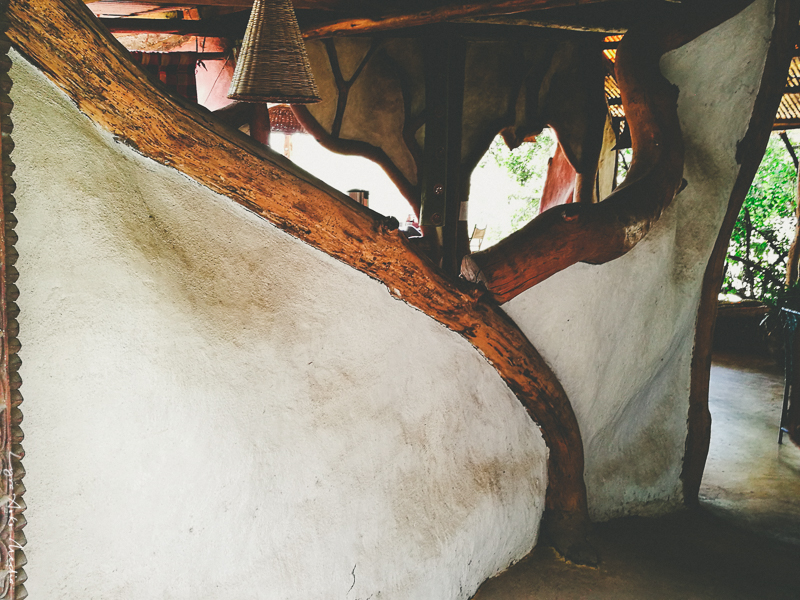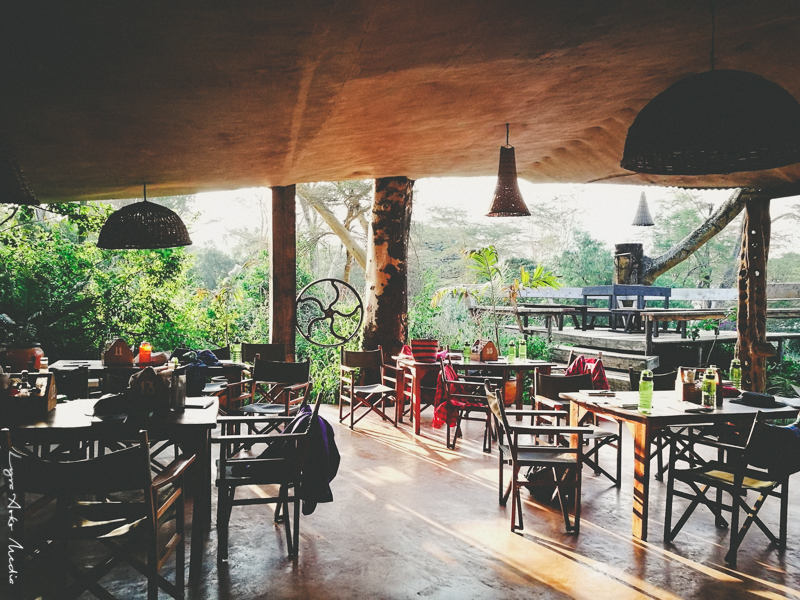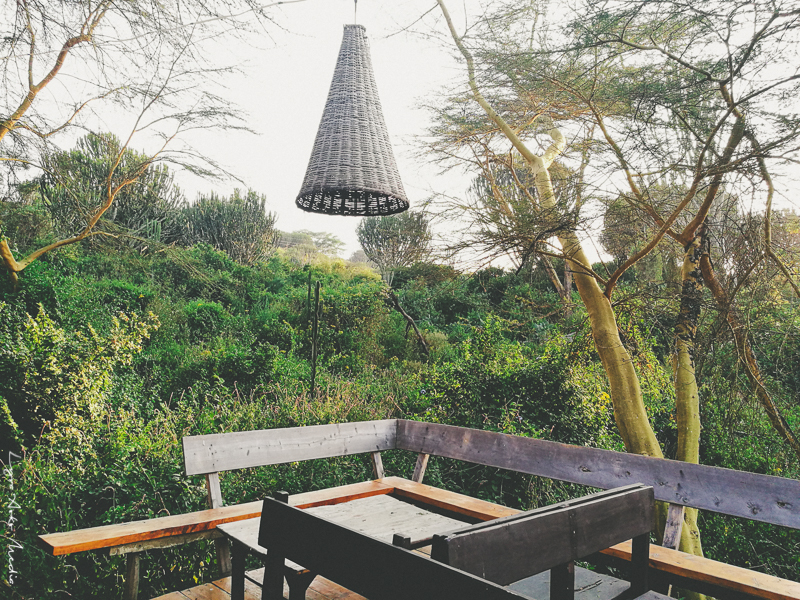 Food
Lazybones is a fabulous eco-bar and restaurant decorated with lots of plants, big colourful cushions and wooden furniture. It is the kind of place where you can eat, relax, meditate and entertain at the same spot without lifting a finger. The restaurant had a wide selection of a la carte meals which we literally dove into.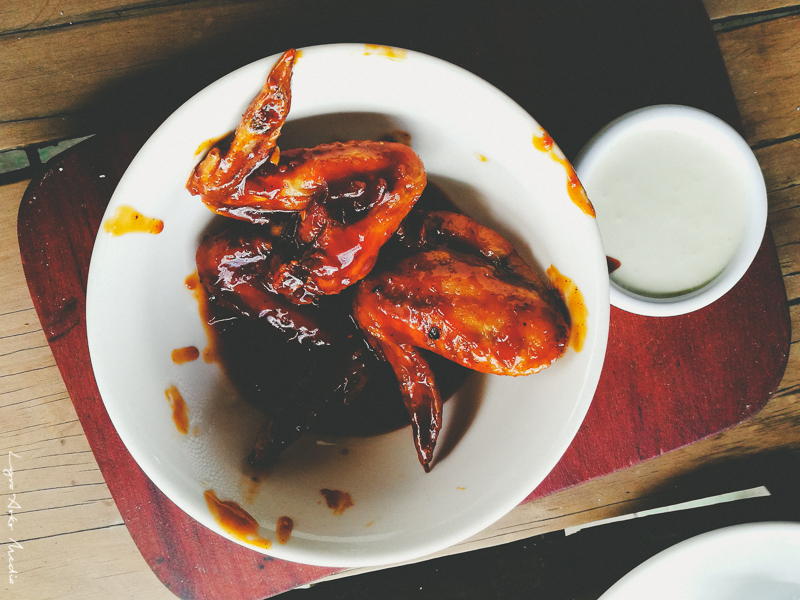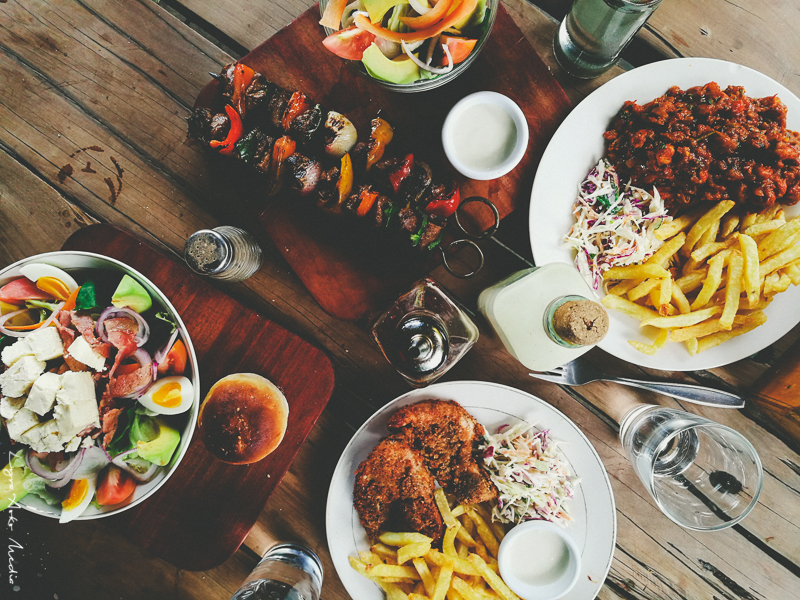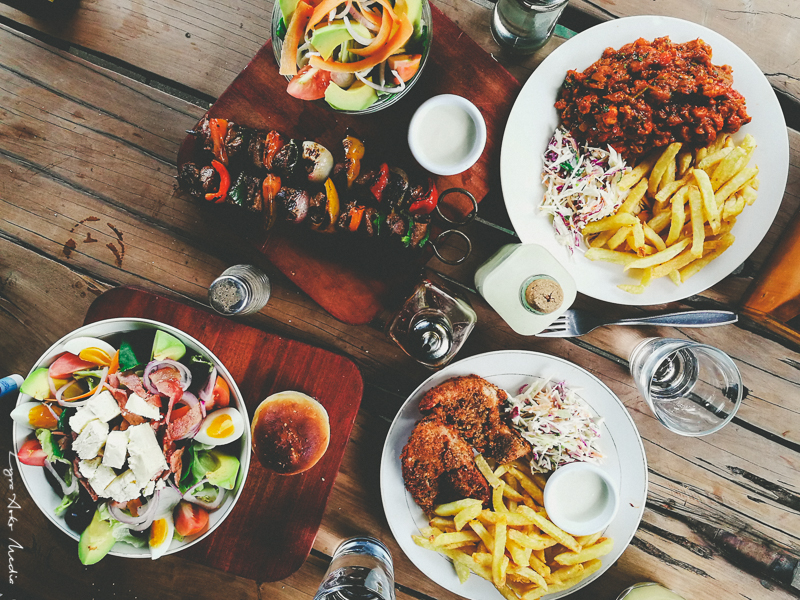 I won't even say much.
TULIKULA!!!!!!
Environment
The view at Lake Naivasha is one of the most beautiful in the world.
Access to Lake Naivasha from Camp Carnelley's definitely contributed to how fast I fell in love with the space.
I had a moment as we approached  the lake while the sun set. It was almost magical how the orange hues illuminated on everyone's face giving an almost golden tone to their visage.
It was art!
There was a group of tourists that had sat on the edge of the lake simply soaking it all in and I really couldn't blame them.
If we were not going back to Nairobi I would have probably set up a tent and slept by the lakeside.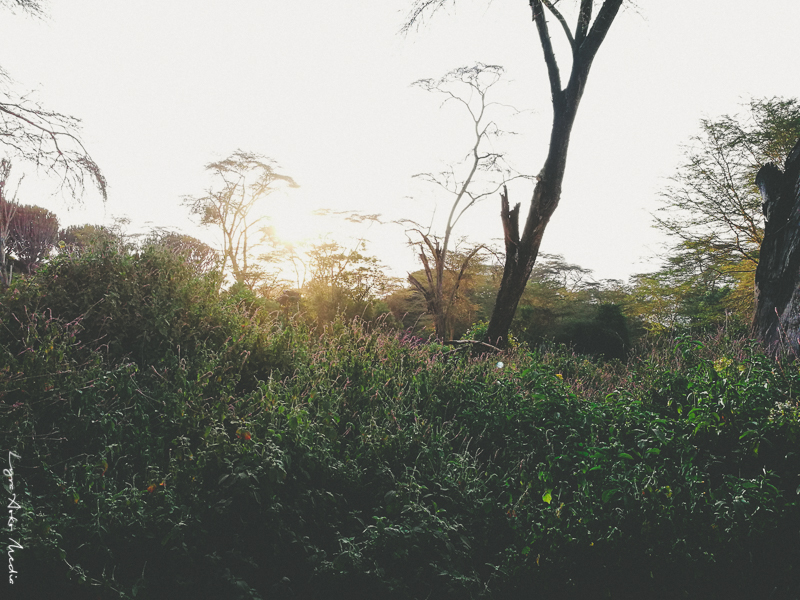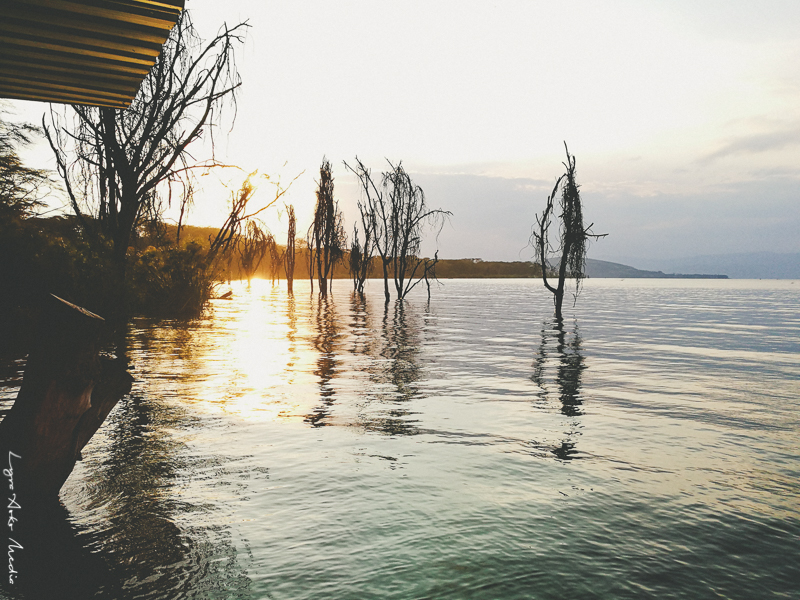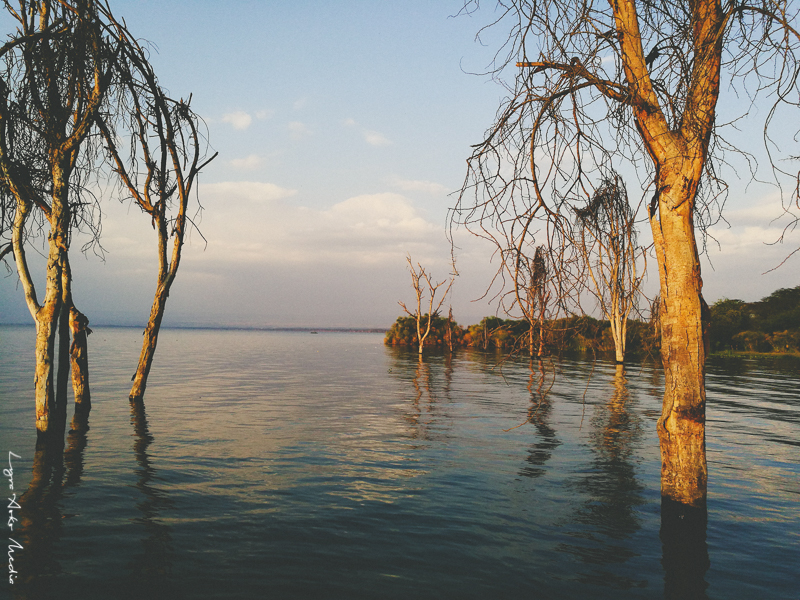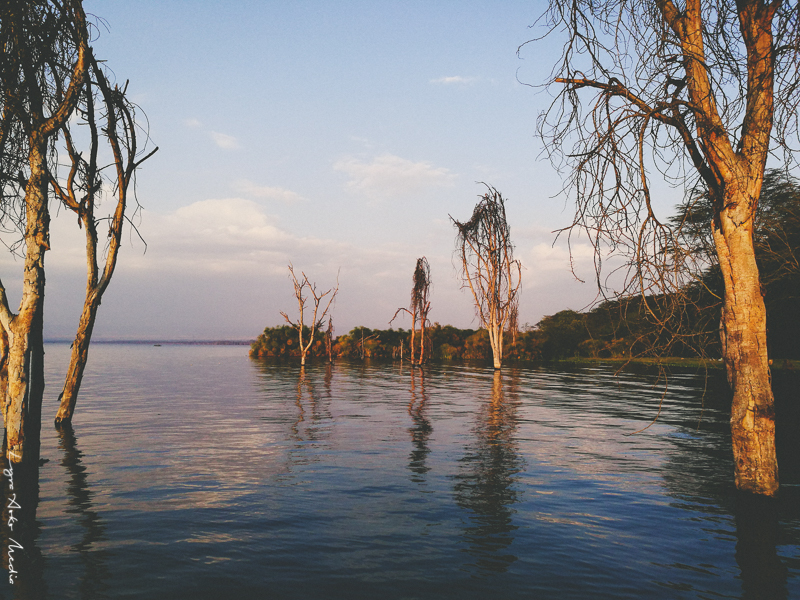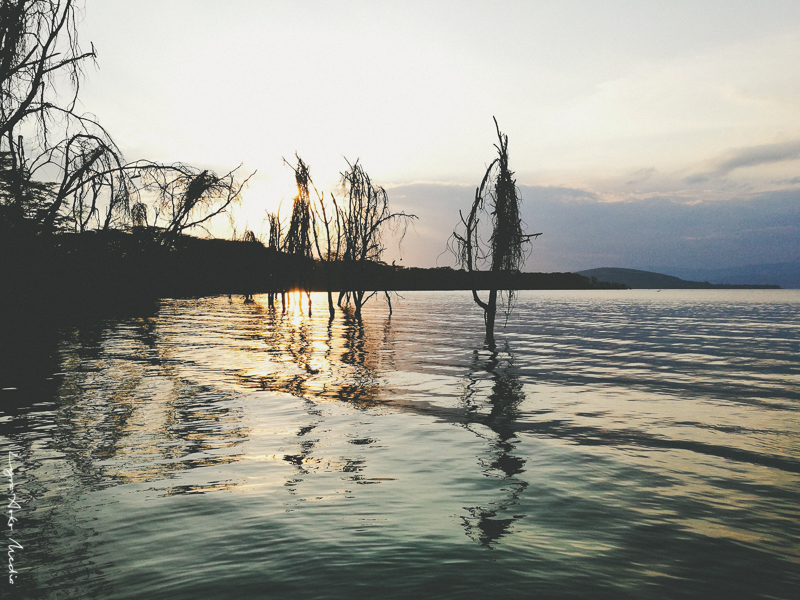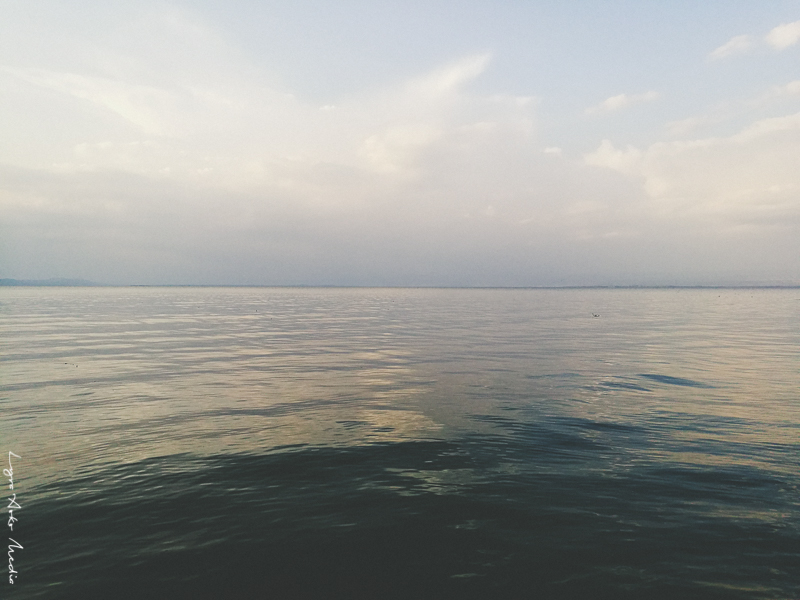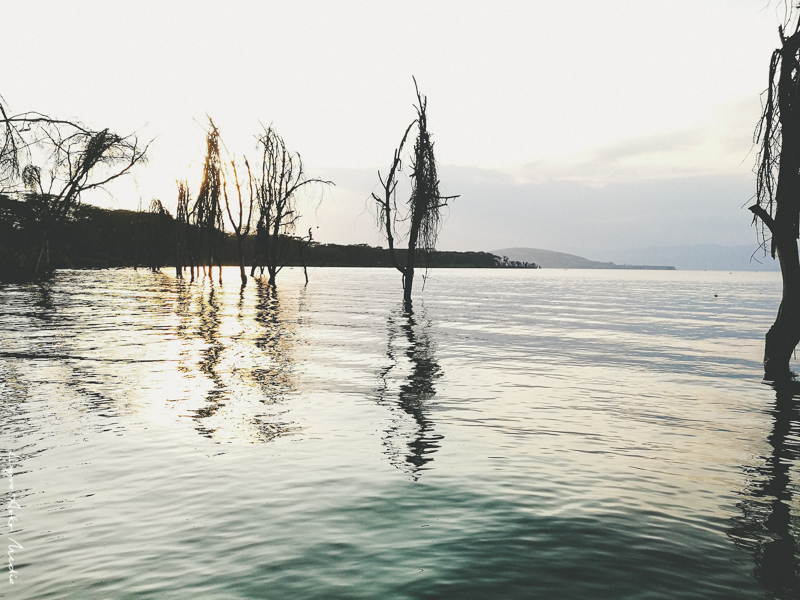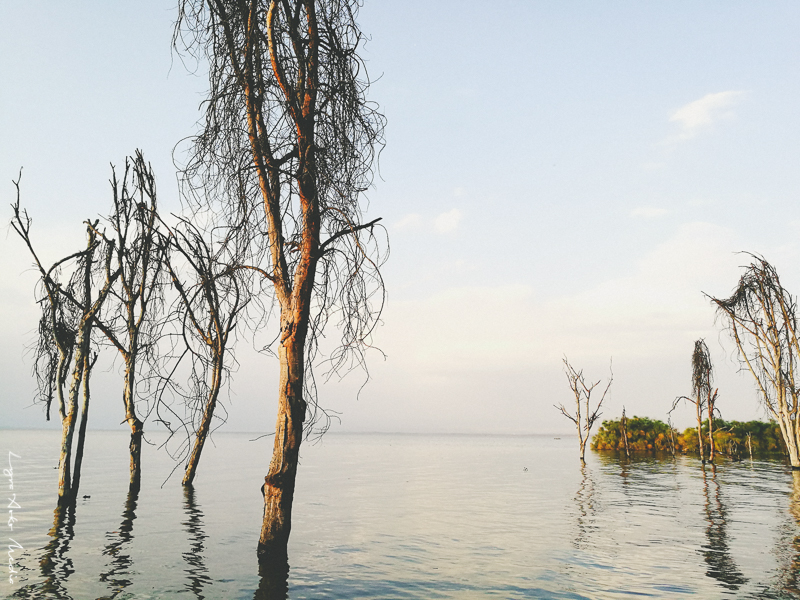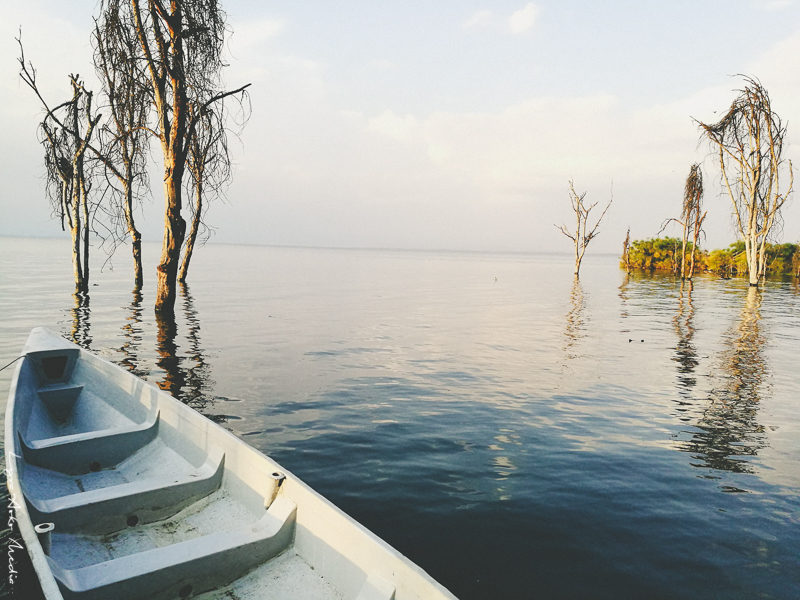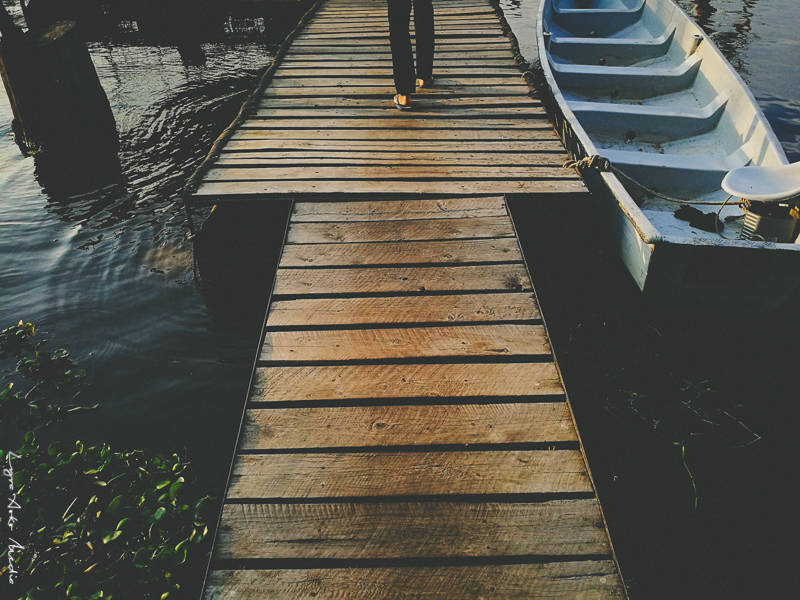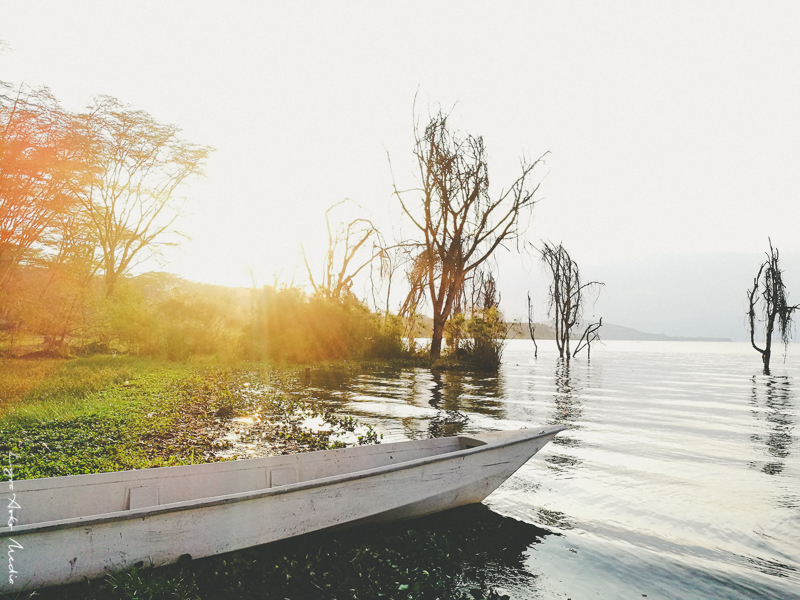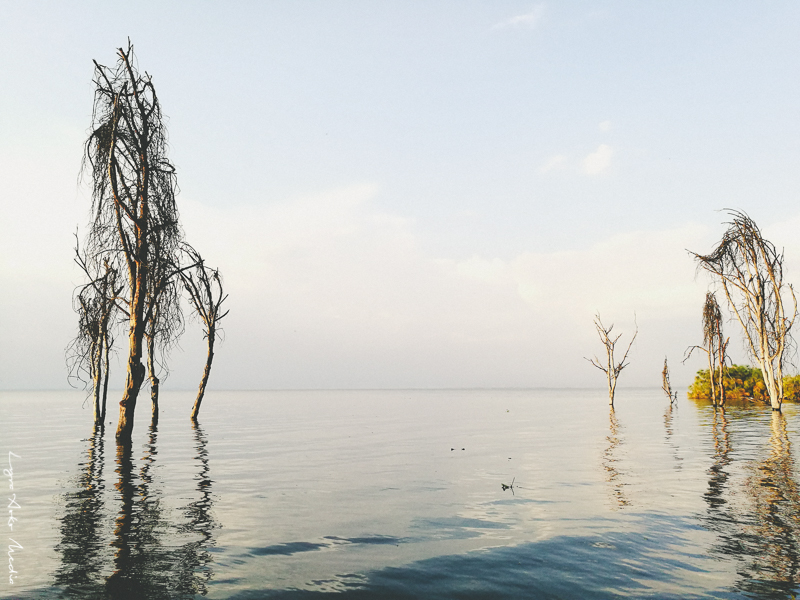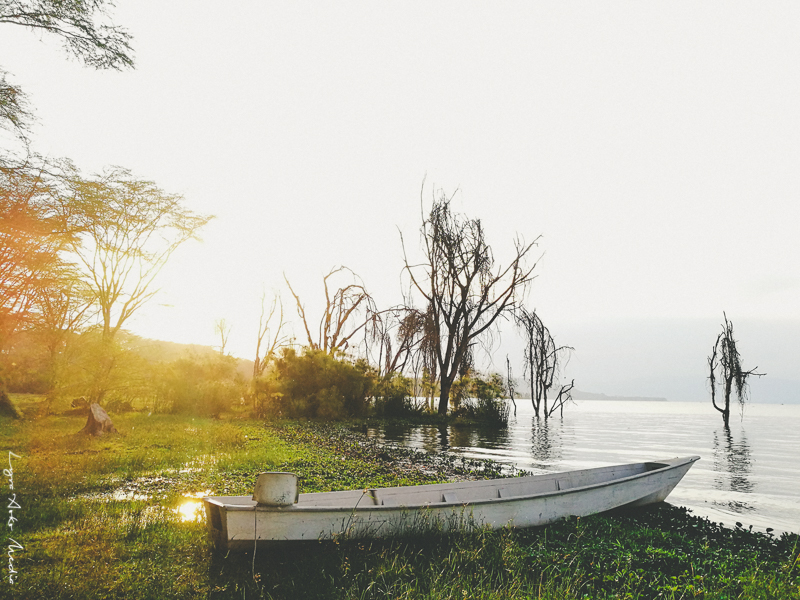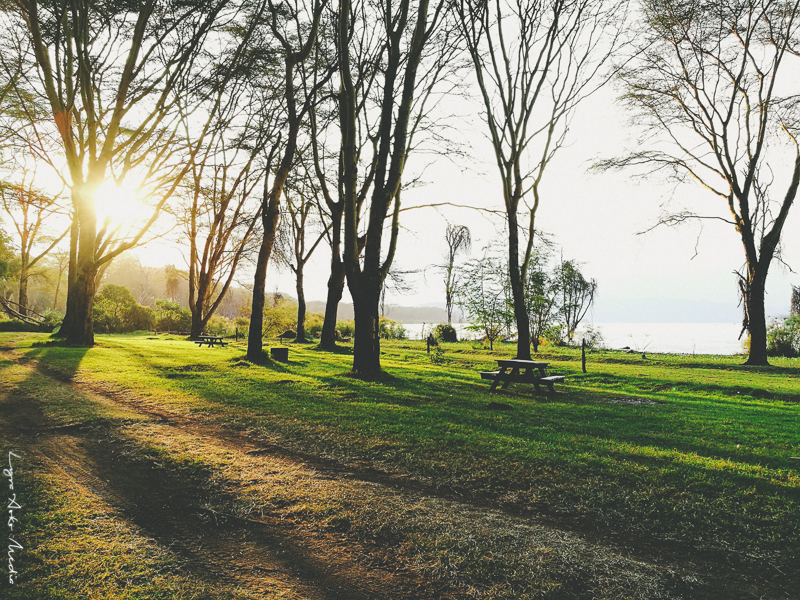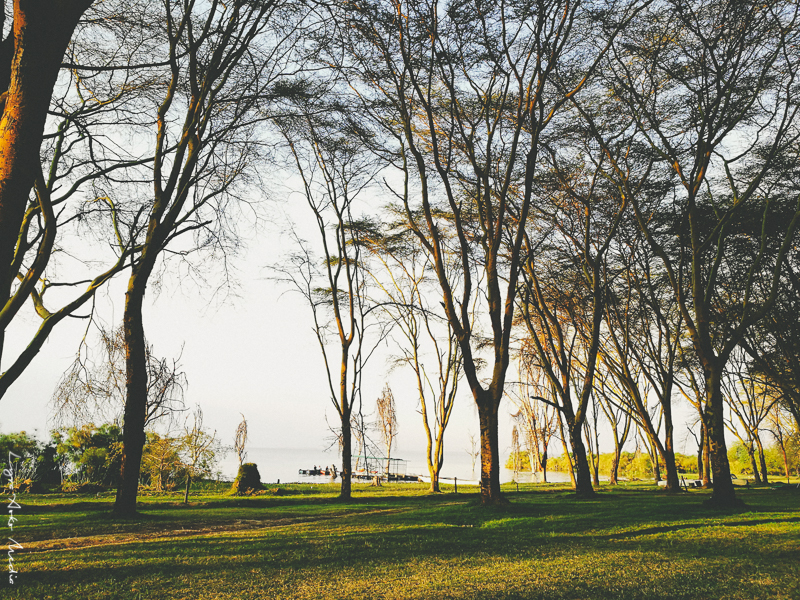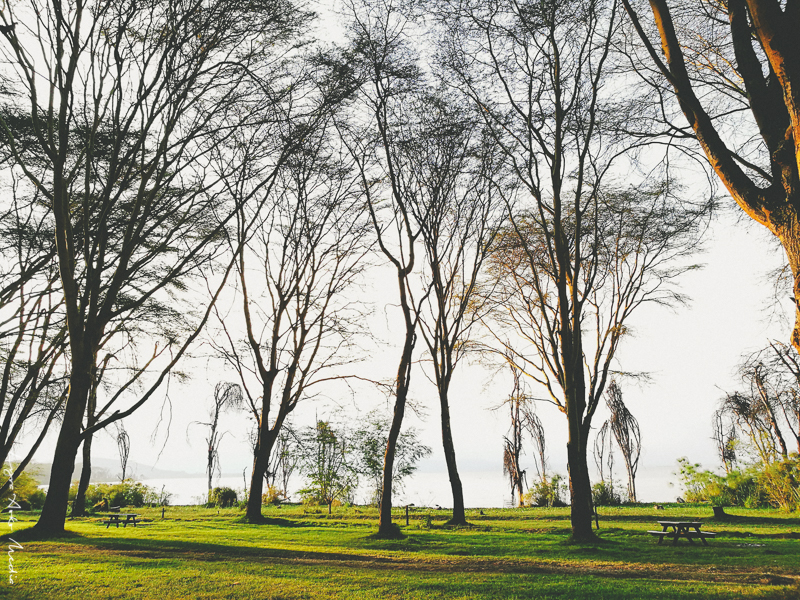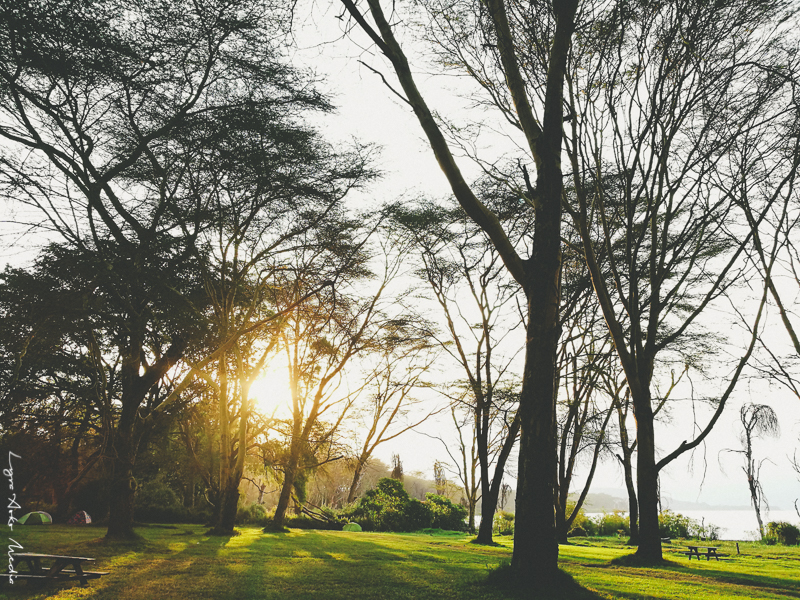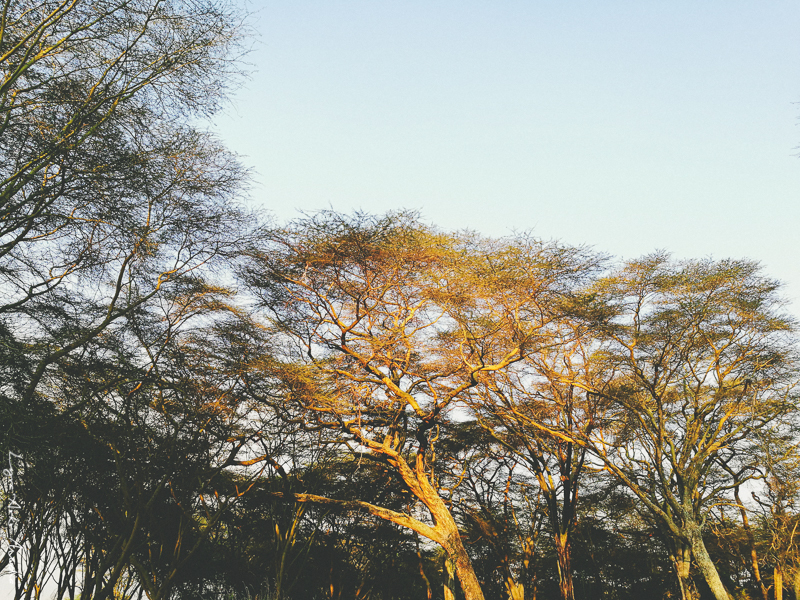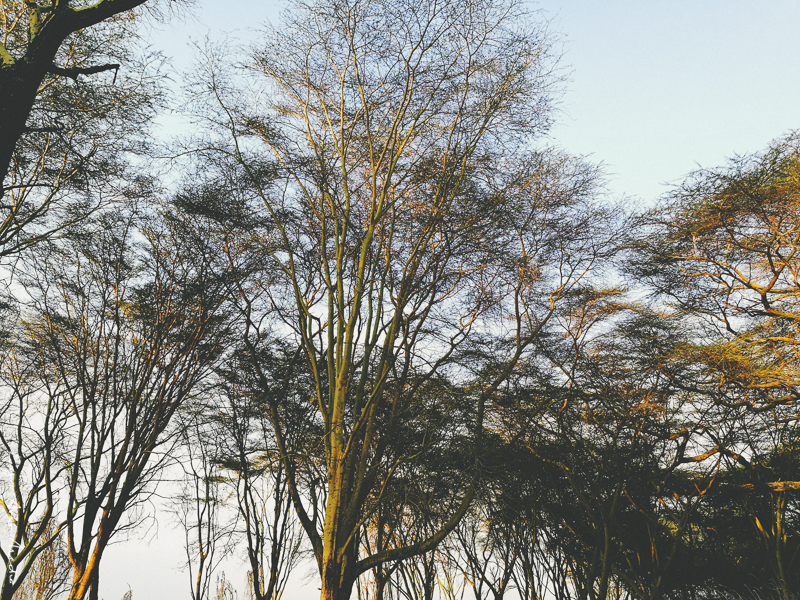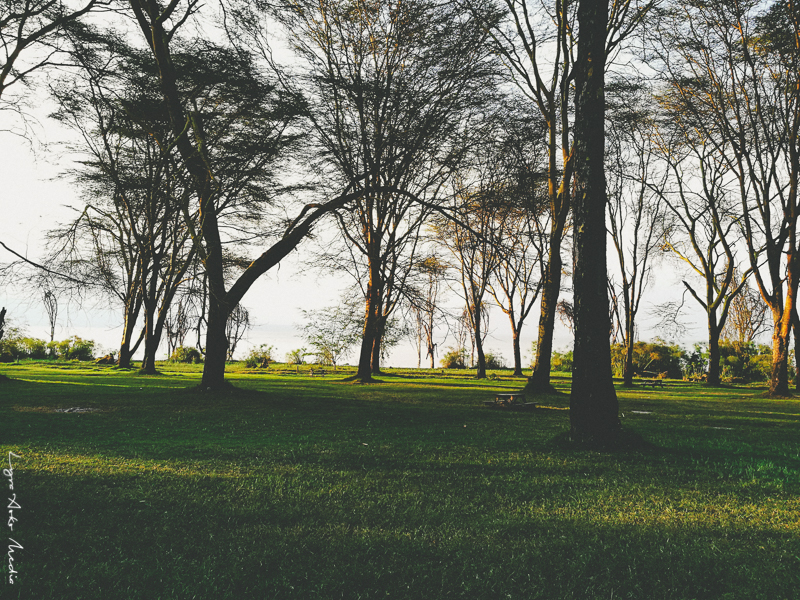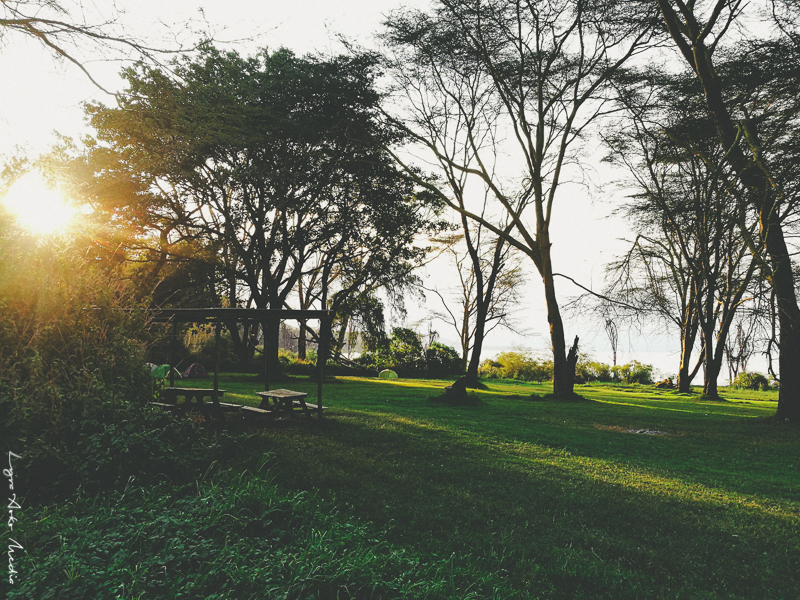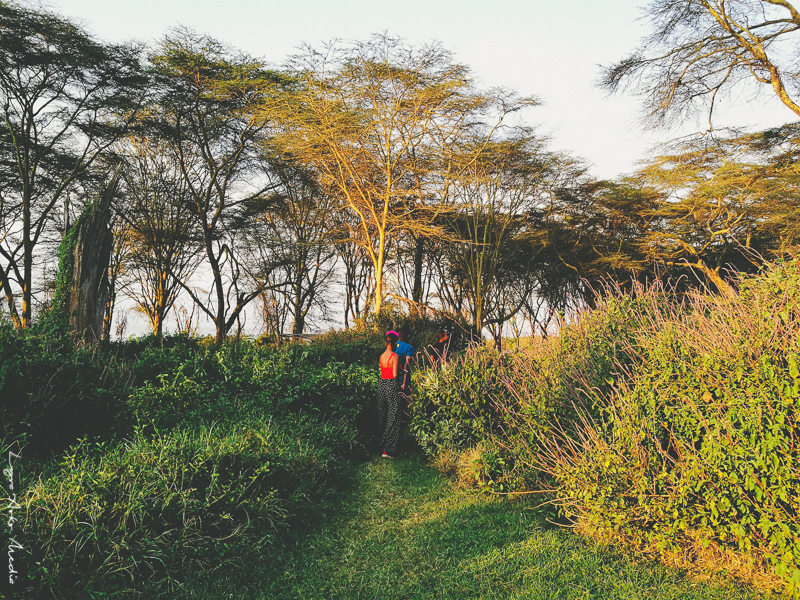 I had to take all the pictures to capture half of the beauty this place holds.
I hope you will visit it soon and witness the beauty in all its glory!
p.s sunrise and sunset are your best bet.
You will fall in love! I guarantee it!
---
Thank you so much for reading.
Love and Love
Lyra Aoko