It has officially been a week since the Blaze Summit in Meru and I finally found the time to tell you all about the amazing five days I got to experience with some of Kenya's coolest and most creative entrepreneurs.
First and foremost, if you do not know what Blaze is, I would suggest that you click this link before proceeding with this post.
My week in Meru was jam packed with events and I have to start by saying this… I WAS NOT READY! The last time I was in Meru your girl was on holiday mode in the Meru National park, 90km from Meru town so you could imagine the culture shock. This time round it was work work work work work work from the word go! (By the way if you did not read that in Rihanna's voice something's wrong with you)
Our main agenda for the week was to facilitate a content creation bootcamp for the youth in Meru. We held pre-screenings/auditions for the all the people that would be a part of the Blaze experience and got to hear about their ambitions and dreams from the various fields represented. Tosh Gitonga, Abel Mutua and I were the head honchos in the photography/film pod and the experience was to say the least, truly life changing. Sometimes we concentrate too much on our personal journeys forgetting the people that have just began theirs and need our guidance and support. It was my first time mentoring photographers about the field and I absolutely loved it.
Light a candle!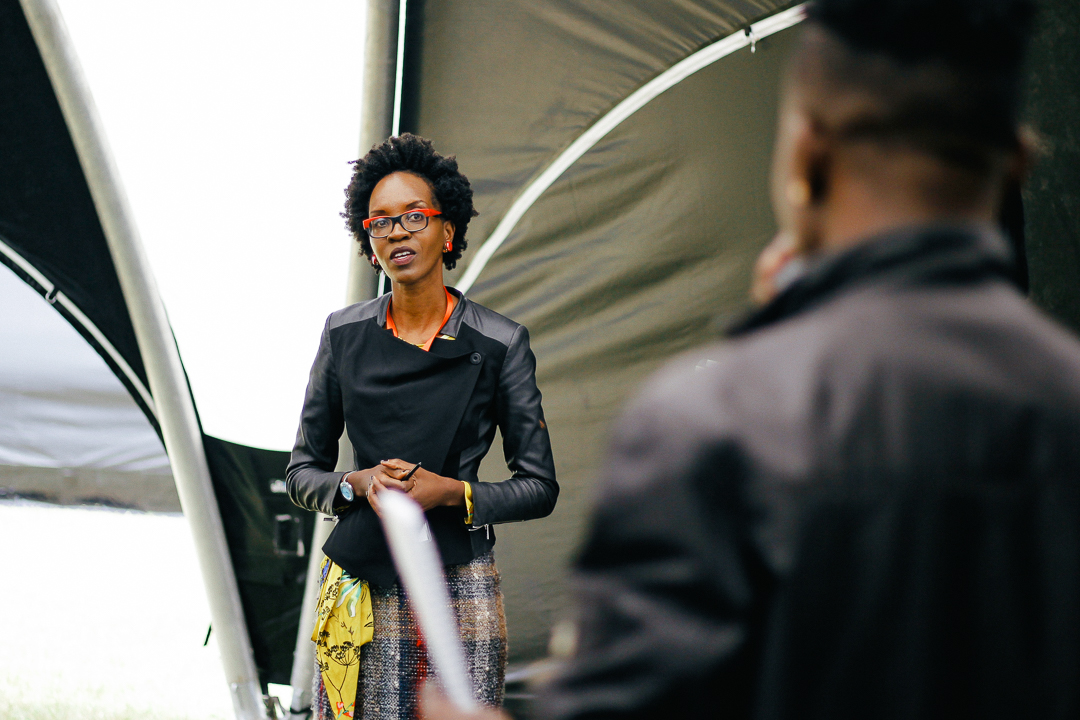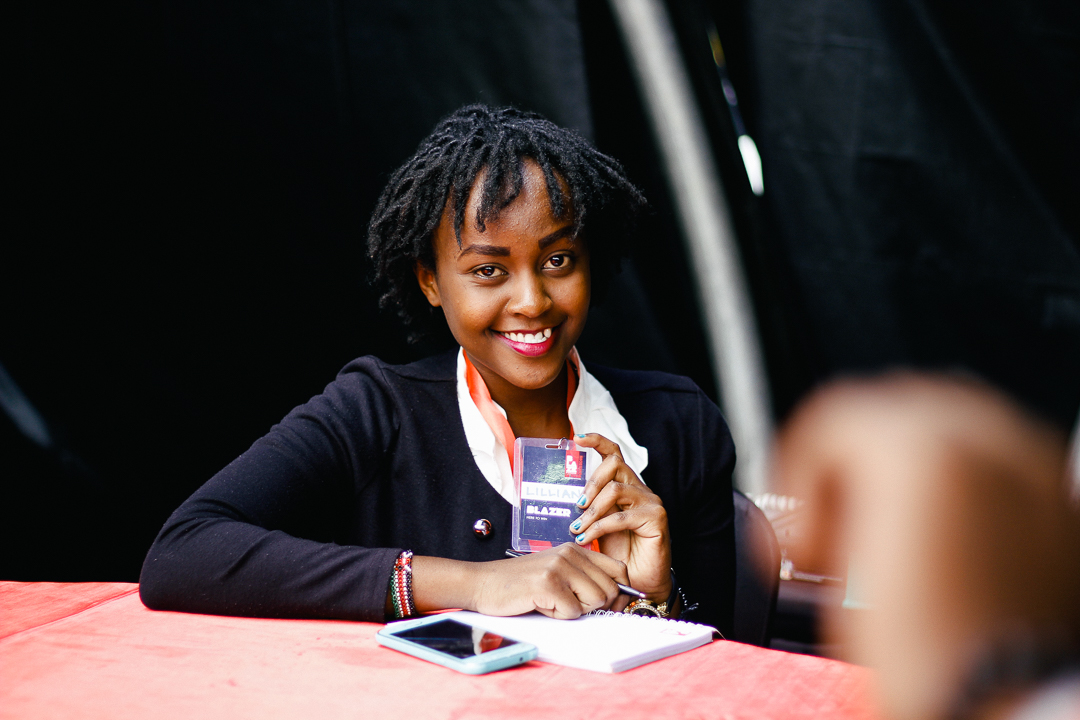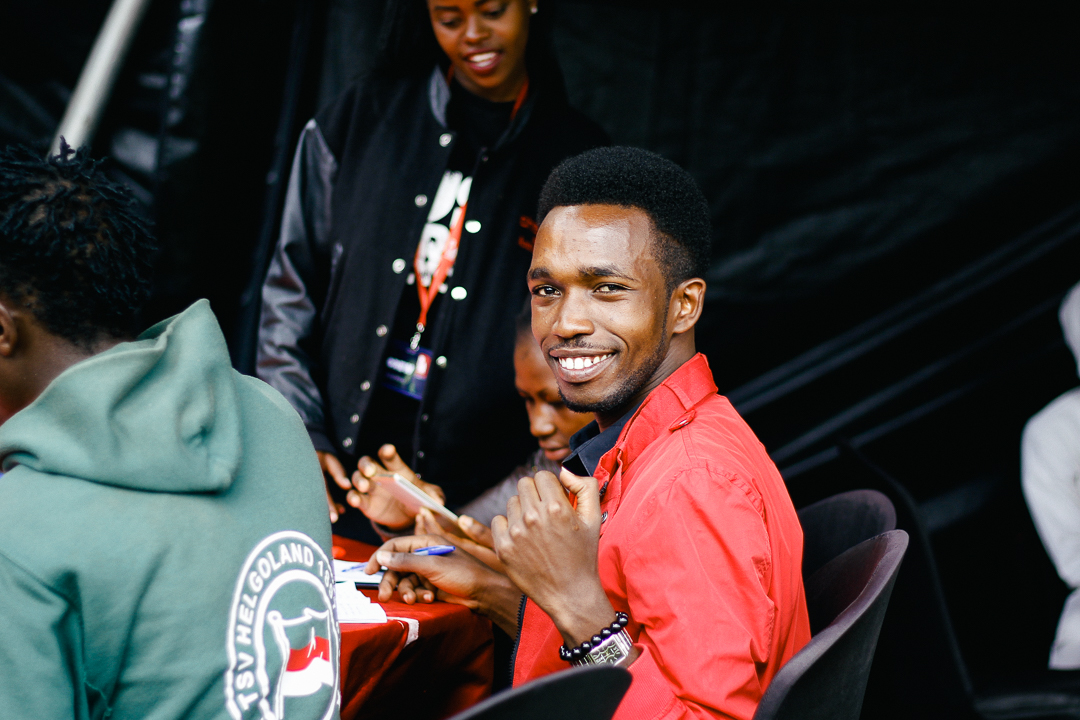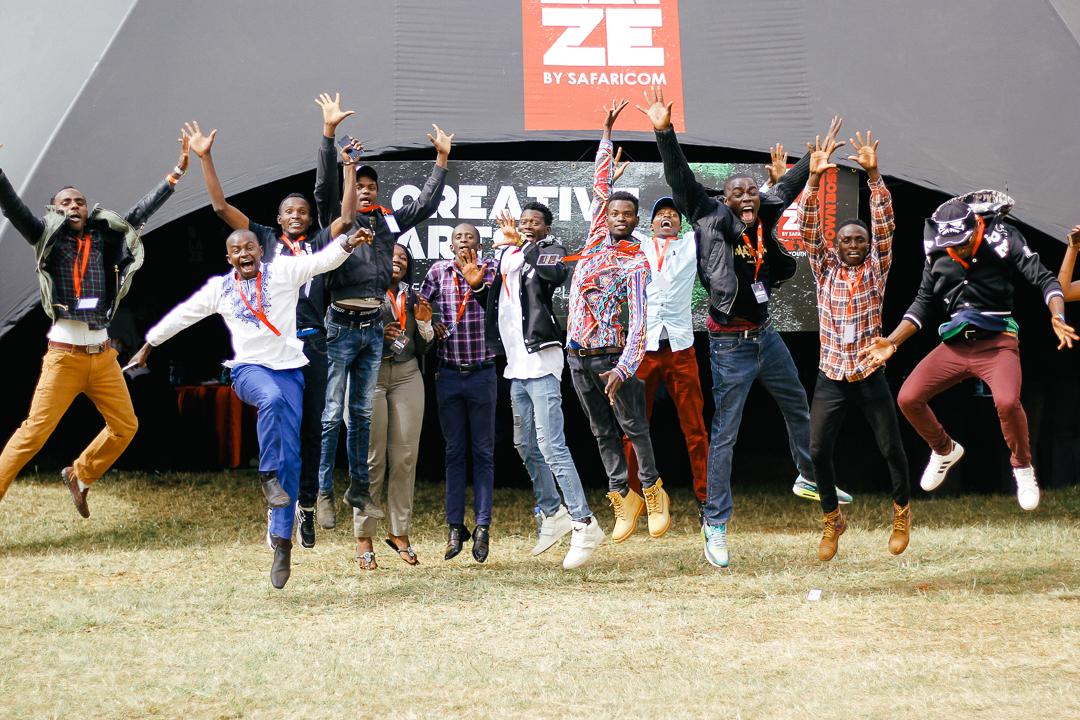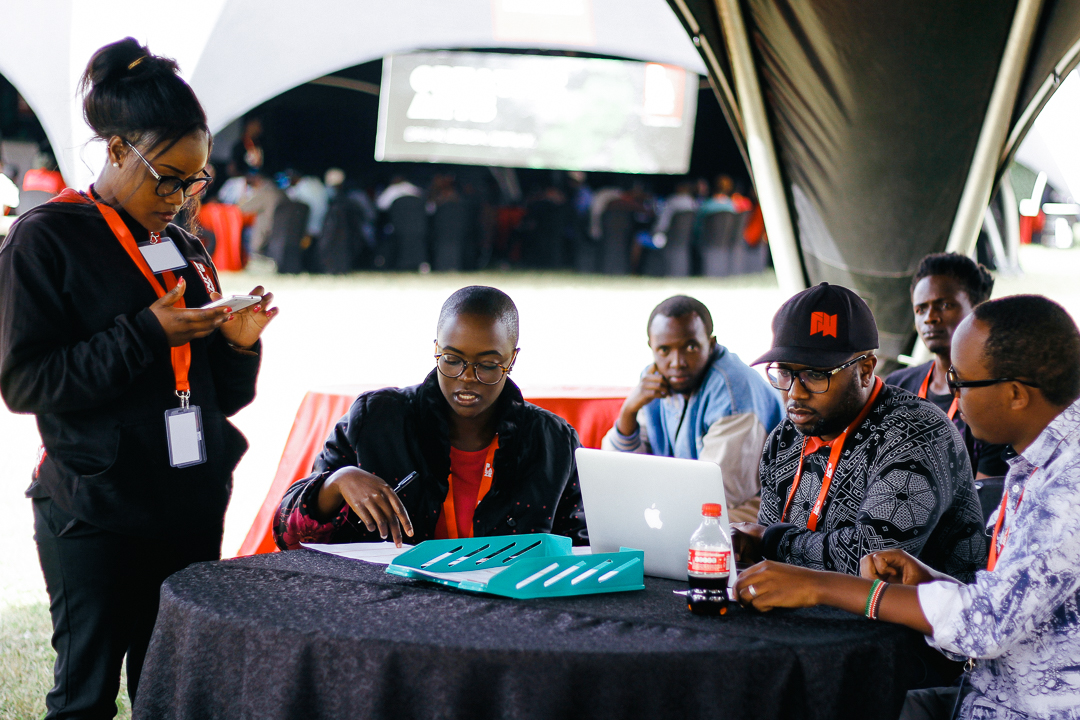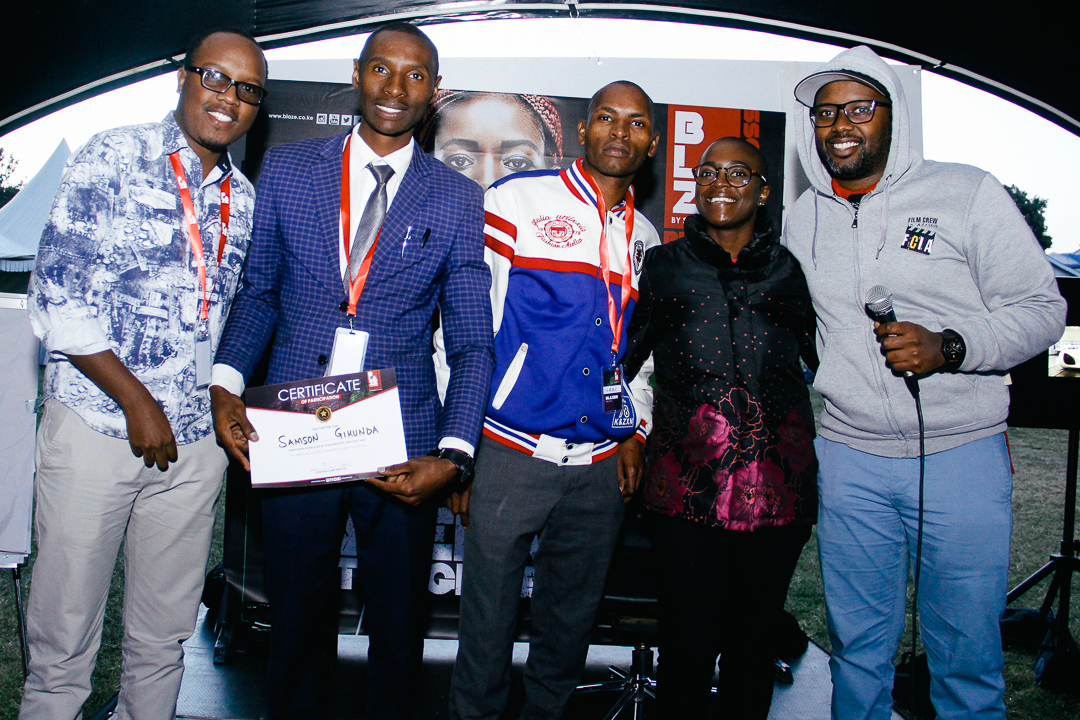 We also got the chance to visit Kaaga Girls High School to talk to the girls about our work and the importance of their following dreams. I went to a high school that sadly put a lot of emphasis on the sciences and this led me to moments of doubt, anxiety and sadness because I honestly did not know what my life would look like if I did not become a doctor. Life taught be otherwise and it felt so good standing infront of their parade talking about my life as a fashion/ commercial photographer and the endless possibilities of creative entrepreneurship!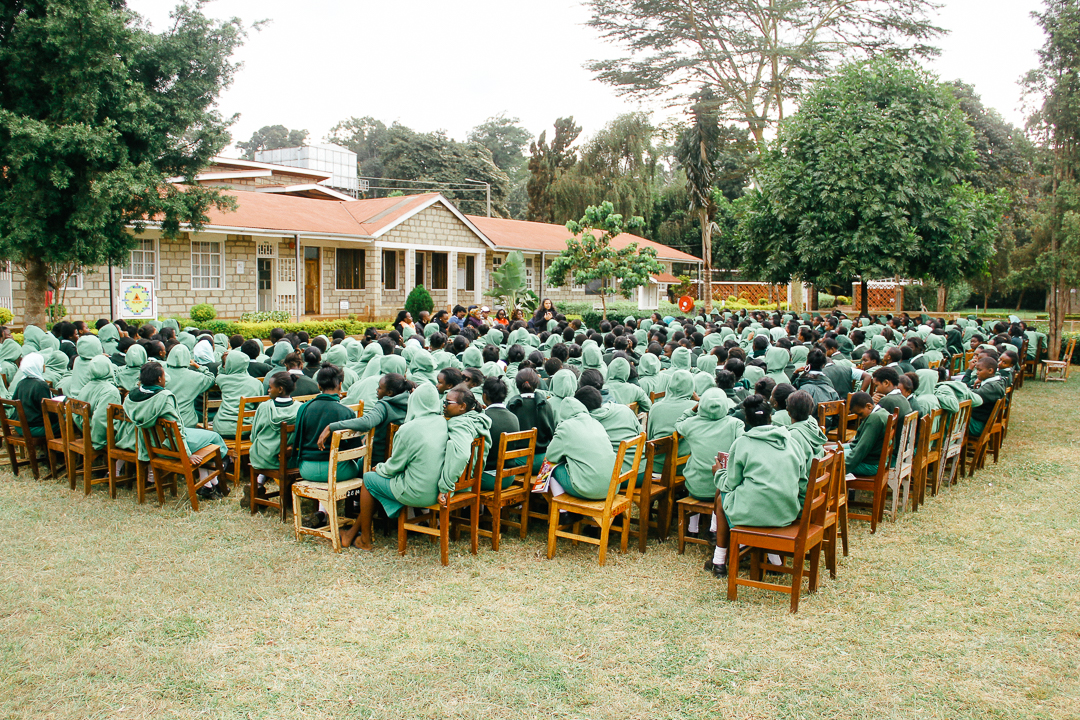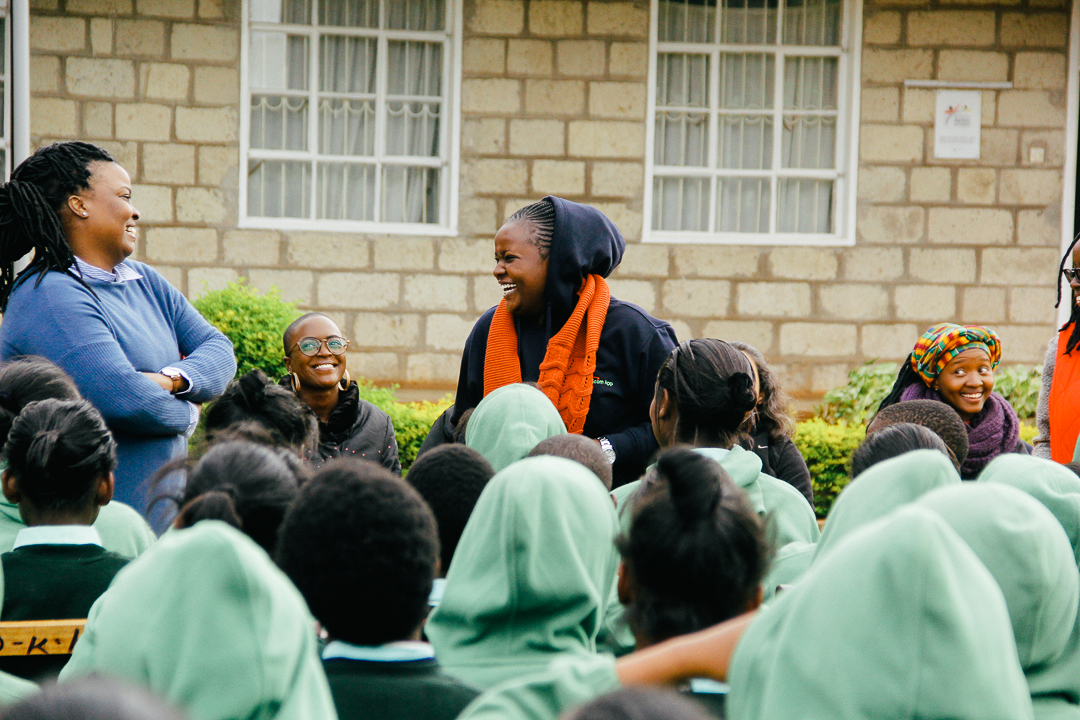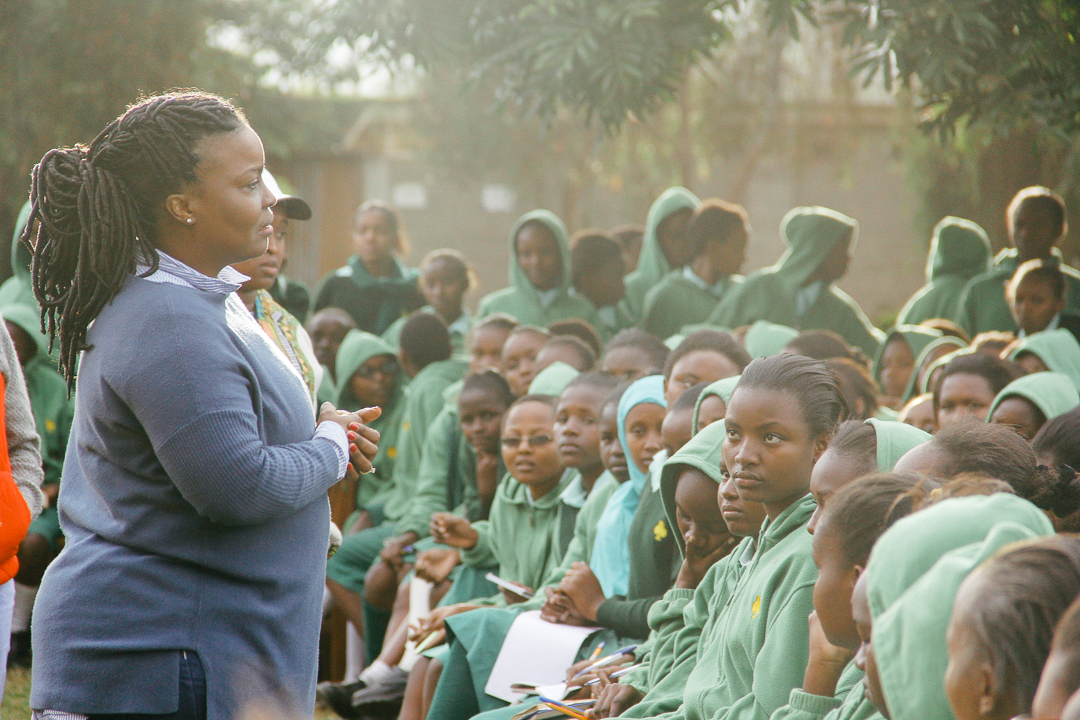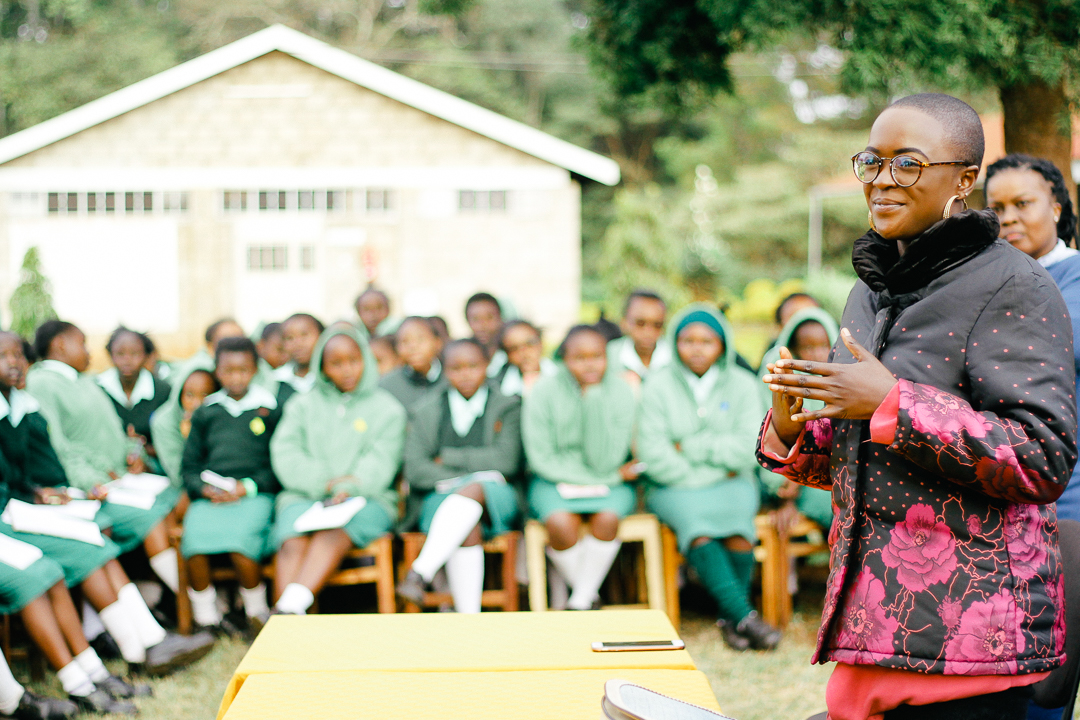 The best part about the experience were the lessons I learnt too which I will share with you.
Just START.
The journey is never easy.
Do not give up along the way. It is okay to fail. Just keep going.
Work as hard as you can.
Always strive to produce your best work – You are only as good as your latest work.
Be Humble! 
Value your work before anyone else does.
Your work will speak for you before you do.
We then danced and boogied at the main event where King Kaka, Kaligraph and Timmy T-Dat brought the house down!
Meru was so good to me and I definitely enjoyed my first Blaze mentorship experience.
I can't wait for all the other counties we will be visiting in the months to come.
Stay tuned!
All images shot by Excellent Photography Pictures
Instagram : @excellentphotographypictures 
Facebook : Excellent Photography Pictures
–
Thank you so much for reading.
Love and Love
Lyra Aoko