I know everyone is on that "New Year New Me" tip for 2017 but…
I am just here to talk about burgers,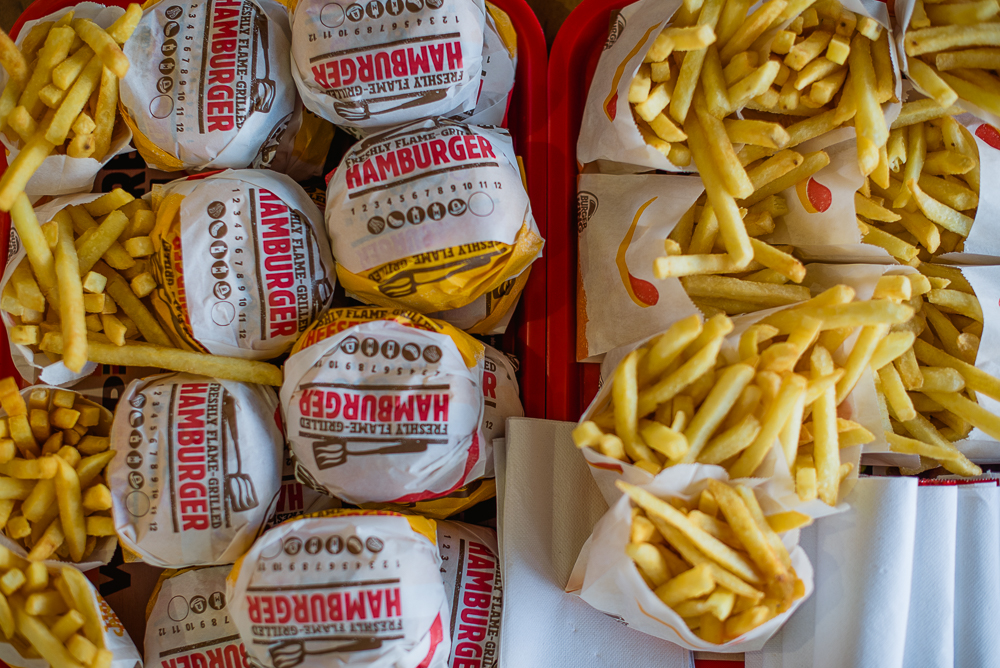 And fries.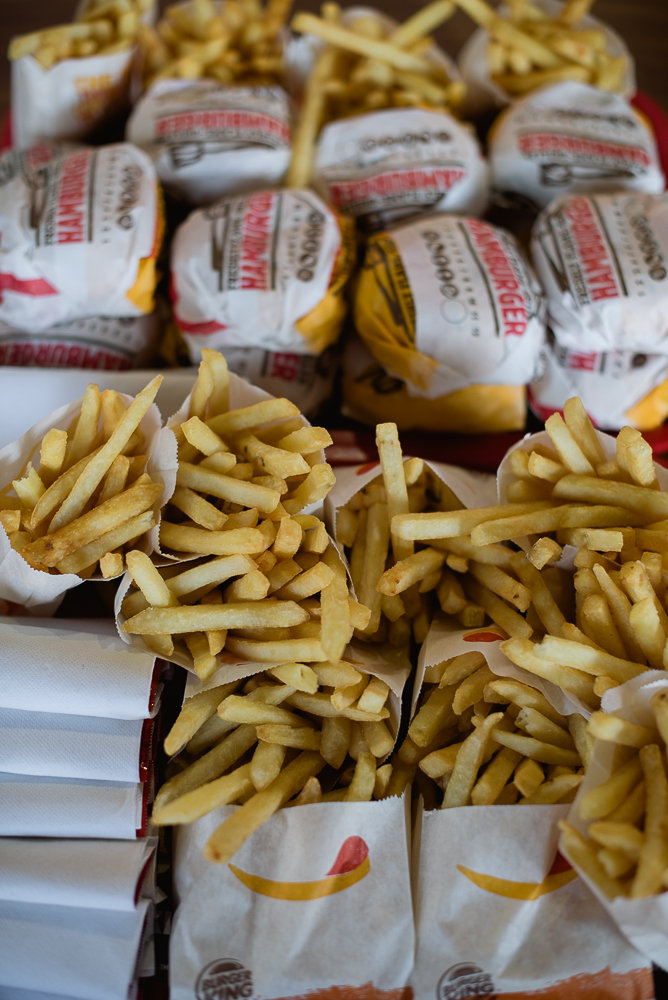 A king,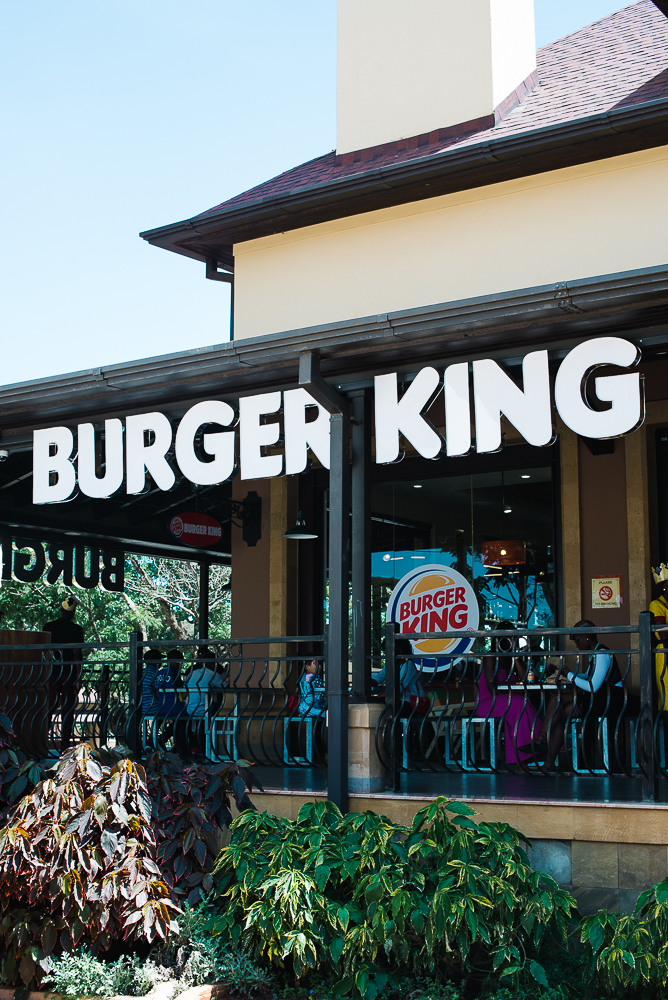 And his queen.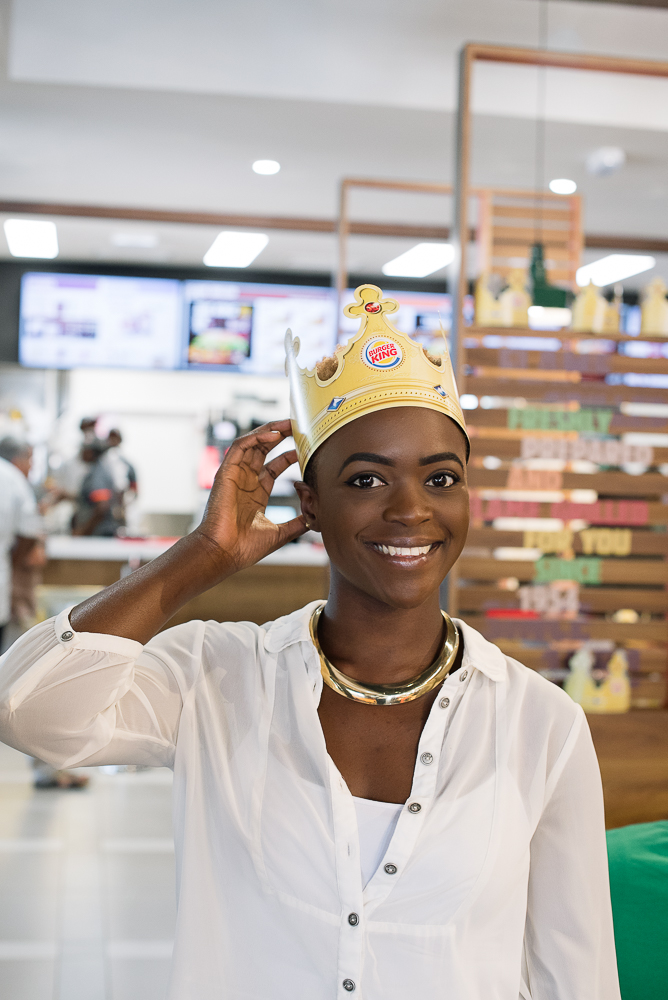 At the launch of their kingdom.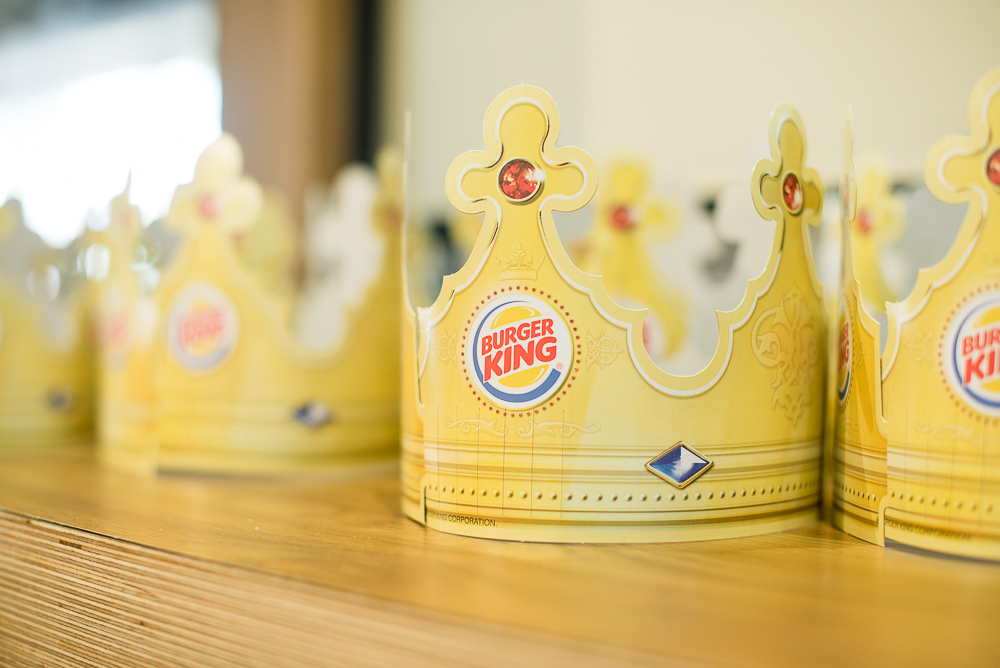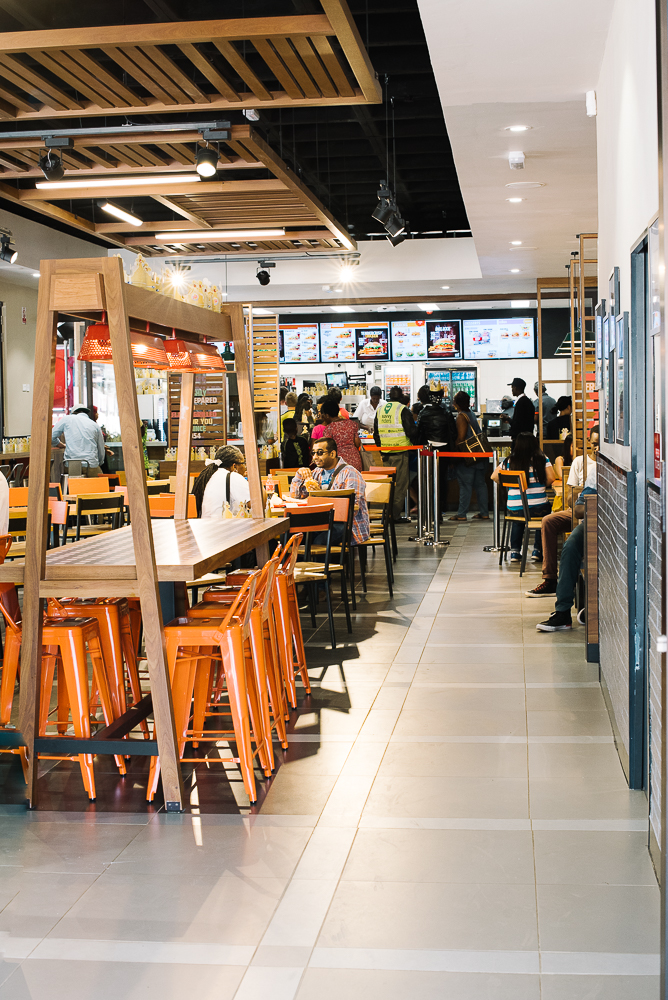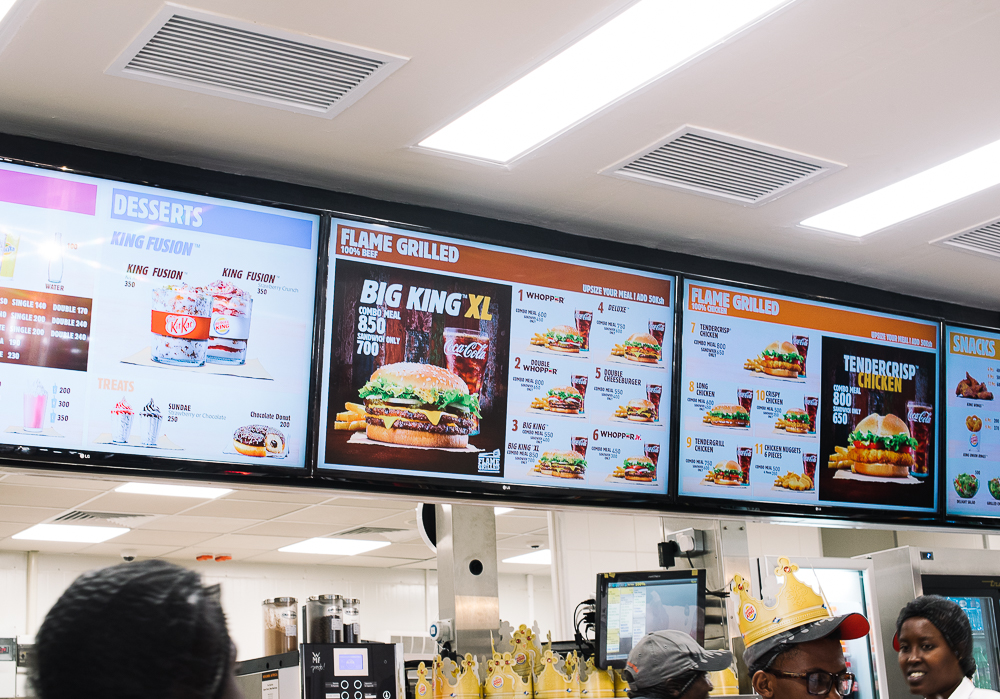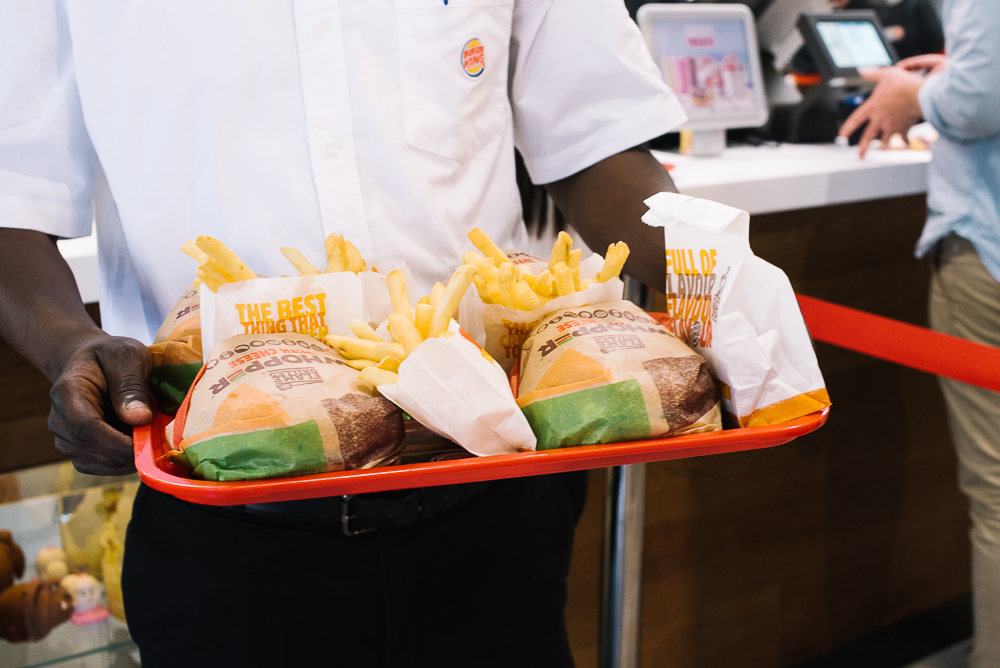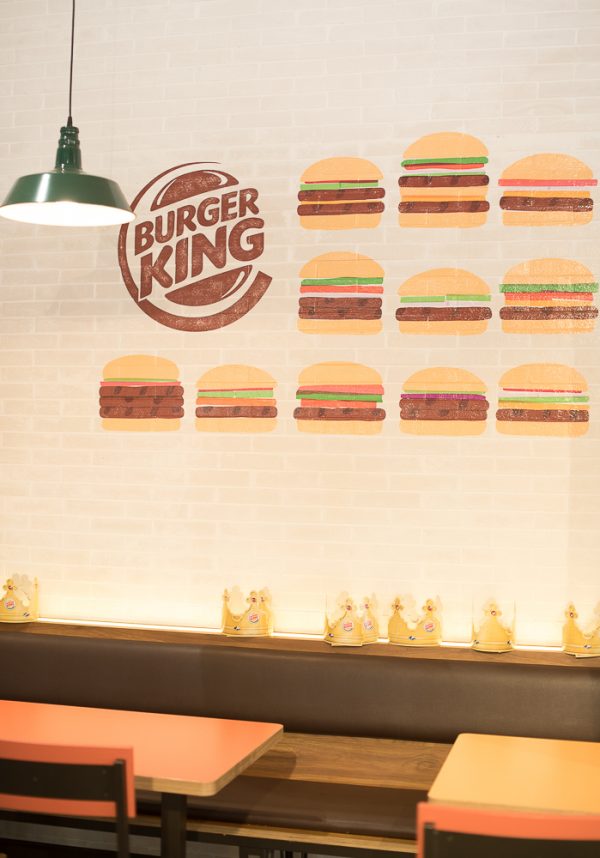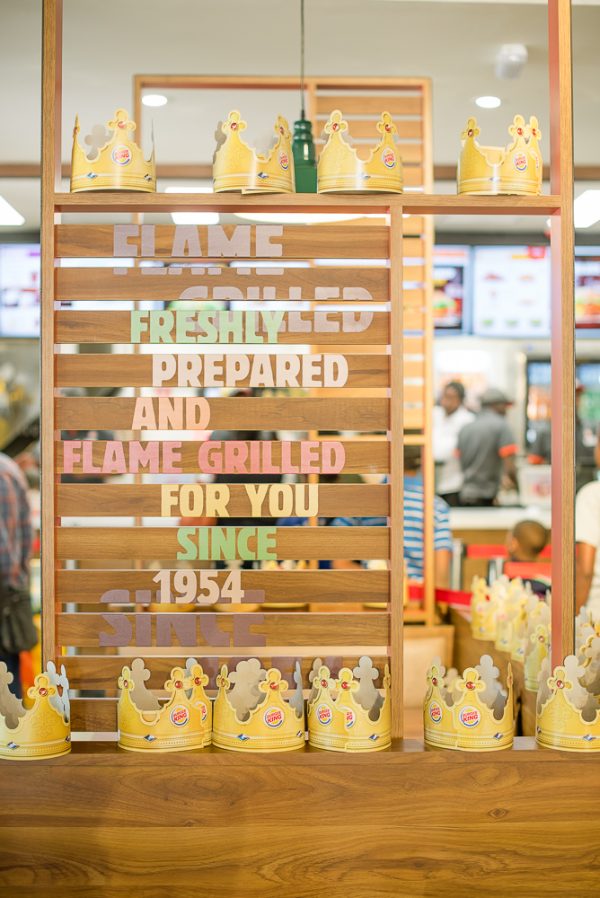 The day was filled with magic.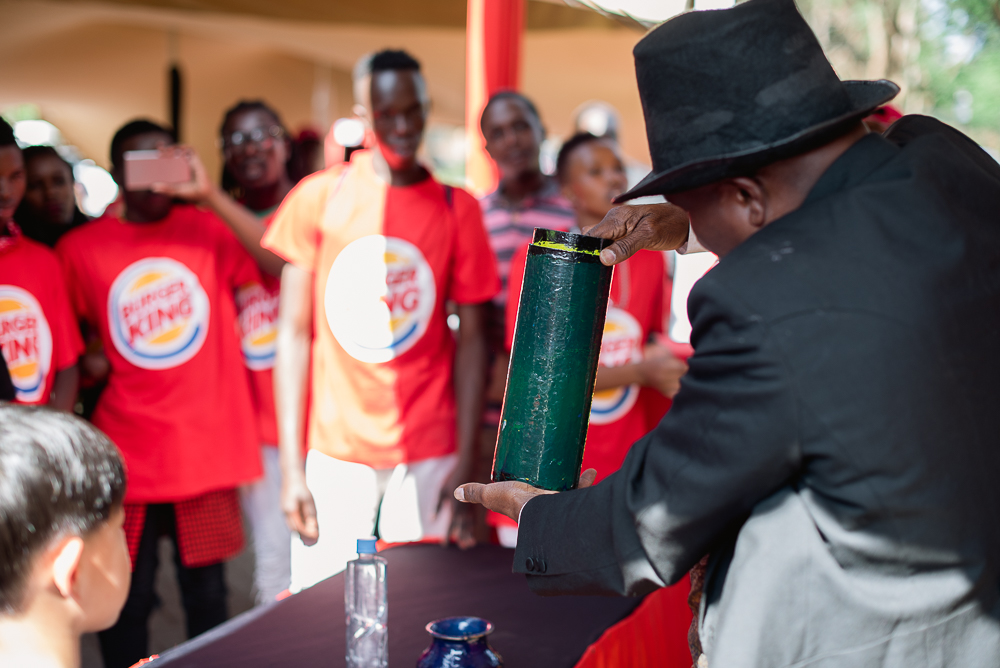 Entertainment from the court jesters.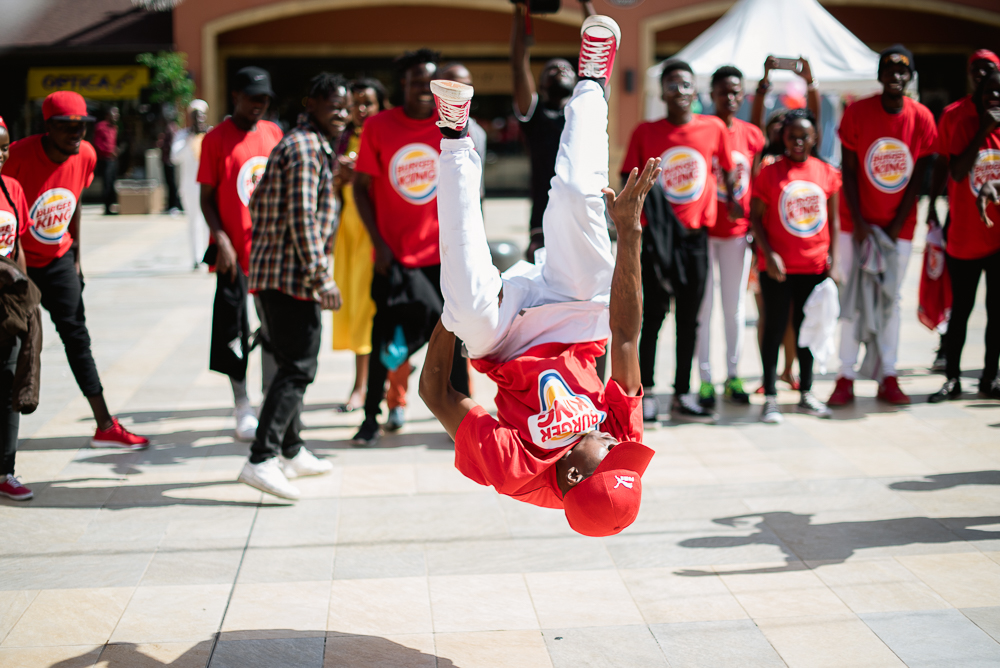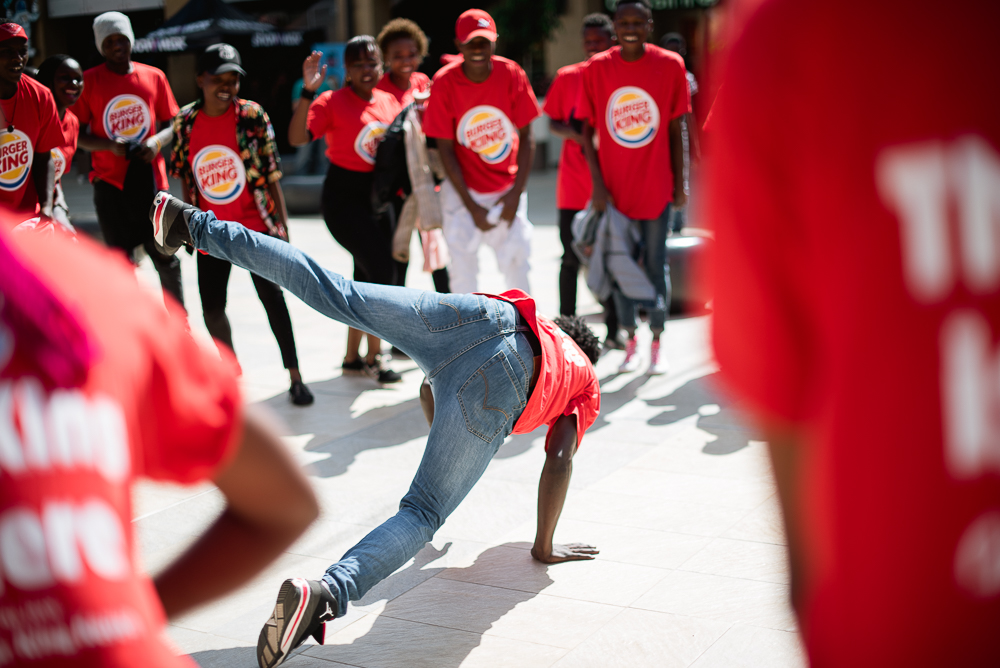 AND FANTASTIC BURGERS!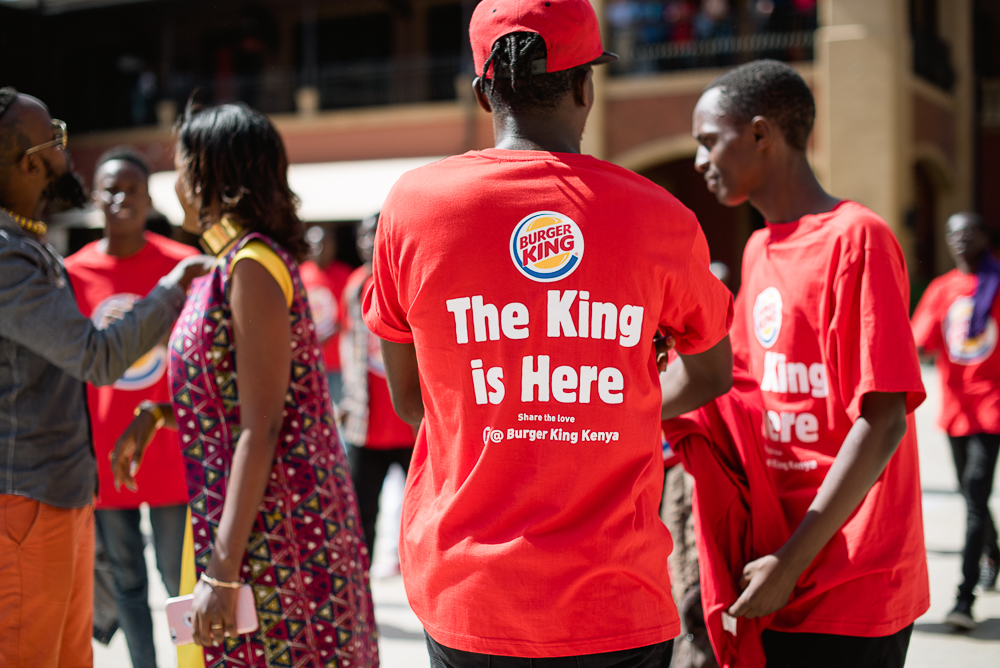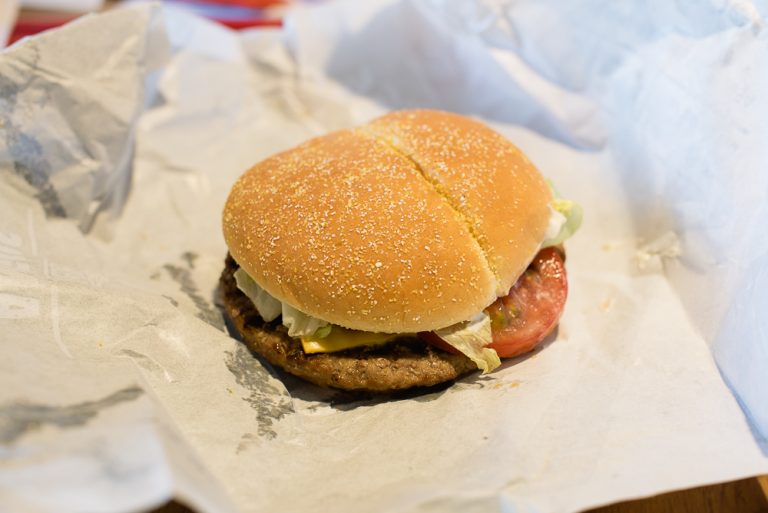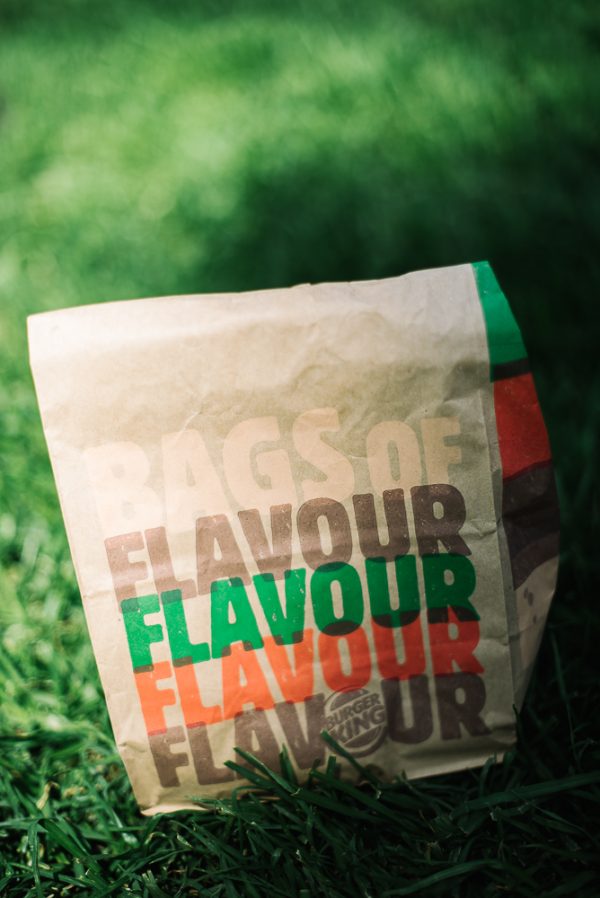 Here are a few Queening pictures of post-burger happiness.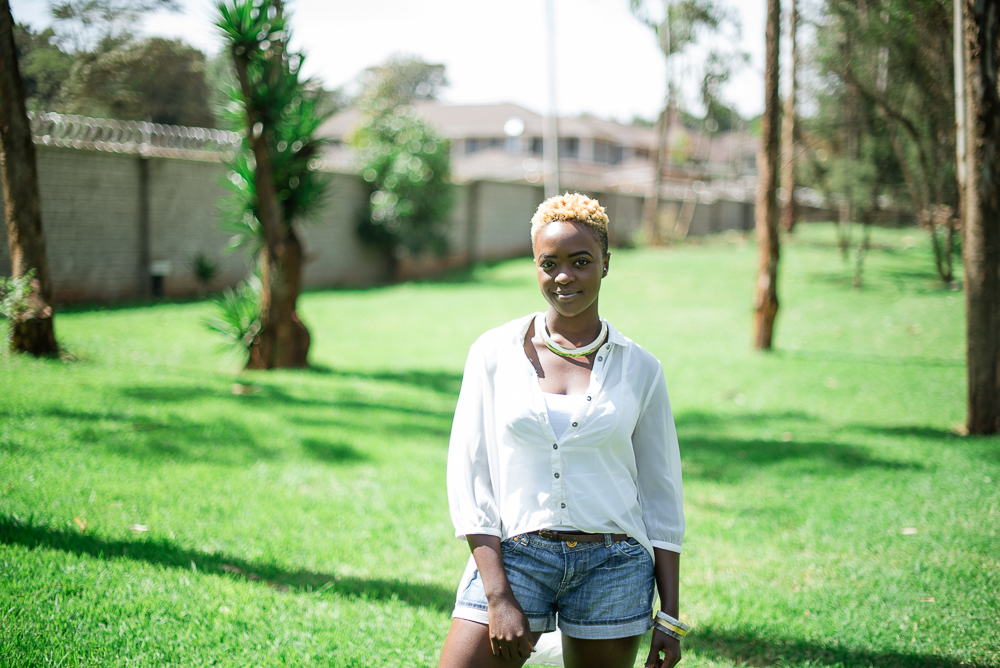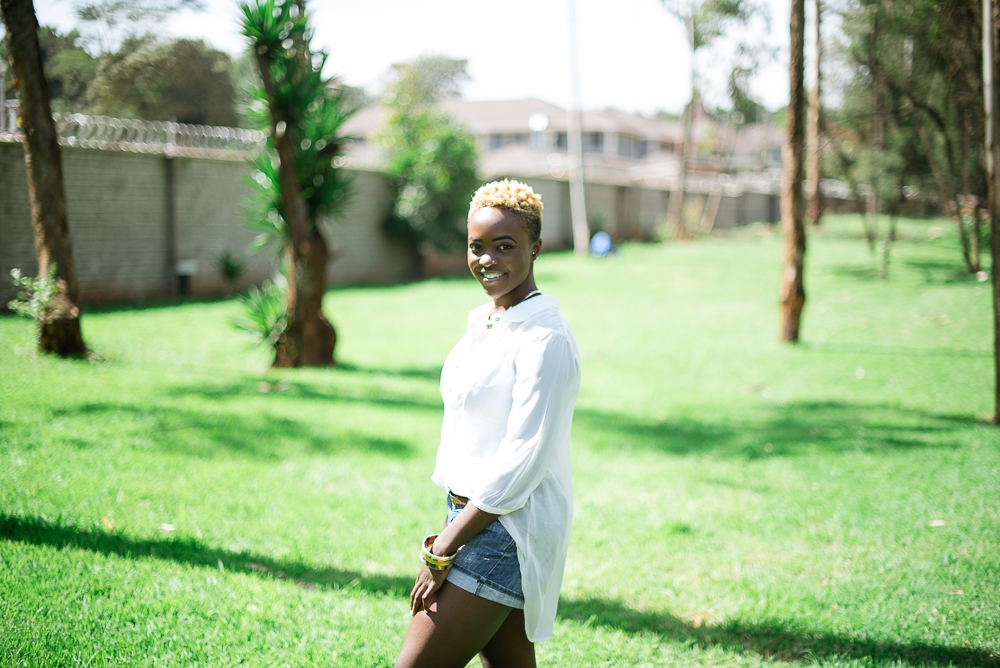 And the dashing knight that carried her fat behind back to the castle after that meal.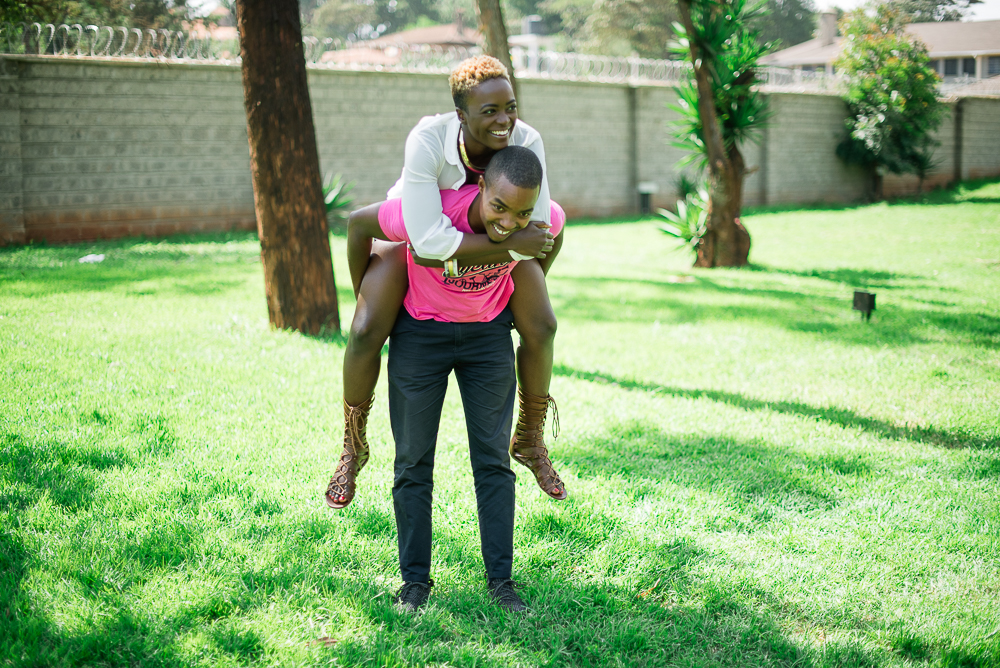 and they all lived happily ever after…
---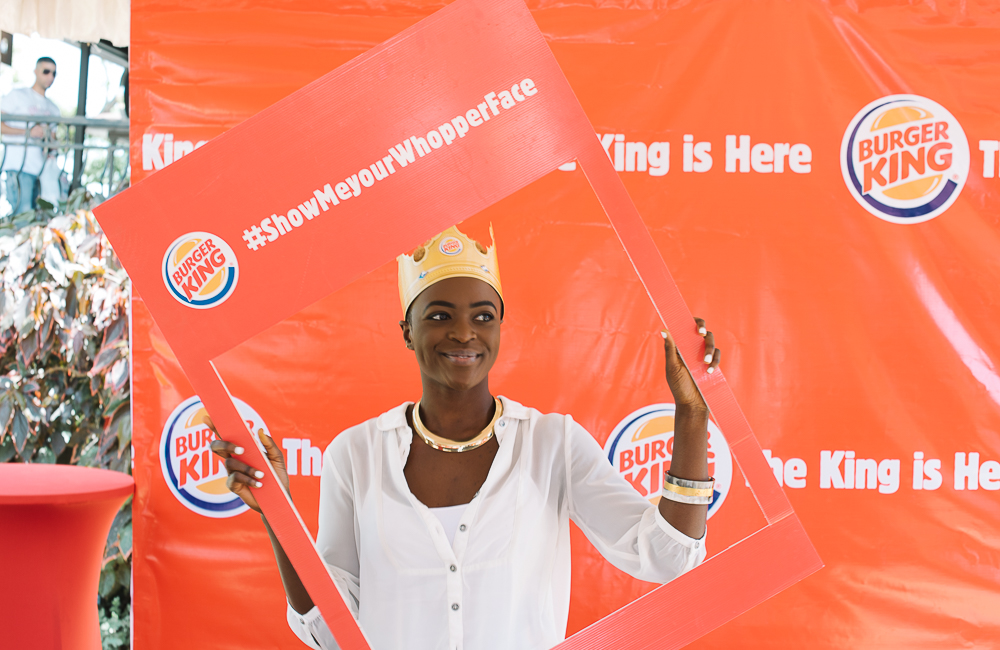 Burger King is now open at The Hub lovely ladies and gents.
Go and grab a burger or two!
Excessive eating is harmful to your health.
Don't Eat and Drive.
I love you all.
Thank you for being a part of my life! 2017 will be so LIT!