BURGERS!

BUURRGGGEEEERRRRS!

BIG FAT JUICY BURGERS!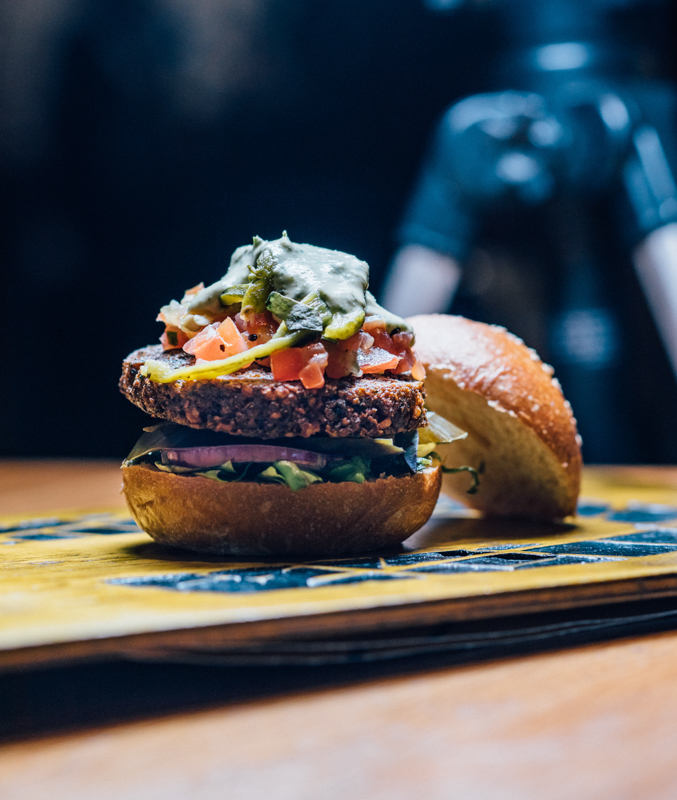 Yaaaassssssss!!!!
The Nairobi Burger festival is finally here and my heart is almost too ready for the oncoming feasting!
The festival, beginning on the 30th May to the 5th of June has attracted a wide range of restaurants and fast food outlets offering everything from classic beef, cheese, chicken burgers… and vegetarian burgers which I highly doubt will ever feature on the blog. #whaarraaathoseeeee
I attended the launch of the Nairobi Burger festival and got to understand the efforts EatOut Kenya has gone through to bring you all this amazing event.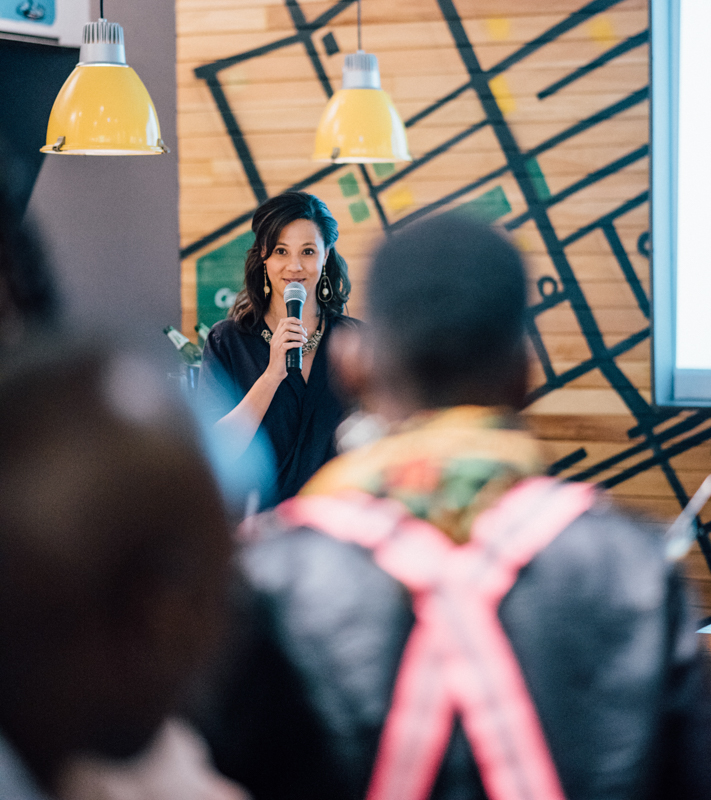 "There is nothing quite like tucking into a juicy burger and washing it down with an ice cold beer" said Michelle Slater, the General Manager at EatOut.
Members of the press were treated to a fabulous time at Urban Gourmet at the launch of the Burger Festival. It was amazing! We all ate free and delicious burgers like we were being paid. The event also had a burger eating competition which was seriously the highlight of my day.
s/o to Sheila Rabala for representing all the ladies!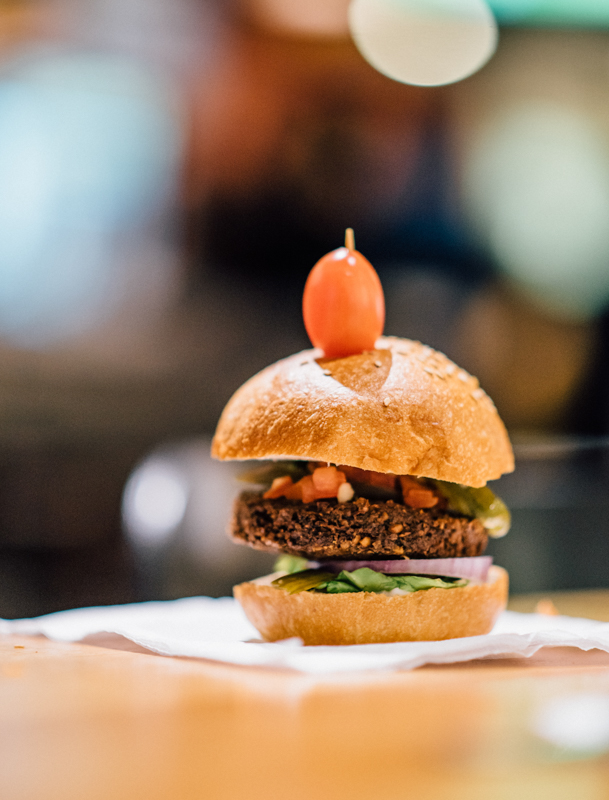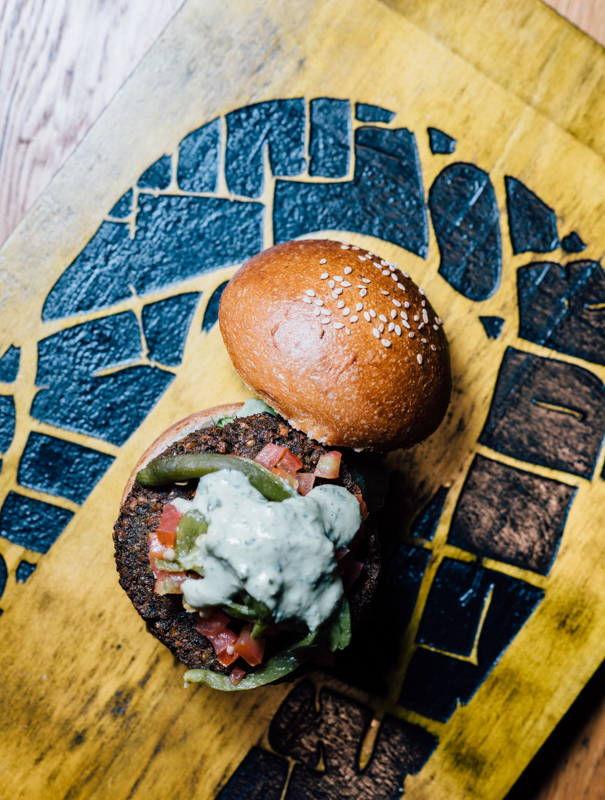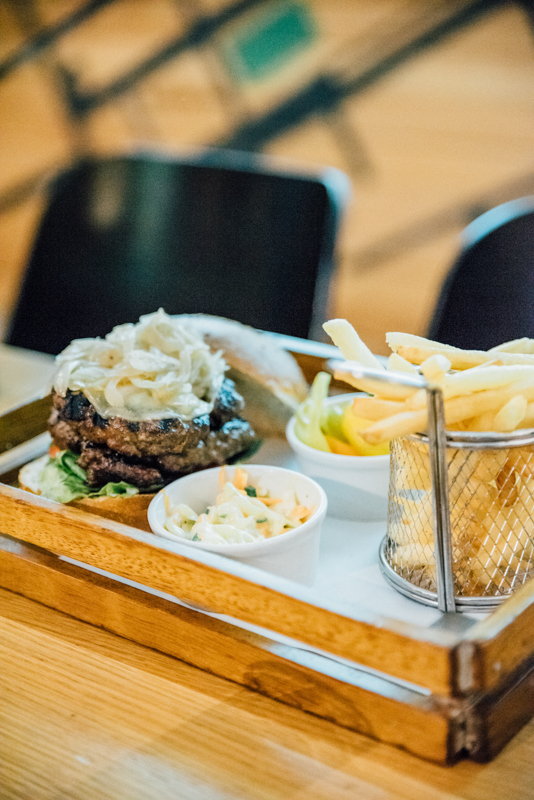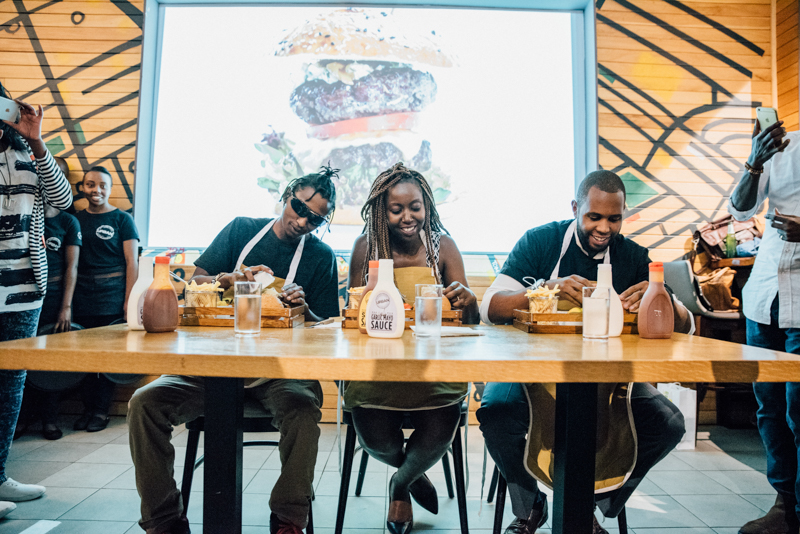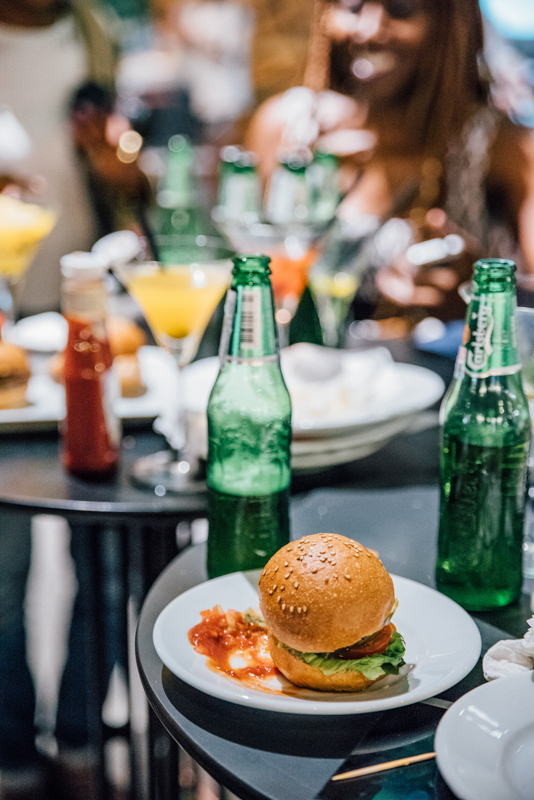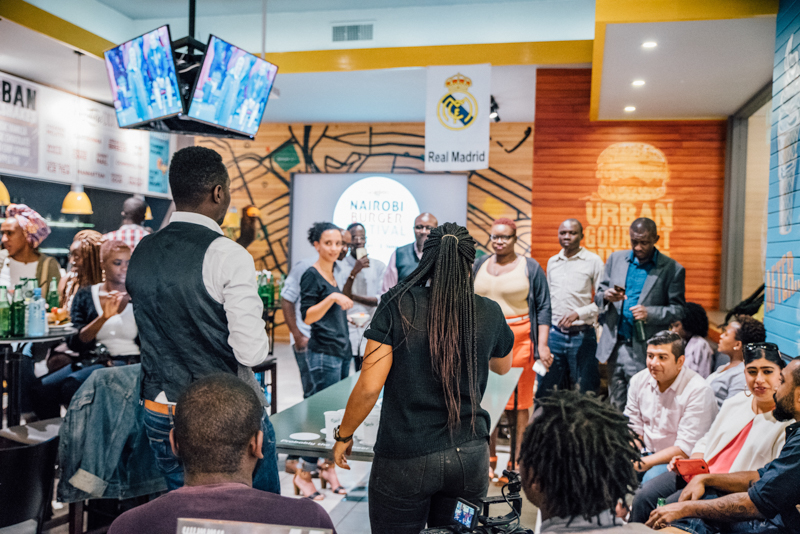 HOW IT WORKS!
1. Download your free burger festival pass at www.nairobiburgerfestival.com
2. Choose the restaurant you want to go to from over 80 participating outlets.
3. Show your waiter your pass (on your phone or printed out)
4. Enjoy the Buy One Get One Free Burger deal! (…and beer in specific restaurants)
---
All images credited to Karan Khalsa courtesy of Eatout Kenya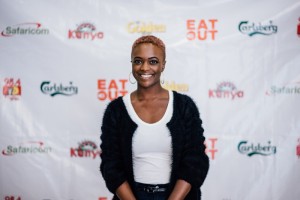 Thank you for reading! & YES I do accept free burgers from kind people.
Are you kind? 🙂
Love and Love
Lyra Aoko