Black Pool
The opportunity to spend a lazy and beautiful Sunday with a very creative individual arose recently and I grabbed it by the balls.
I remember I was in a creative slump during that period having not shot any personal photography projects for a really long time and I had just made the decision to shoot more often.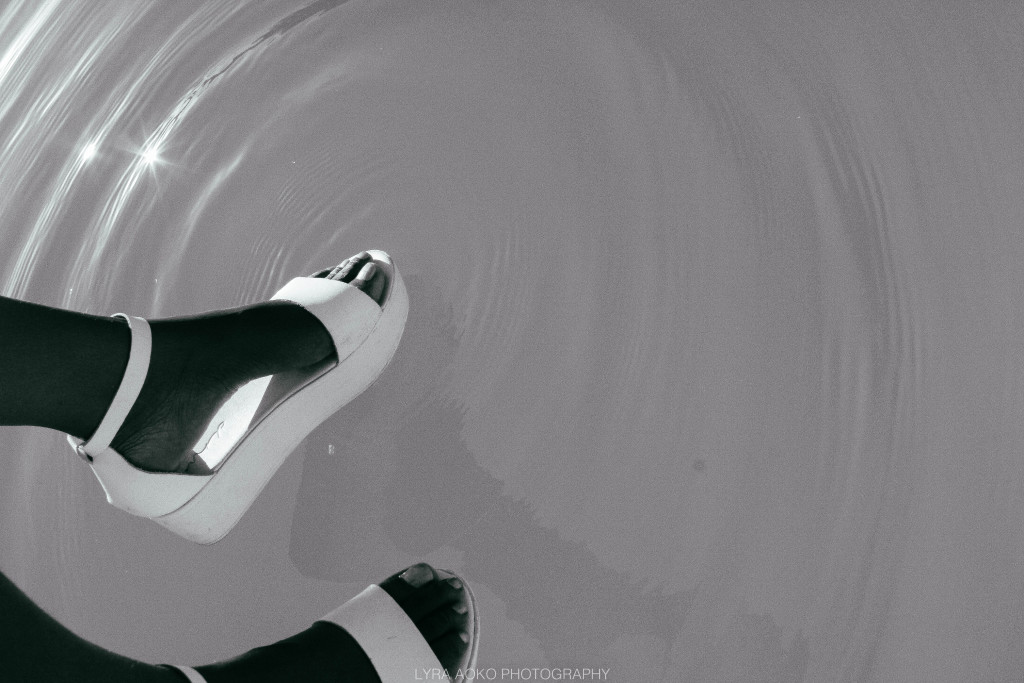 So when Liz Maelane (the creative individual) asked me to be the photographer for her pre-big chop shoot, I quickly took the chance because I knew it was very different from most of the commercial projects I had been taking on plus it would be a collaborative effort meaning I would also get to model that day.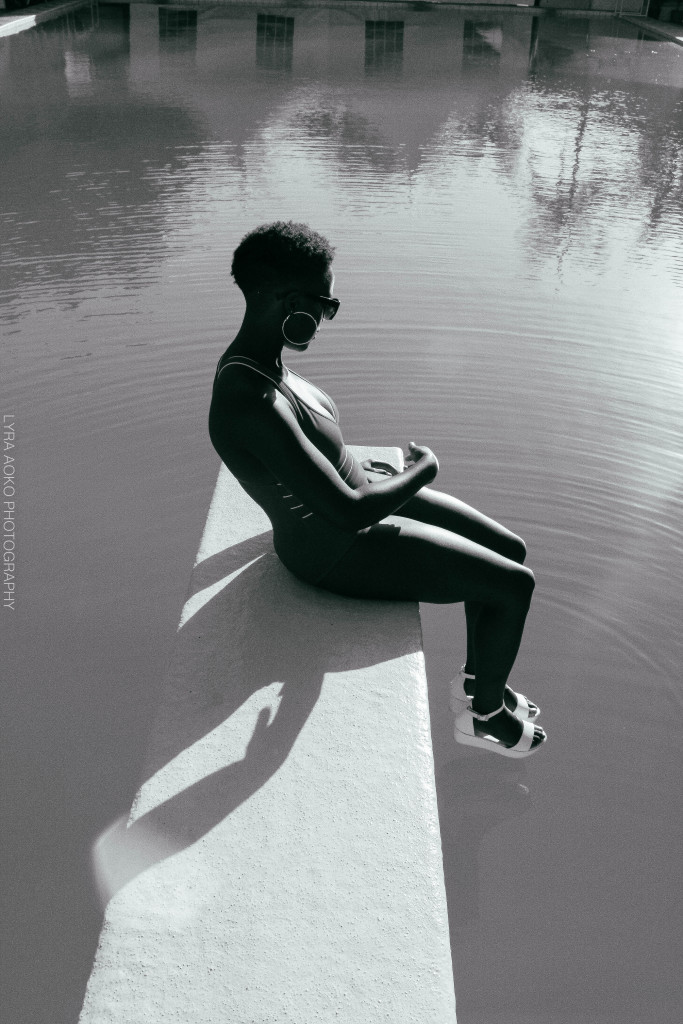 There is honestly nothing better than a Sunday afternoon spent at the pool, especially when the weather is super-duper brilliant
 I know seasons do not exist in Africa but that day was summer defined… in an African pot!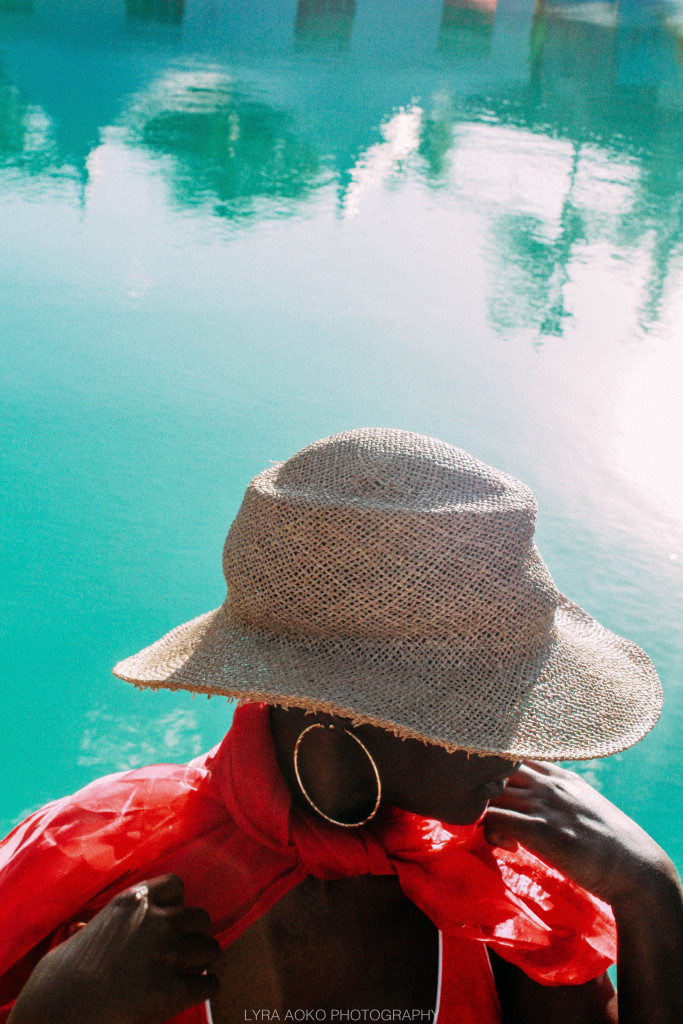 Although the shoot had a largely airy and feel-good tone to it, we really wanted to reflect on the words below as a guide for the shoot.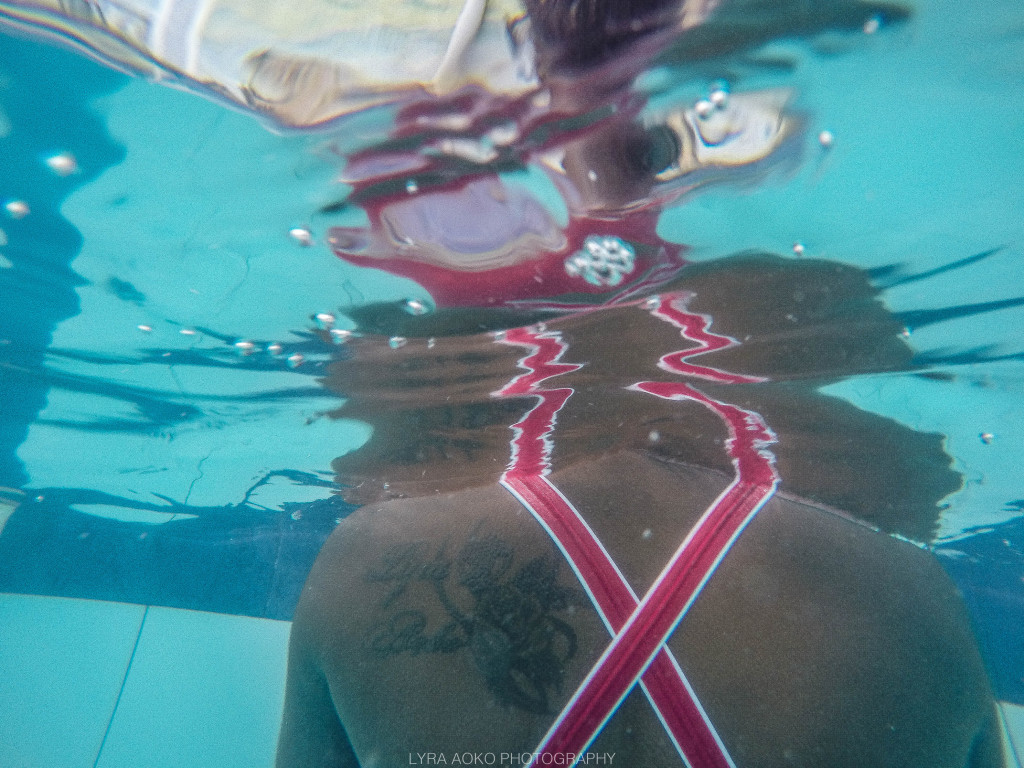 Hair –Swimming ruins black hair and weaves
 Racism – Liz is South African and her experiences at the swimming pools growing up were less than favourable.
 Black Skin – Black people do not swim
 Swimming Pools – A beautiful space
Check out the photographs from the 'Black Pool' Series below.
Accompanying the images are words from my favourite poet Nayirrah Waheed with excerpts from her amazing book, SALT.
YOU ARE A SEA OF LIGHT. OPEN YOUR EYES. SEE YOURSELF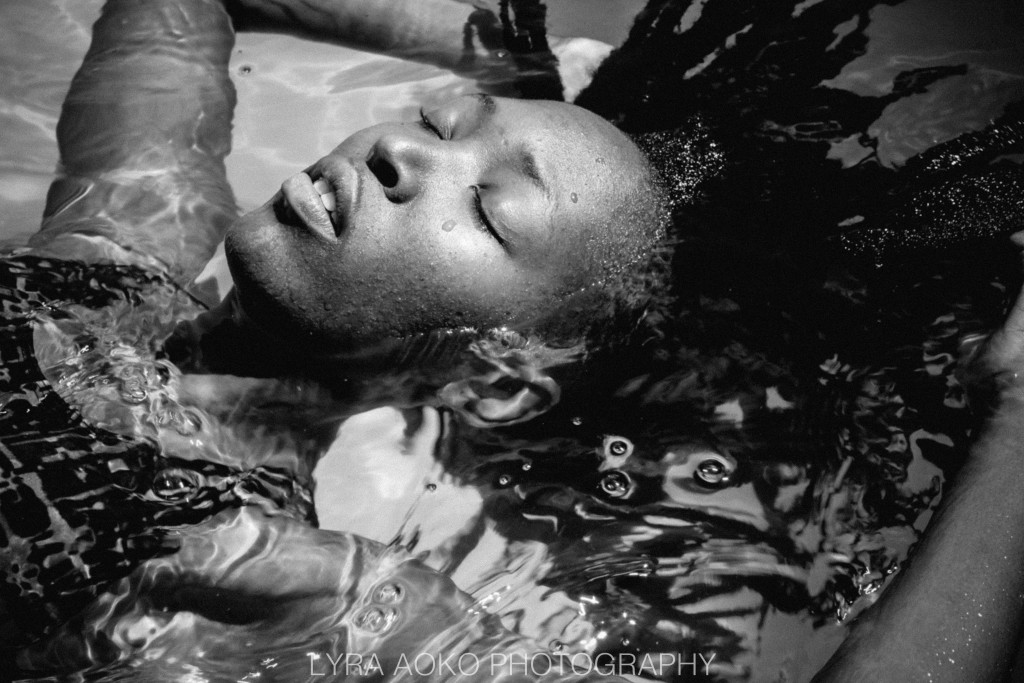 … SOME MUSIC IN YOUR HAIR. YOU. – THE THINGS YOU BRING TO THE OCEAN AT NIGHT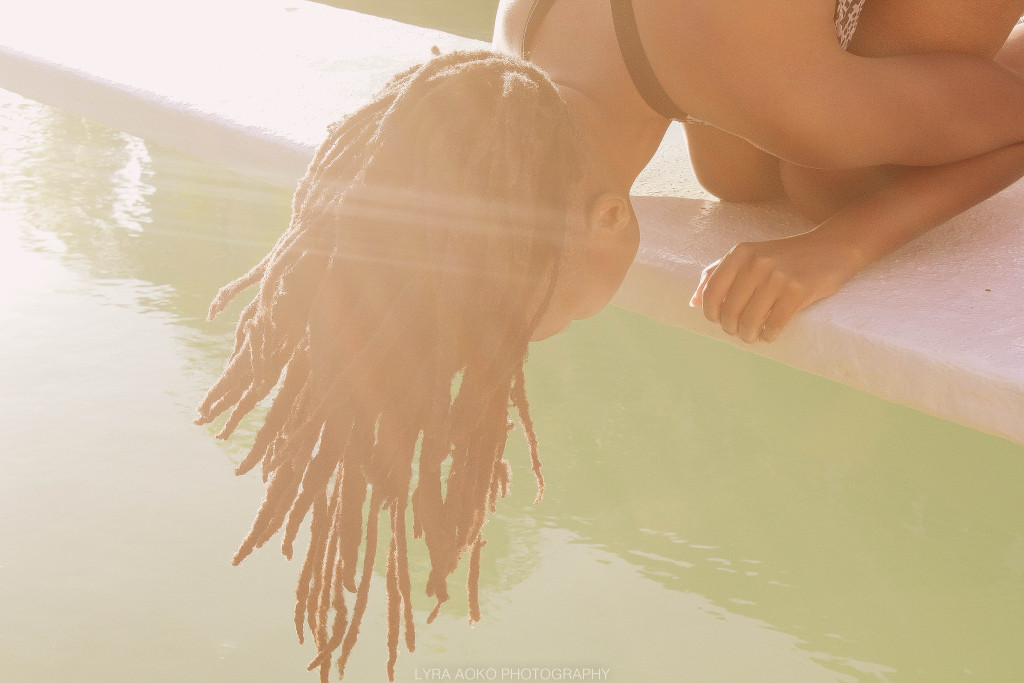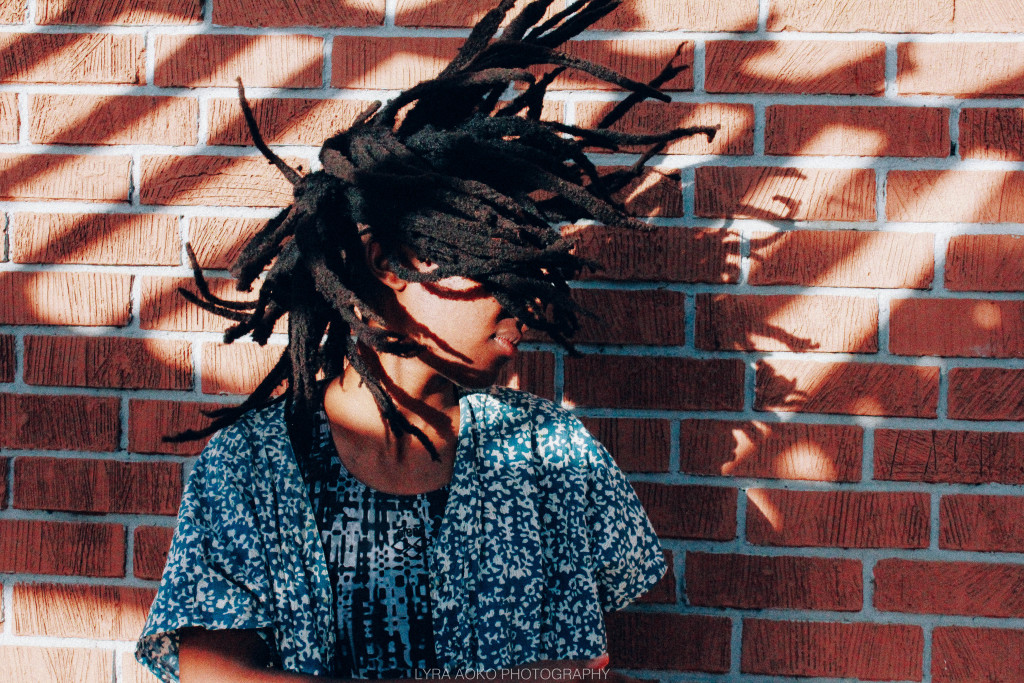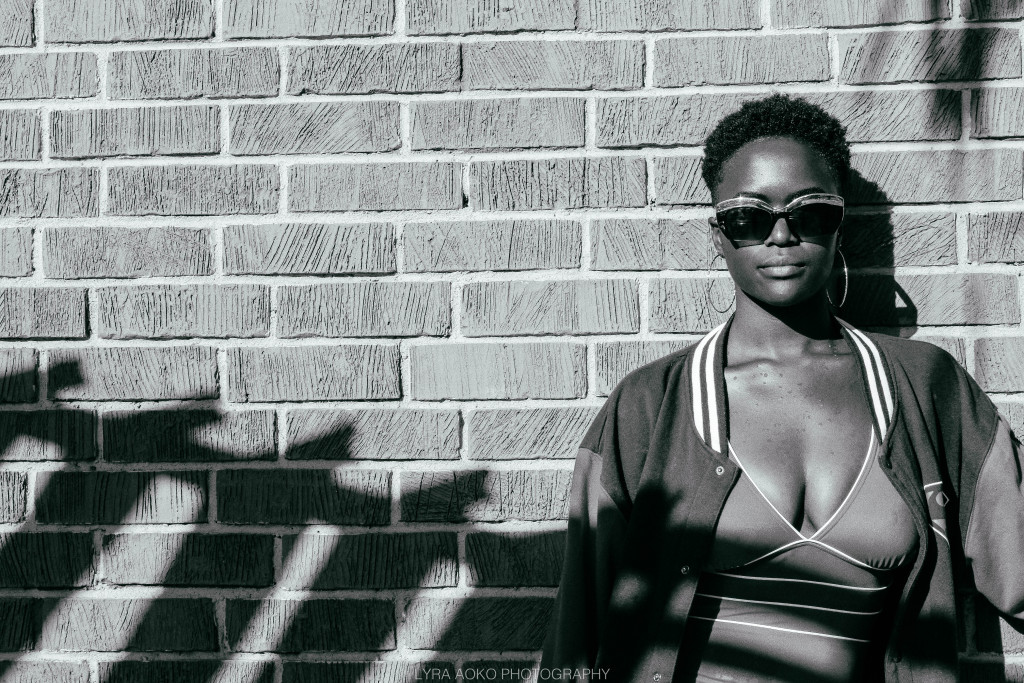 WE WRITE FROM THE BODY. IT REMEMBERS EVERYTHING – MELANIN | BONE AND SOIL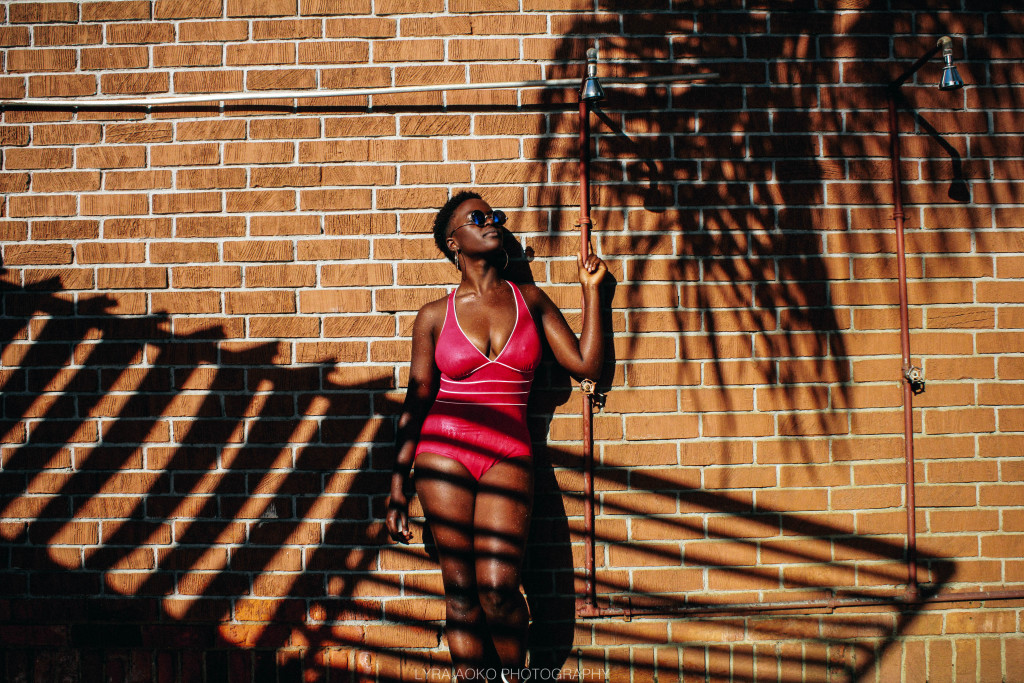 I WAKE UP IN A POEM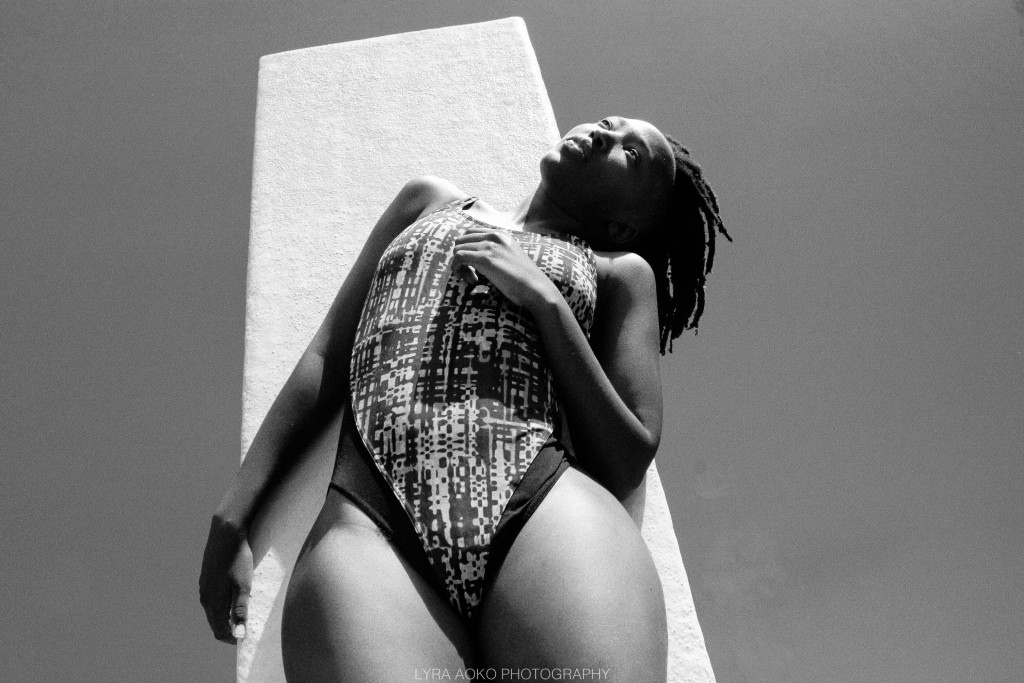 'I LOVE MYSELF' THE QUIETEST. SIMPLEST. MOST POWERFUL. REVOLUTION. EVER. –ISM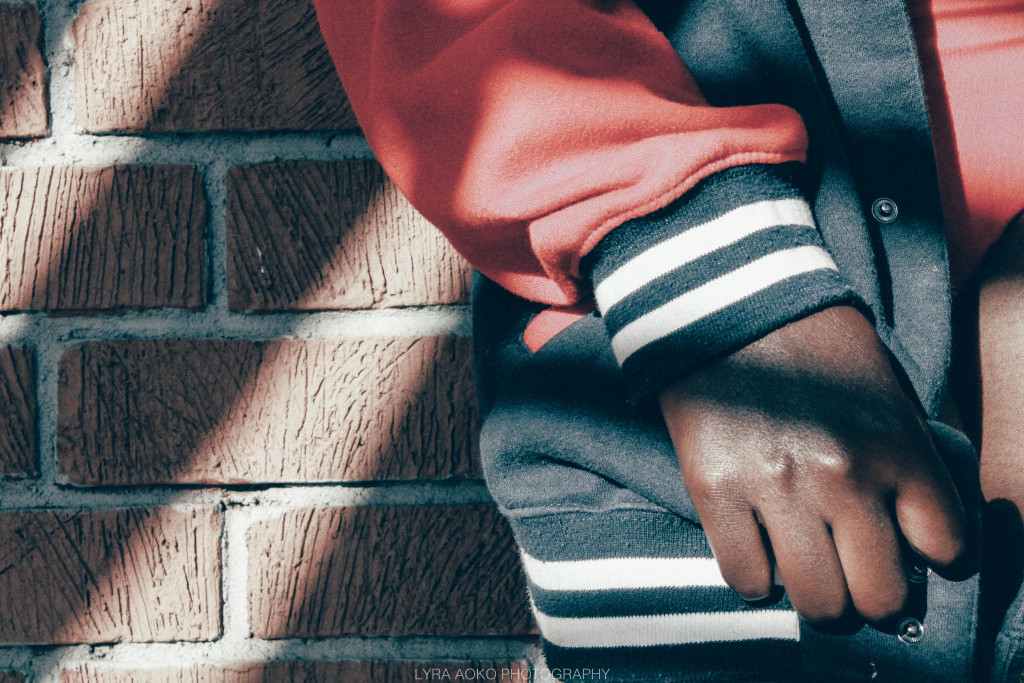 IT'S NOT ABOUT MAKING YOU UNCOMFORTABLE. IT'S ABOUT MAKING ME COMFORTABLE. – REPARATIONS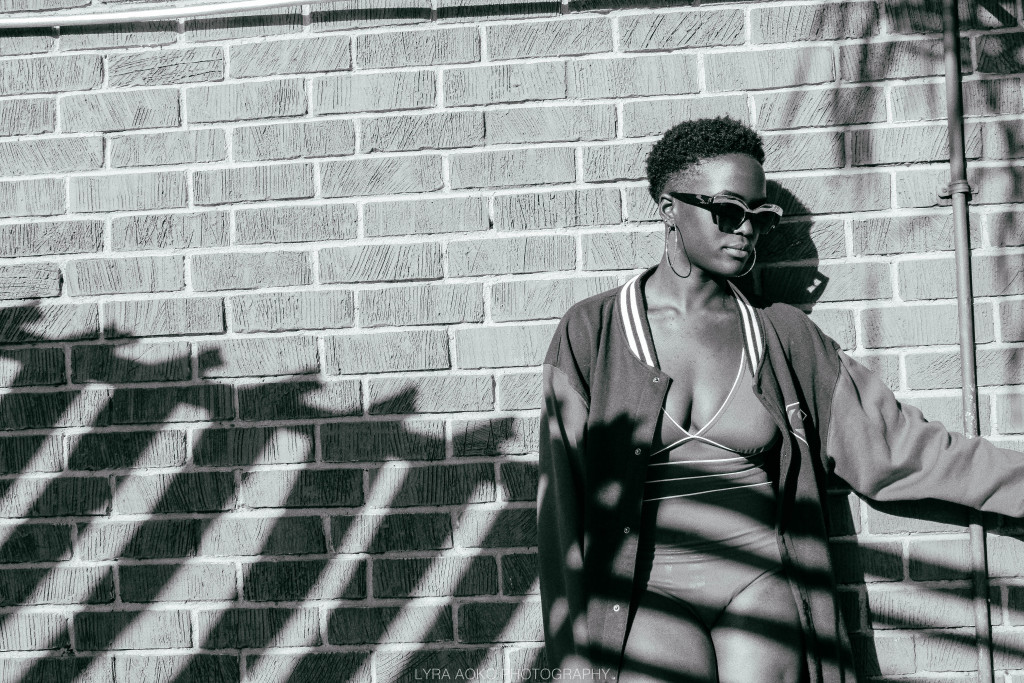 MY ANCESTORS MADE SURE I WAS BORN THE COLOUR OF THEIR EYES –SIGHT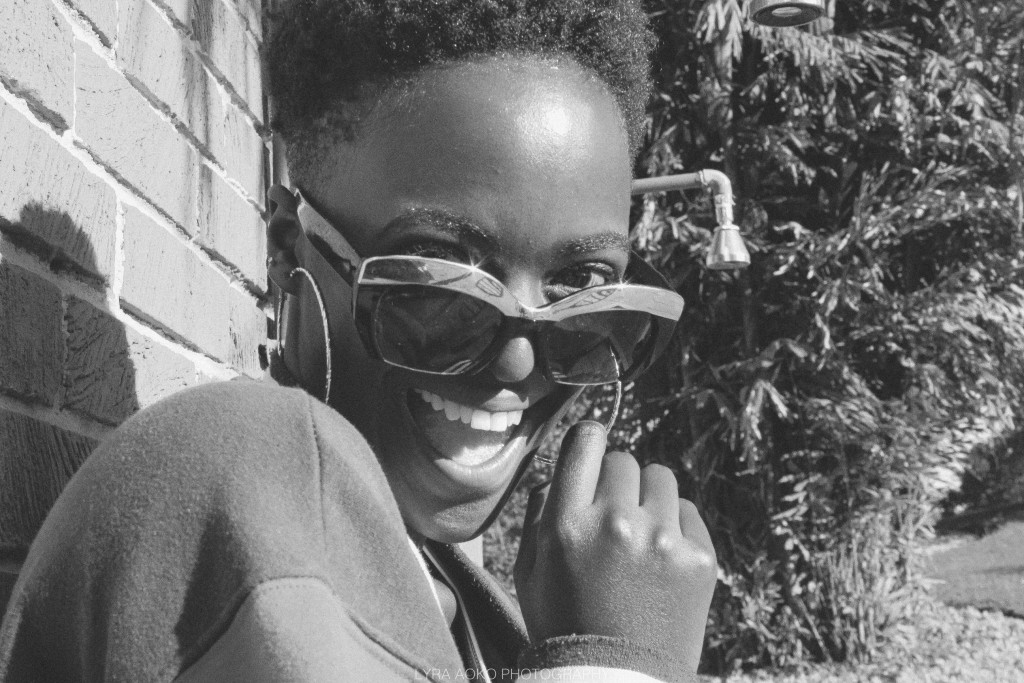 YOU ARE YOUR OWN STANDARD OF BEAUTY – MIRROR WORK
IF WE WANTED TO. PEOPLE OF COLOUR COULD BURN THE WORLD DOWN FOR WHAT WE HAVE EXPERIENCED. ARE EXPERIENCING. BUT WE DON'T. – HOW STUNNINGLY BEAUTIFUL THAT OUR SACRED RESPECT FOR THE EARTH. FOR LIFE. IS DEEPER THAN OUR RAGE.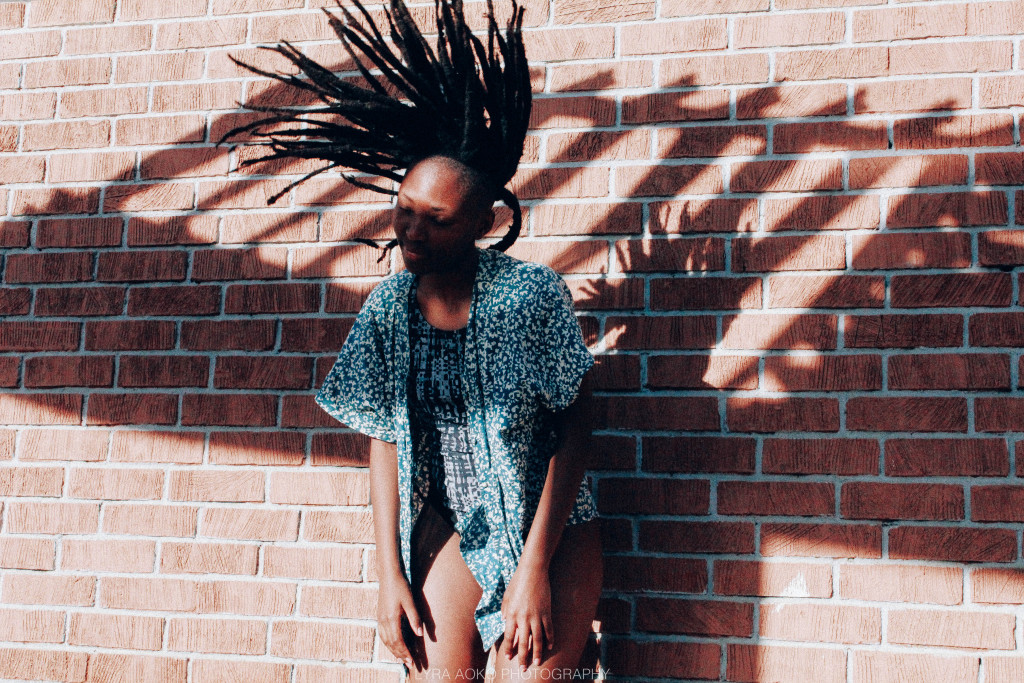 YOU ARE NOT A MISTAKE. YOU ARE TOO MANY EXQUISITE DETAILS TO BE A MISTAKE.
I hope this post has inspired you to be unashamedly yourself.
Be free and do not let anyone define or judge your true being.
---
Follow @lizmaelane on IG
Check out behance.net/lyraoko
Images of Liz Maelane by Lyra Aoko
Images of Lyra Aoko by Liz Maelane
XOXO