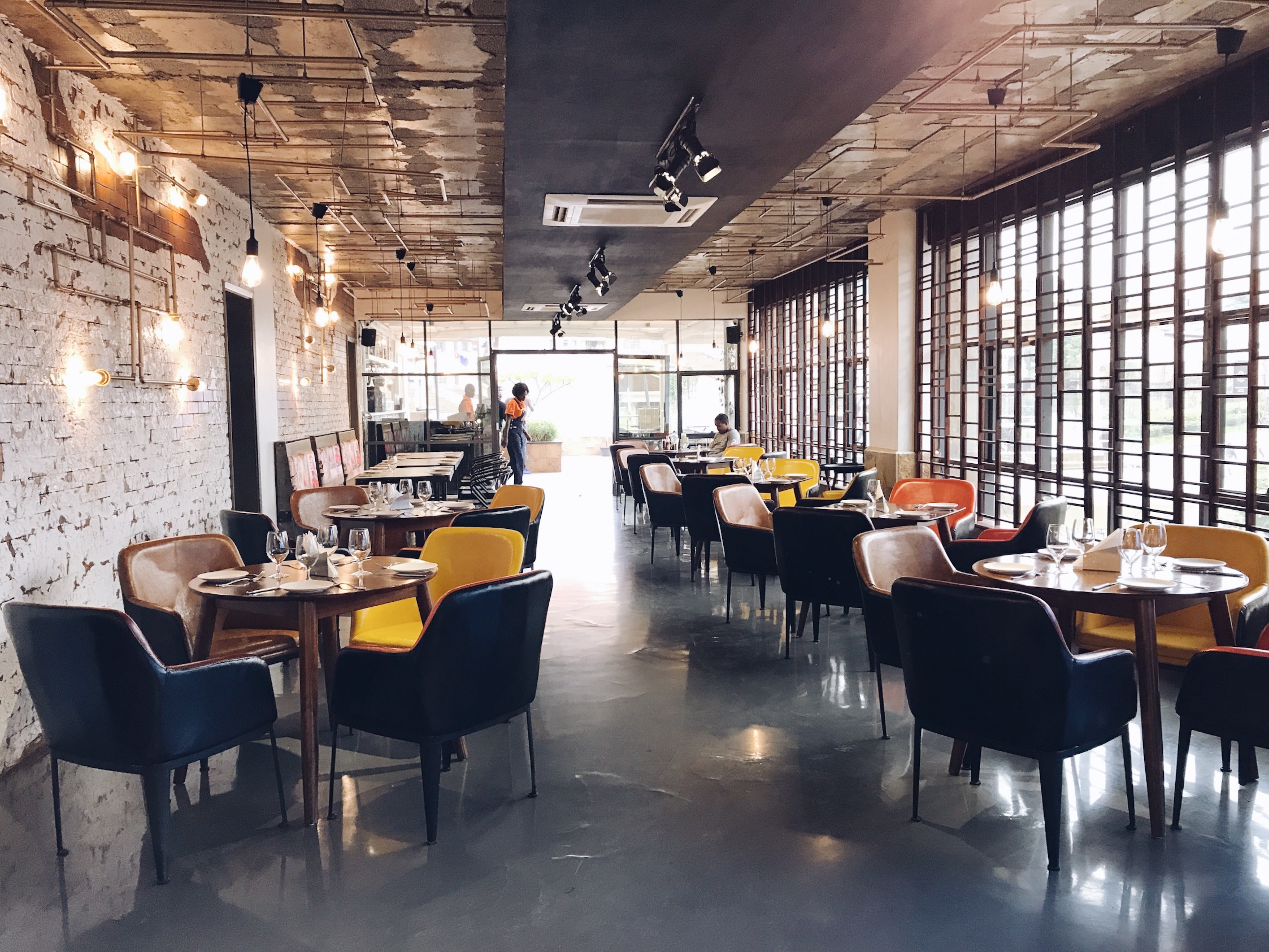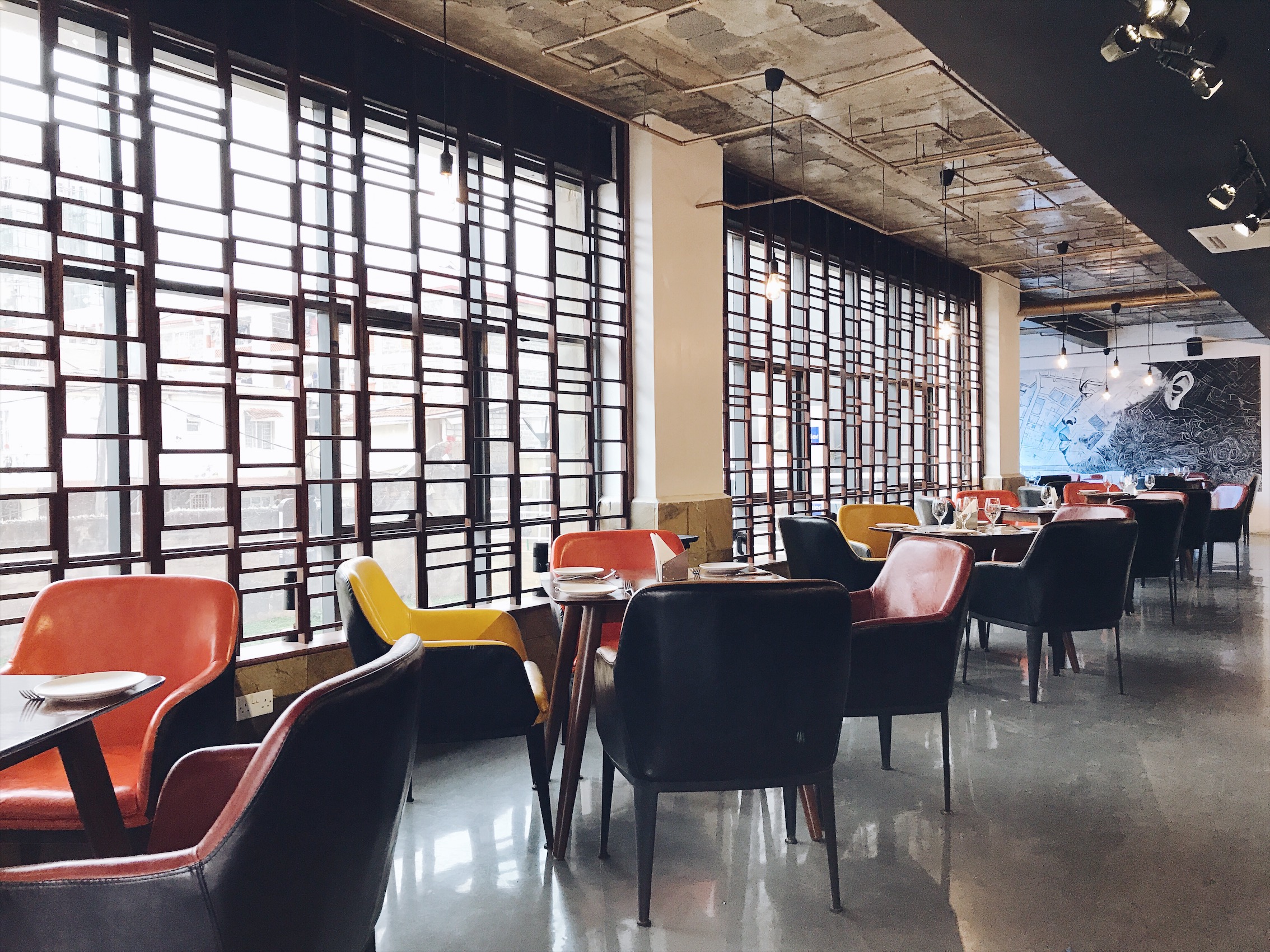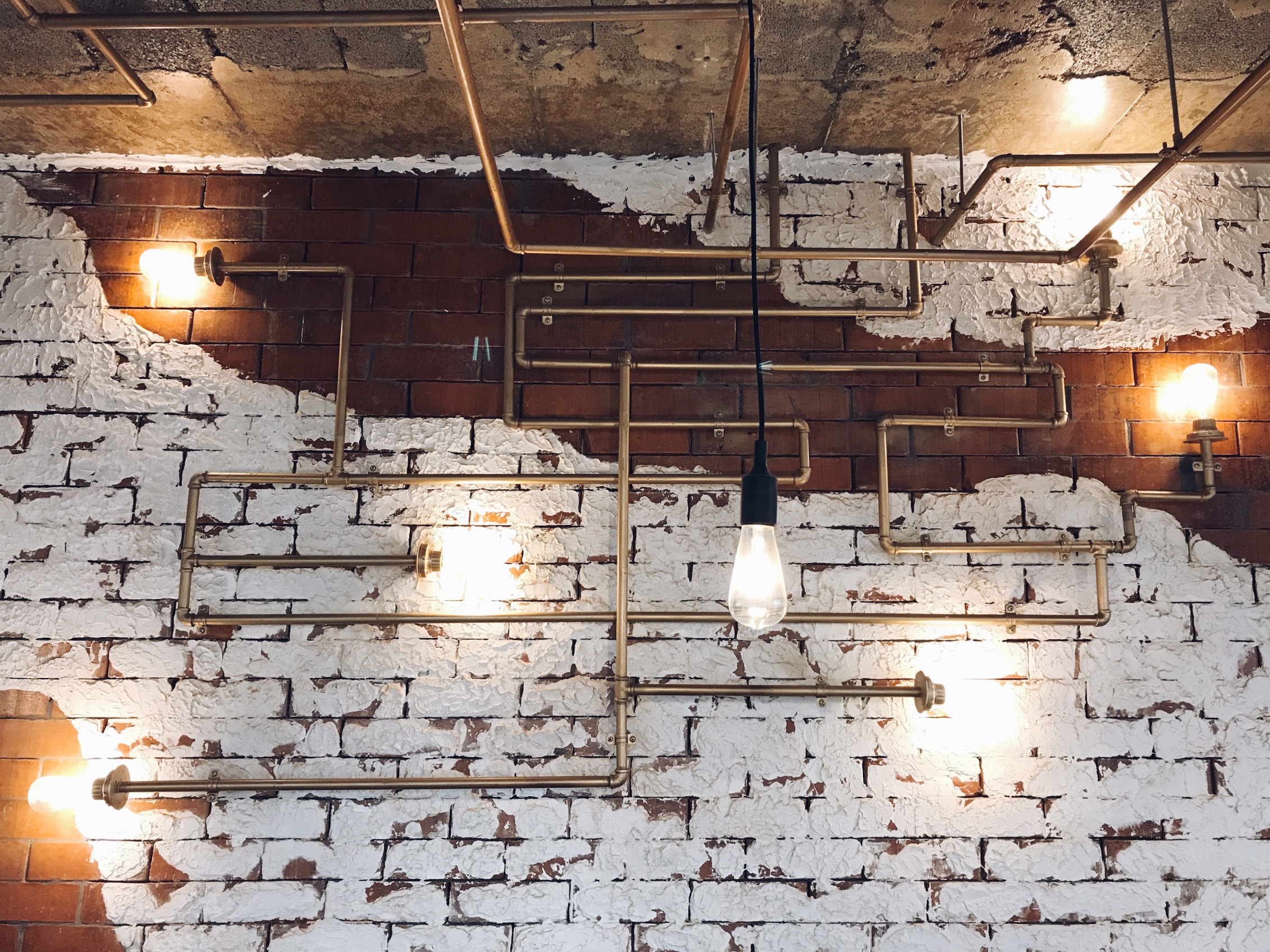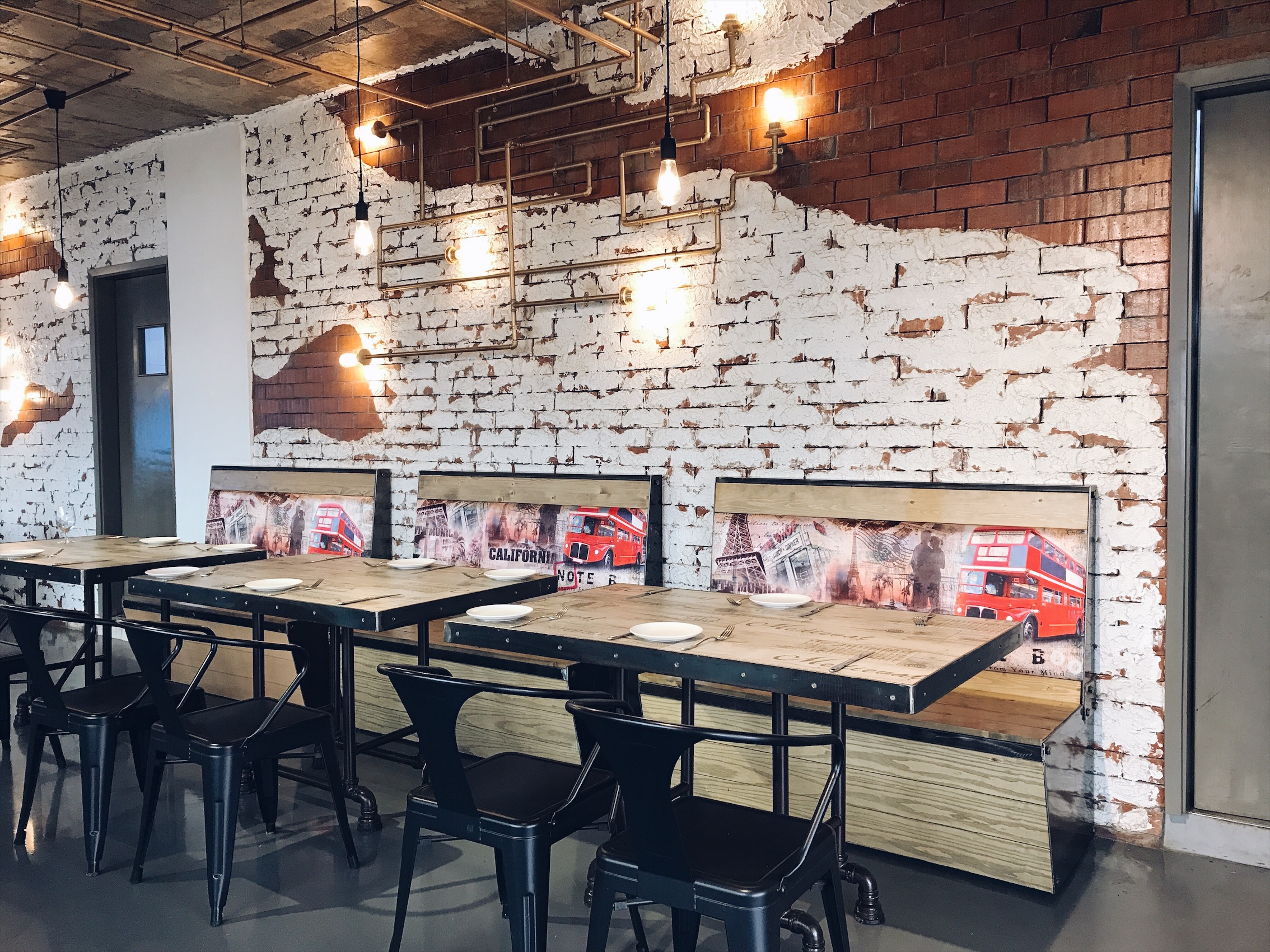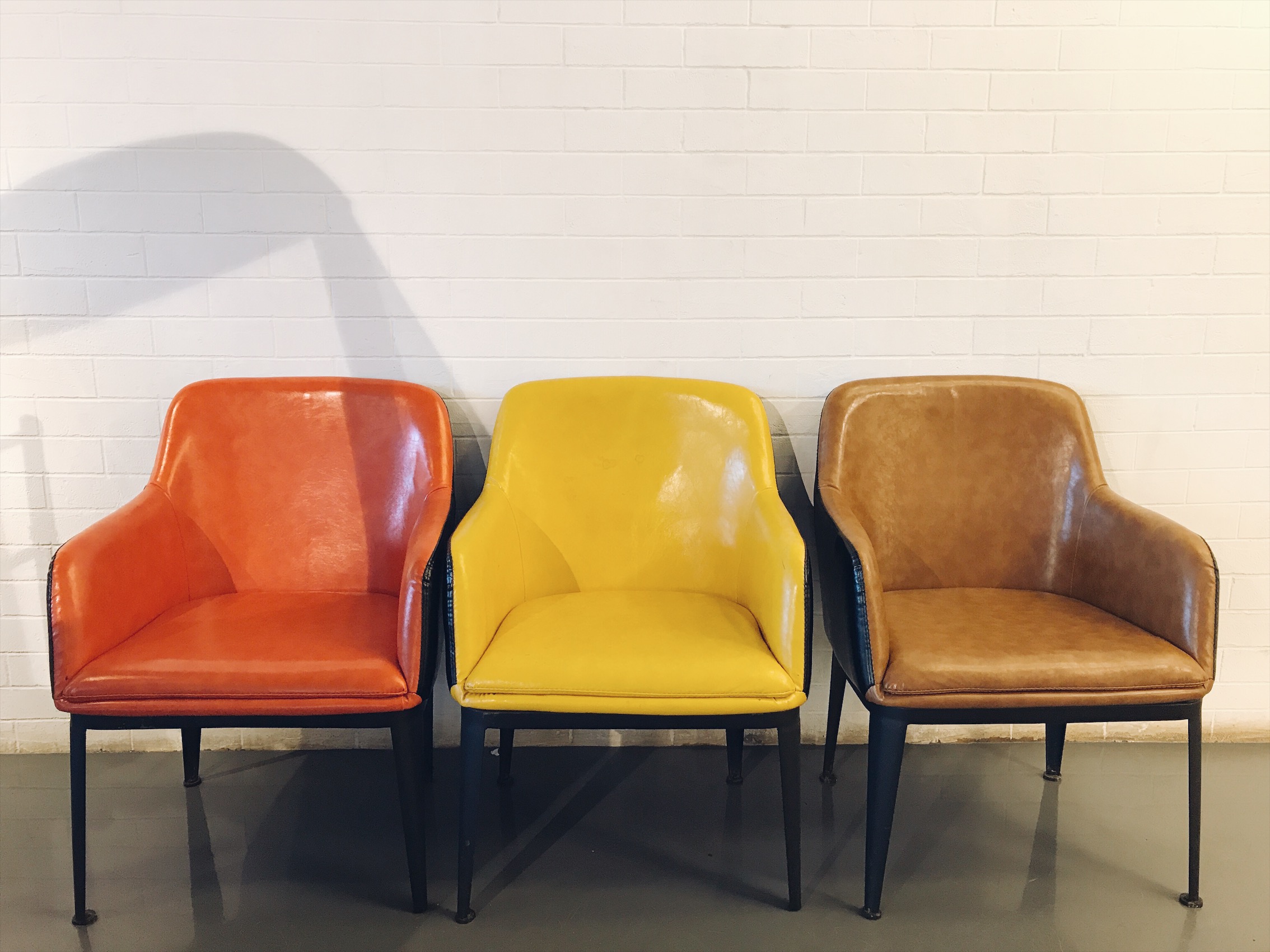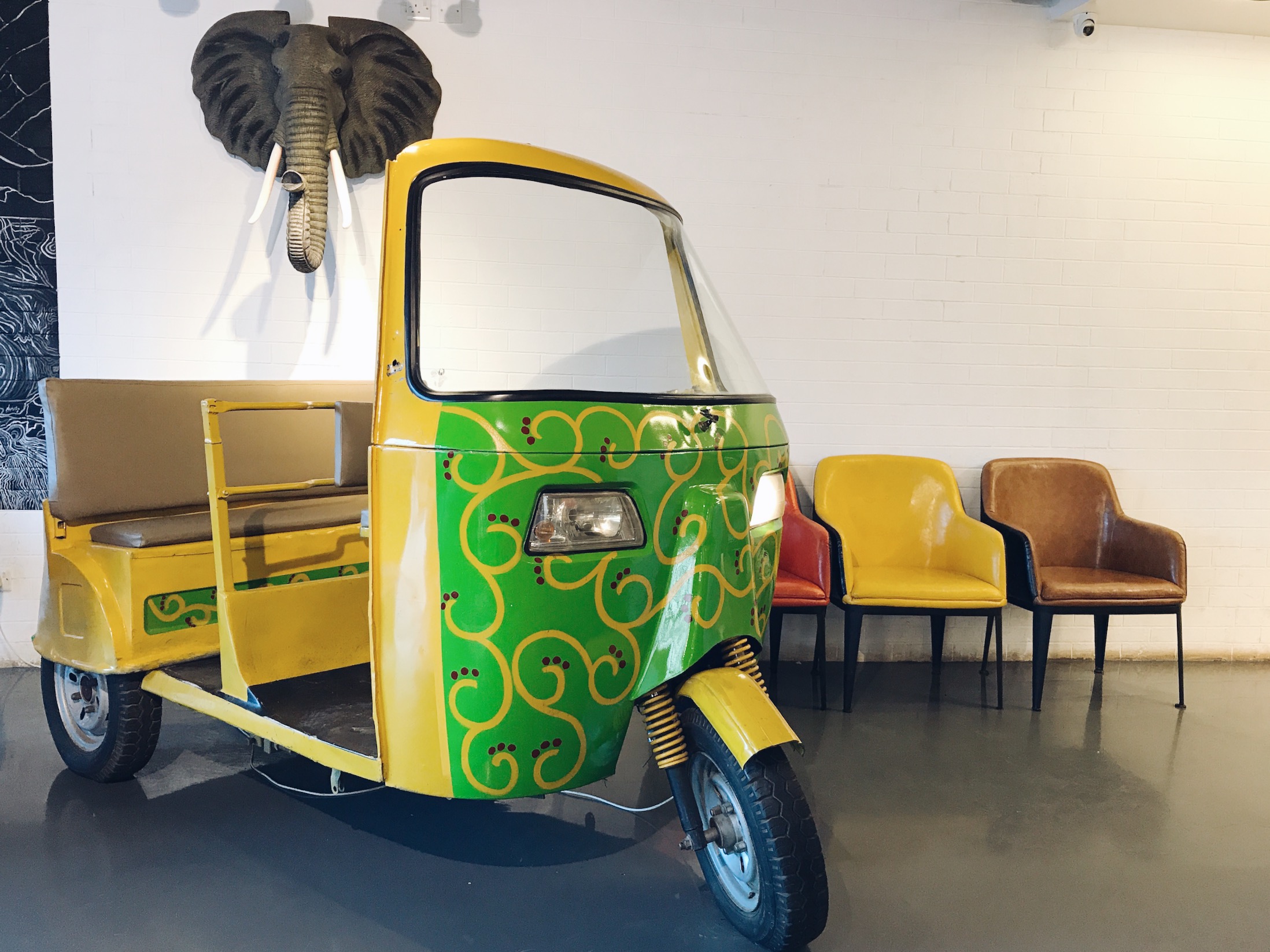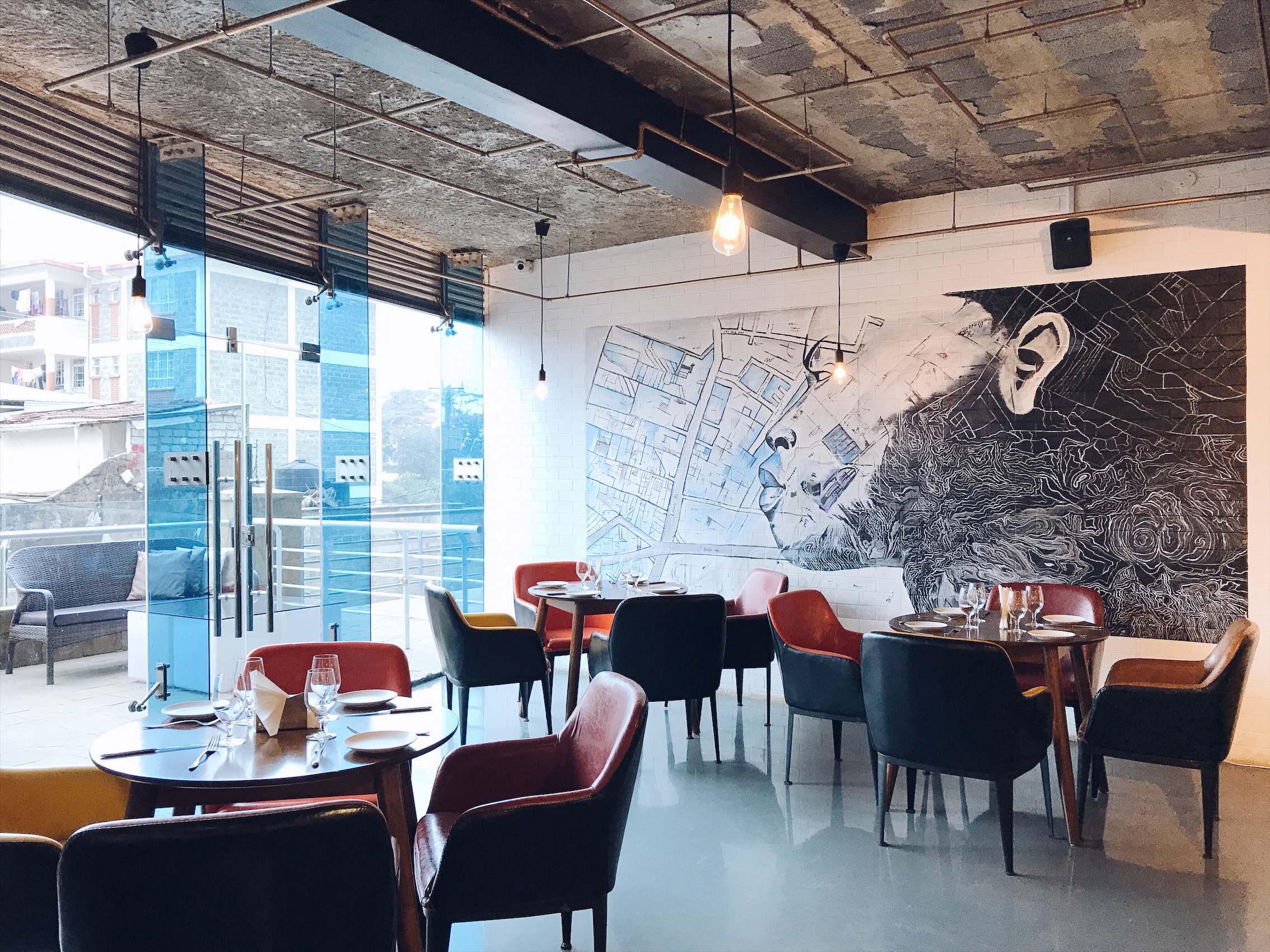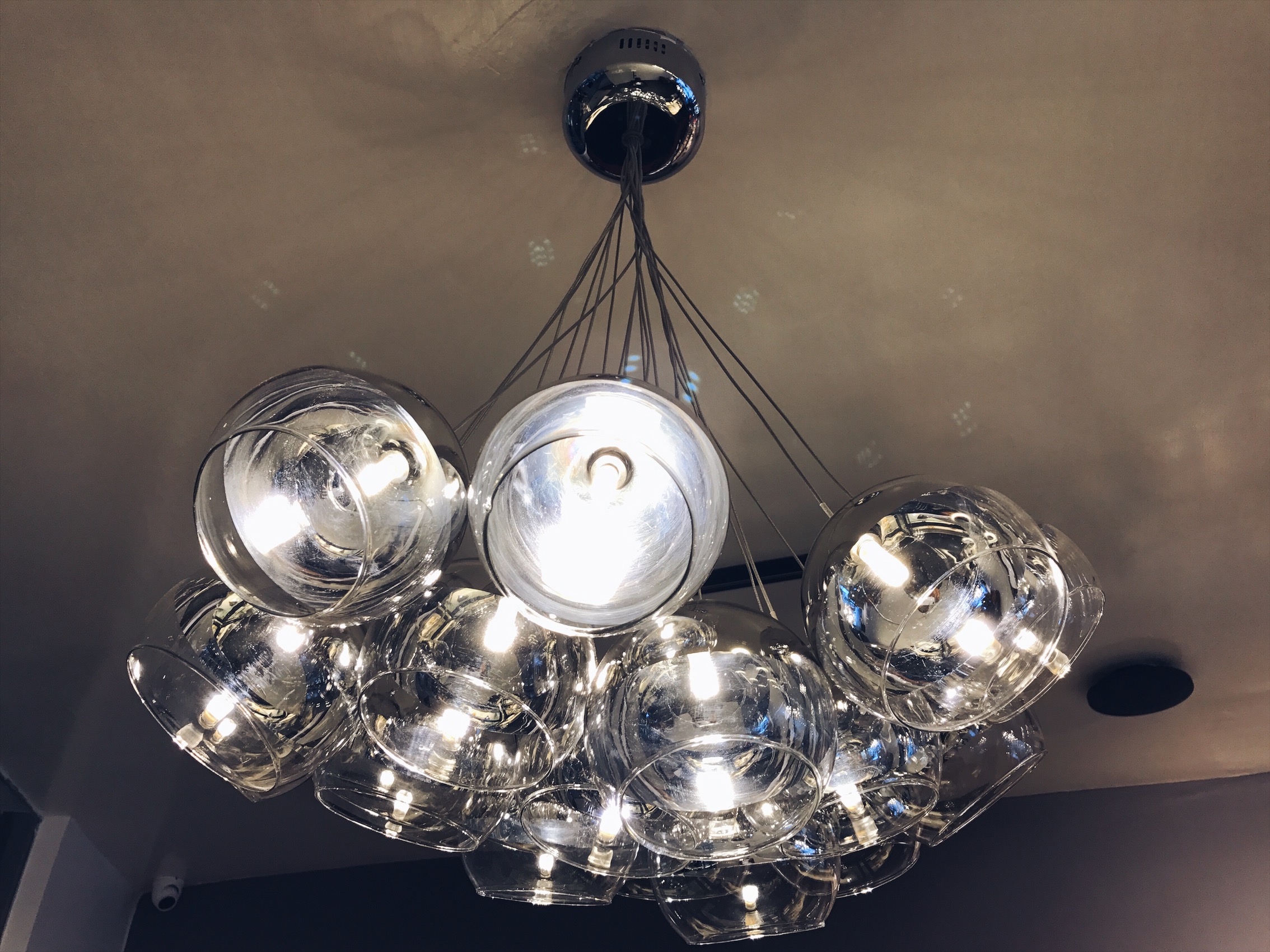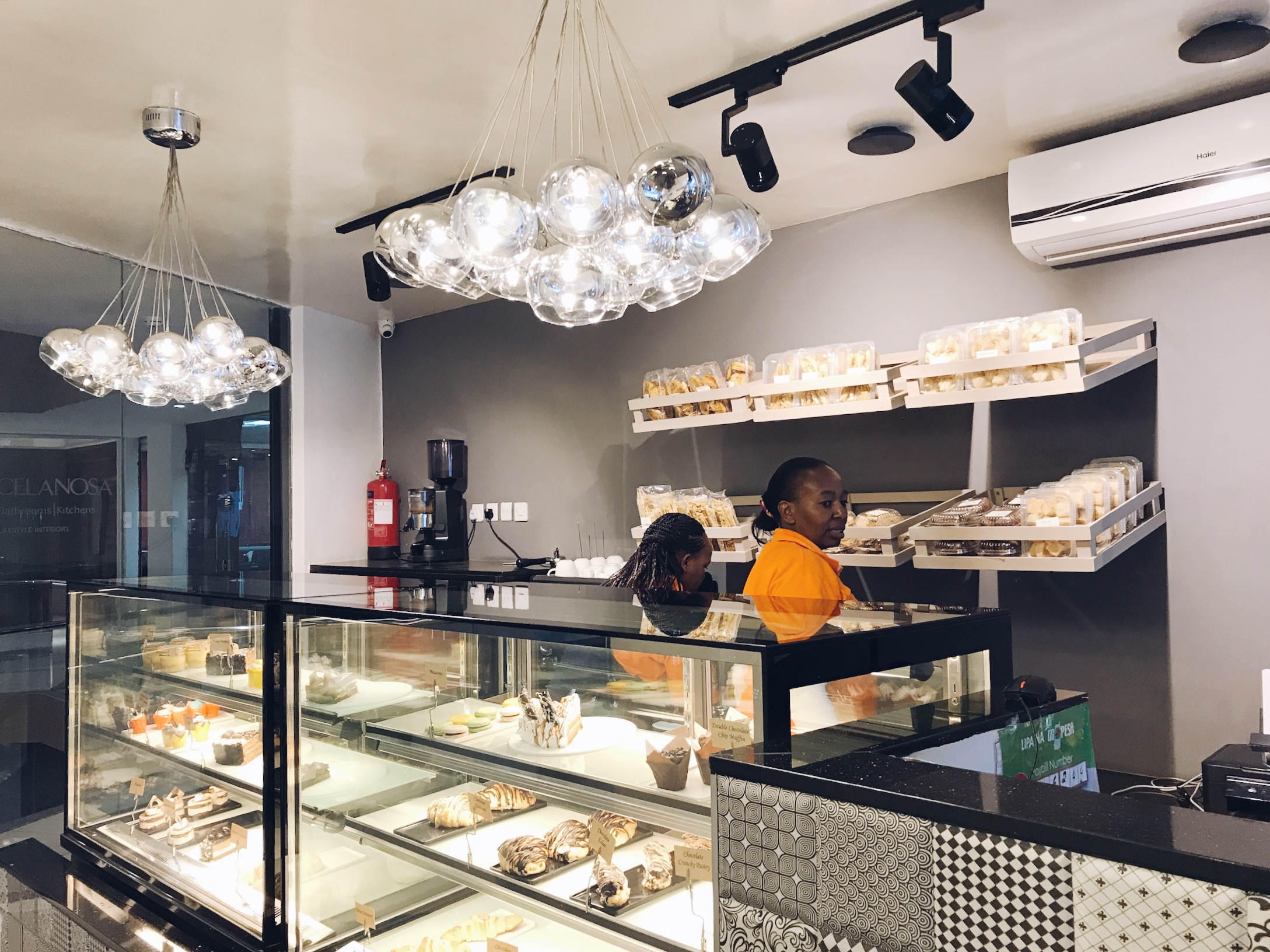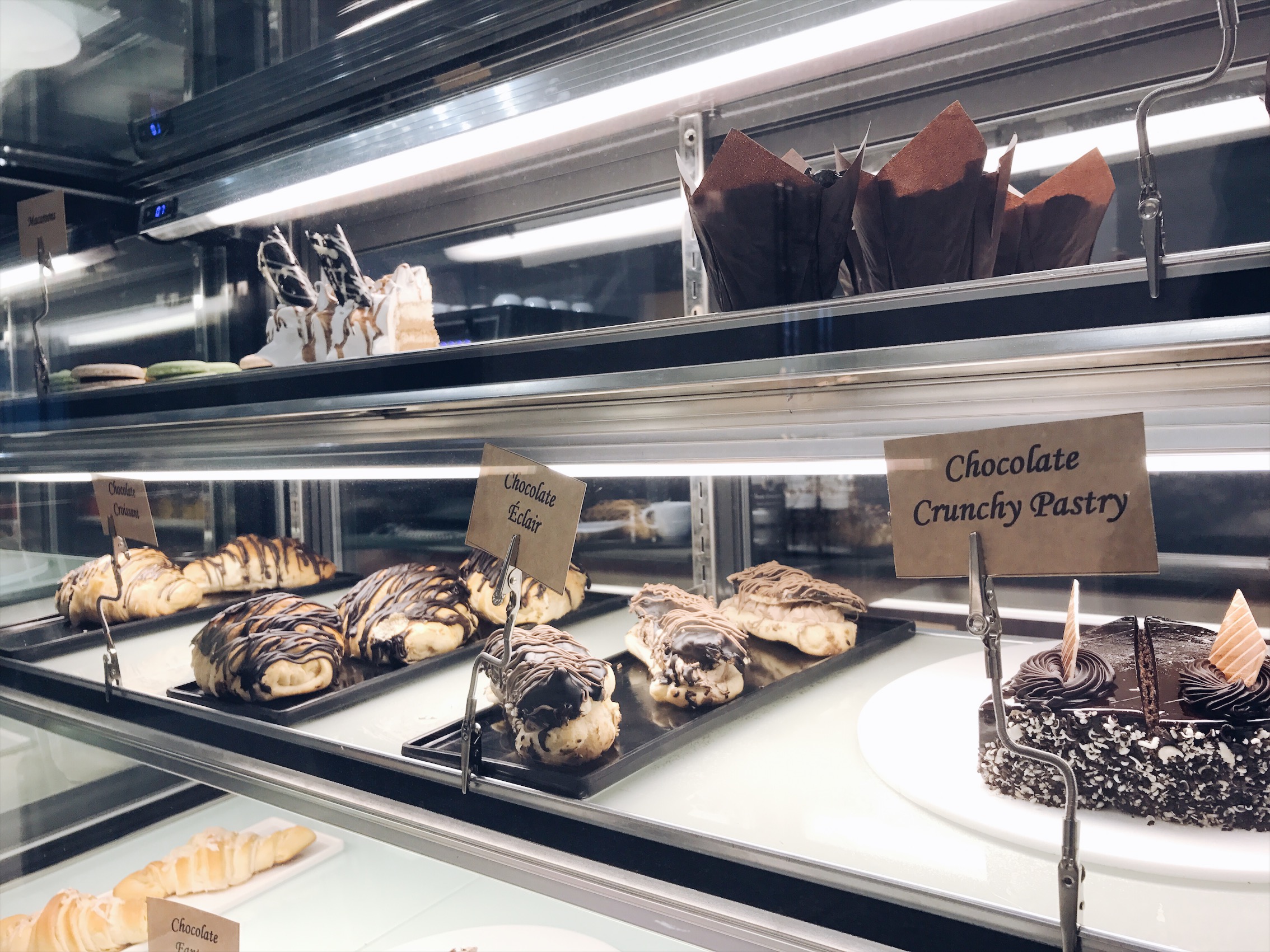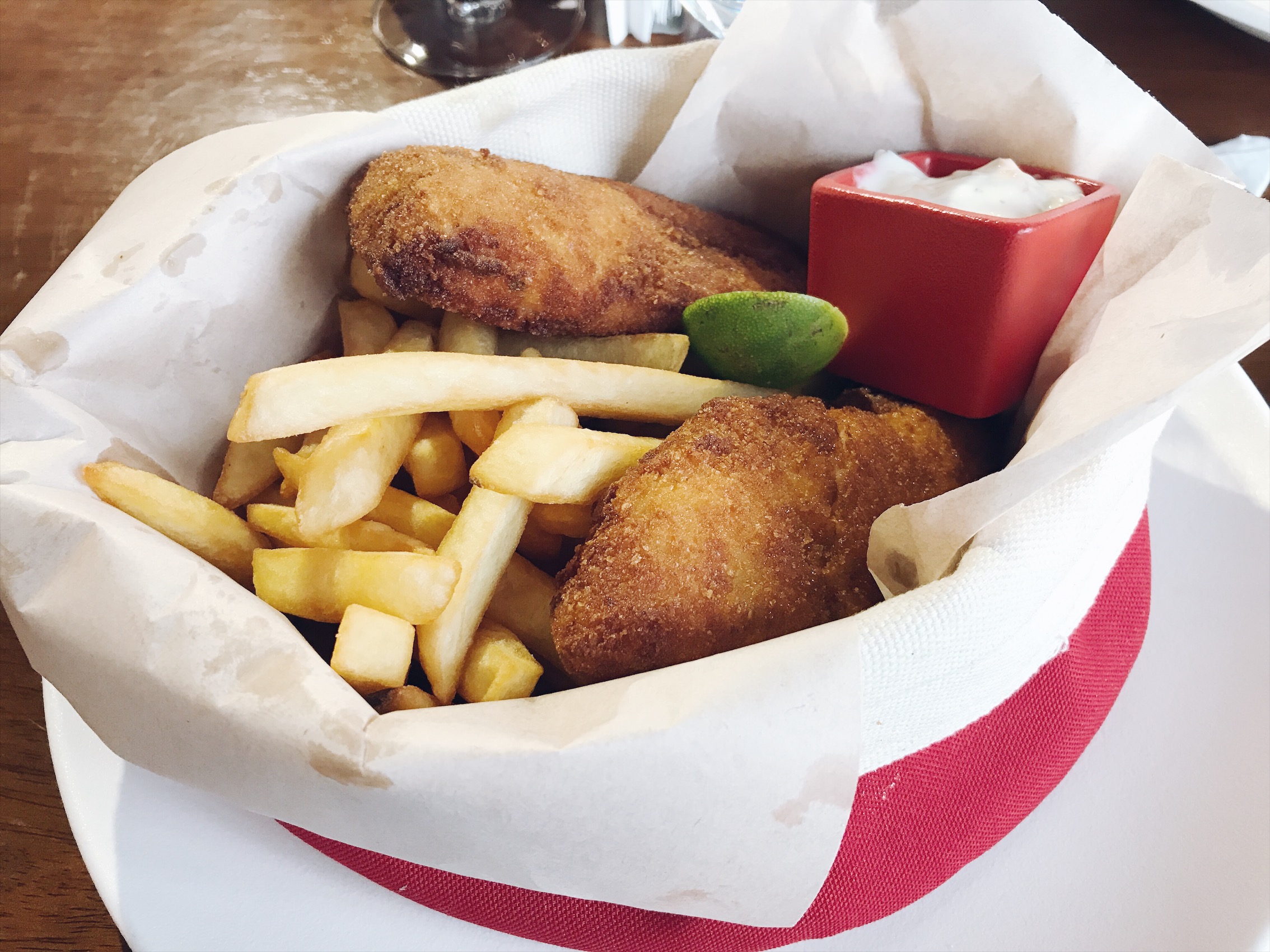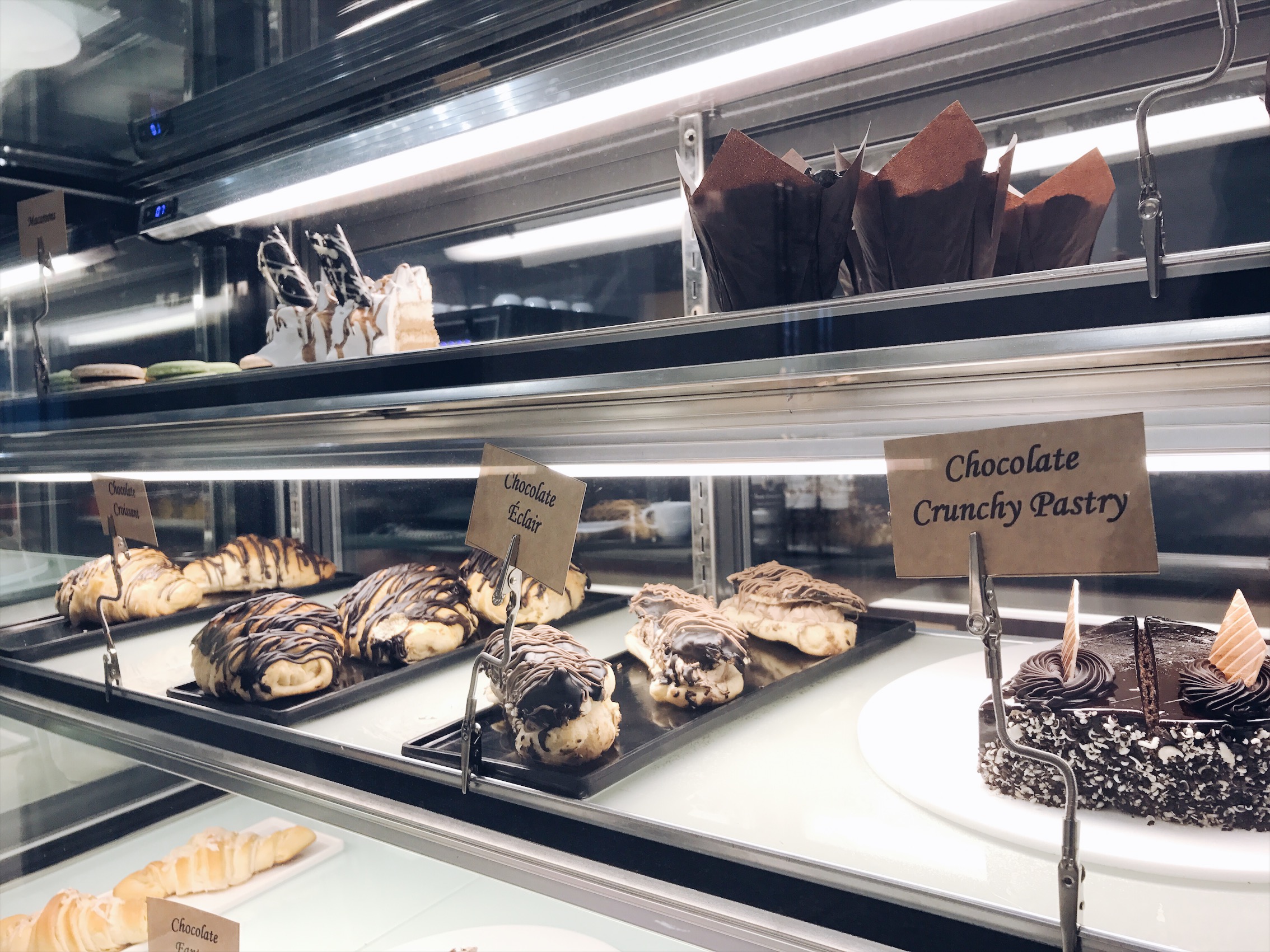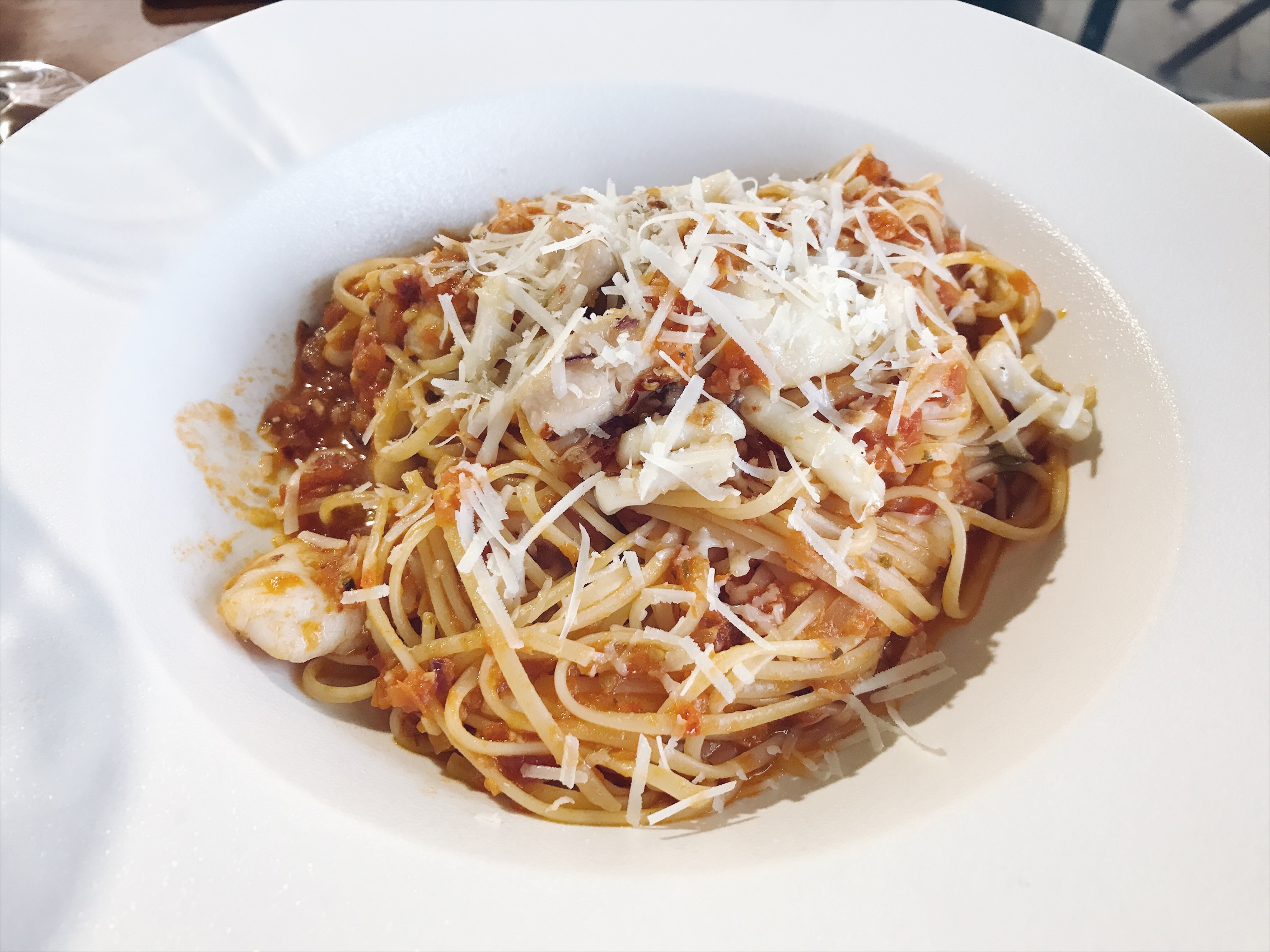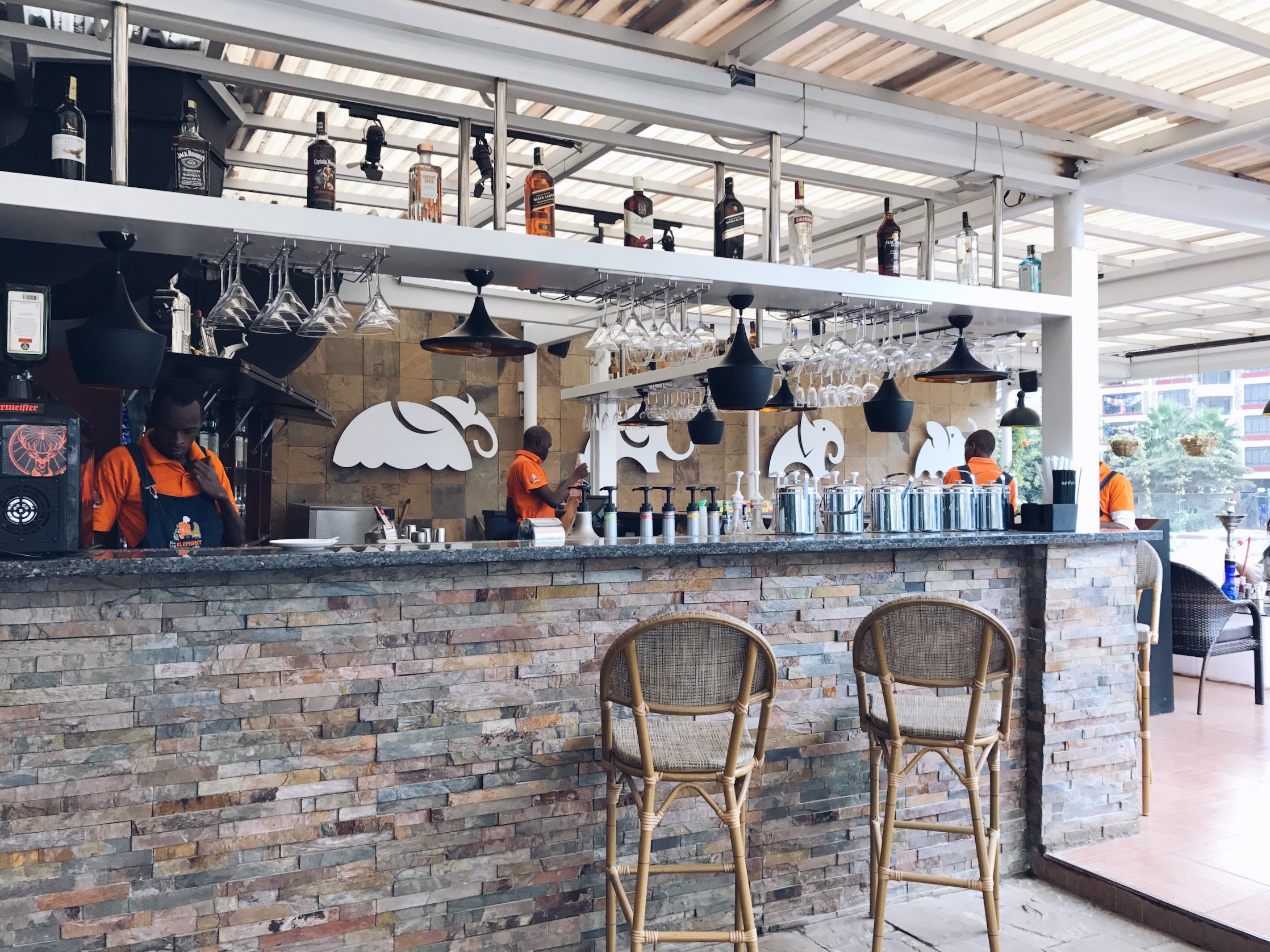 The person who came up with the name of this restaurant definitely deserves an award! THE BIG ELEPHANT! Genius! Curiosity and love (happy anniversary boo) led me to it's doors and I honestly felt like I had discovered a hidden gem in the heart of Parklands.
First and foremost it was very empty (it's relatively new + weekday shenanigans, meaning everyone was at work) so we literally had the space all to ourselves. I thank God for that because I managed to take pictures on the go.
The ambience of the restaurant is brilliant with big windows which allow for selfie taking natural light and quirky art pieces all over its interior. I particularly loved the piping lighting detail which trailed the rustic walls in such a cool way. I don't know where most restaurants get their interior decorators these days but these people have been working hard!
The first thing I noticed when we walked into the establishment was the sweet pastries and treats which they had displayed right at the front. It all looked so sinful and delicious I had to run away because… cough… healthy living. We ate a delicious meal of seafood pasta, fish and chips which was prepared so fast I didn't even get to give them a speech about timeliness. The restaurant also has an outdoor lounge and bar which offers drinks and sheesha well into the night.
The Big Elephant cafe is located HERE / Valley View Office Park on City Park Drive – along Limuru Road
I love being the plug for new spaces by the way! Please go and tell the owner that Lyra sent you.
Thank you so much for reading.
All the love!