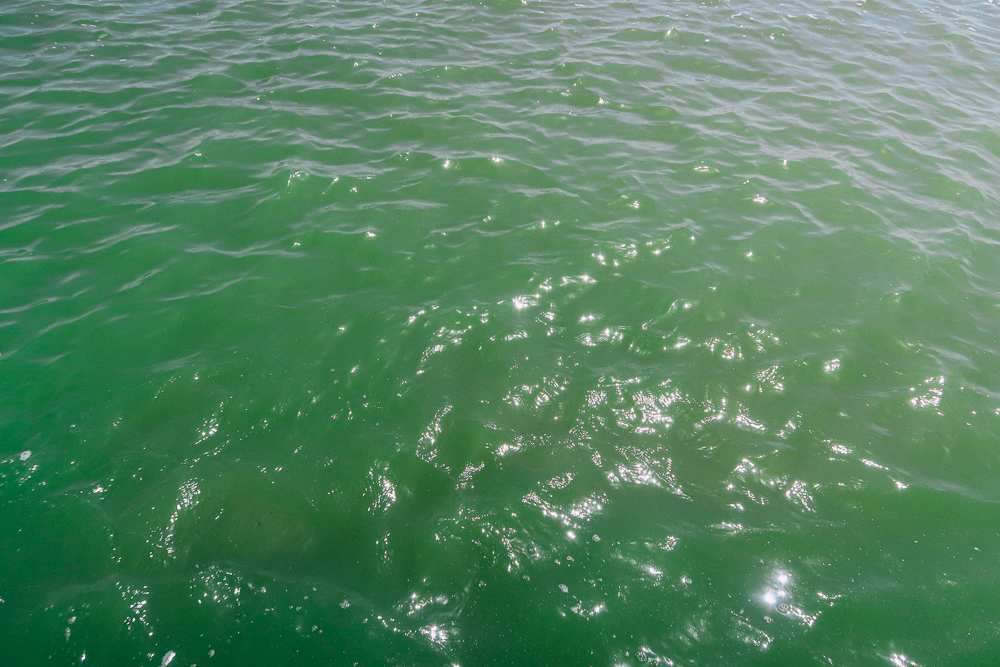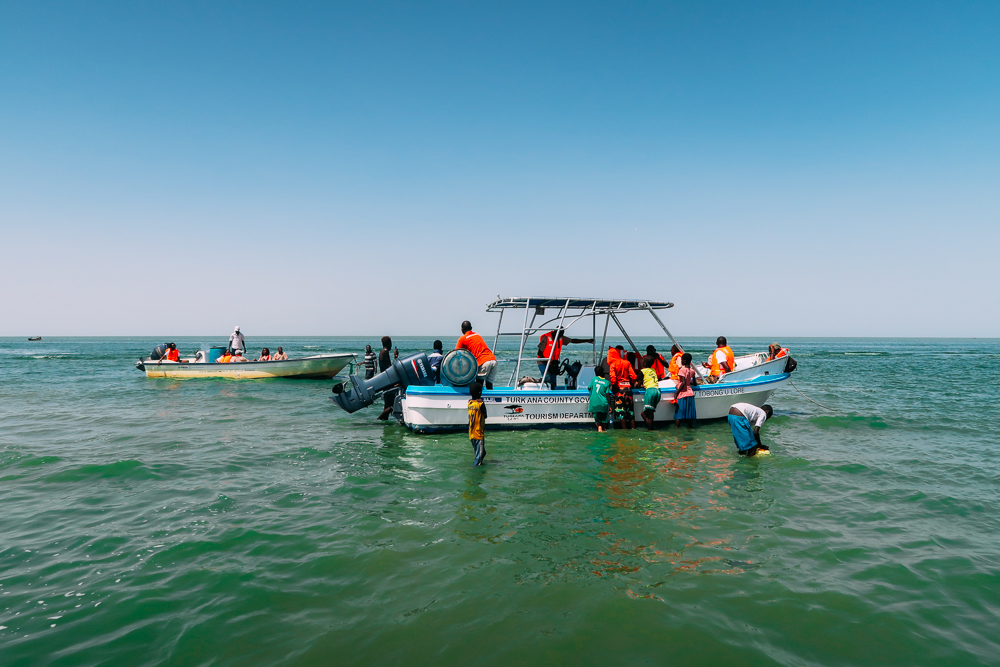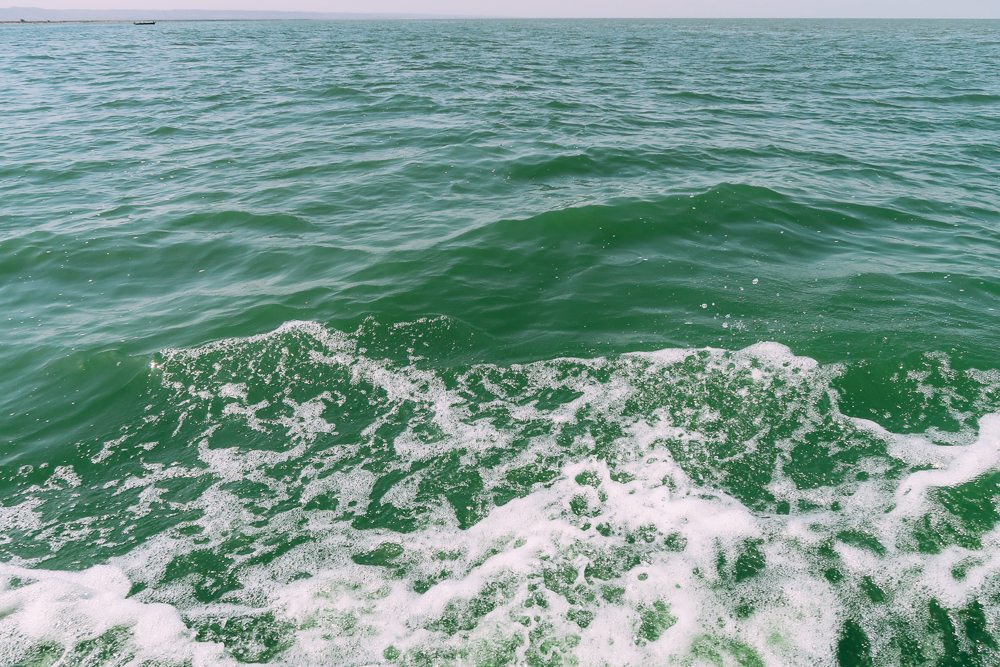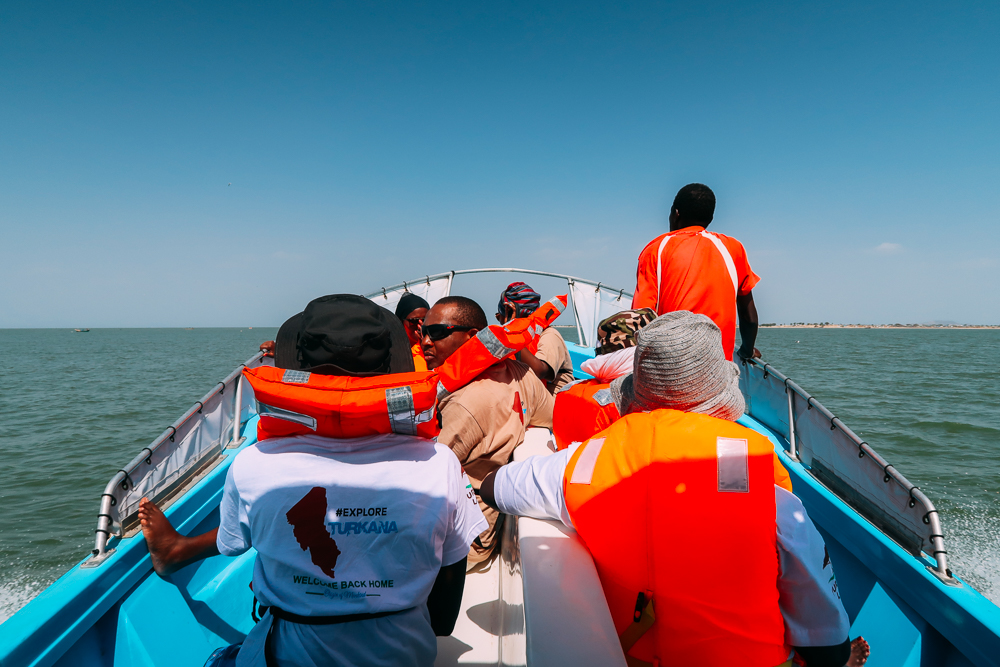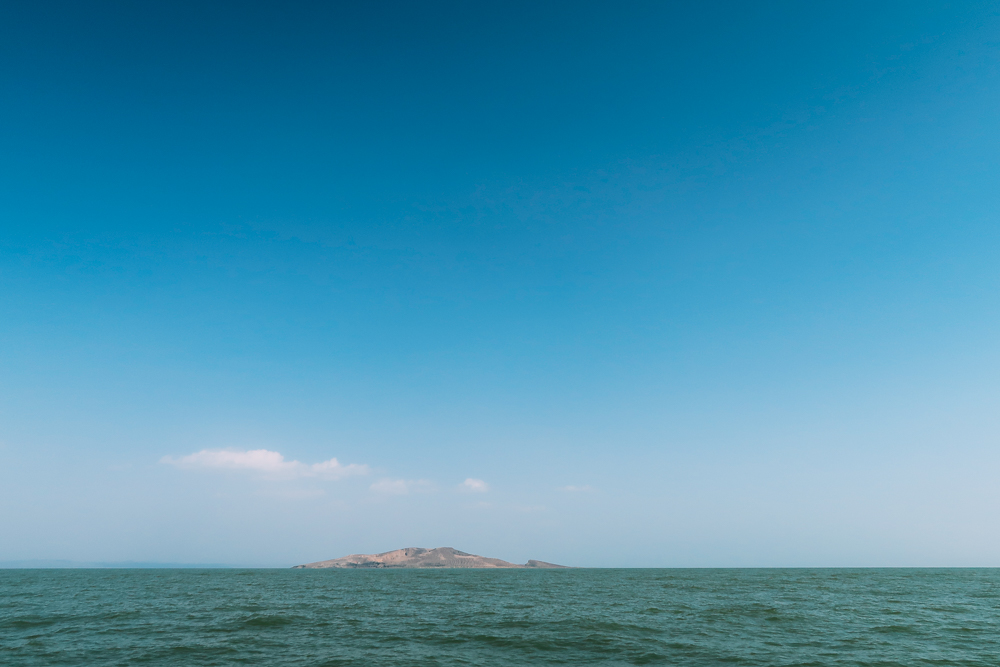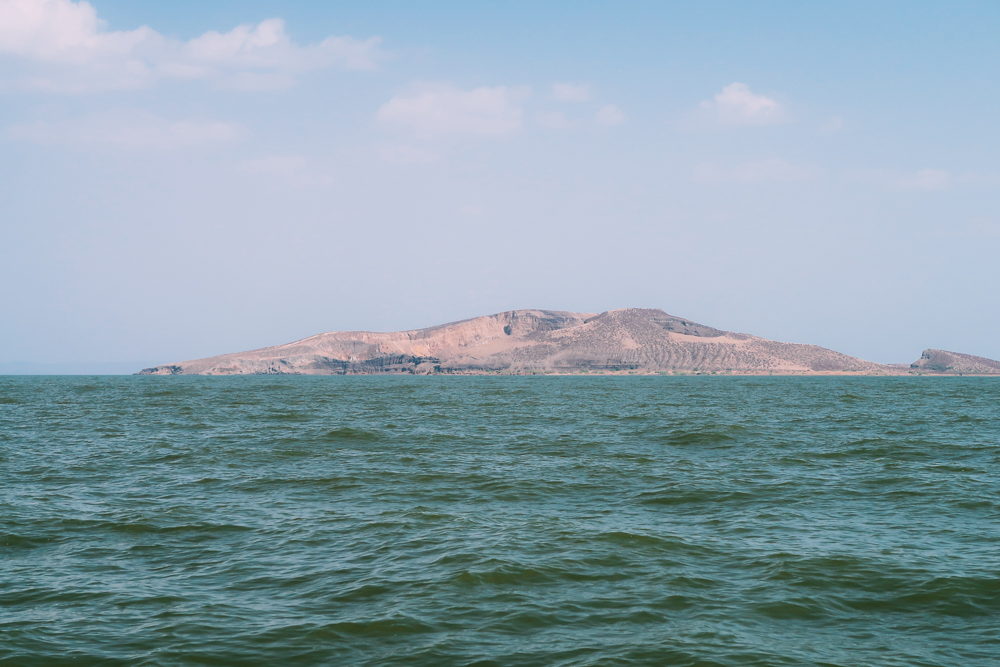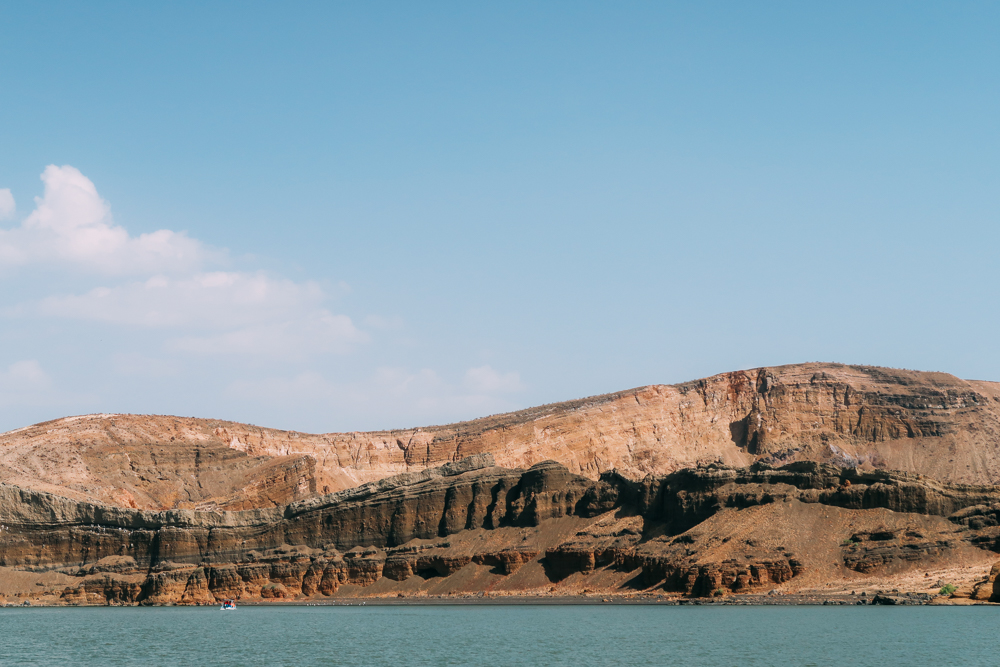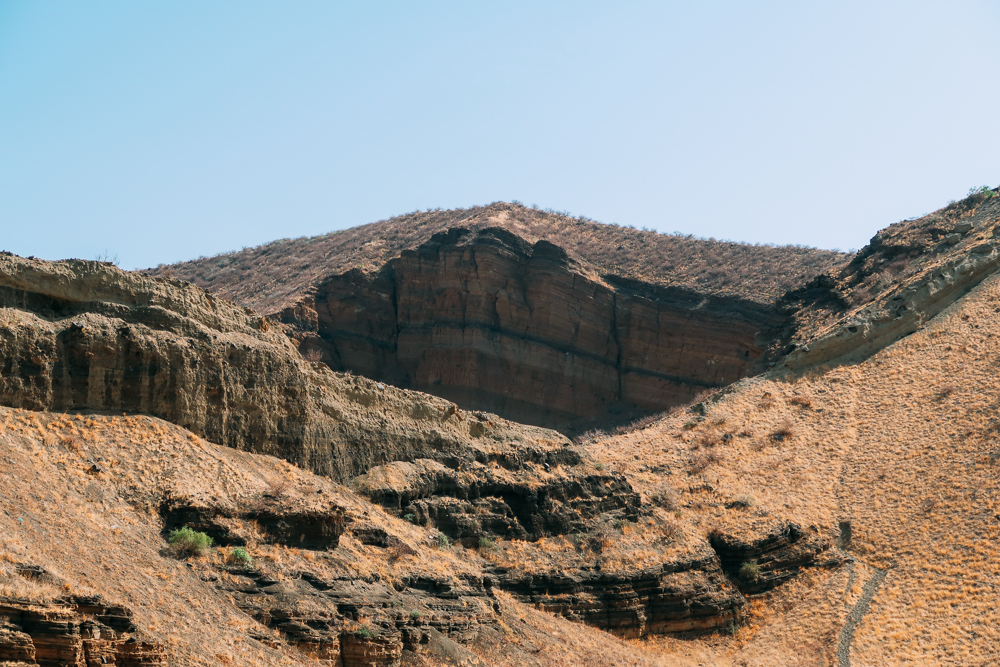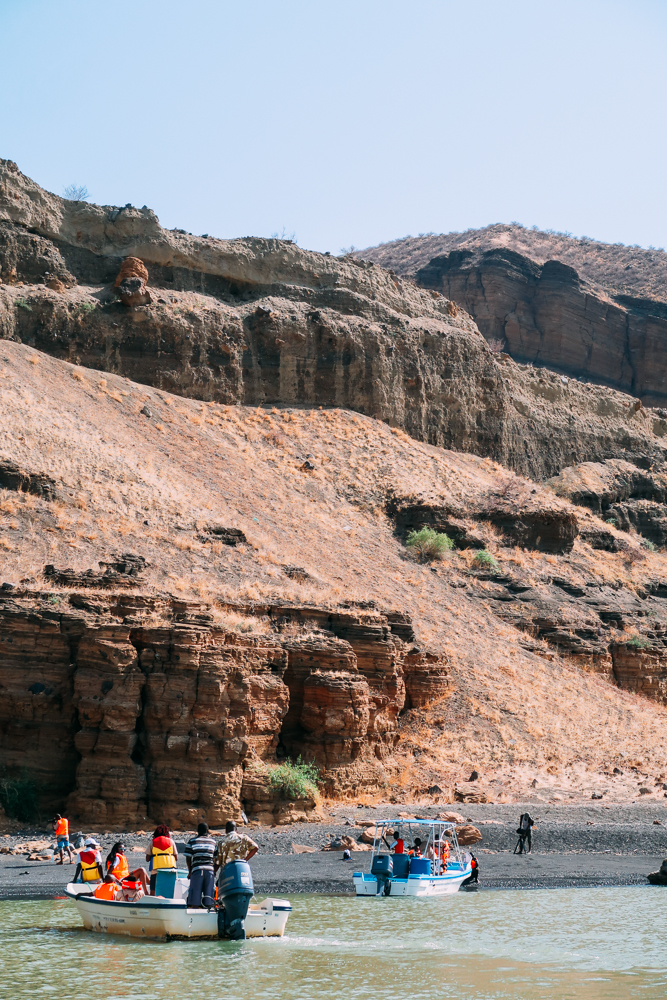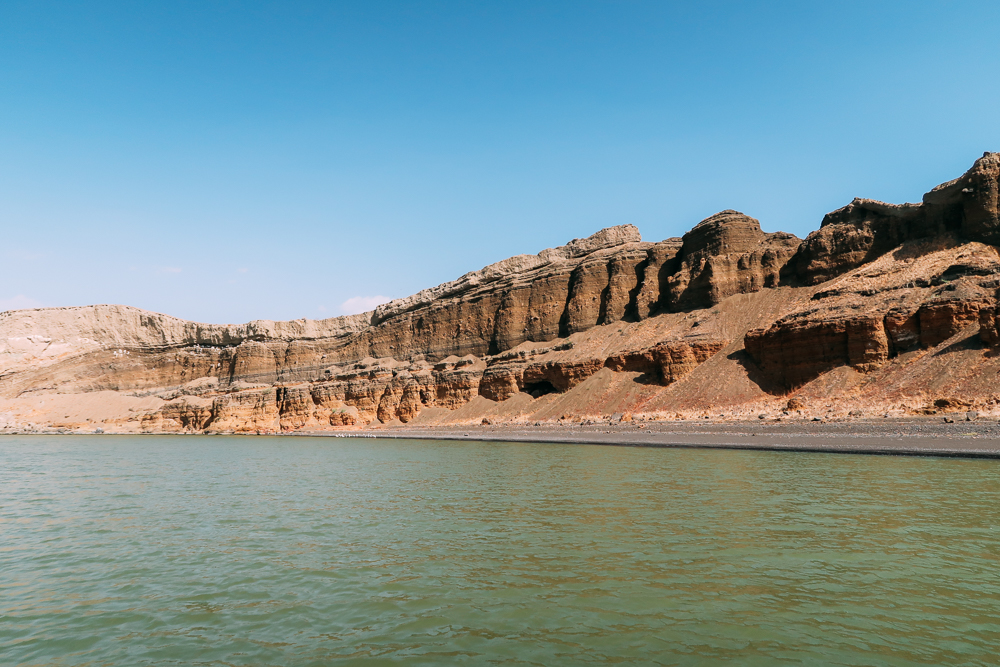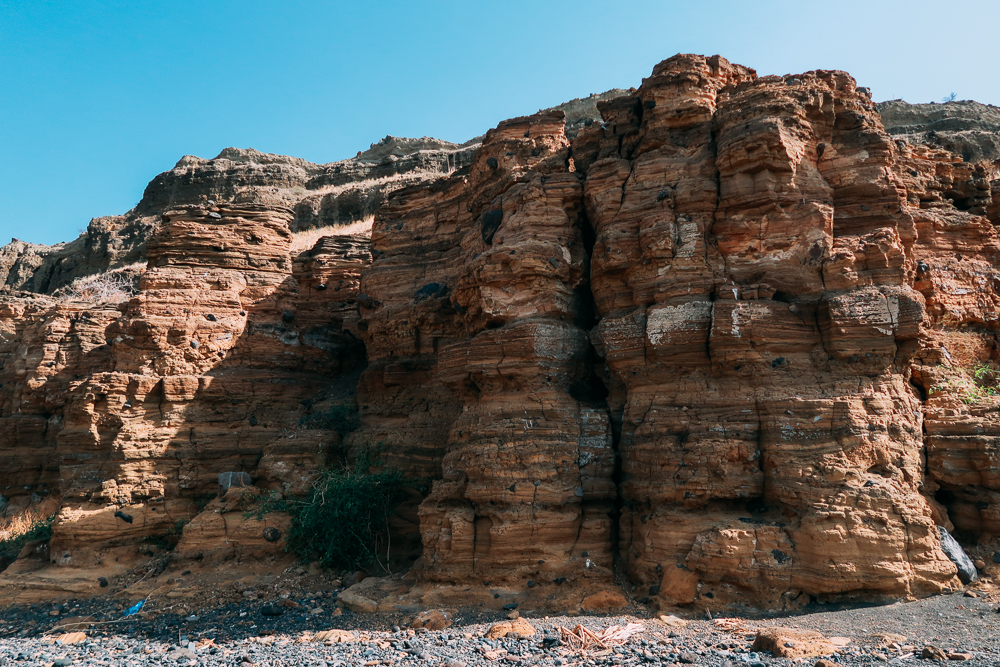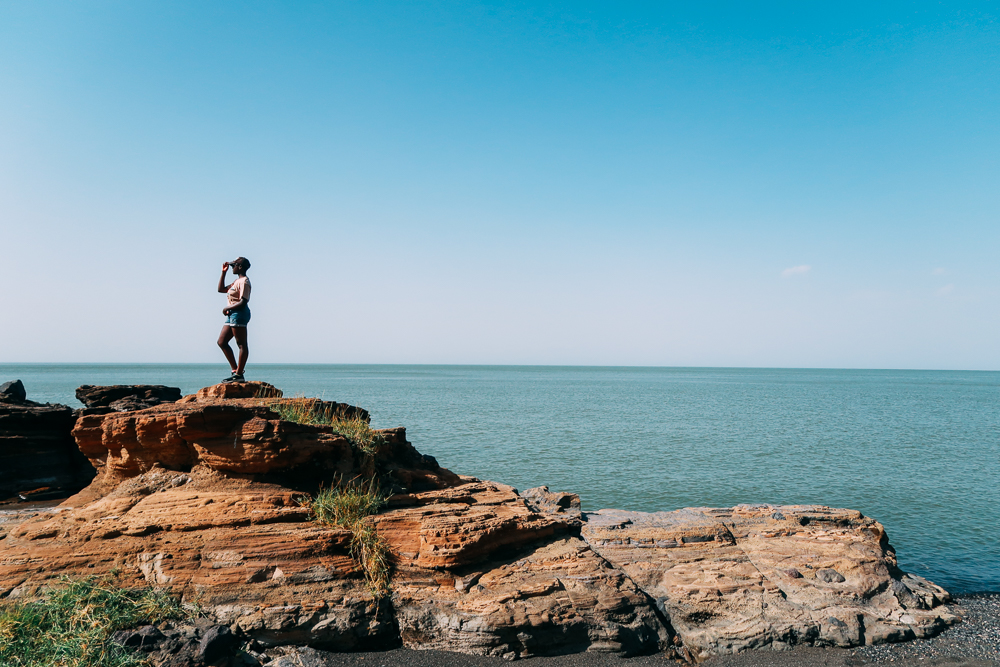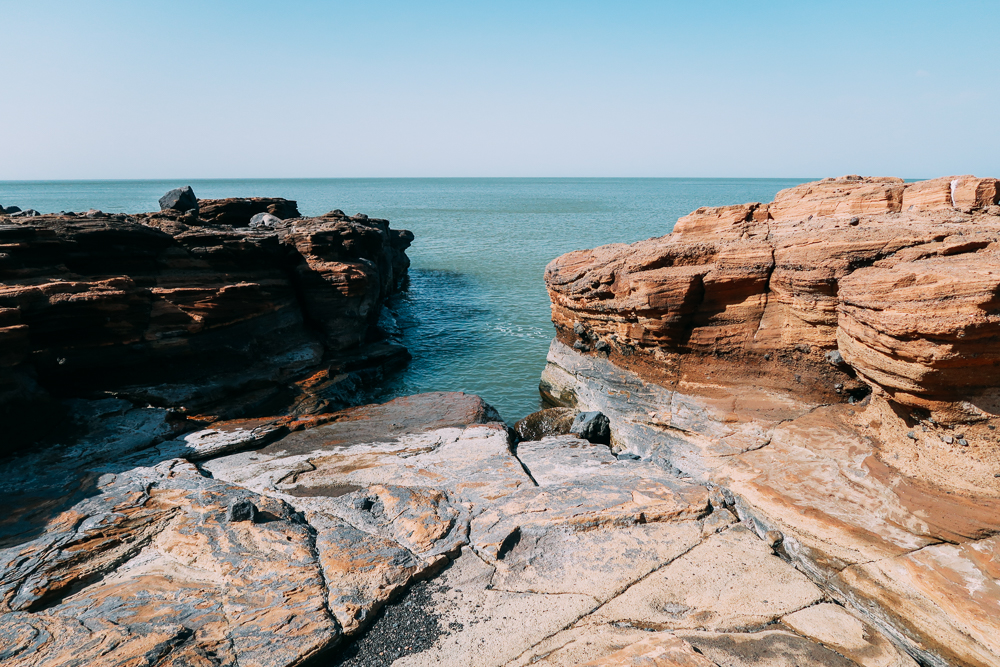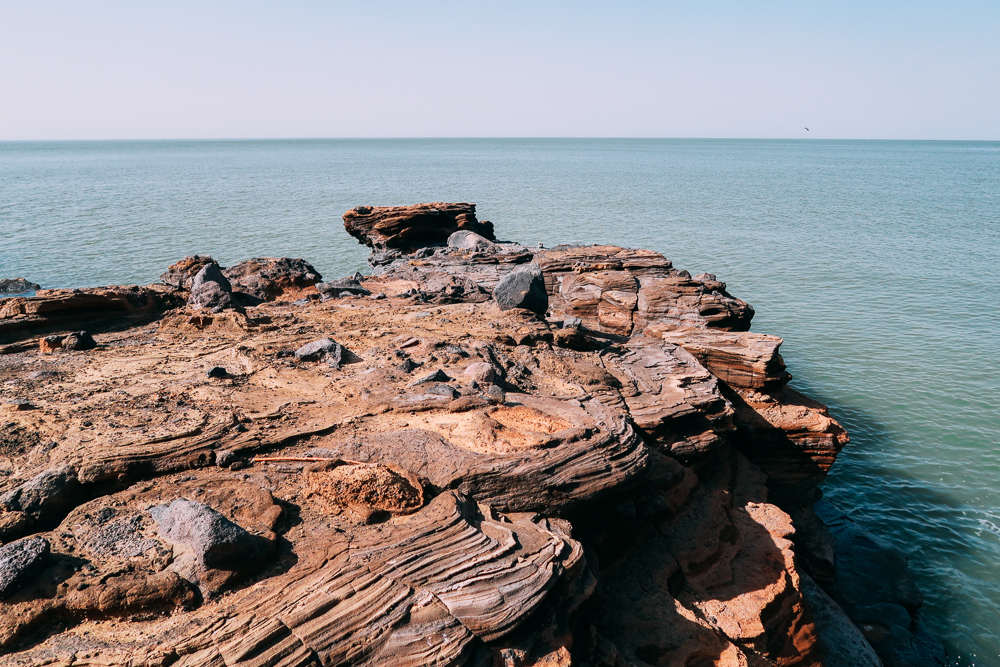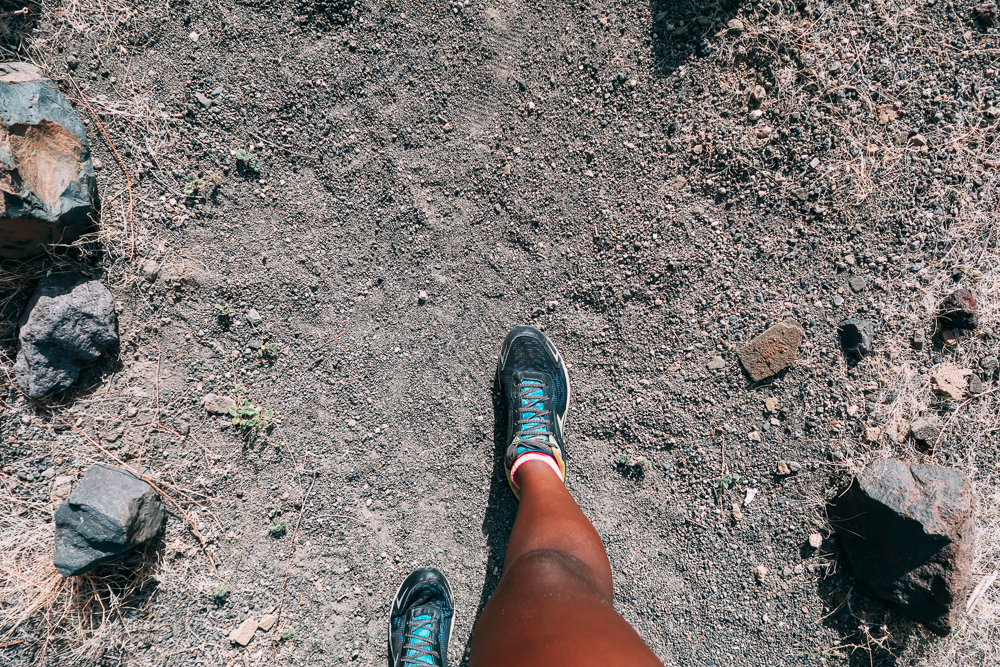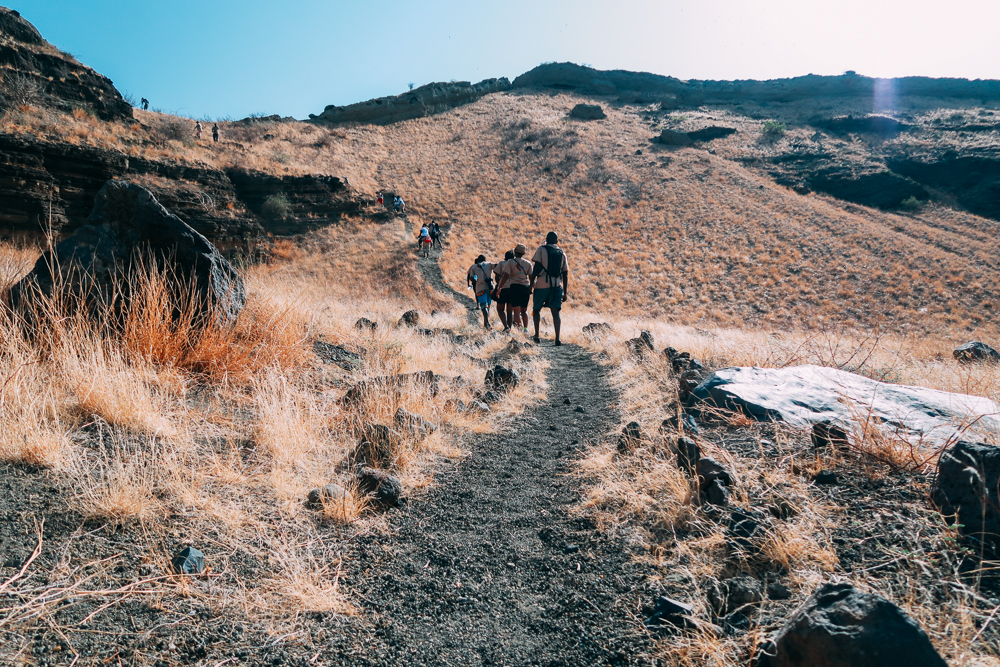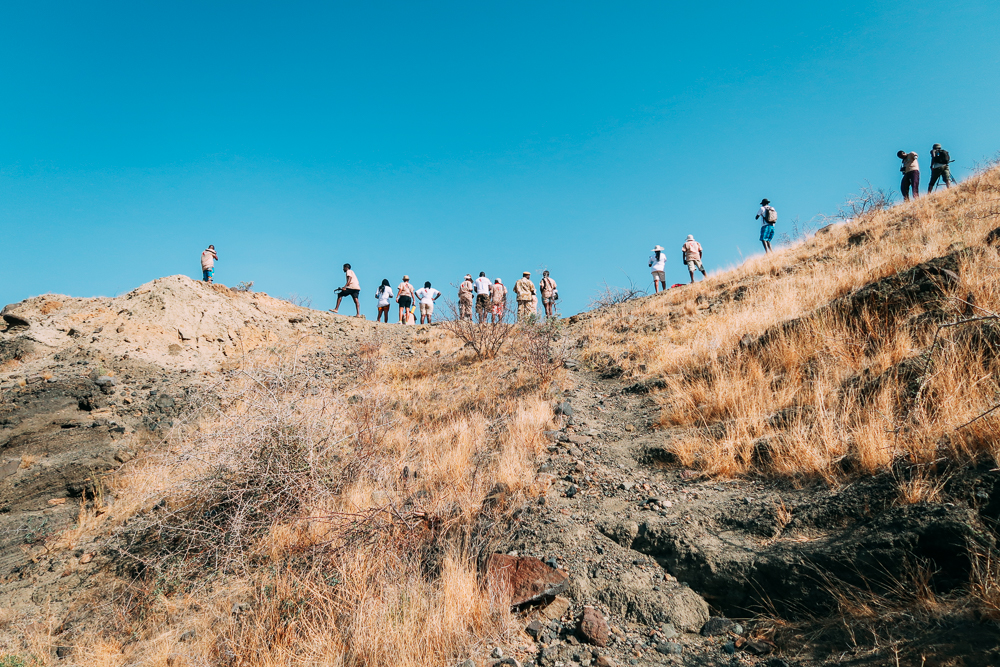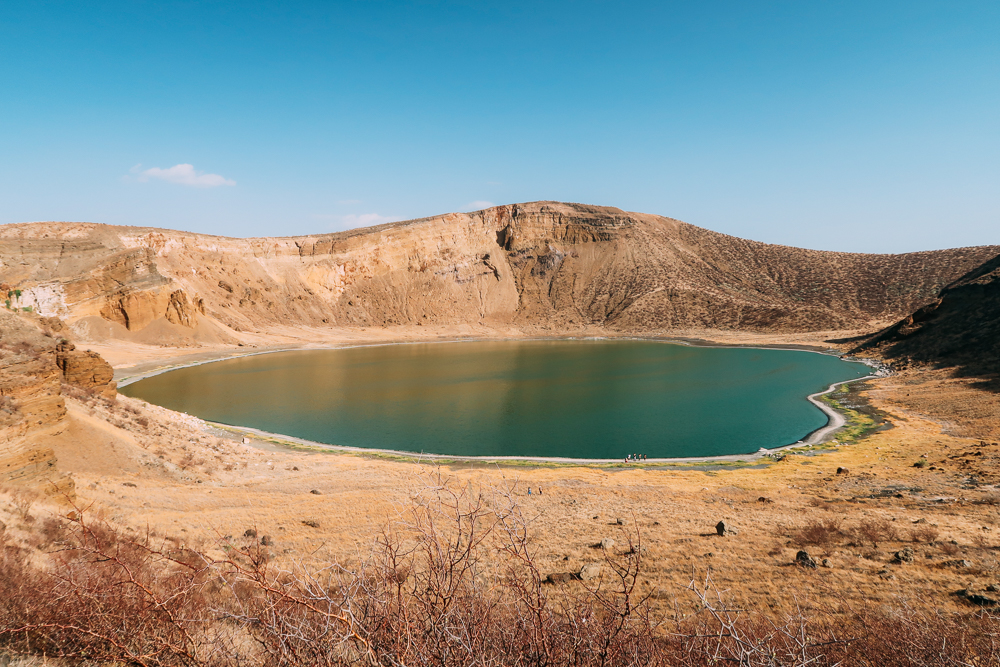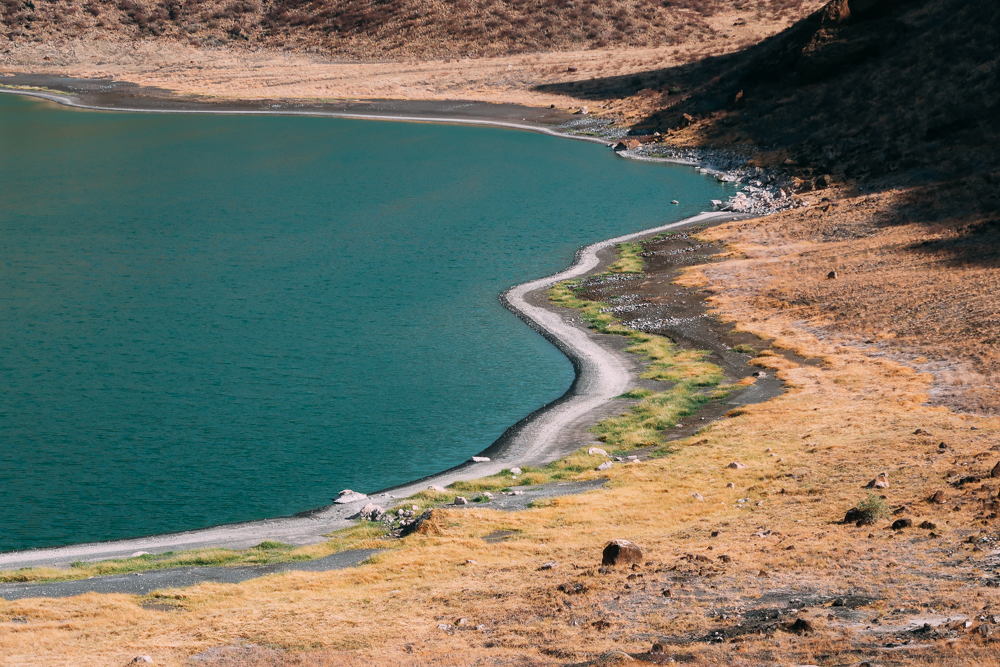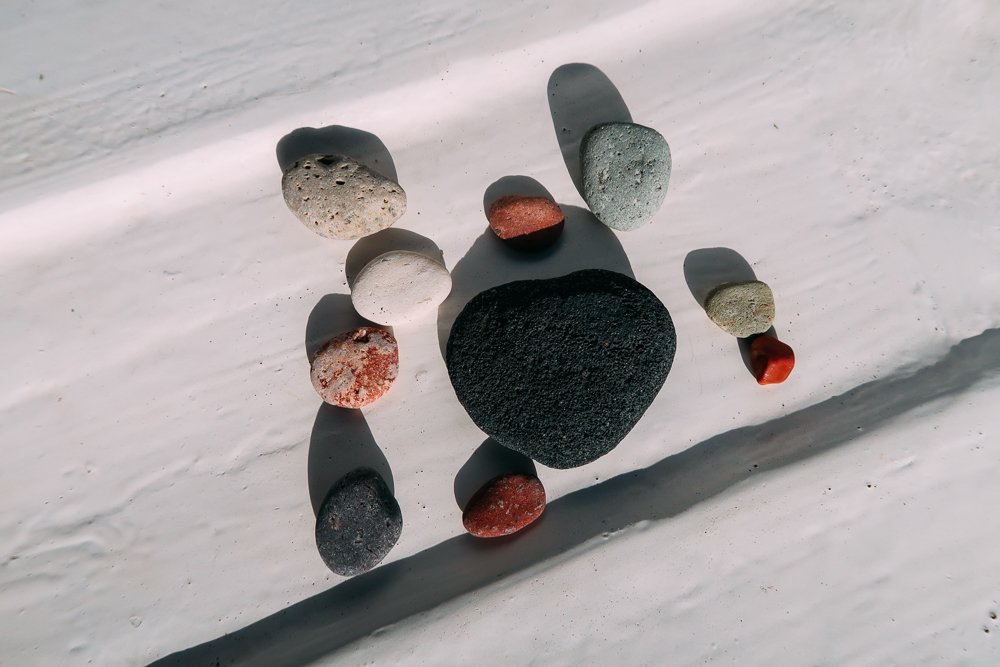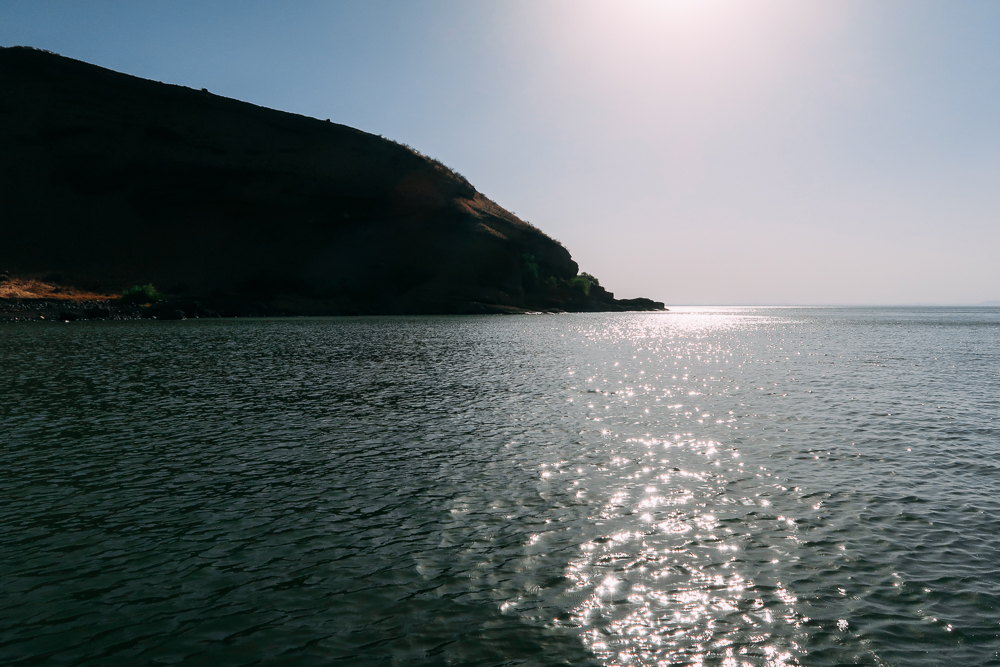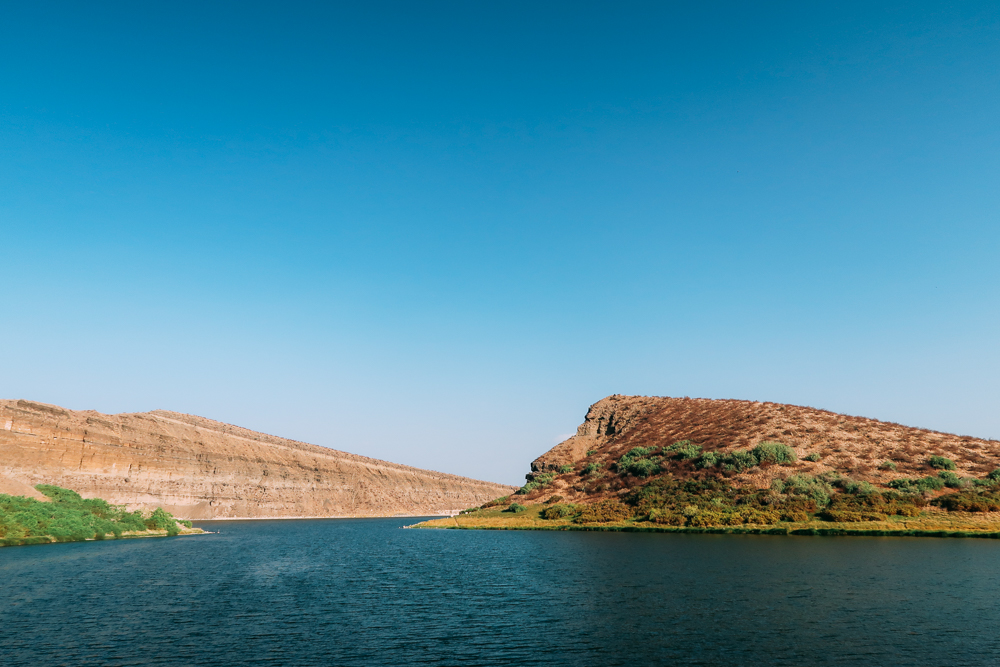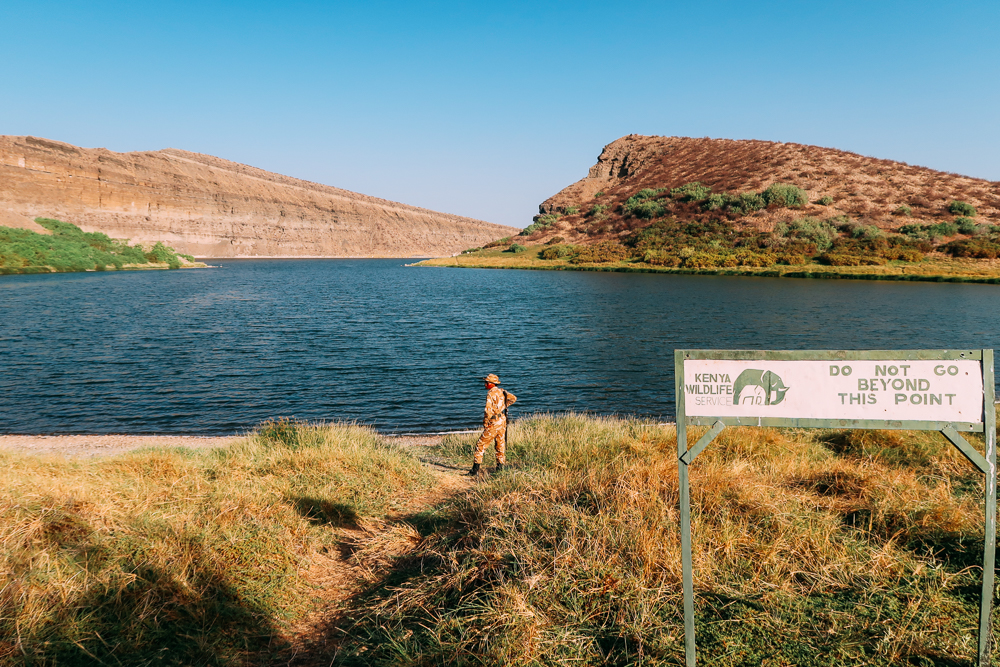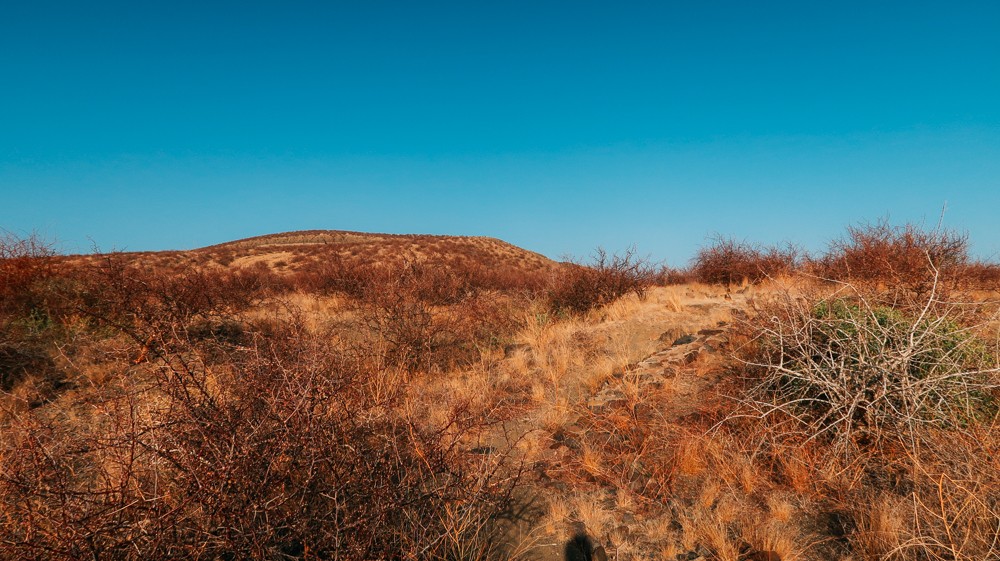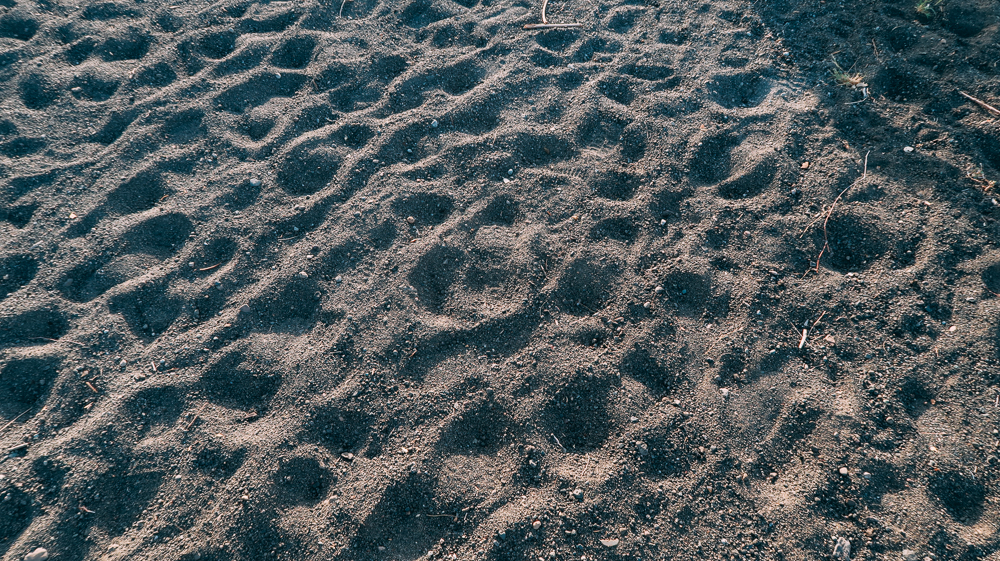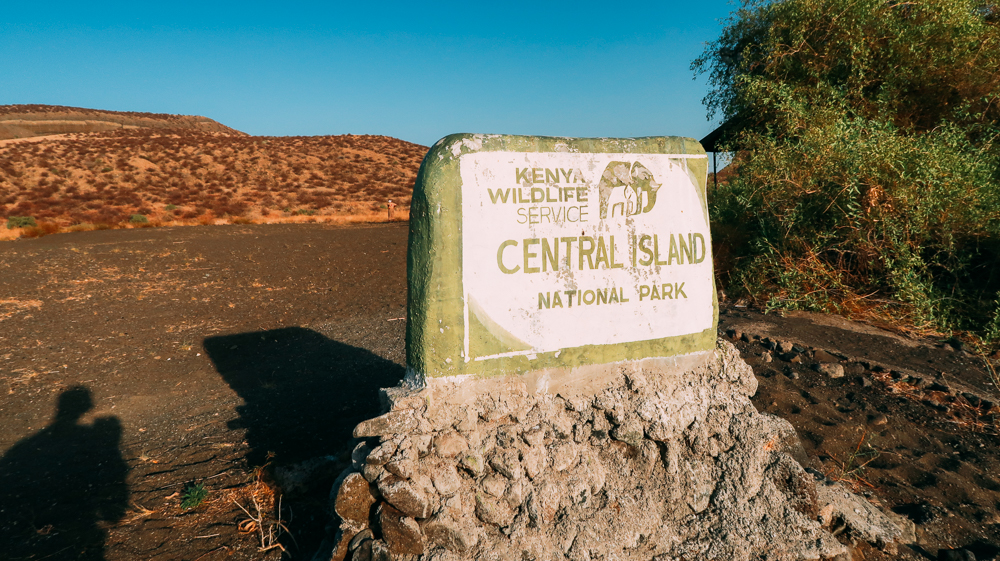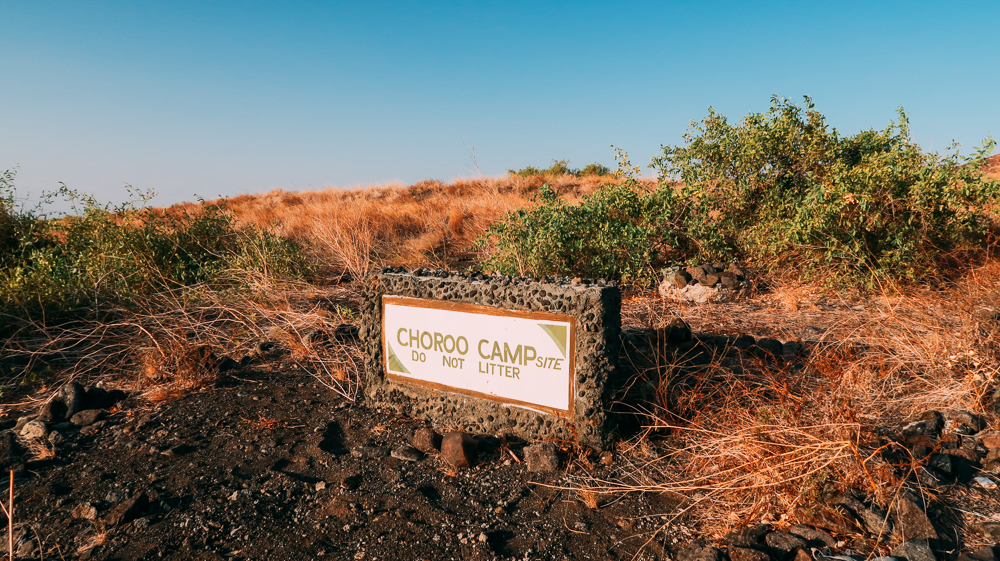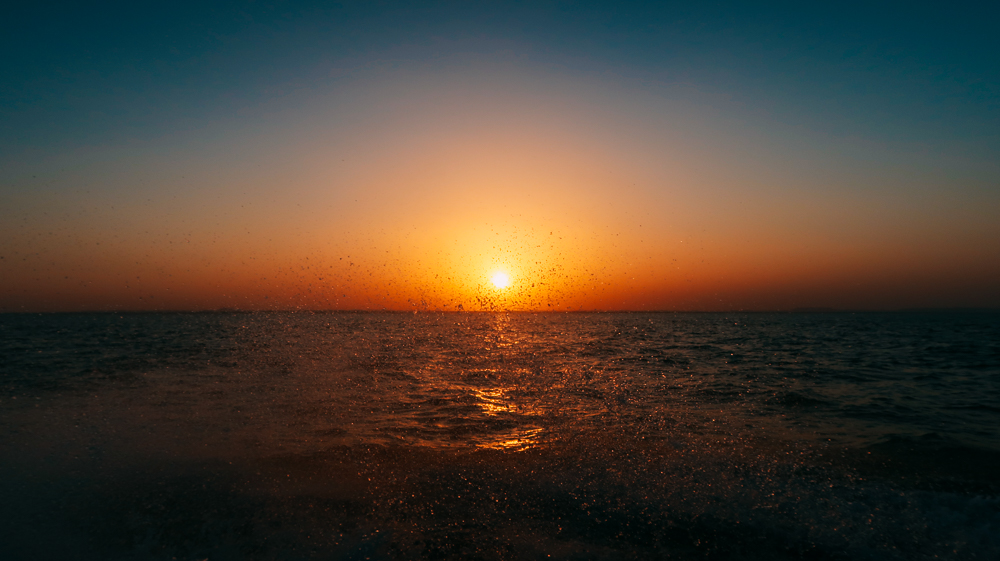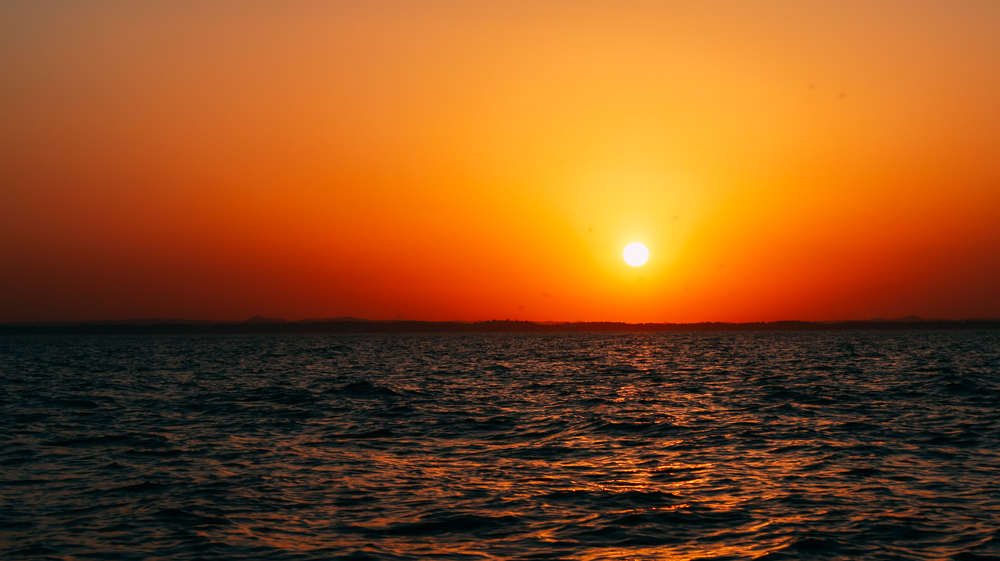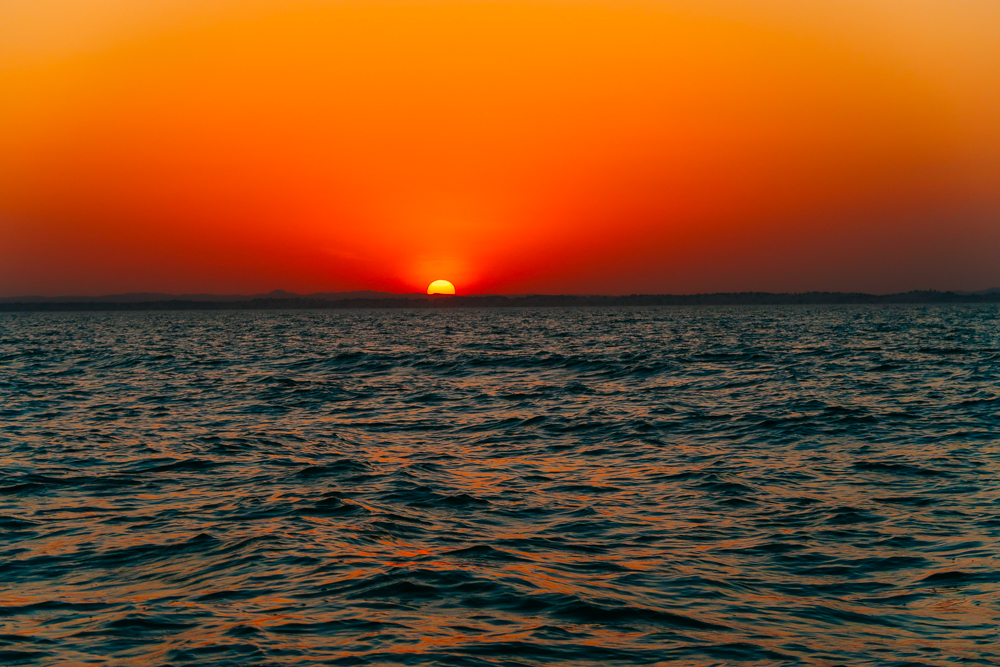 "Land of smoke and fire"
Emerging starkly from the blue-green waters of the largest permanent desert lake in the world, Lake Turkana, the Central Island is made up of three active volcanoes that belch sulphureous smoke and steam. Three crater lakes, Crocodile Lake, Flamingo Lake and Tilapia Lake, provide breeding grounds for the world's largest concentration of Nile crocodiles. Central Island has a campsite where visitors can enjoy the beautifully haunting sight of the lake's luminous waters wash up onto a black lava beach while the moon rises over the menacingly smoking craters. KWS
I visited Central Island in Turkana two weeks ago and the experience was one I will remember forever and ever amen! Like so many other amazing things and places in Turkana, exploring the island was completely new territory for me as I had not heard of it before our trip. The one and a half-hour boat ride to Central Island was very exciting and gave me so much adrenaline I felt like I could hop off the boat and fly there. Lake Turkana is HUGE, and I had definitely underestimated its size because I was pretty sure the captain was playing guessing games with the boat navigation but that thought was settled when we finally saw the peak of the island.
The beach was black with the prettiest assortment of rocks I have ever seen. Of course I had to take a few home with me.
Central Island provided views like no other, from the fresh green water of Lake Turkana to the archaic rock formations, to the solitary crater lakes in all their lushness, to the glorious sunset on our way back to our tented camp. It was all so much to take in and I feel so blessed to have visited Turkana.
This trip was sponsored by Turn Up Travel, Turkana County and the Kenya Tourism Board.
Explore Turkana.
Love and Love
Lyra Aoko