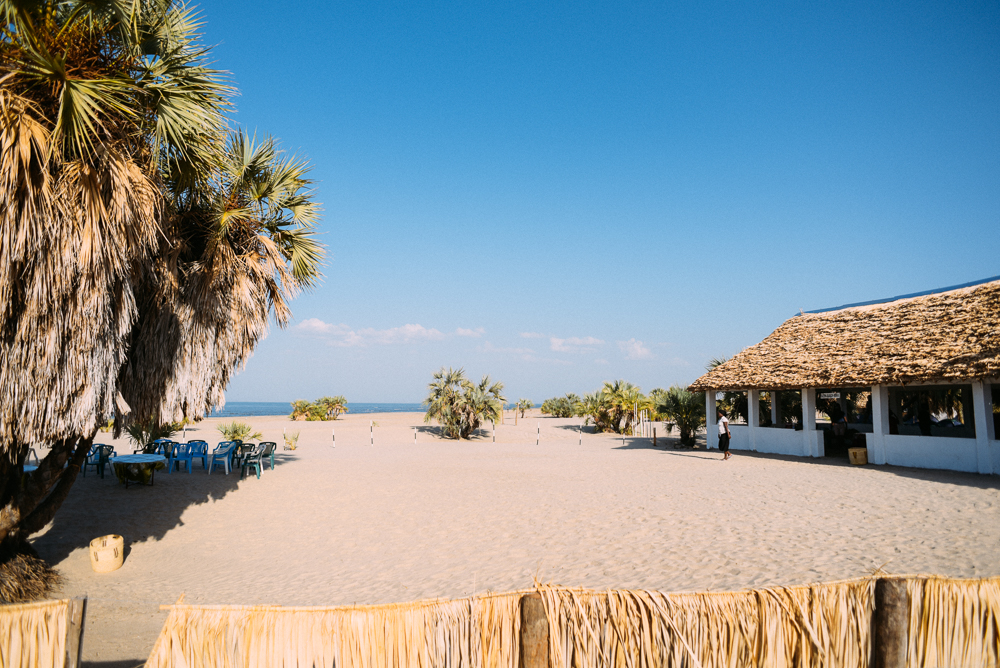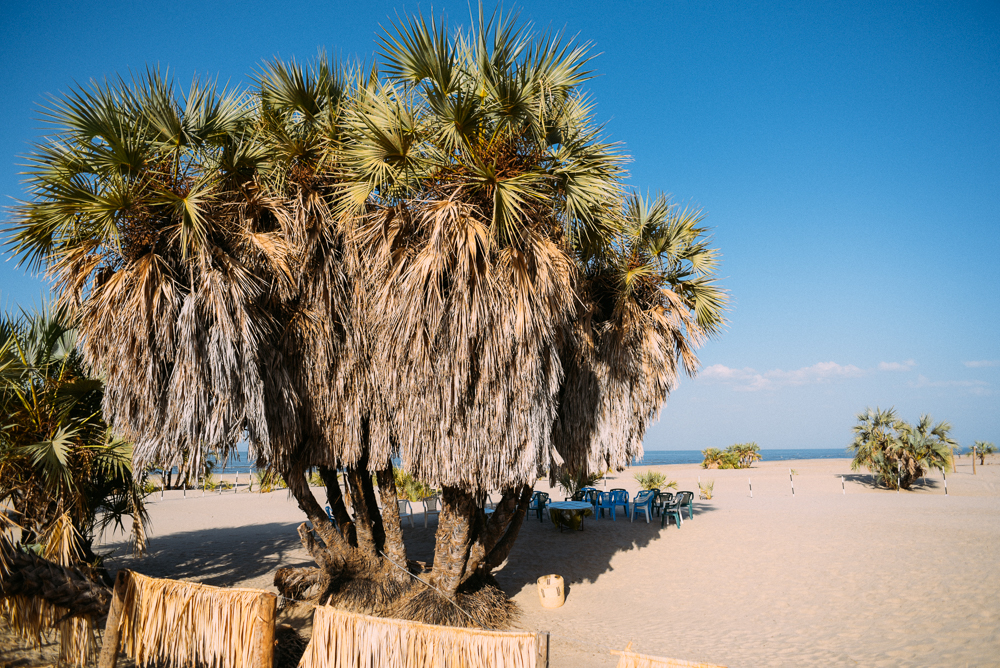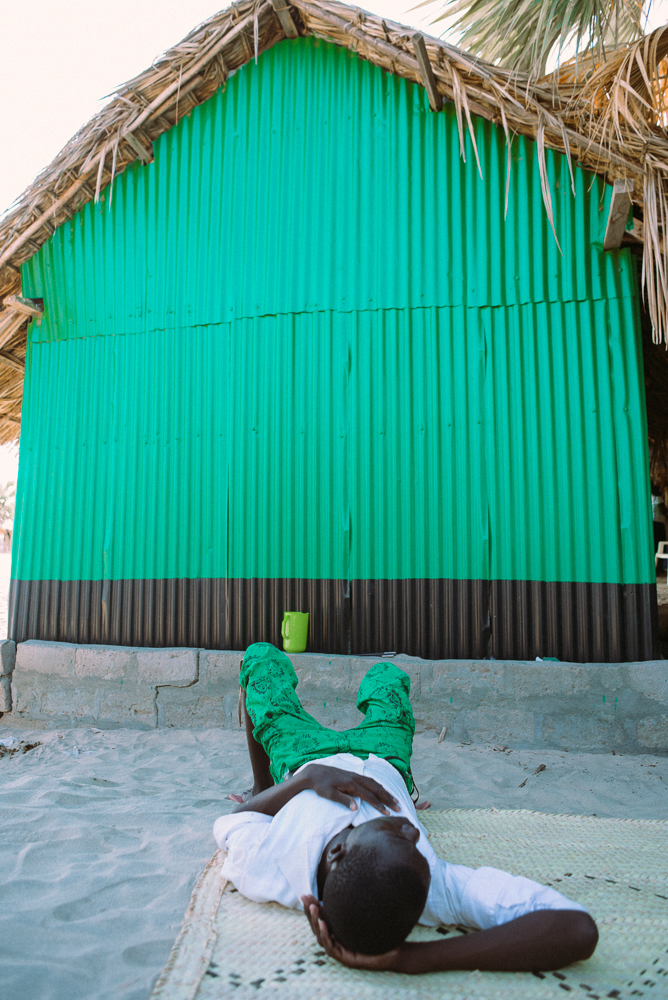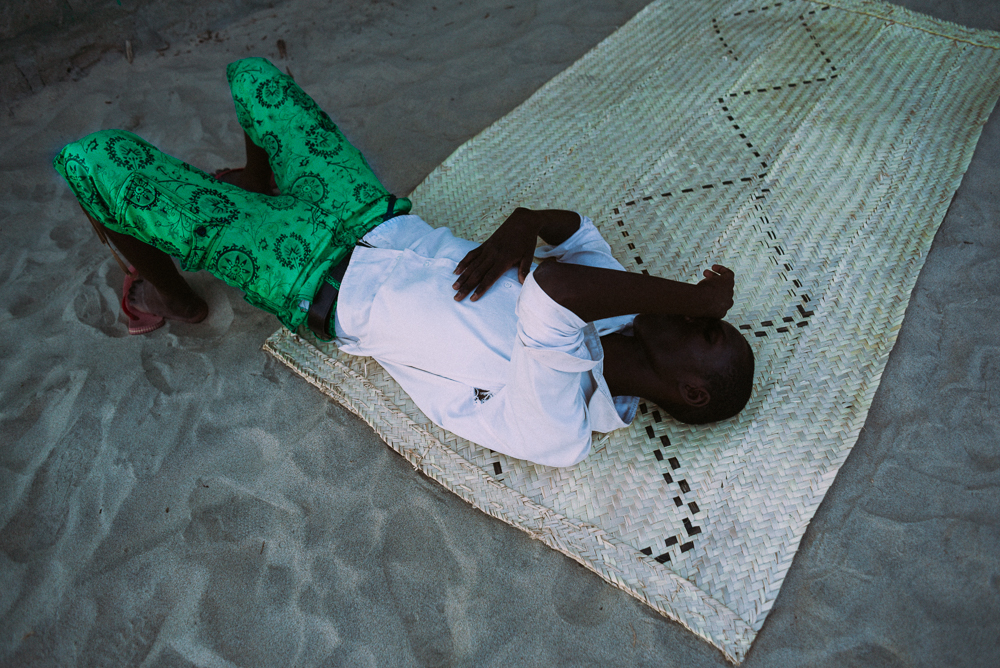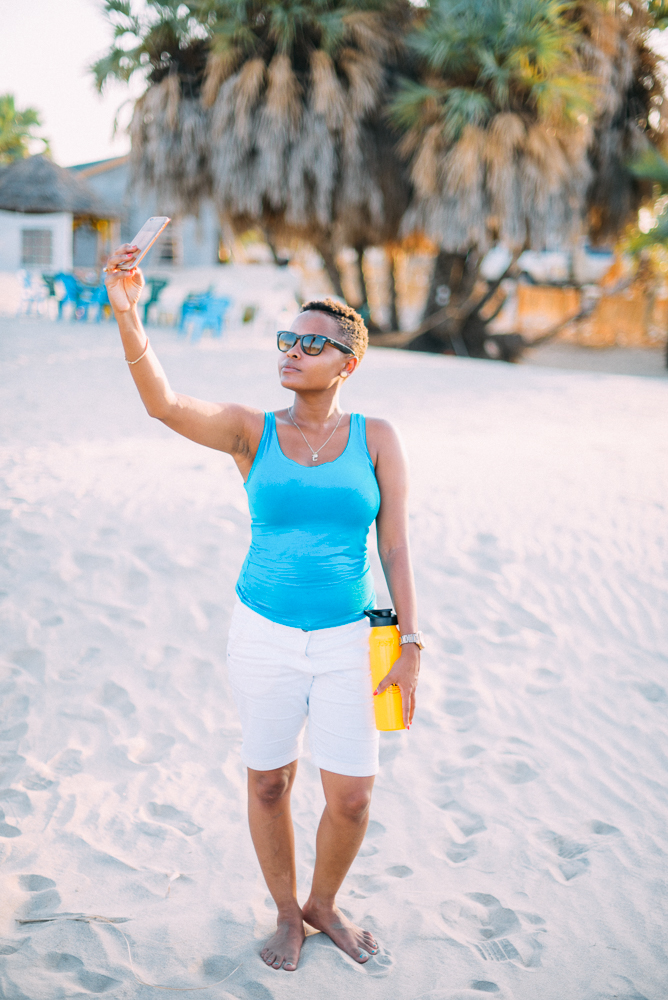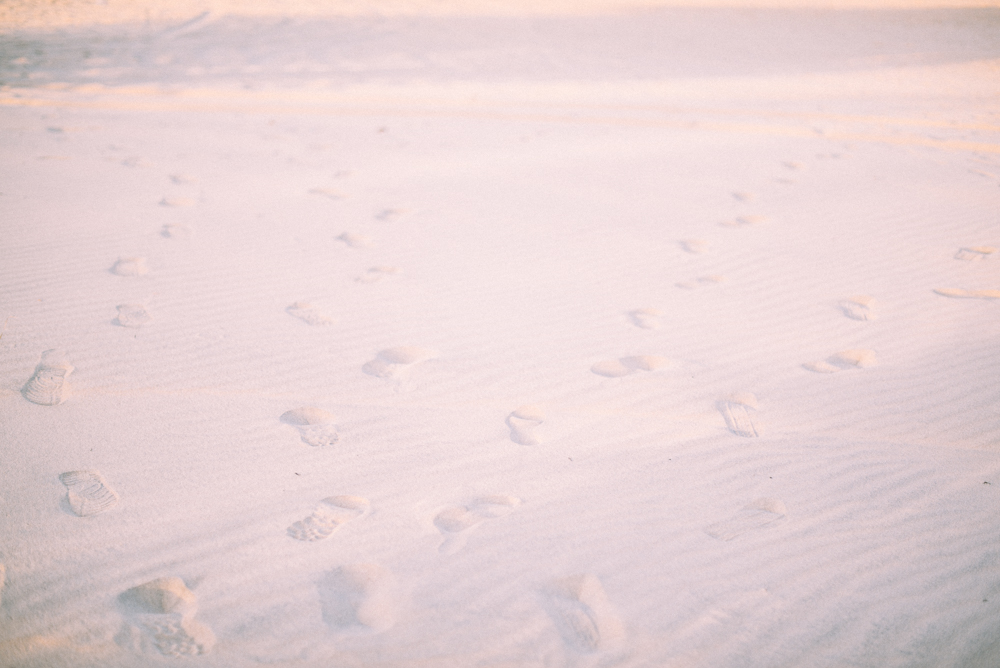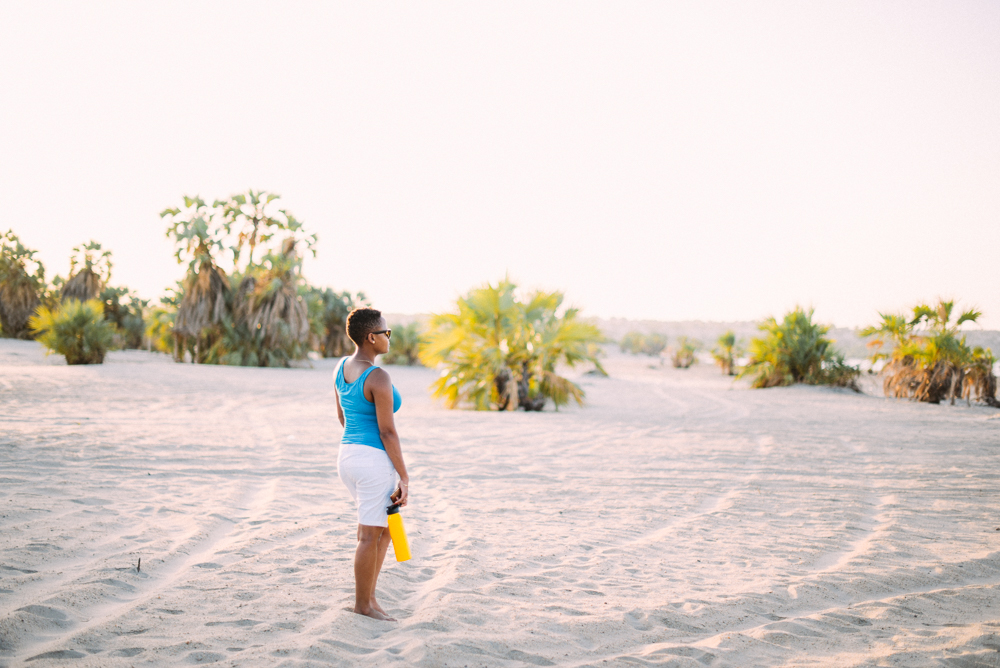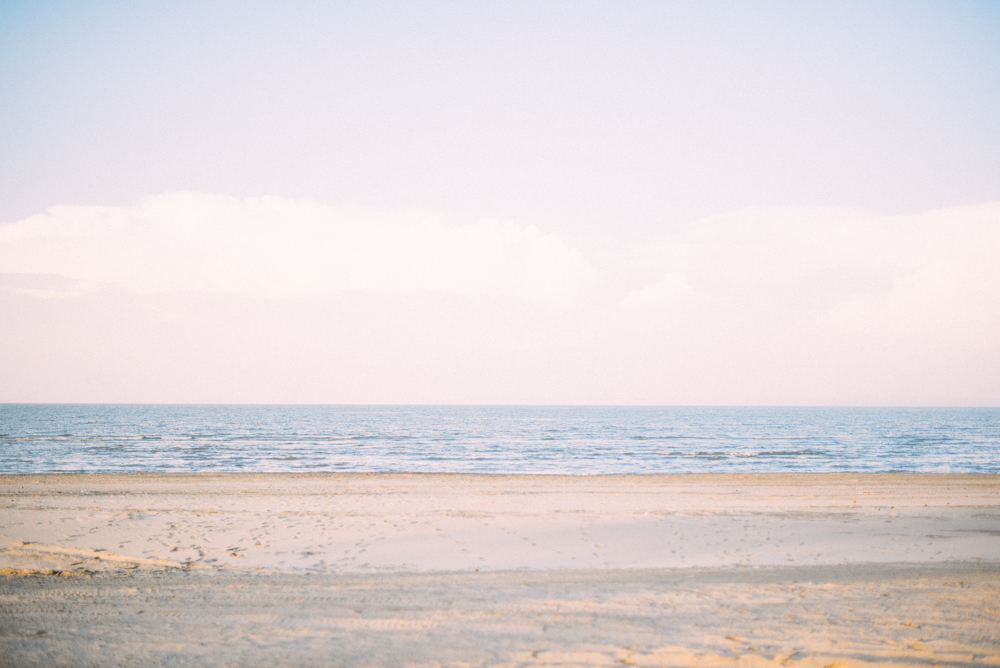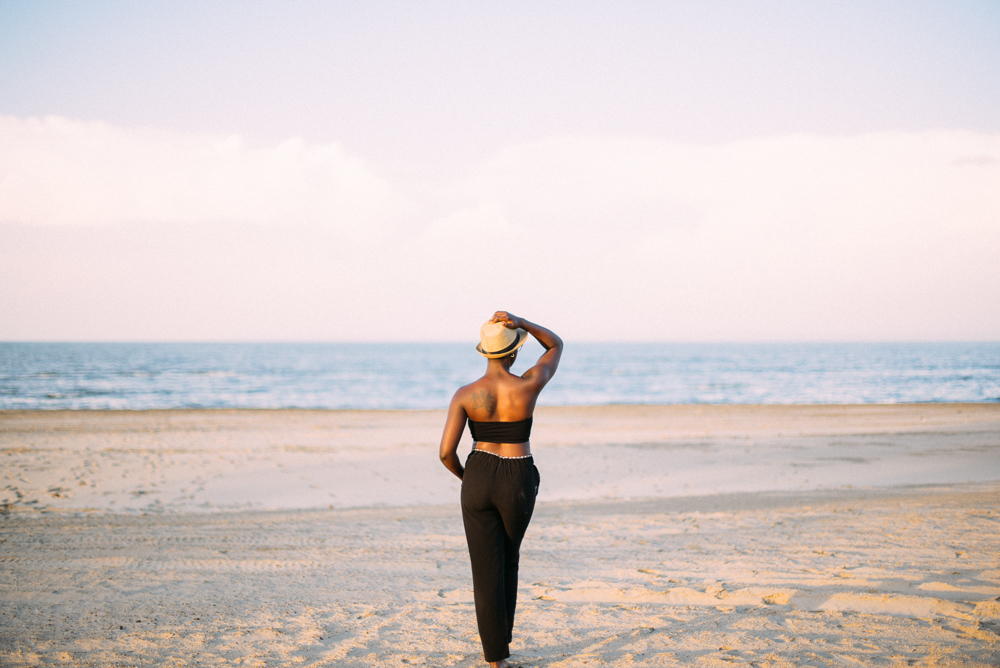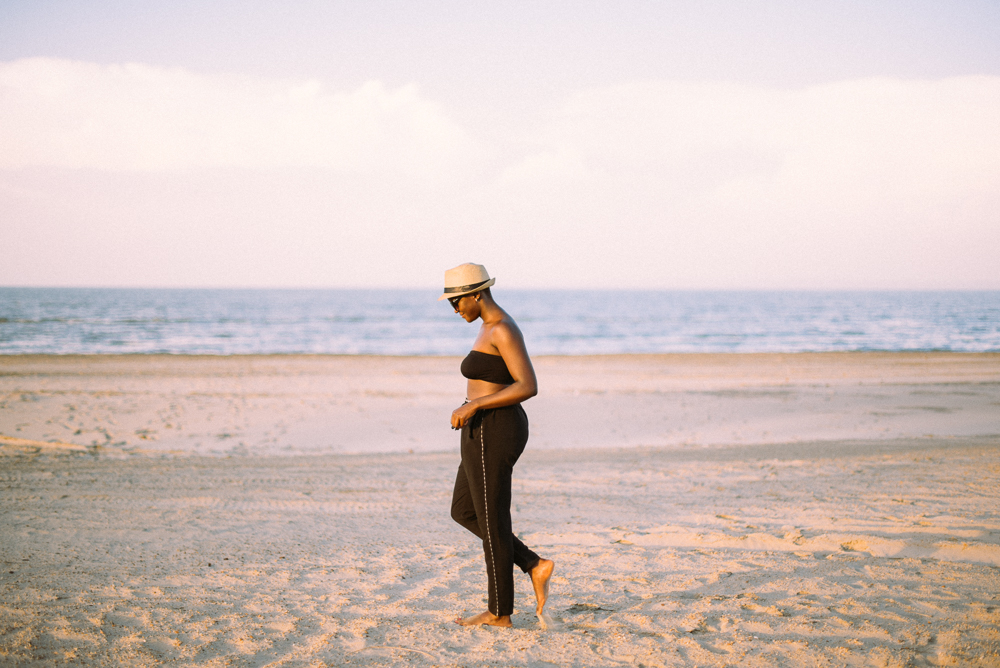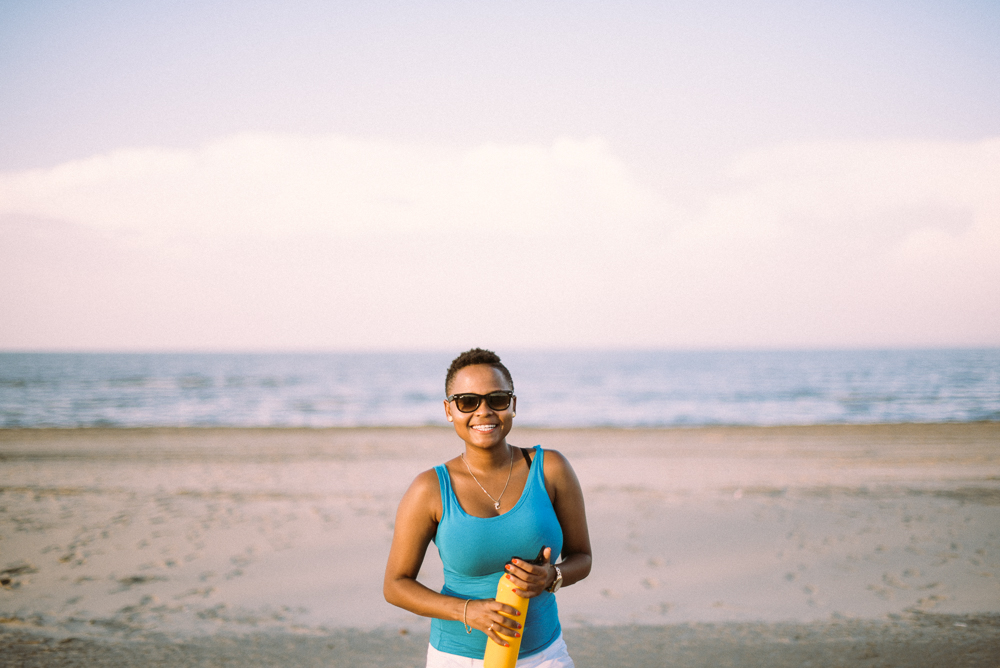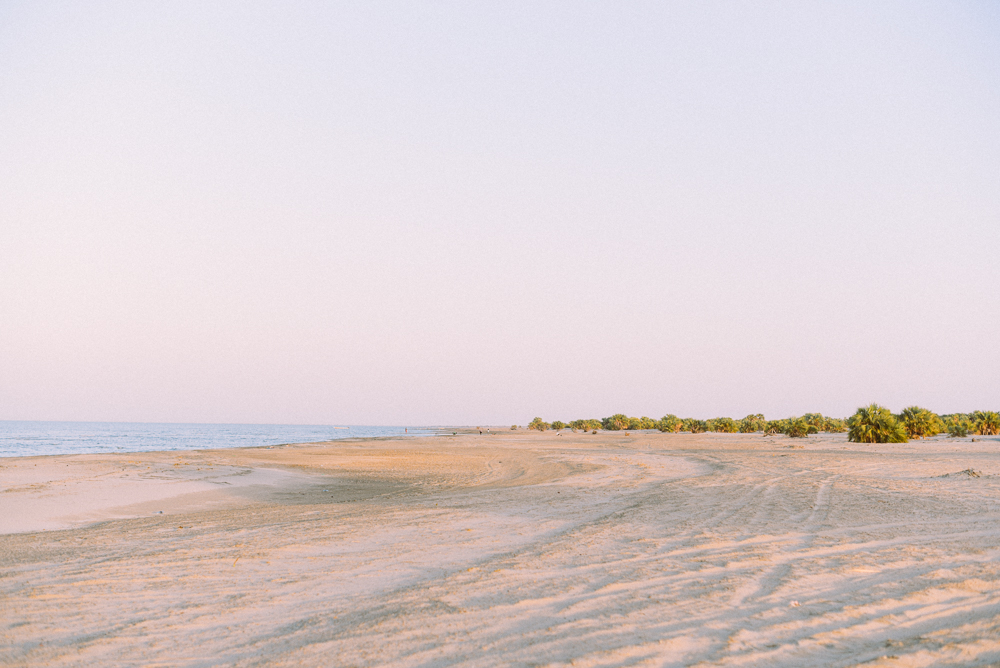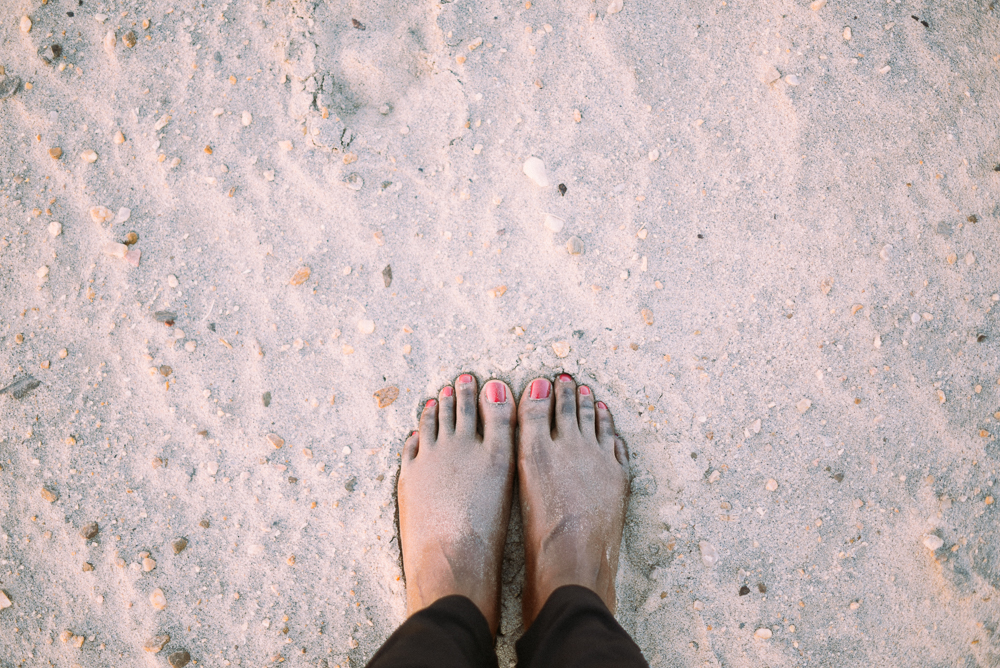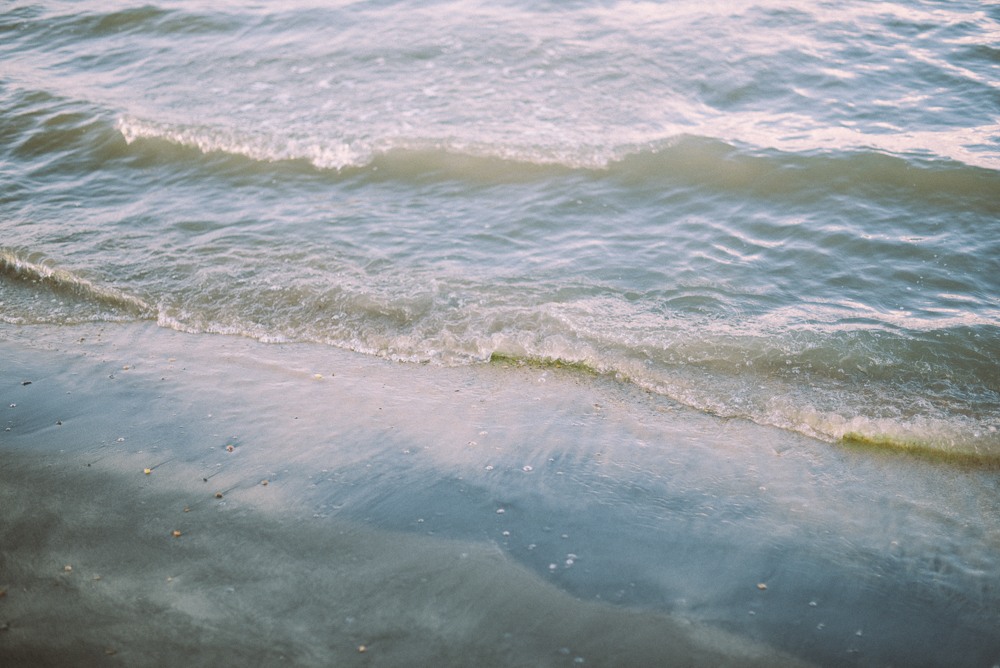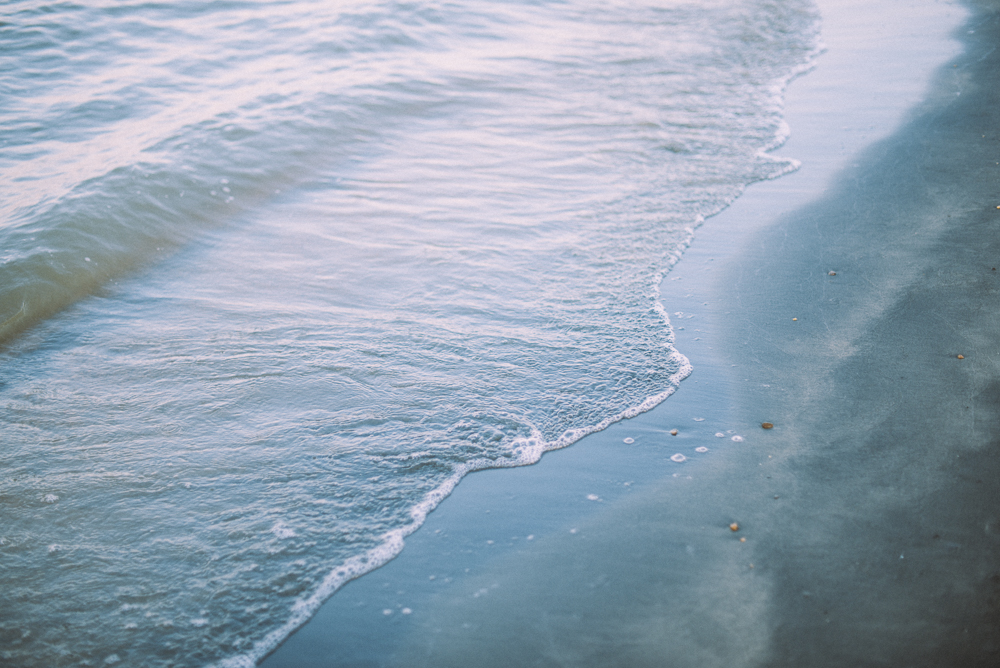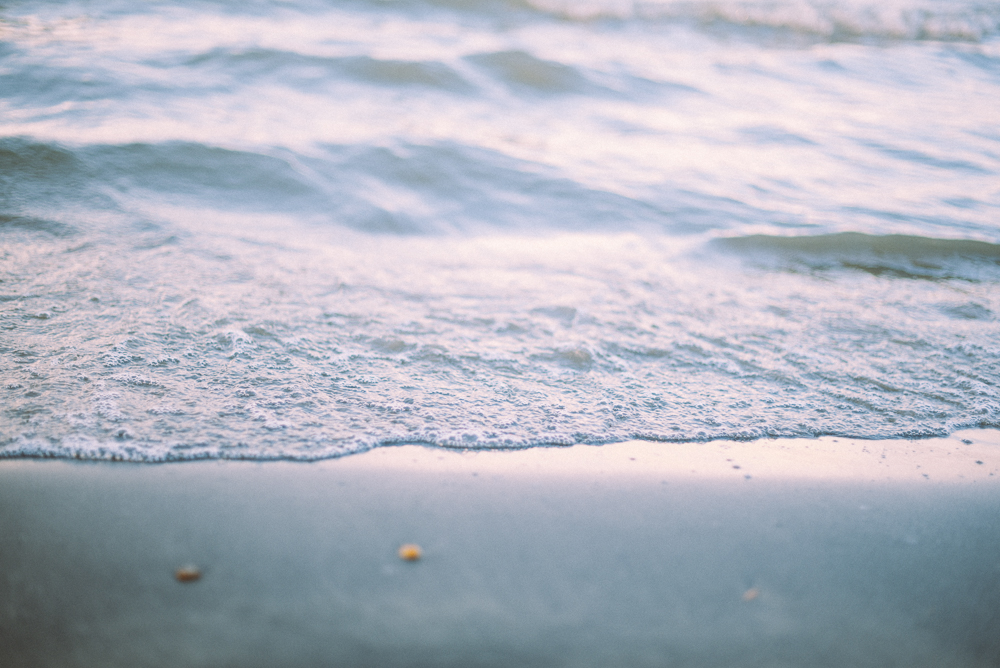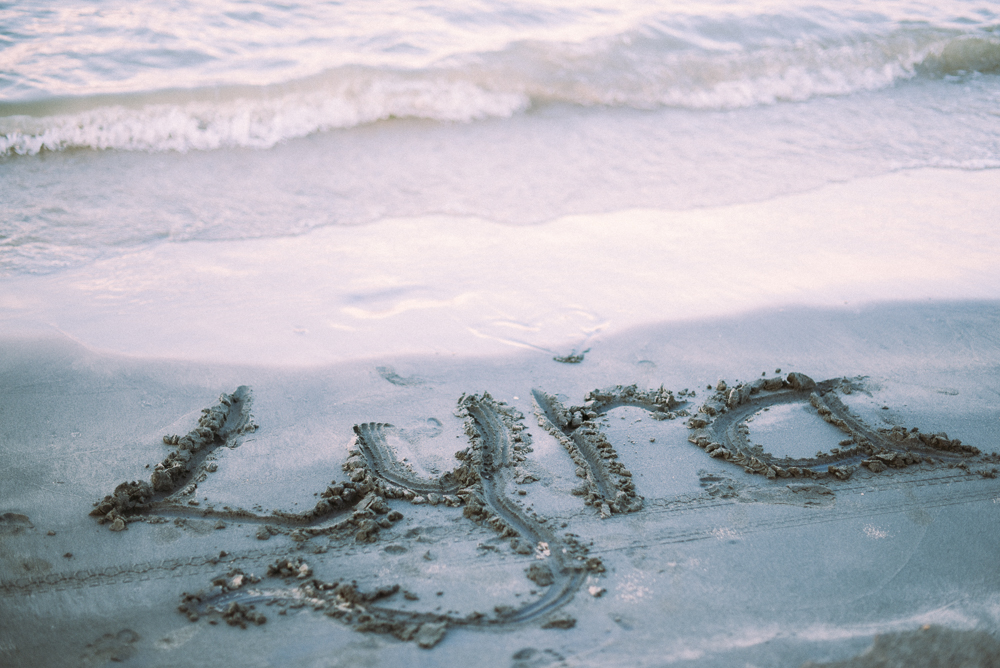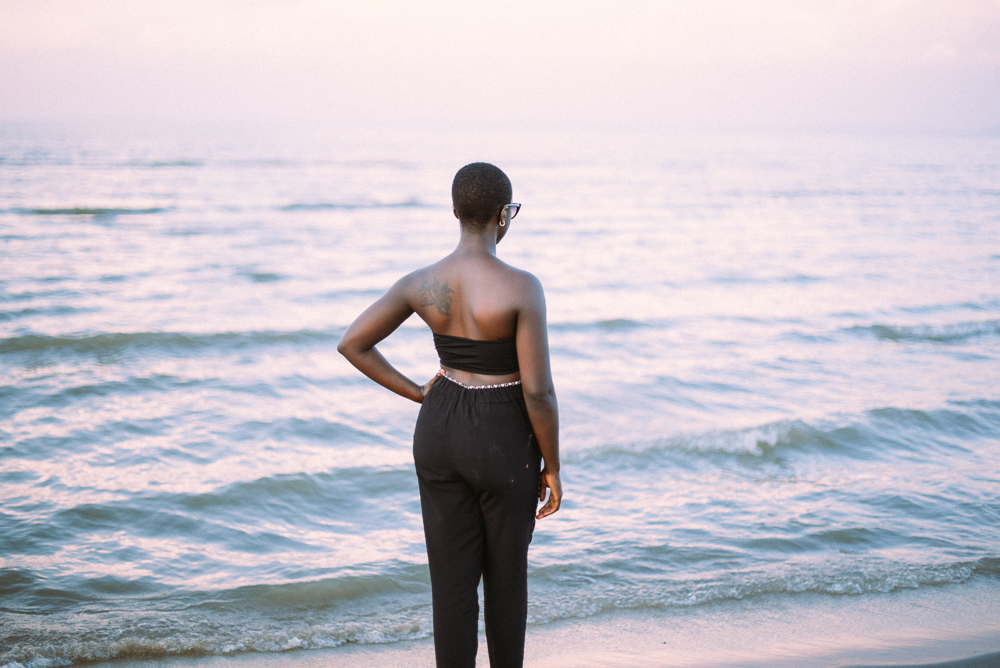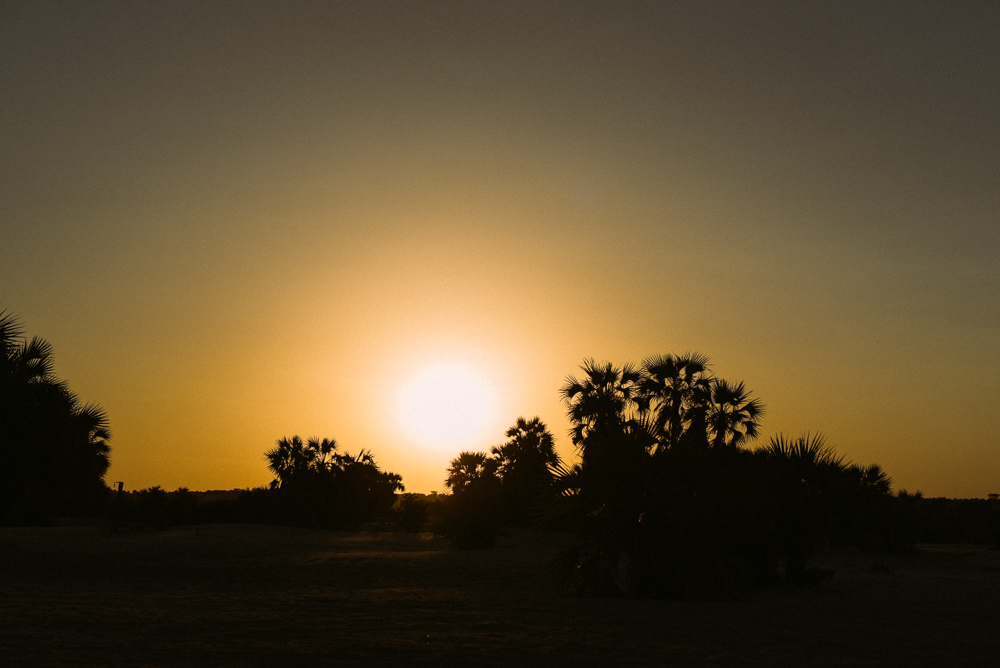 Krystine's Camp, Eliye Turkana
10:00pm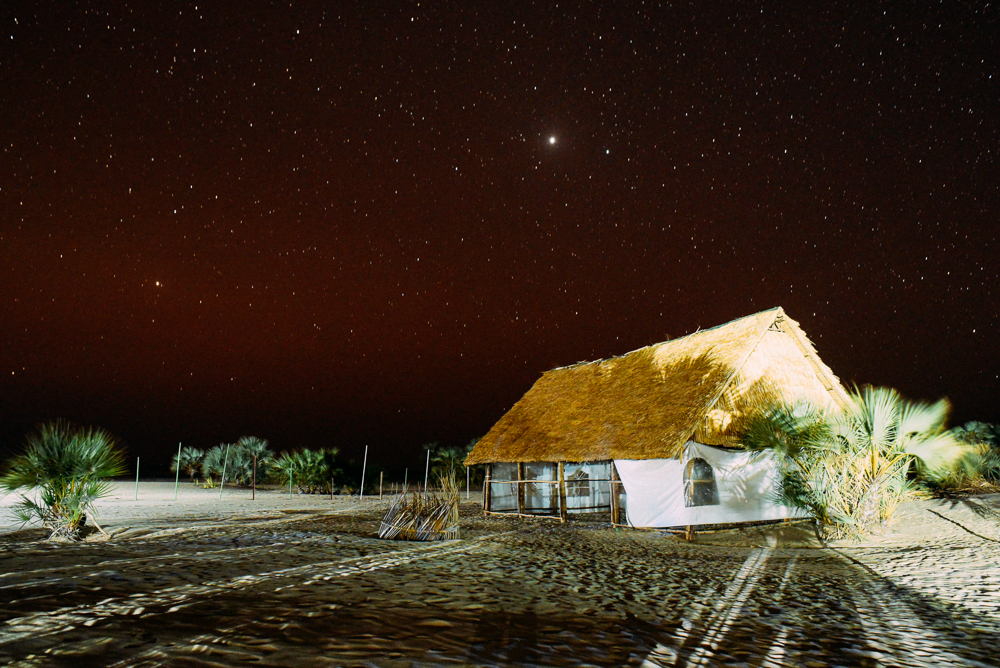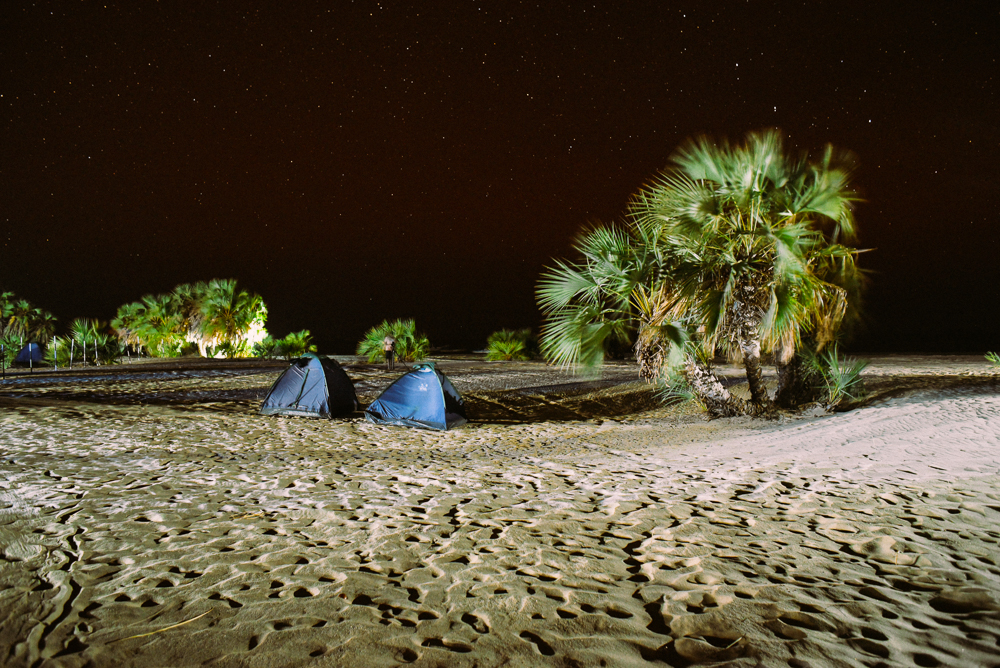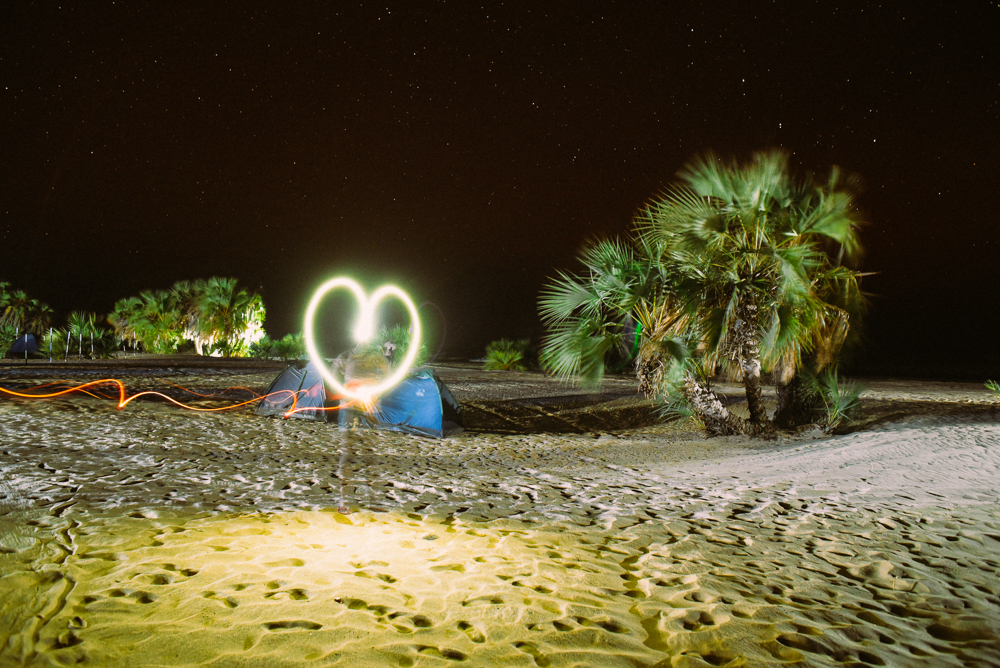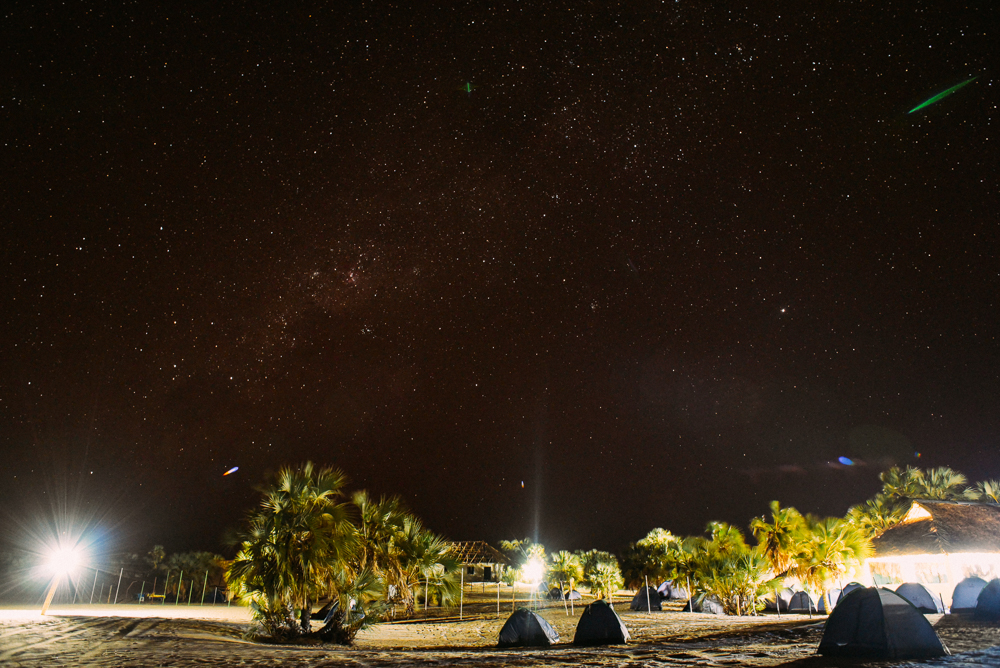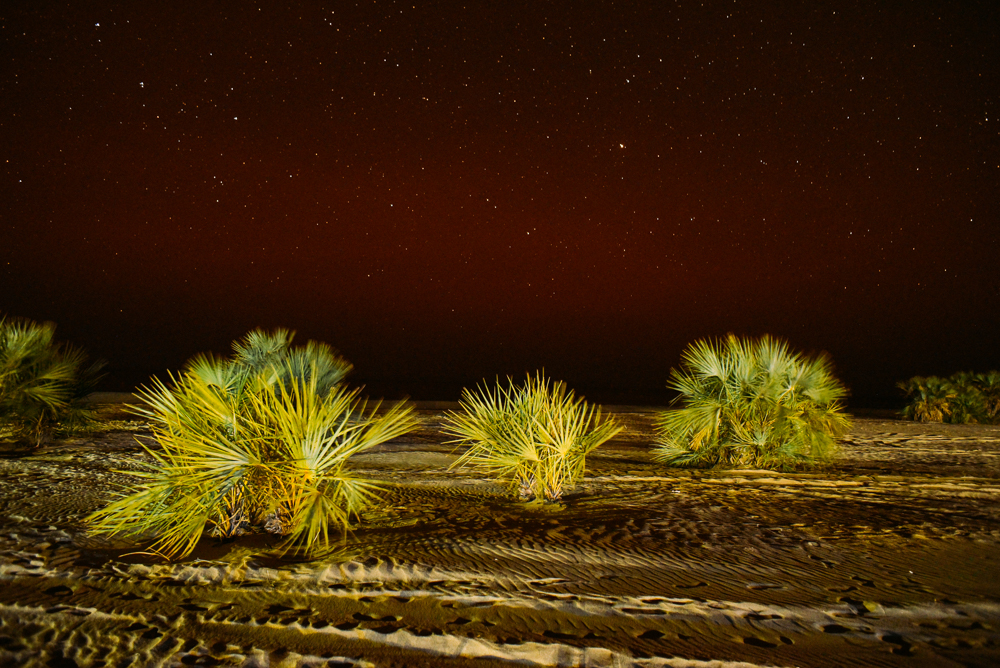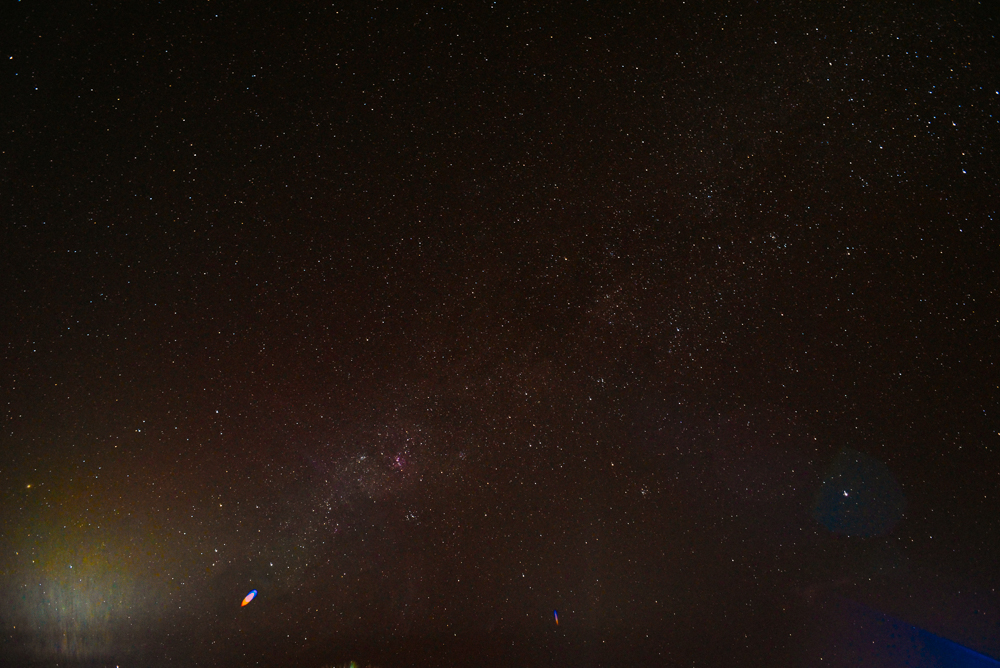 Glorious sunrise.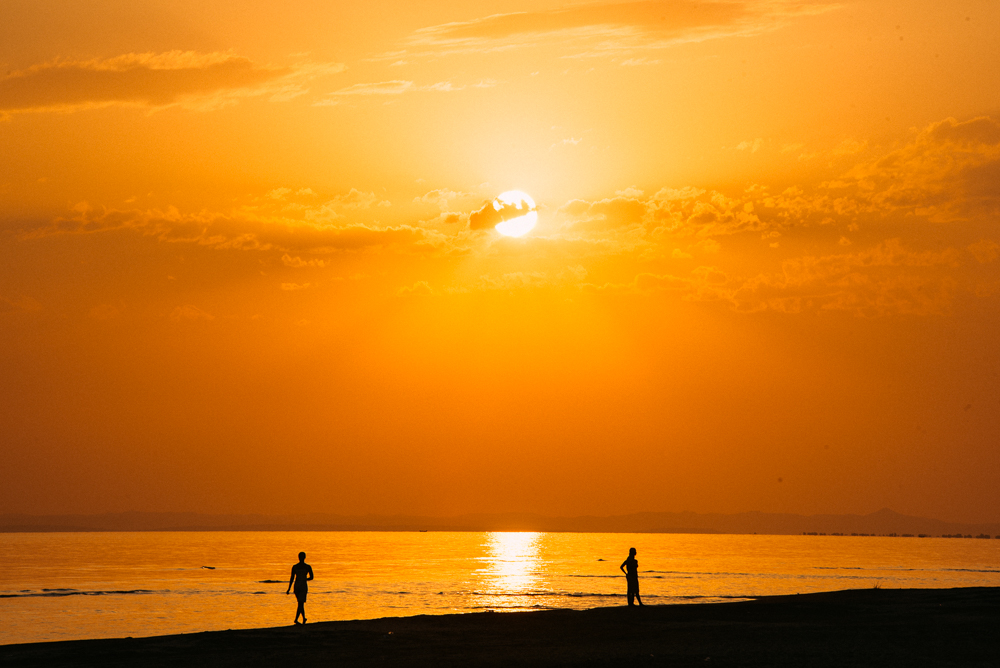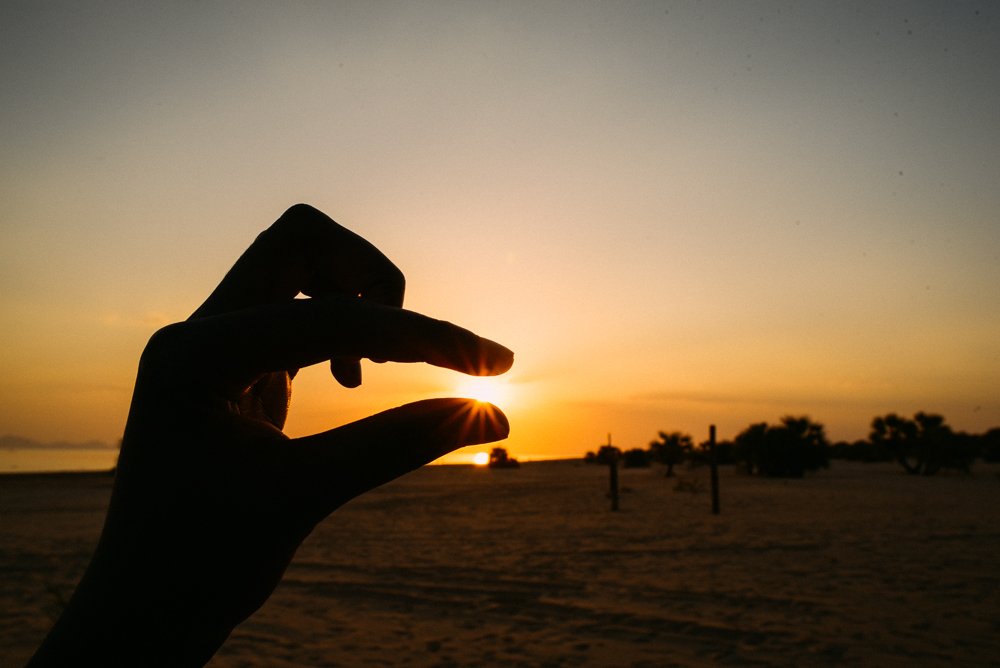 Turkana has a bloody fantastic beach! Trust me, I was shocked too.
But my heart knew, it knew!
I decided to experience Turkana with extremely fresh eyes and had zero information on where we would go and where we would stay prior to visiting the county, so you can imagine my shock when we stopped at the most gorgeous deserted beach in Kenya on our second day there. I had eaten all the dust and seen all the sparse vegetation on our bumpy way to Eliye for the first half of our journey, so arriving at Kristine's camp literally felt like seeing a mirage.
The beach makes me so happy and I ran to the water as soon as we were given the go ahead to explore. The sand in Turkana is black (so cool!) and I wrote down my name as evidence (although the tide did its thing and erased it soon after. Thank God for cameras right.) Liz Marami and I had a blast as we walked in and out of the fresh water lake and walked along the beach, got mesmerized by the most glorious sunset and took even more pictures for memories sake.
We camped right on the sand that night and slept under the starry skies (which I managed to capture thanks to a technique I saw on Jaydabliu's Youtube) and I think I did a pretty good job if I do say so myself! I don't know what it is about Turkana but the sun showed off too much during our stay there.
It was so beautiful!
I will be back Turkana!
Tube Top : Mr. Price
Loose Fitted Pants : Thrift
Hat : Liz Marami
This trip was sponsored by Turn Up Travel, Turkana County and the Kenya Tourism Board.
Love and Love
Lyra Aoko