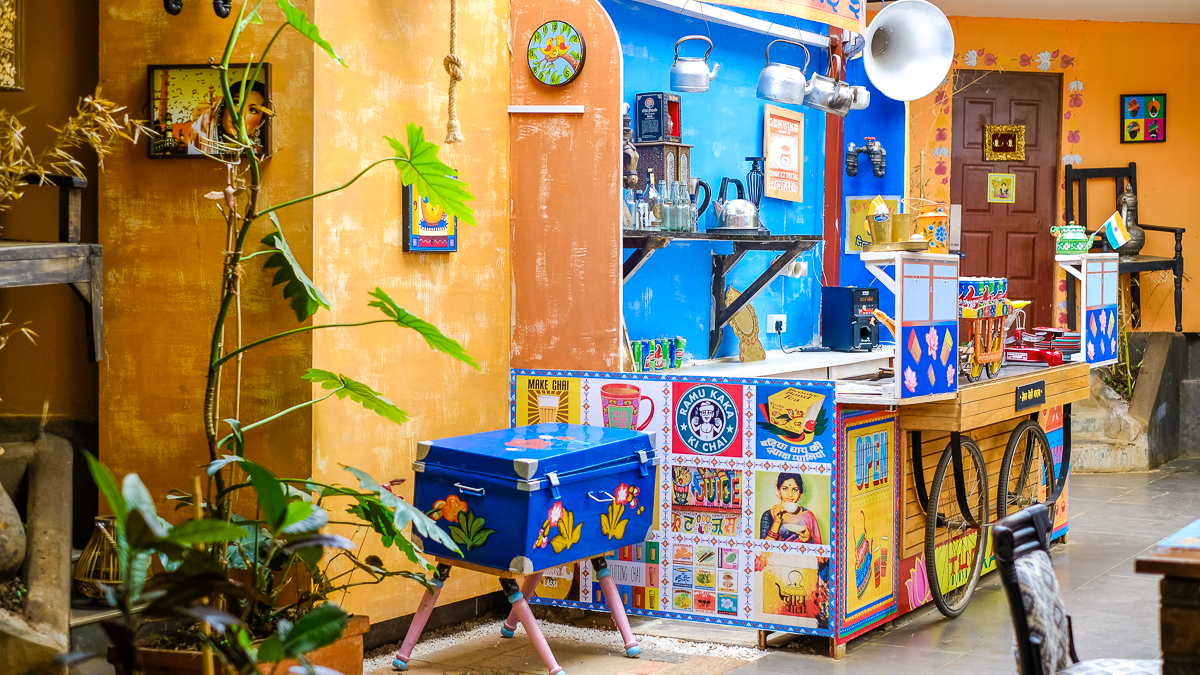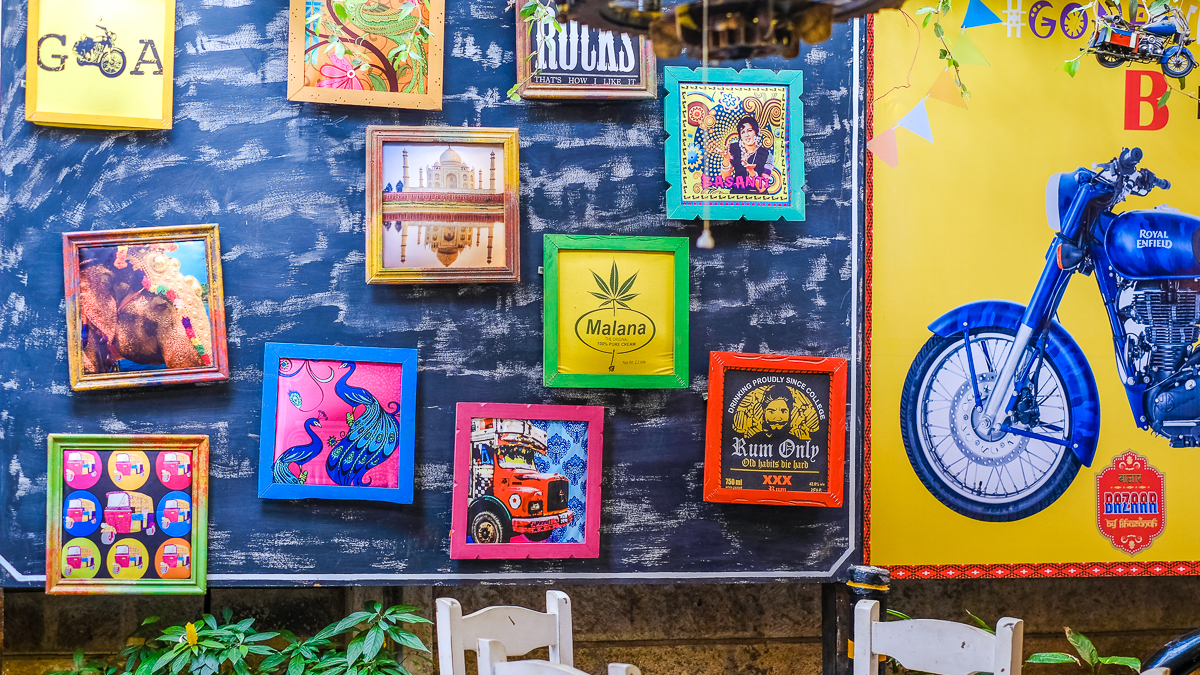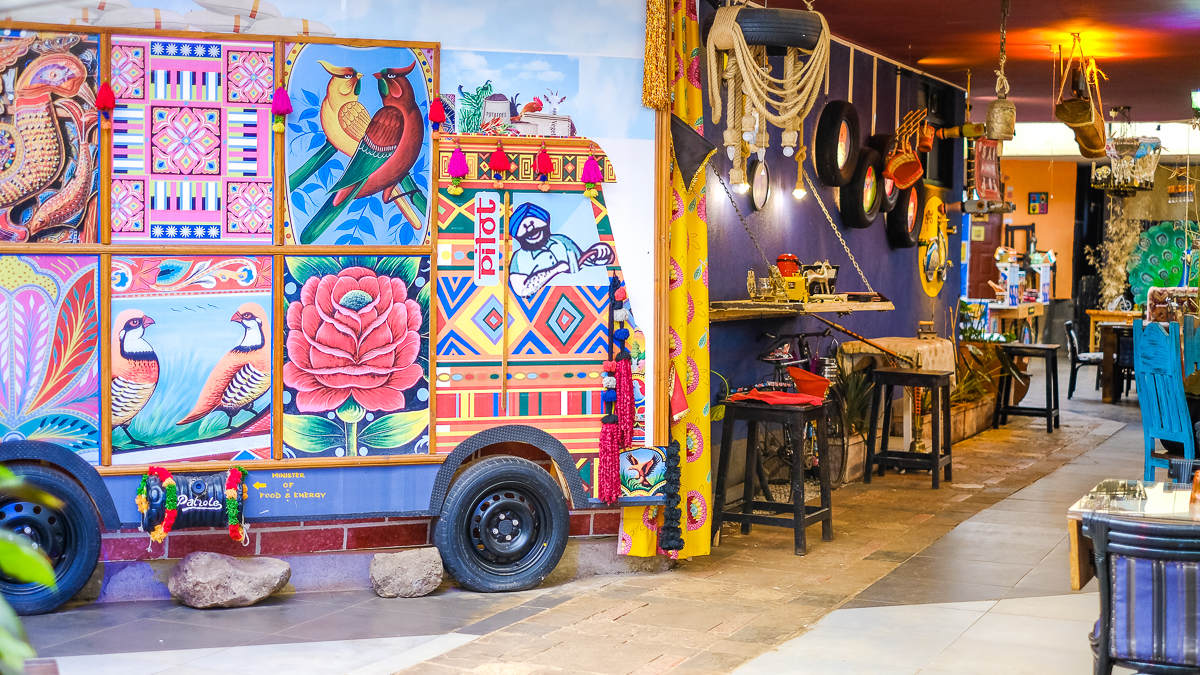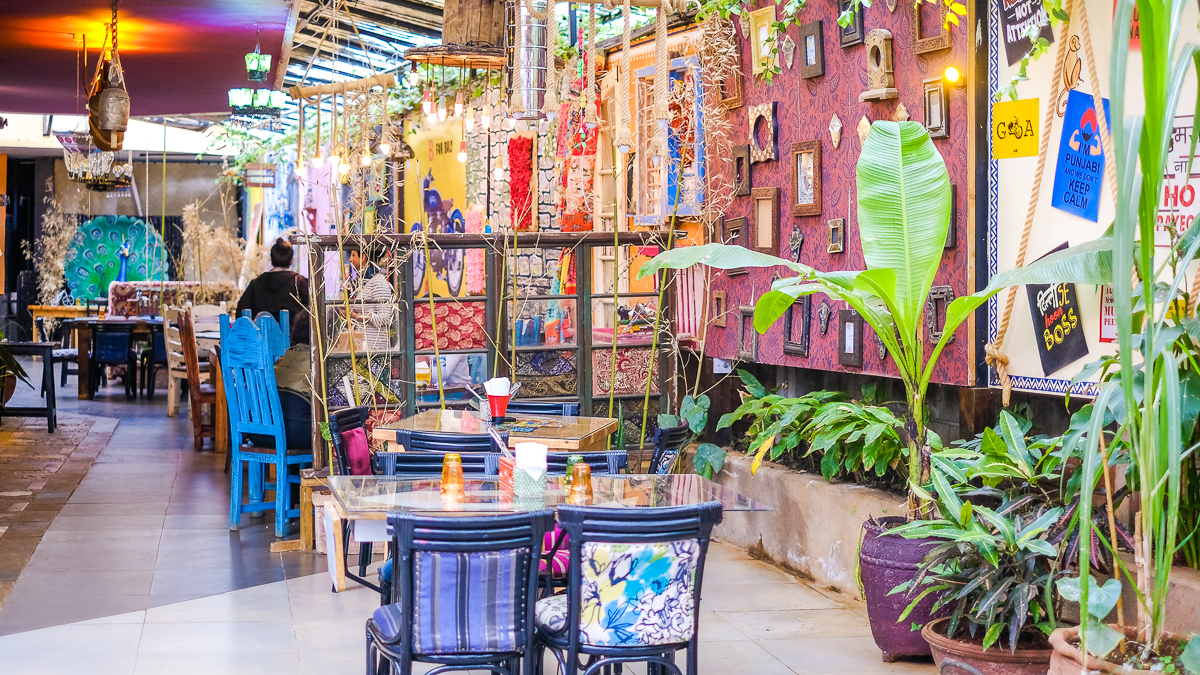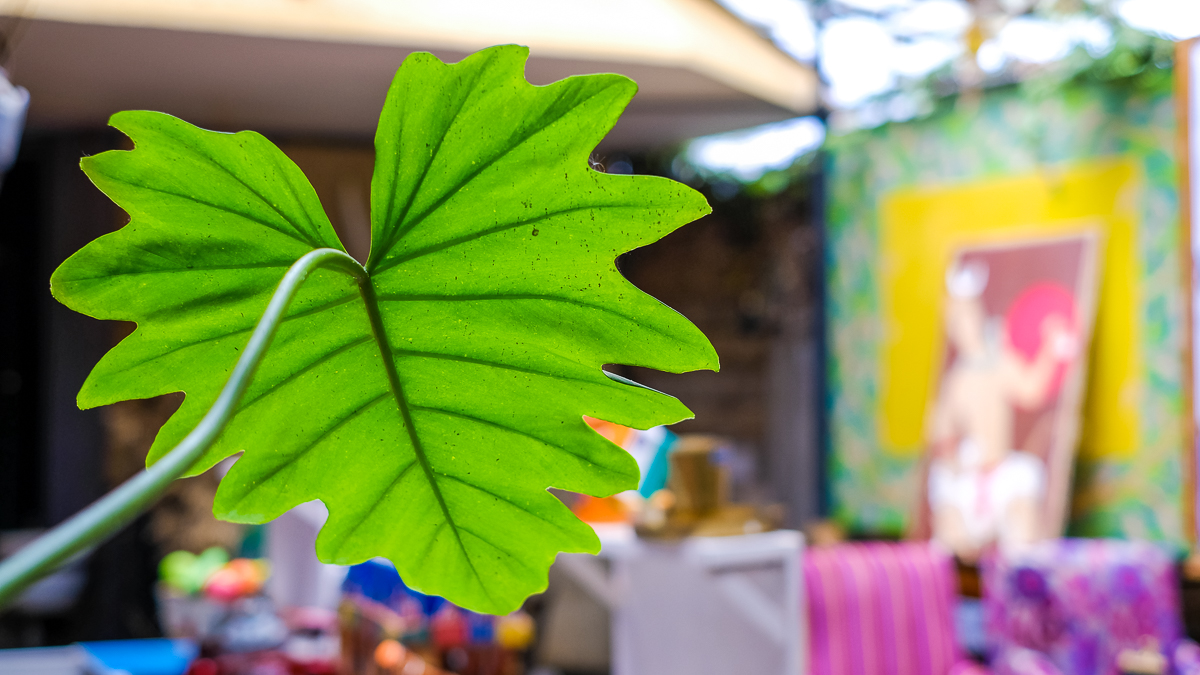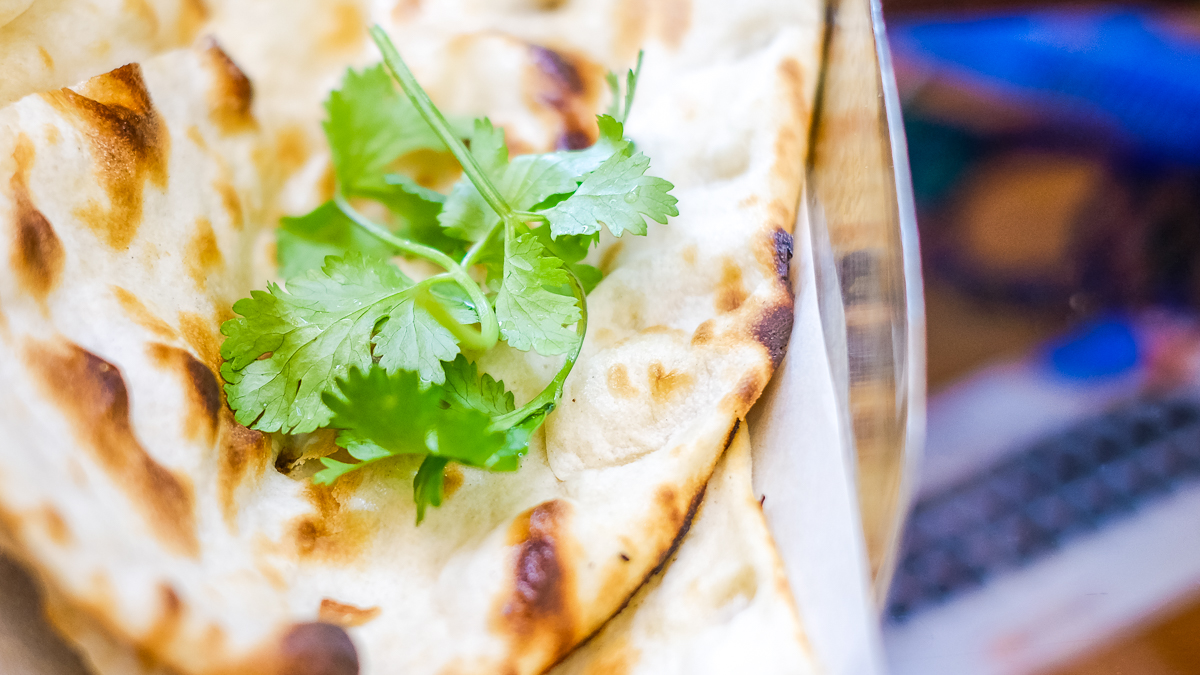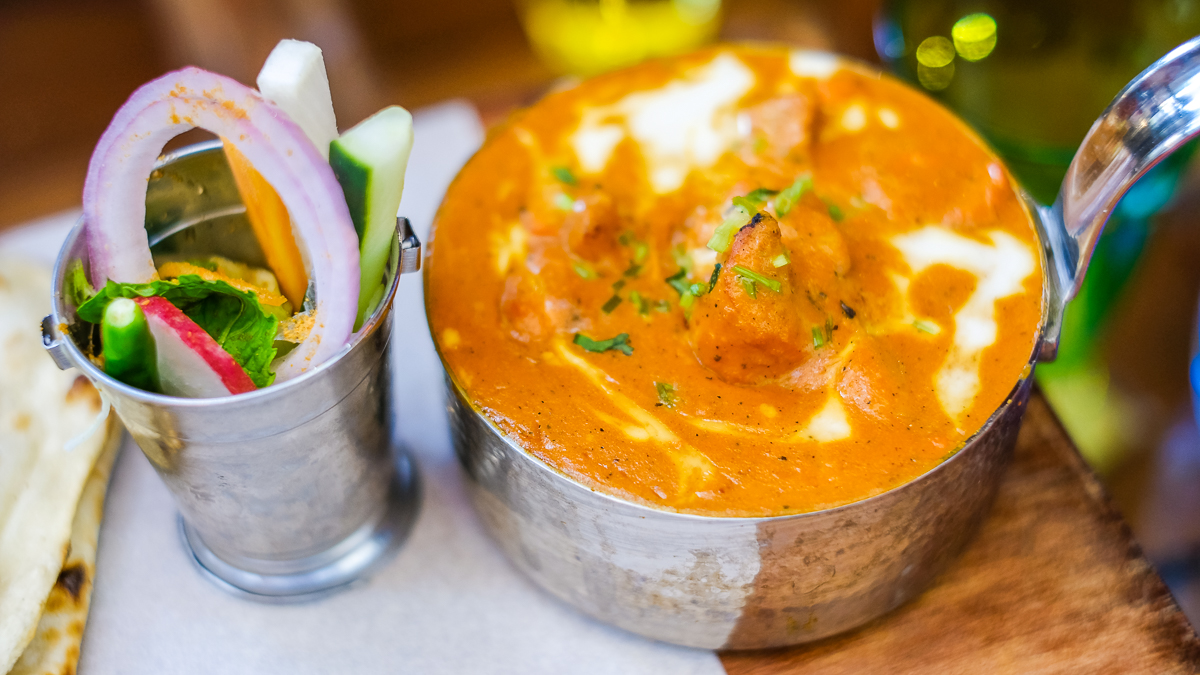 I came across the colorful and beautiful Bazaar by Khazana at Warwick Centre, Gigiri by accident. I was capturing content for Le Grenier a Pain's new location one morning and decided to venture into the building curious about the businesses and restaurants it held. This led to the discovery of a stunning Scandinavian-inspired homeware store, Moods and Moons, and an eccentric Indian restaurant at the back of what at first seemed like a deserted space.
Bazaar by Khazana is hidden, which I love, serves the most delicious butter chicken and spare ribs I have had in a while and offers just the right amount of quirk in its colorful decor for you to feel like you have taken a first-class flight straight to India.
Check it out and indulge in the amazing food and vibes at while you're at it!
Photography by Lyra Aoko