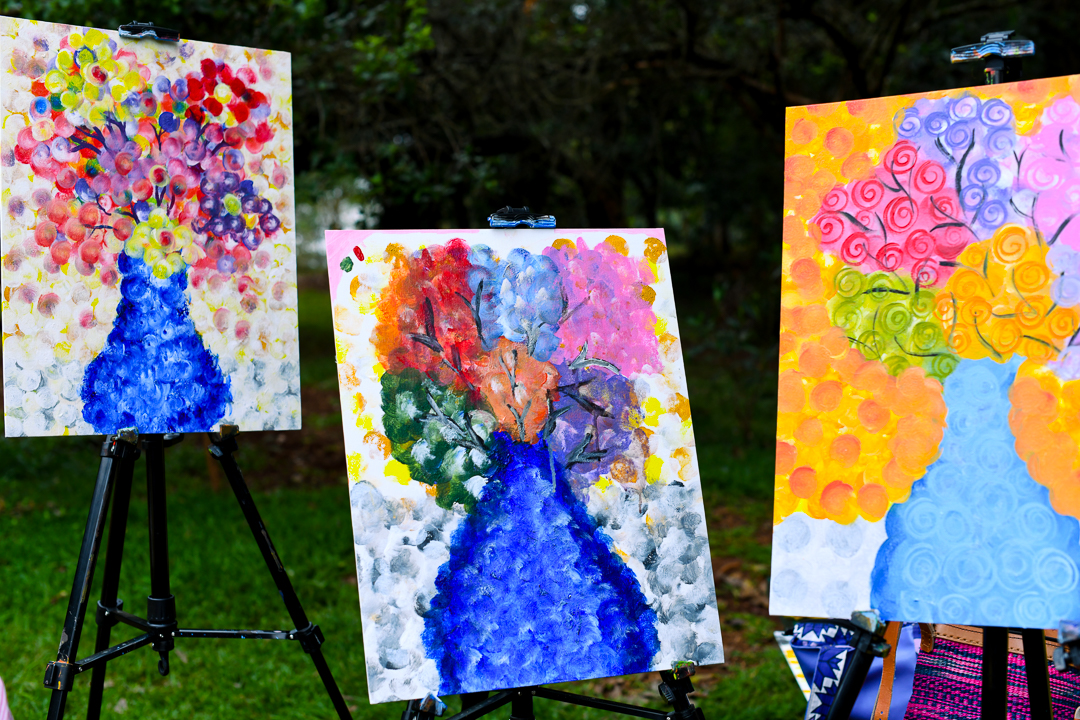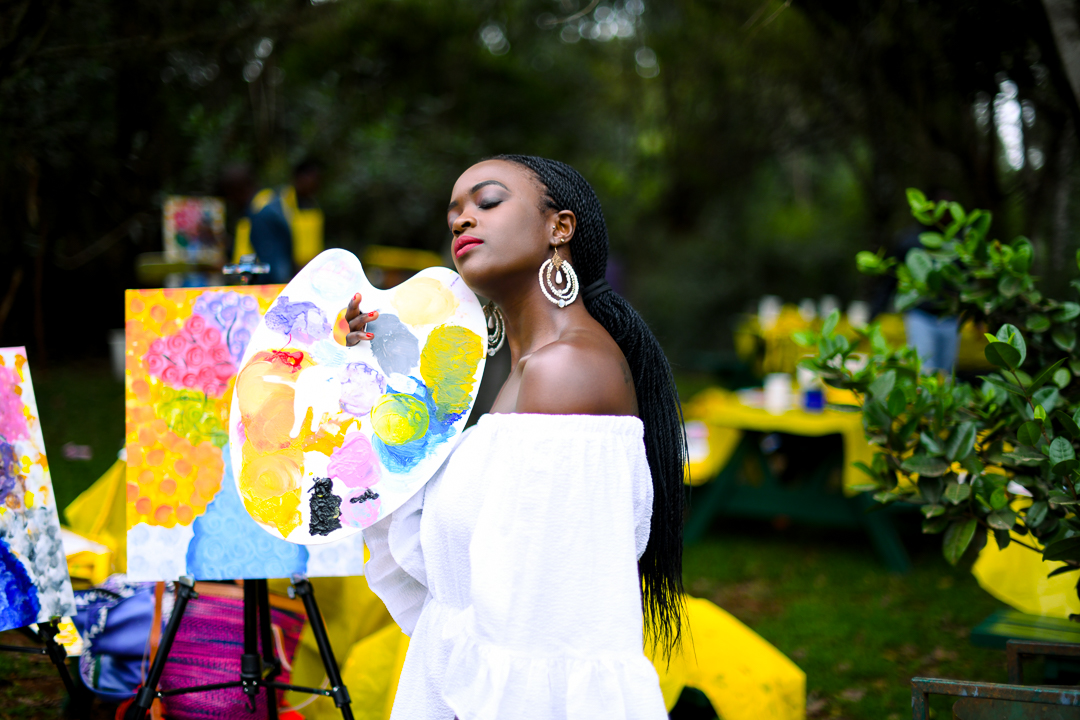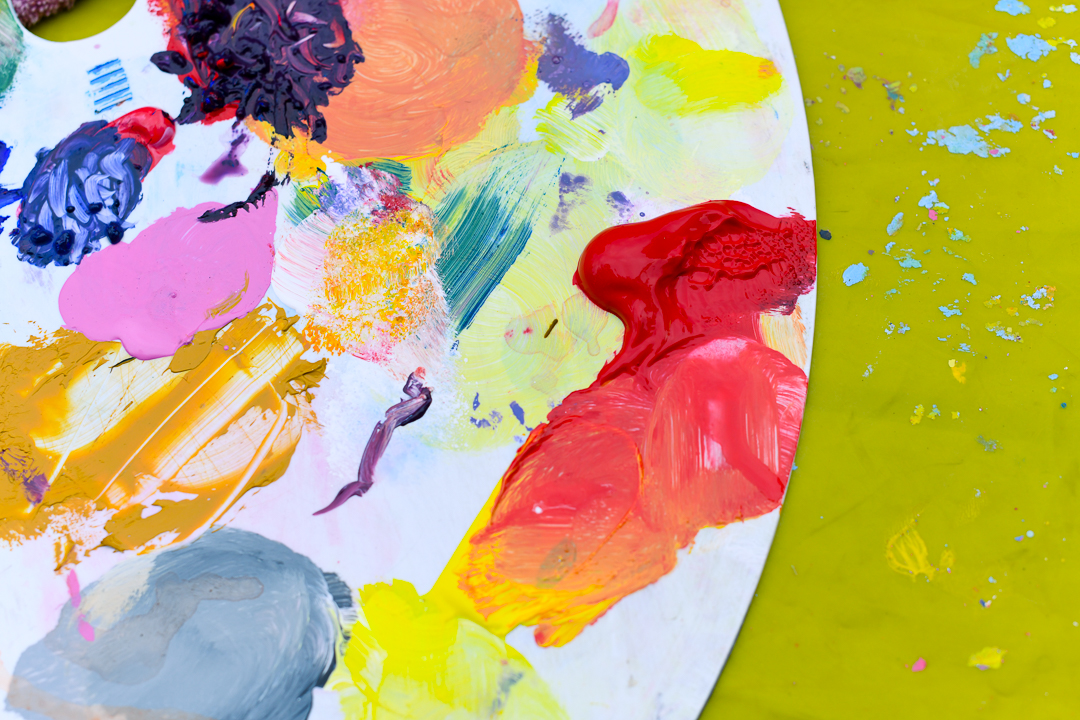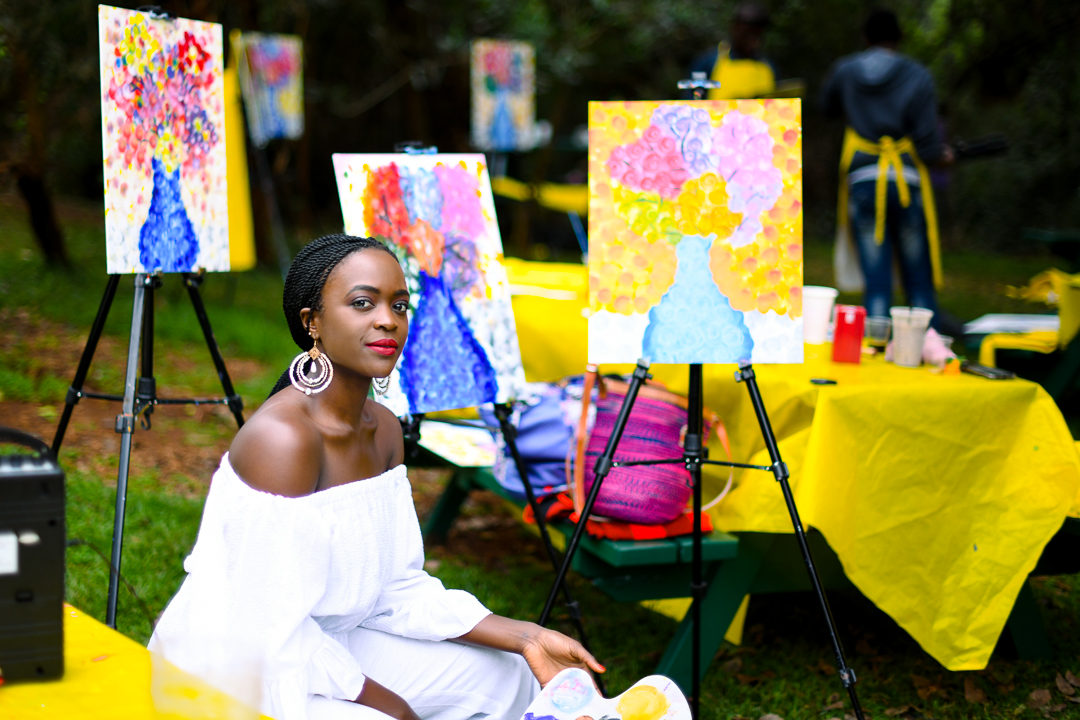 The most recent #afriloveconnectionclub lunch moderated by @tarurigatere was dedicated to 'Burn Out' and the various ways in which we can combat it. One action point that stuck from that day was to write down a list of 'what feeds you' or 'what fills your cup'.
I wrote down everything that makes me feel whole; nature, art, wine, interacting with loved ones and many more. This list seemed quite casual on that day but looking at these images from my 'Art in the Park' birthday celebration in Karura Forest made me realize just how much work consciously and subconsciously goes into taking care of yourself and making yourself feel whole on this journey we call life!
I'd encourage you to do write down this list and try to accomplish at least two things a week that nourish your soul and bring you back to 100%
Love and light always.