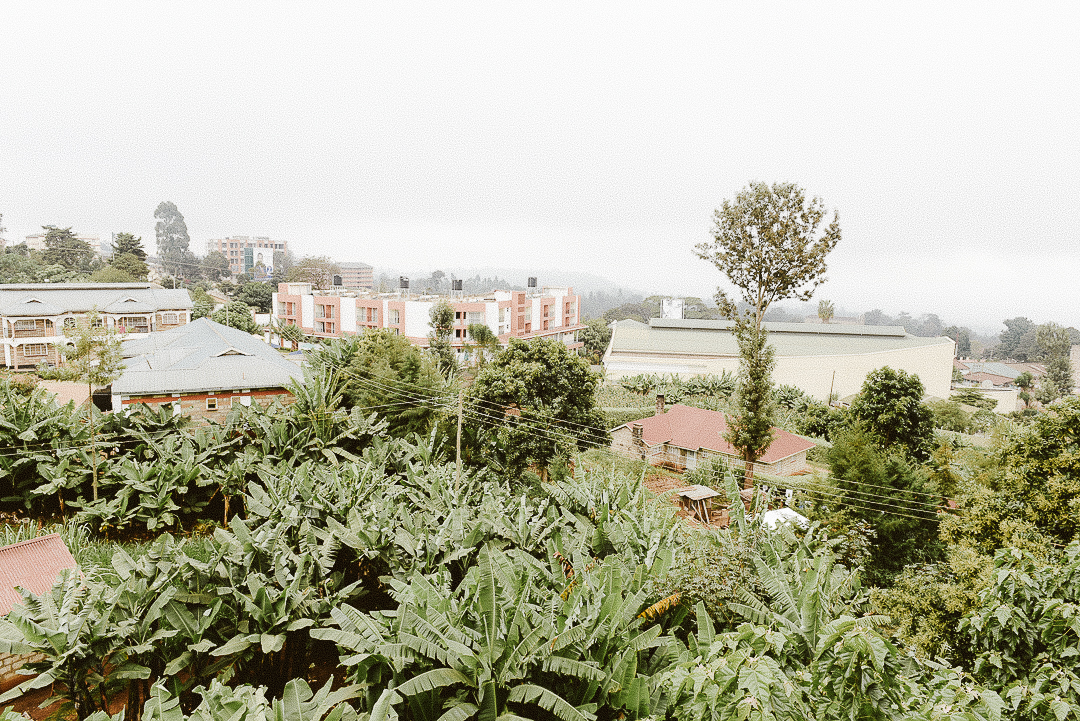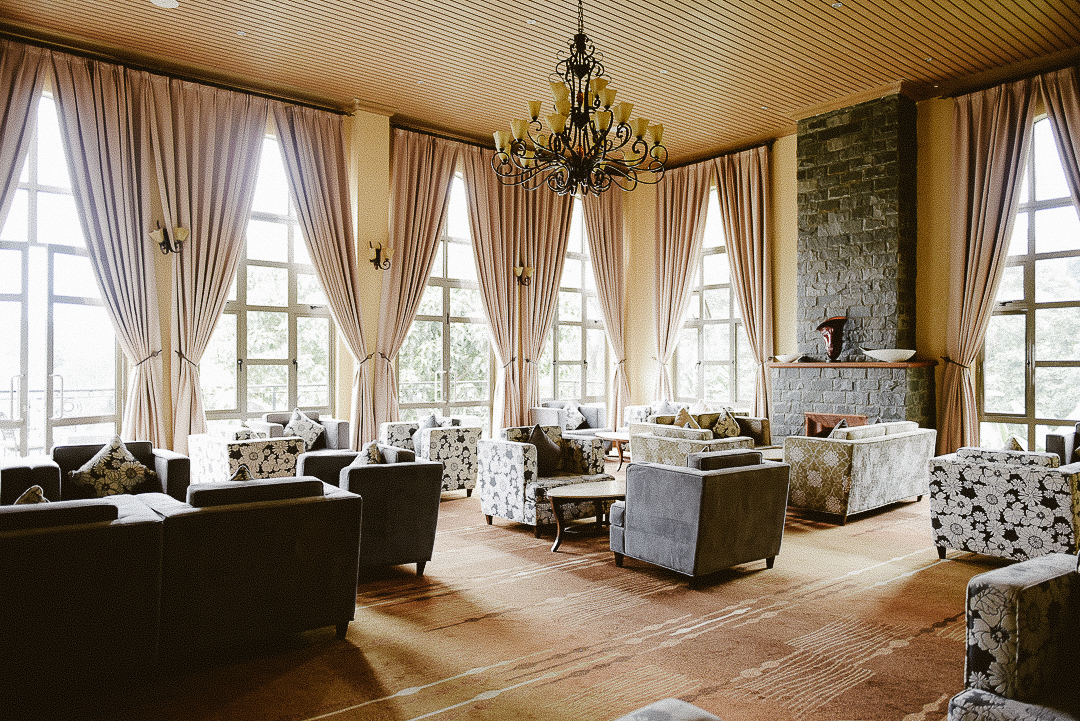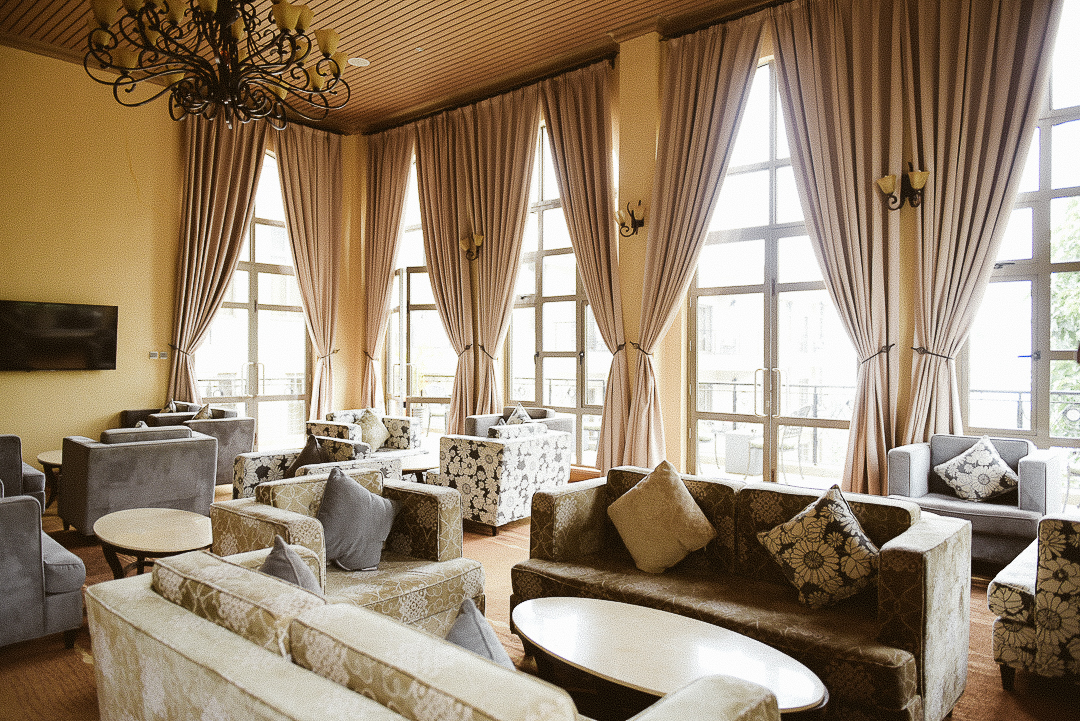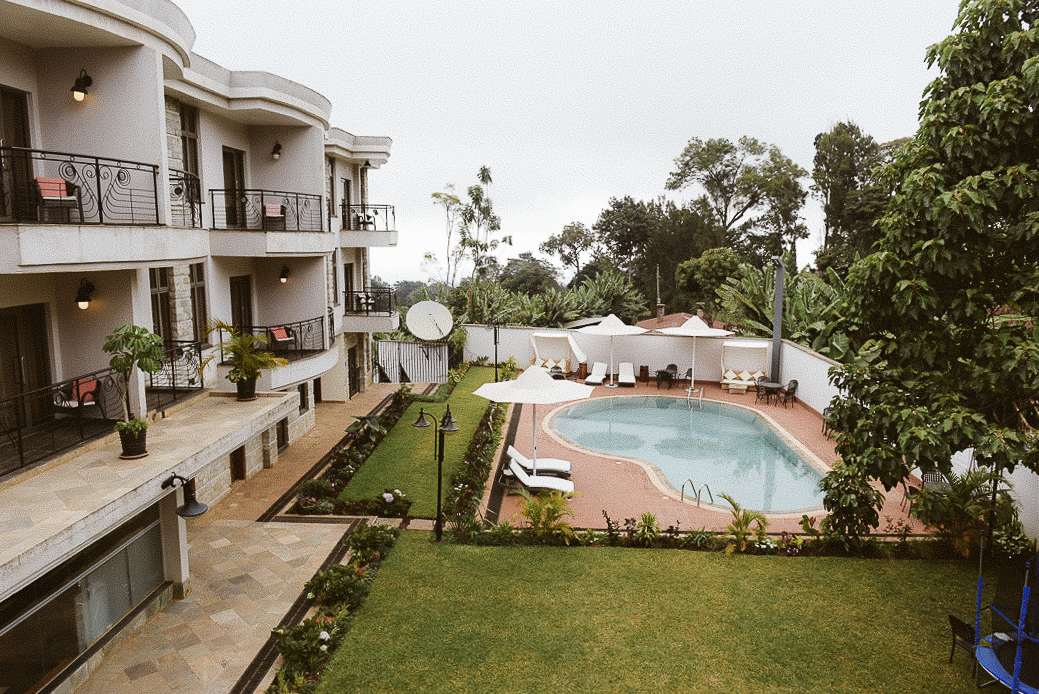 My time in Meru this time round was a little bit more luxurious that the last time I went camping with TurnUp Travel at a site right next to the Meru National Park. I spent five days at the splendid Alba Hotel in Meru during the Blaze Summits.
The hotel is located smack in the middle of Meru town which made it very convenient for our trips to and from the summit venue, Meru Polytechnic.
The boutique hotel is the perfect setting for any traveller since it not only hosts the basics (standard room with an oh-so-comfortable bed, hot water a tv and bathroom vanities) but also has a gym facility, pool and one of the most beautiful guest lobbies I have ever seen. I enjoyed all the meals I had during my stay and the hot water bottle that was snuck into my room by the staff every night was such a treat in the biting Meru cold.
I stayed in the hotel for five days, trust me I did not see myself leaving! (but I did) and the withdrawal was so real!
Be sure to visit Alba whenever you are in Meru town!
Thanks for reading.
Lyra Aoko