It's not every day that one gets to attend an event that celebrates music, art, fashion, food and film.The Africa Nouveau festival went down this weekend and it was the ultimate creative's haven! I was so ready for it with my camera and all the good vibes and stepping into the venue at Ngong Racecourse definitely solidified the vibrancy of the creative industry in Nairobi.
Let me just start by telling you all how gorgeous Kenyans are! Waaaaa! My camera absolutely thrived in that environment! It was too easy. It almost felt like a planned photoshoot with dope styling, makeup and more than enough subjects to shoot. It was no wonder the venue was teeming with photographers and videographers all eager to capture the flyness
I was sadly not available for all three days of the festival (tears) but Sunday's lineup was amazing with the lovely Phy (who was also shooting a music video during her performance), Andy and the Beat Parade Band (who ignited my inner African dance queen and left my shoulders begging for a break) and Kwesta (a NGUD guy!) All in all… the music was lit!
The vendors and art installations at the event also made the entire festival experience interesting for those that were not 100% in the music and came to shop. I absolutely loved the fact that all the brands present were Kenyan made and amazing!
The Afrobubblegum theme (coined by Wanuri) is all about a fun, fierce and frivolous representation of Africa. I was here for it and rocked my flower crown, colorful eyes and smile for the whole world that day!
Face by Nallah B Sangare
Peep the wonderful souls that graced the event.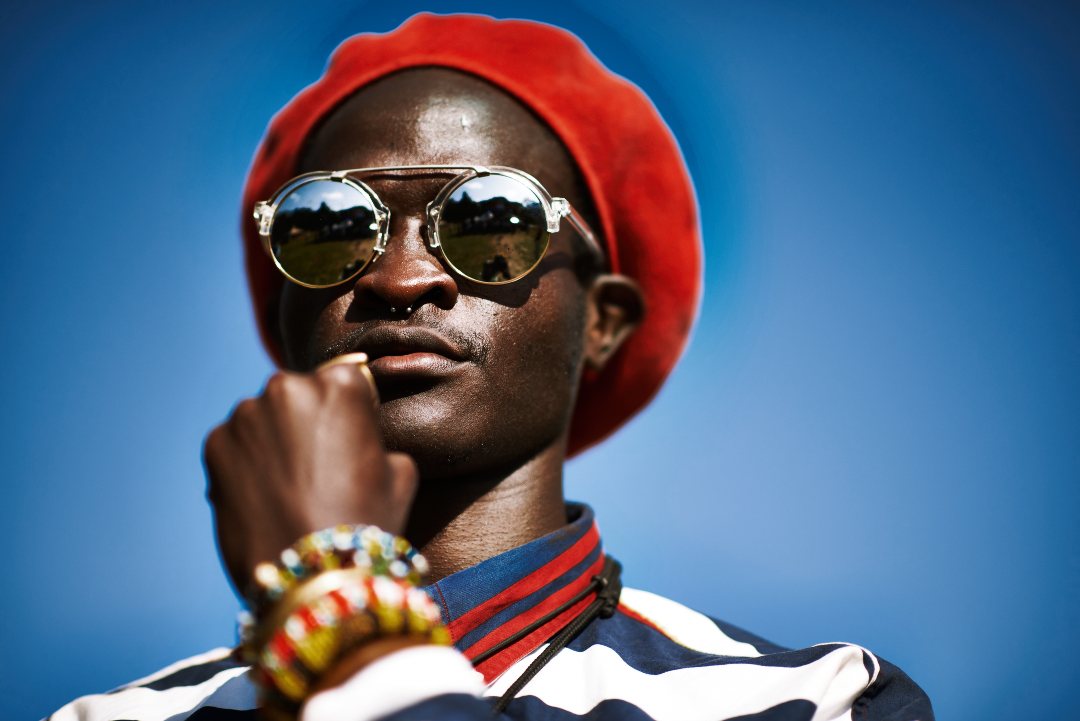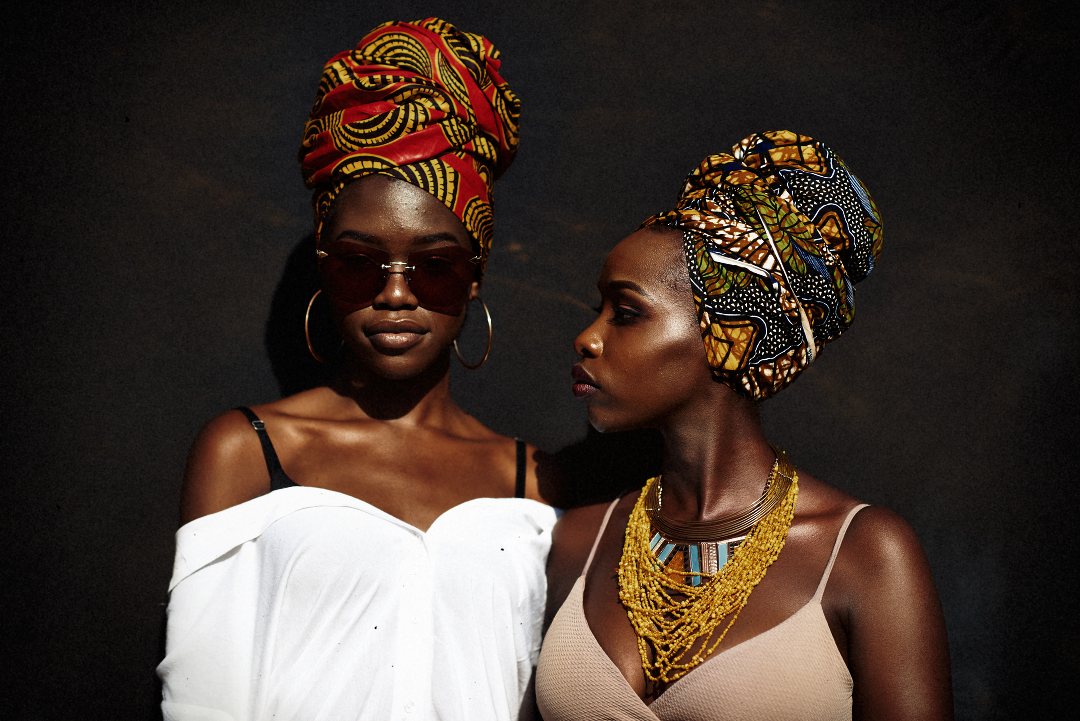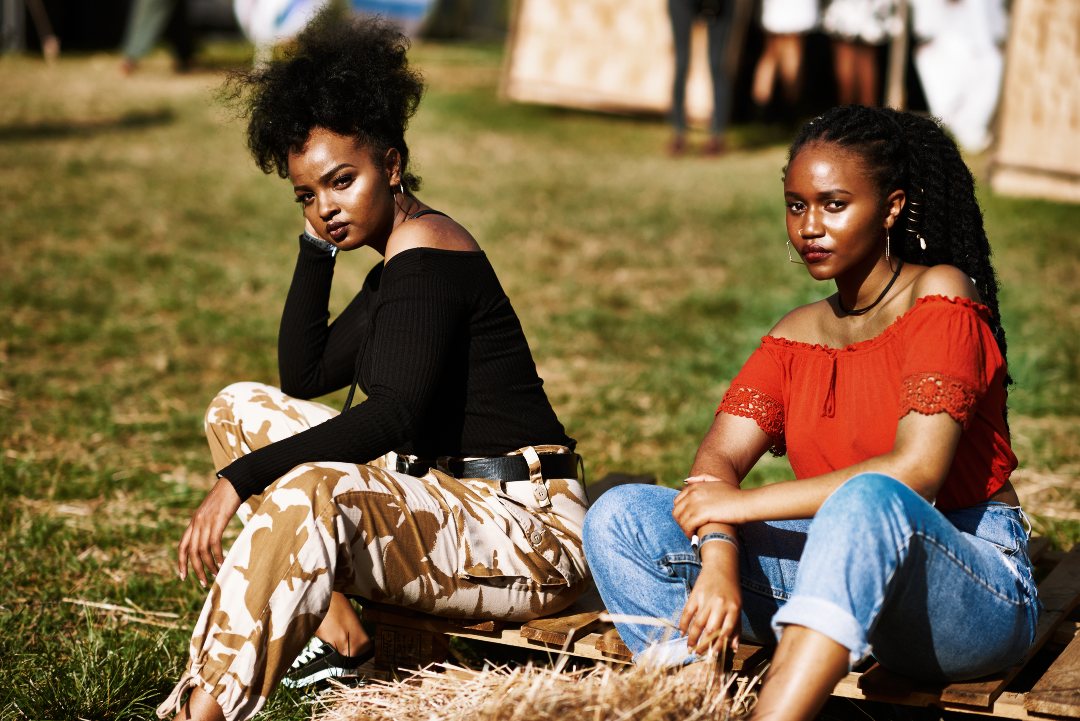 Have Joy
Be Carefree
Do you
Live your best life
Thank you so much for reading.
Love,
Lyra