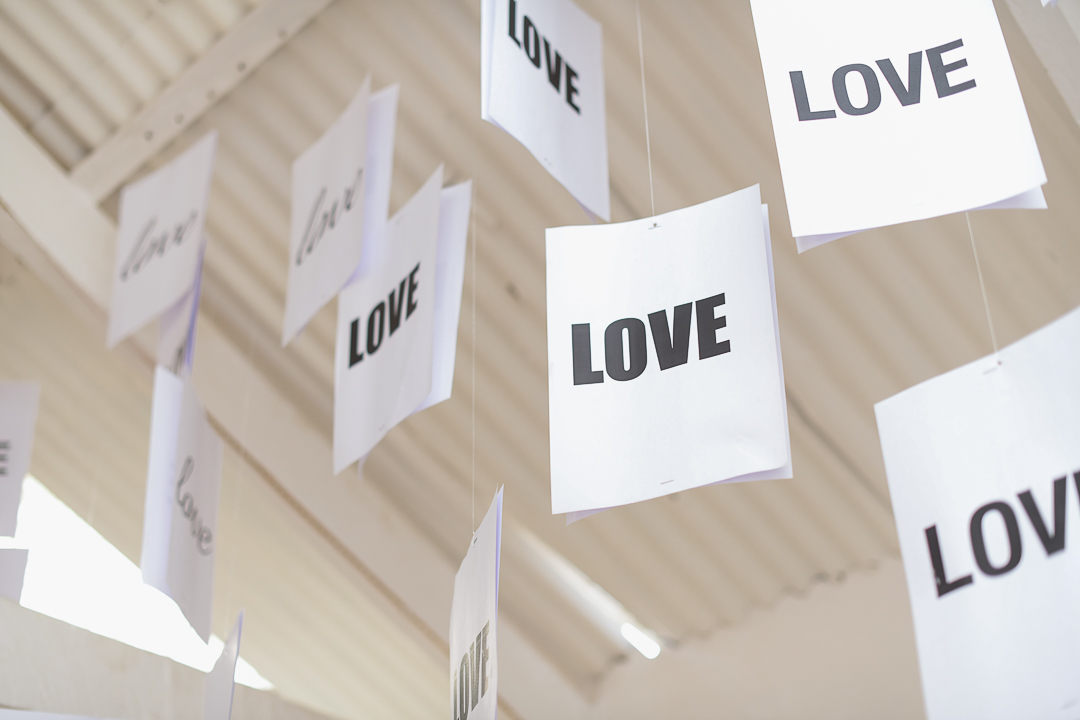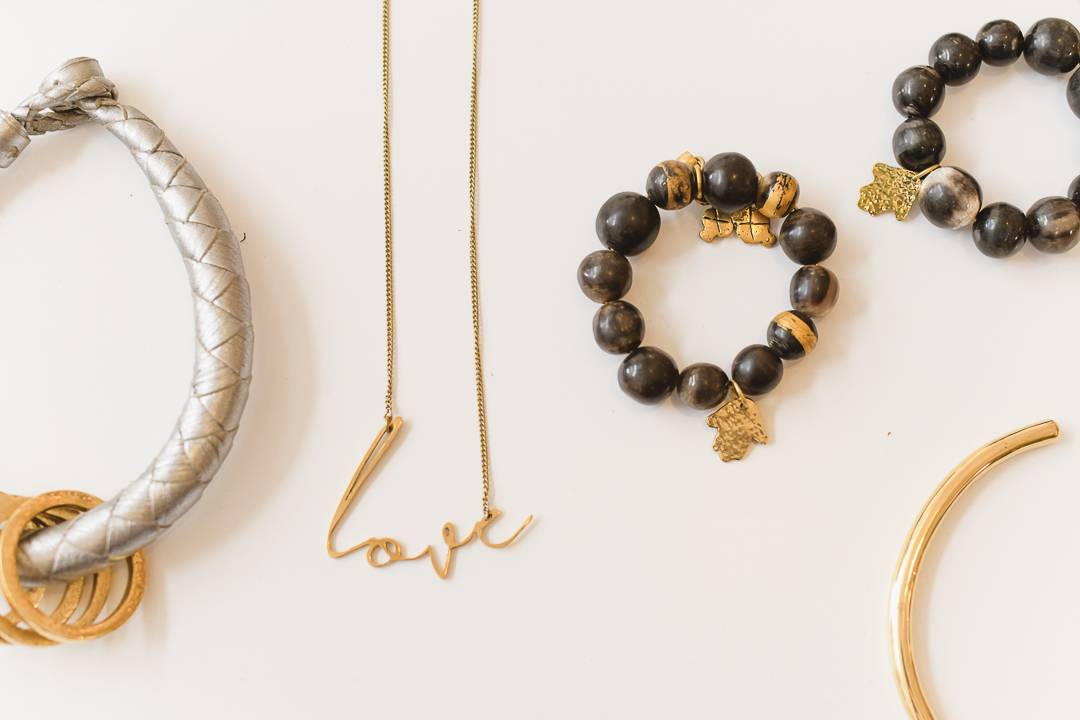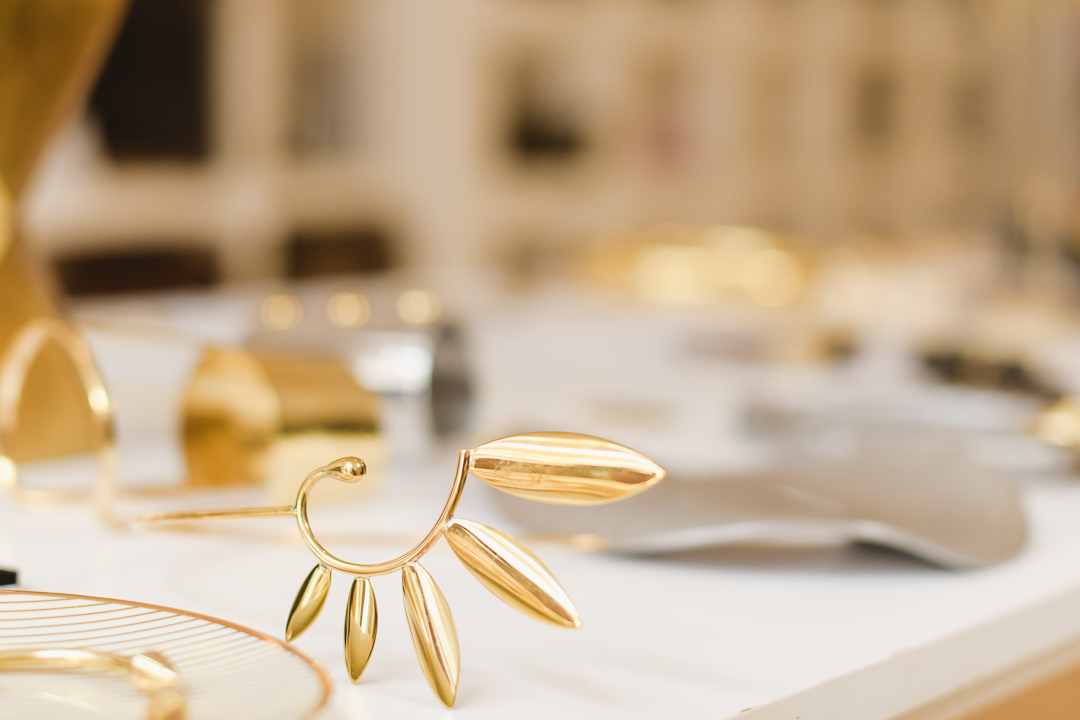 I attended the launch of Adele Dejak's LOVE COLLECTION and was so amazed by how stunning all the jewellery pieces in the collection are! Adele is no stranger to the blog as we have had a peek into her process before.
The launch was set in her gorgeous Kiambu workshop and I got the chance to mingle with lovely people, view a stunning photography exhibition by Naitiemu, Adele Dejak and Ijakaa and sample a few pieces that day!
Love is wild, love is crazy, love is insane, love is life, love is a dream, love is joy.
Love is you and I.
What is Love for you?