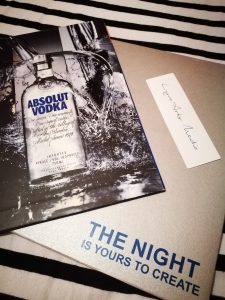 When I got an invite hand delivered to my office for the launch of the Absolut Bar, you know a girl had to represent!
First and foremost, the hard copy invite card was so random since I had already RSVPd via email  but it was also very welcome because nobody ever does such things nowadays!
I have to admit that that gesture made me feel rather special *wipes single tear*
I had to head home from work and change into a more presentable outfit work. I was fashionably late since had I really felt the glam vibes oozing out of that invite and went out of my way to pop!
I even wore red lipstick! Laawwdddd have mercy! A girl felt fresh!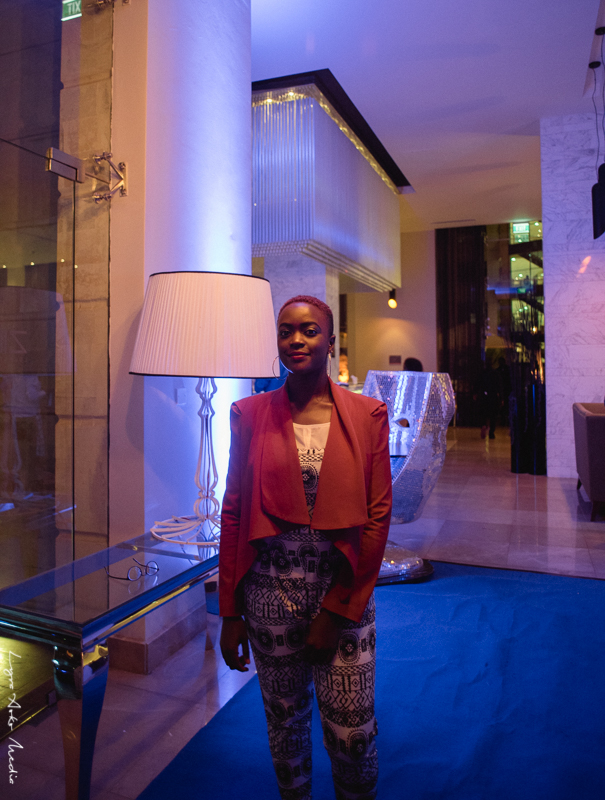 The new Absolut Bar at Dusit (next to the Zing Bar) is beautiful!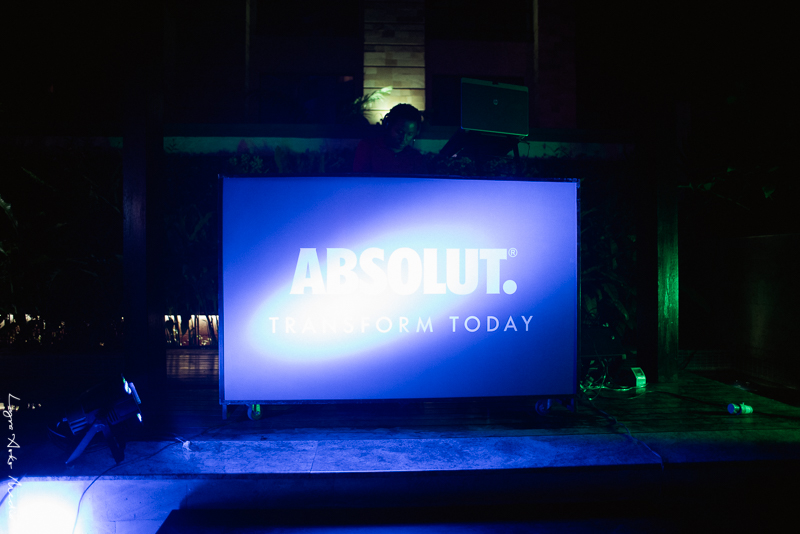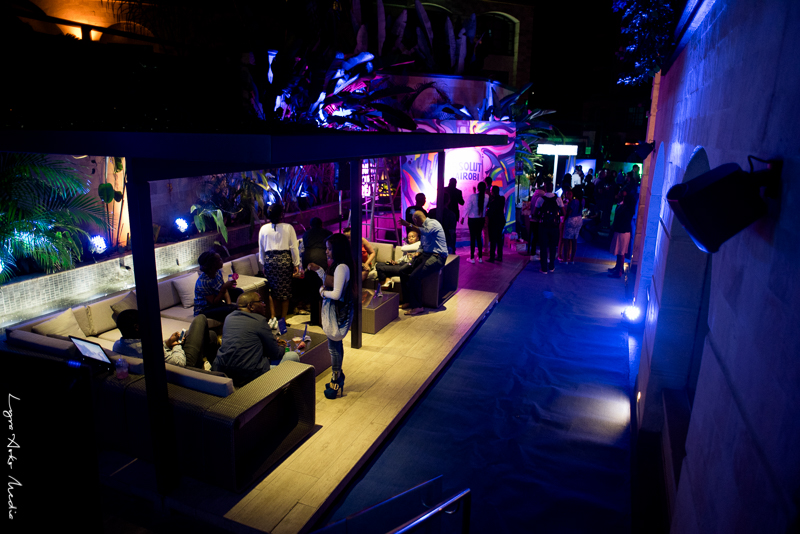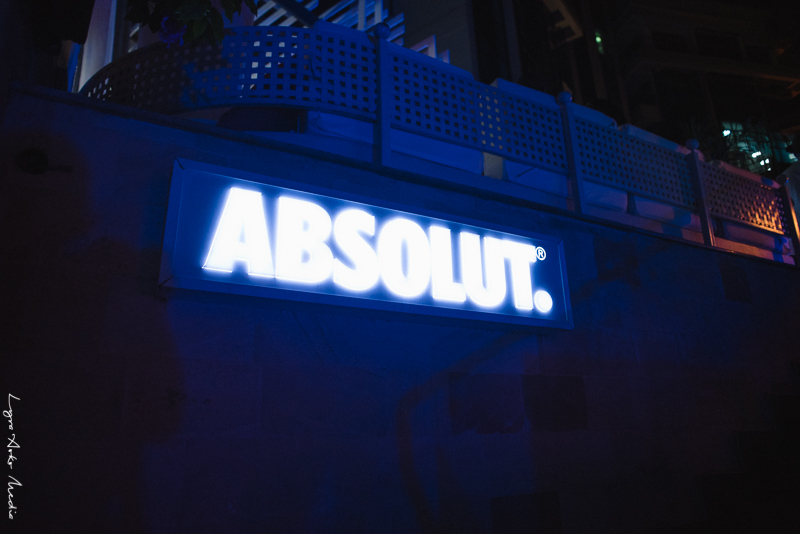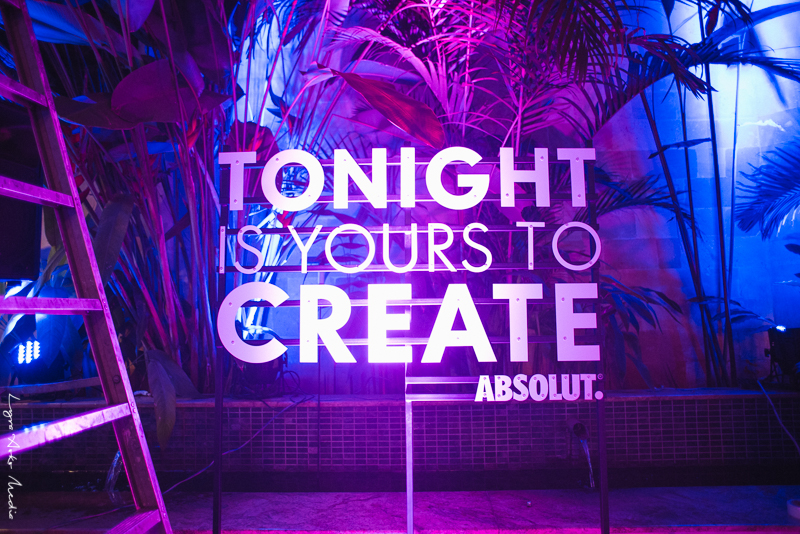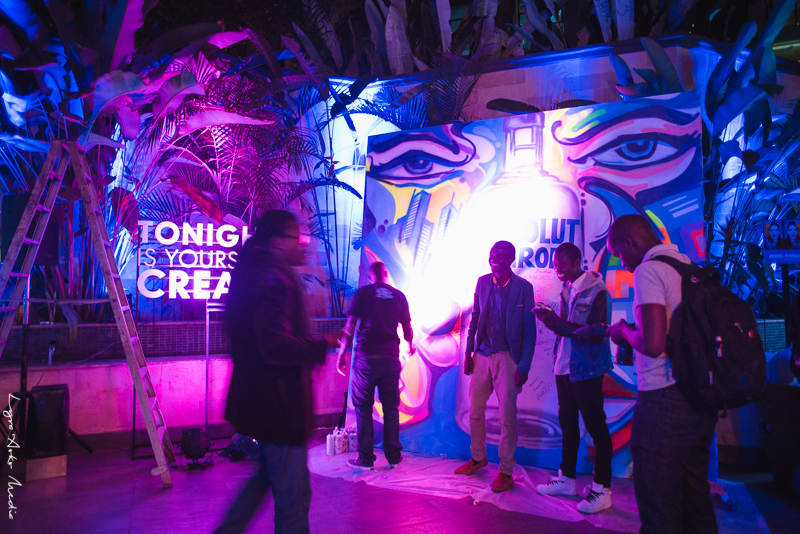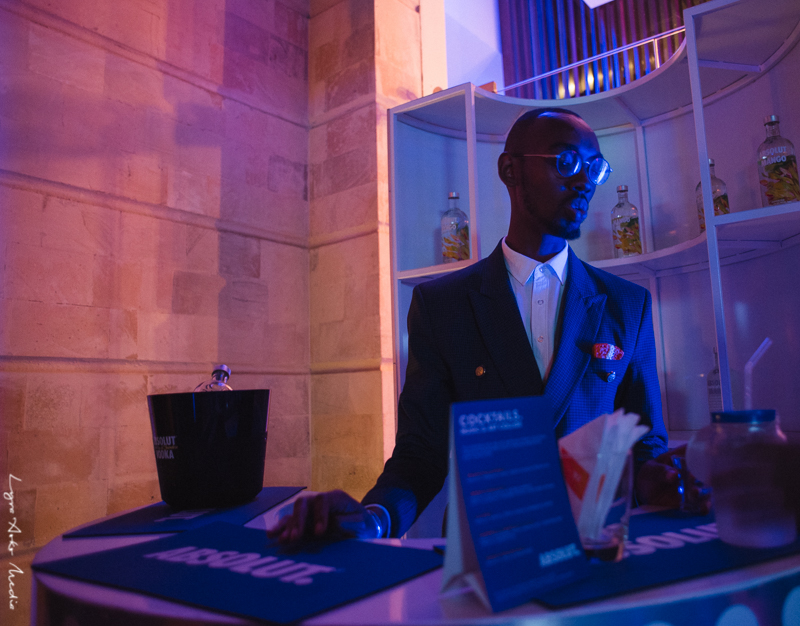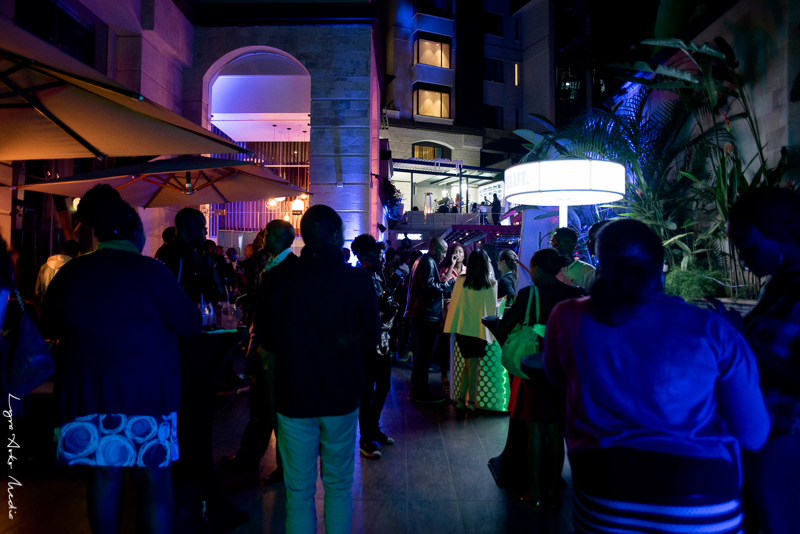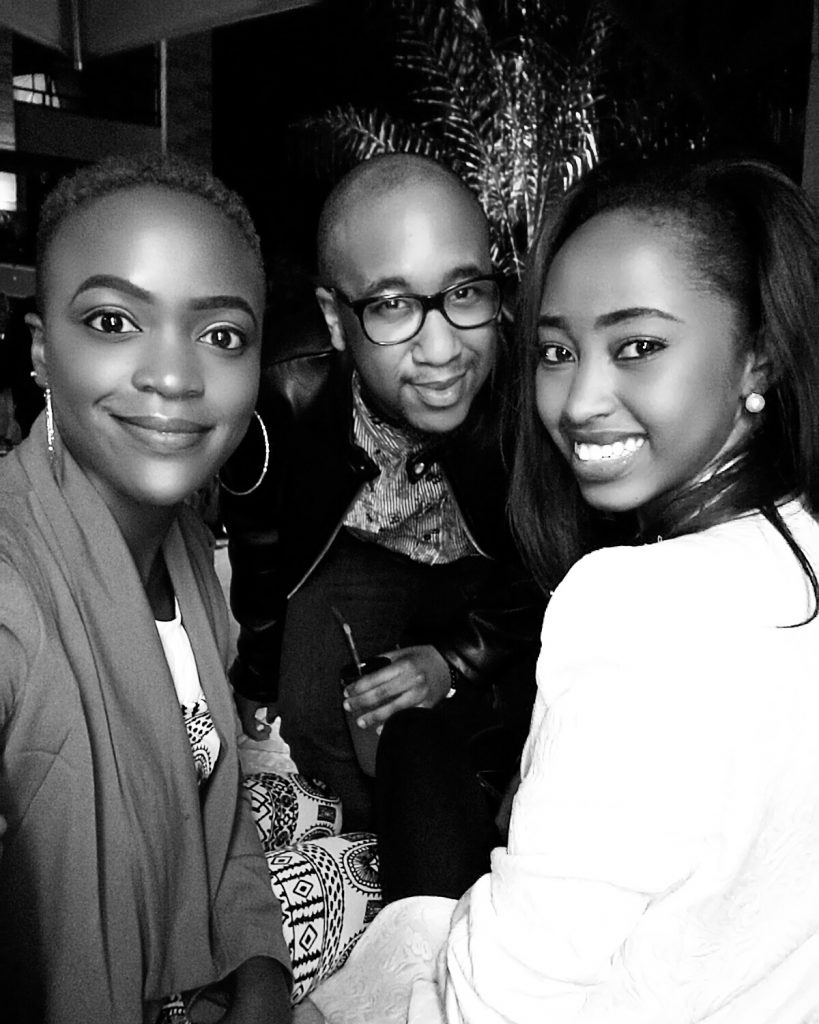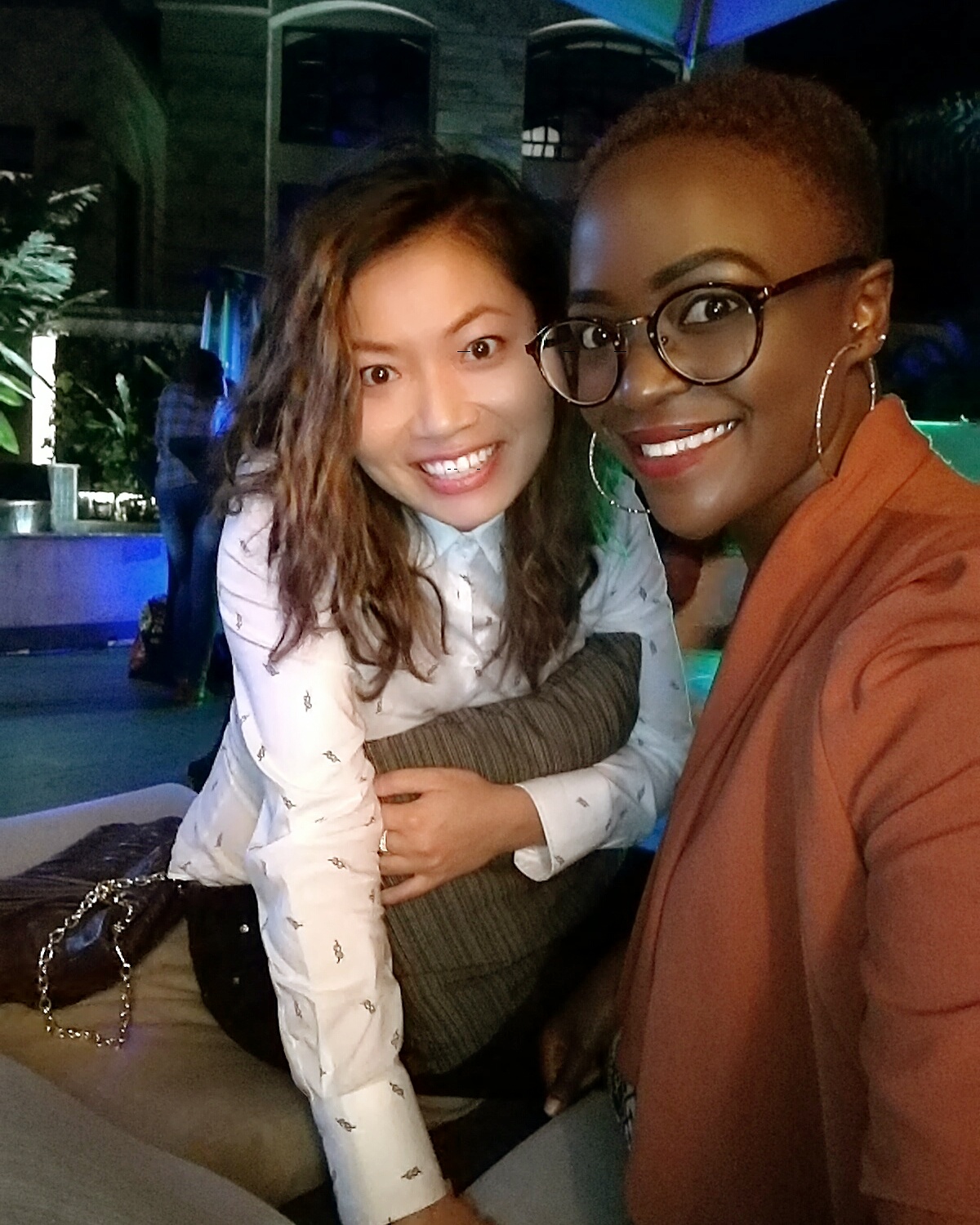 Vodka lovers will be treated to a wide selection of Absolut Vodka flavors and cocktails right in the heart of the city.
 Eccentric South African mixologist, Kurt Schlechter treated guests to an amazing mix of vodka cocktails throughout the night. It was really wonderful to watch him in action! Talent exists everywhere! This guy mixed cocktails like a water bender!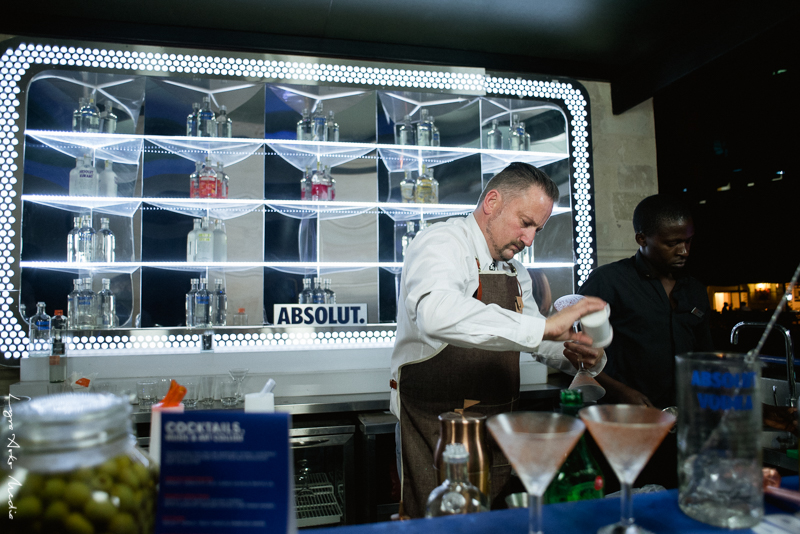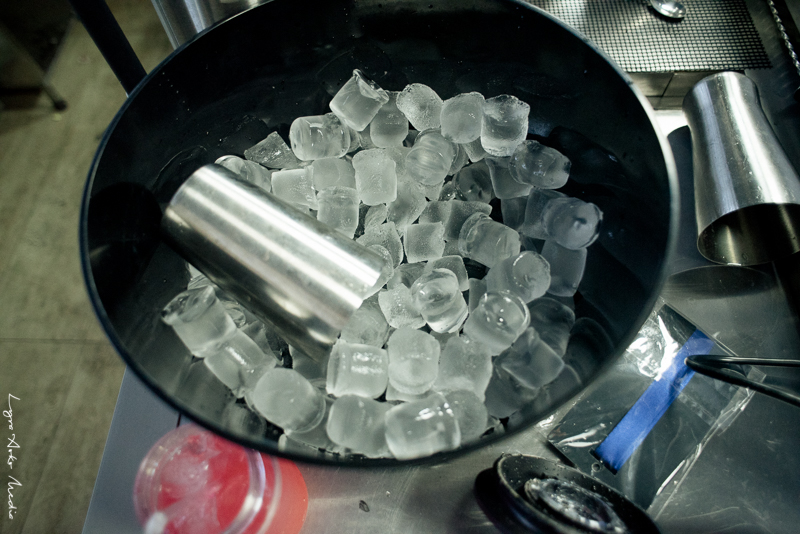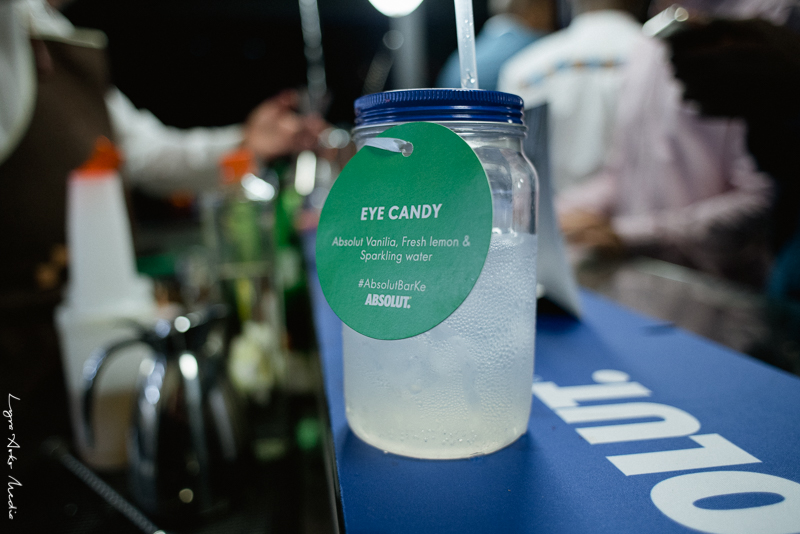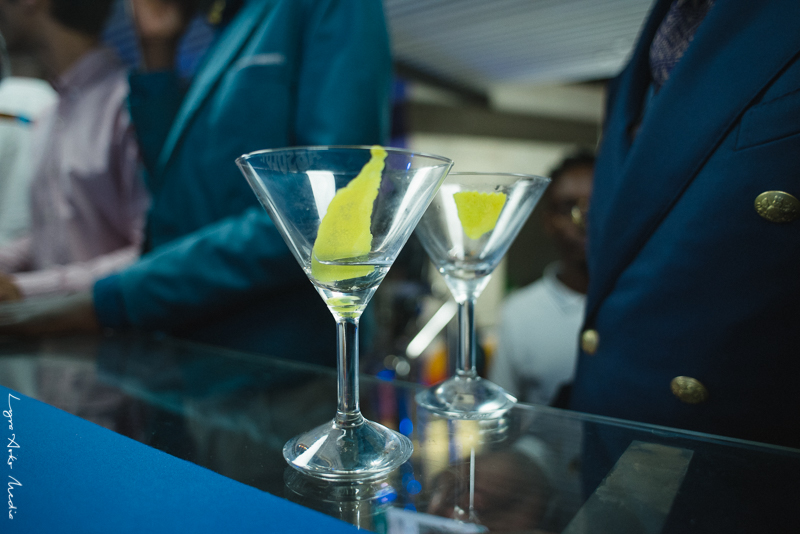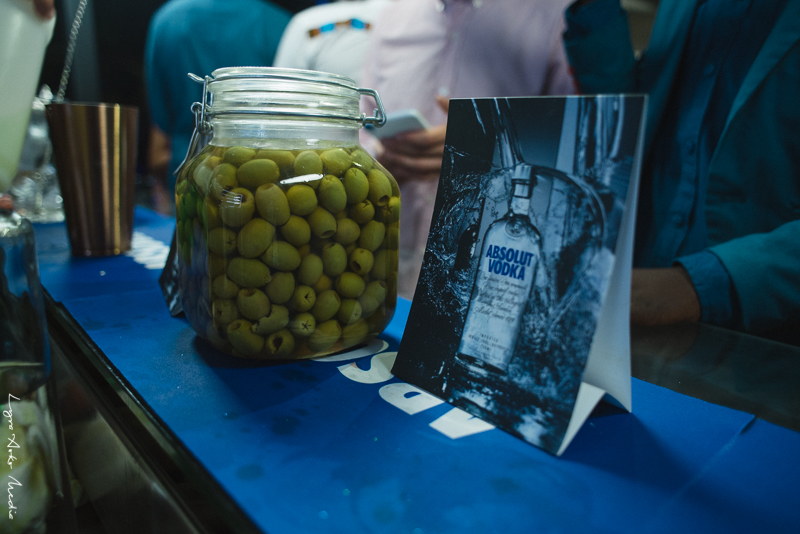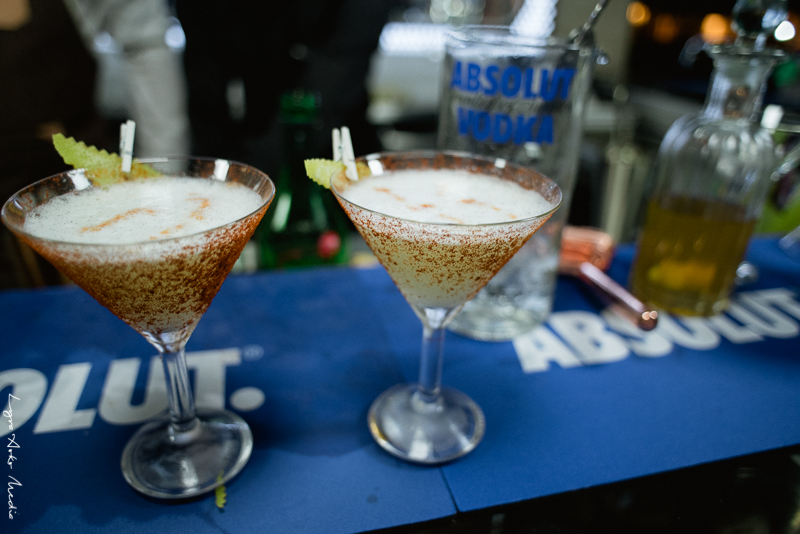 There was also an amazing hand drawing session by talented artists Mike Luanda and Movin Were who wowed attendants by drawing unique caricatures of attendees at the party in less than 15 minutes.
I sat down and got a very unique picture of myself drawn by Mike and although you would probably have to squint your eyes to know it's me, I have to give these gentlemen maaad props for drawing well into the night with the assistance of mobile torches.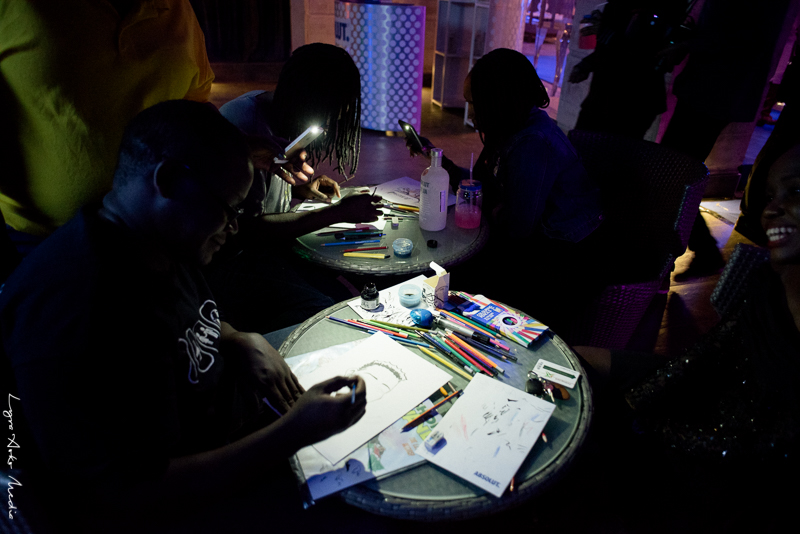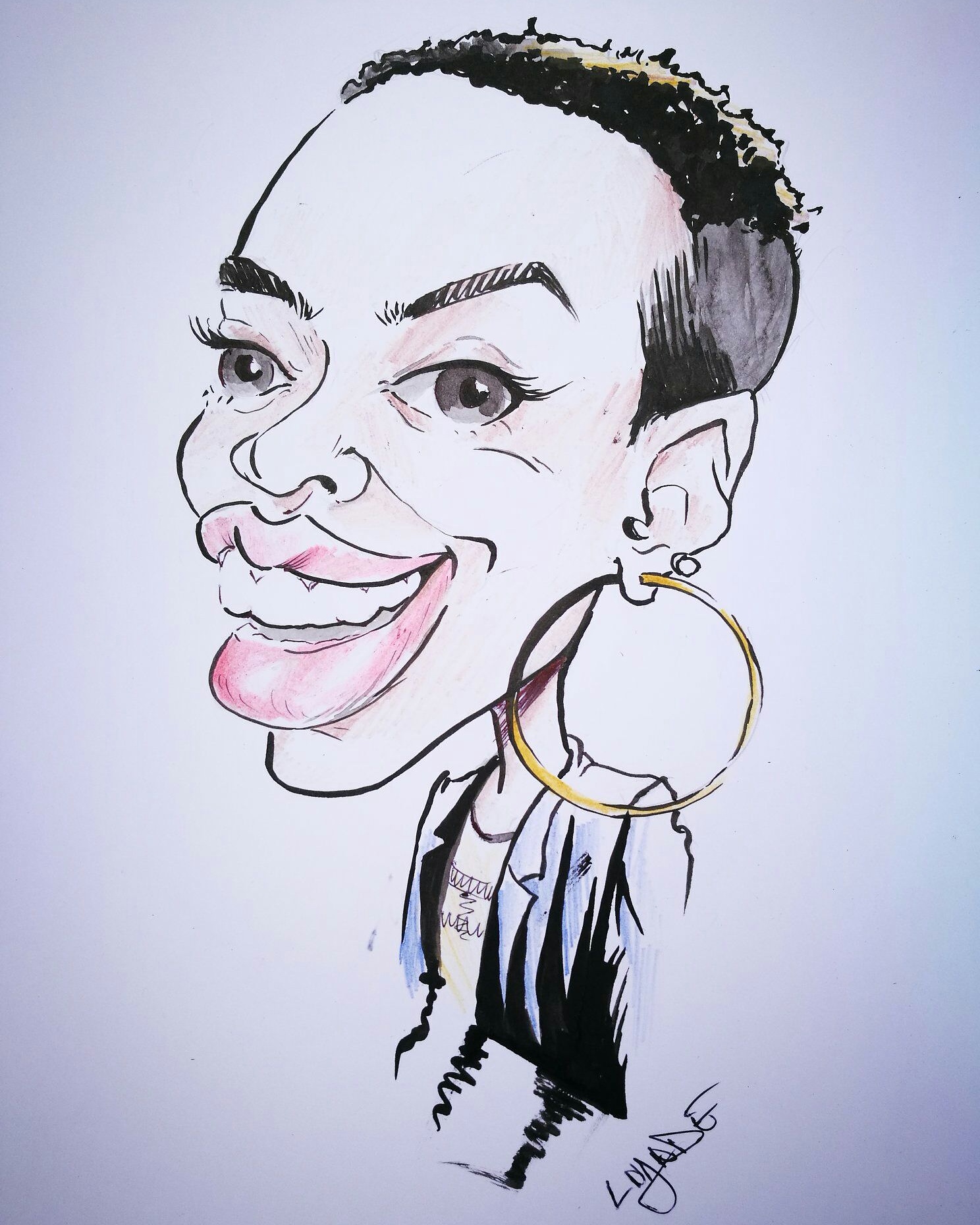 Beautiful people, music, an amazing ambience and good vibes is the summary of my Absolut night.
Don't drink and drive.
---
Love and Love
Lyra Aoko