The Plaza Hotel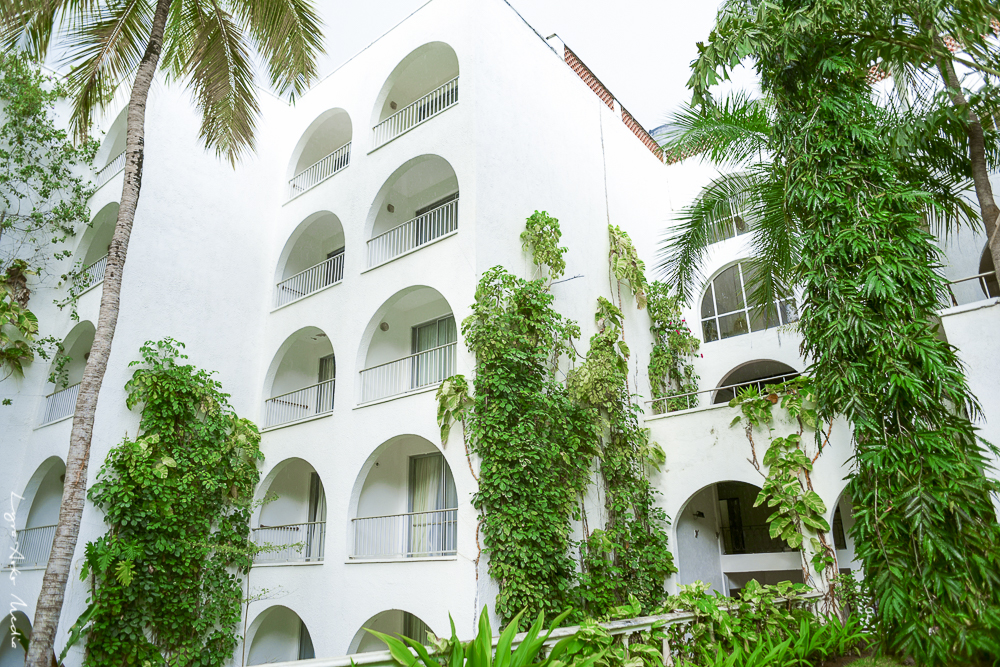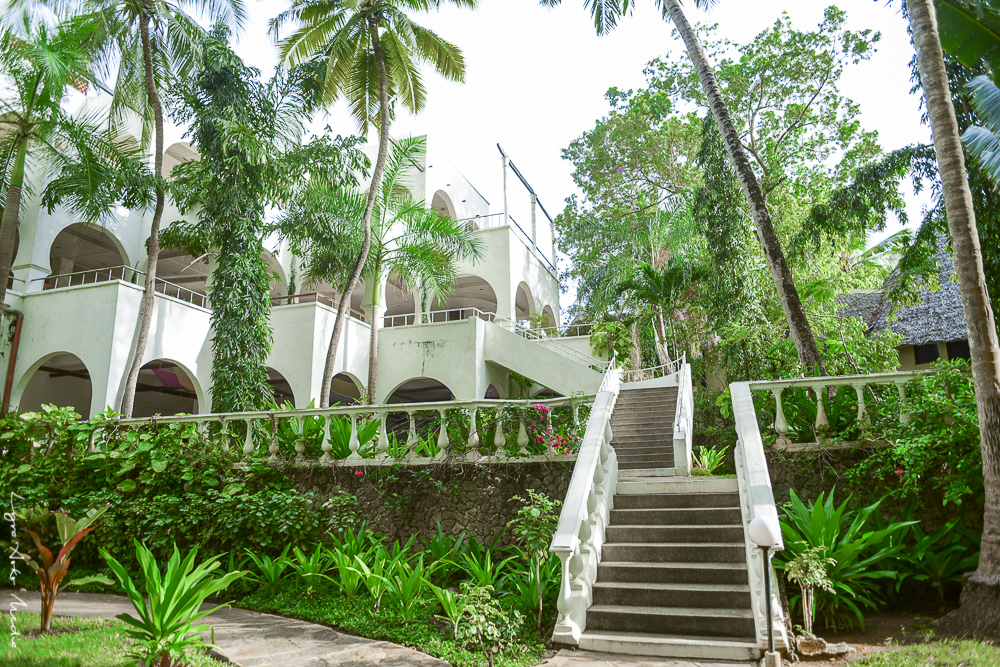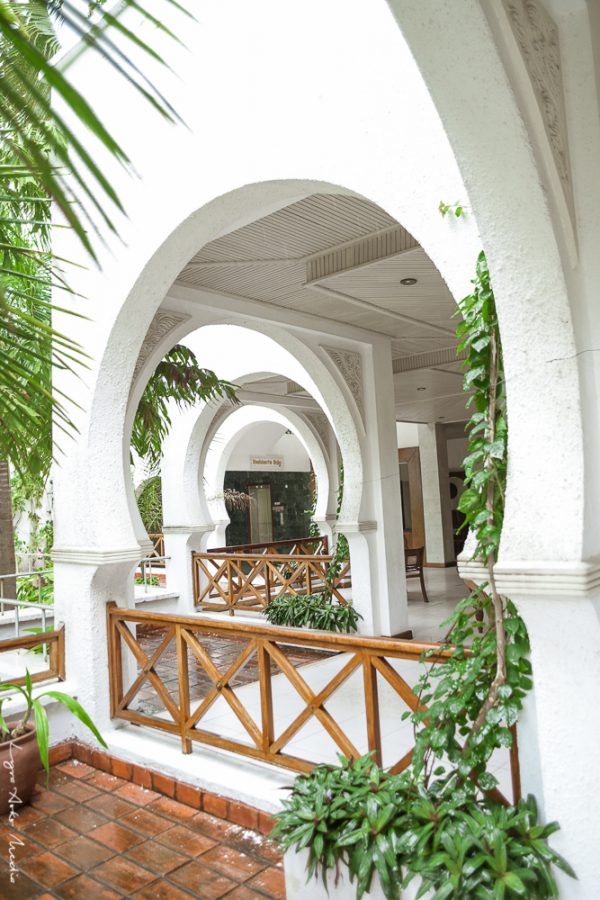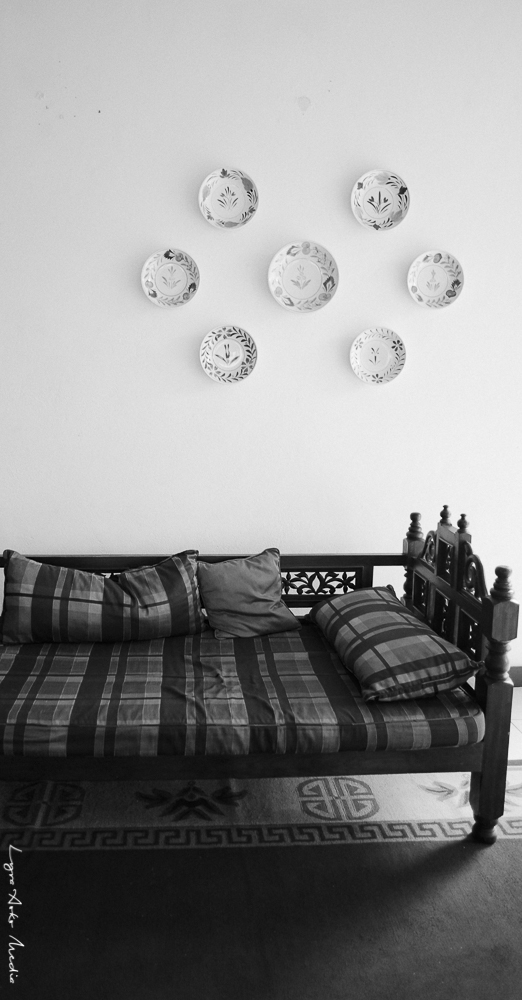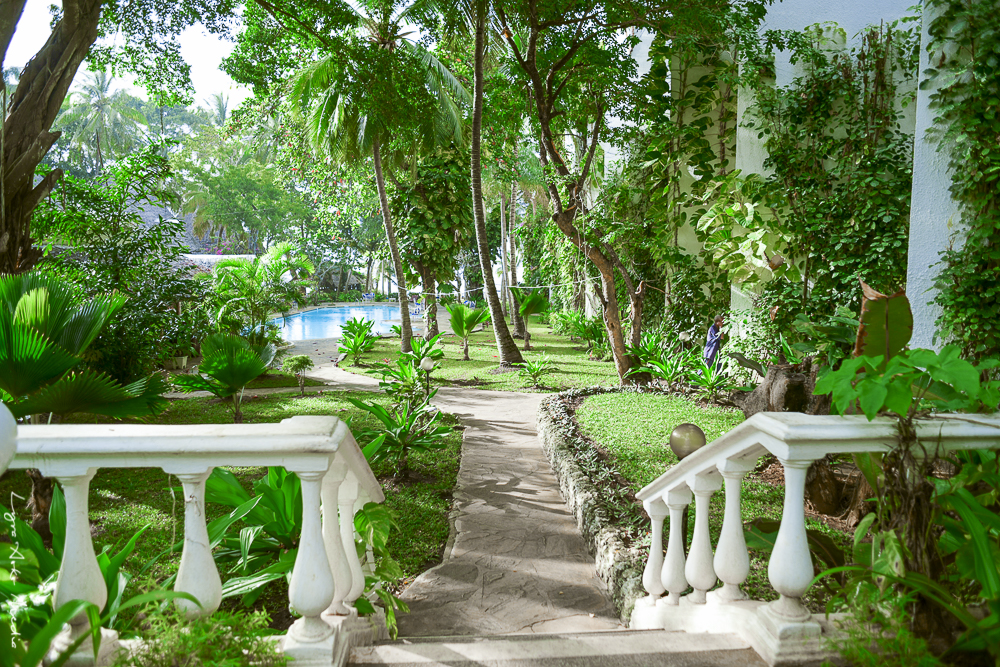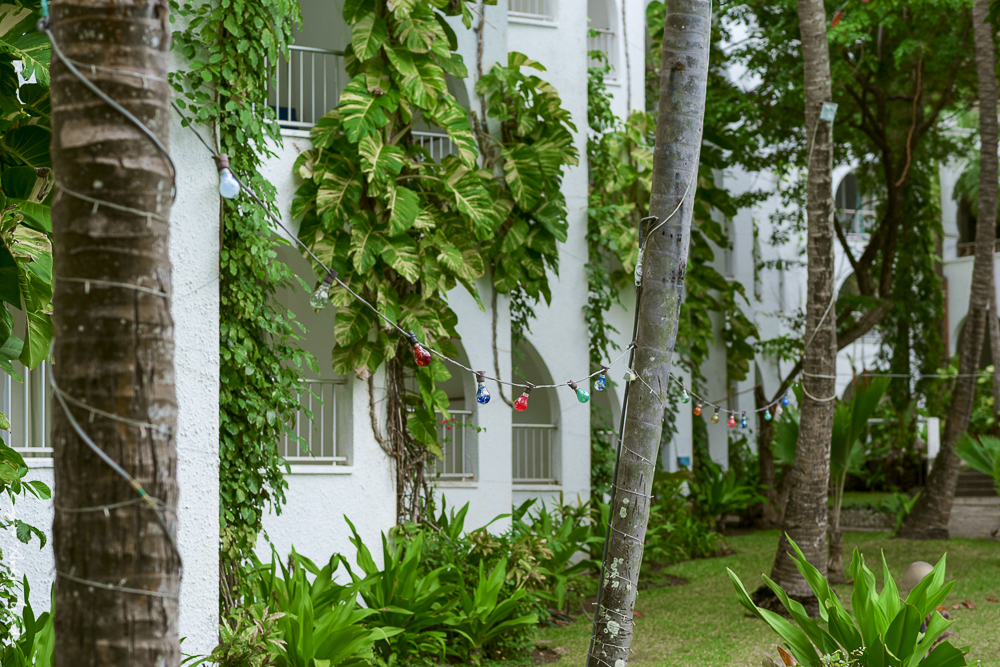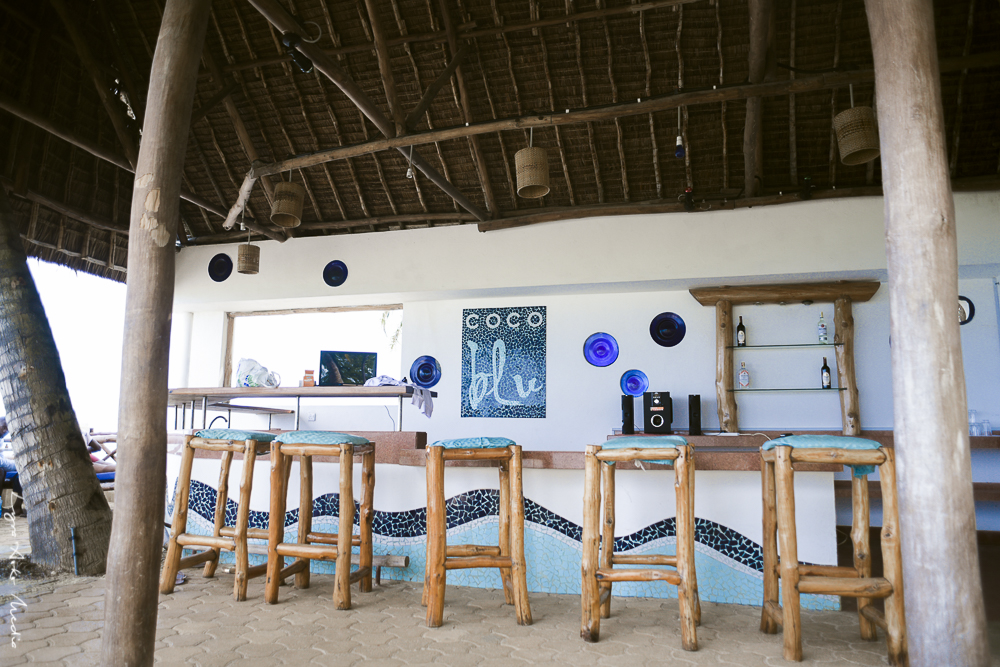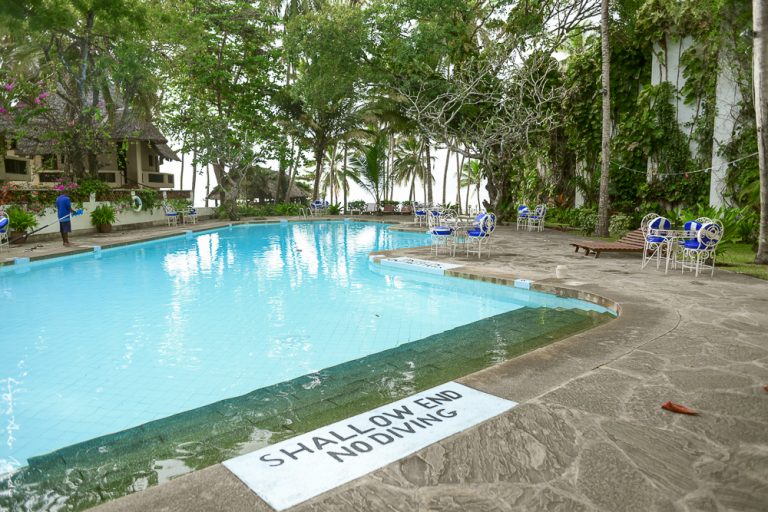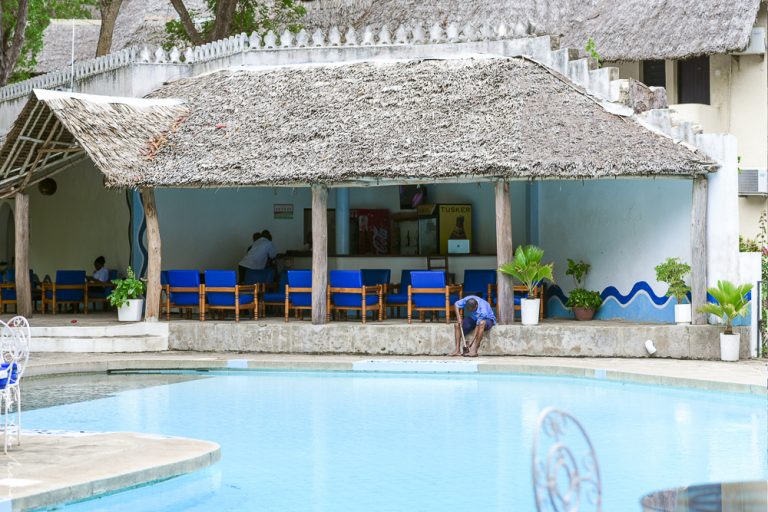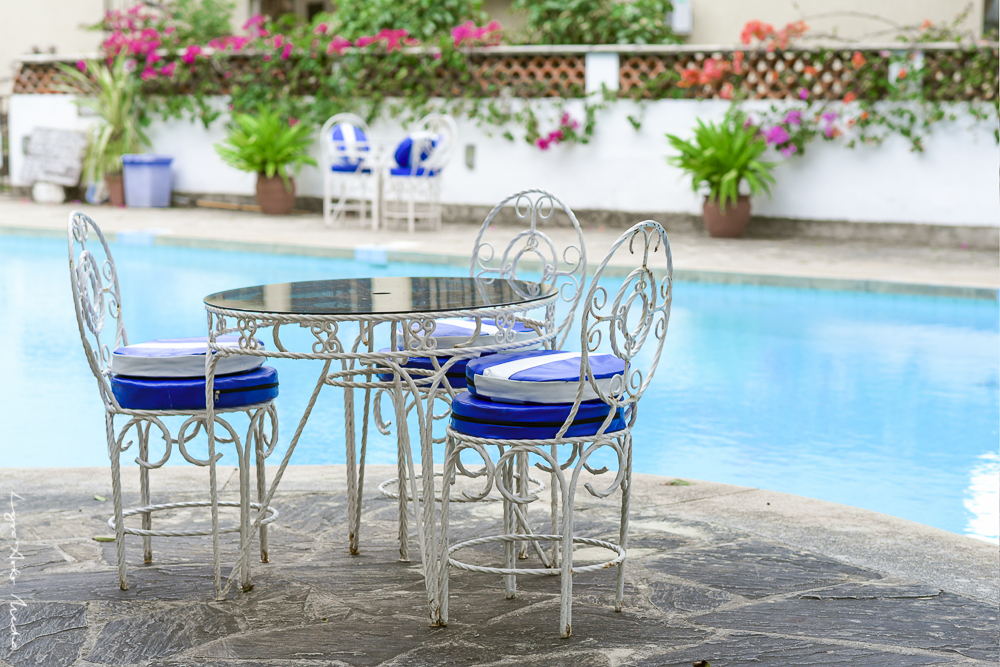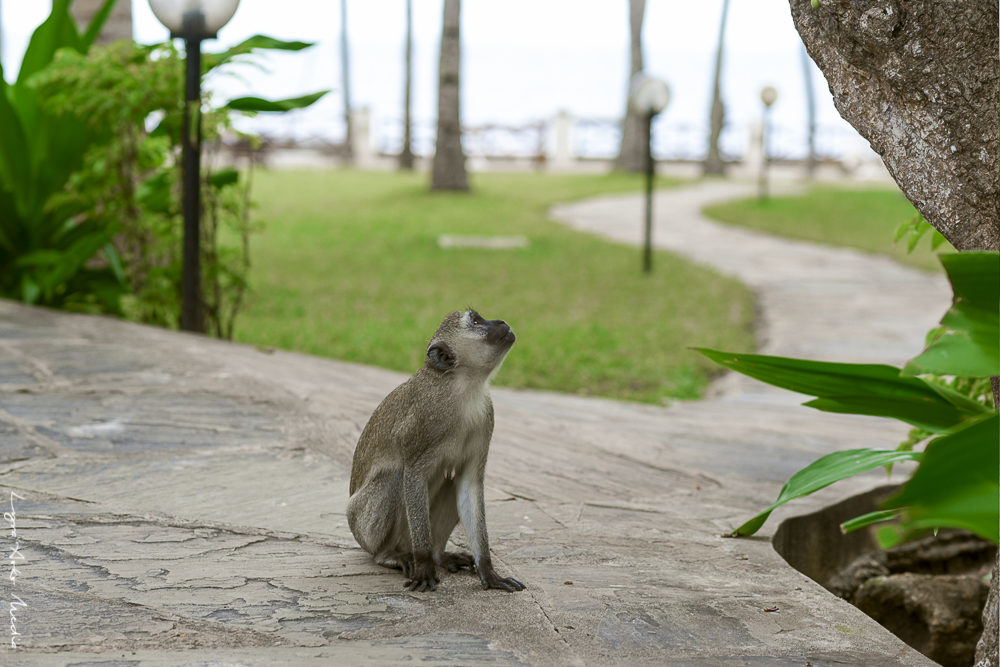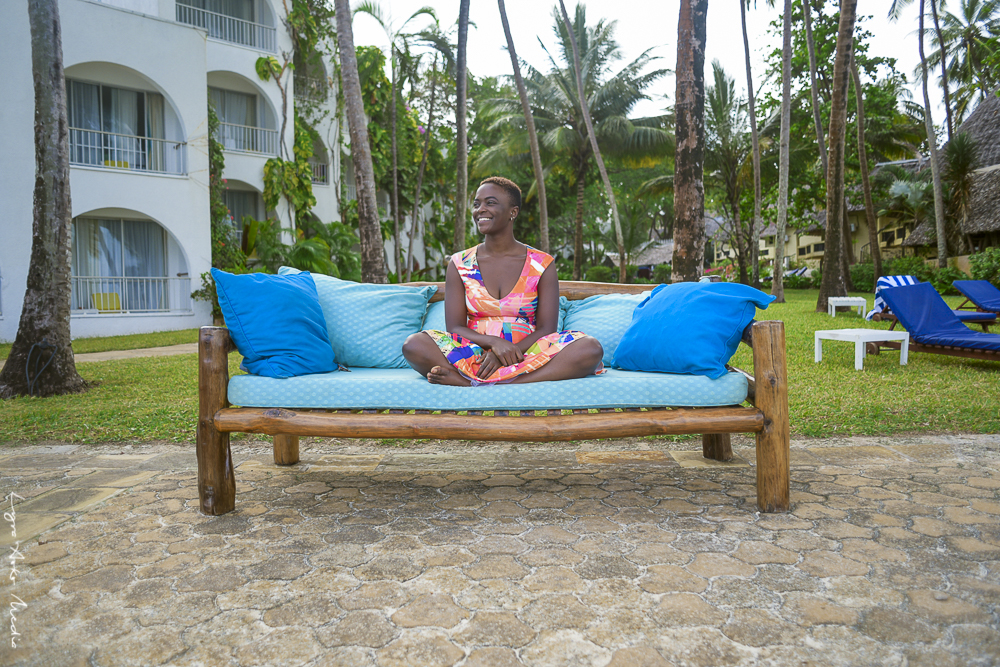 Beach Bums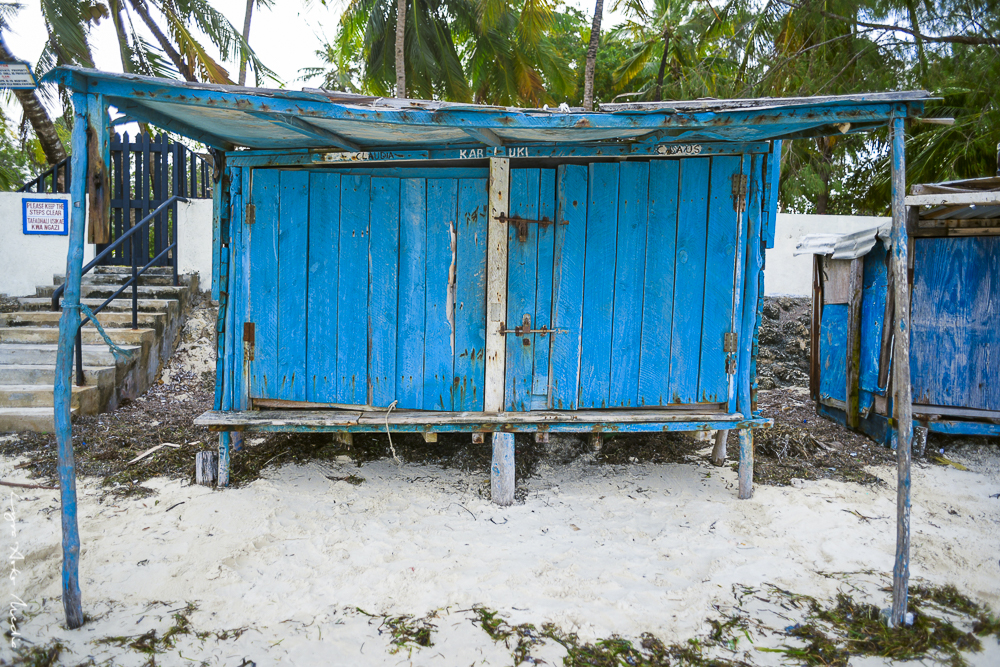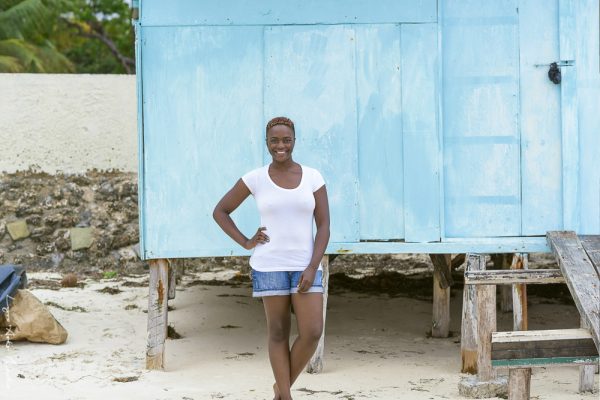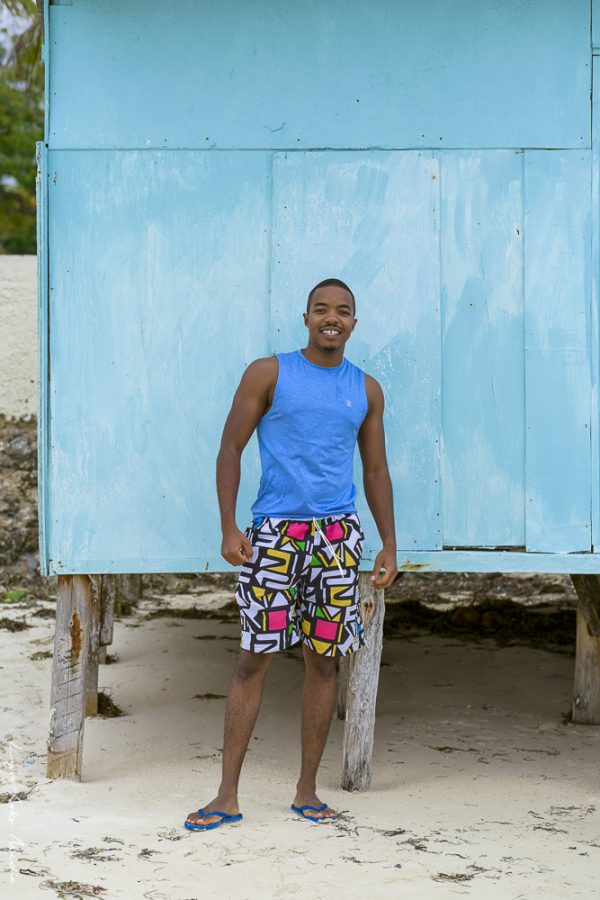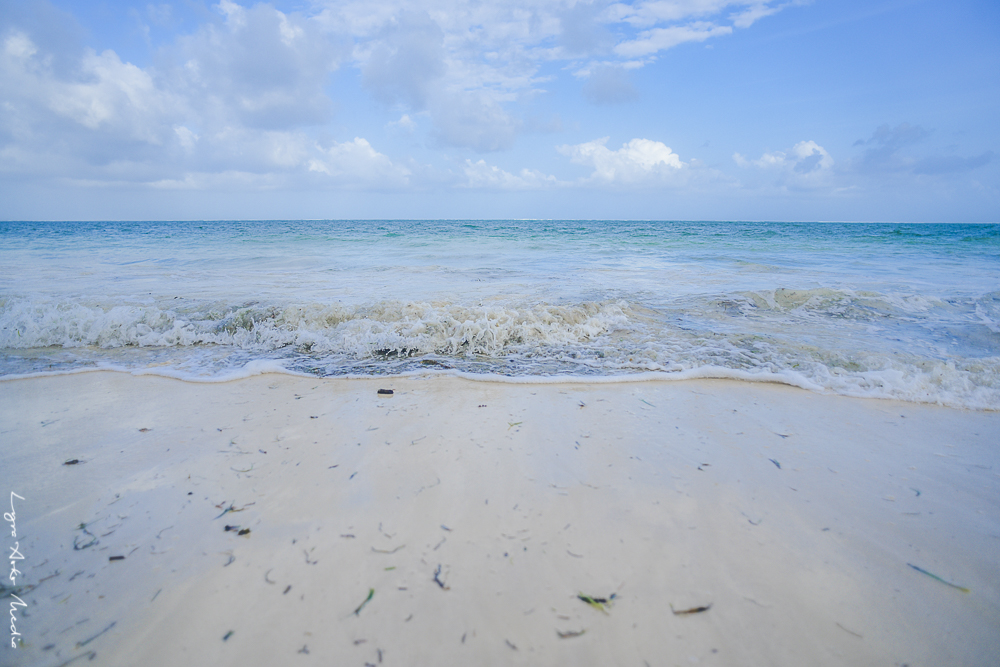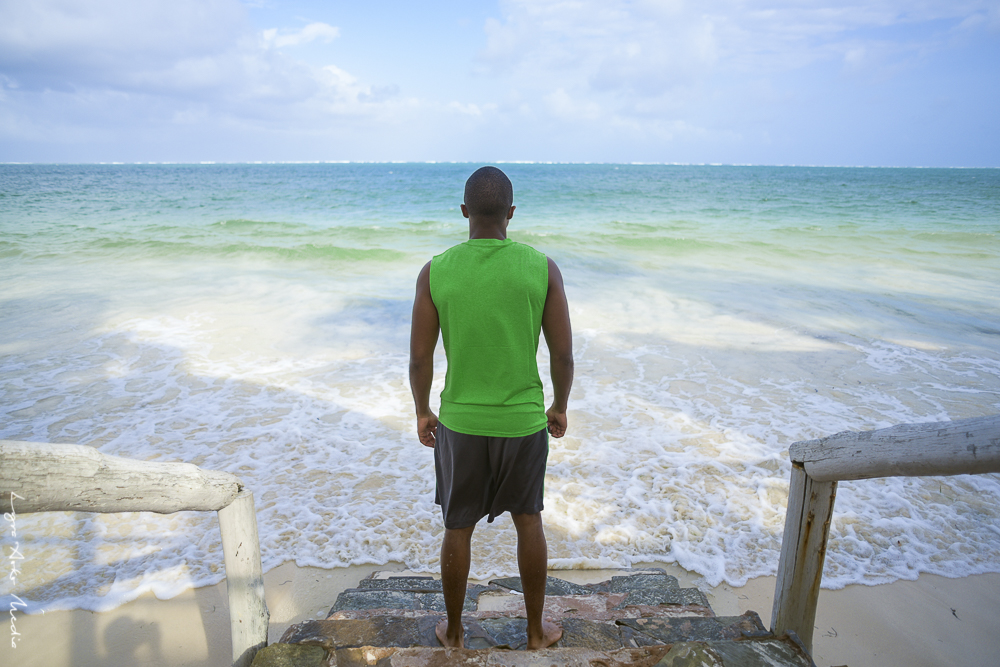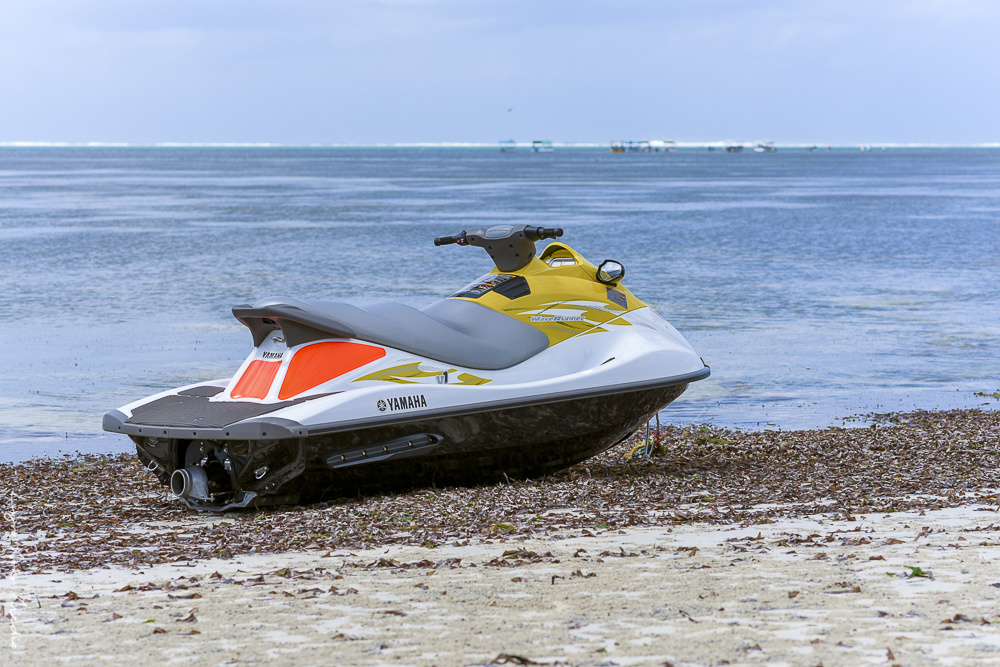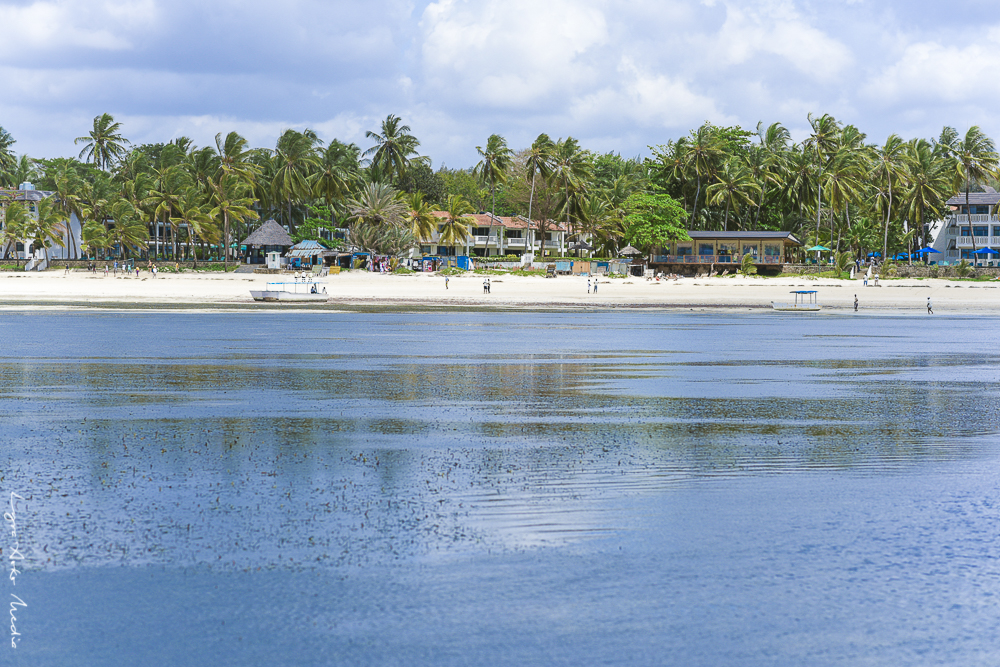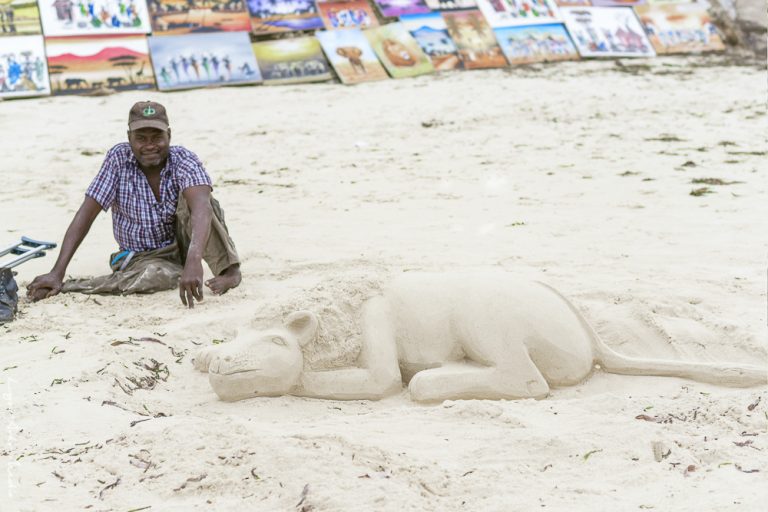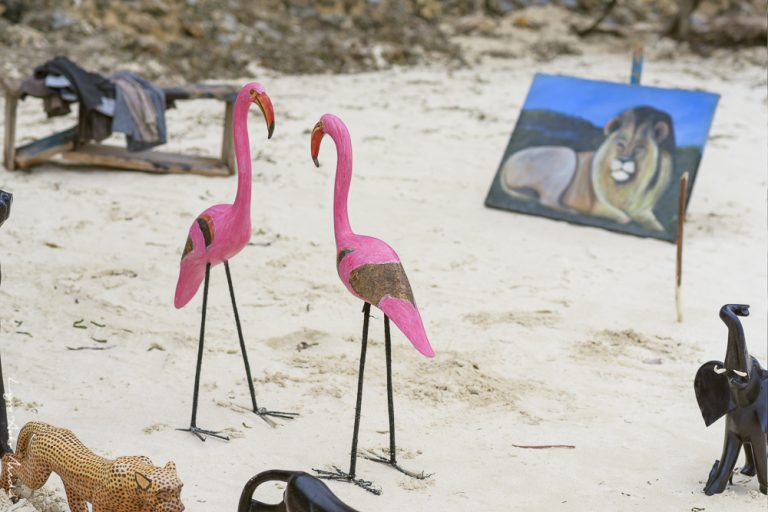 Mombasa Marine Park and Reserve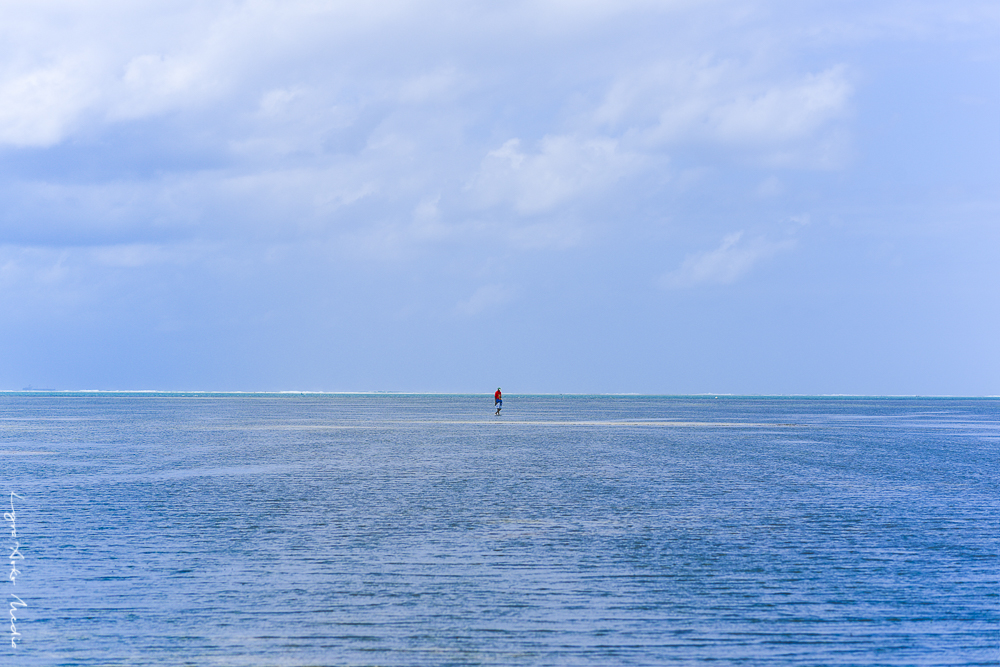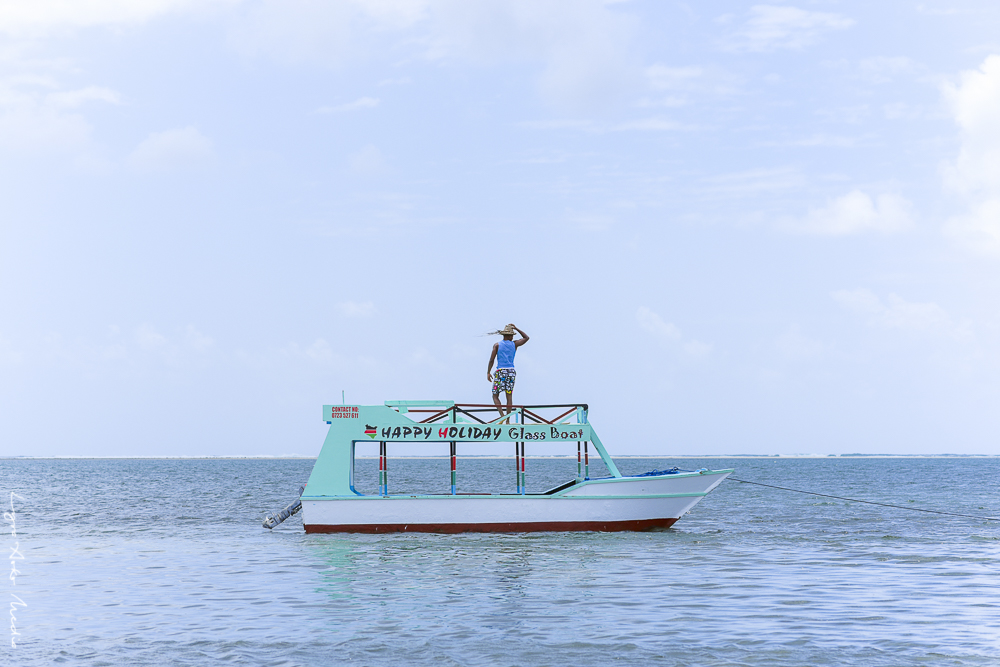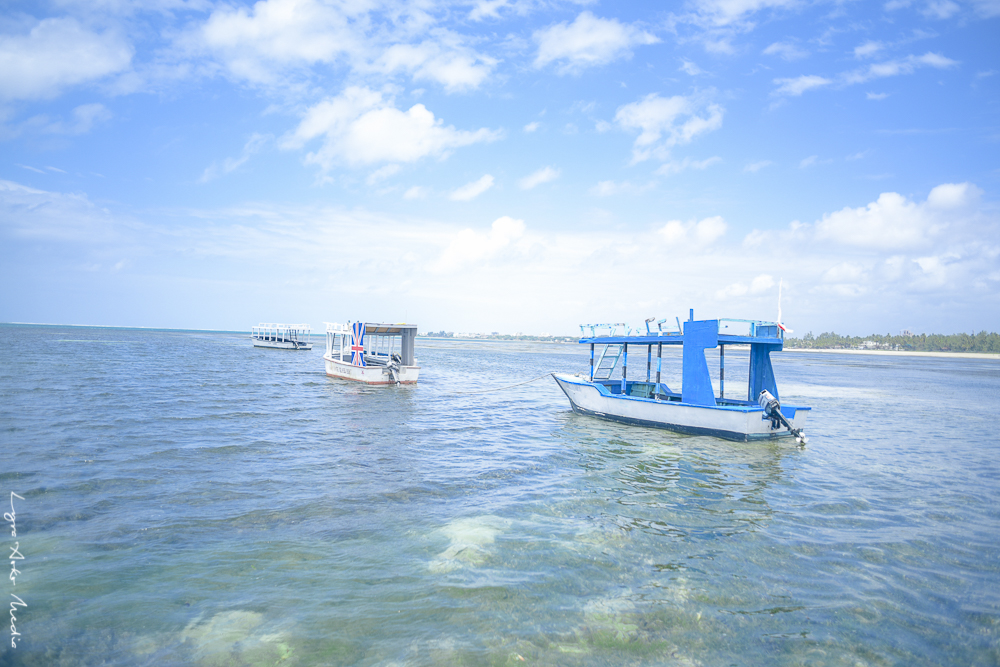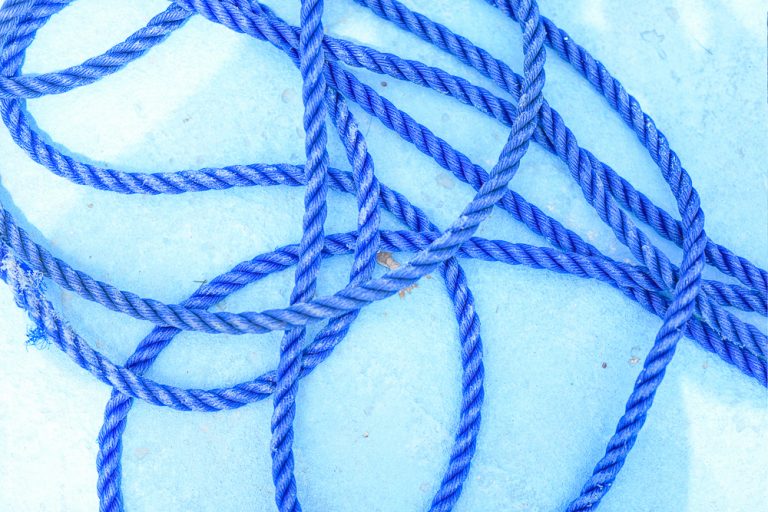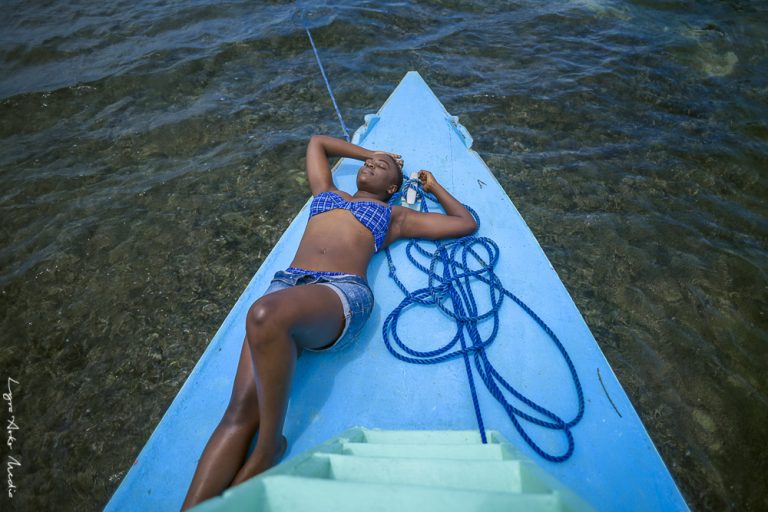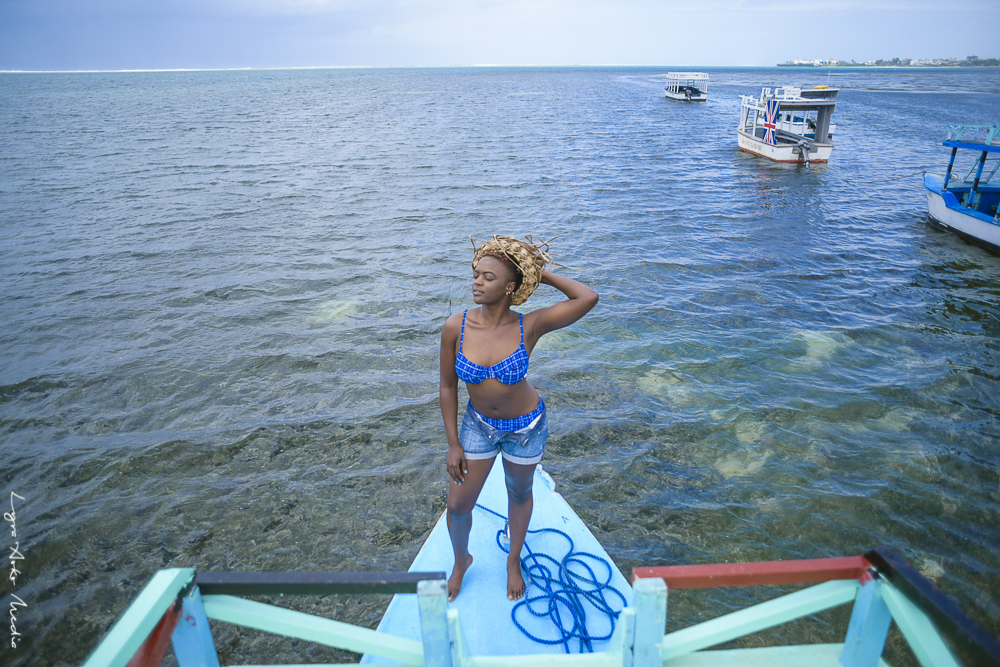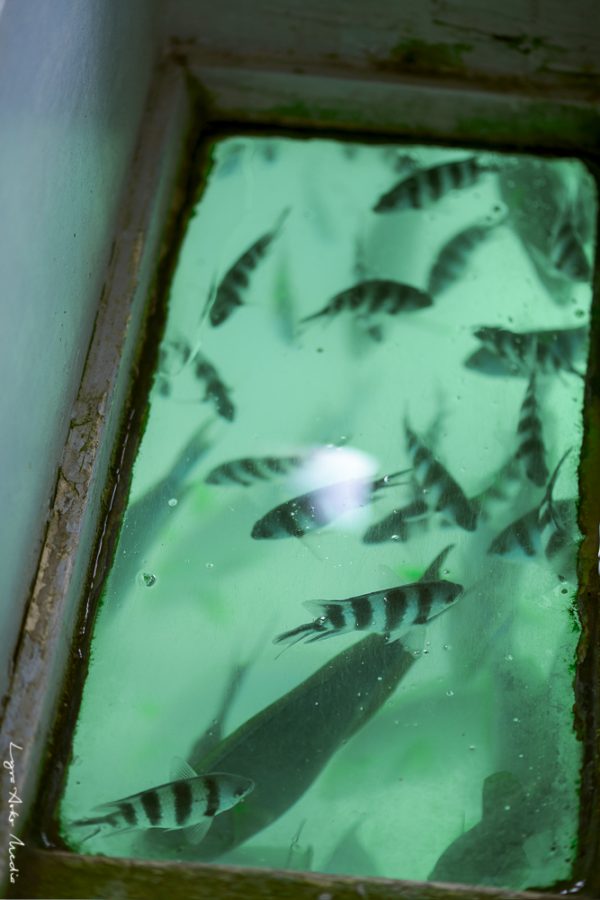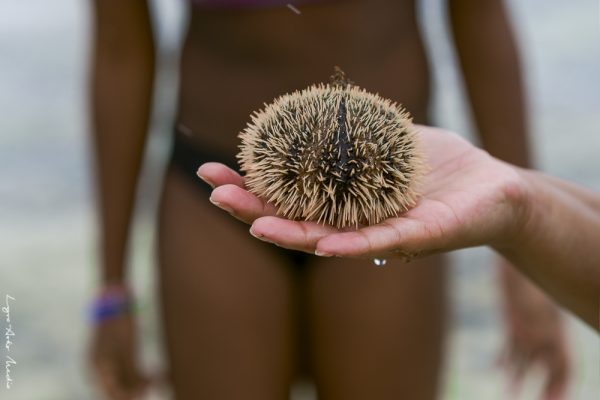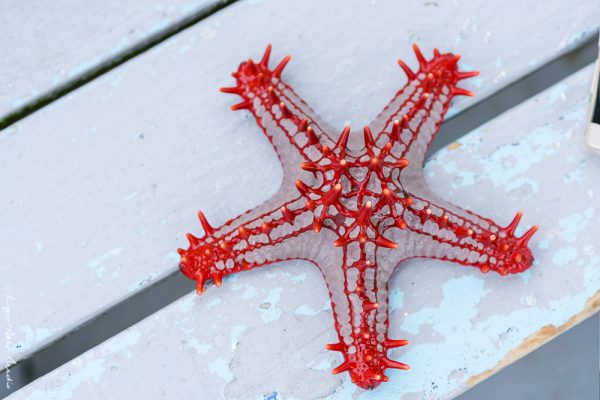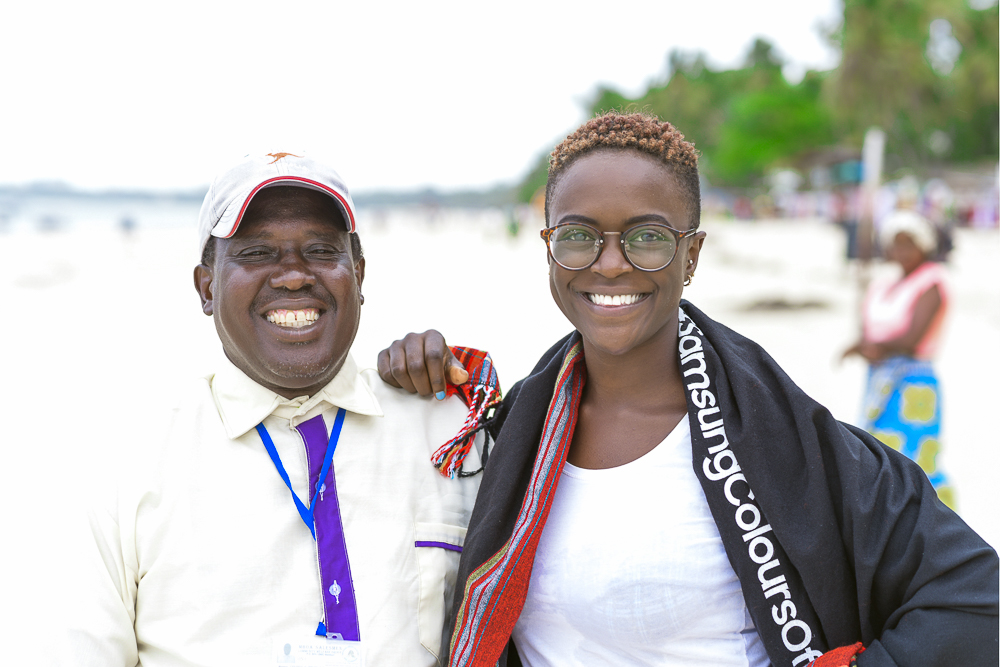 Dining at Yul's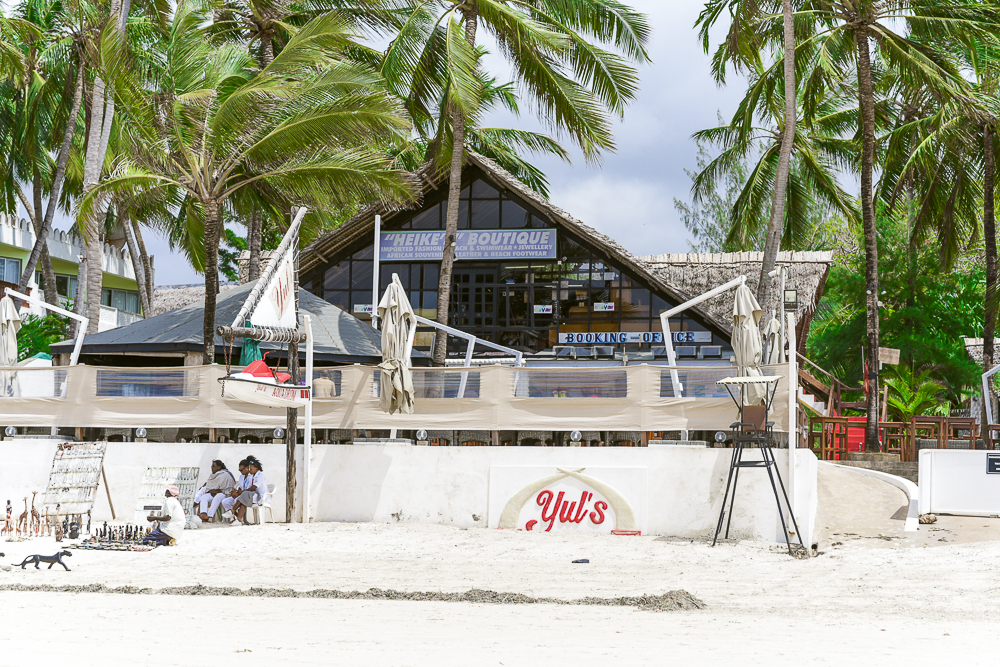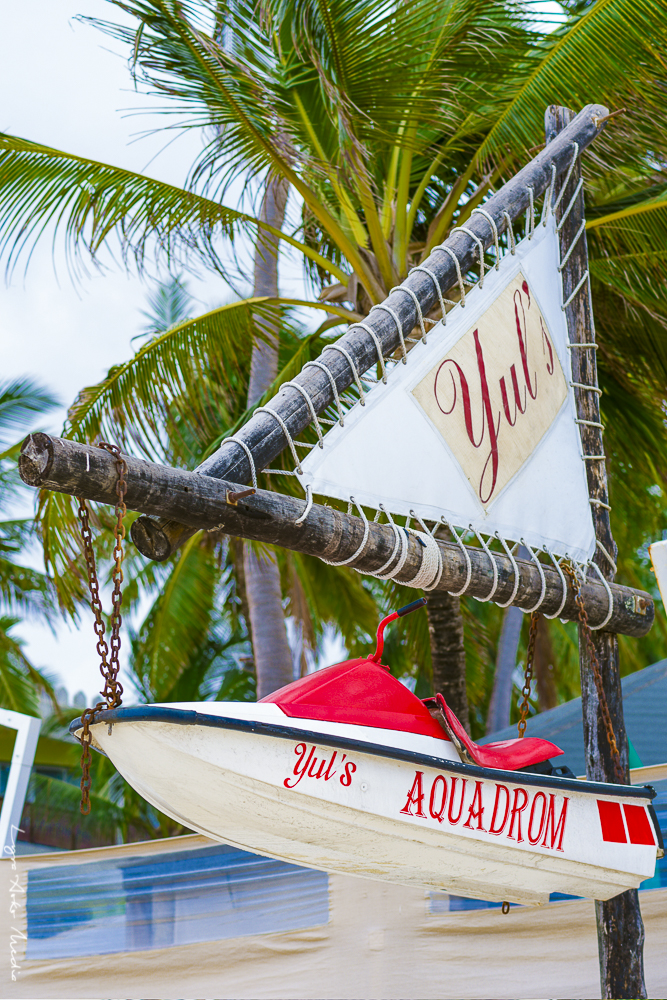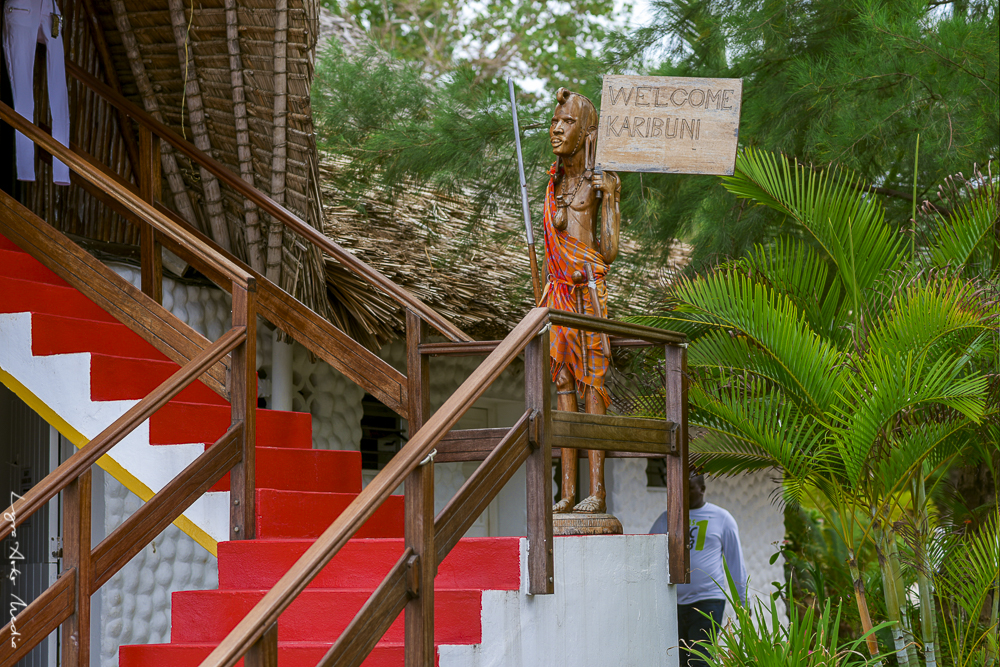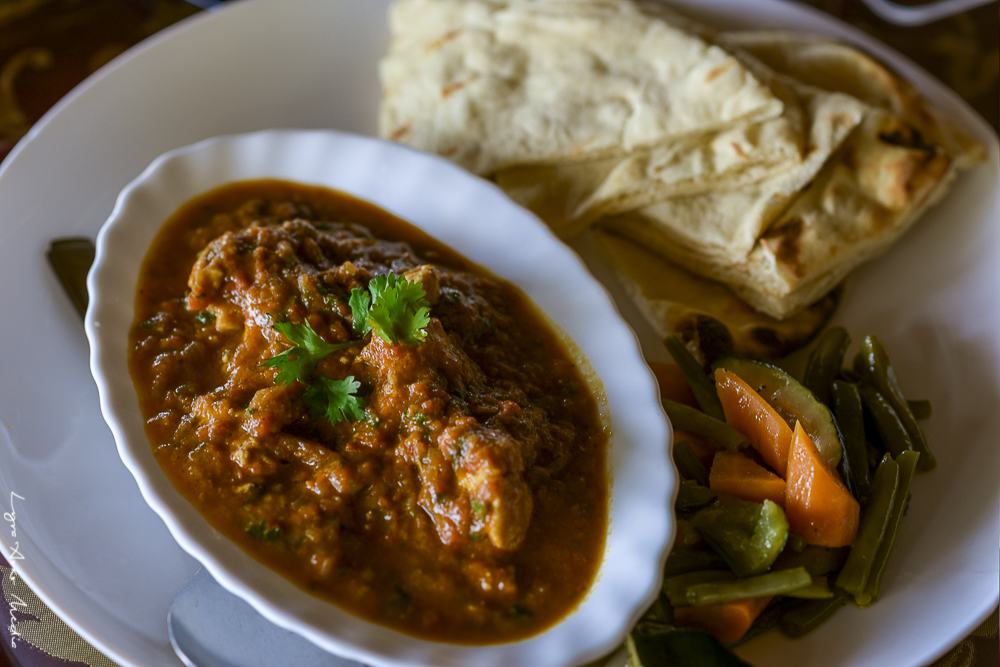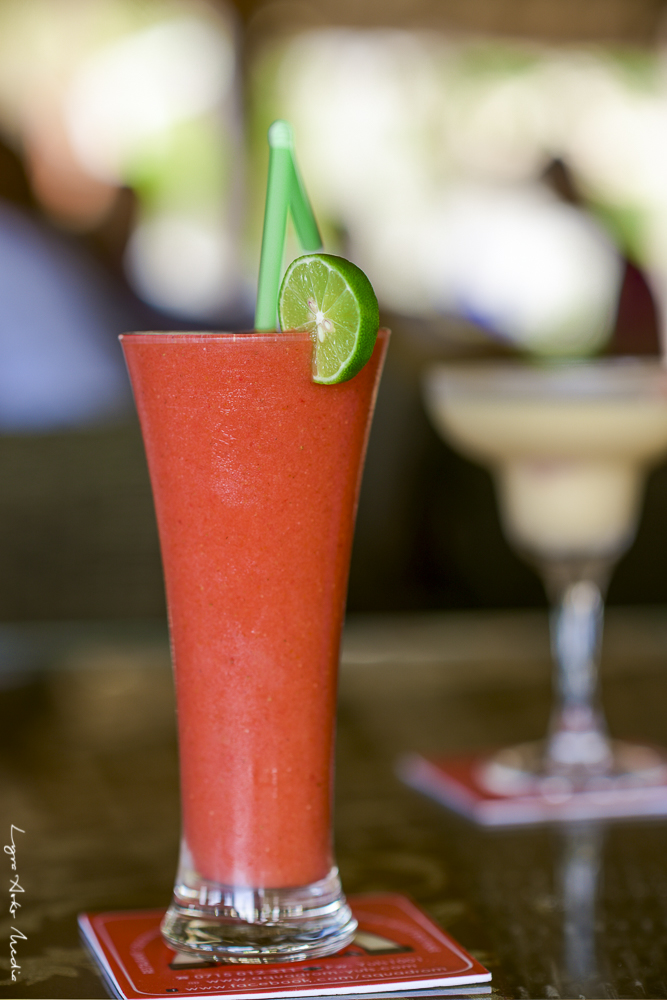 My  birthday this year was the best ever!
I got to dine with loved ones and was surprised with a holiday to Mombasa, Kenya thanks to my boyfriend Isaac. The holiday started on a very exciting note as we ran across the high tide along the North coast beach in our "Nairobi wear" as soon as we arrived. The waves washed away our worries and cares and made us feel very adventurous and thrilled as we timed the moments when it would hit the walls (and not our bodies). Swimming in the clear blue waters of the Plaza Hotel's swimming pool, a visit from a few monkeys, volleyball on the beach with strangers and drinks later that evening at Il Covo ensured a perfect ending to our first day.
The morning sunrise was a gift from God and we found ourselves smack in the middle of the ocean on a trip to the Marine Water Park. Potentially poisonous sea urchins surrounded us but we really did not care at that moment. It was an out of the norm experience and we positively thrived in it.
The high tide eventually covered the coral reef island and led us to Yul's bar and restaurant that late afternoon where we had a few sundowners and basked in the glory of Mombasa'a free and easy vibe
Everything about the 48-hour Mombasa trip was sweet and I am so glad that I lived to see my 24th birthday surrounded by love and light.
---
Thank you so much for reading.
Love and Love.
Lyra Aoko