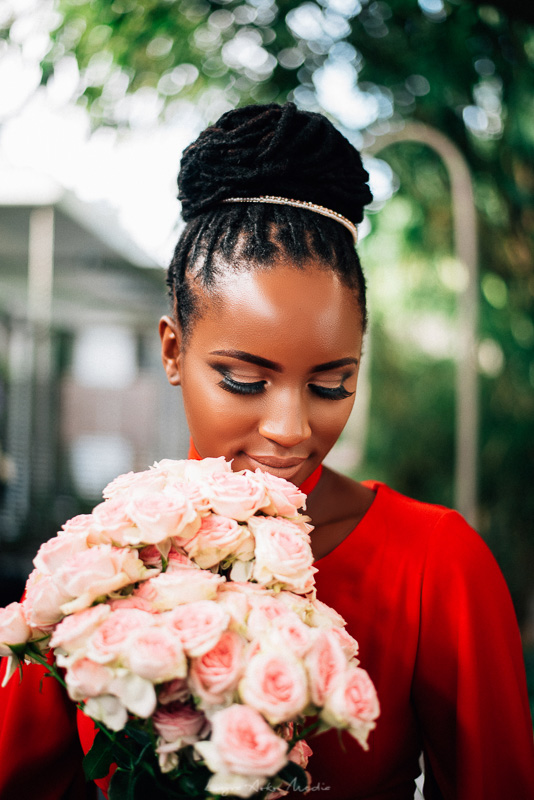 Fashion High Tea came and went… (I promise I will upload a super awesome blog post once I officially recover from the epicness that was last weekend. My mind is still at Zen Garden to be honest)
It was an amazing event and I got the chance to meet EVERYONE! Guys I am not kidding. I think I even spotted Kanye West dressed as a bartender serving Remy Cocktails! Okay, maybe it wasn't him, but I got the chance to capture so many beautiful souls while at the event.
One of the many people I got to shoot while at FHT2016 was Silvia Njoki, 2015 BAKE Awards Fashion and Blog of the year winner, fashion stylist,  fabulous mother and friendly human being. Our meeting was a chance encounter but I am very glad it happened. I have wanted to meet Silvia from the time I saw her rock baby blue yarn braids last year. You see, you have to have a sufficient level of cool to pull off such a look and she did it so effortlessly.
We had a simple photo session at the stunning Zen Garden during the Fashion High tea. It was the most ideal setup for me because of ALL OF THE AMAZING FLOWERS that decked the event venue and the fact that Silvia was 100% face beat and in ultra slay mode! Her red Lupita-inspired outfit contrasted beautifully with the lush green surroundings and I was in photographer's heaven as I clicked away. It really feels good when all the shots you take make sense.
She was also comfortable enough to take direction which made the photoshoot session easy breezy and borderline perfect.
---
Lyra Aoko Media x Silvia Njoki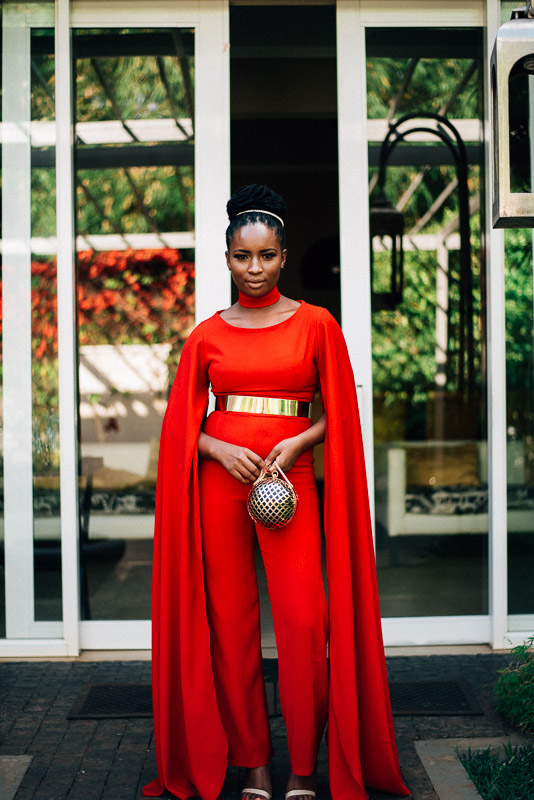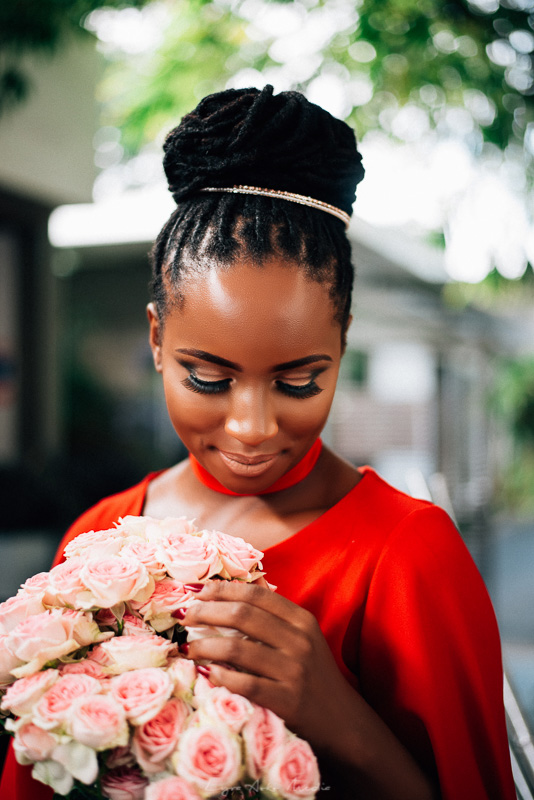 Silvia was recently nominated for the Nickelodeon Kid's Choice Awards in the 'Favourite African Blogger Category' Recognize her dopeness and vote for her!
Also visit her lovely blog while you're at it.
---
Thank you so much for reading!
Love and Love
Lyra Aoko.