The largest Samsung Experience store in the Region is now open at ICEA building along Kenyatta Avenue. I attended the store's launch and got to experience some of the cool products the really cool people at Samsung Kenya had to offer this month.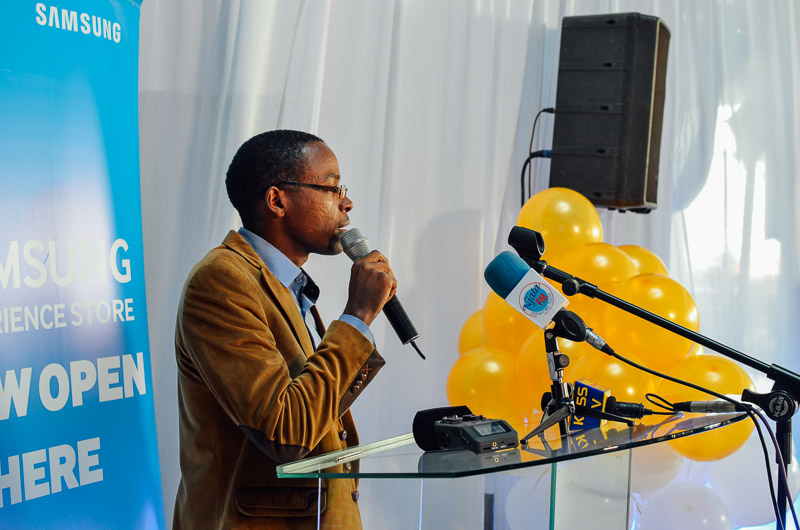 Having recently launched the Samsung Galaxy S7, set to be released in Kenya in three weeks, Samsung Kenya's next big move had to be felt by all the Tech bloggers in attendance. All our curiosity was satisfied when we got to experience the Samsung Gear VR, a Virtual Reality tool that worked hand in hand with the Samsung S6 edge (and any mobile device after it) to give its users a stunning visual TRIP!
Although the gadget is not currently able to handle full movie viewing, the app Oculus enables users to watch a very well rendered movie scene. I was a divergent in a scene from insurgent and it felt so real. I swear my heart, my head and my entire system were confused and I absolutely loved every second of it!
Yes, I got to experience the VR Gadget and although I would have loved to write a three-page essay on it, I will let you all watch my short video blog at the launch.
Thank you for reading and watching!
love and love
Lyra Aoko