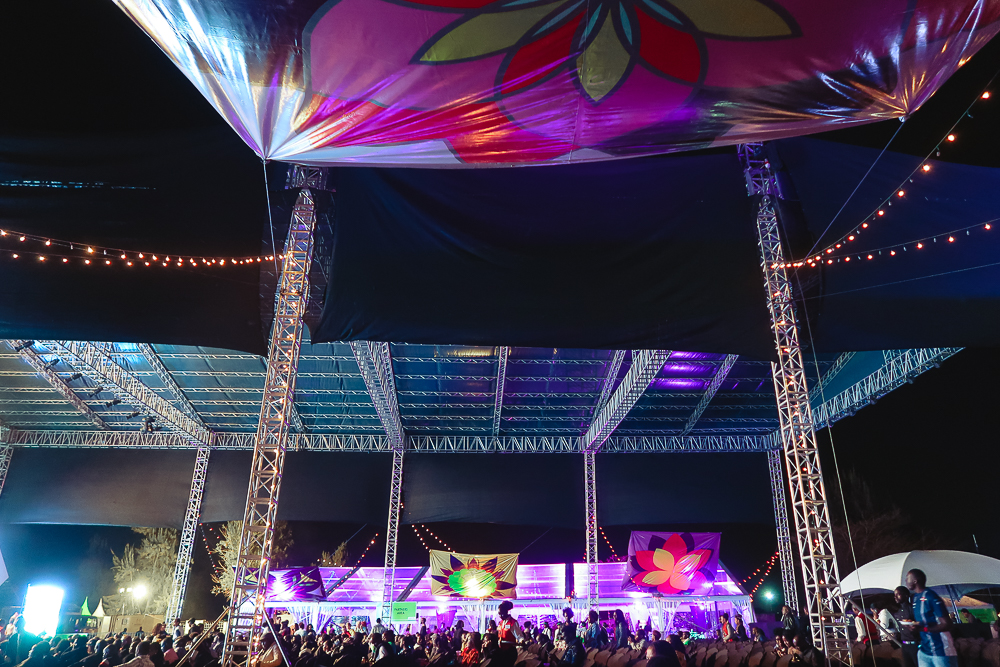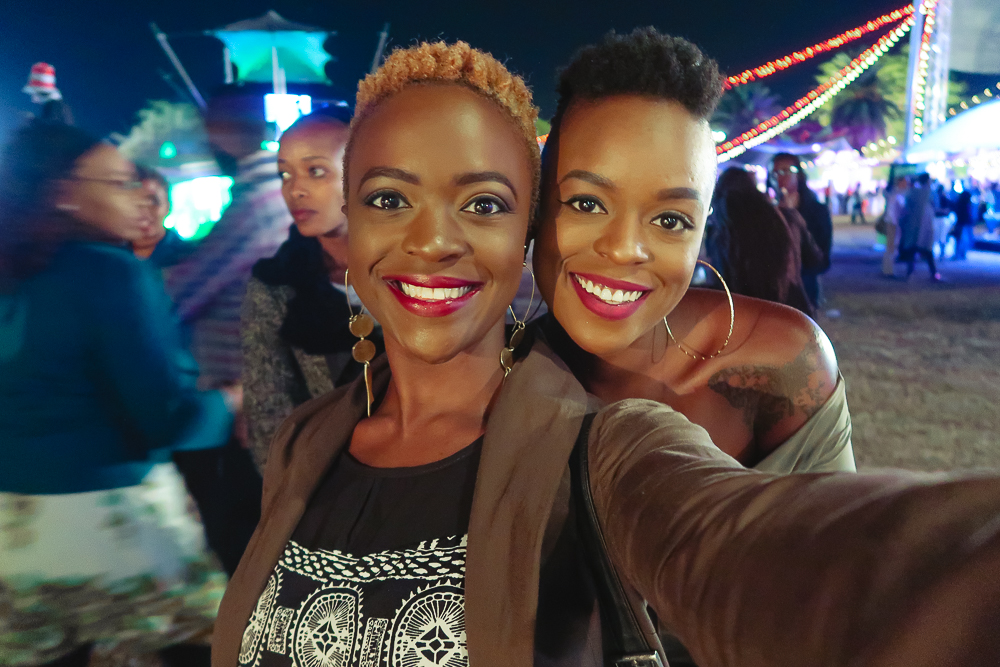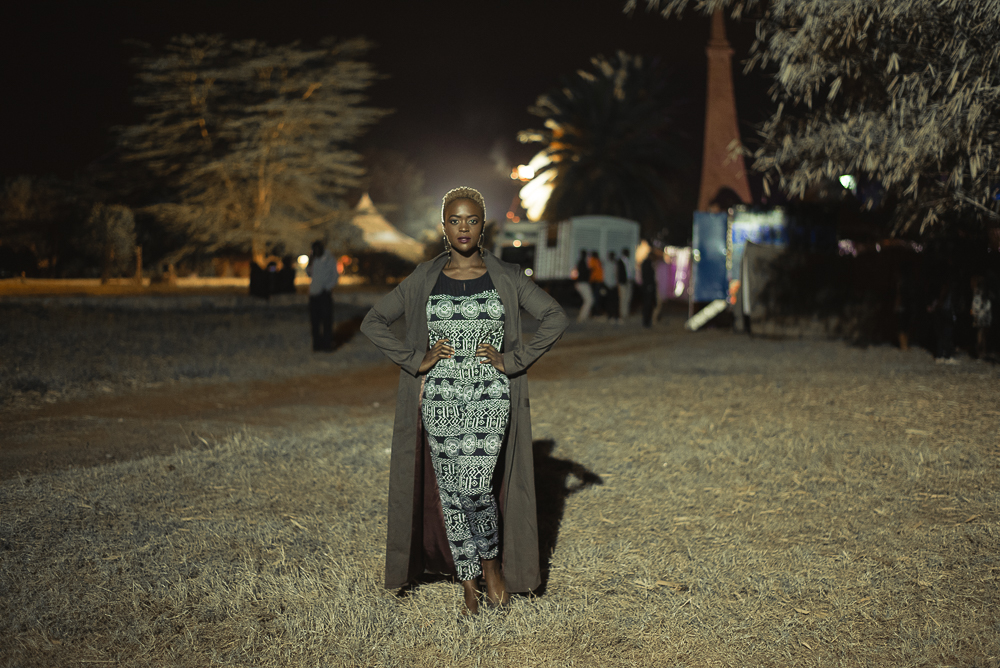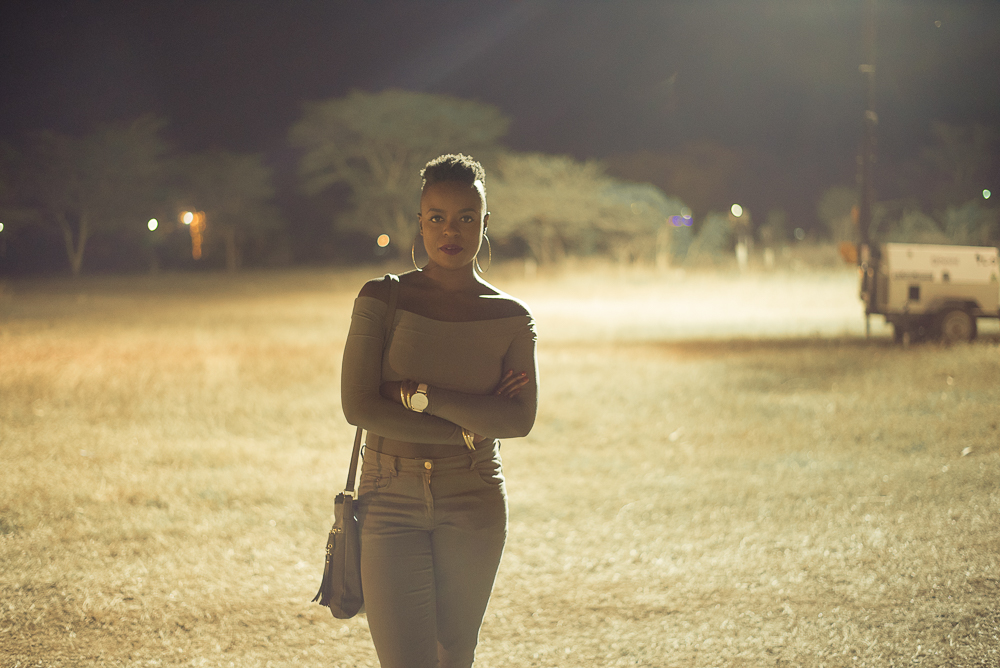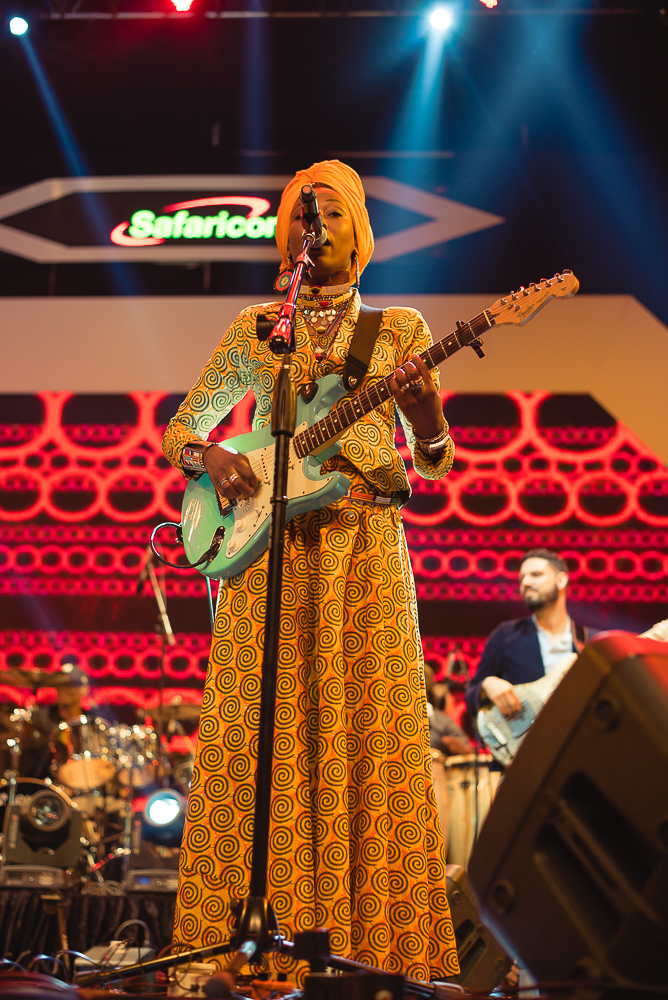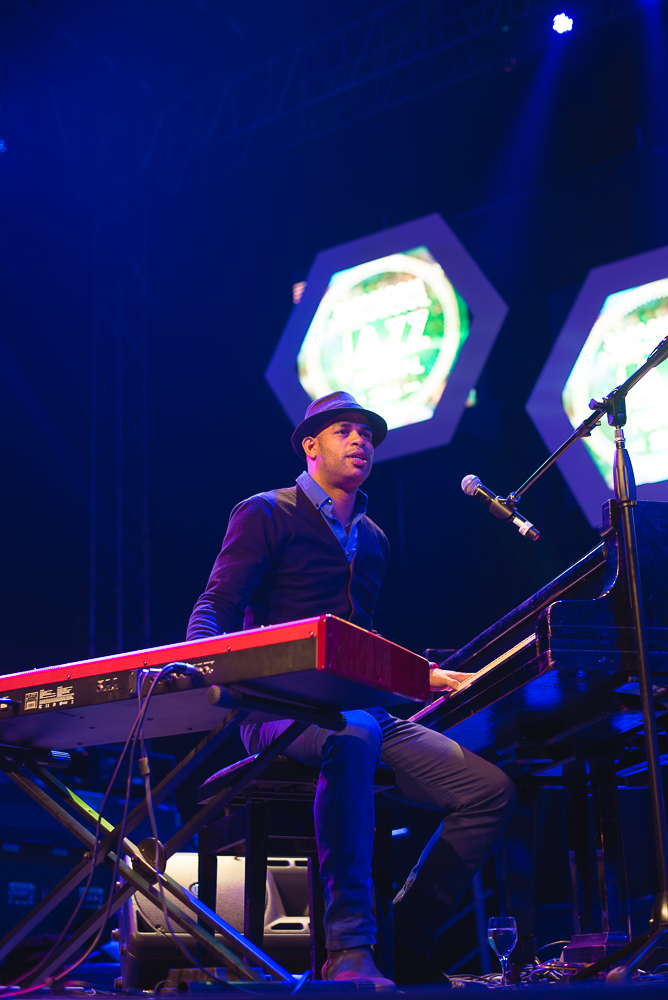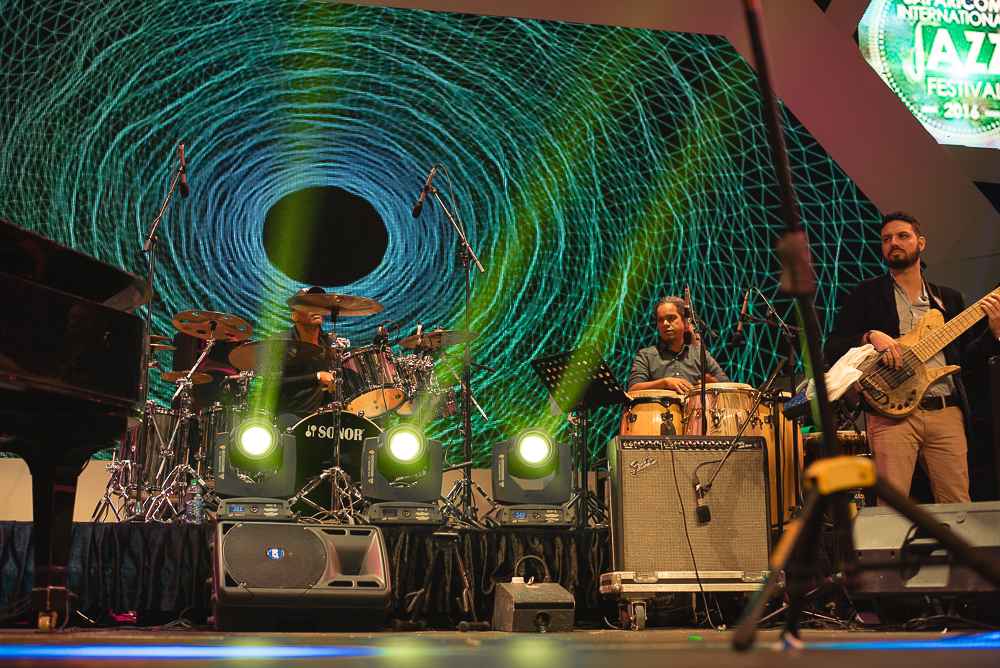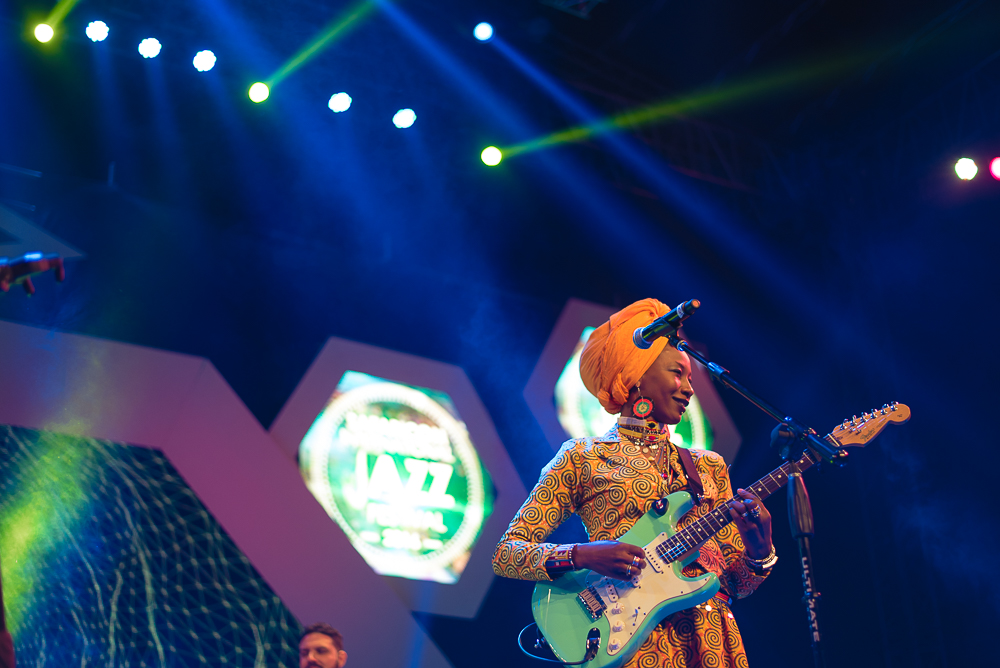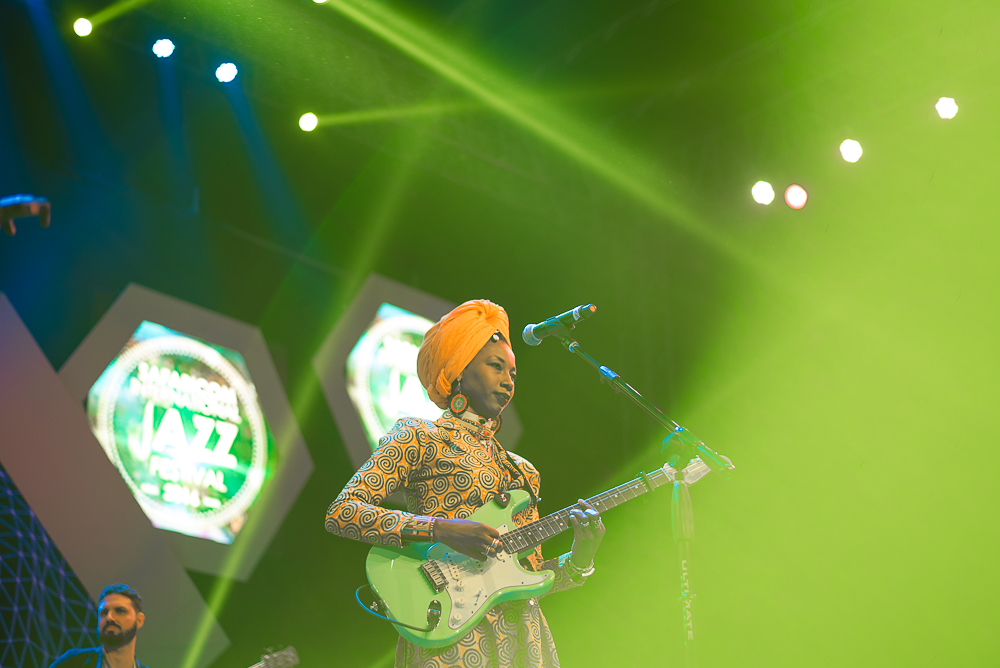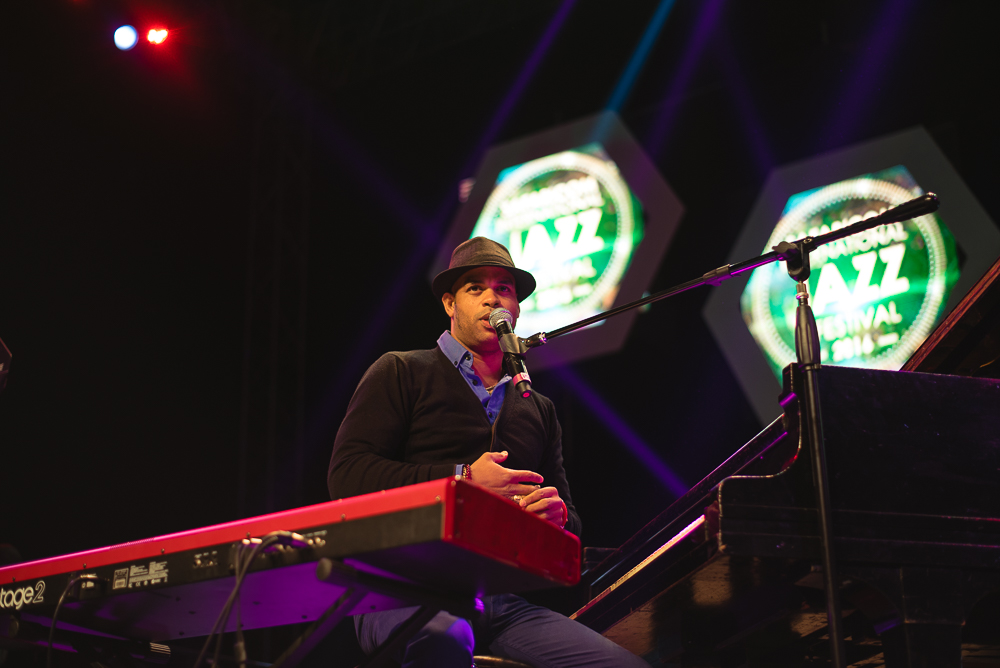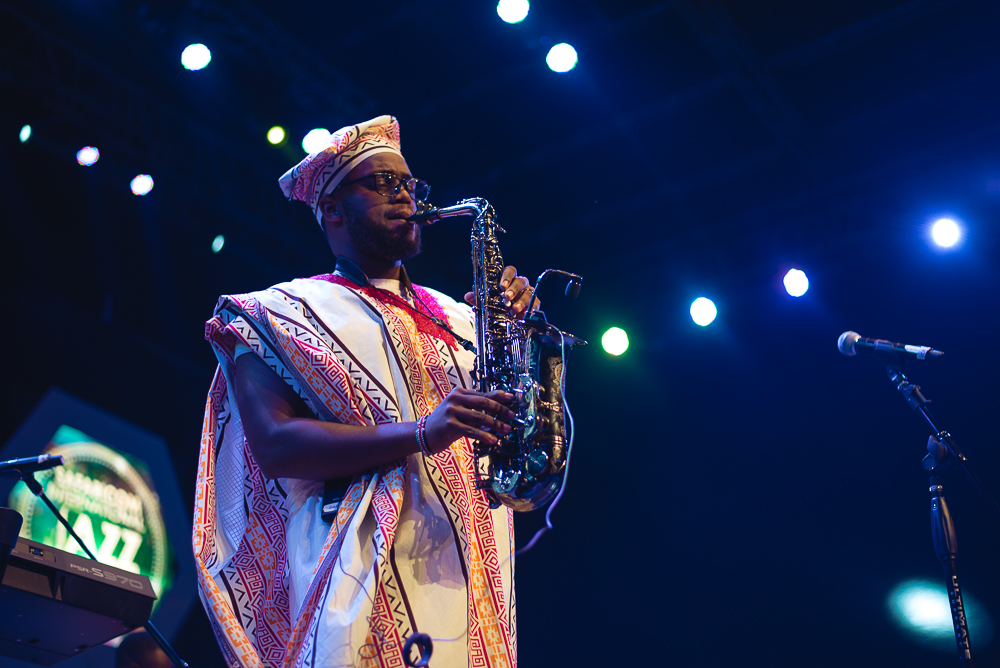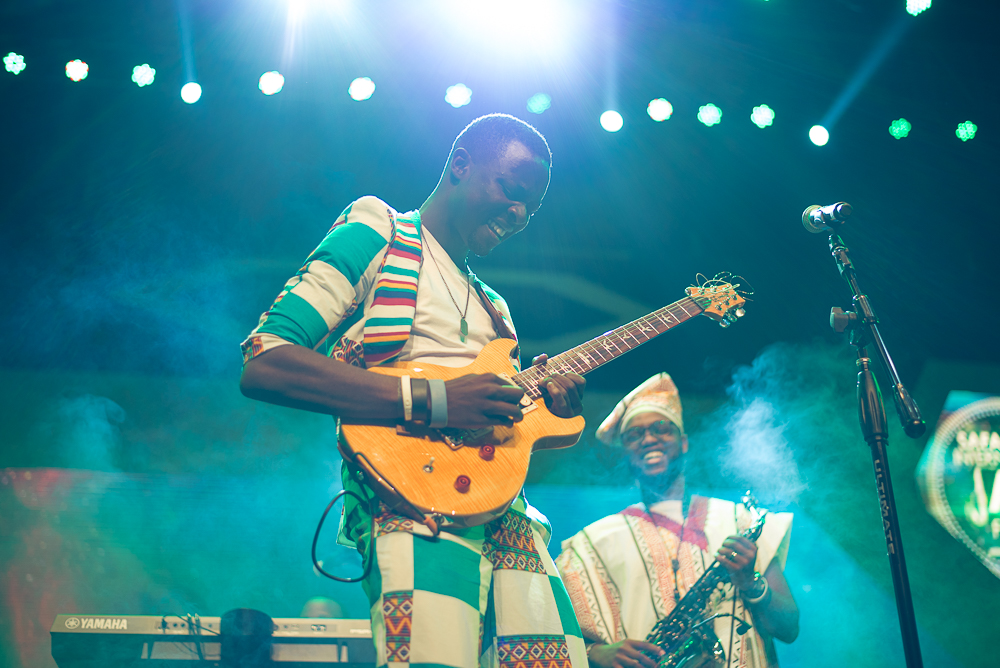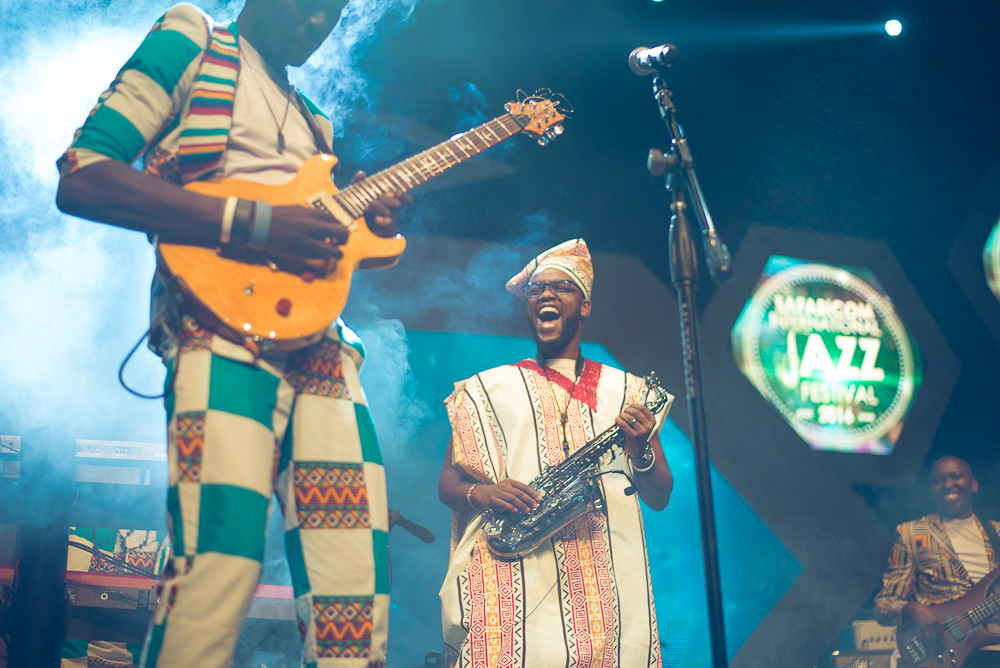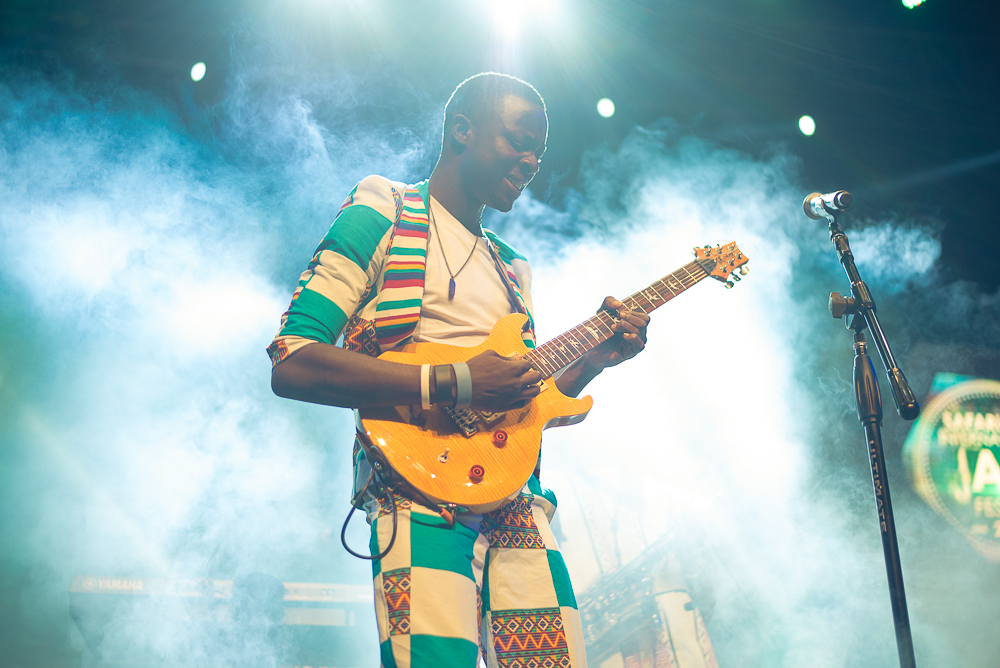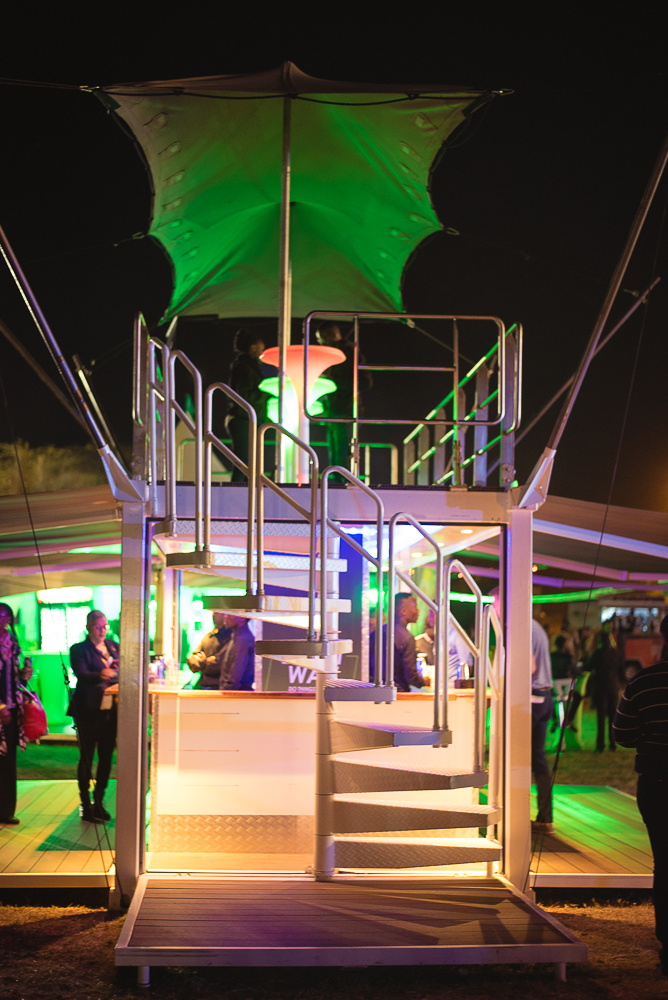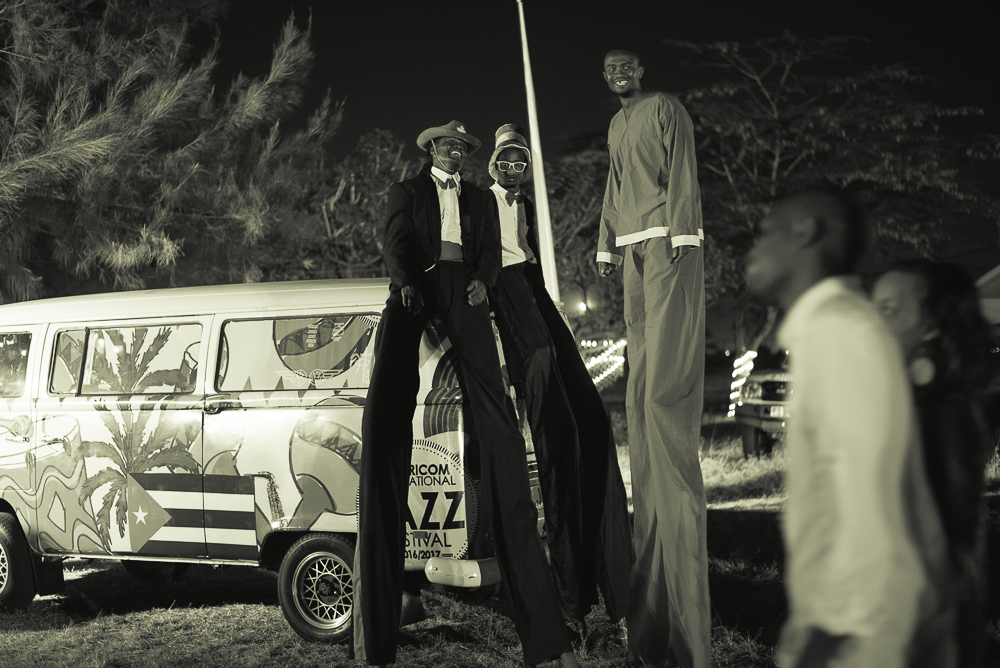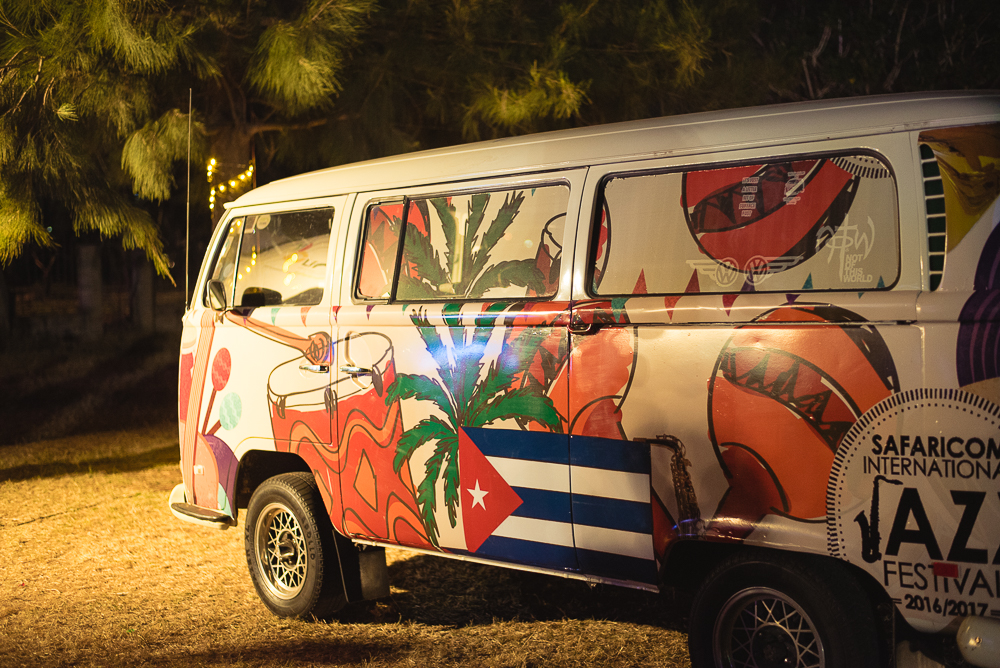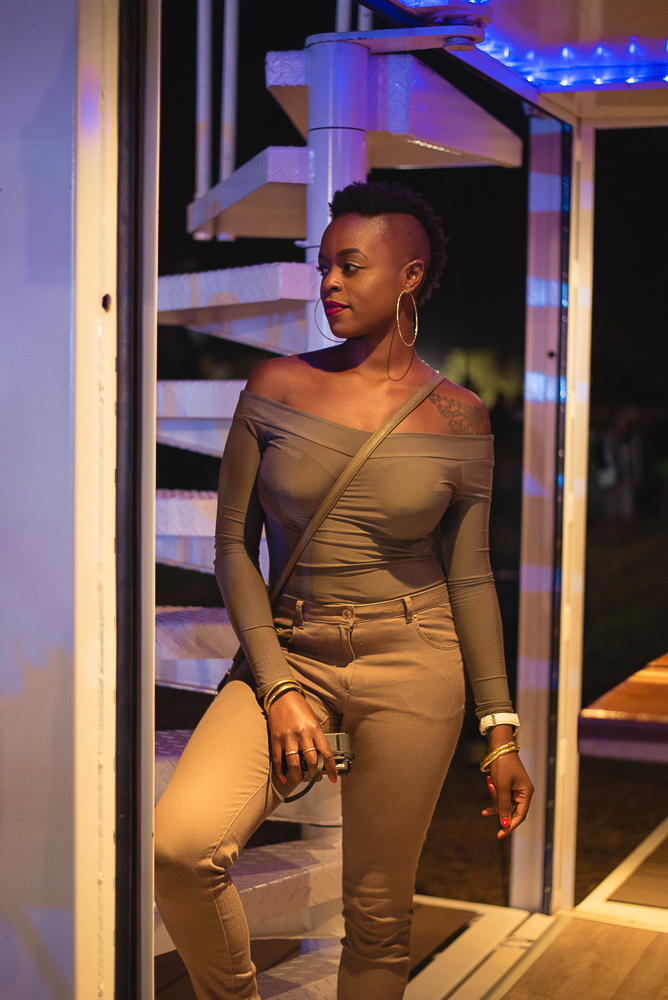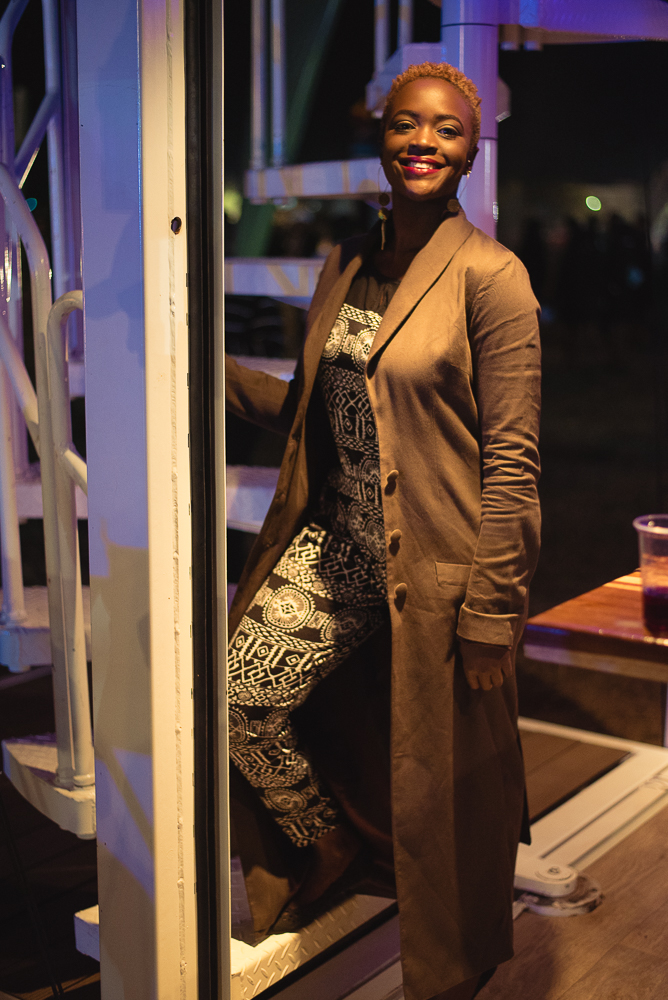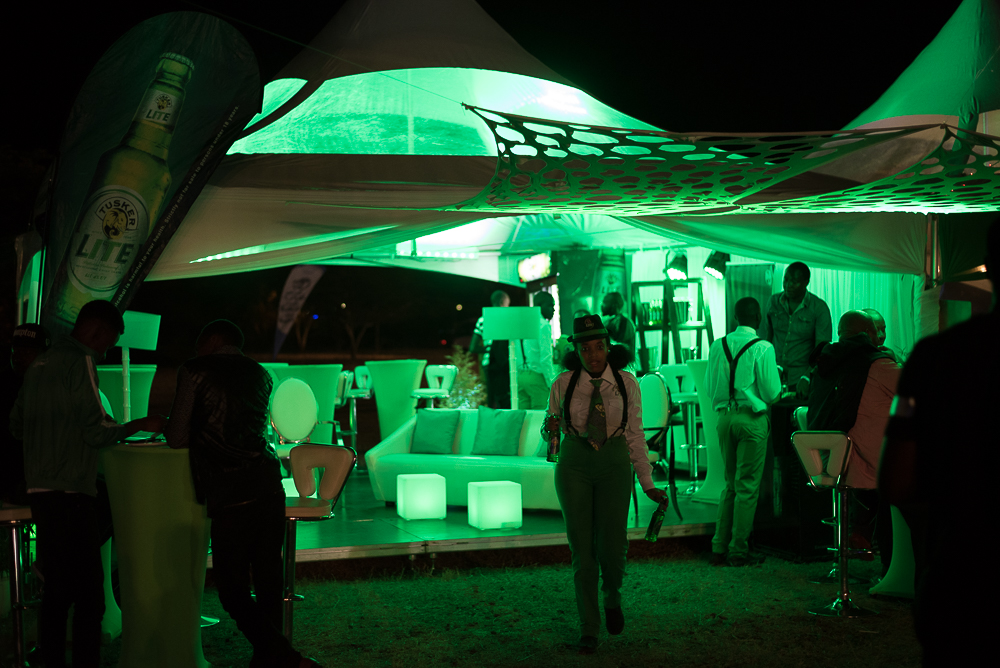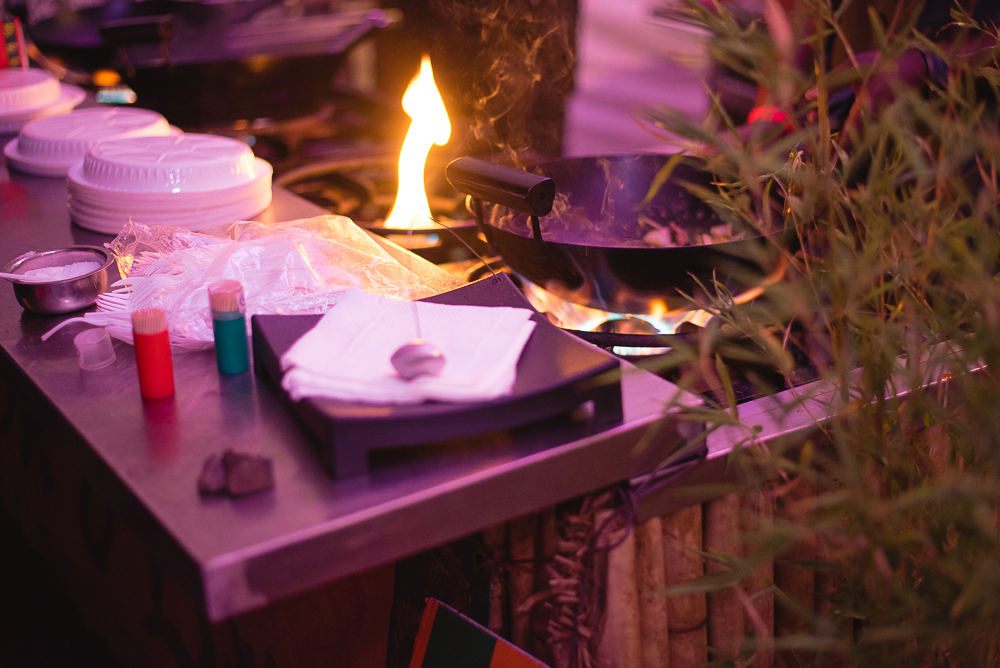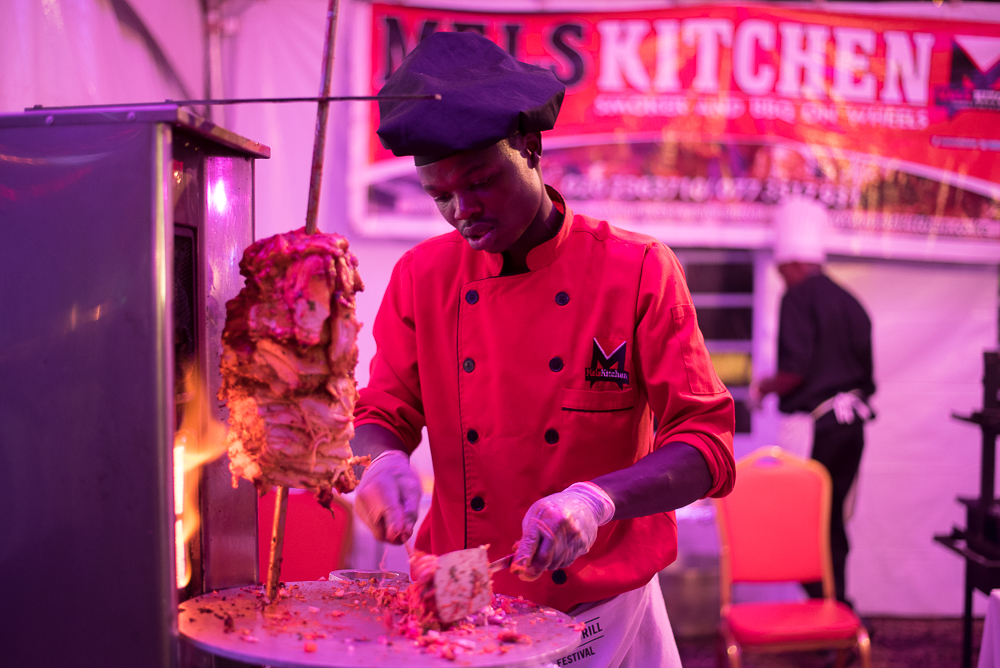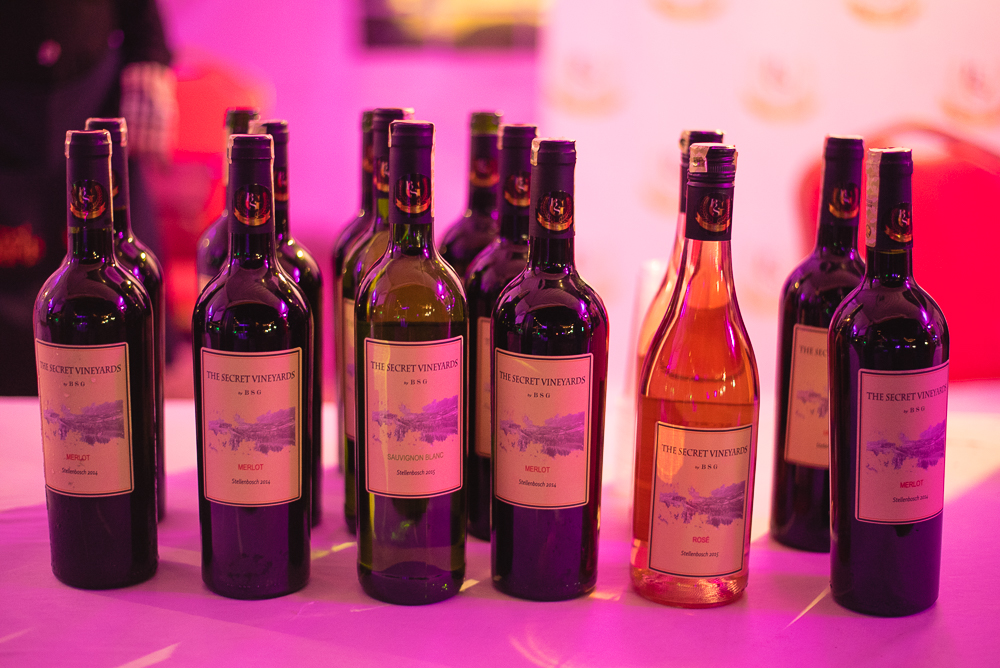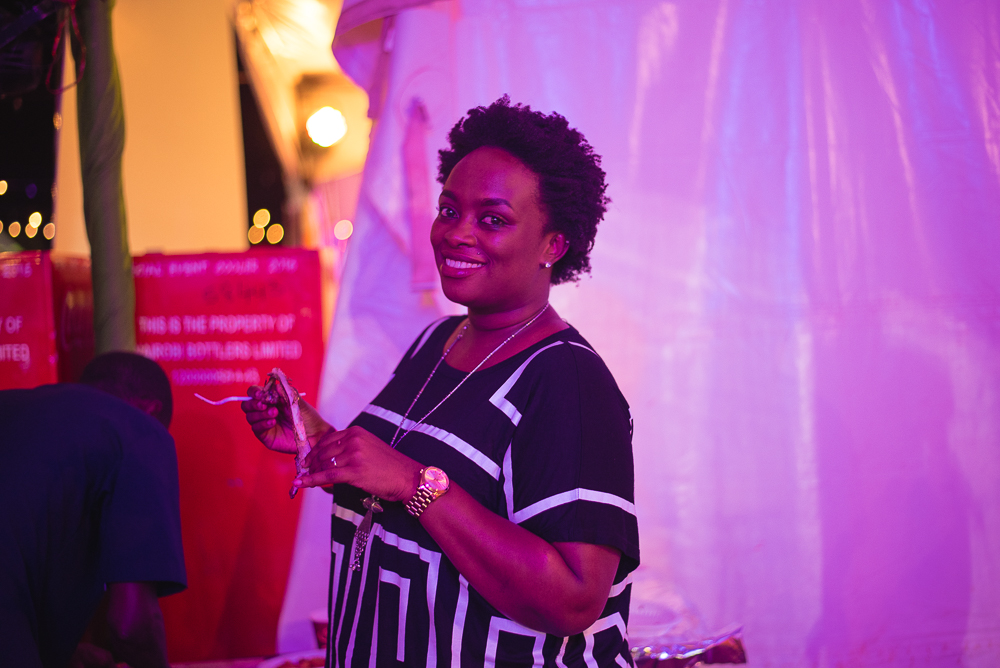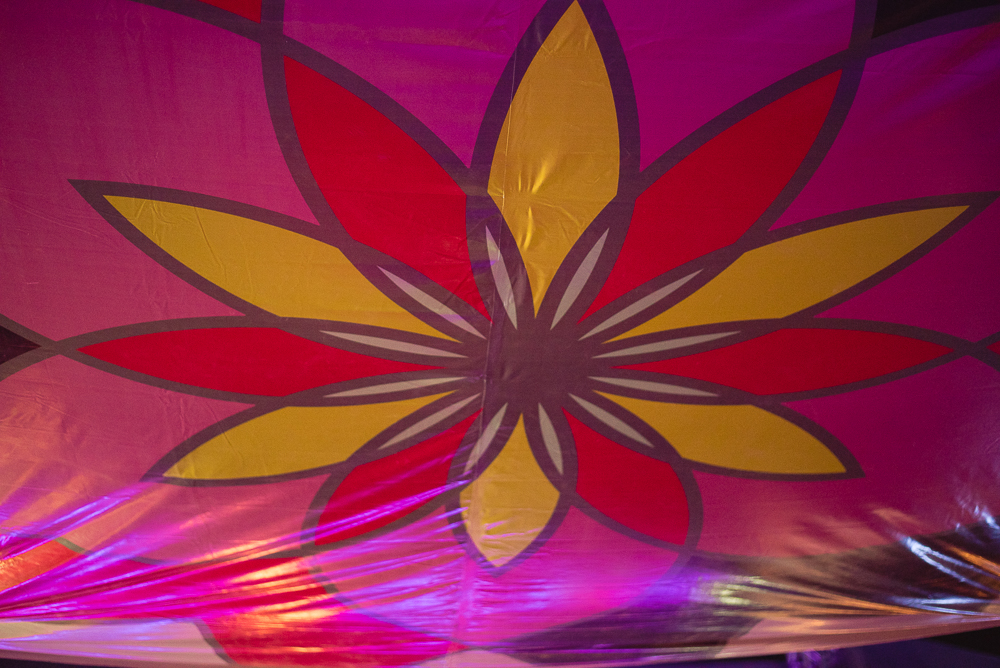 My sister and I went on a date. (wohooo so romantic! Sister love!)  No, it wasn't ribs at Java but a night of musical perfection. The Safaricom Jazz Lounge was our agenda for the night and we had such an amazing time jamming to the most beautiful sounds from the fantastic lineup.
Shamsi Music (Kenyan), Roberto Fonseca and his super band (Cuba) and the lovely Fatoumata Diawara blew us away!
There is so much I can say about  the quality of music that was played on that night but I will start by telling you all that it was magical.
Shamsi music, a Kenyan band which I have watched once before came correct! (excuse my French) They slayed (smiley face) and showed the crowd exactly why they were selected by Safaricom to represent Kenya and rock the Jazz Lounge stage. I was so proud because their music and live performance was absolutely world class and I felt so proud to hear jazz music played in such a professional way by our own.
Roberto Fonseca (the main act) plays the keys like a maniac. A very talented maniac. I have watched videos of Chinese protégés doing their thing and he did the same thing only 100 times better. I thank God I got to witness it! The fact that he steered the entire band as the lead was so impressive to watch. He ensured that every sound was on point during the performance and the music that filled Uhuru grounds that night definitely mirrored that fact.
Fatoumata… What can I say about Fatoumata. Well ALOT! She is a queen. A musical queen with all the talent in the world. I mean I got a taste of her cool during the meet & greet but she took us on a trip… celebrating womanhood, chanting about life and its mysteries, with the smoothest voice. I found myself smiling in the middle of her performance because her African vibe was so genuine and amazing!
Ghetto Classics is the main beneficiary of the funds from the Safaricom Jazz Lounge. An initiative co-founded  by the lovely Elizabeth Njoroge has transformed the lives of more than 650 students, equipping them with classical music skills (something that they could not have accessed on their own) and make a major difference in their lives.
Watch the videos below for more information about Ghetto Classics.
Thank you so much for reading!
Now watch the vlog and do not forget to subscribe to Cynosure.
Love and love
Lyra Aoko
I am wearing an olive trench Coat by Airi (Kenyan clothing brand). Make sure you check out their amazing debut collection.