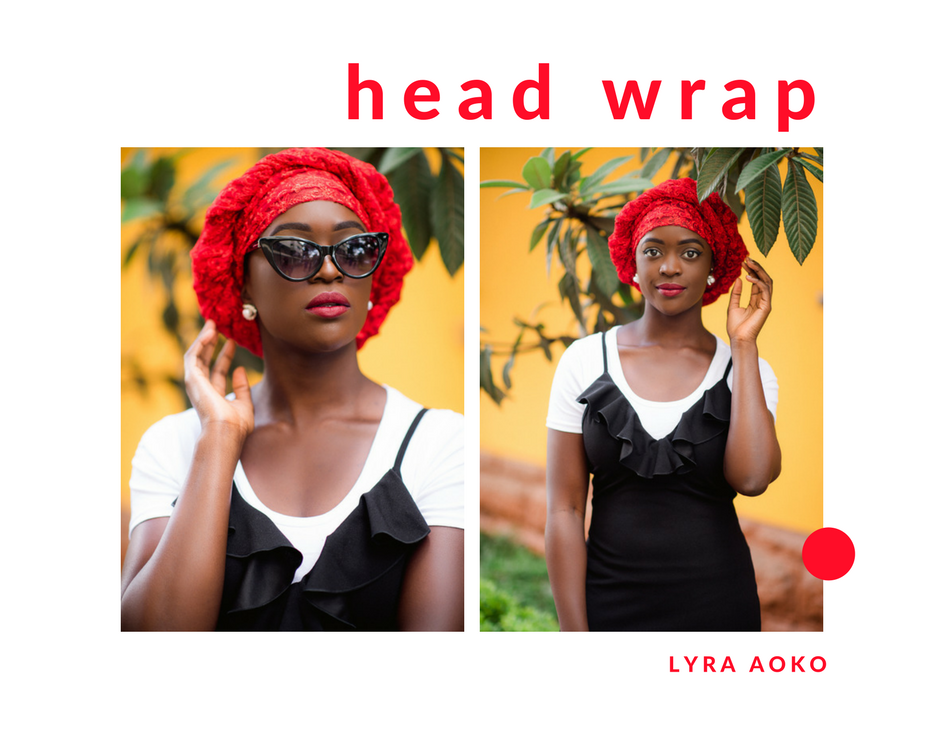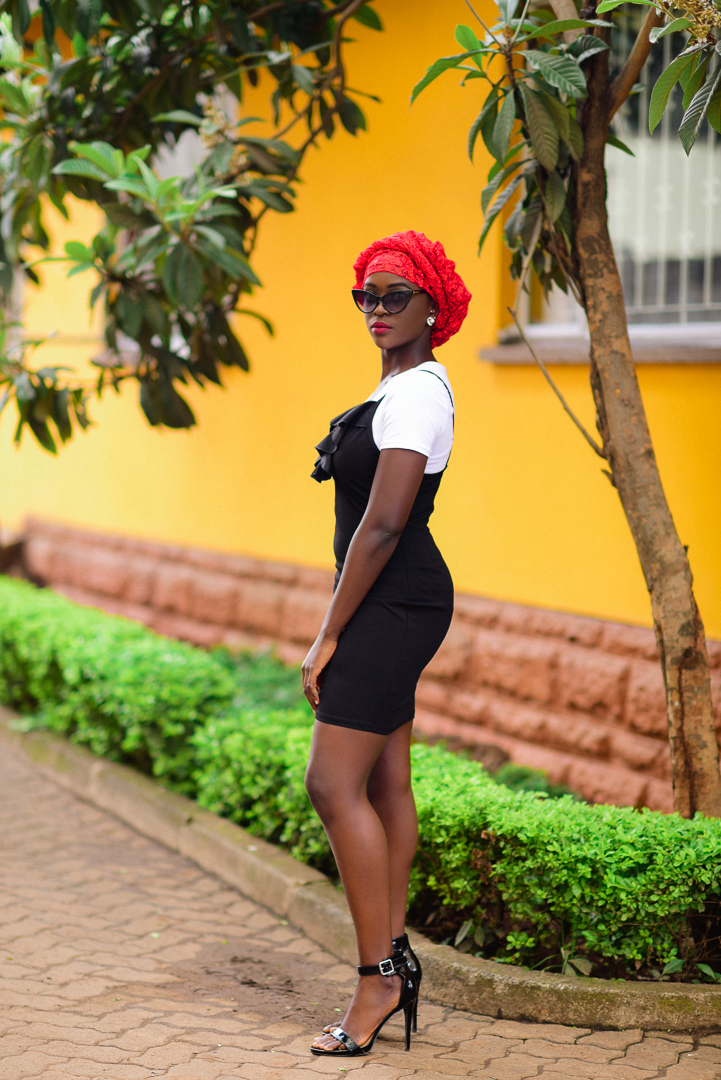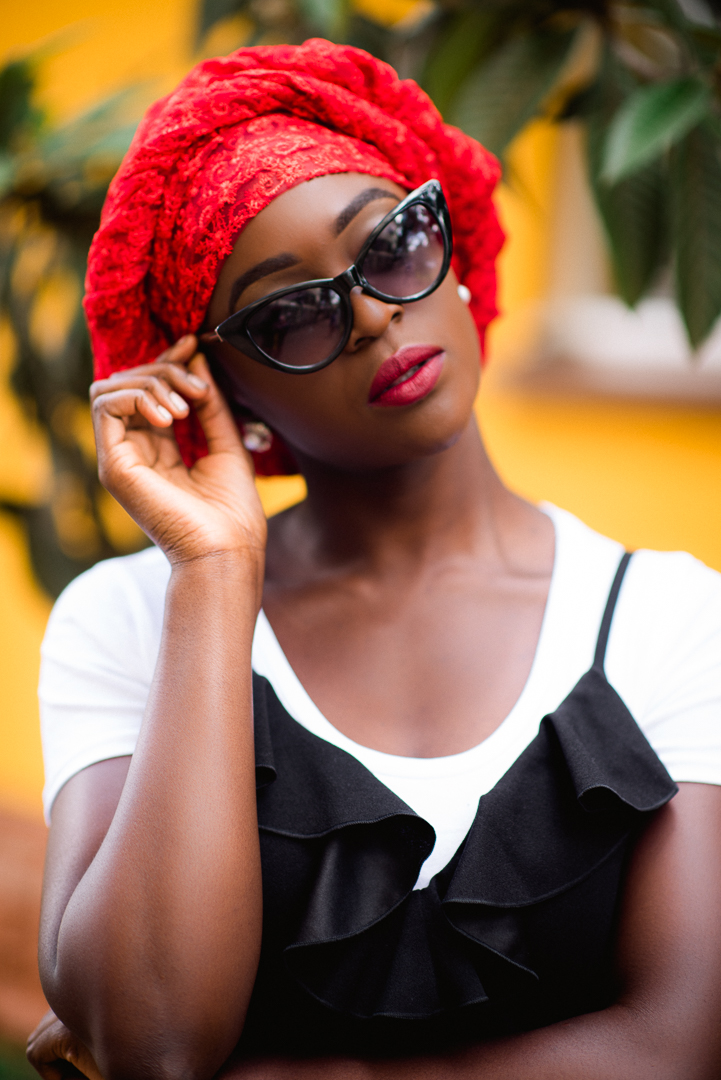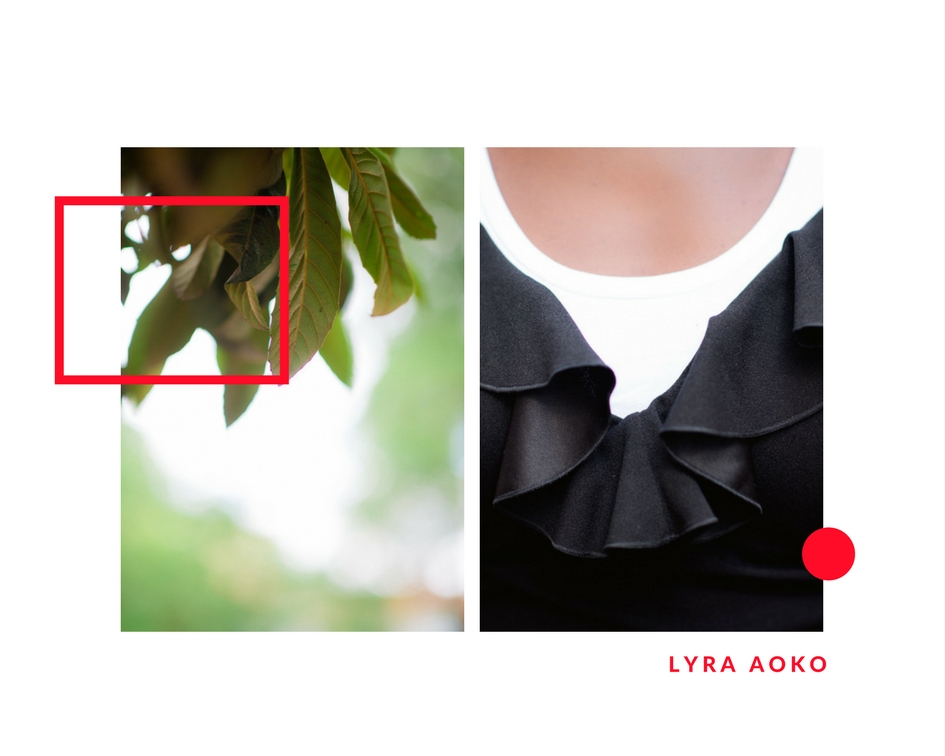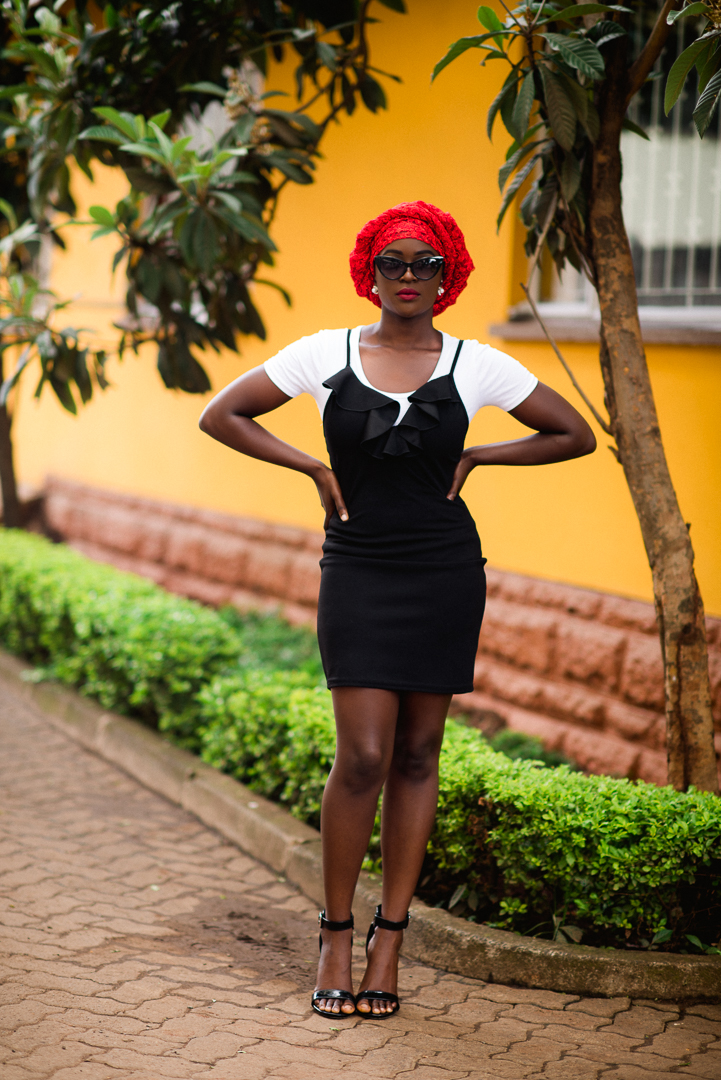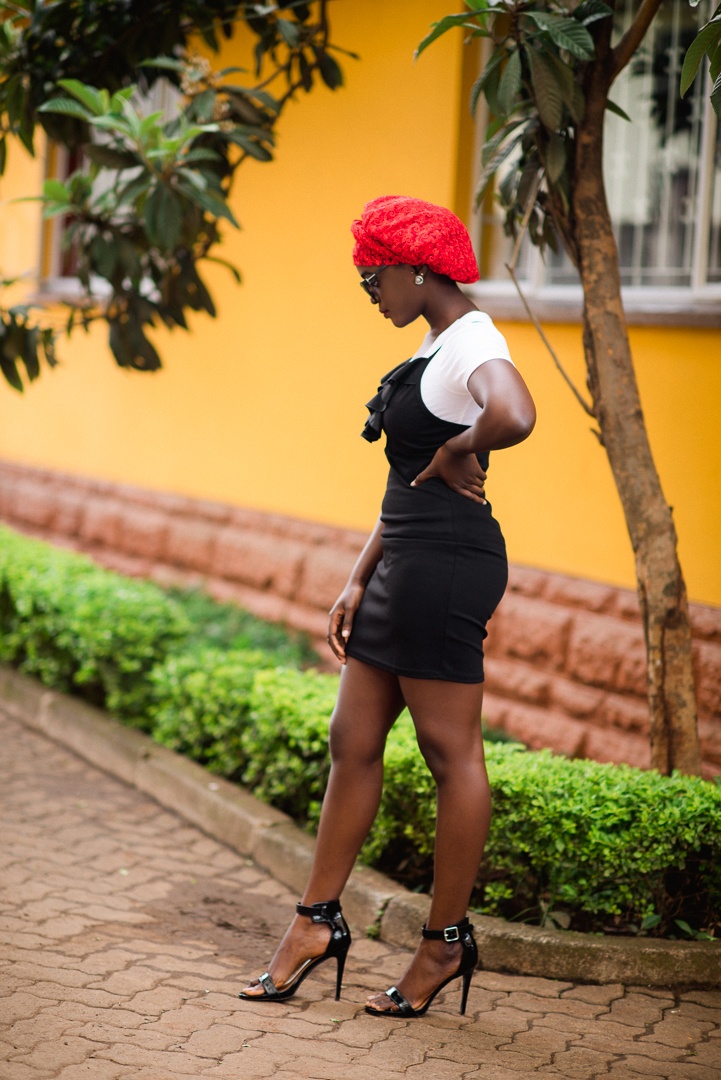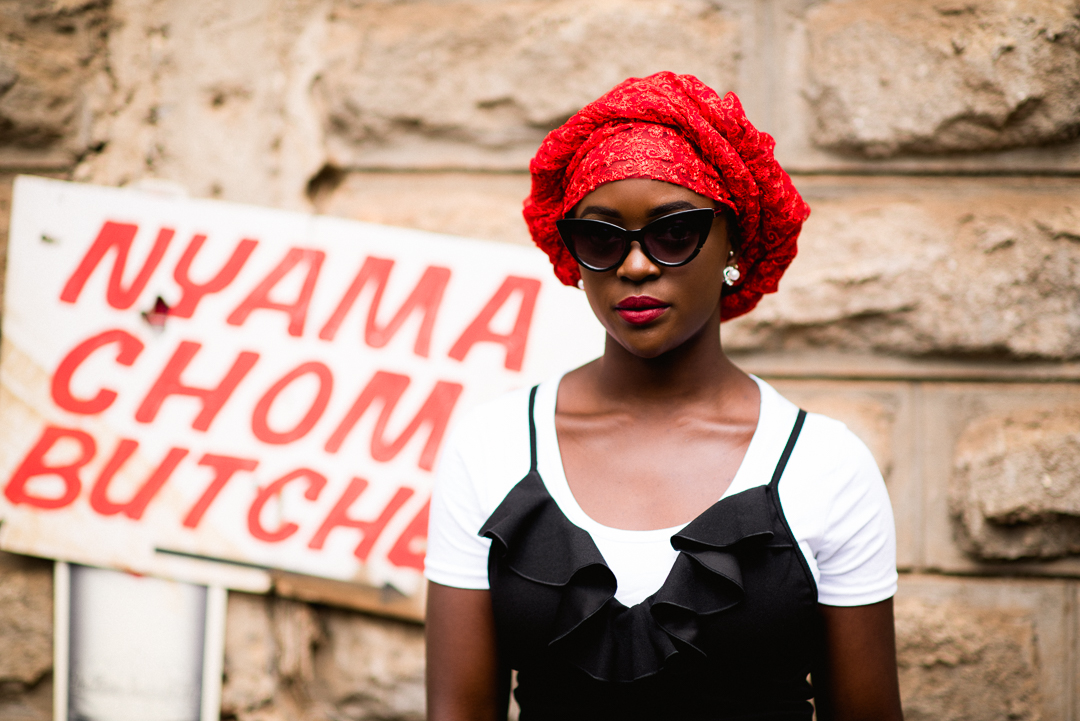 ---
I really can't believe I am back with another style post.
Trust me, a girl has been dressing up more than usual lately AND ABSOLUTELY LOVING IT!!!
It took a while for me to warm up to posting my style on the blog because it's so personal but it comes with the territory, you know being a lifestyle documenter and all so I will allow it, and let you enjoy it!
Group Hug…
This look was created from my eternal love of the casual white tee. I dressed it up with a black frill dress which was a lady-like contrast to my regular white-tee and black jeans combination. The red lace headwrap was a last minute addition because I had just shaved my hair and the sun was all up in my business. Protective headwraps have a whole new meaning when you are a baldie trust me.
White Tee : EPZ / Black Dress : Mr. Price / Heels : Stylemix Boutique