When the idea for the RED Project materialised in my head on a random Tuesday morning, it honestly seemed a bit very far-fetched.
The colour red had been attracting my eye more than usual that week and thoughts of the concept kept disturbing my mind until I finally gave in and set the ball rolling.
It had been ages since my last organised photoshoot and the nerves were so real!
I did not have an ideal location, a model nor a stylist when the idea was birthed but my heart could not rest and I put down all my ideas over the next few days hoping for the best.
Luckily the universe was on my side and it brought along Shanelle Siase (Kenyan supermodel and African Queen), Jamie Kimani (Stylist and amazing designer) and a idle town I had never visited before.
We (Jamie, Shanelle, Isaac and I) travelled and shot the entire series in Nanyuki Town because nature was a very key element in the vibe of this shoot.
This is the Part 1 of the shoot.
Vulnerability 01 – Gender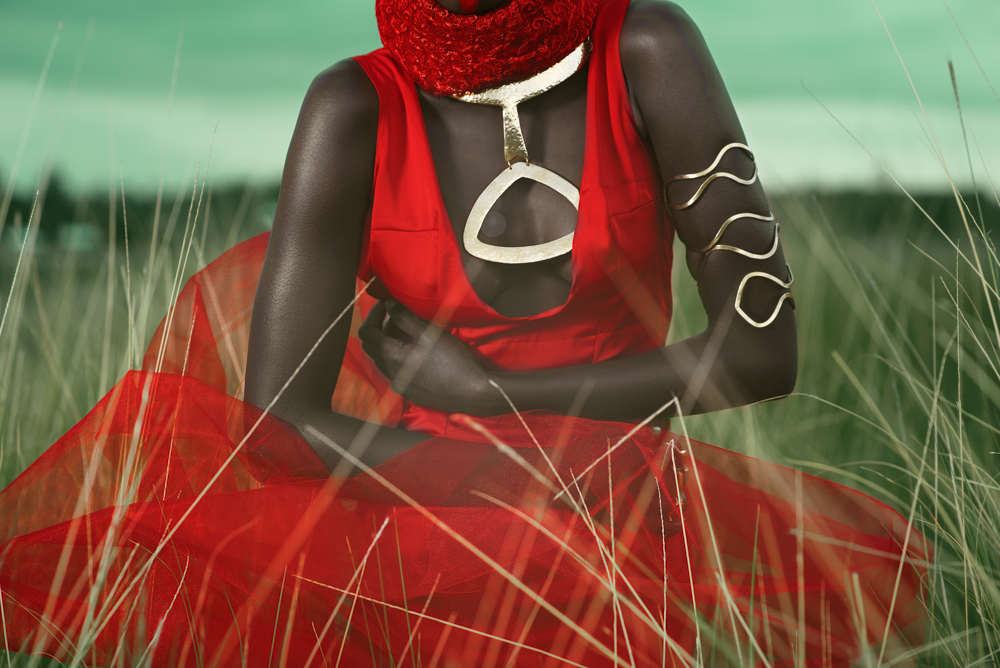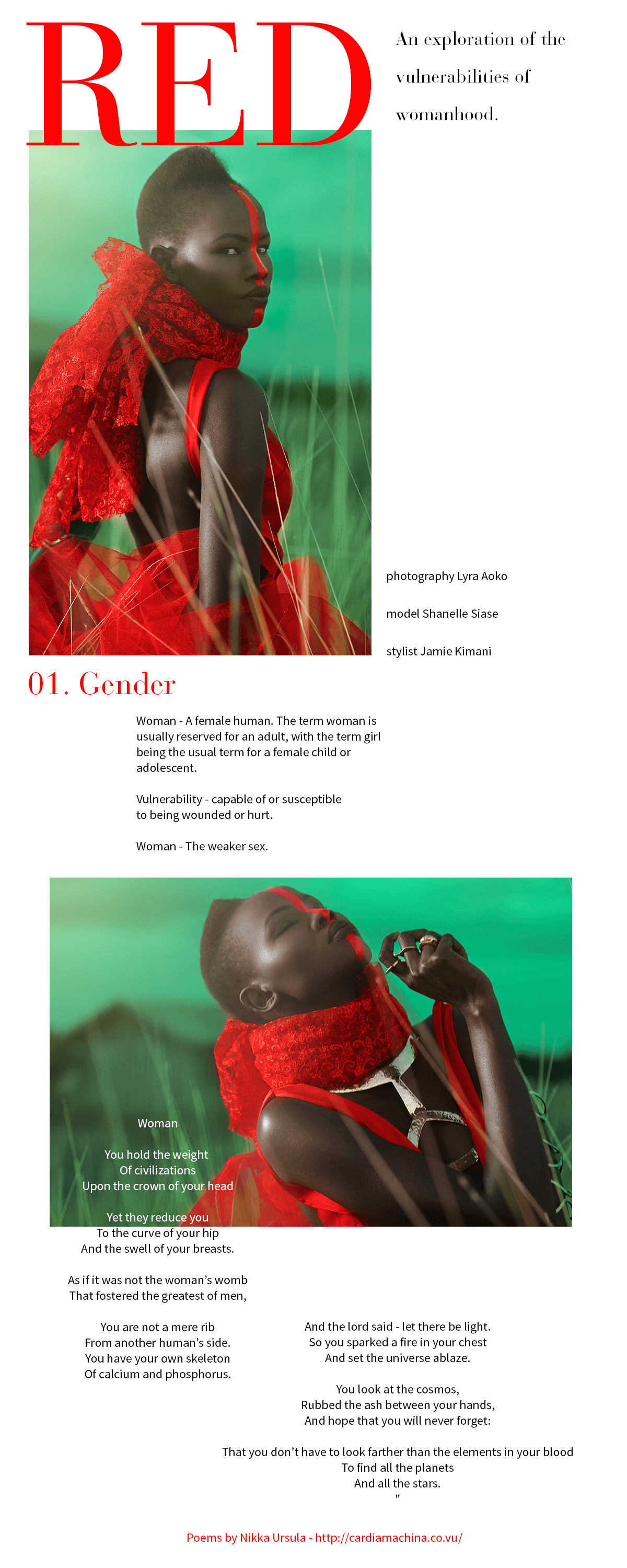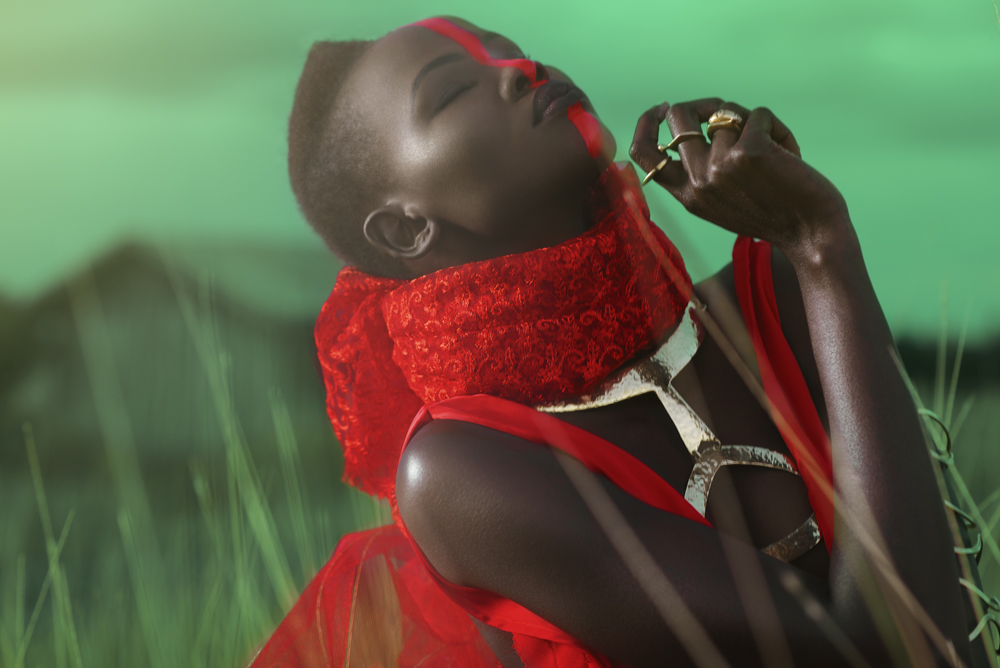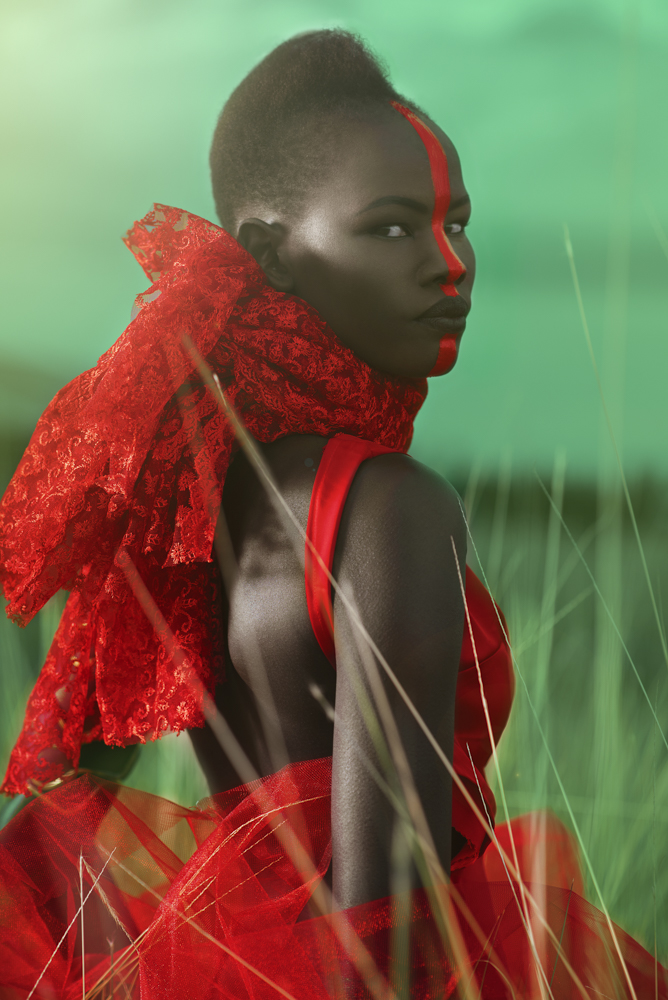 Dress by Jamie Kimani
I gave stylist and designer @jamie_kimani a simple brief. ALL RED. Jamie went out of his way and created this dress from scratch specifically for the RED project. It gave the rest of the images from this shoot the vibe it needed and I'm eternally grateful for his amazing contribution and talent.
Accessories by Adele Dejak
Look out for Part 02 tomorrow.
Love and Love
Lyra Aoko