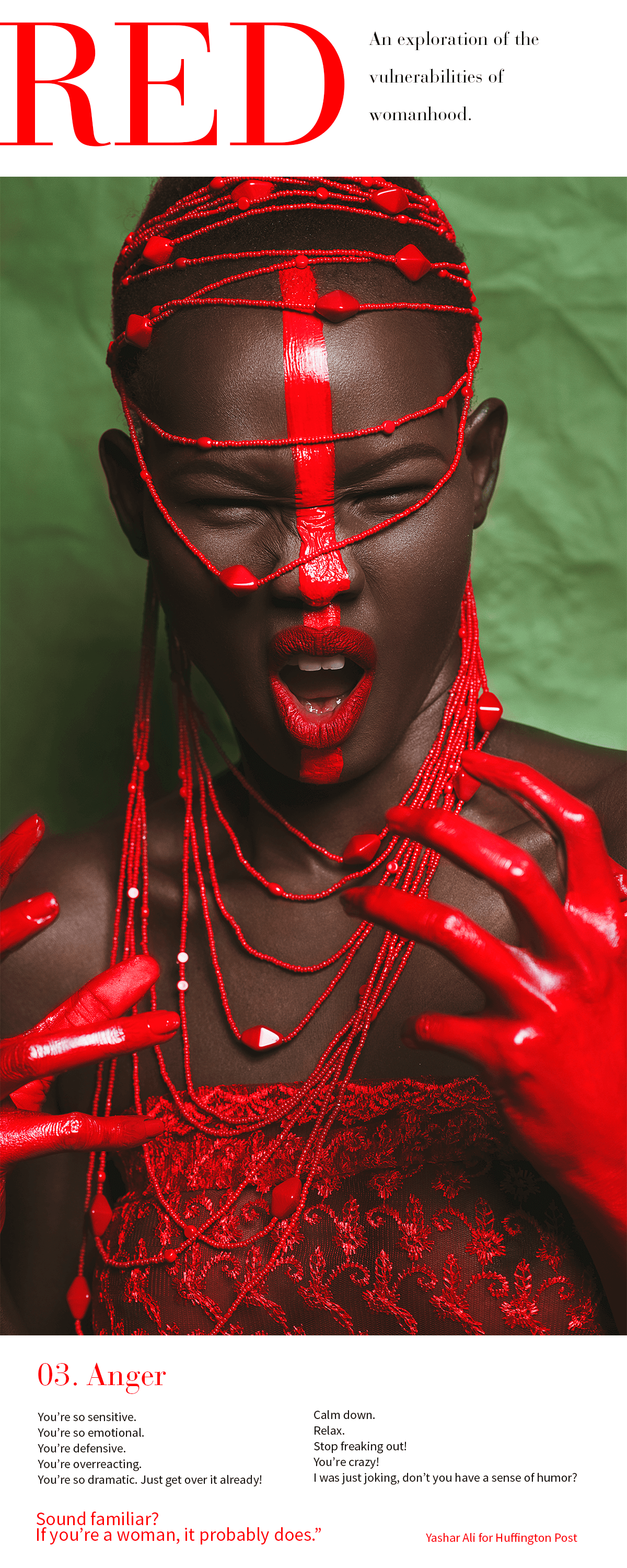 When you speak up about any sense of unfairness or injustice, you're told that you're overreacting, you're too angry, too silly-shut up already.
It takes a tremendous amount of fortitude to be able to live in this world as a woman, let alone a woman who wants things to change.
Set design & Photography – Lyra Aoko http://lyraokomedia.com/
Model Shanelle Siase aka Sia Africa
Stylist Jamie Kimani
Sia was freezing while we shot in that dark night on a grassy field in Nanyuki. All that covered her was a light piece of lace material (which looked absoloutely stunning against her beautiful dark skin!!!!! (I digress…
I could feel her discomfort but we had travelled miles to get the shot, I promised her that we only needed one more shot, I clicked my camera, and this was the result. A moment of pure anger orchestrated by nature.
Shanelle is the most professional model I have ever come across and I pray to God she succeeds in her career as a supermodel.
The final part of this series will be out tomorrow and it's lovely. Thank you all for the amazing support you have shown this project so far.
Love and Love,
Lyra Aoko