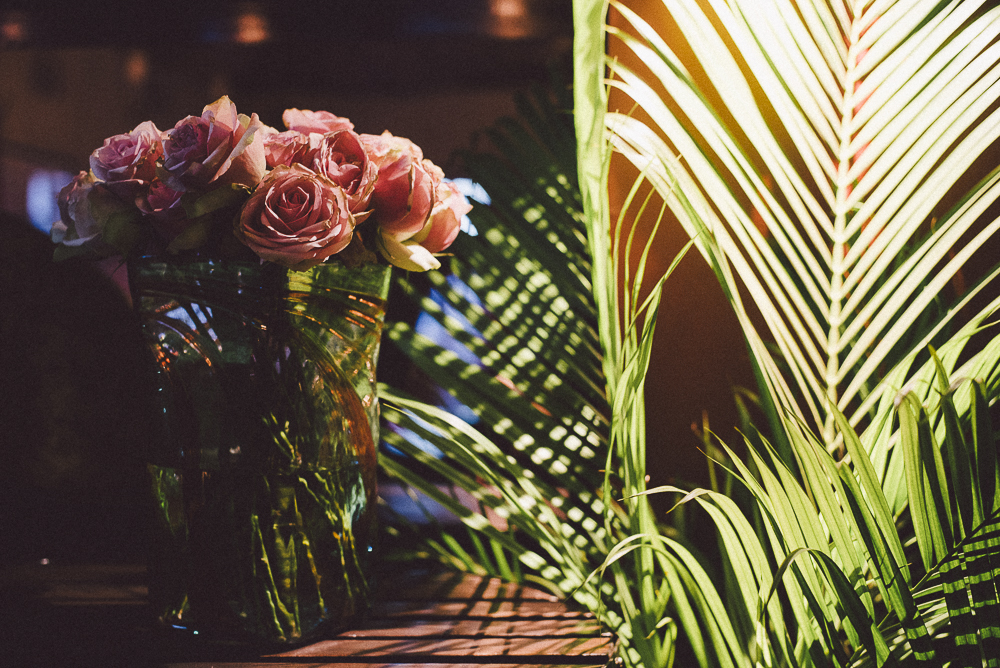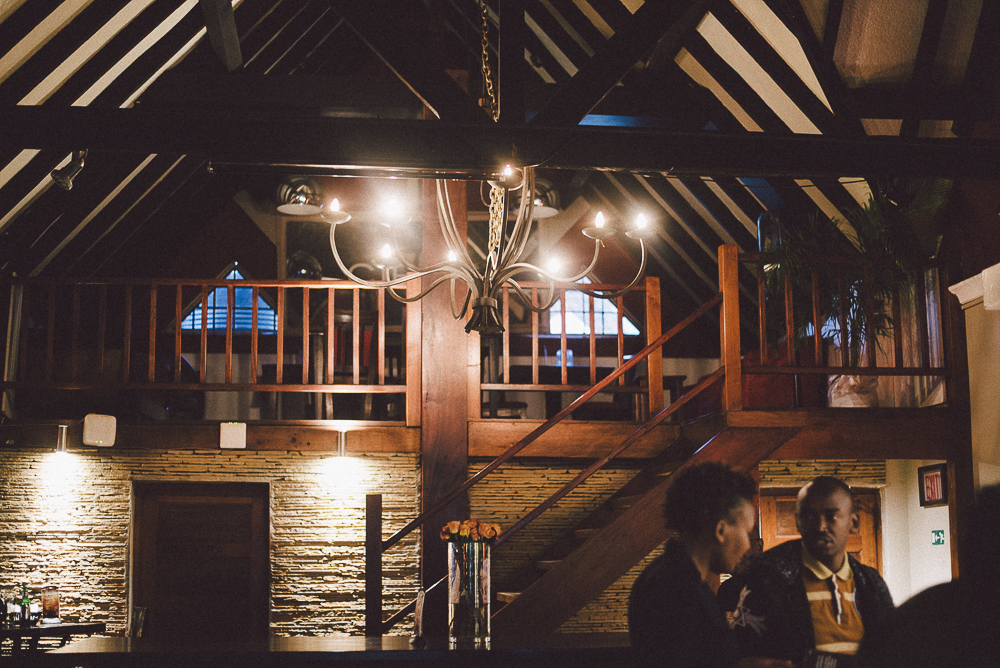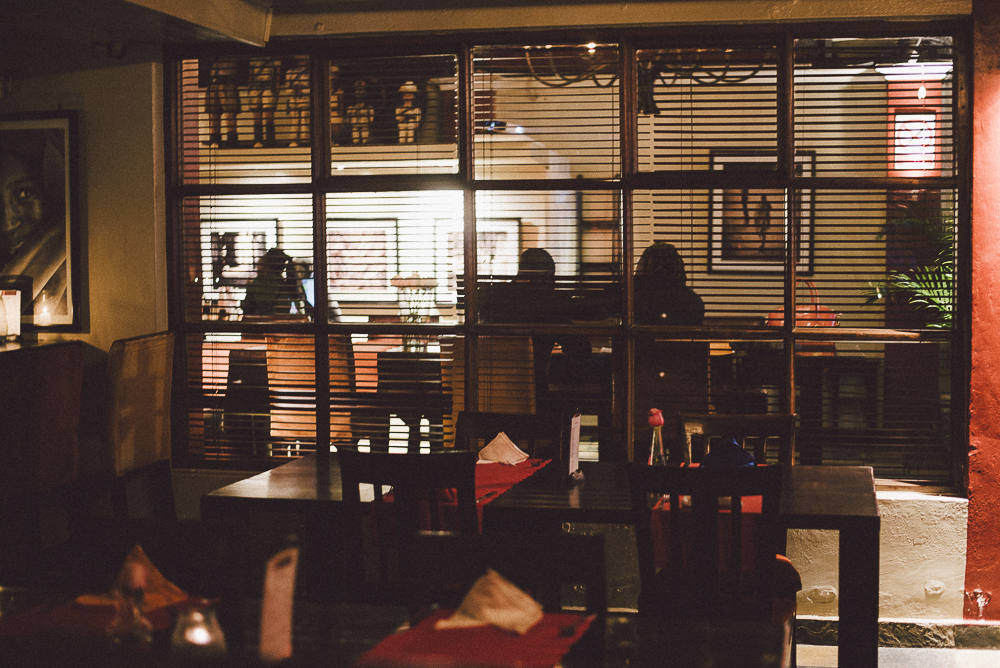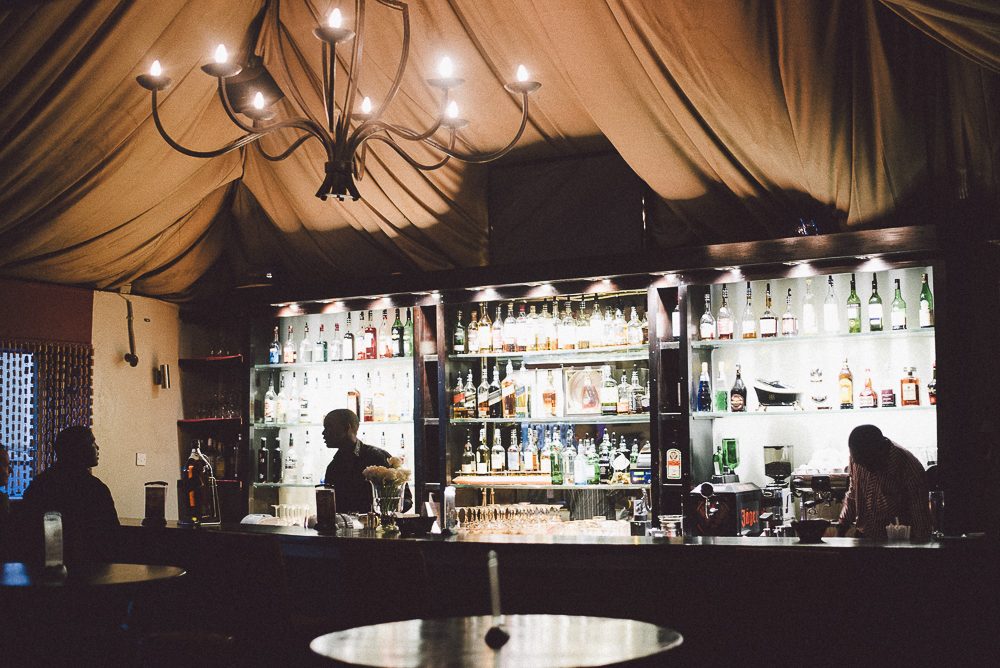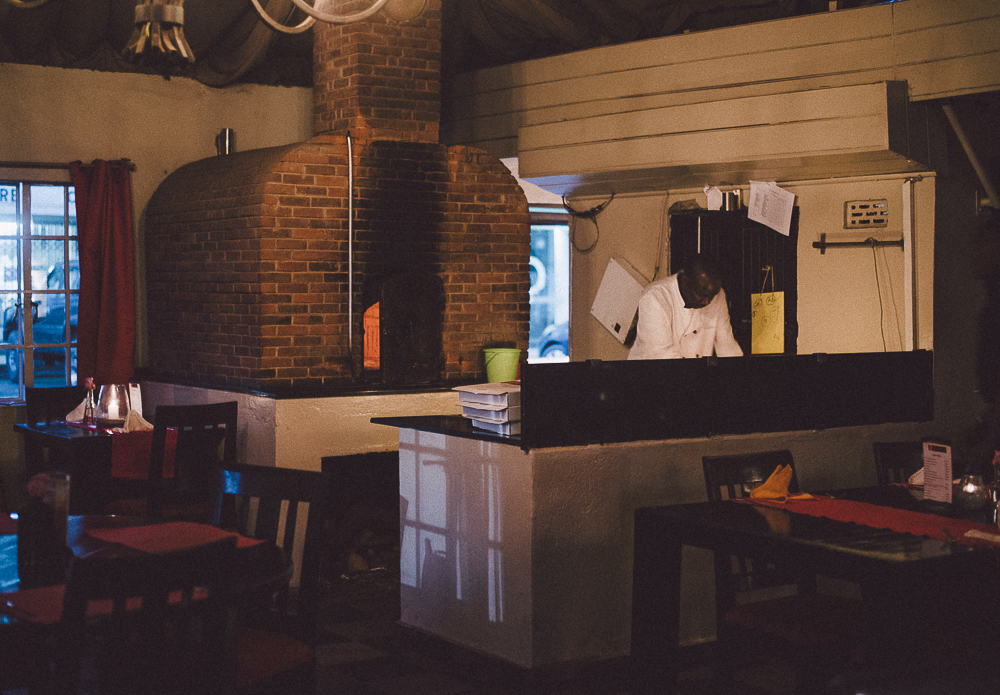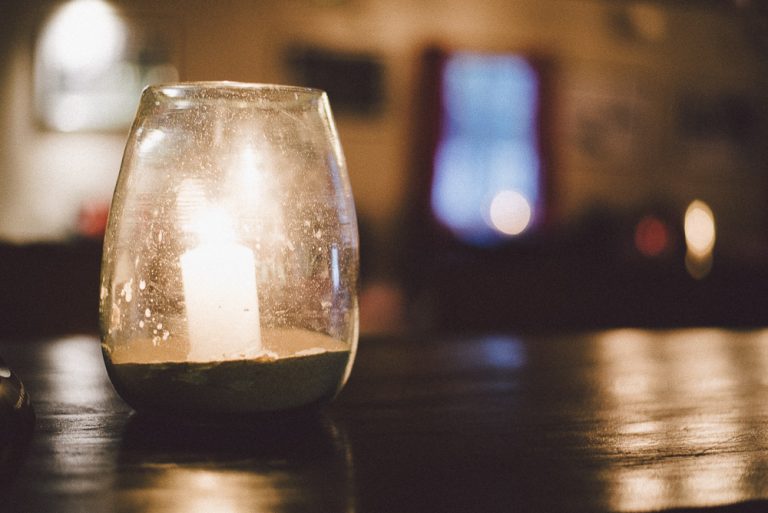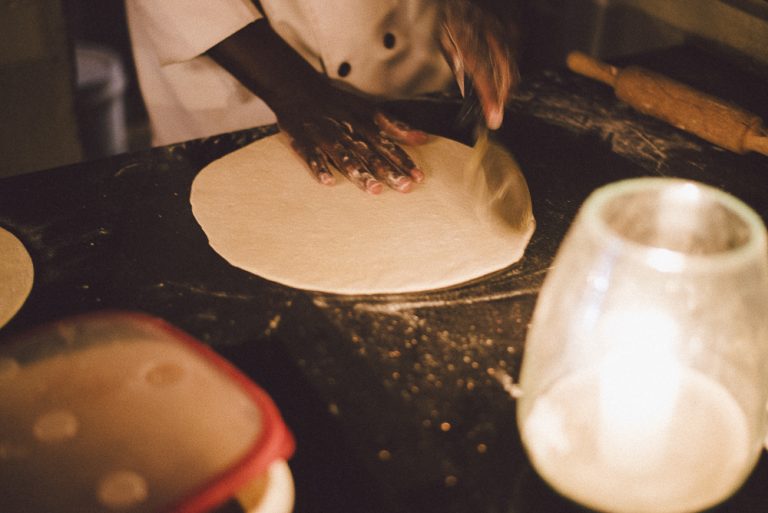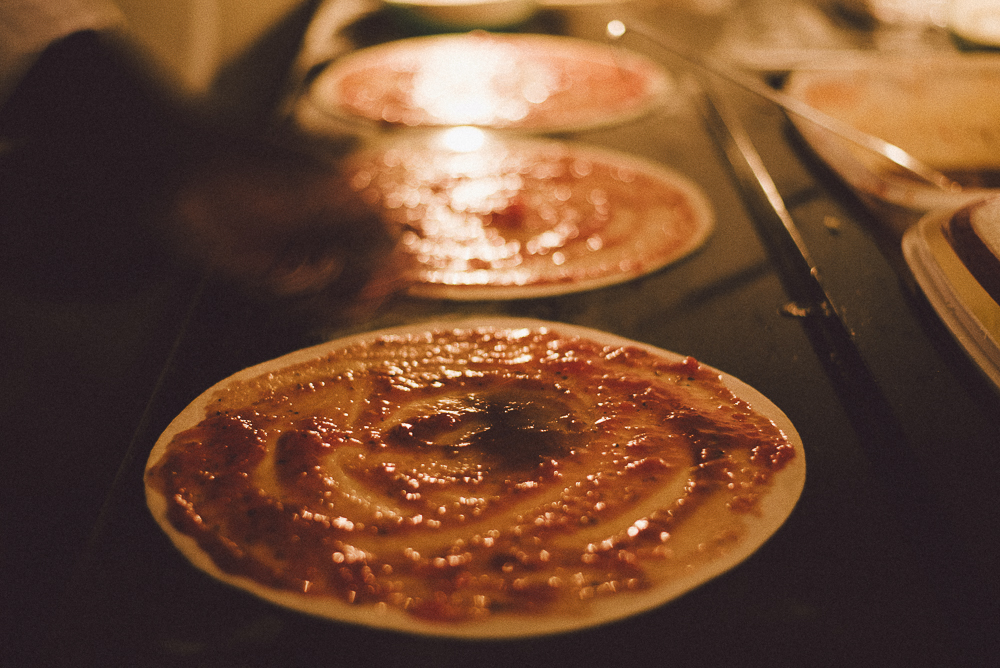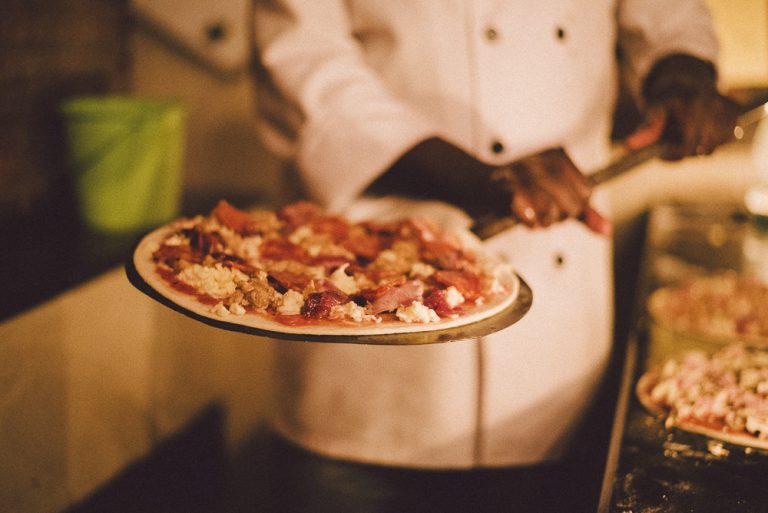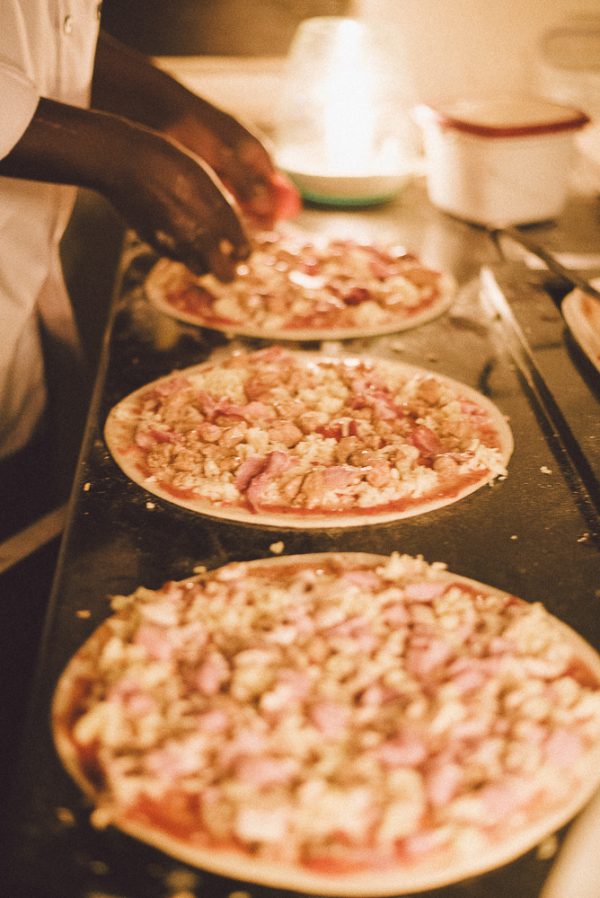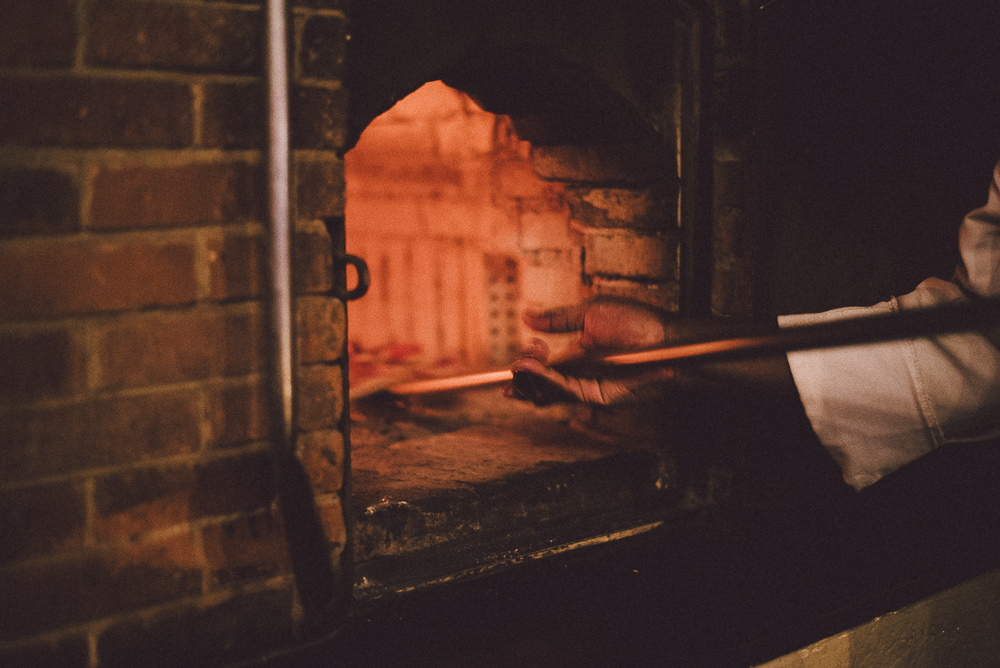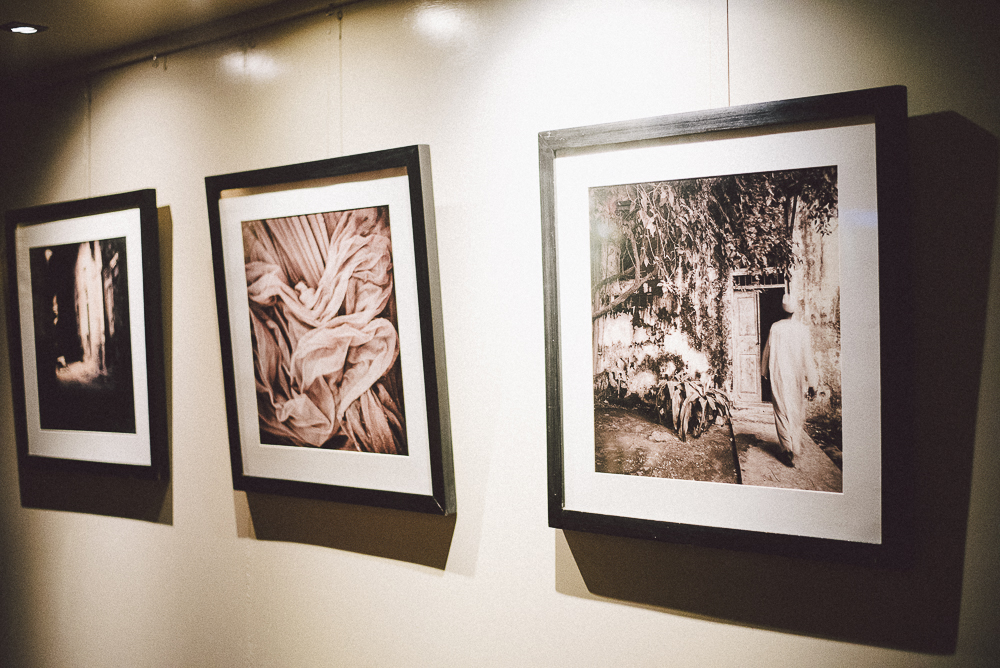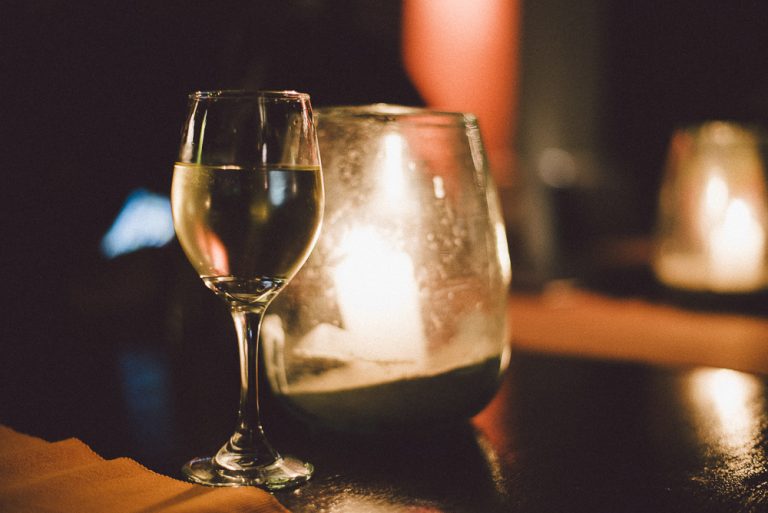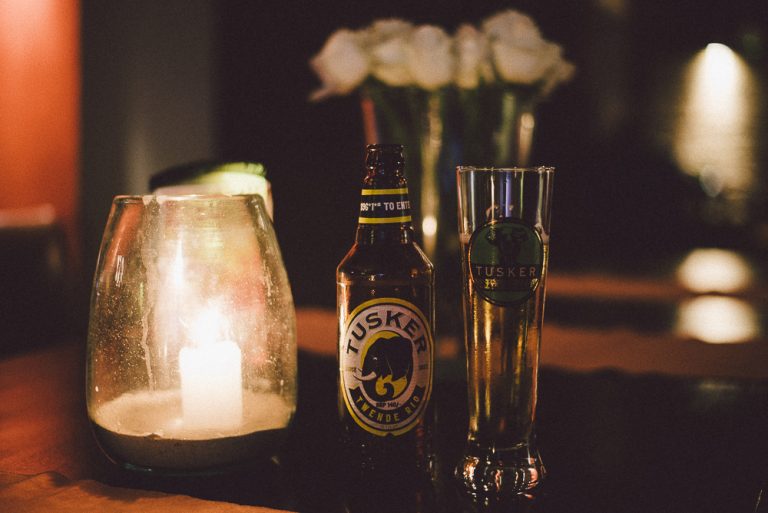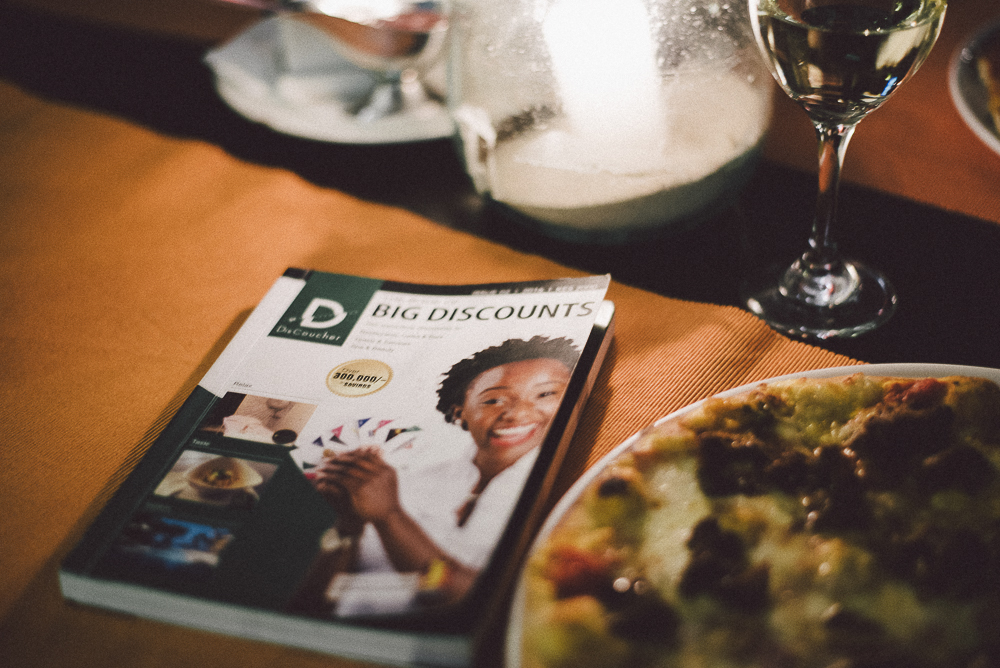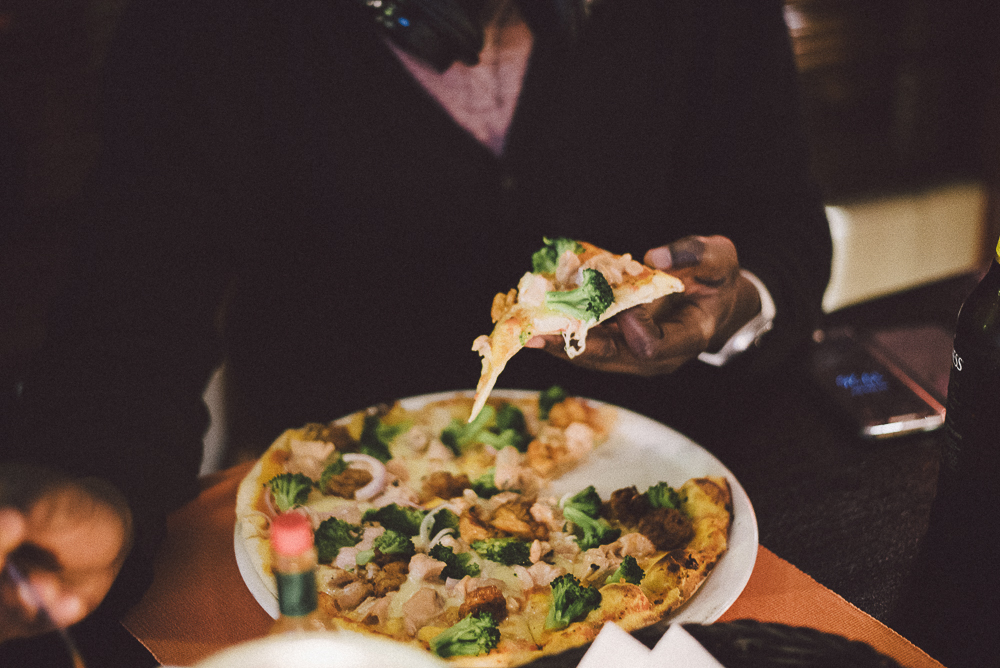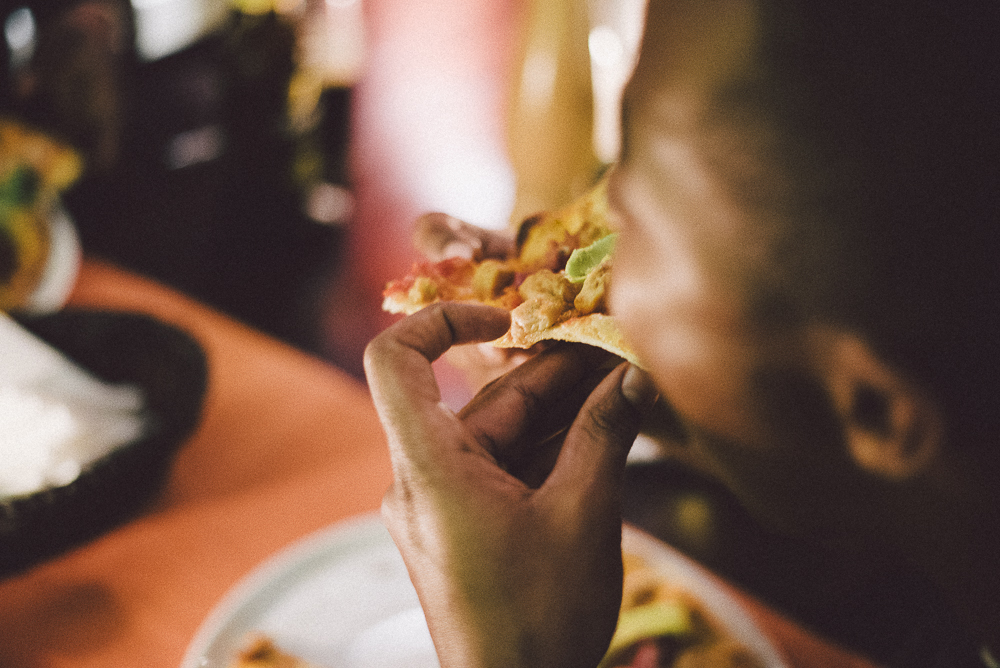 It was my first time at Que Pasa in Karen and the experience definitely did not disappoint. We (Nick, Sandra, Isaac and I) had been touring Karen's latest Super Mall –The Hub and were absolutely famished by the end of that day. The only things that seemed to make sense at the time was pizza, beer (wine in my case) and a refreshing ambience which we luckily managed to get. What stood out to me as soon as we walked into Que Pasa was the warm lighting and cosy ambience of the setting.
Images by Lyraokomedia.com
I got to view and capture the bar and bistro's chef as he went about creating our delicious Italian pizzas in a traditional wood-fired oven. I don't know about you, but watching a pizza being made makes you hungrier by the second. The tomato paste, fresh toppings in ceramic bowls, and the mozzarella shavings seriously looked like happiness and love on that counter top.
Best believe the result were even better!
---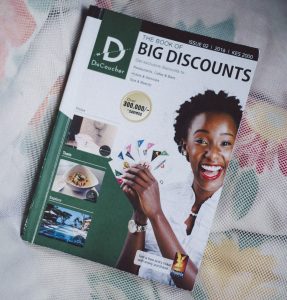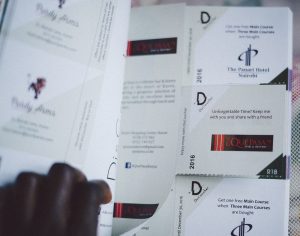 We luckily got a buy one get one free pizza deal thanks to Discoucher during our experience.
For ksh 2,000 you can access over ksh 300,000 in savings from restaurants, hotels and beauty services across Kenya.

Love and Love
Lyra Aoko