Drinks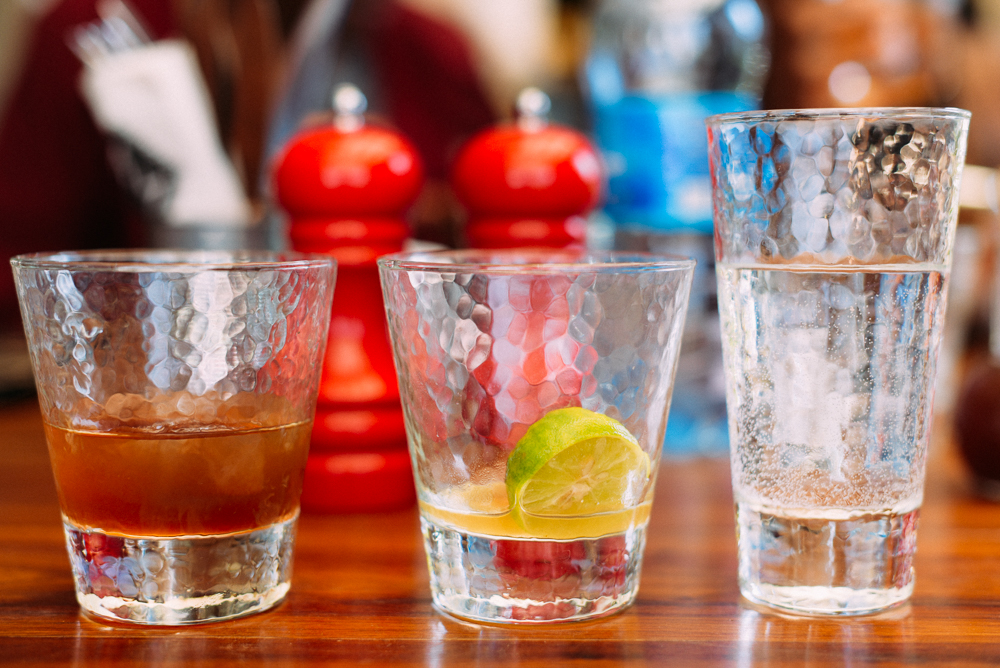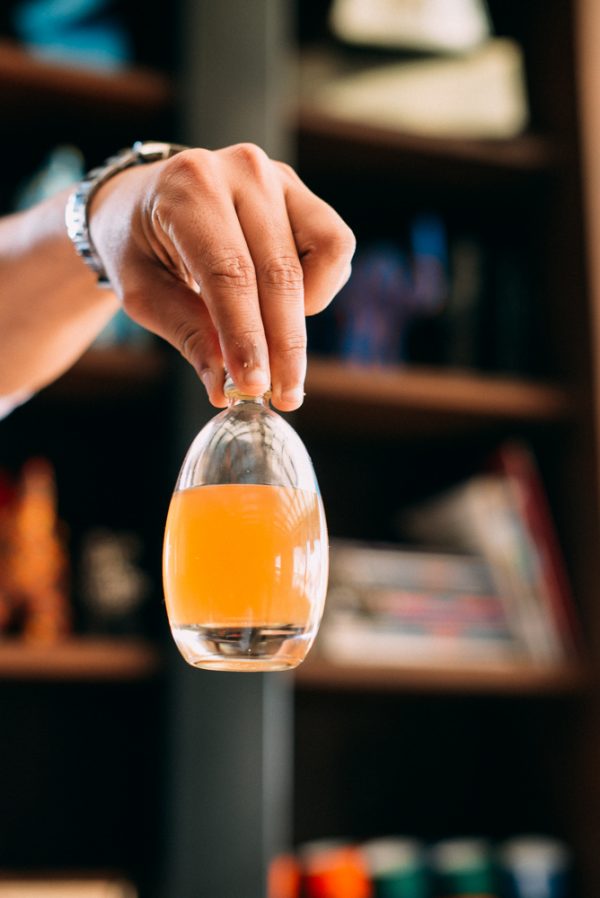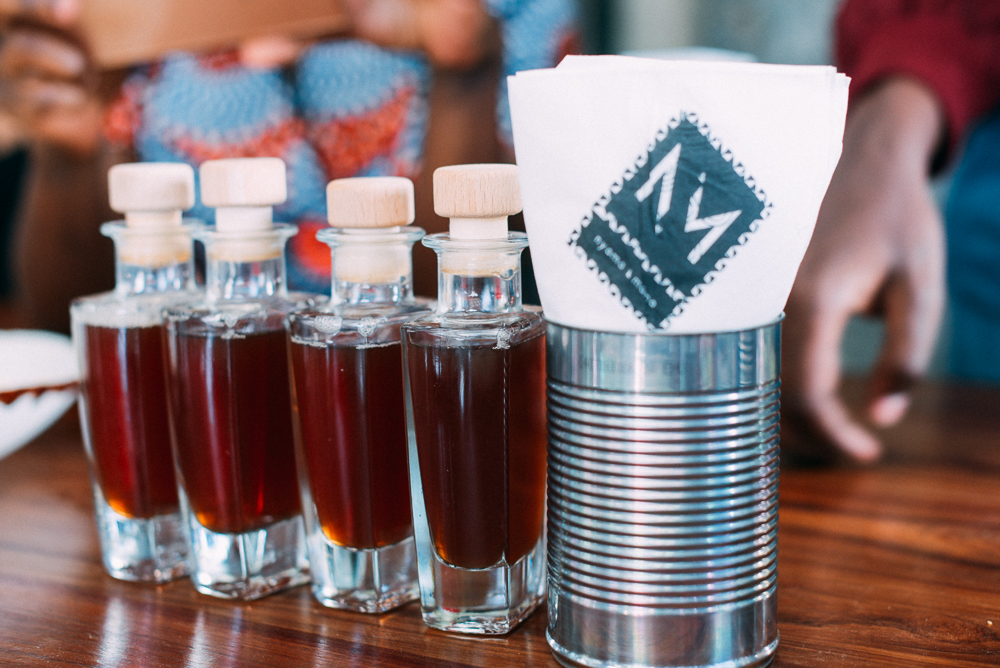 Breakfast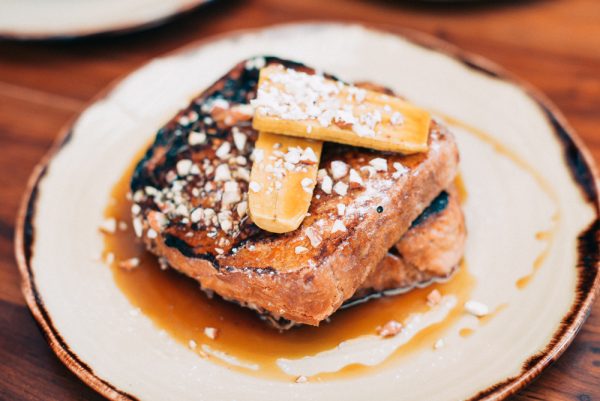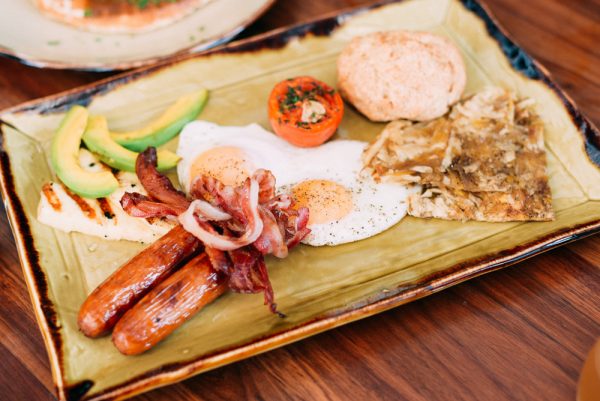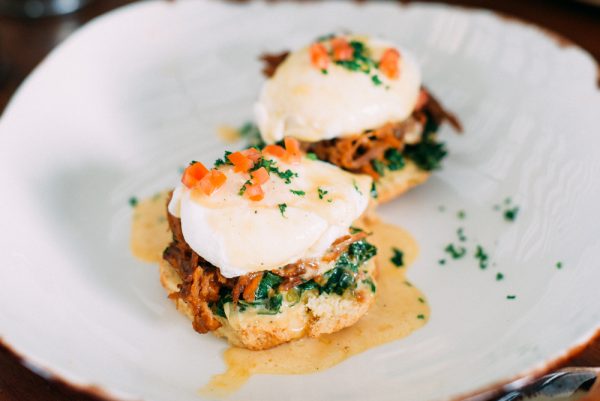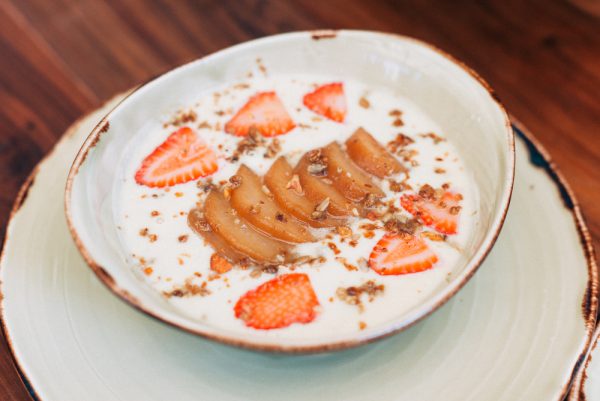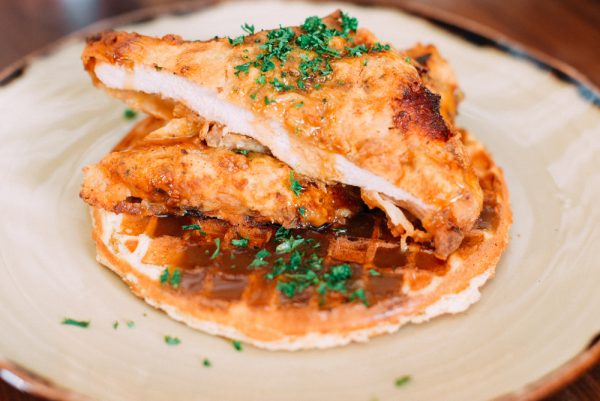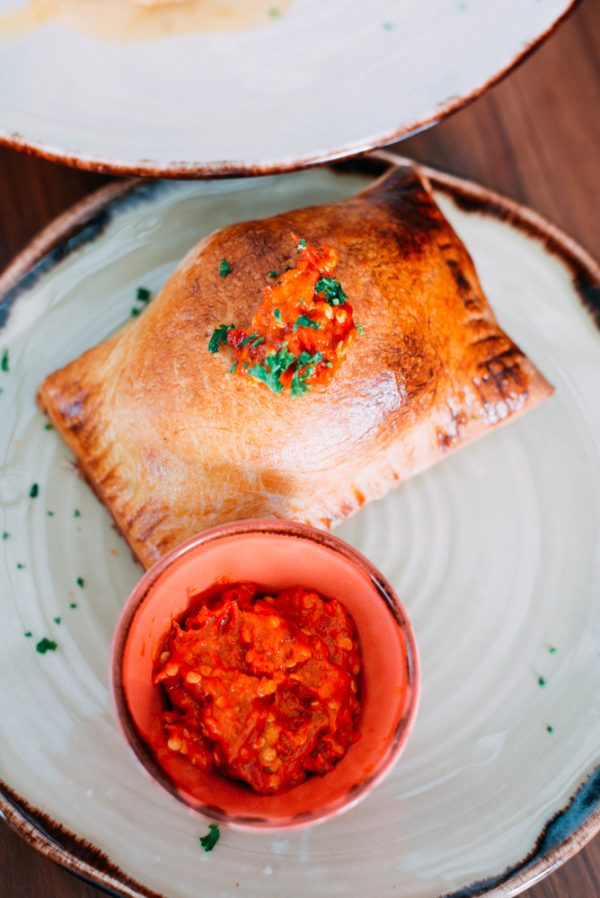 Mains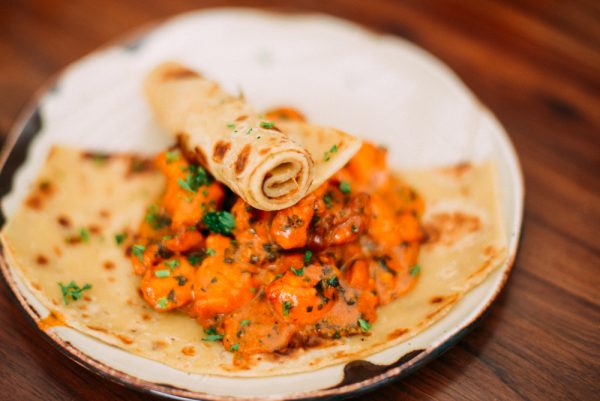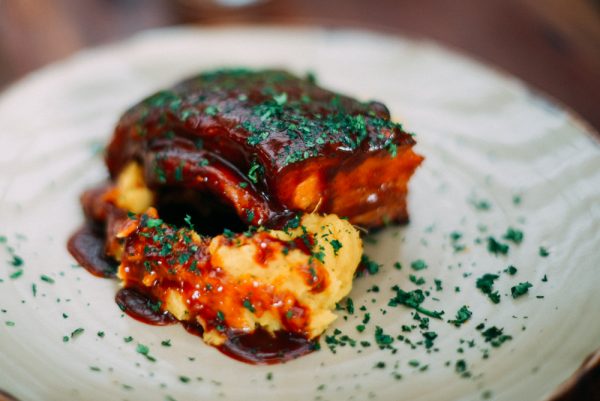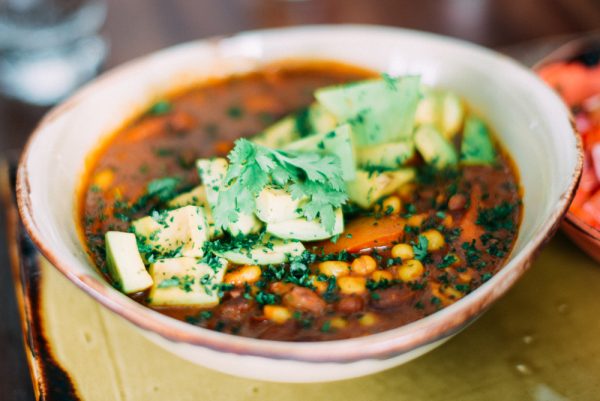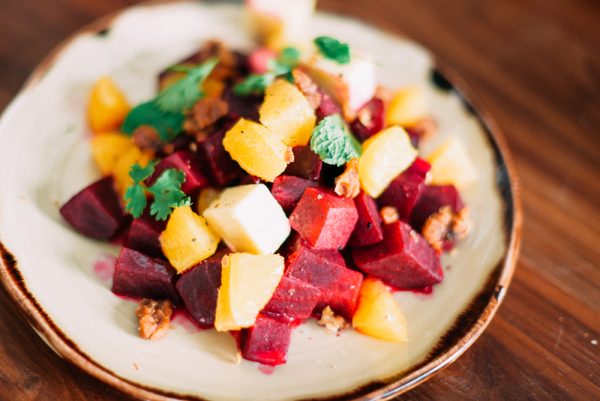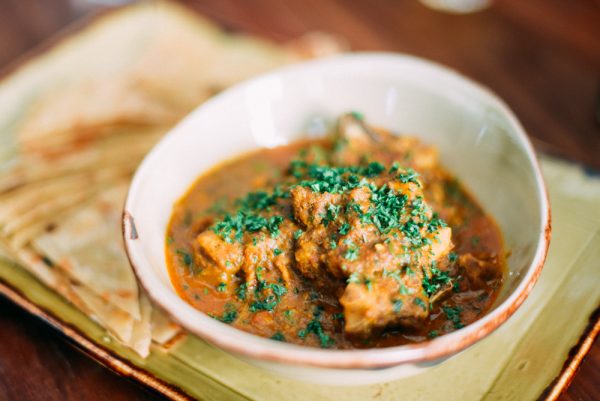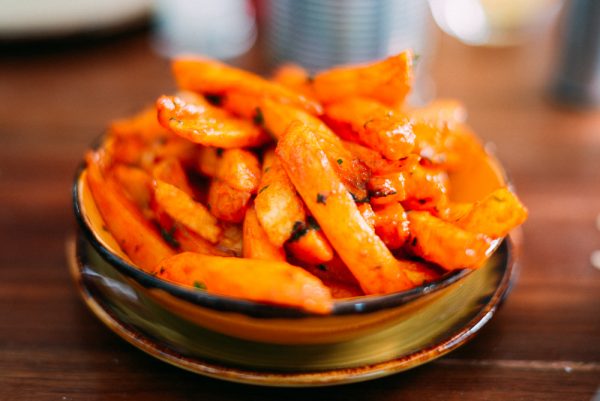 Decor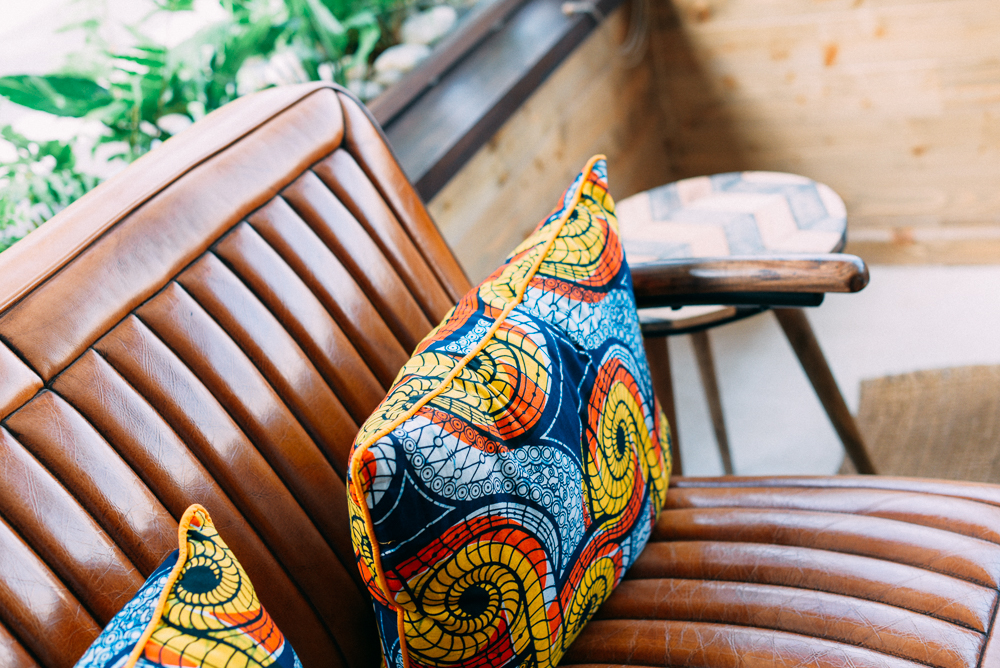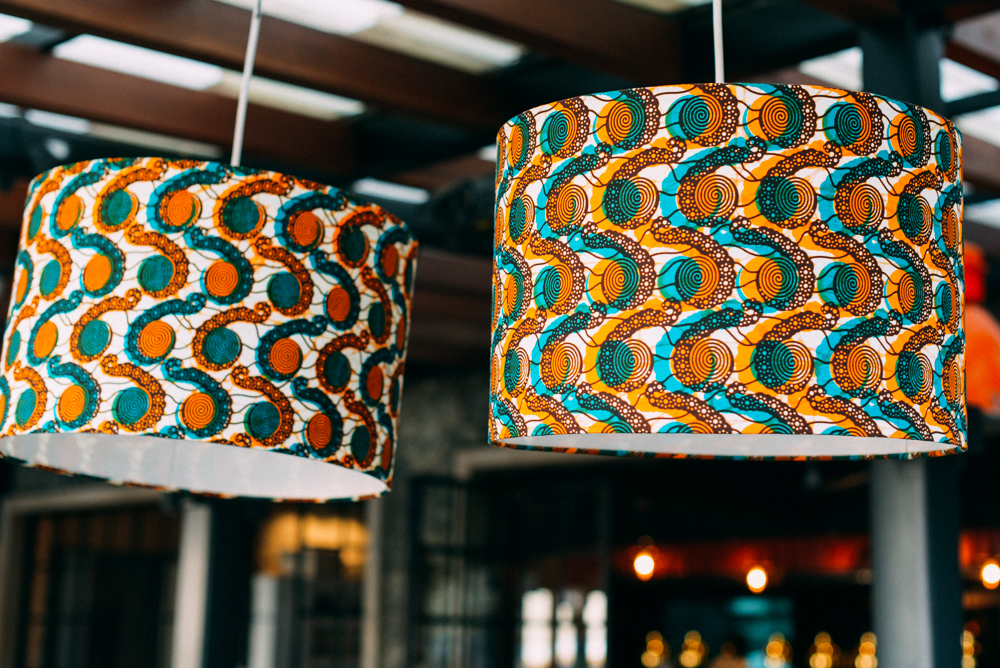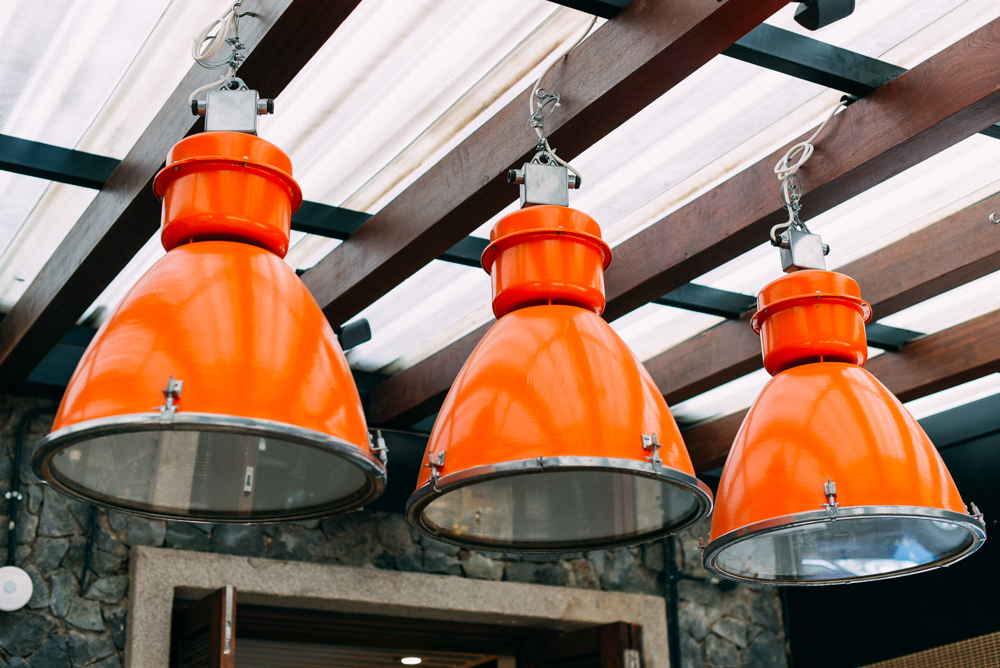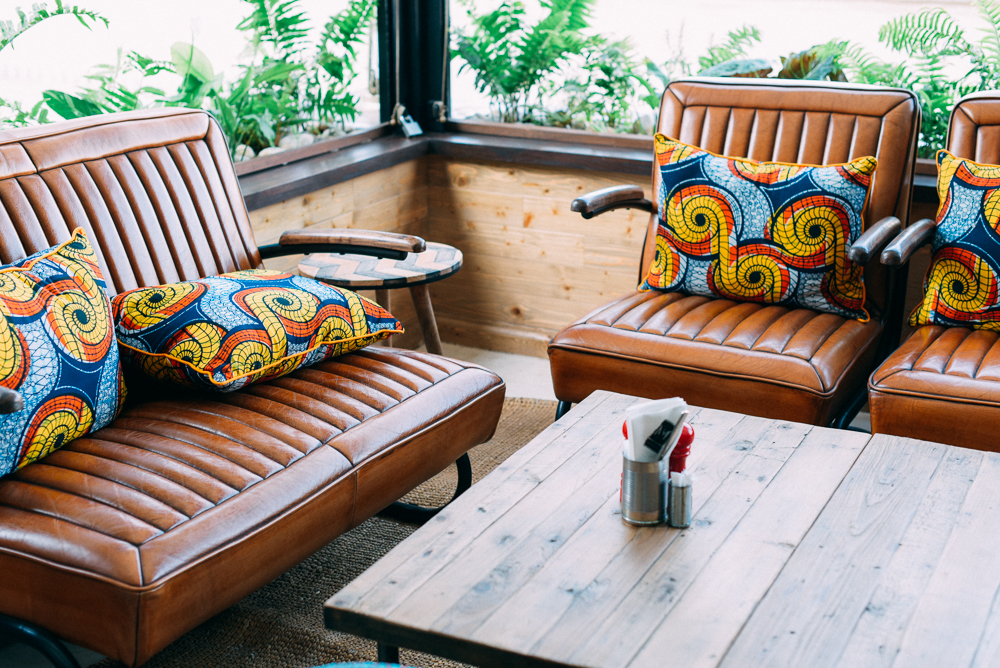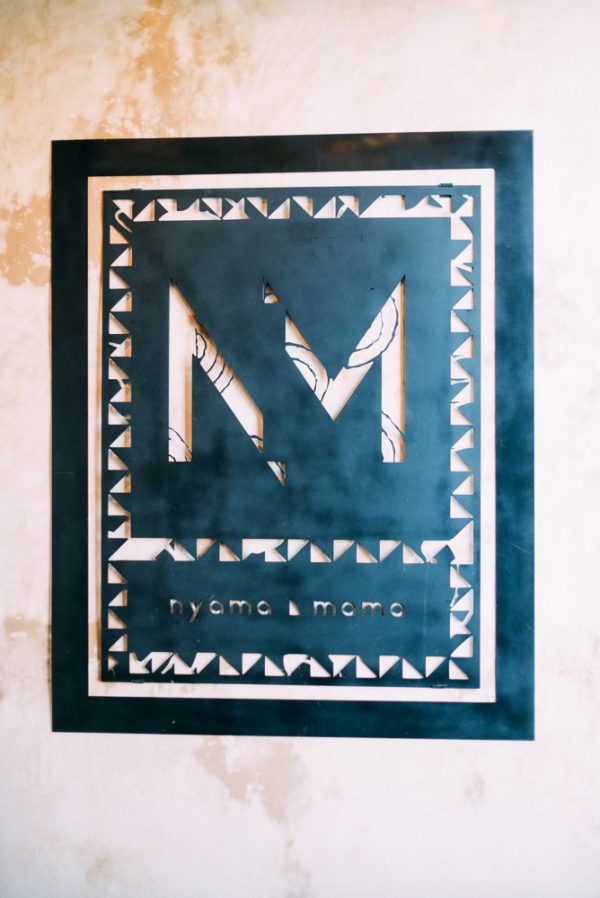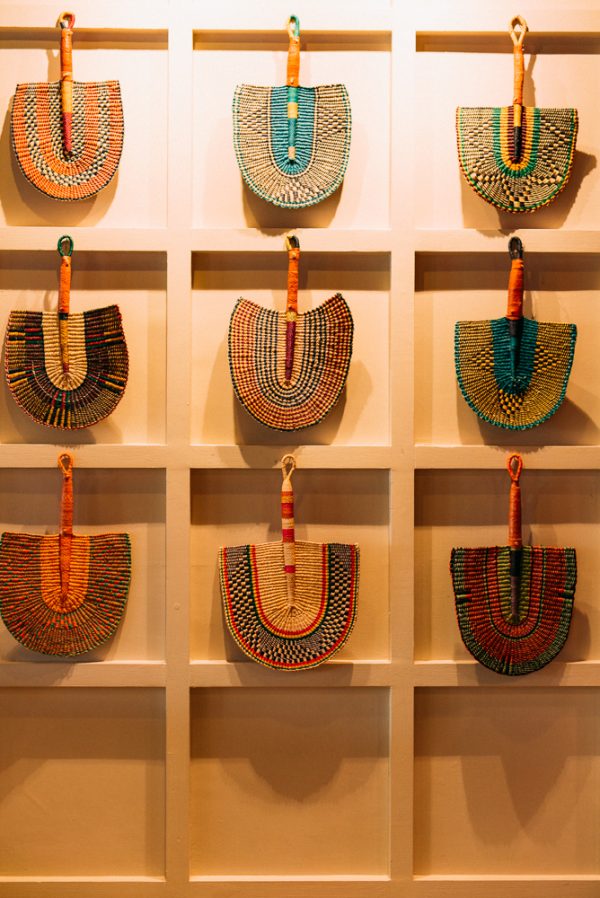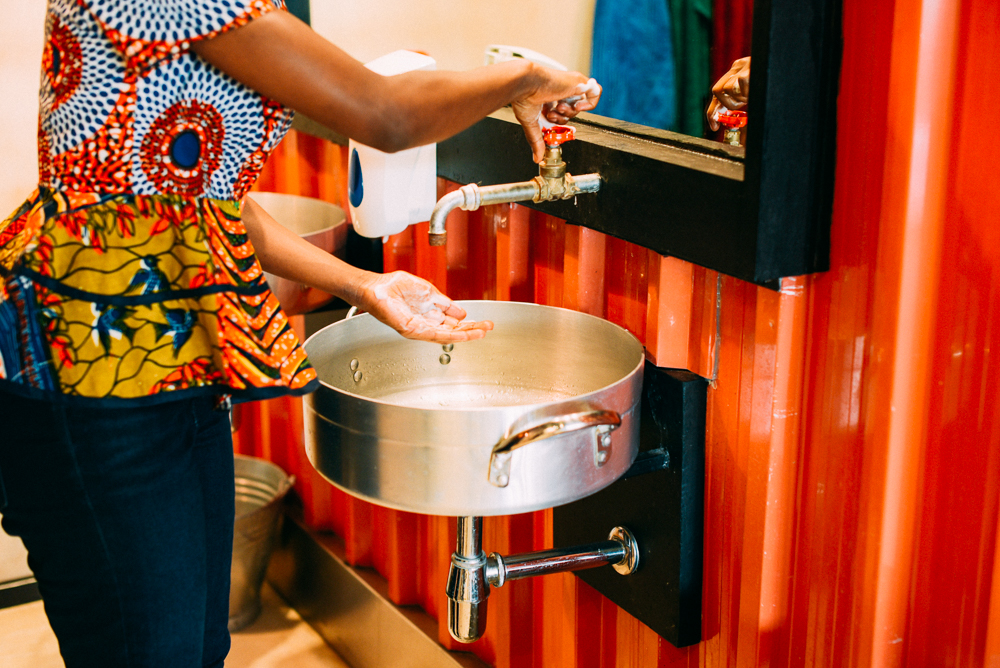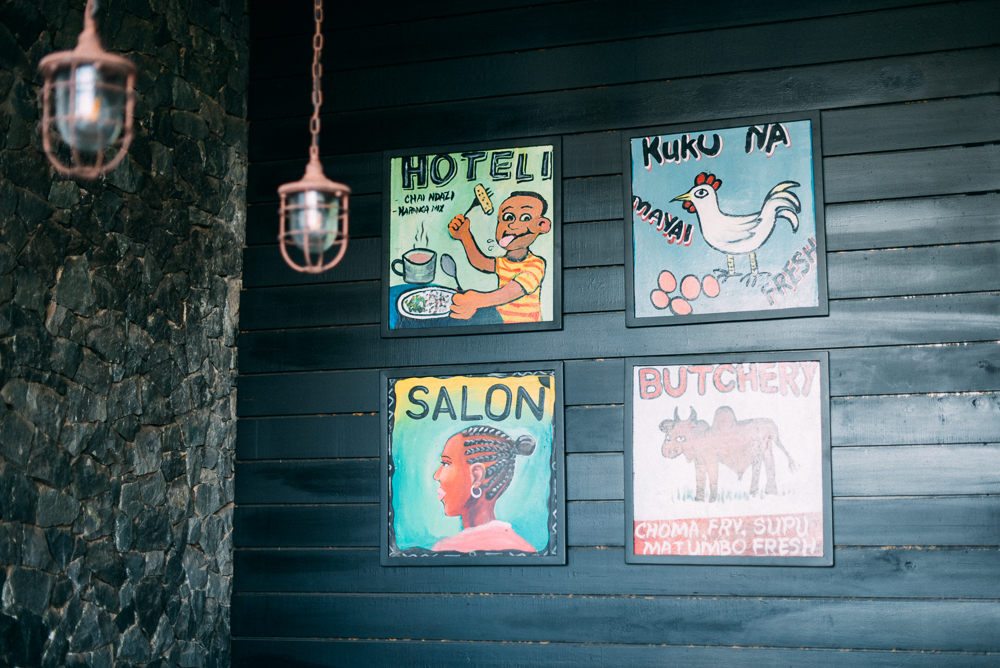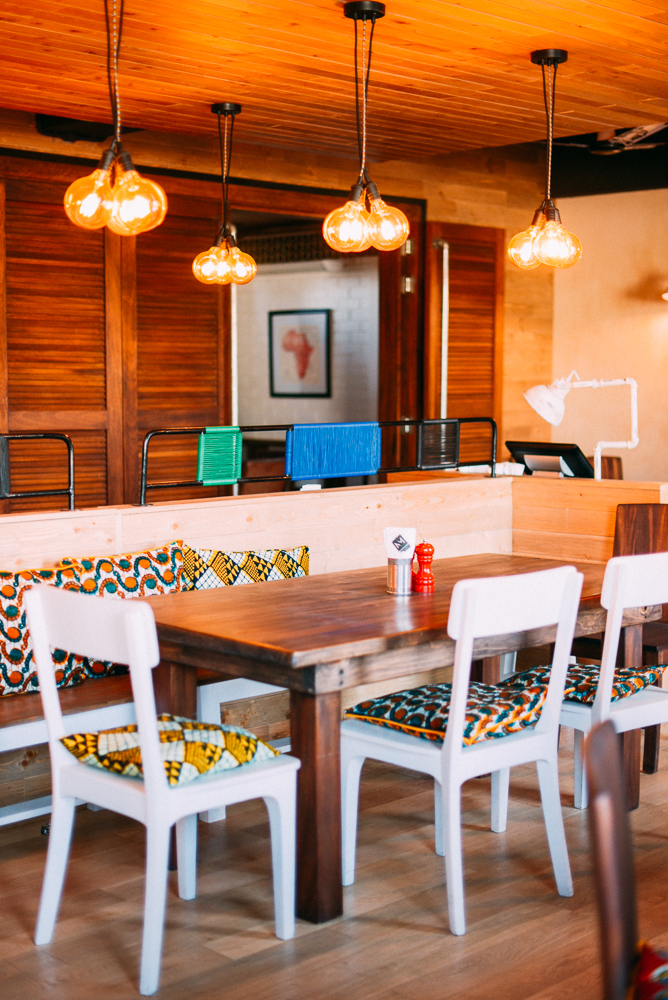 Good vibes with good people.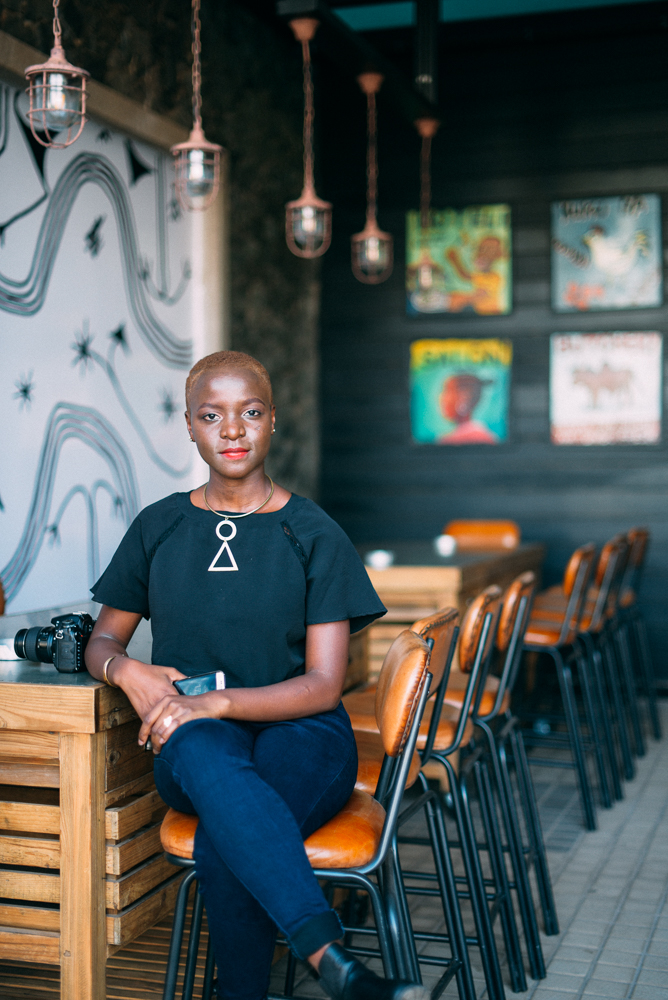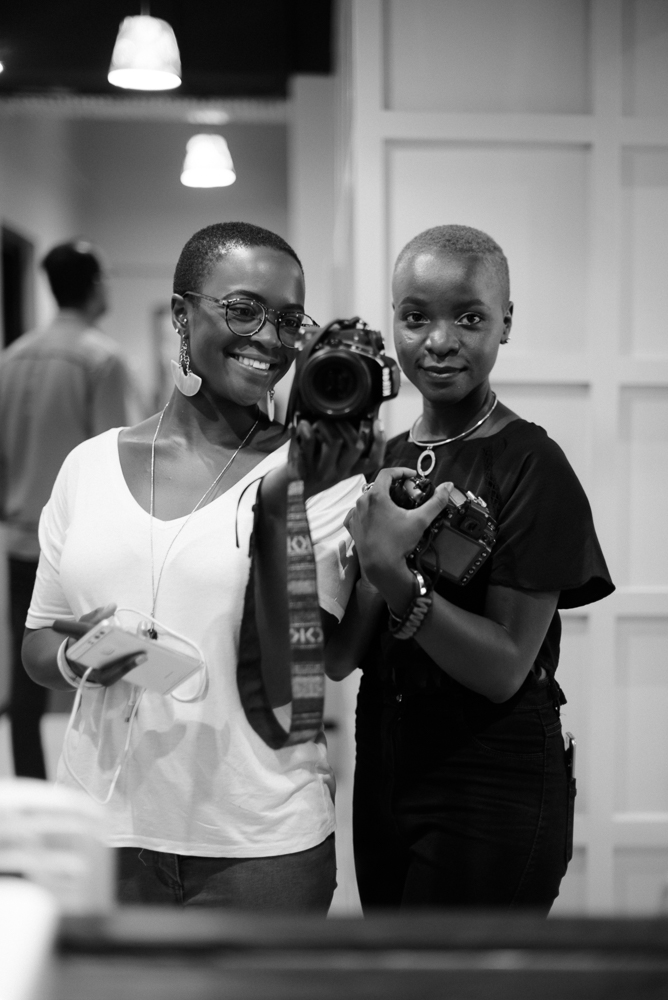 Nicole Wandera aka The Lens Queen and I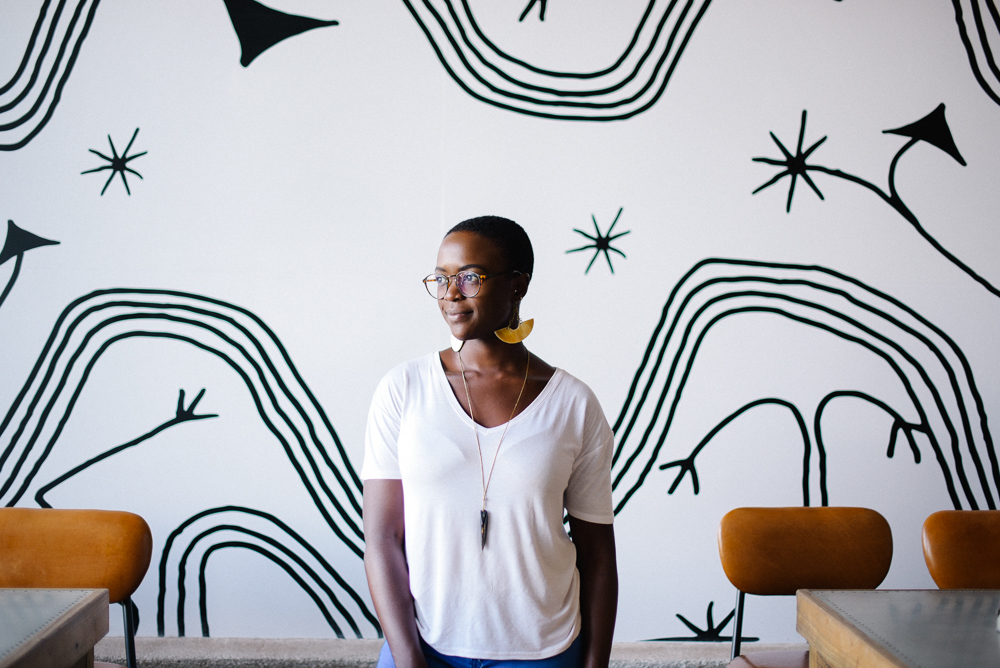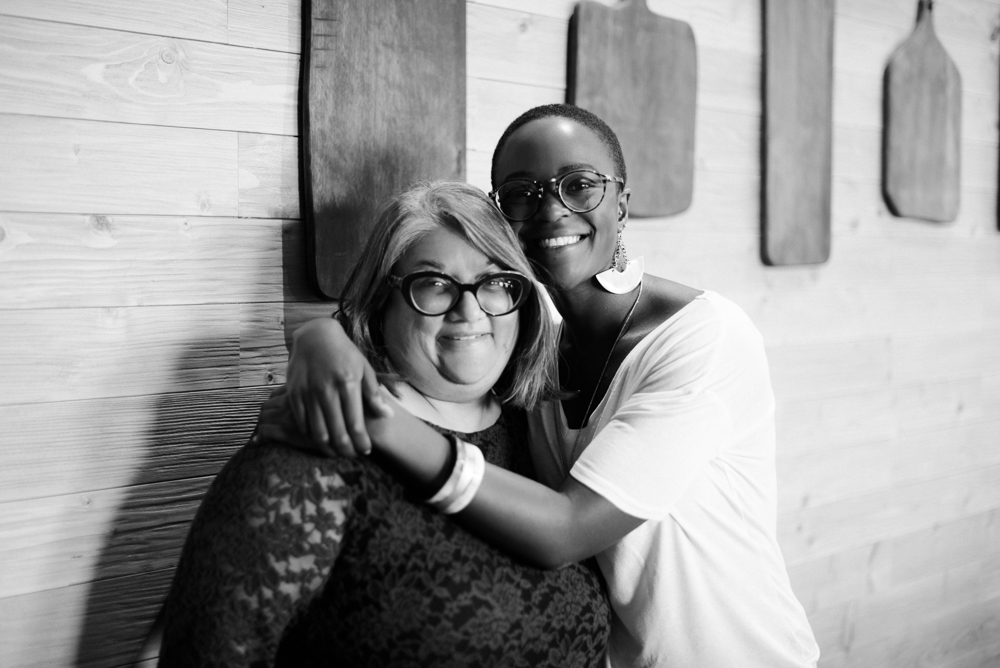 I visited Nyama Mama's new and stunning Delta branch recently and got a taste of their delicious new menu. As you all know from my previous blog post from my first experience at Nyama Mama, their food is GREAT and the ambience at their new Delta branch is to die for! If you have an instagram account I would suggest that you camp in there for a week or two! You will look like the coolest kid in Africa!
The best part of this experience was the fact that I got to hang out and eat a lot of good food in the prettiest space with my new intern Nicole Wandera aka the Lens Queen.
She gave a detailed account of her experience at Nyama Mama which you can all read here. View the new Nyama Mama Delta menu and I urge you all to visit the space. You will love it!
Thank you so much for reading!
Love and love
Lyra Aoko