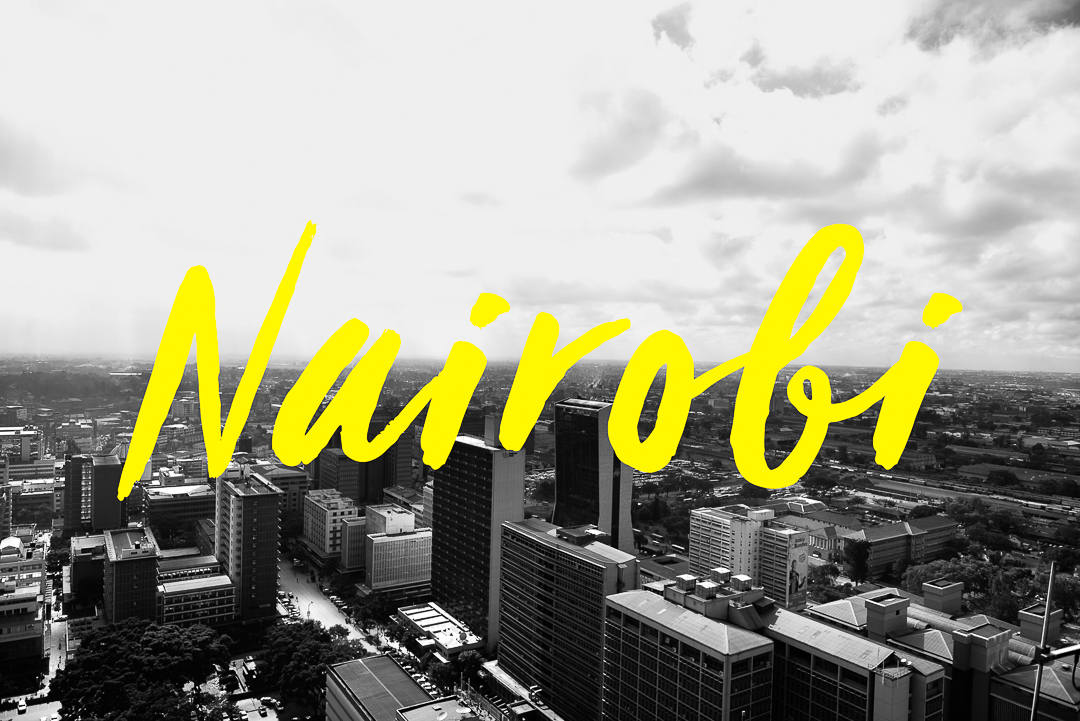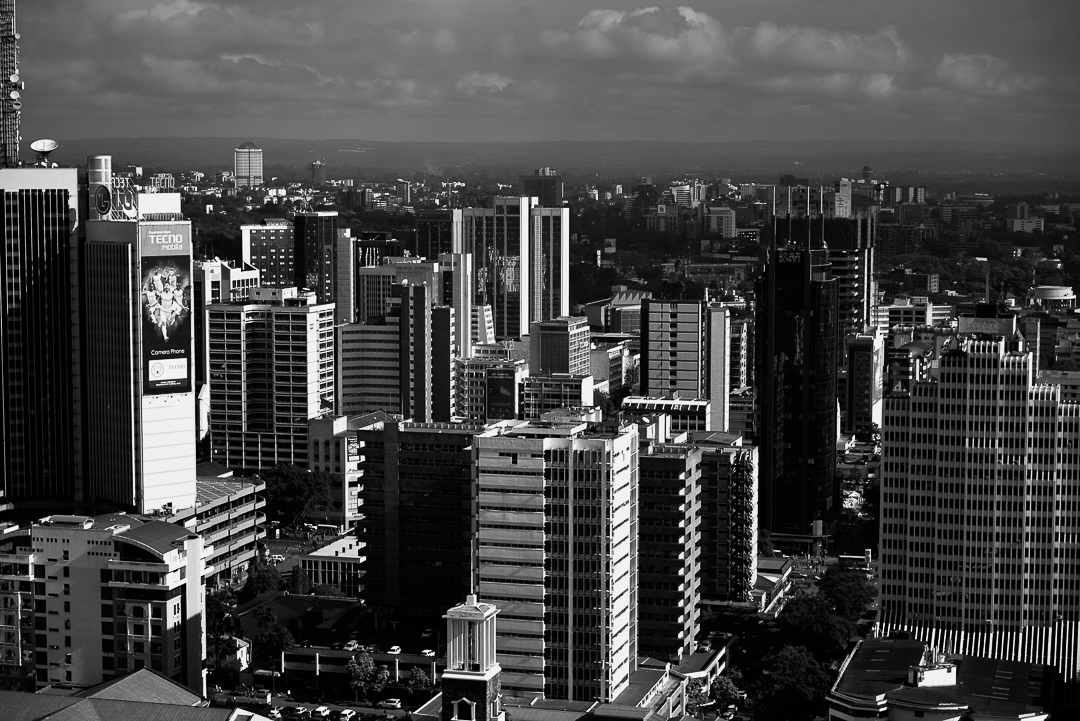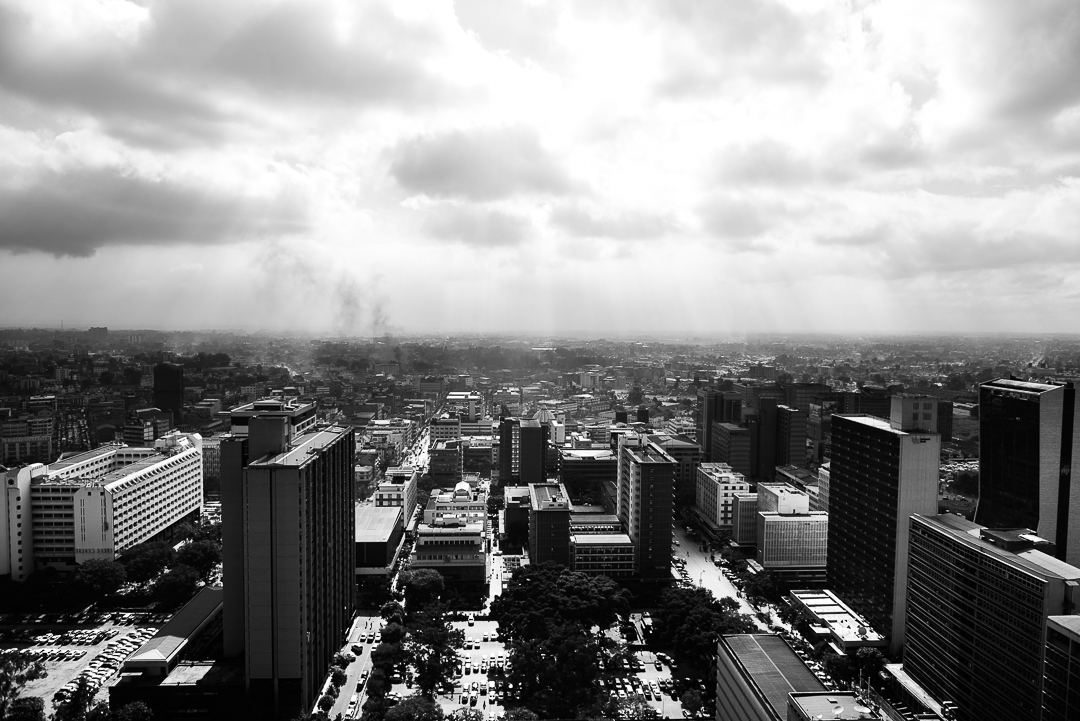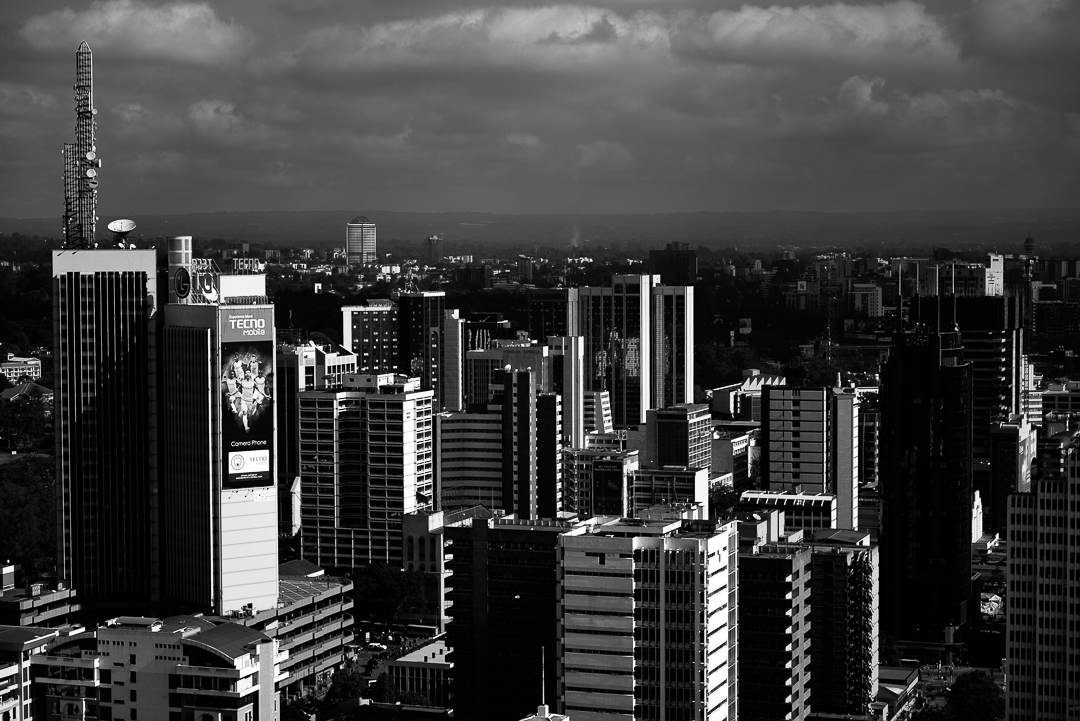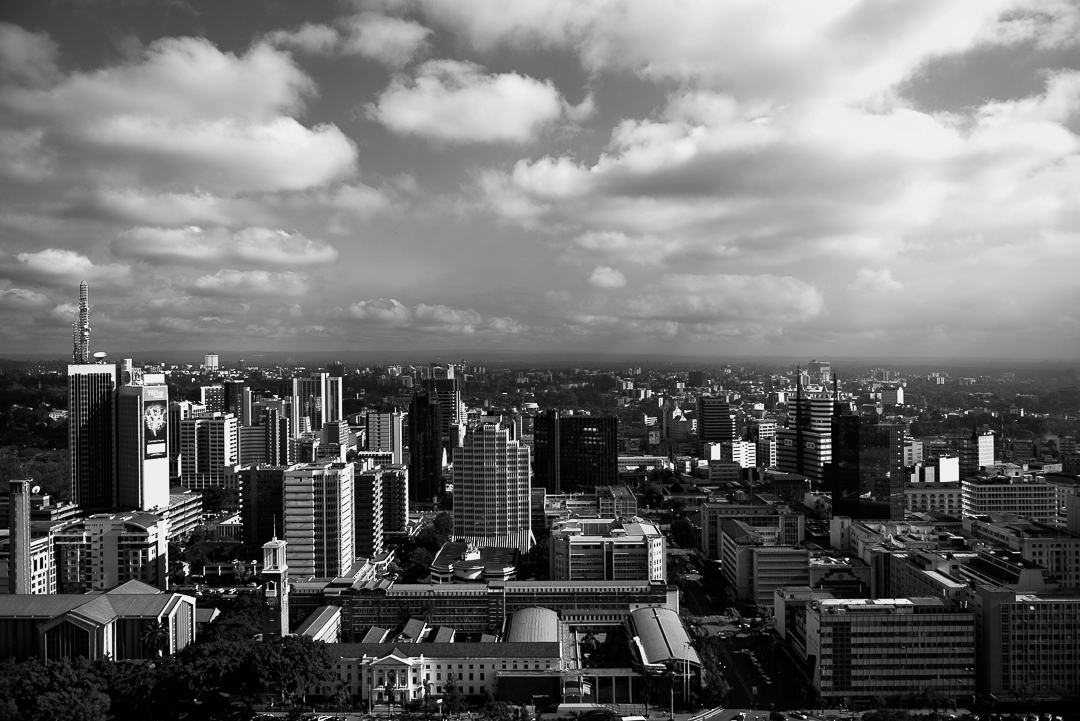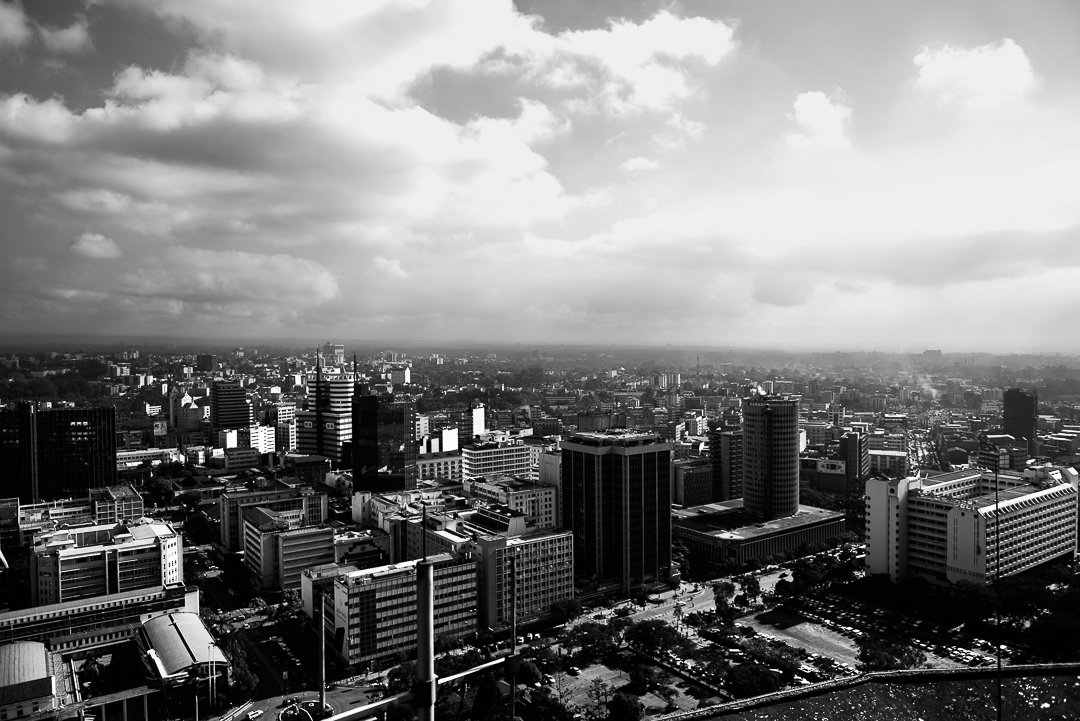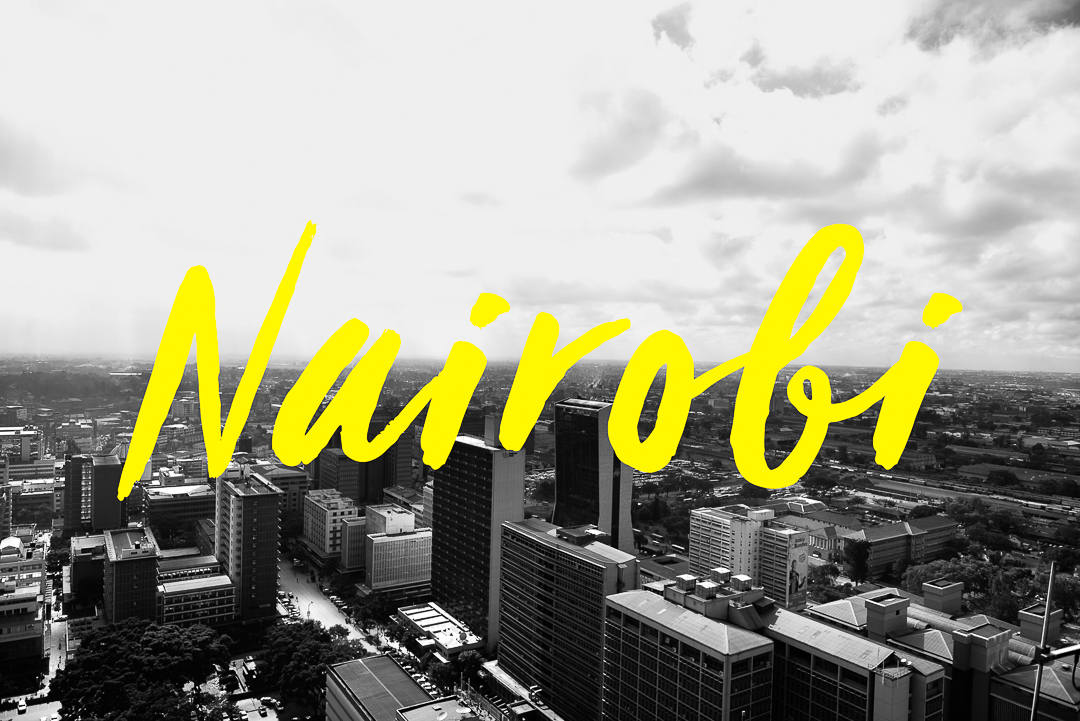 *Mayonde Voice

Ain't no city like my city oh no no no!

Na Nairobi!

They can't do it like we do it in the 254!

Na Nairobi!

Ma hustler na madem supuu!

Kawangware to Buruburu!

I love my city oh yes I do!

Na na na Nairobi!
I got the chance to view my lovely city Nairobi from the second highest building in town, KICC.
This set of images was randomly shot during short breaks one early morning a few days ago as I went about capturing a lovely family that had flown in from ATL.
I had not visited the rooftop in more than two years so I was pleasantly surprised to see just how developed the city looks from above.
If you squinted one eye and stared at the sun for ten minutes then immediately looked down, I swear it feels like New York!
When did the city transform into this amazing concrete jungle though? I love it!
Development is real and I am so happy that I live in the most progressive and growing city in Africa.
Nairobi is bae and I hope you love her as much as I do!
---
These images were edited in high contrast because I loved how urban it made the pictures look. Shooting at KICC is not free so carry Ksh.7500 with you if you're interested.
I love you guys!
Have a great day.