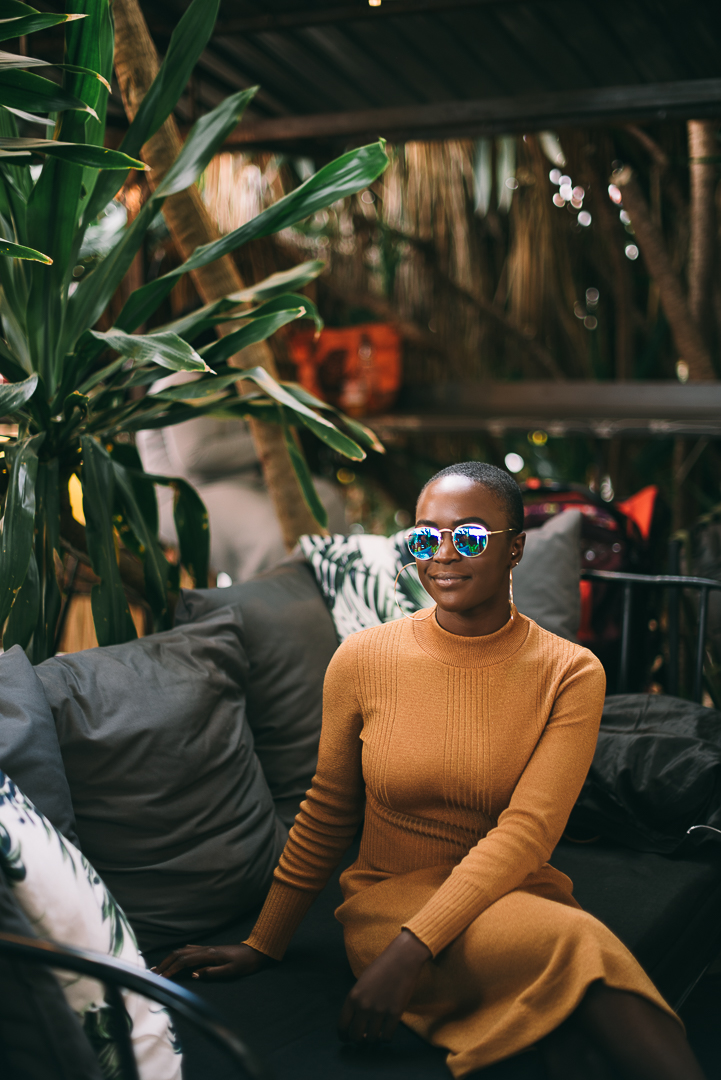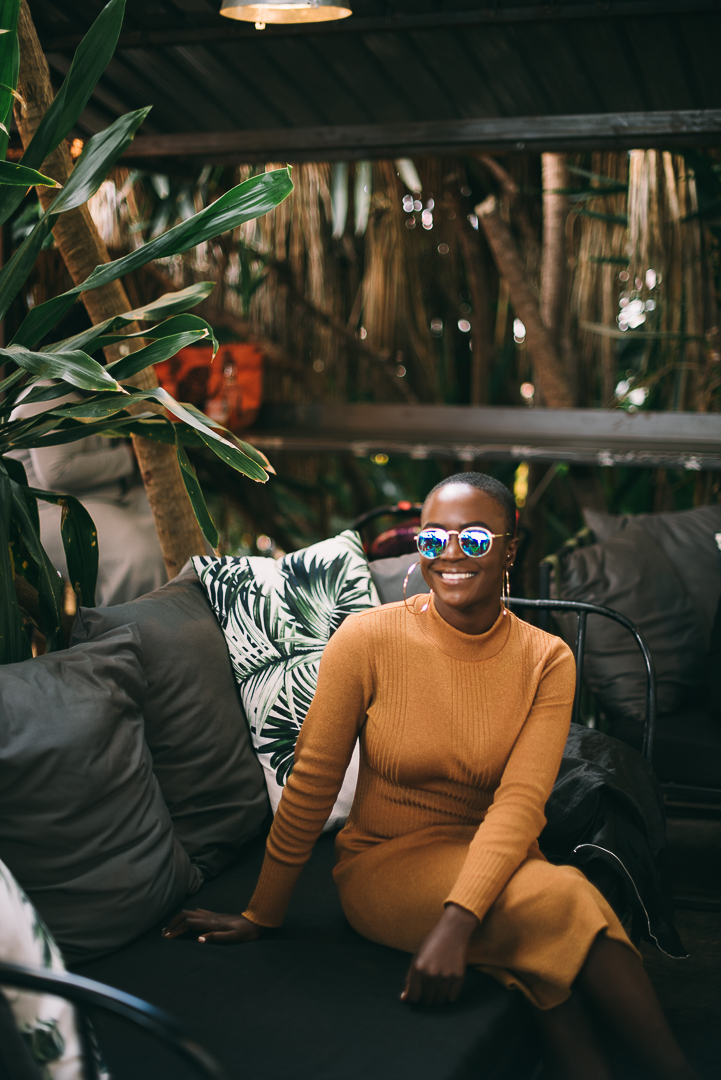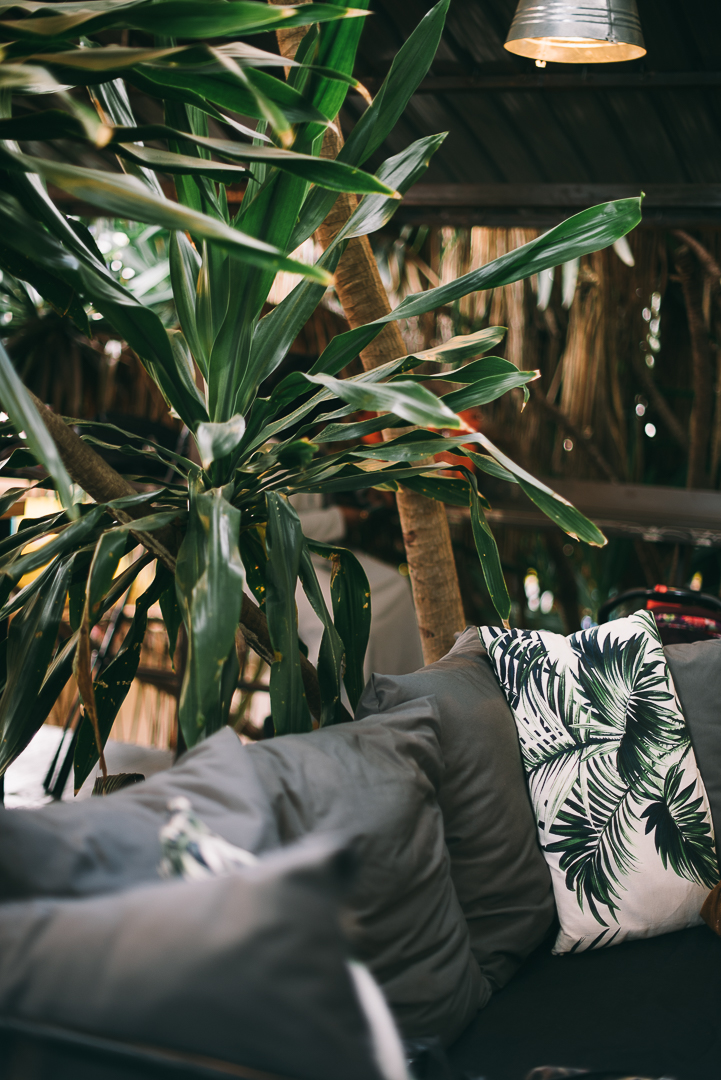 Is it just me or has Nairobi weather been having some crazy mood swings lately? It was quite dull yesterday and I needed some sunshine and warmth in my life so I chose to wear this mustard yellow sweater dress to this year's Burger Festival Launch at The Alchemist.
I left the house with an extra jacket and an umbrella only to drive right into a sunny and cloudless Westlands (mother nature was like yaaaaaa bitch! *kendrick voice*)
I almost second guessed my decision until it started drizzling a few seconds later! I really can't deal with the weather's bipolar nature right now… but I really liked my outfit yesterday.
Details:
Mustard Dress and Sunglasses: Toi
Converse Sneakers: Germany
Photography by Tatiana Karanja