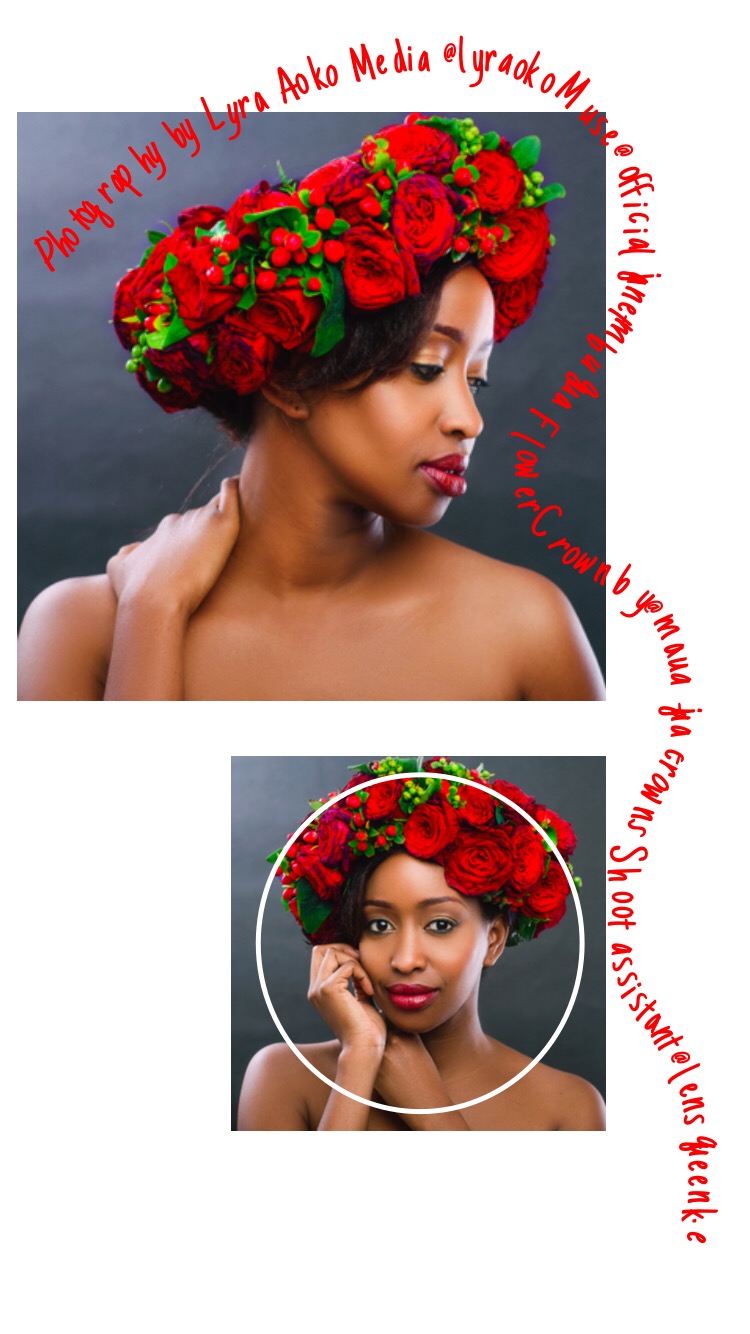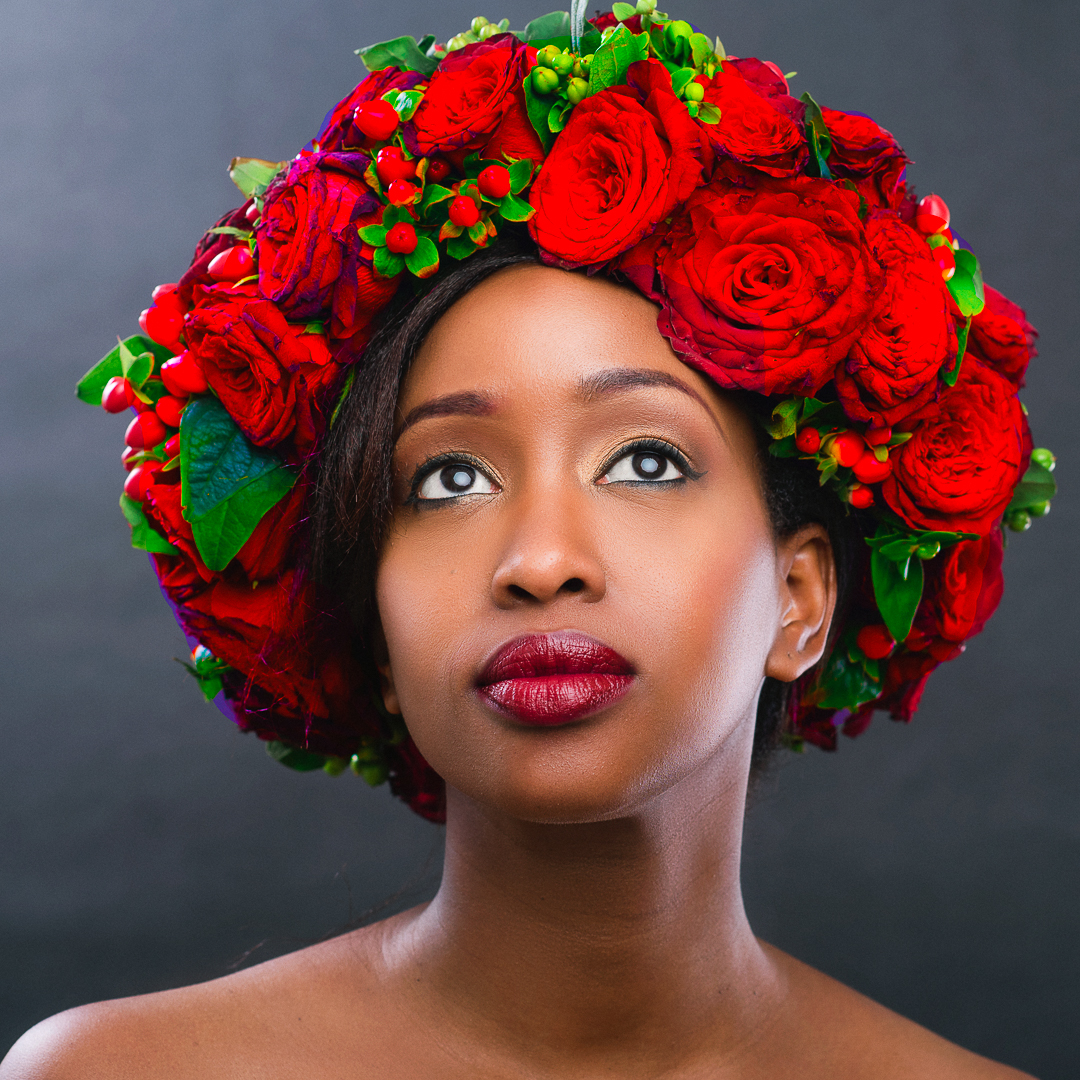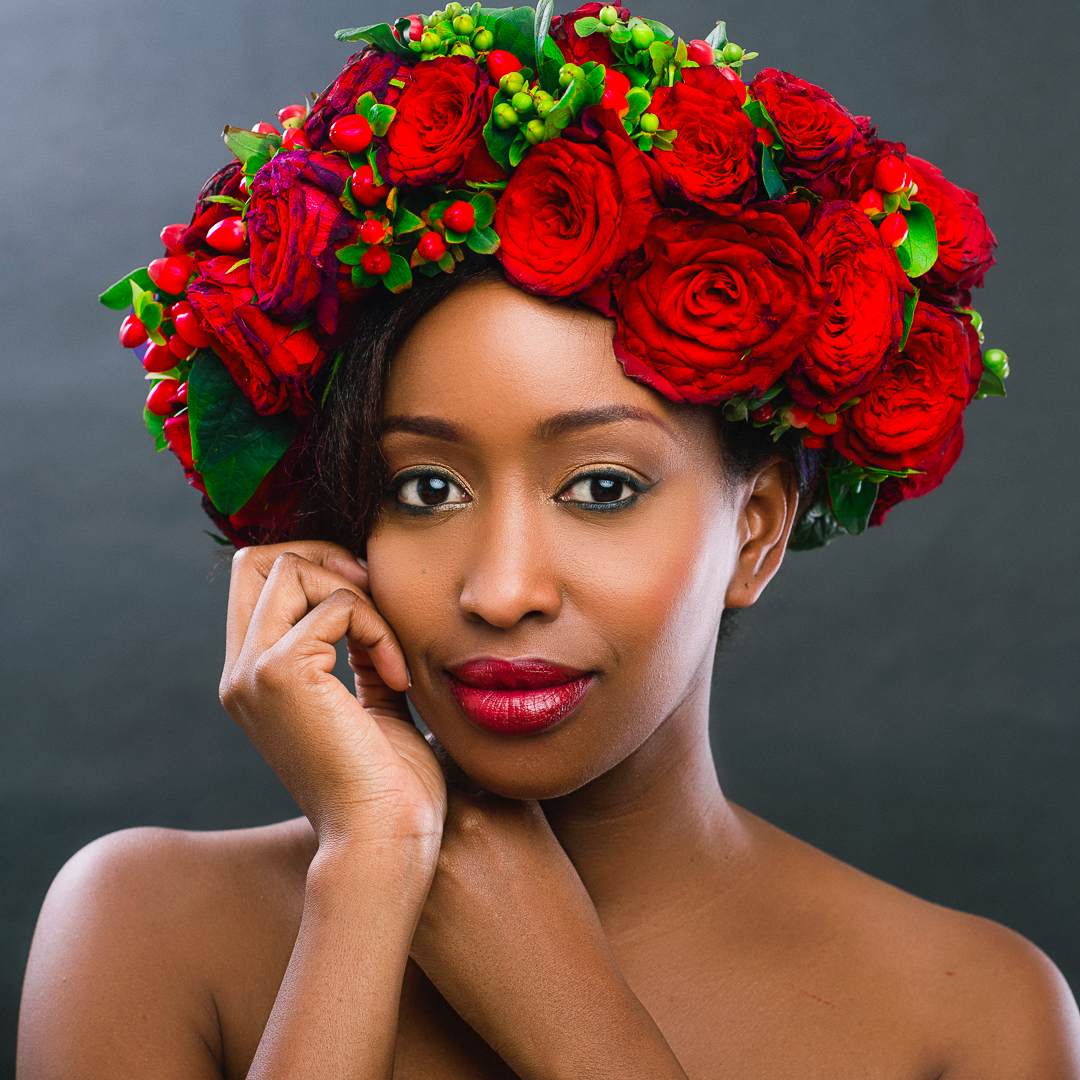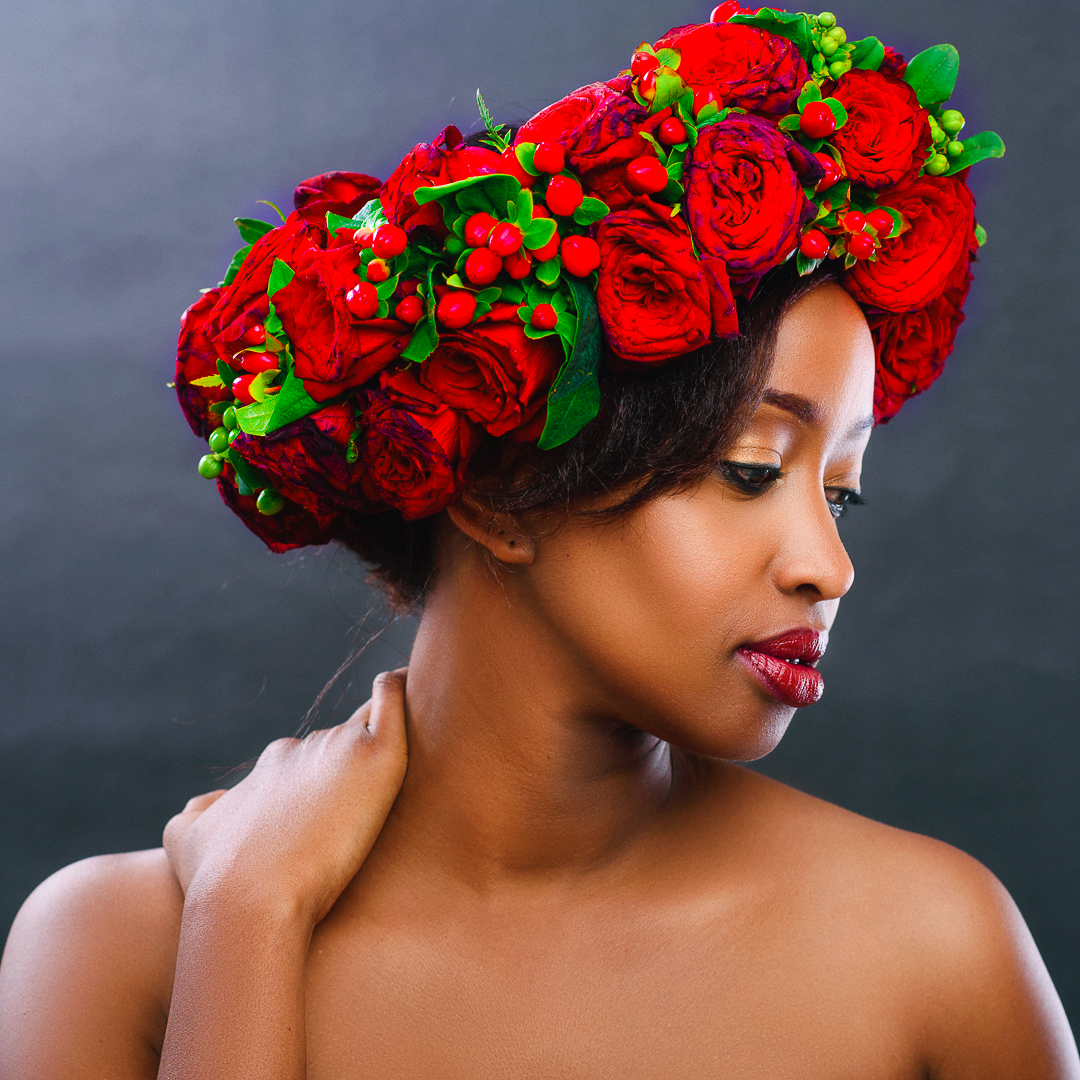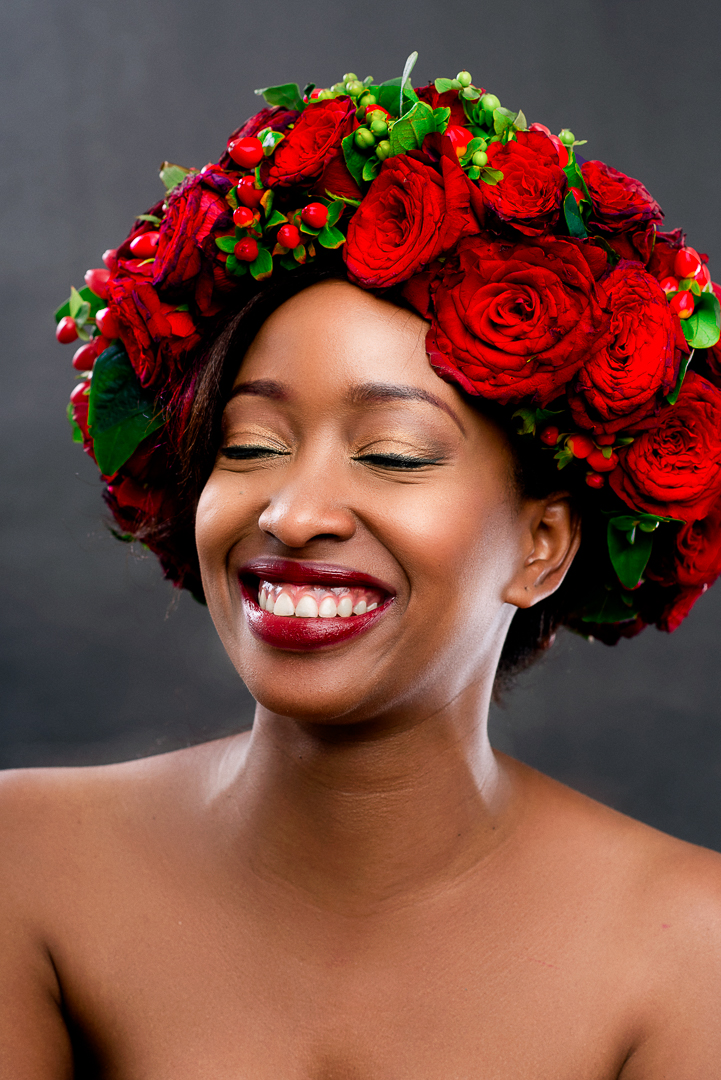 This shoot was so full of floral goodness and good vibes for me and the team.
First and foremost it was client work and not a personal project which mean I got paid for doing what I love (I have the best clients for real!!)
Secondly, we had access to all the flowers we needed to make this shoot a reality thanks to the awesome Maua Jua team. (You guys rock!!)
Thirdly, I was working with Janet Mbugua! One of the most inspiring women I have had the pleasure of working with since I started this beautiful photography journey.
Yes, I was in heaven.
Read more about Janet's Lady in Bloom Series HERE
Photography by Lyra Aoko Media @lyraoko