Hello loves!
As many of you may have guessed already, the blog has undergone a few changes and I will be focusing more on photography content from now on. I will continue to cover everything lifestyle kama kawaida but this time with a very heavy focus on stunning visuals. Photography is and has always been my first love, MY FULL TIME JOB and my preferred medium for communication and I am so ready to give you all a glimpse of what goes on in this amazing business.
I run a competition sometime last month as suggested by my friend and social media guru Wamboi Kay. The responses from the competition were so overwhelming and encouraging and although we did not bag the award, it felt so good to know the number of people that support my work.
The winner was selected by a random draw featuring Kaluhi of Kaluhi's Kitchen which you can watch here.
Patsy Mugabi aka @justified_ecstasy won the #votelyraoko competition last month and I had the pleasure of taking her gorgeous portraits. She wanted an outdoors shoot and the Arboretum provided the perfect backdrop for the day. It was such an amazing session as @lensqueen.ke, Patsy and I chatted, ate snacks and captured her effortless beauty that day. I also got to do her makeup for the shoot which she 100% slayed!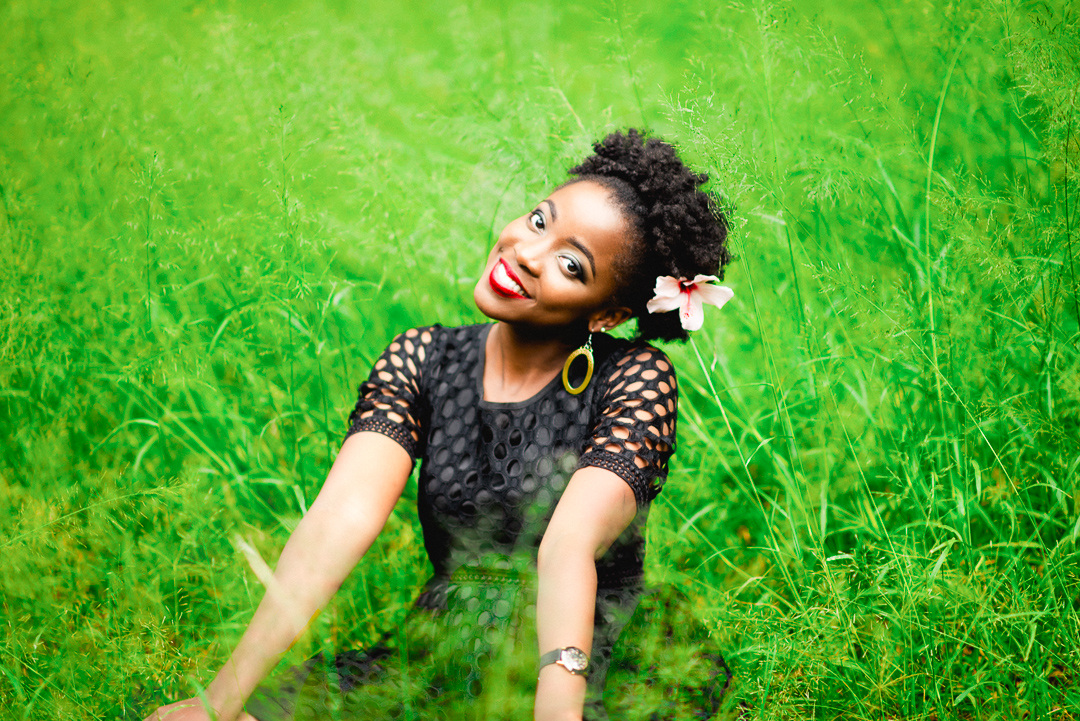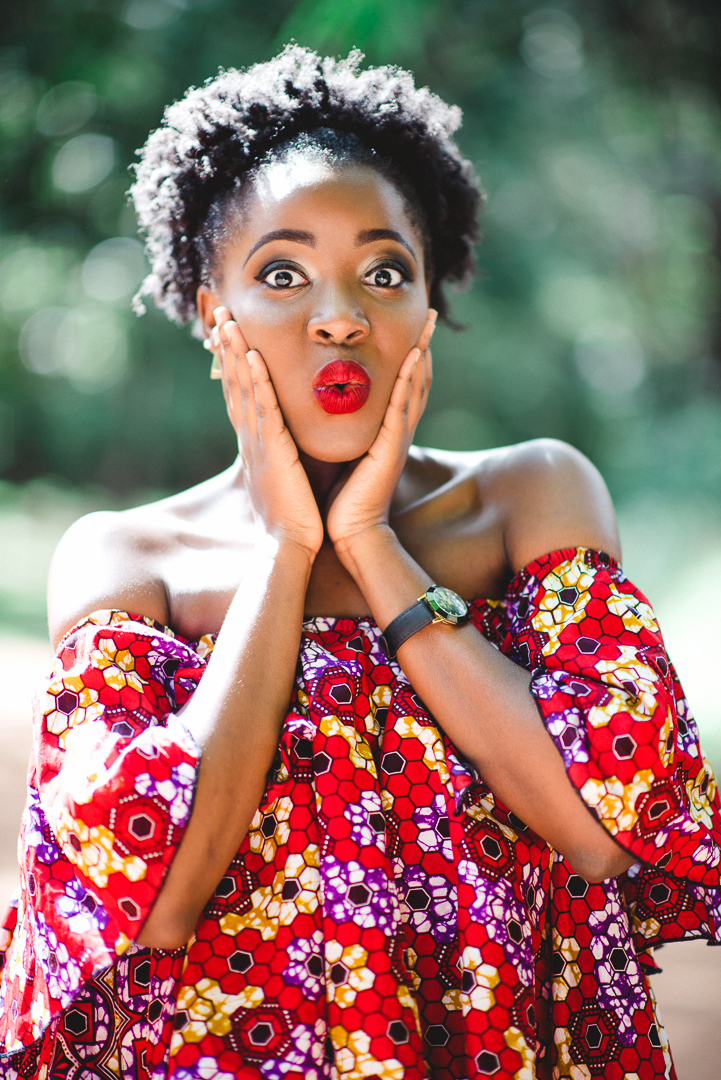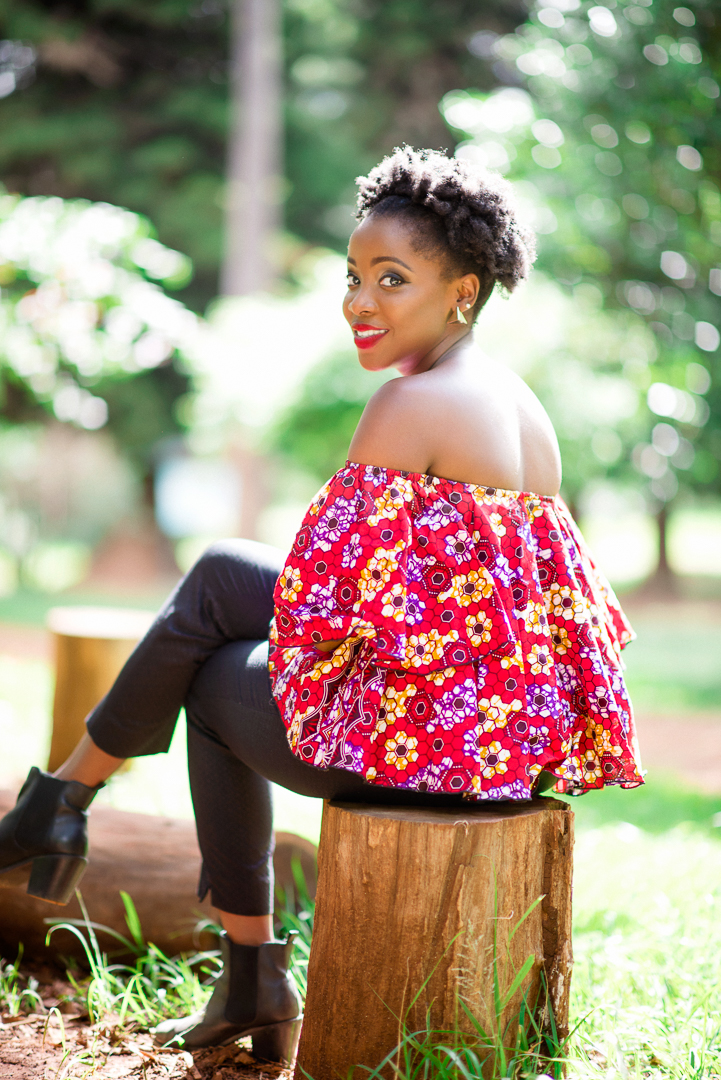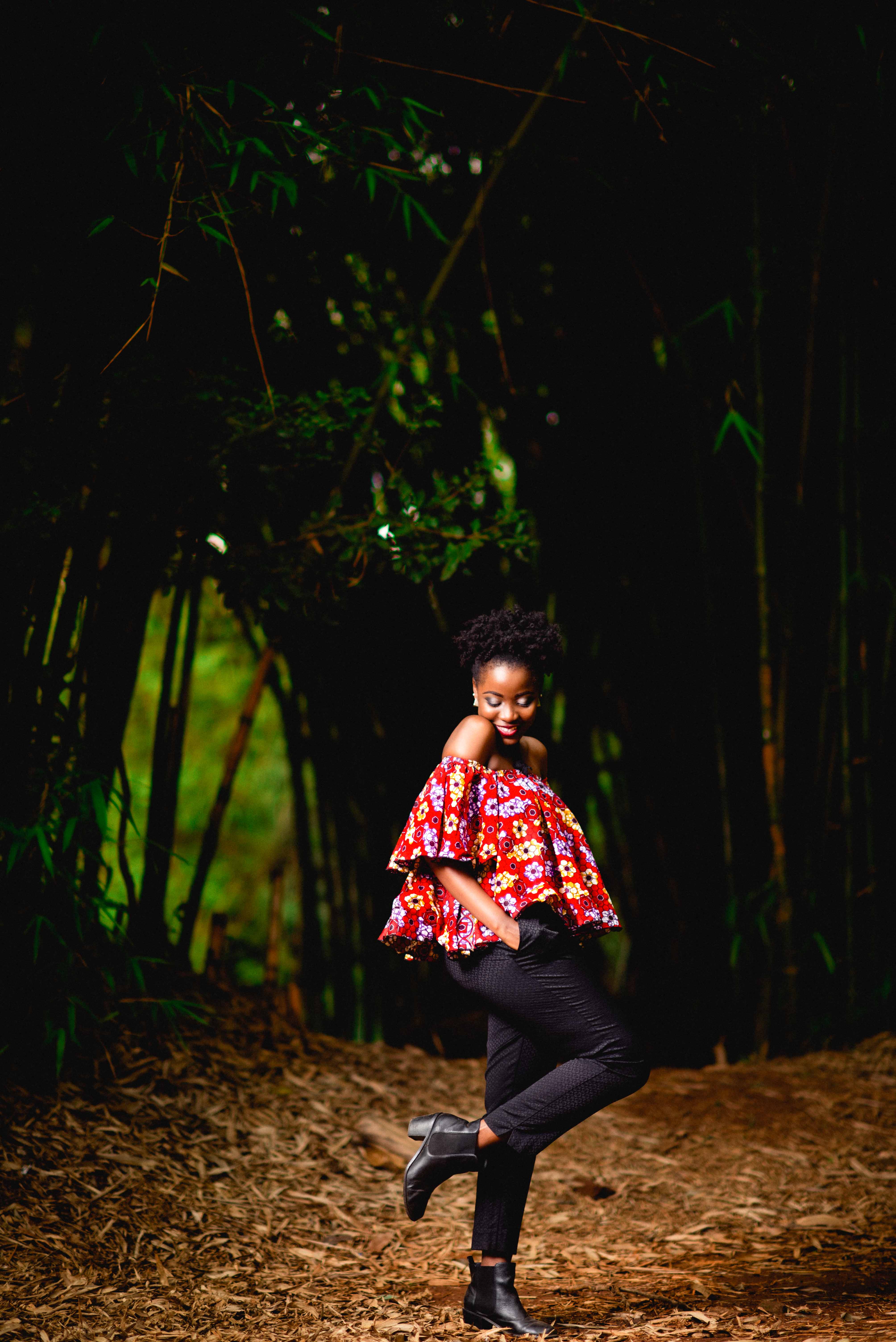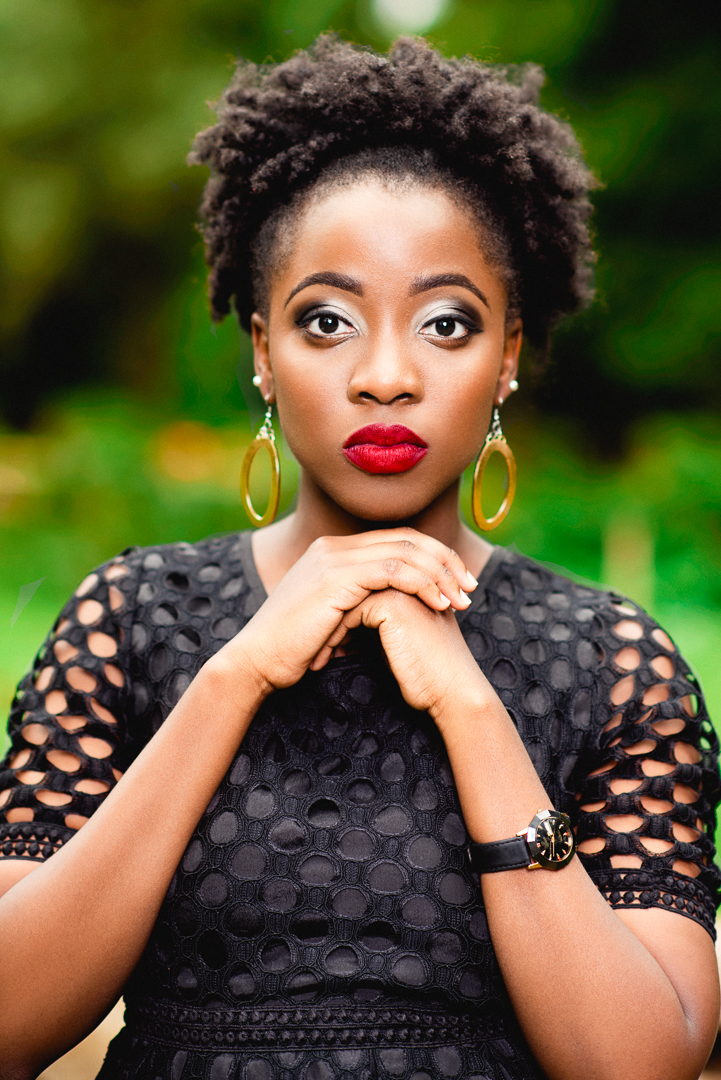 I would like to send a serious shoutout to each and every one of you that supports my work and sends me messages of encouragement on a daily basis. You rock!
Thank you so much for reading.
Lyra Aoko