Annabel & Marek's Baby Shower
Photography by Lyra Aoko Media  
Venue The Bedelle
Event Planner Aura Event Planners
Photo Booth Picha Booth
I attended the prettiest baby shower ever! Oh man! Everything was so impeccable and beautifully organized and I felt so honored to have been given the chance to capture this amazing ceremony.
The flower power present at the baby shower courtesy of Aura Event Planner was so strong I literally wanted to put my camera down and swim in all the blooms! Pastel was the dress code for the event and many of the guests came through.
I will share the gorgeous decor details with you because I got so many questions about this on my Instagram account. Annabel Onyango and Marek Fuchs sure do know how to throw a party!
Feast your eyes on all the gorgeousness!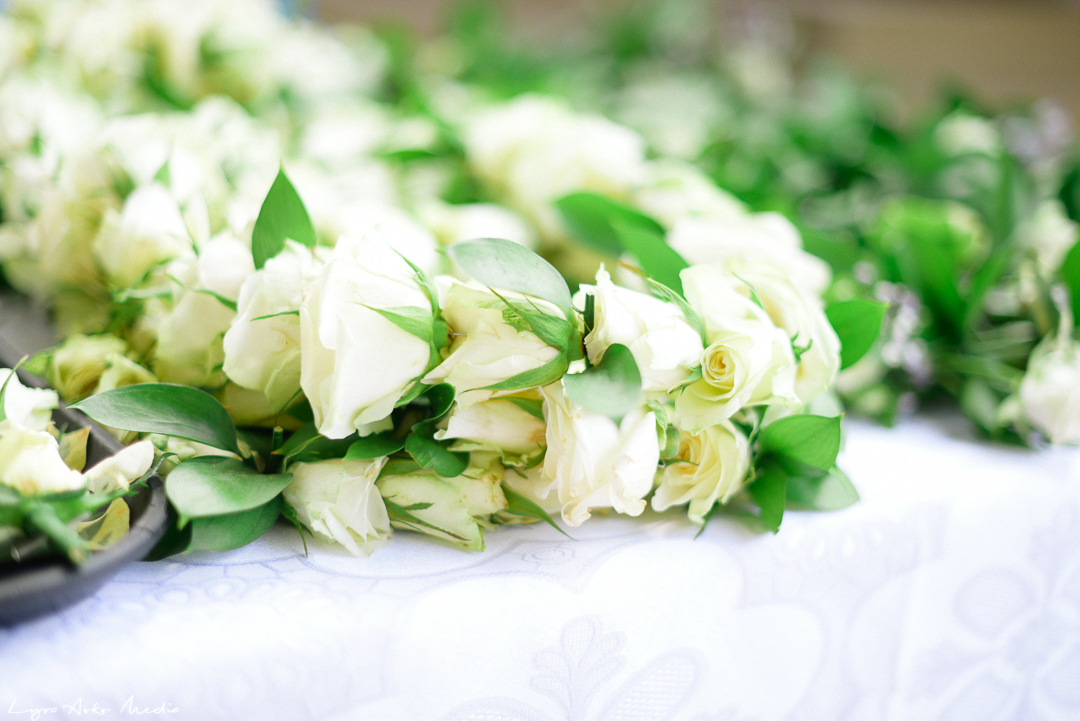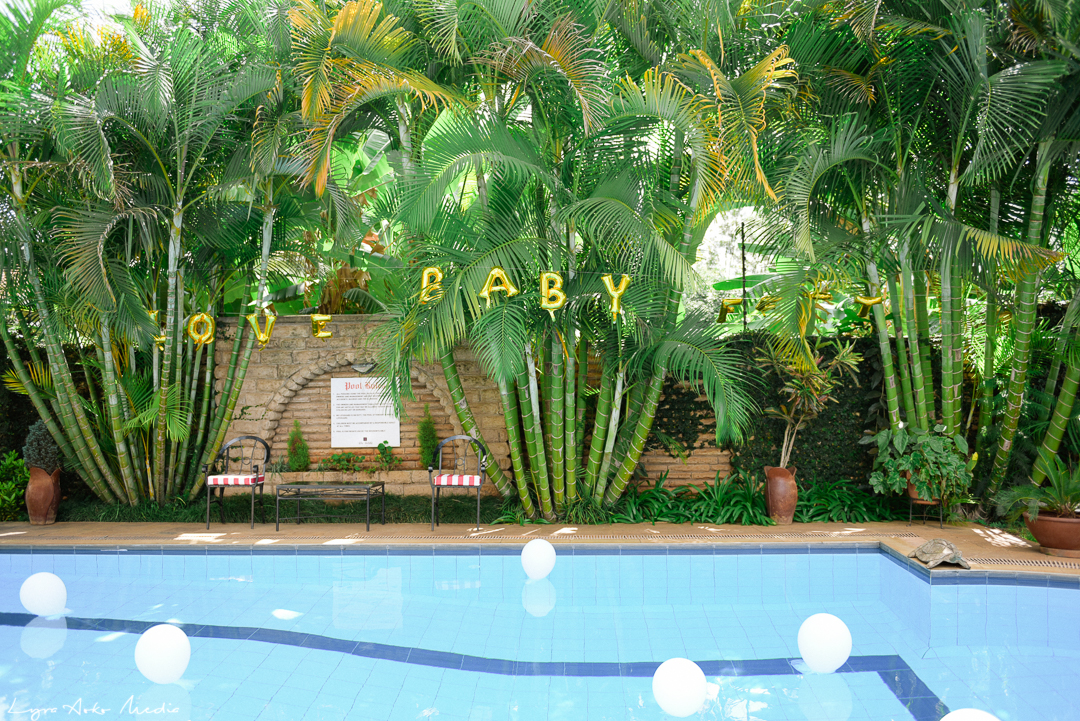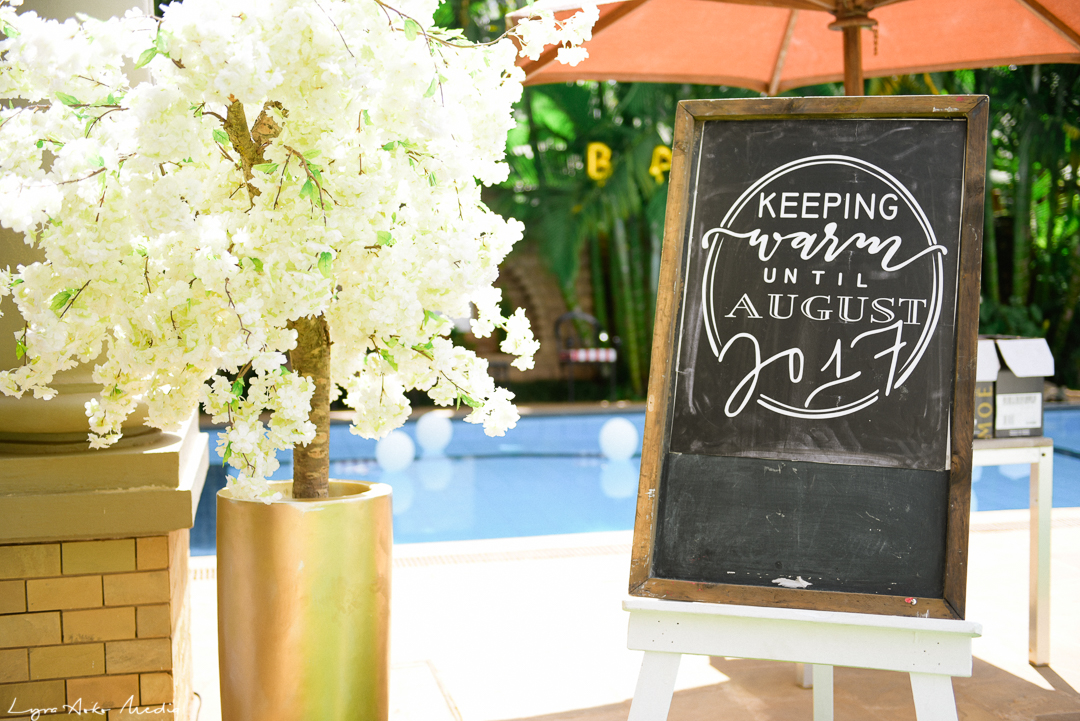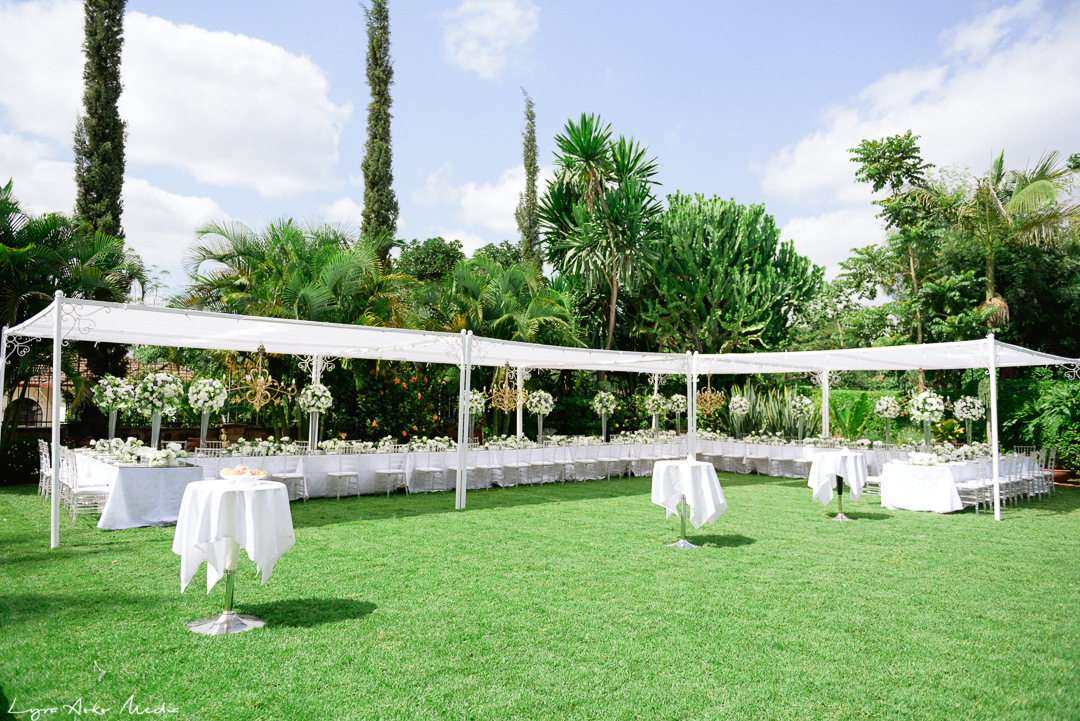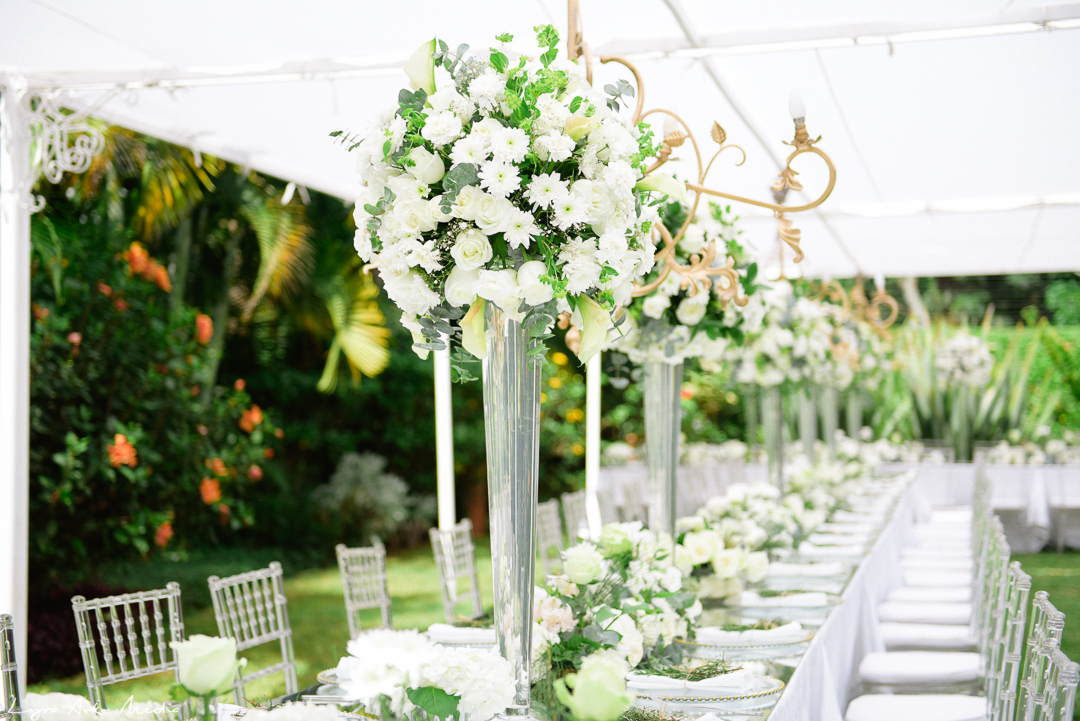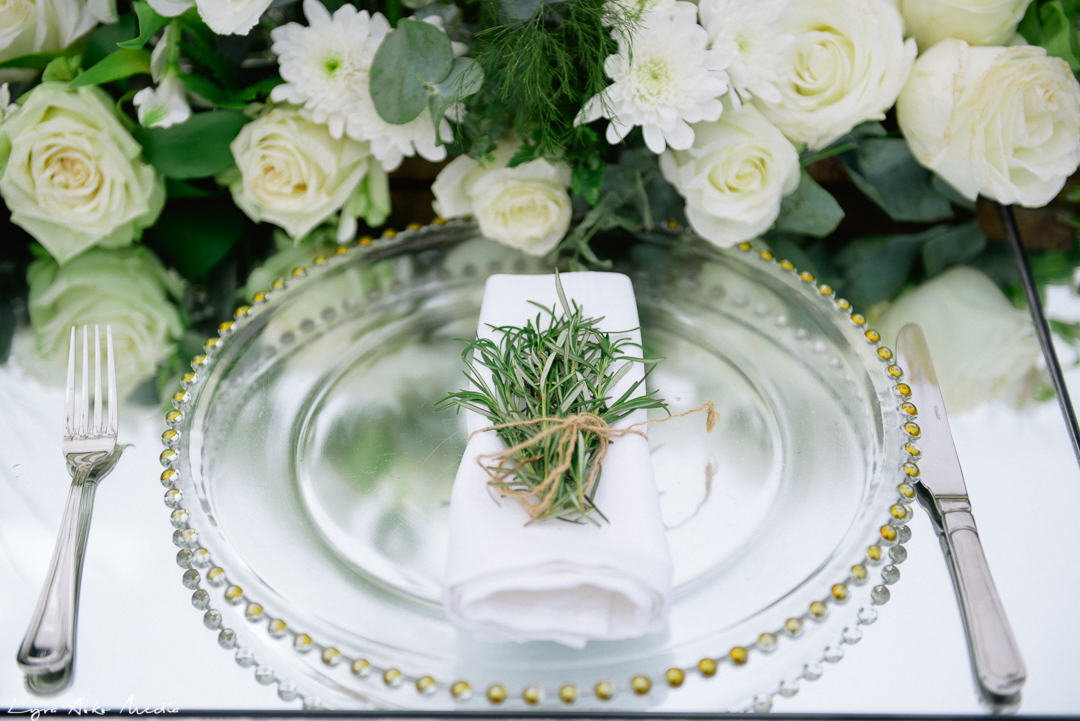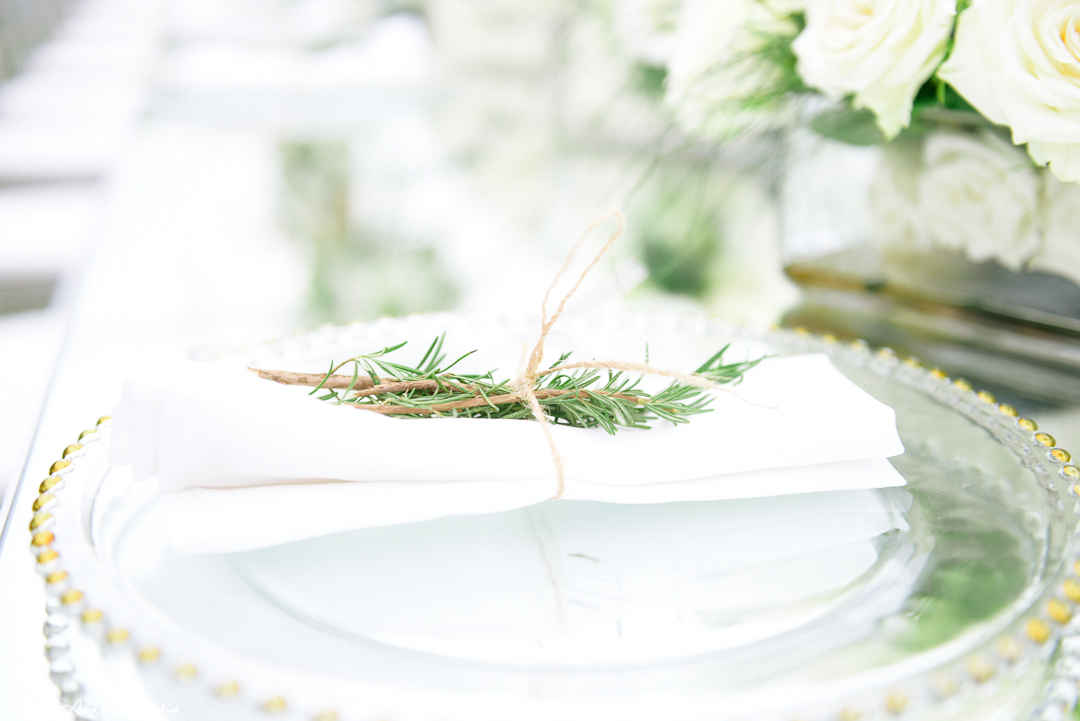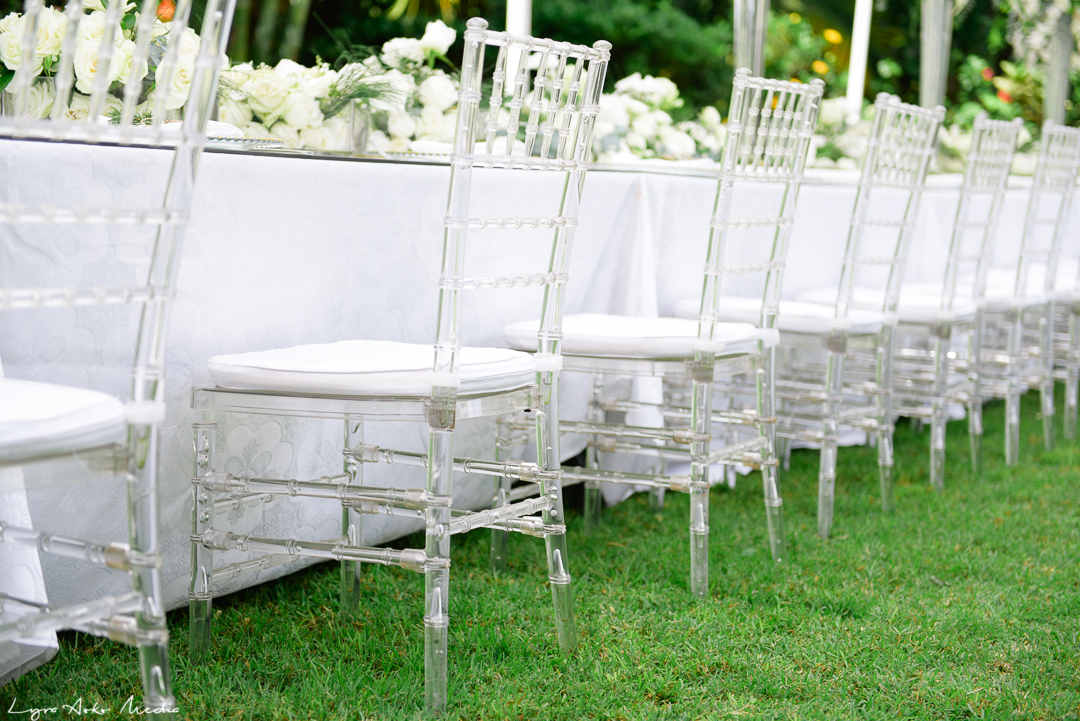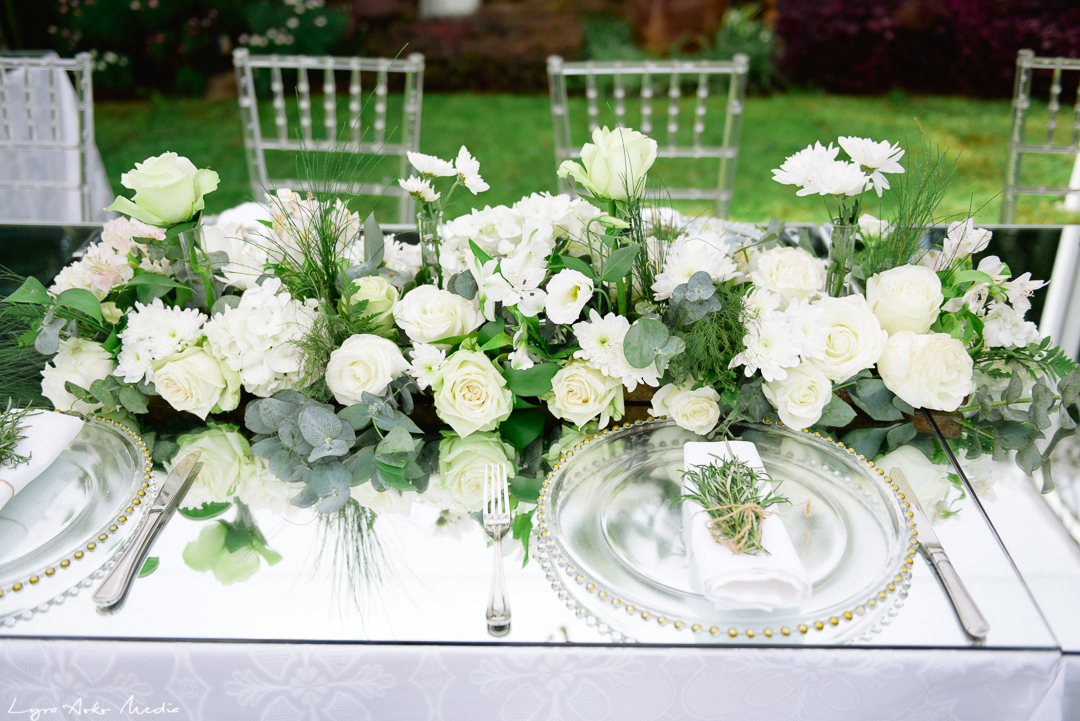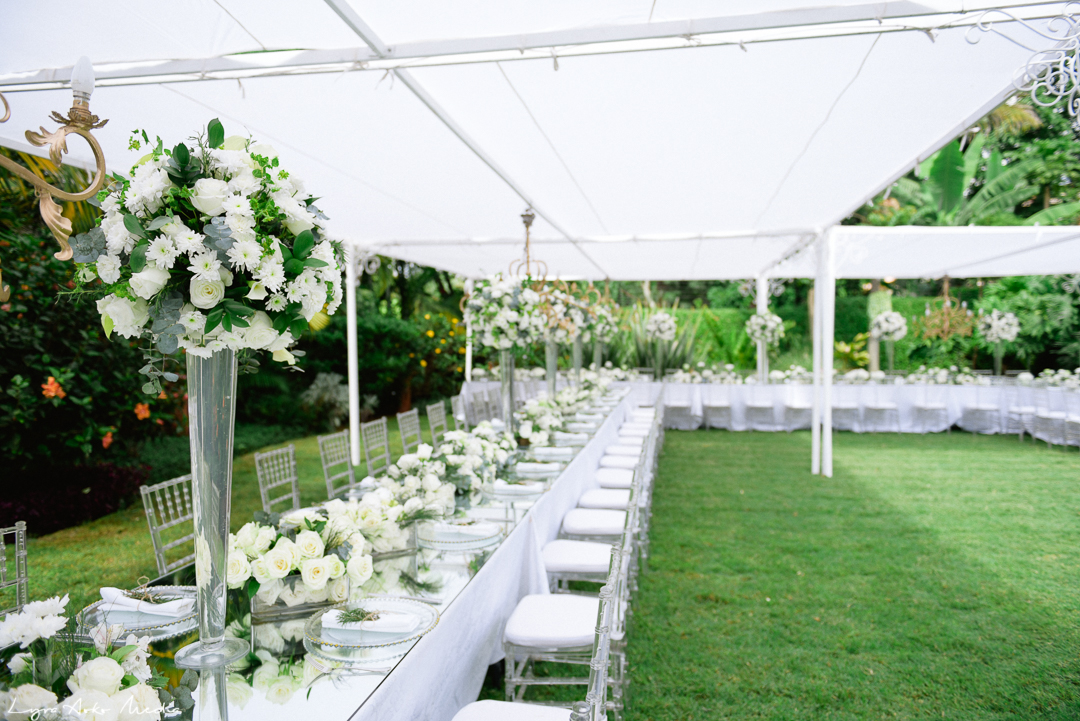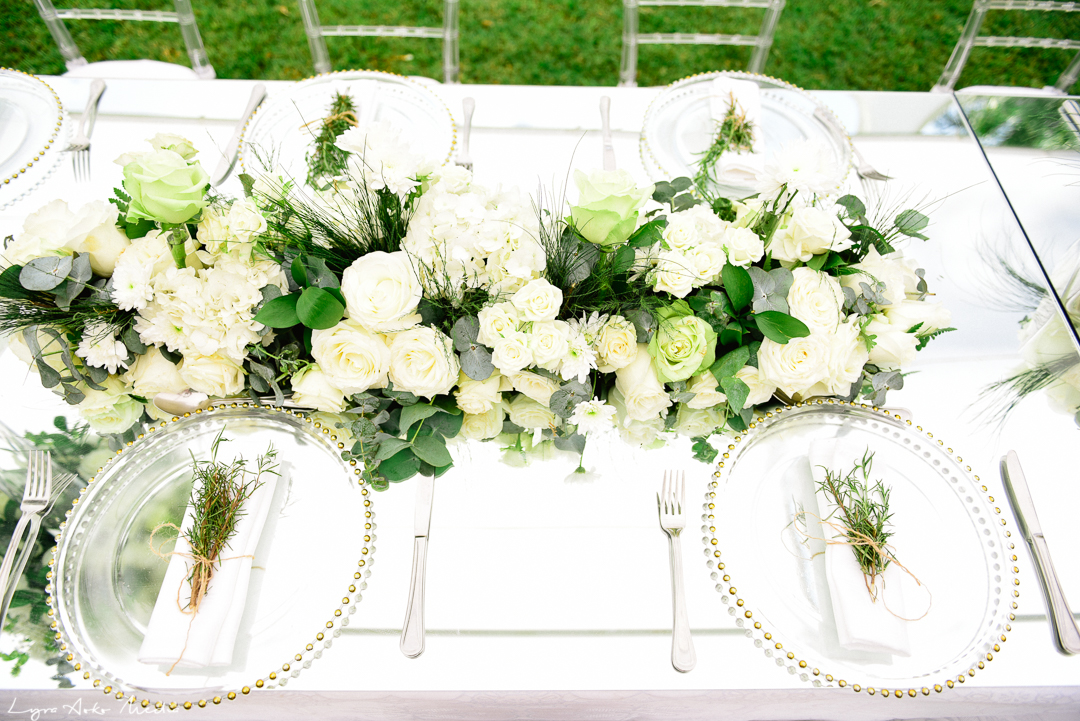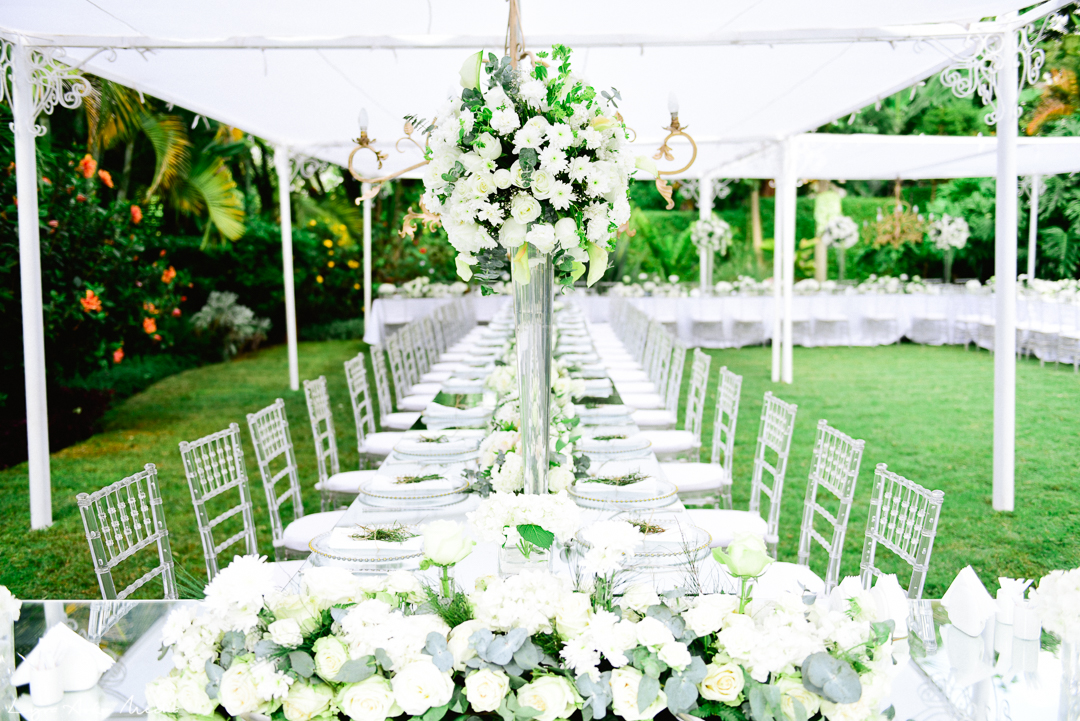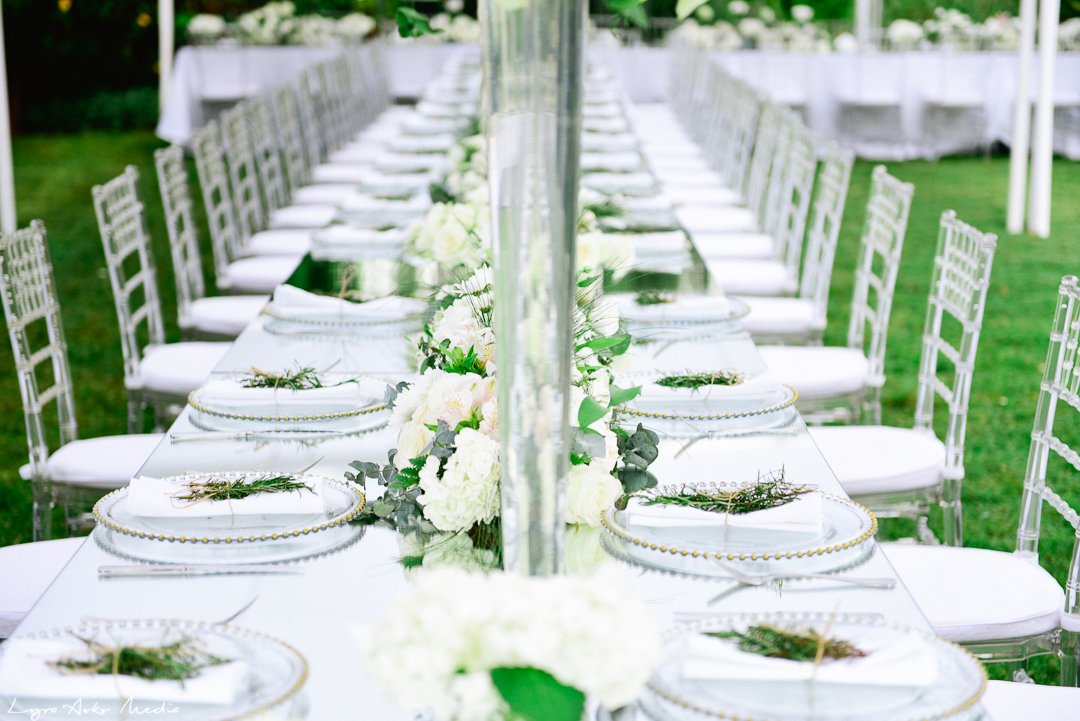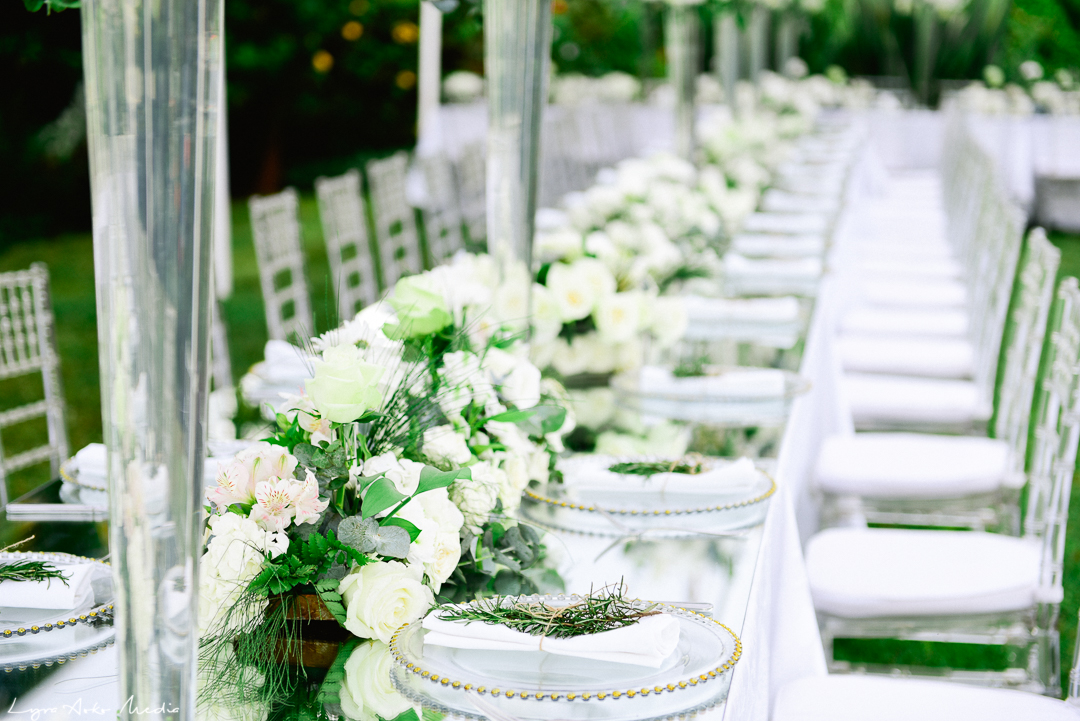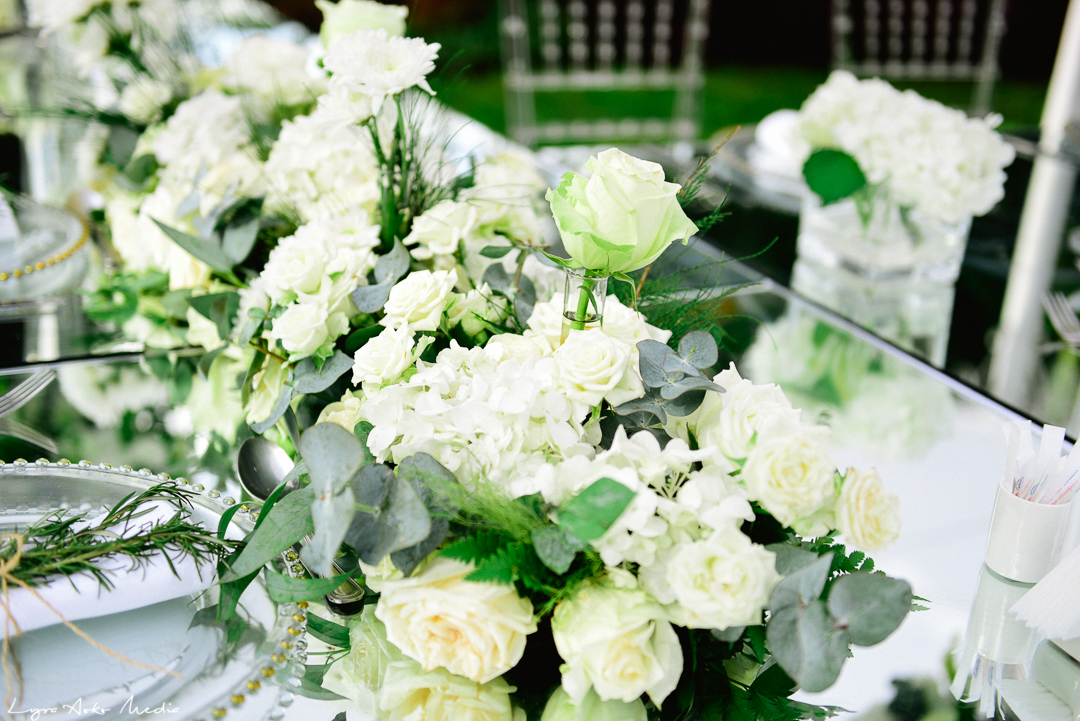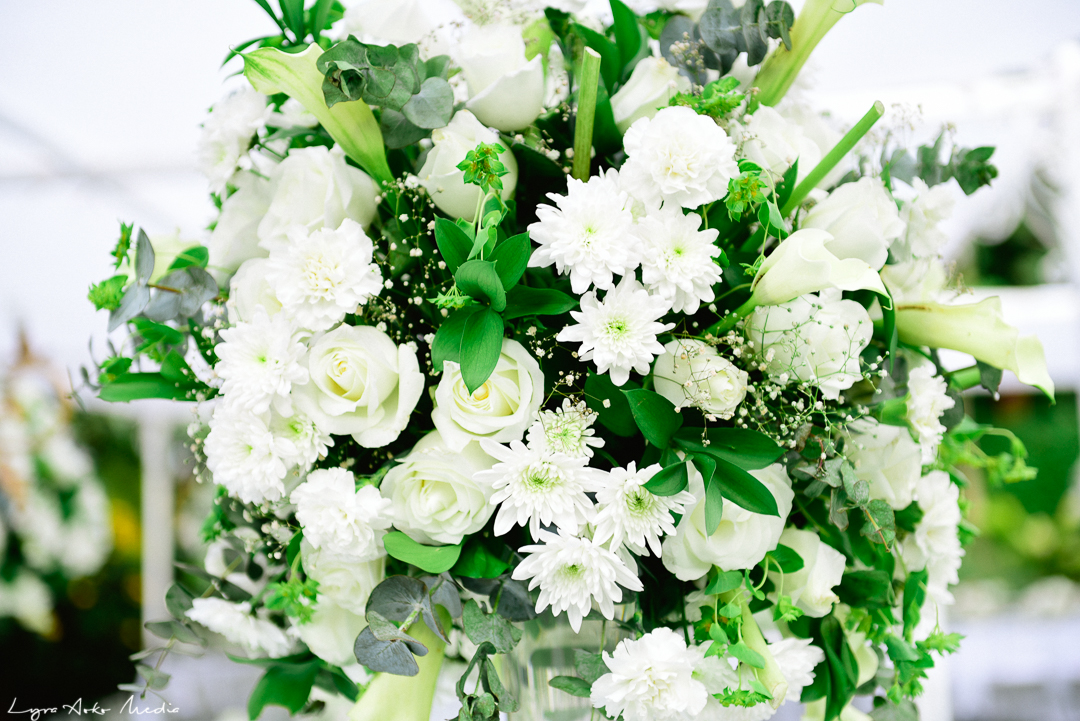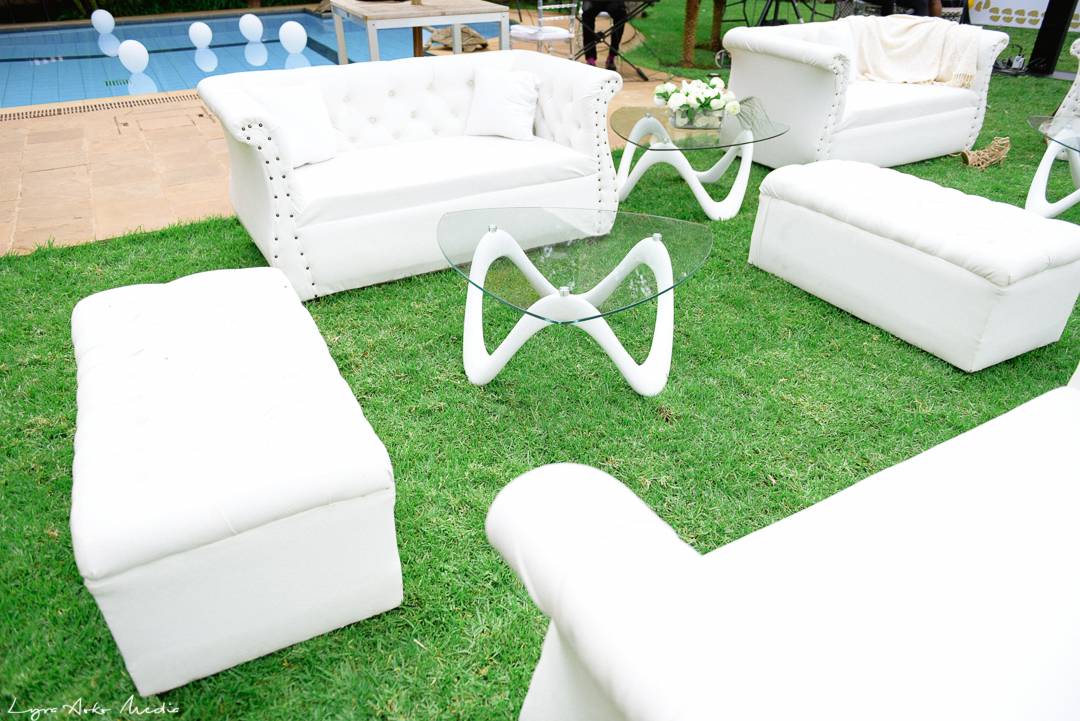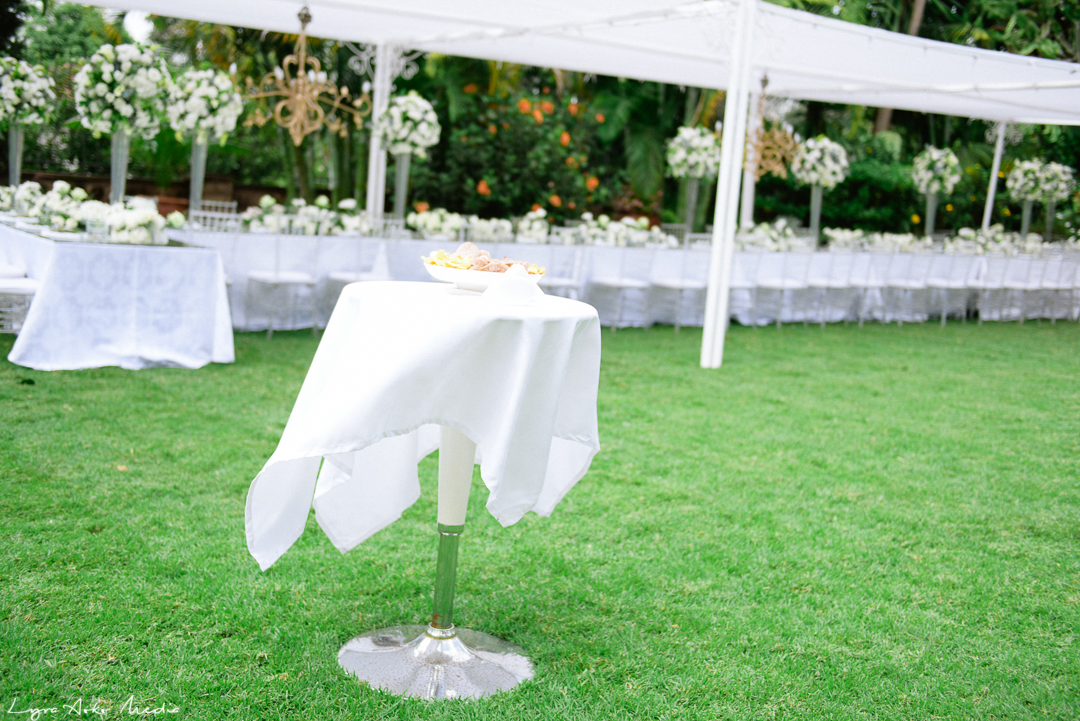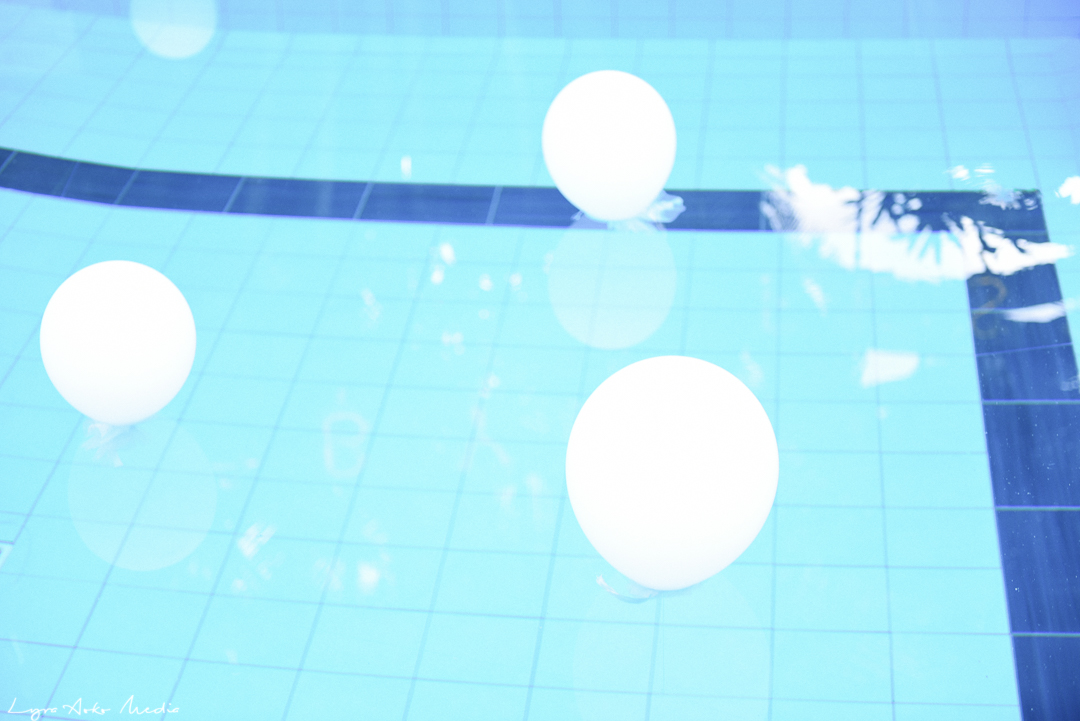 Food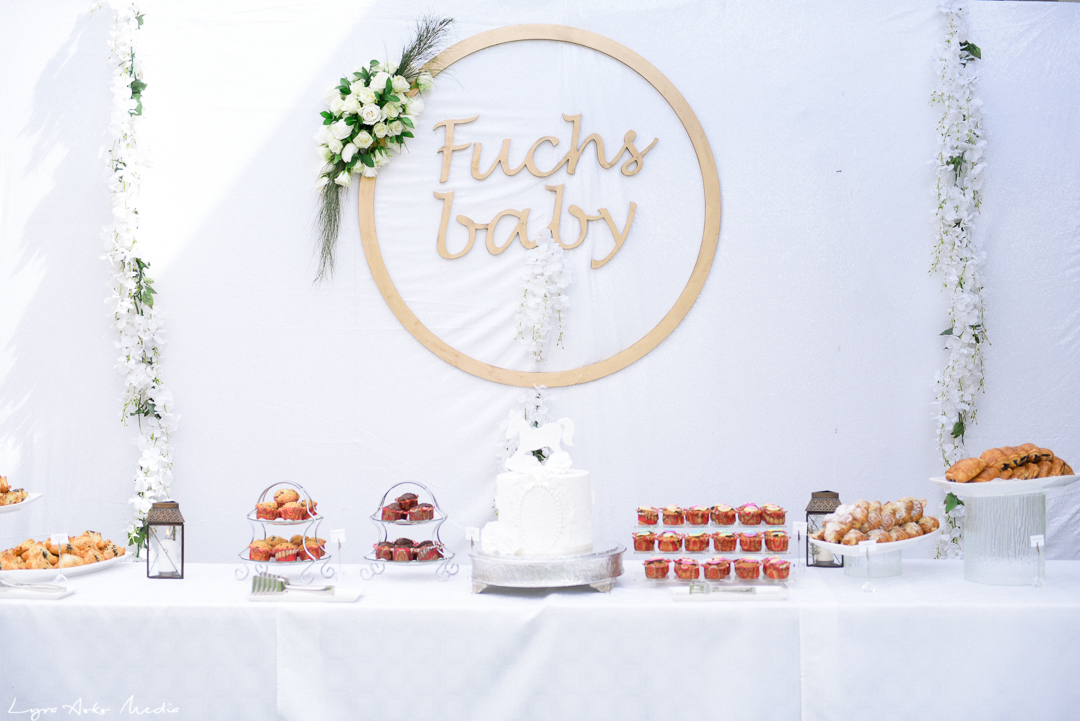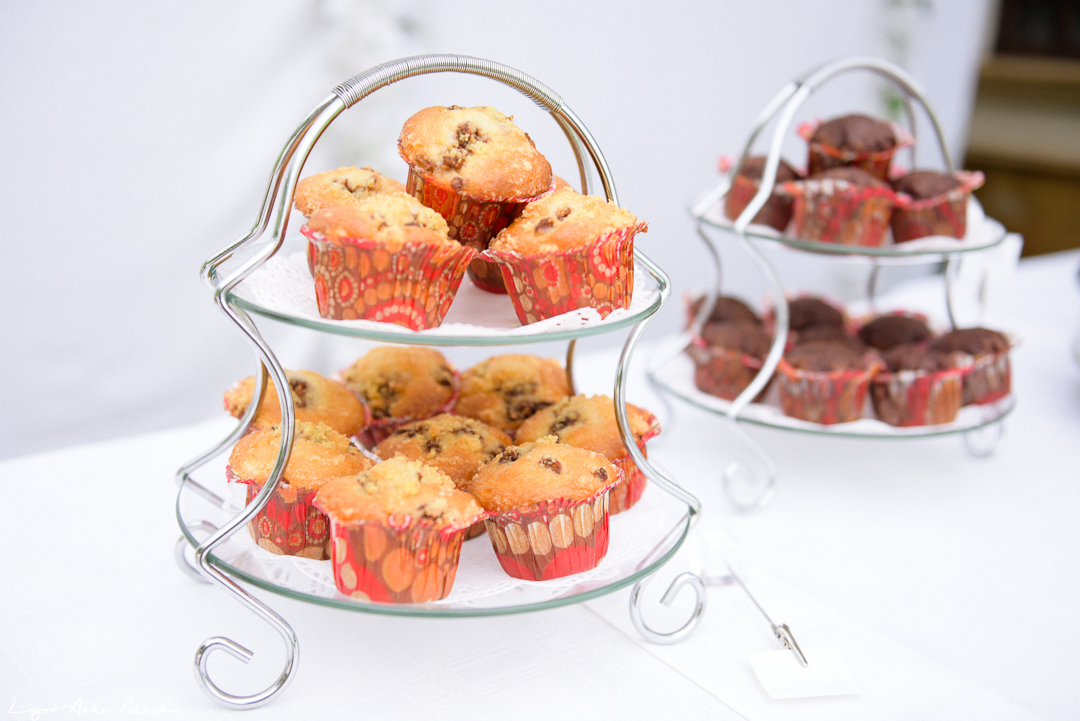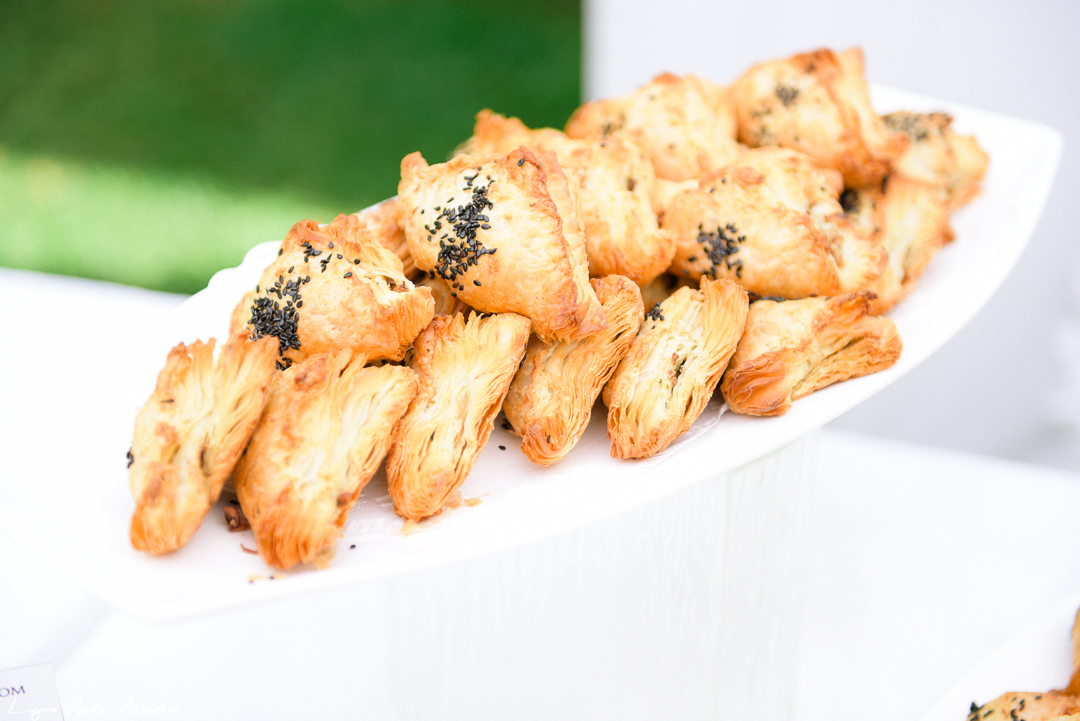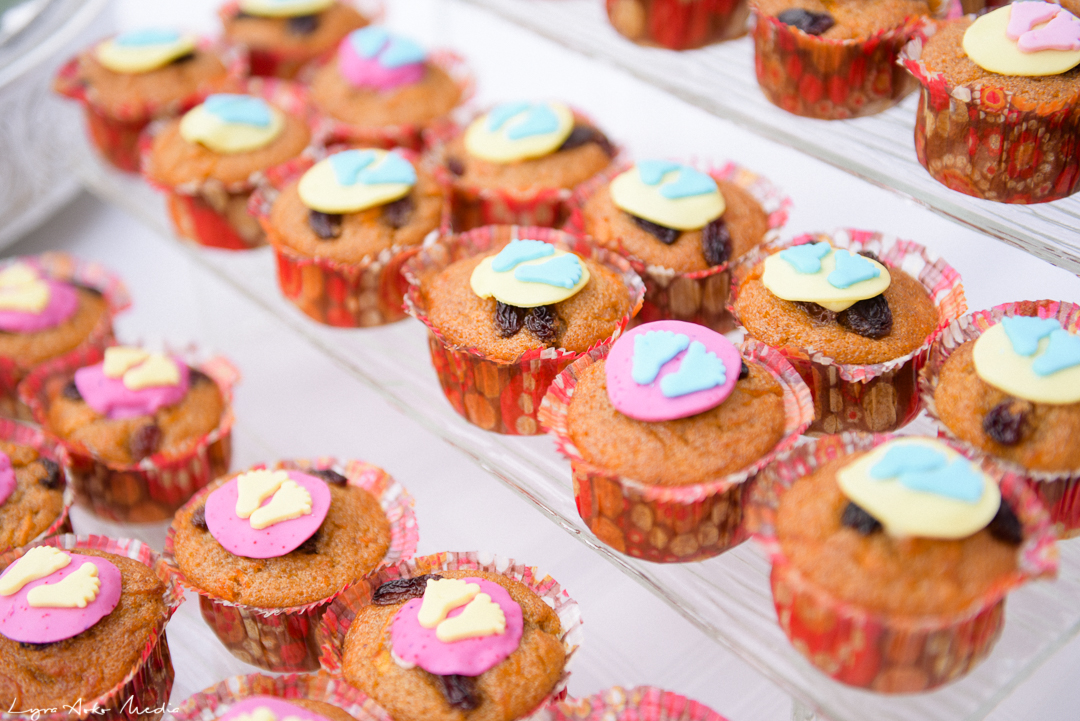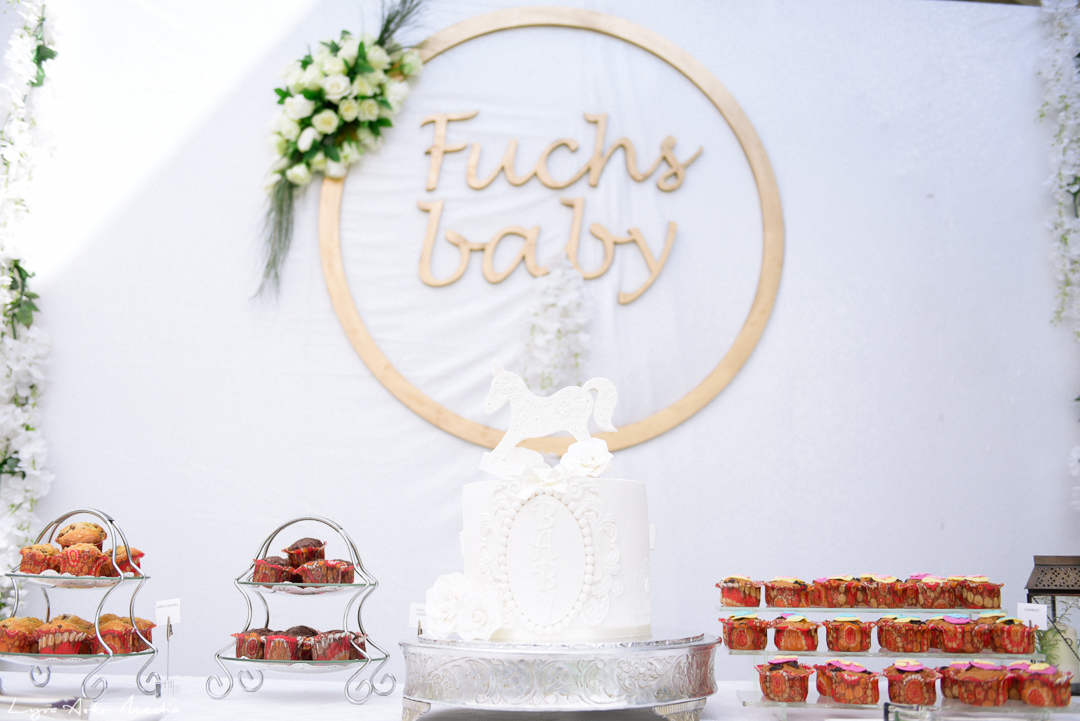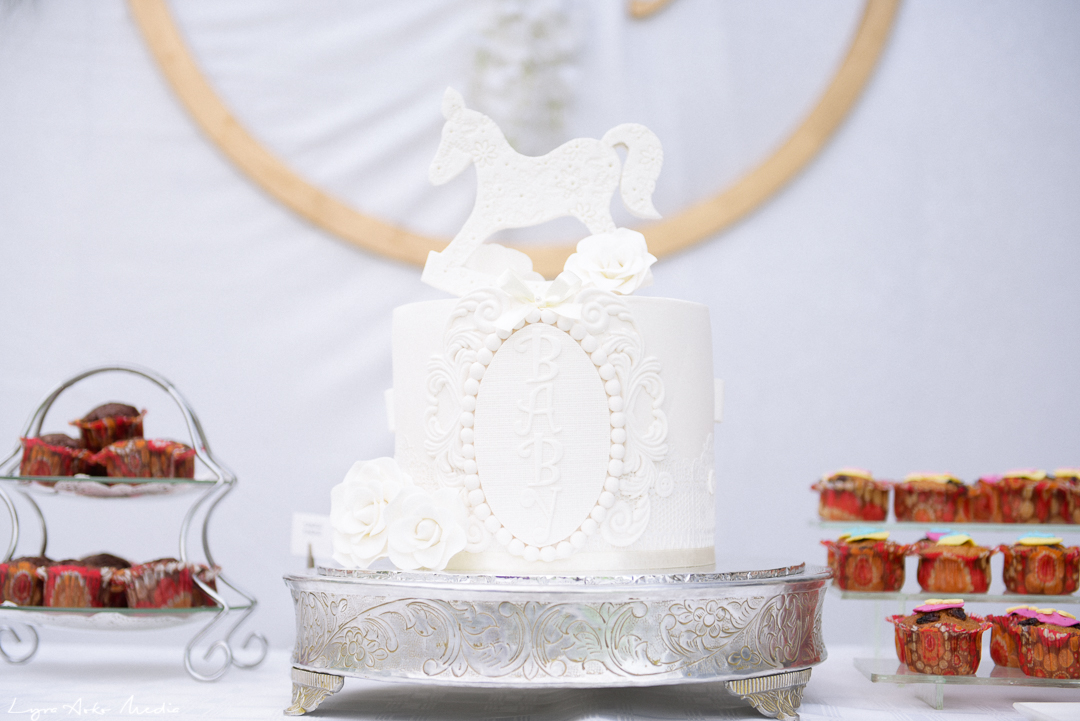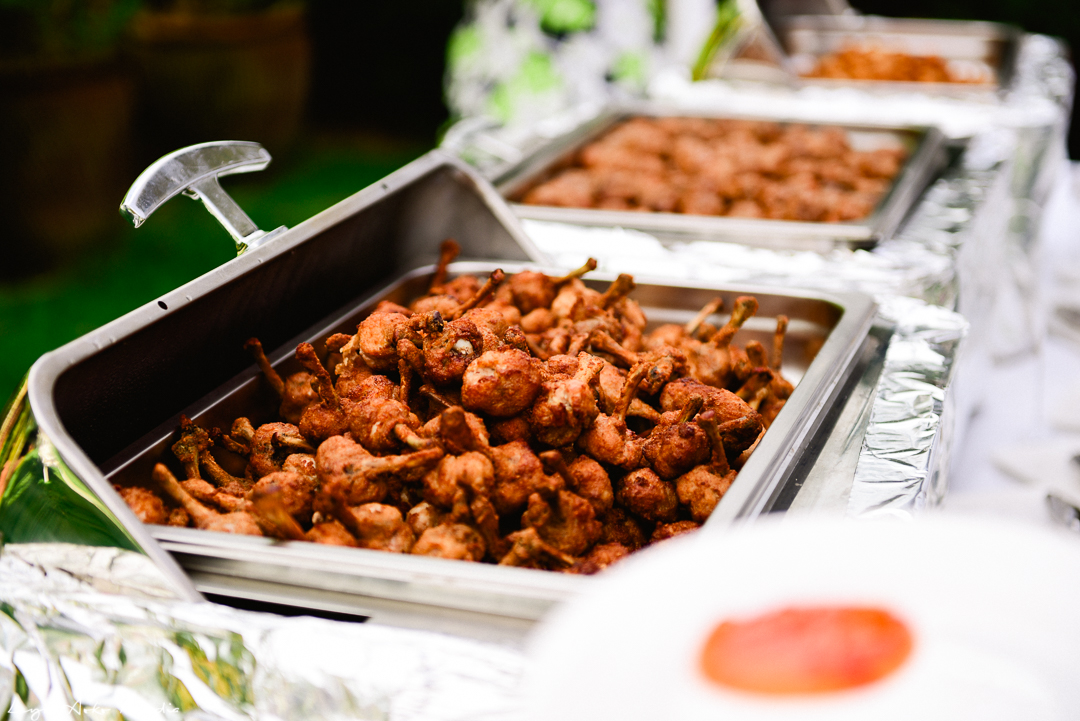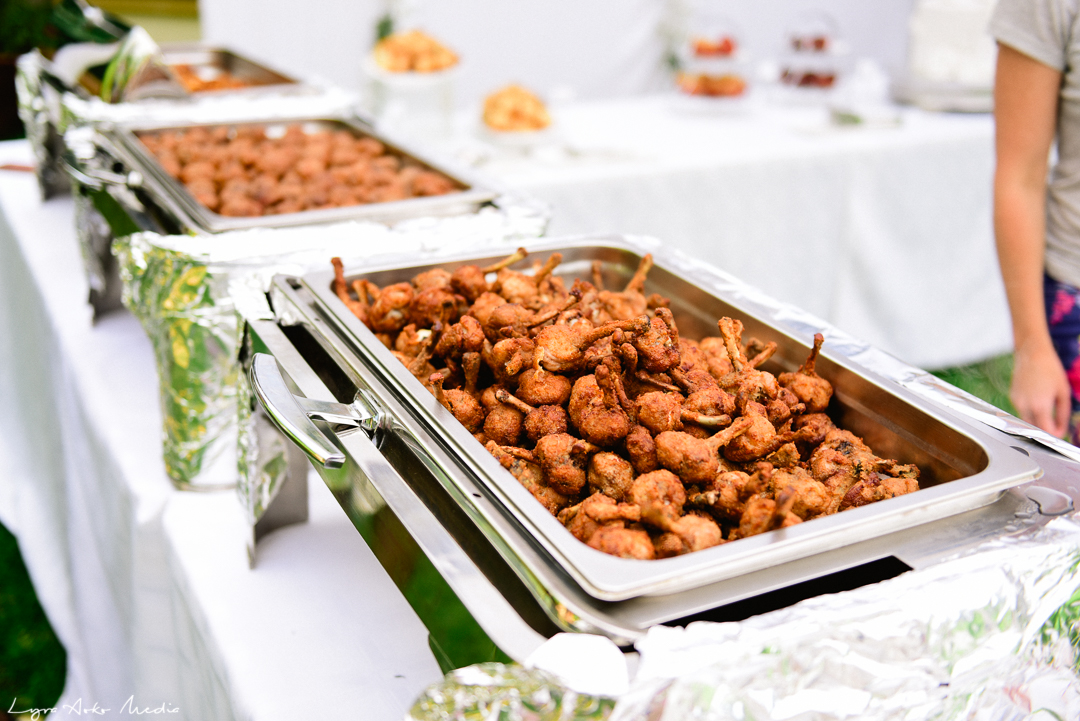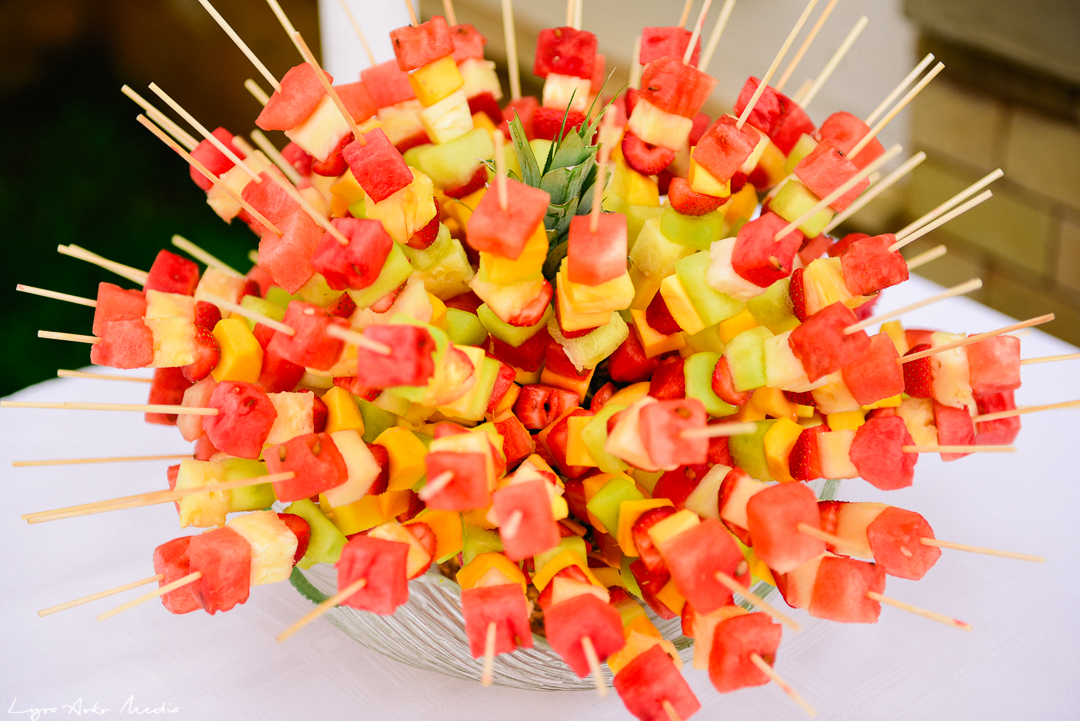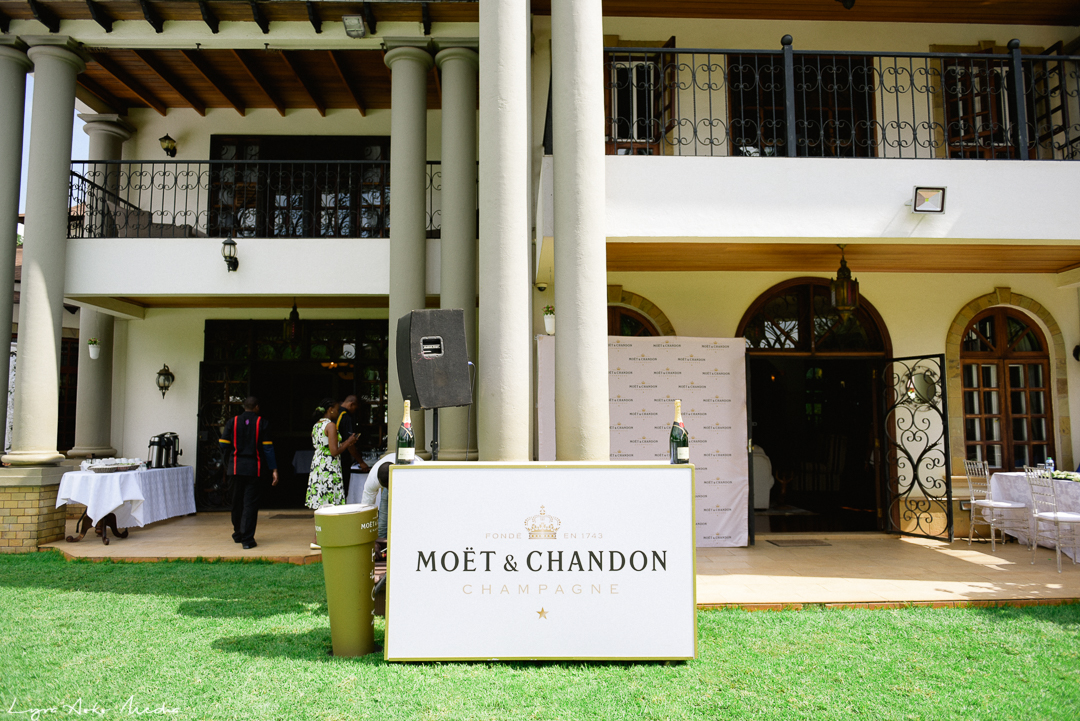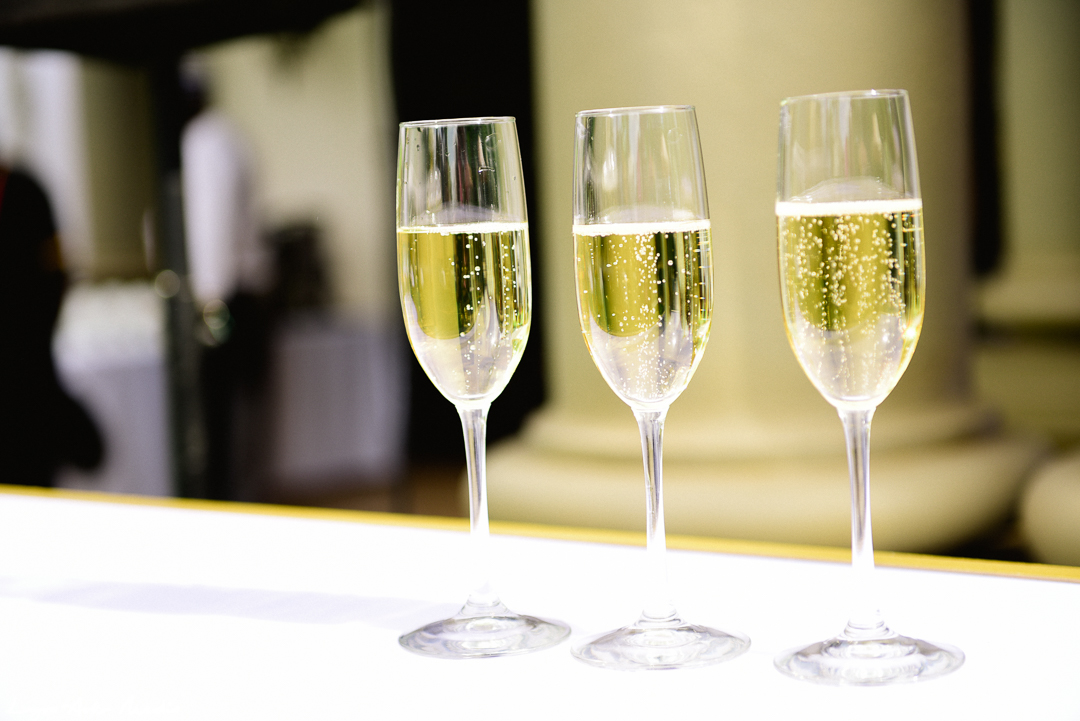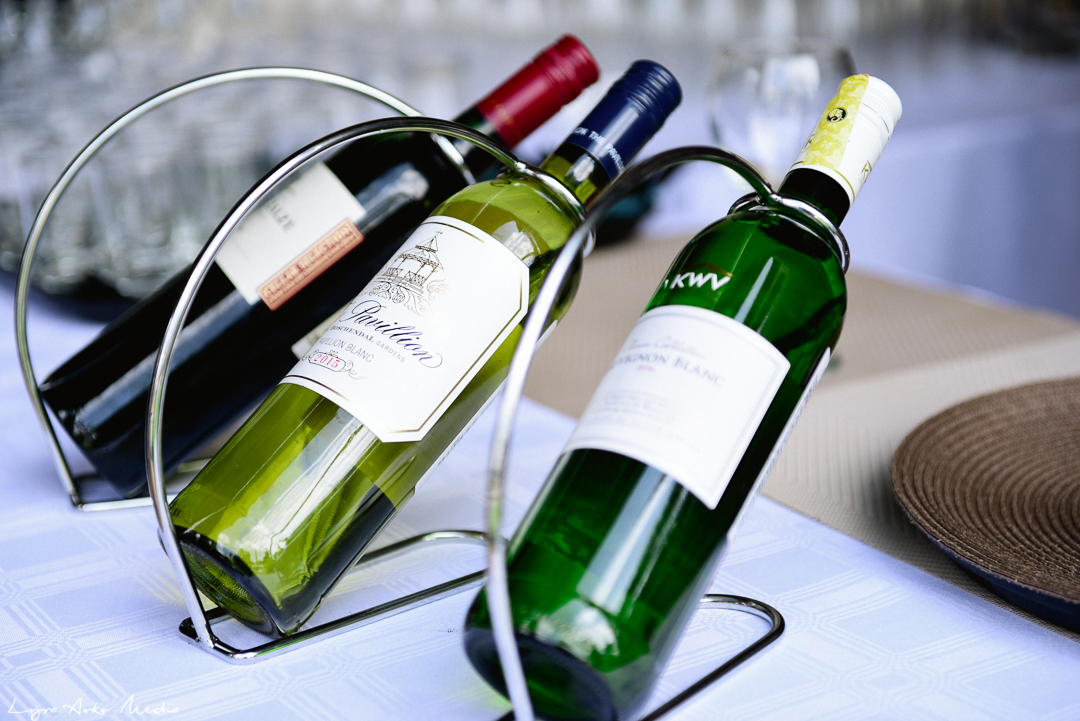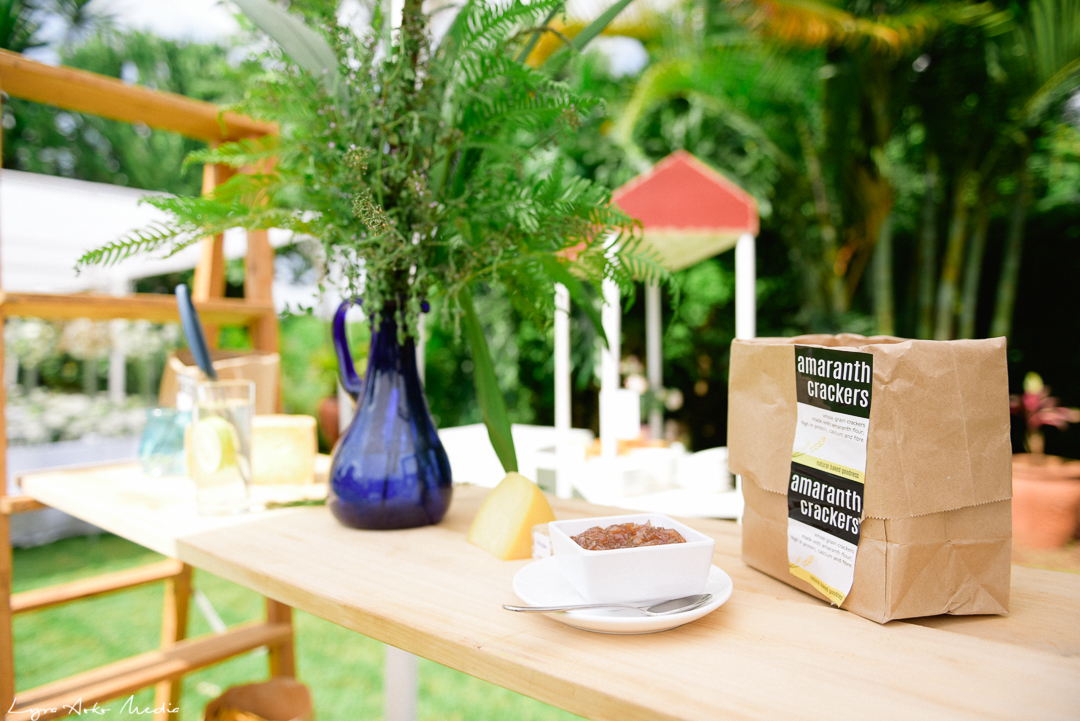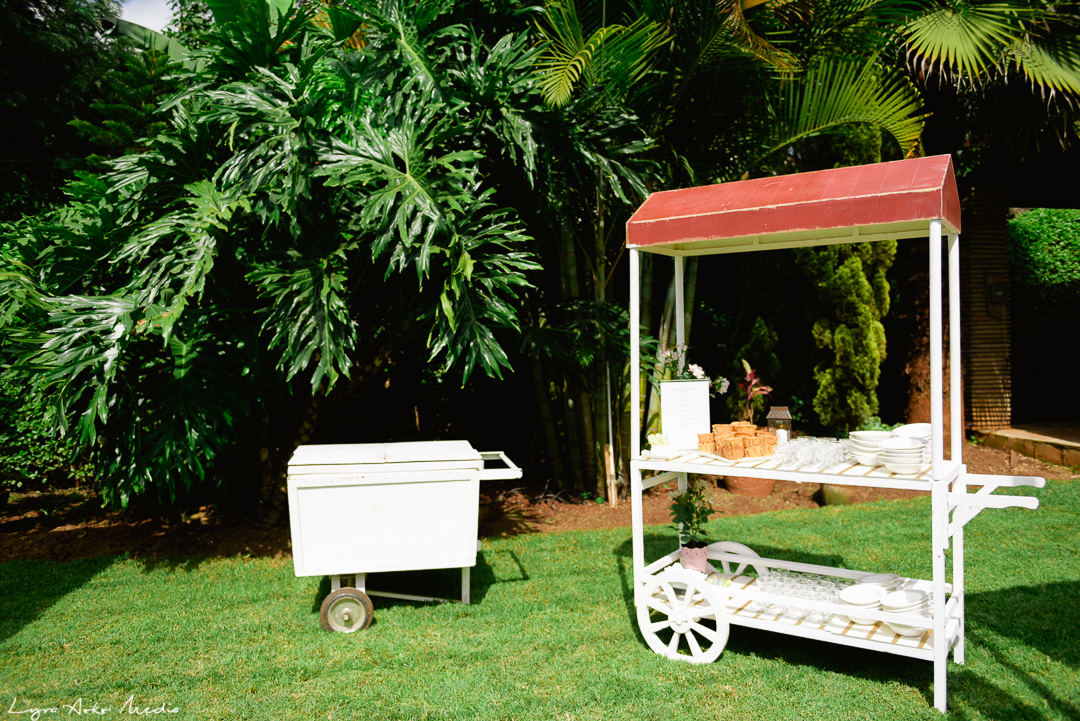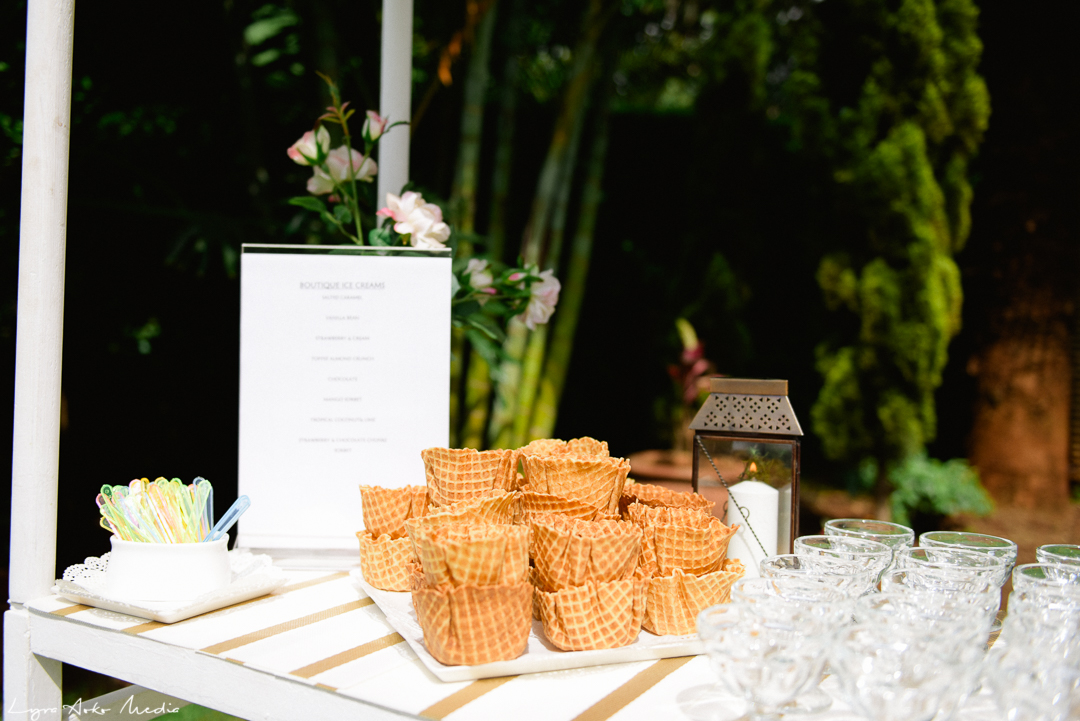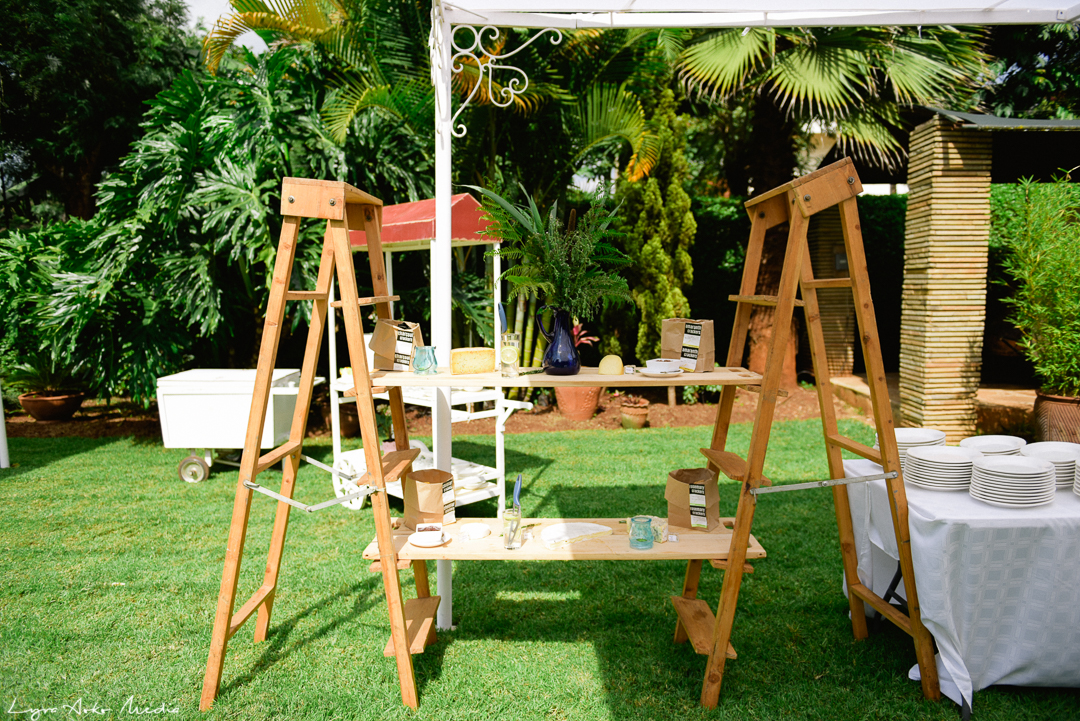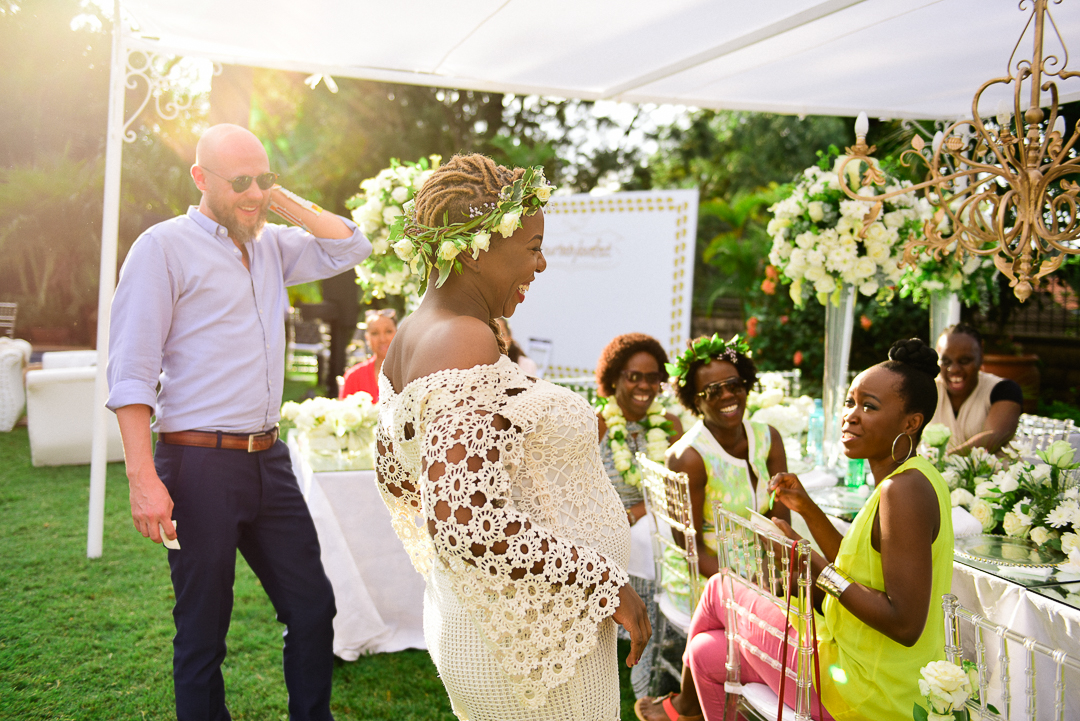 WE WISH ANNABEL AND MAREK ALL THE LOVE AND JOY IN THIS NEXT STEP OF THEIR LIVES.
---
THE MATERIAL ON THIS SITE MAY NOT BE REPRODUCED, DISTRIBUTED, TRANSMITTED, CACHED OR OTHERWISE USED, EXCEPT WITH THE PRIOR WRITTEN PERMISSION OF YVONNE AOKO WERE
All rights reserved © Lyra Aoko Media 2016