MAJI ?
Photography by Lyra Aoko – Lyraokomedia.com
Model/MUA/Stylist Joy Kendi
Location Beverly Abwonji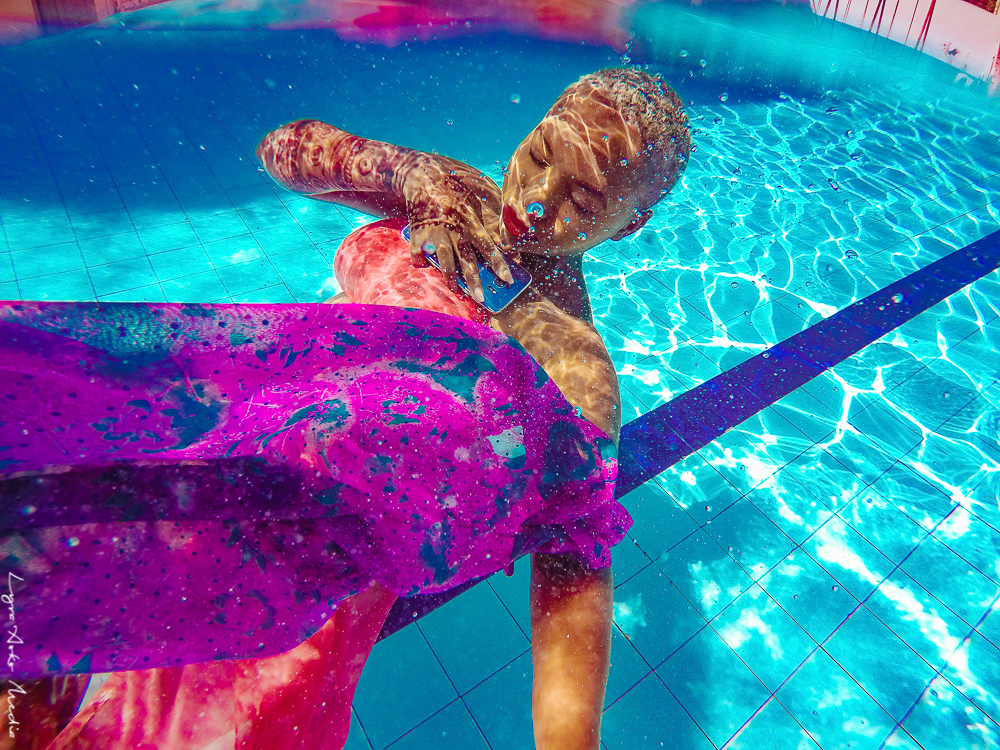 WE DID IT!
We finally shot underwater. If you guys have been keen, I started The Elements series in January with Moto.
Our initial shoot for Maji unfortunately had a few mishaps and we ended up postponing the entire project for a minute but God came through (like He always does. can I hear an Amen!)
The lovely Joy Kendi (One of Kenya's top fashion bloggers and digital personalities) contacted me a few weeks later about a pretty cool project she had pitched to the team at Samsung Kenya for a collaboration feature. The Samsung s7 Edge in Coral Blue was the chosen device and the entire concept would be water themed. I was so grateful to the heavens because all the pieces of the puzzle fit perfectly with the initial Maji creative direction.
The shoot really could not have come at a better time because it's Pisces season (Hello water children of the world).
I also got to test and use the Samsung S7 Edge in Coral Blue and the phone's underwater capabilities truly surprised me!
View all the images from the shoot below.
Images shot with the Samsung S7 Edge Coral Blue, Go Pro Hero 4 and Nikon DSLR.
Lighting : Natural light
Post Production : Photoshop and Lightroom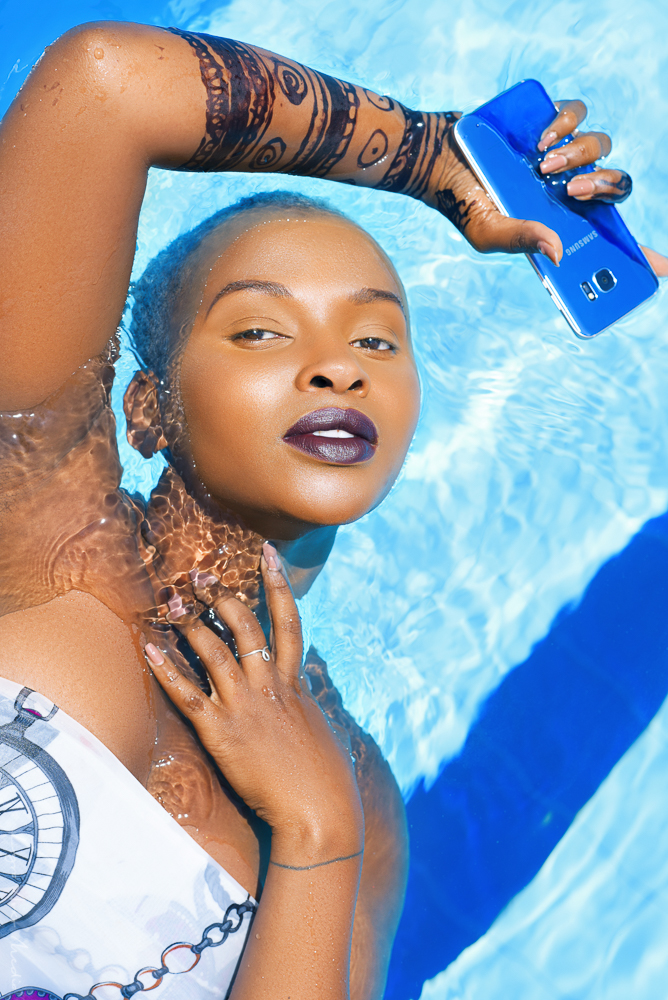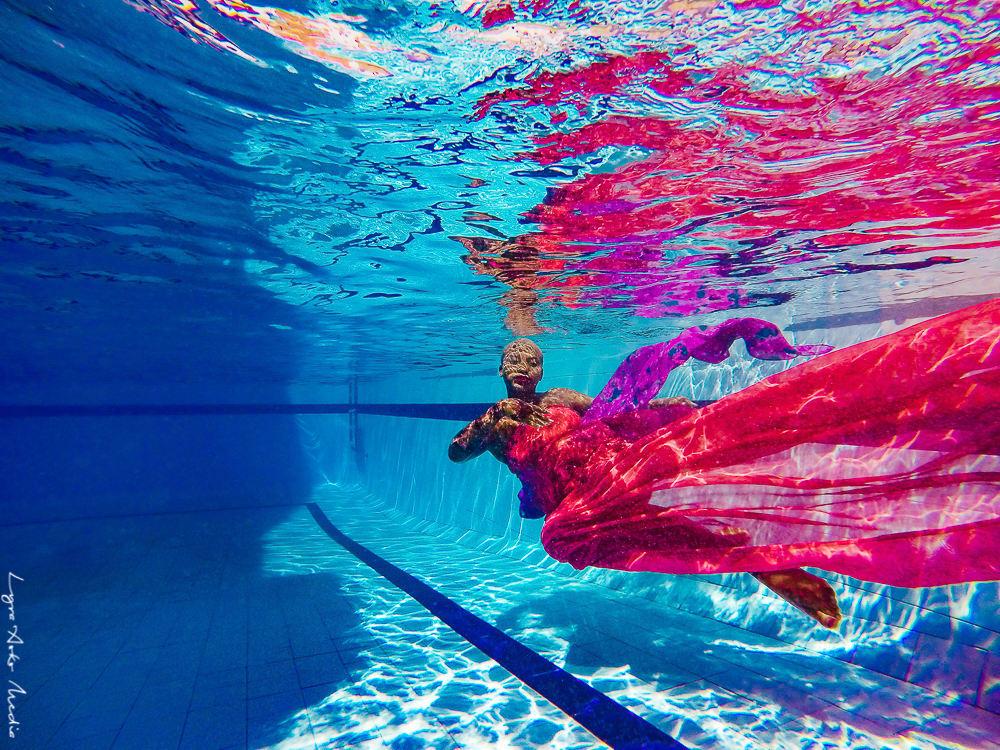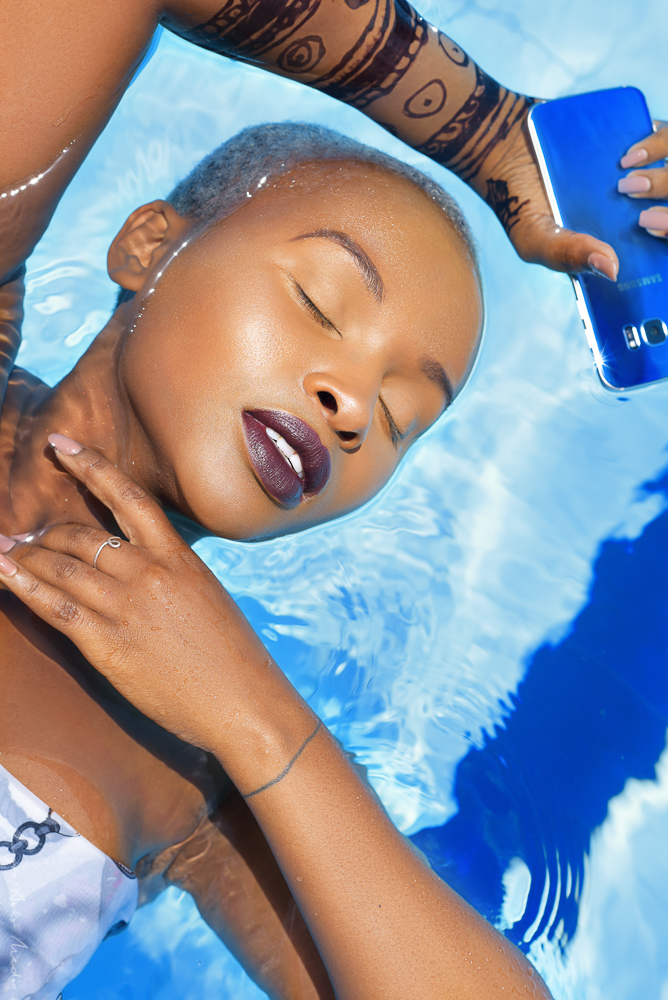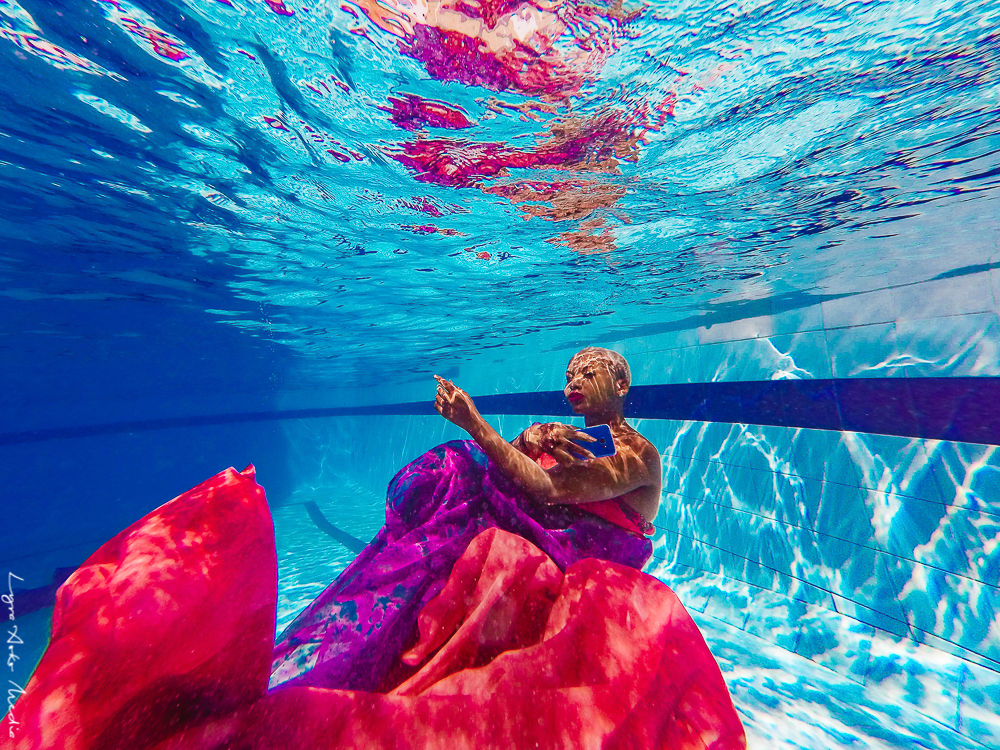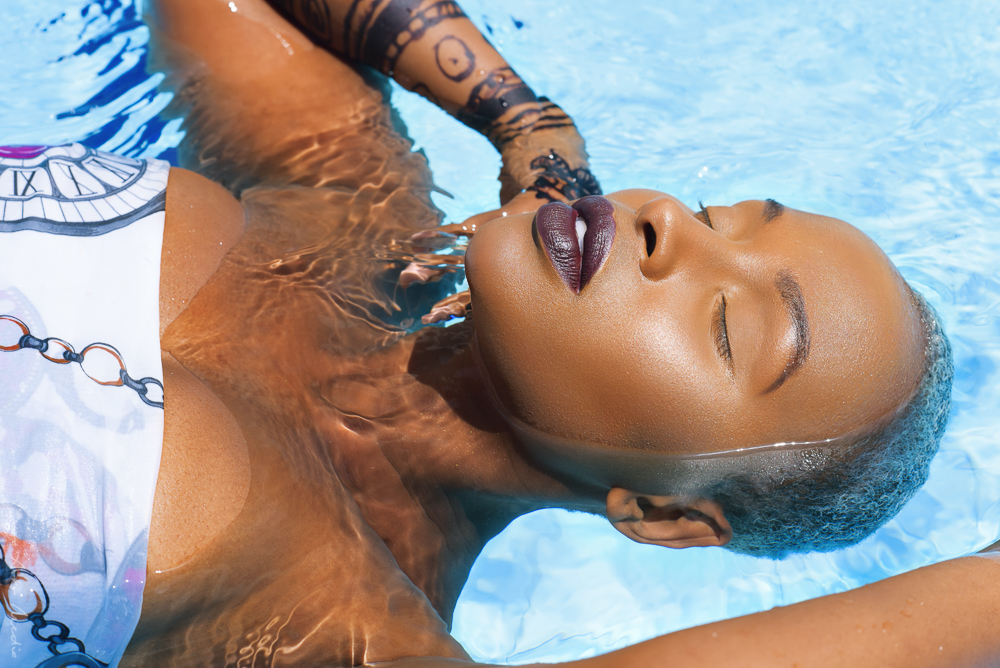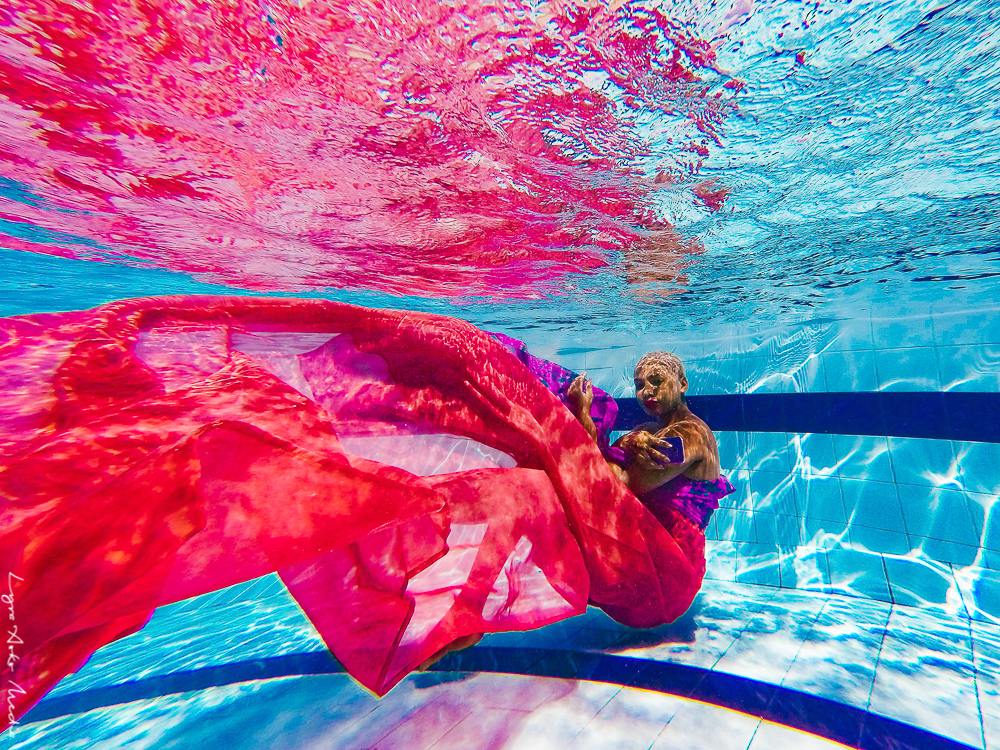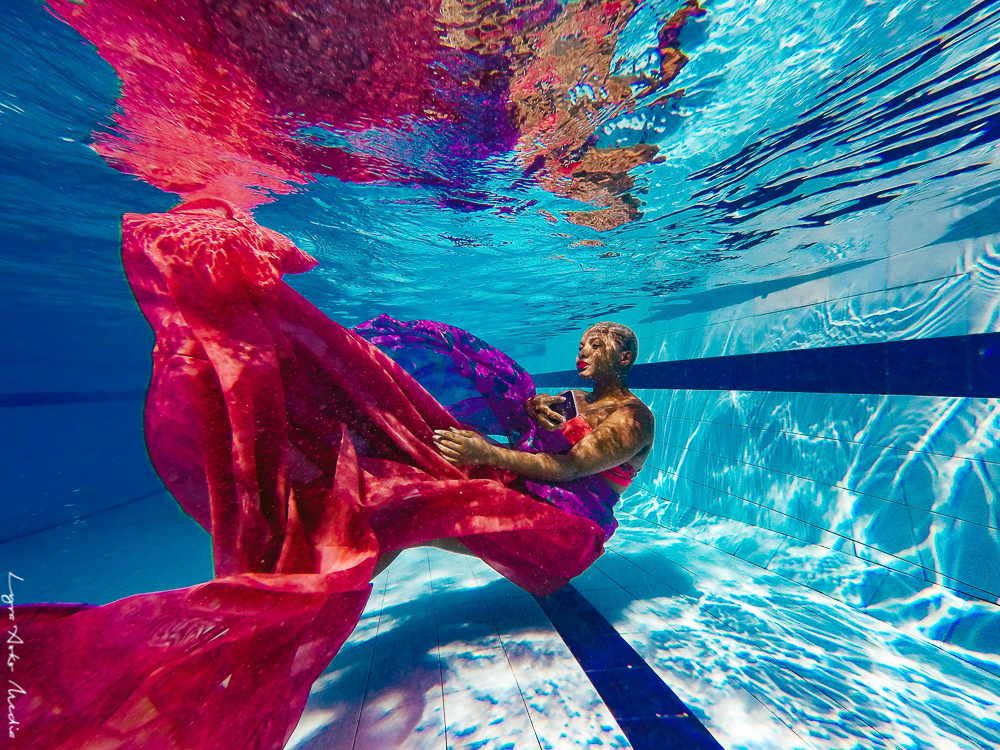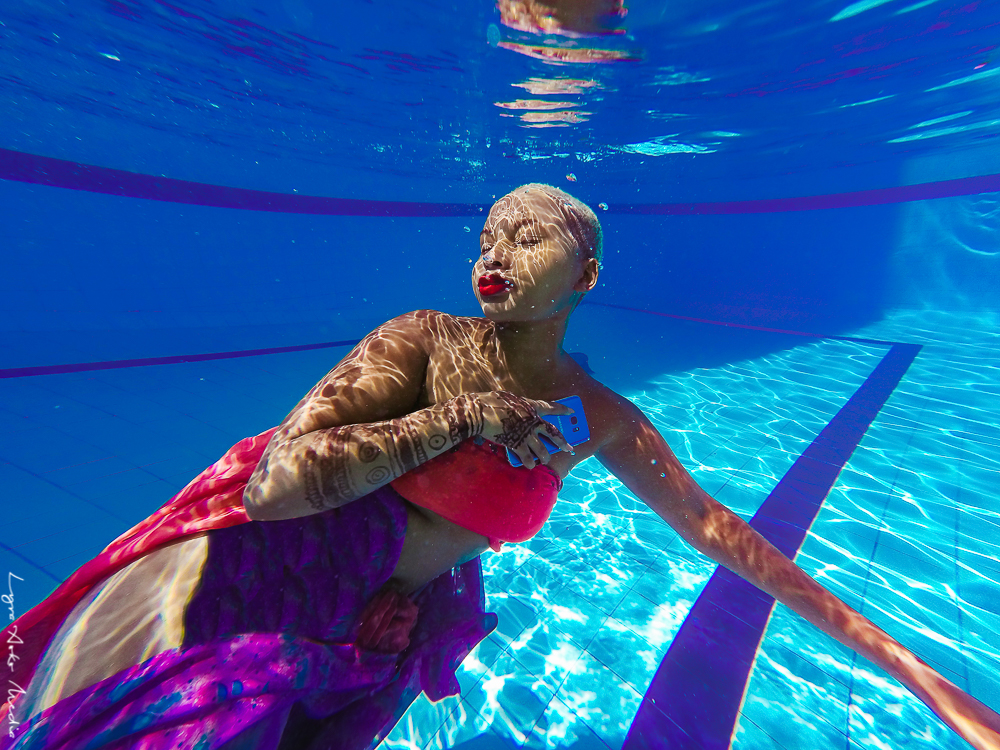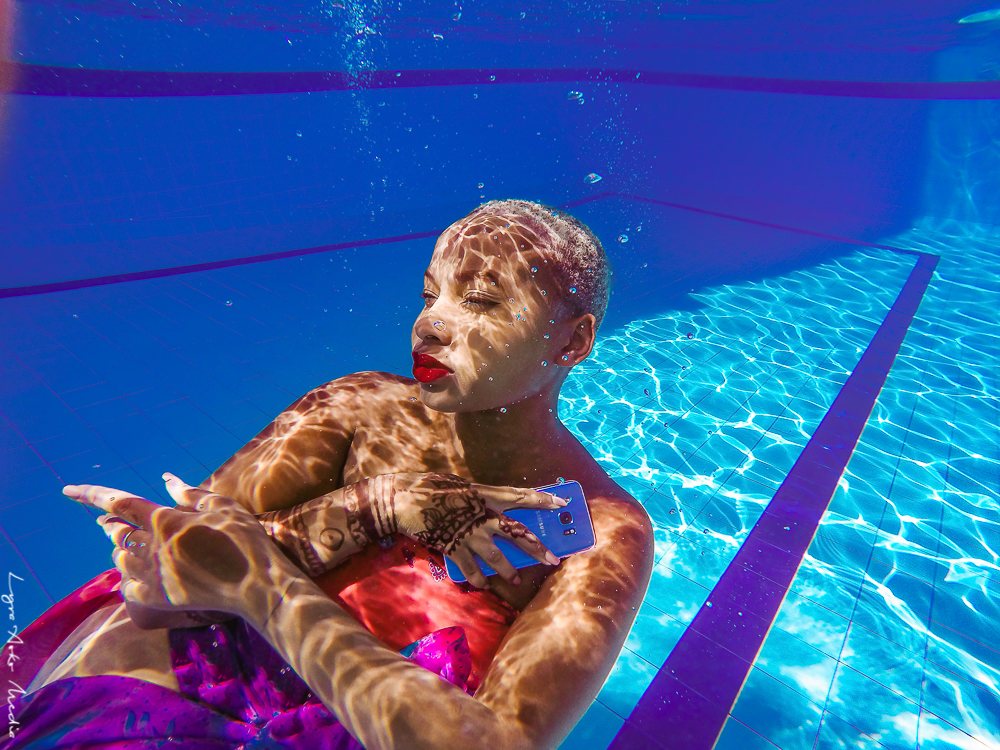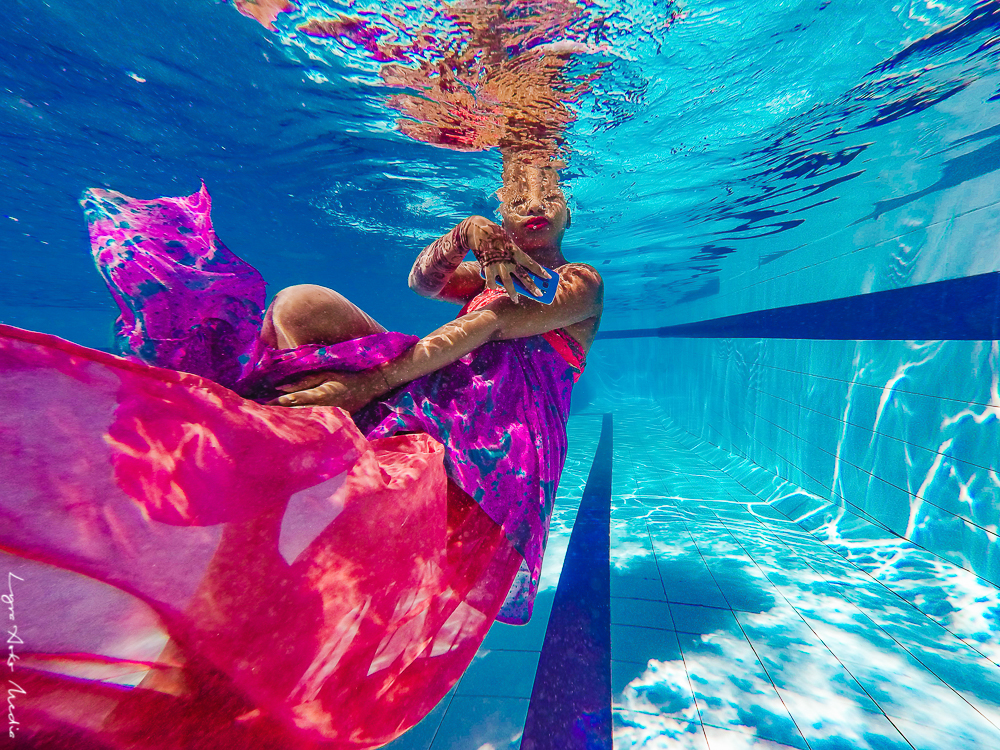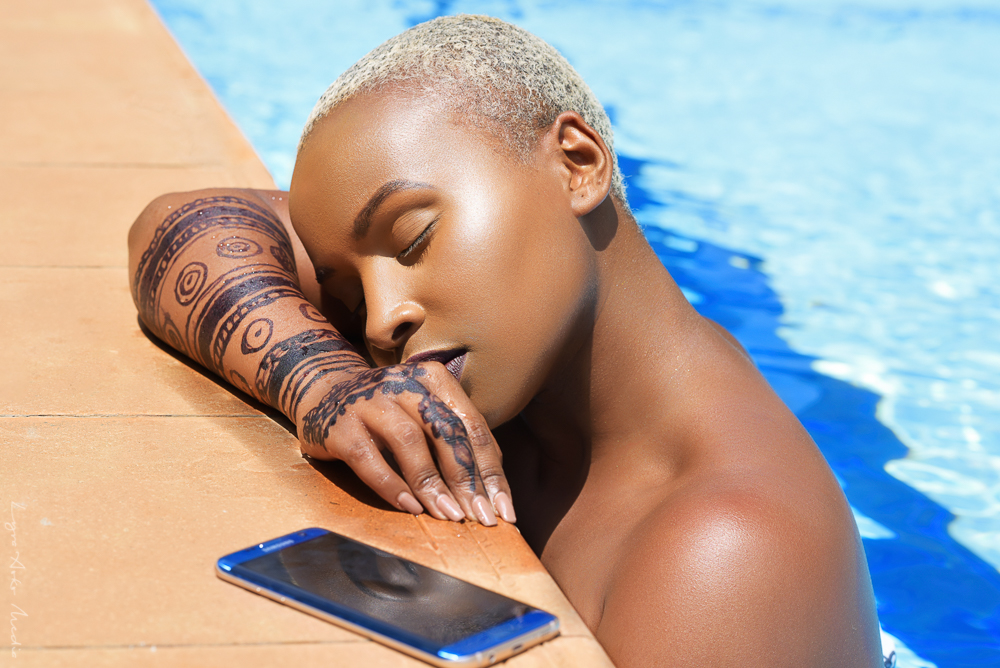 Read Joy's review of the Samsung S7 Edge Coral Blue underwater capabilities here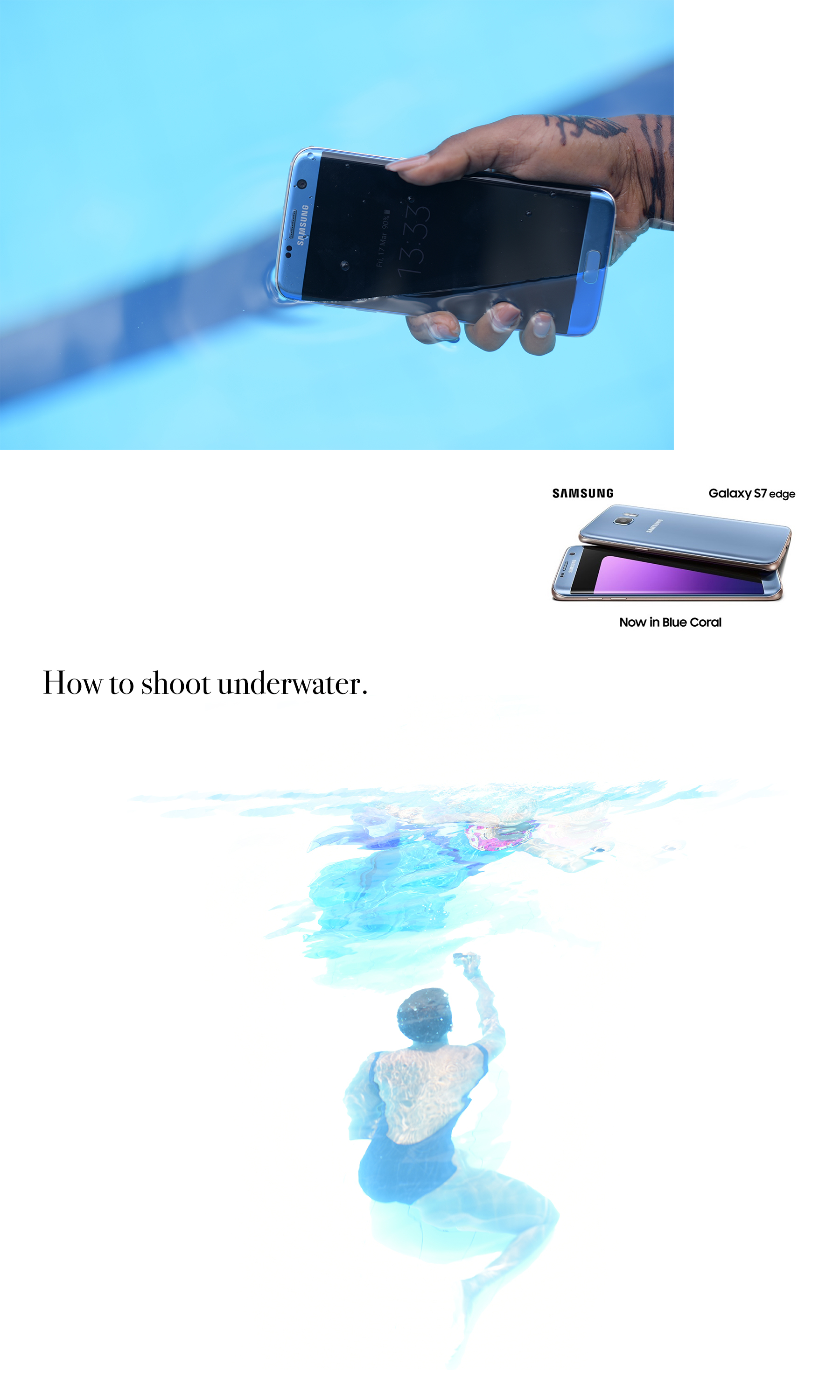 Watch my 10 Tips for Underwater Photography here
I can't wait for Earth and Wind!
---
Thank you so much for reading.
Don't forget to subscribe to my Youtube Channel for more BTS action from my photoshoots.
Love and Love.
Lyra Aoko