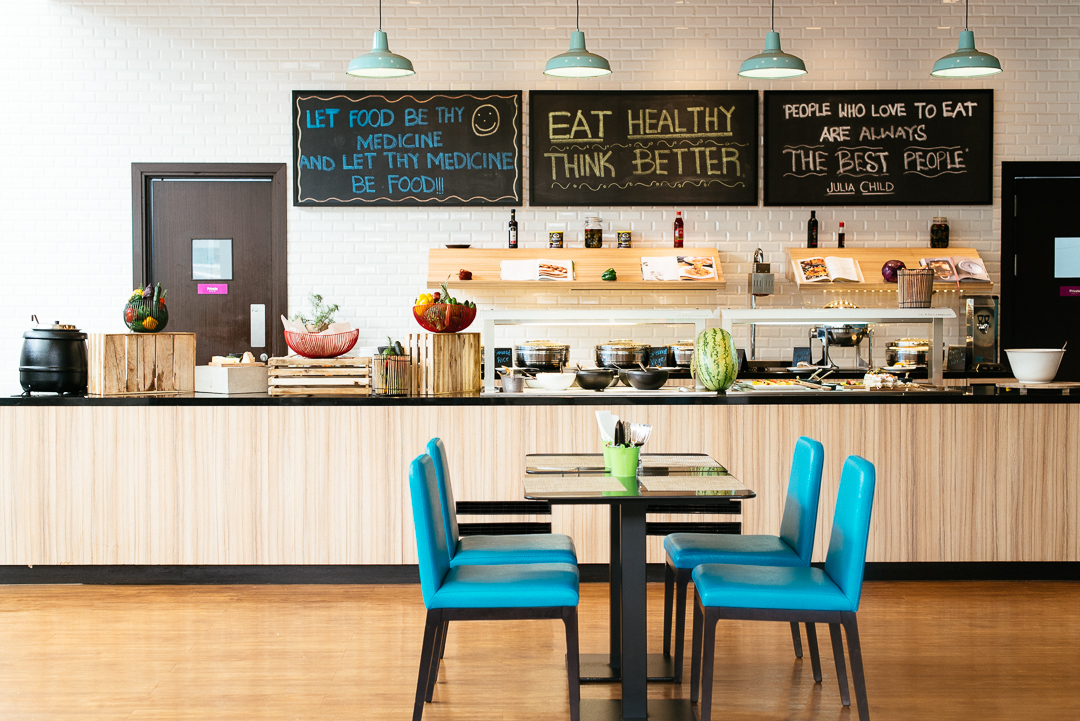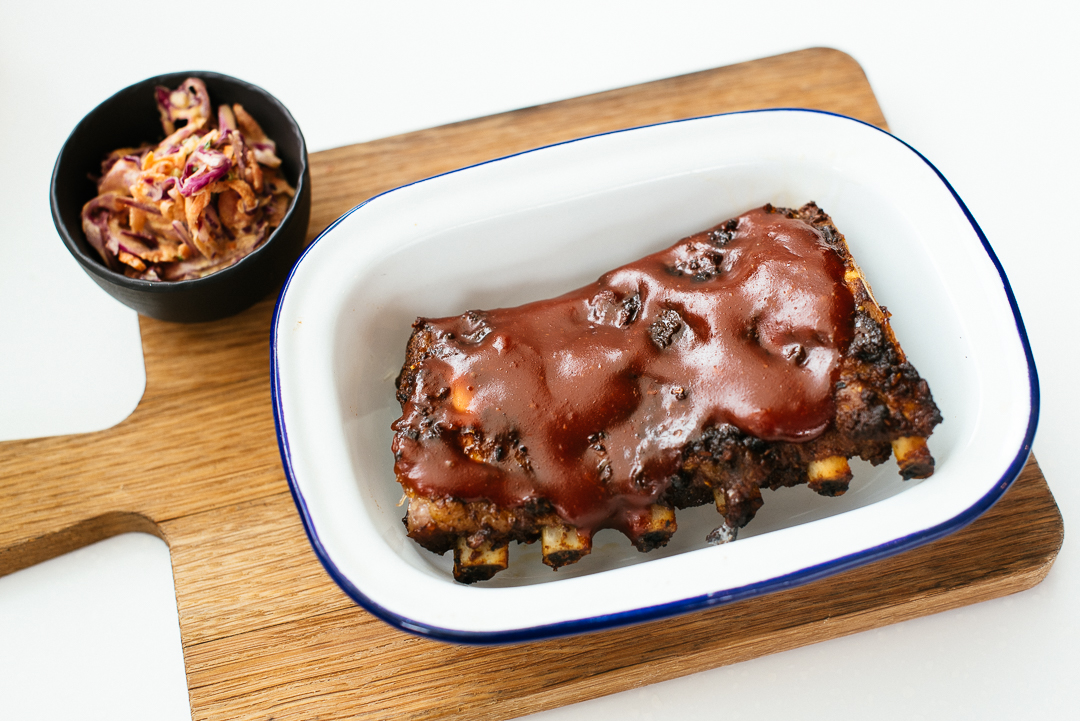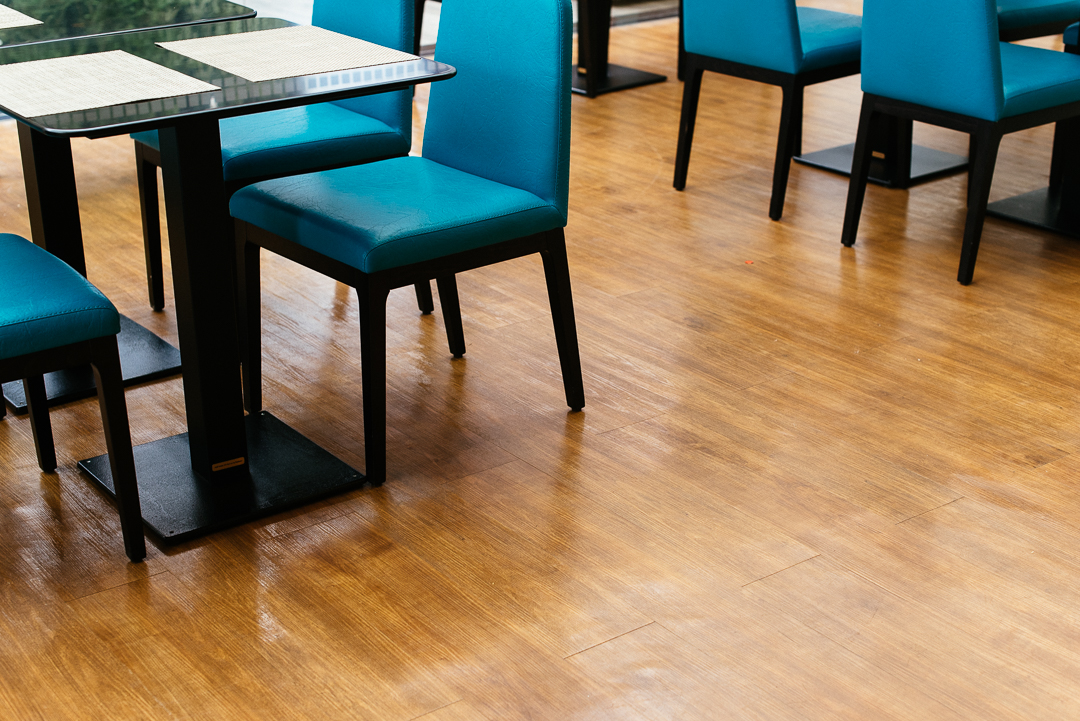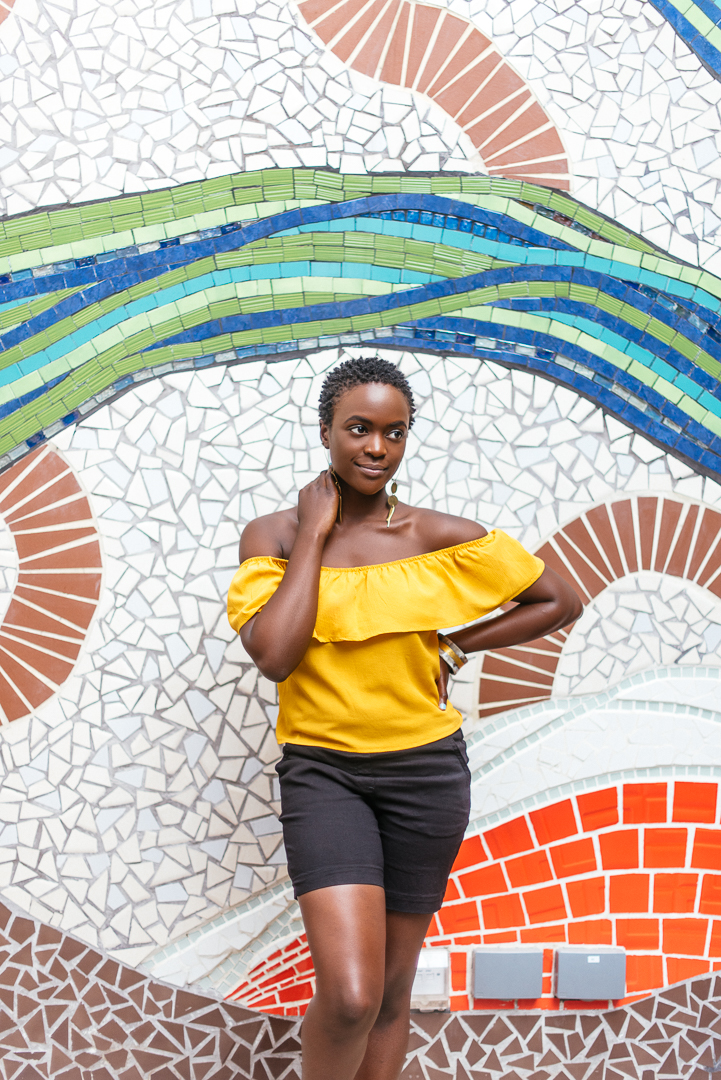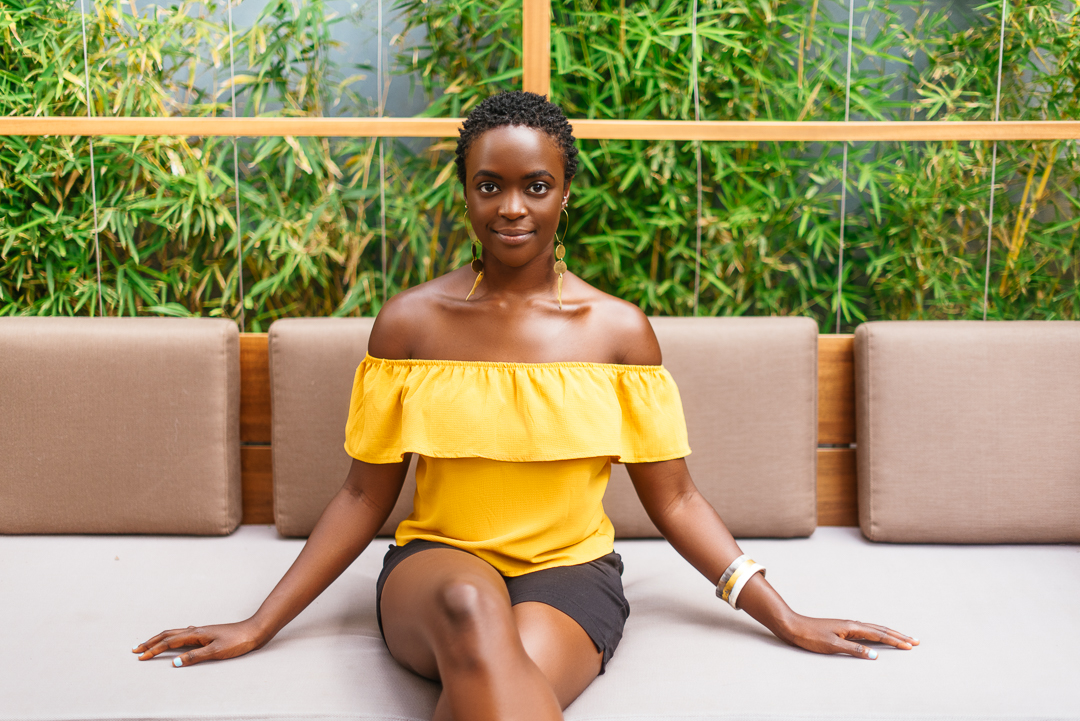 Working from cute restaurants has become my thing lately and I am absolutely loving the discoveries that have come with it. I recently visited the Live Inn Room restaurant to dine and edit pictures on a sunny Saturday afternoon. The space is gorgeous with its natural lighting, well-done interior decor and inviting atmosphere. I felt very comfortable as I went about my work and really enjoyed my meal.
The Live Inn Room Restaurant offers delicious local and international cuisine and a selection of the finest wines. It also has a terrace for the days when you want to stunt in your sundress and sunnies.
Visit the Live Inn Room restaurant located at Park Inn by Radisson.
Love and light,
Lyra Aoko