Good times

Good music

Good memories
Remember the good old days when the first Sunday of the month was specially set aside to attend a certain music festival with all your friends? Your only worry back then was how much wine you would consume, whether you were too late to get a good spot on the grassy green field or whether your favorite musician would wink at you through the crowd…
What happened to Blankets and Wine? We demand answers!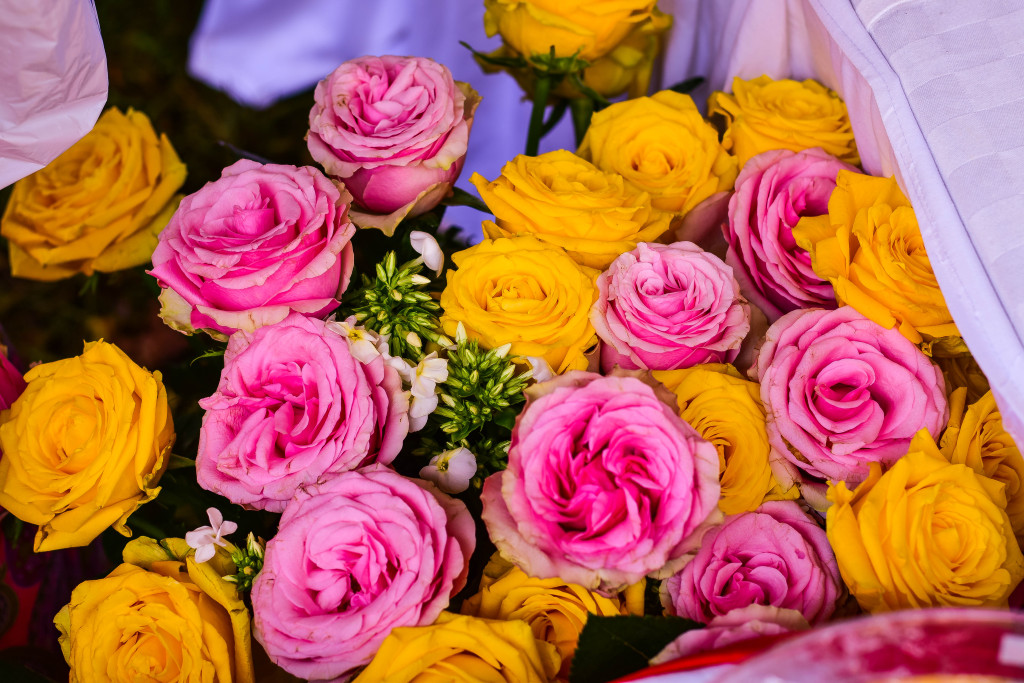 On one lovely weekday evening leading to a rather eventless Sunday, I received a call from the lovely radio presenter and chef Miss Mandi asking me to provide video coverage for her Koroga Booth at the Koroga Festival. The festival, organized by Capital FM, is hosted bi-monthly and celebrates the greatest African acts from around the continent, culture and most importantly FOOOOD!
This edition featured amazing acts, Just a Band, Winyo and the legendary Oliver Mtukudzi. Yes, The Tooodiiiii guy.
I had never been to the event before and was very enthusiastic and psyched about the whole experience. It definitely helped that Isaac and I were getting free tickets and a meal specially cooked for us by Mandi that afternoon (Food speaks to me on another level people. Now you know how to get on my good side:-D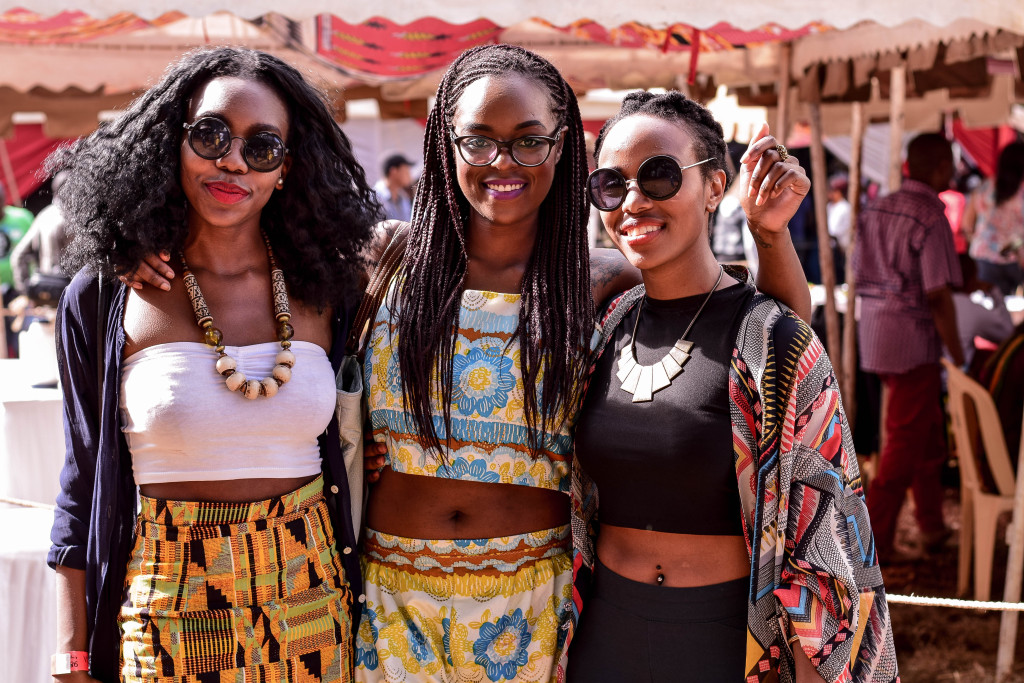 It had rained the previous night and getting into the park was not a walk in the park. (I am too funny)
The set up at the grounds was very well done and featured a number of sponsoring companies and food vendors. Waves of delicious food -related scents greeted me at the entrance and I felt right at home in the middle of the muddy Arboretum.
A variety of caterers were on hand to feed the masses and I had a great time sampling the different meal options available.
Part of Koroga's appeal is the Koroga itself. This involves cooking your own meal while being entertained throughout the day. Miss Mandii was conducting her own Koroga courtesy of Sungold Lite and I was on deck to capture the entire process.
Capital FM presenter Amina and Soulo did a great job at keeping the crowd amped at the festival and the beauty about the whole scenario was that it was a family event meaning everybody got to enjoy the day.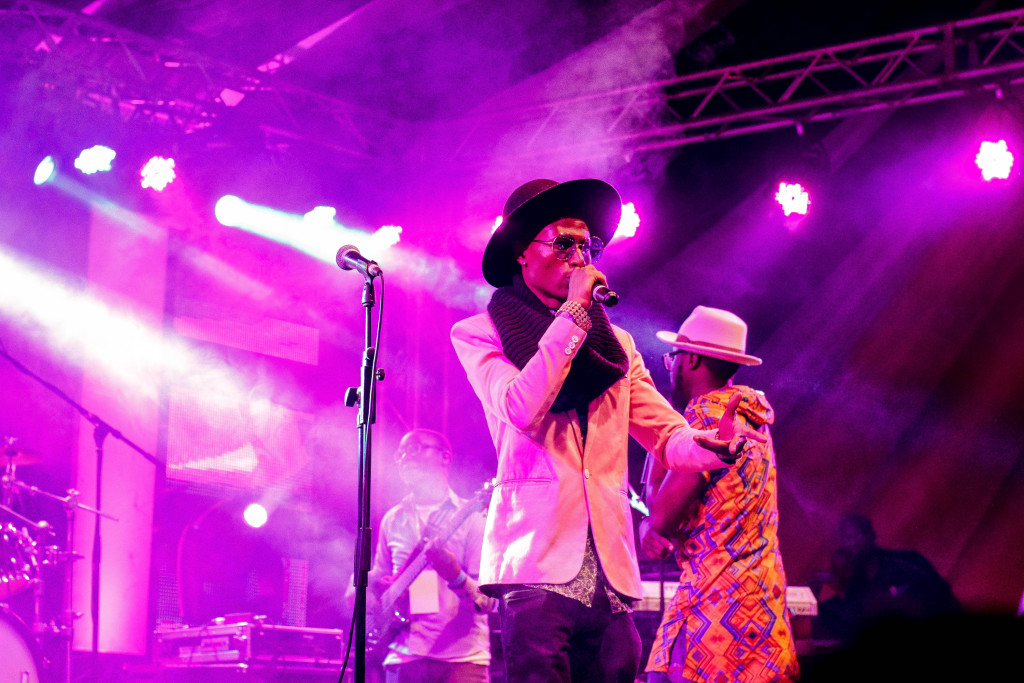 I was thoroughly impressed by all the artistes that day. Talent lives in Kenya. That is a fact I cannot stress enough. Winyo soothed the entire crowd with his beautiful voice accompanied by an amazing band. Just a Band literally brought everyone to their feet with their quirky and super energetic tunes. Lastly, Oliver Mtukudzi made me feel like sugar and honey with the purity of his voice.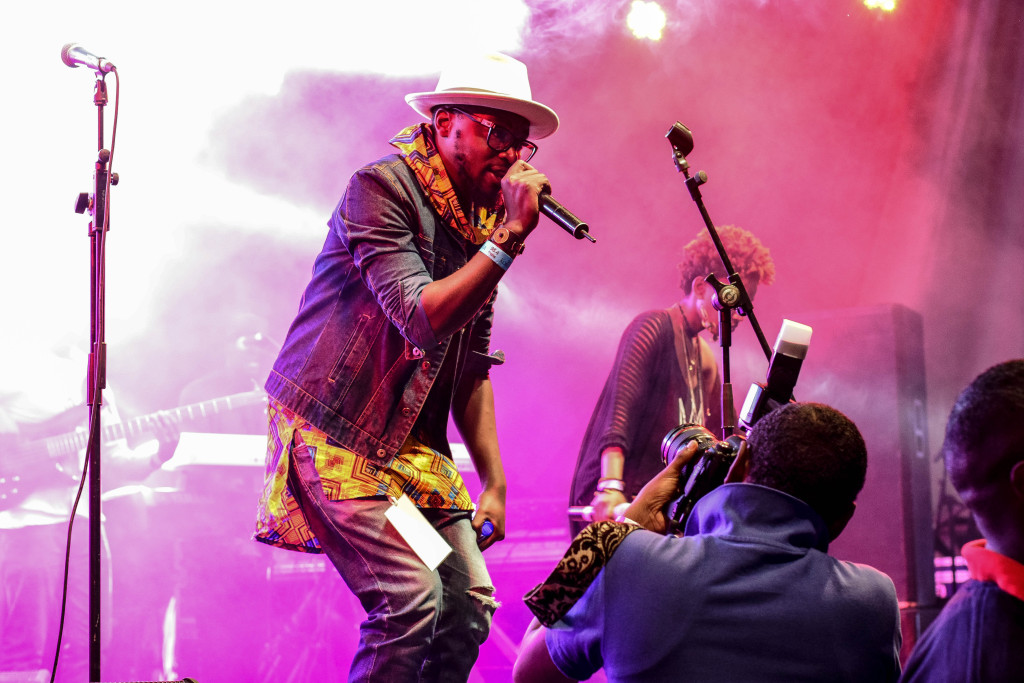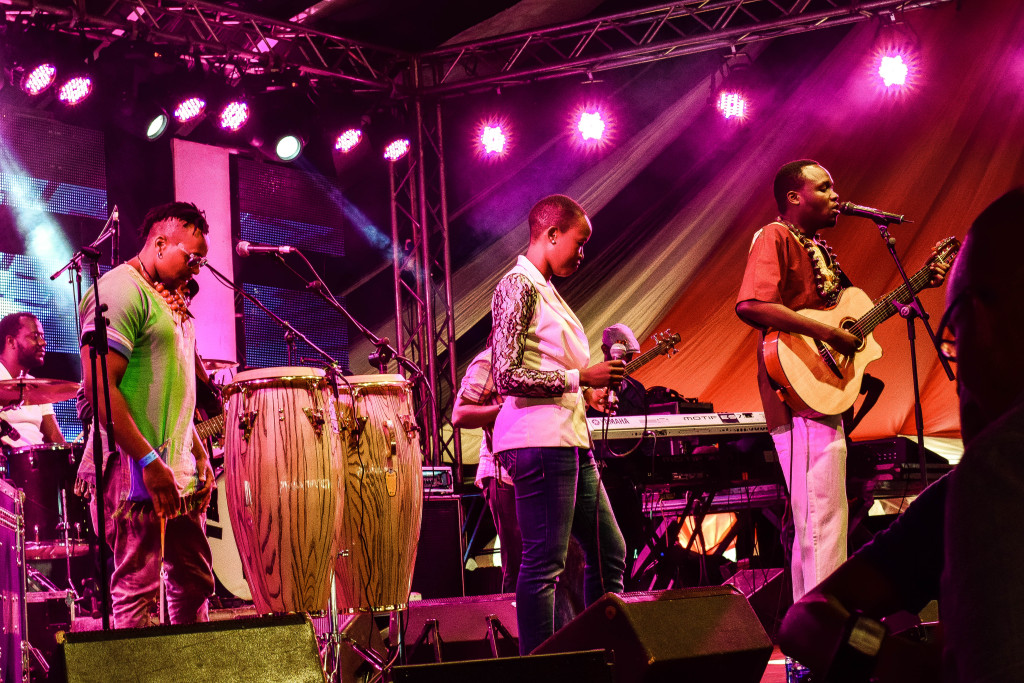 I would definitely suggest you attend the next Koroga Festival. You do not know what you are missing.
S/o to @missmandii for the connect and the chicken!
For ore information about the festival follow
The Koroga Festival | Facebook Page
---
Watch the #MissMandiThrowdown x Sungold Lite Video below
Till next time loves.