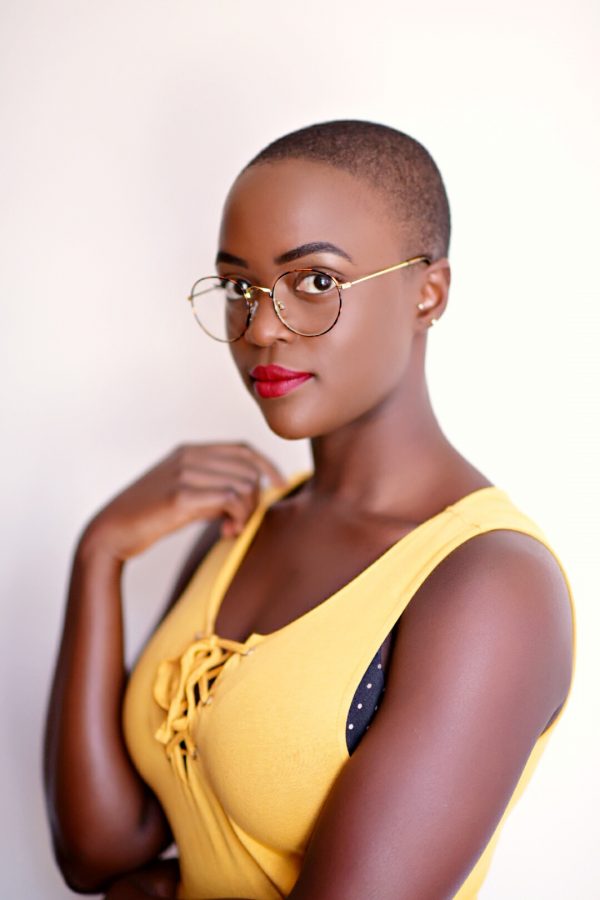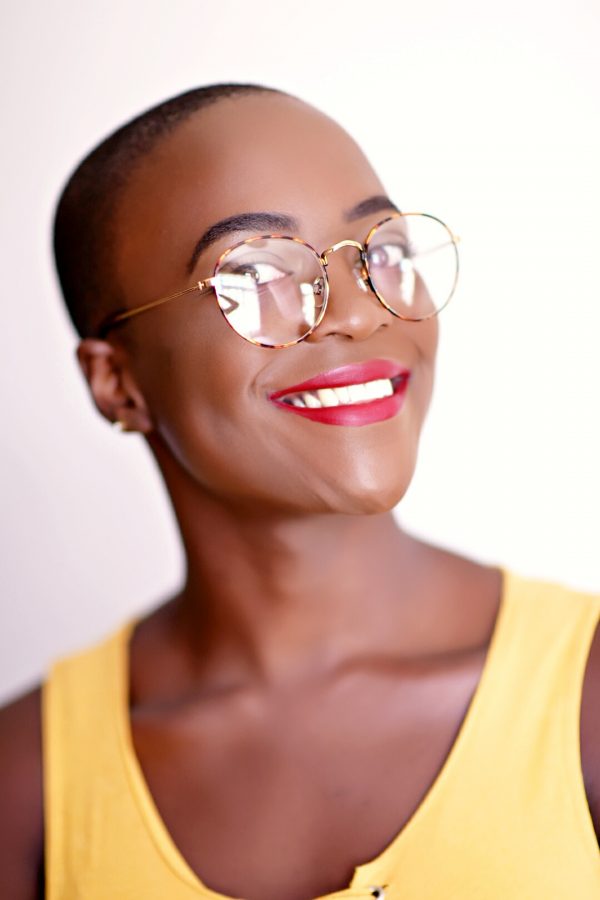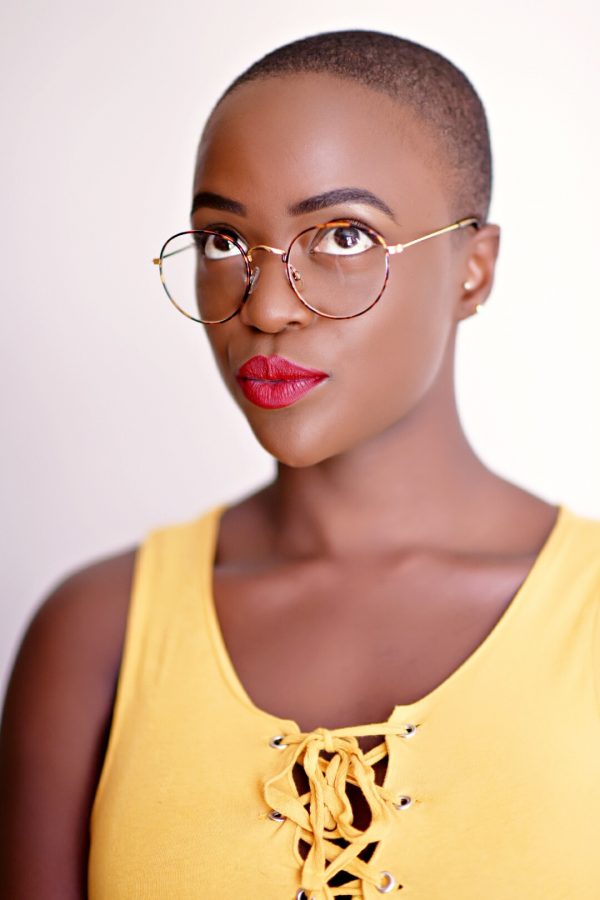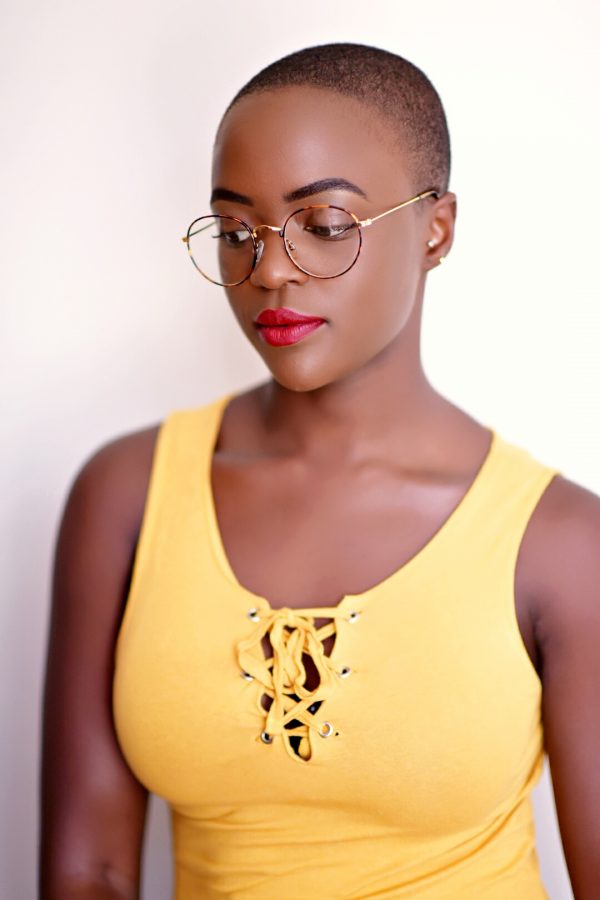 I remember a point in my life when I really wanted laser eye surgery. Why you ask? Well, because glasses are really not the best in certain occasions.
Like when it's raining and those little droplets mess up your vision. Immediately after a shower when your body heat won't stop fogging up the lens. Did I mention the rain? Guys! The struggle has been so real!  My main reason for not loving the frame life however was because of the very few stylish options available at most opticians. No, that librarian with tinted glasses look really does not work for everyone. I created a life hack and got into the habit of transforming shades with really cool frames into spectacles certain occasions.
I have been wearing glasses since I was little and although they can be a bother sometimes I really don't mind them so much these days.
The main reason why is because of the wide variety of really cool frame styles available in the market today. Thanks to online shopping that range has grown far beyond what I could have ever imagined.
I found the perfect pair on a model on a random Instagram account, tracked down where she purchased them from (aka dm sliding with a purpose) and got myself two pairs of these gorgeous frames from Urban Outfitters. I swear the power of social media. I however made the mistake of not confirming whether I could fit in my lens prescription before purchase. To cut the long story short, I am now stuck with a pair of glasses that do nothing for my vision but I couldn't care less!
I AM SO IN LOVE WITH THEM!!!!
The slay is within me now and forever more.
Top: Mr.Price
Frames : Urban Outfitters