THE JUMIA MOBILE MEGATHON IS FINALLY HERE!
---
When the good folk at Jumia Kenya contacted me to do this review, I was very excited because
I was getting a free phone to review on the blog.
I was getting a free phone.
Free phone!
My mind was rife with thoughts of the brand new Iphone 6 or Samsung galaxy S6 I would receive from them because a girl can dream! You always have to reach for the stars so that you can fall on the clouds people!
You could have imagined my face when I was handed a literal 'Fly' Phone. I was so deep in those fluffy clouds.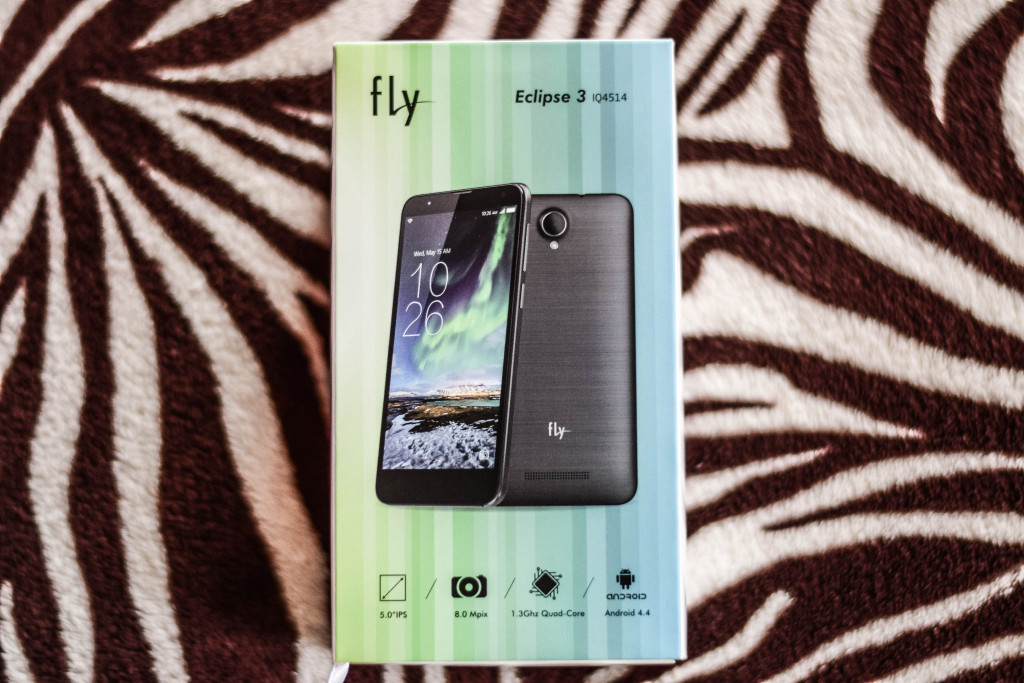 I had never heard of the brand before so I was very skeptical about using it in public in case people thought I was a fake Chinese products dealer.
"Lyra Aoko Yule dem mwenye anauza vitu fake za china."
*shivers*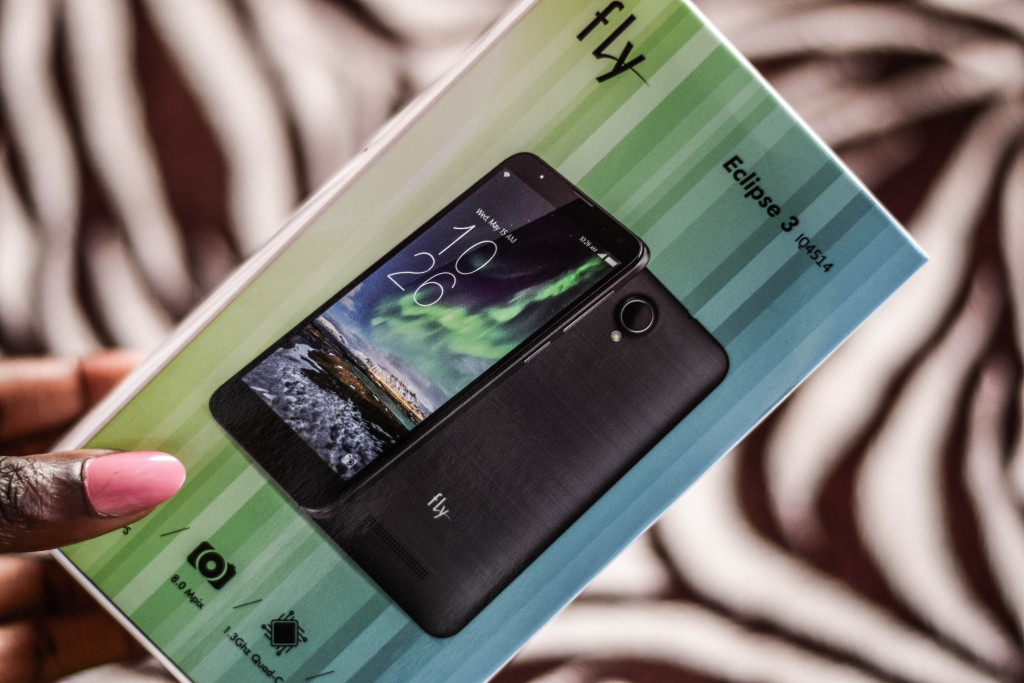 I decided to ignore my pride and test the phone out so that I could give you all the real view of my experience with it which was surprisingly very pleasant.
Can I just start by mentioning how ALL ANDROID PHONES ARE THE SAME!
Yeah! I said it. You know it's true!
 APPEARANCE
The first thing I noticed about the phone was its sleek black exterior with the 'FLY' trademark emblazoned on its back.
I don't know about you but that name is simply brilliant! Imagine how many times you could use the phrase "I have a fly phone" and actually mean it!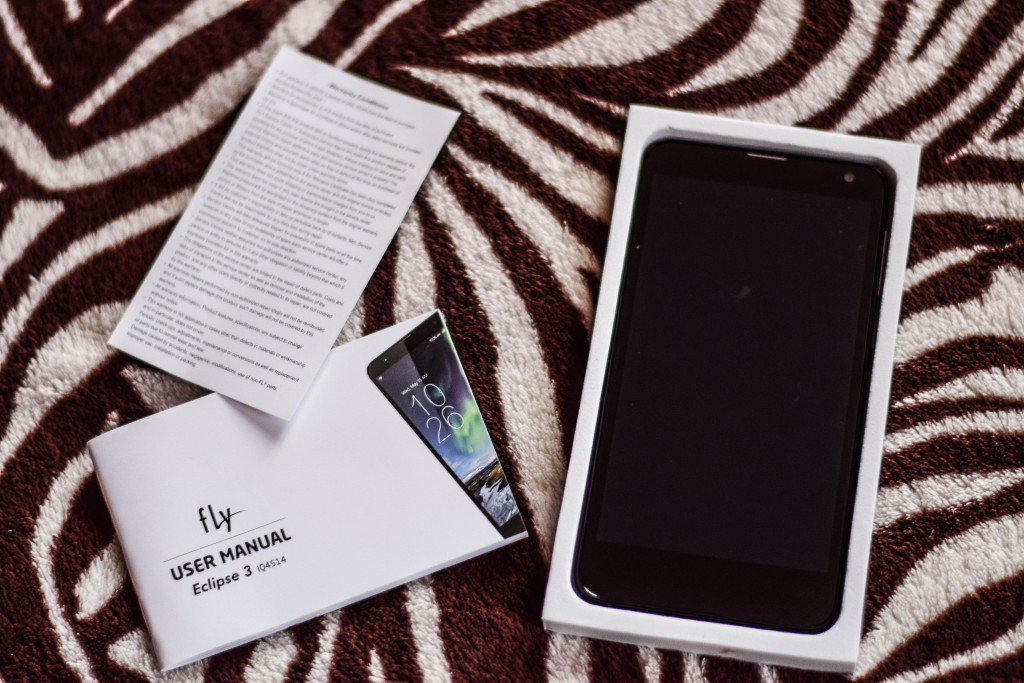 The 5.0 inch screen size is also very convenient for seamless viewing of content in HD on your phone
Disclaimer: You have to be very careful when opening messages/ images in a public place because people will see everything!
       The Eclipse 3 BOX included
The Handset
Travel charger and USB cable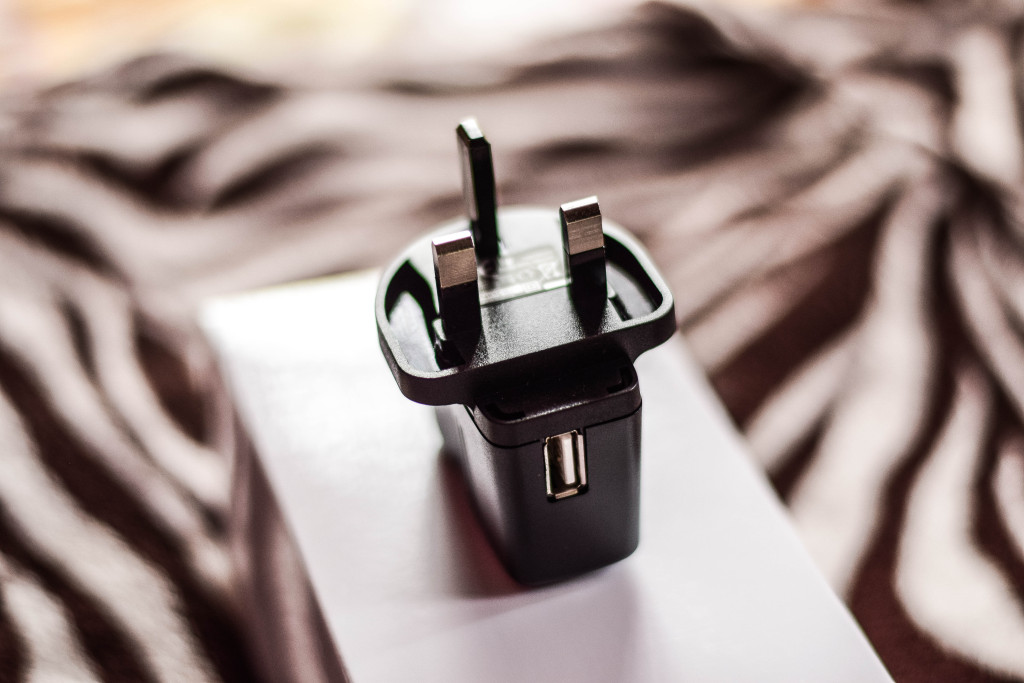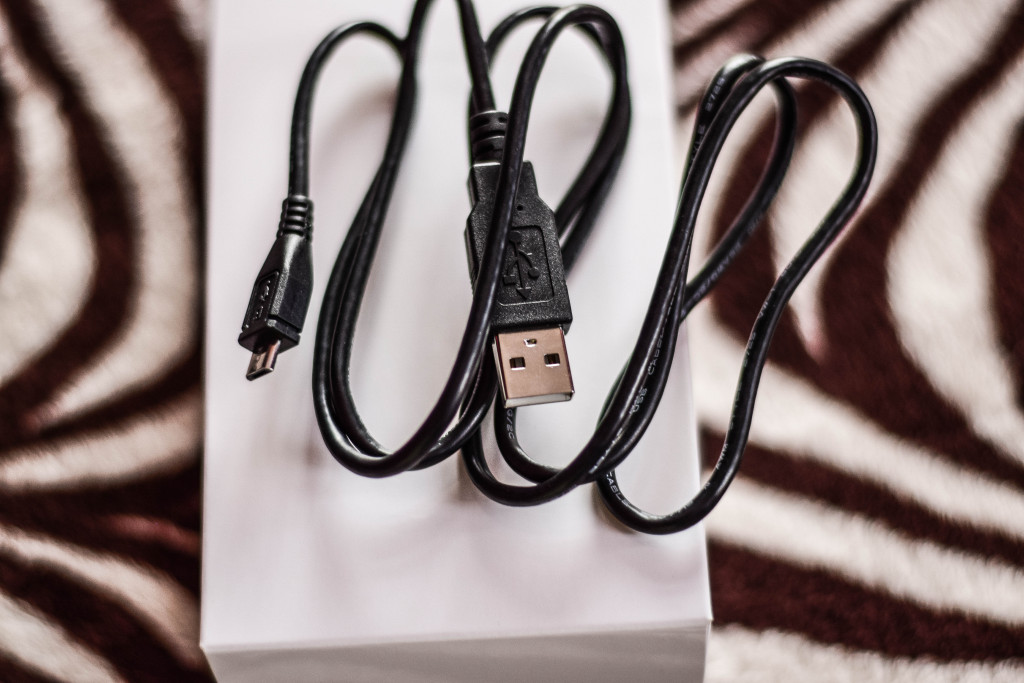 User manual
Warranty Card
Earphones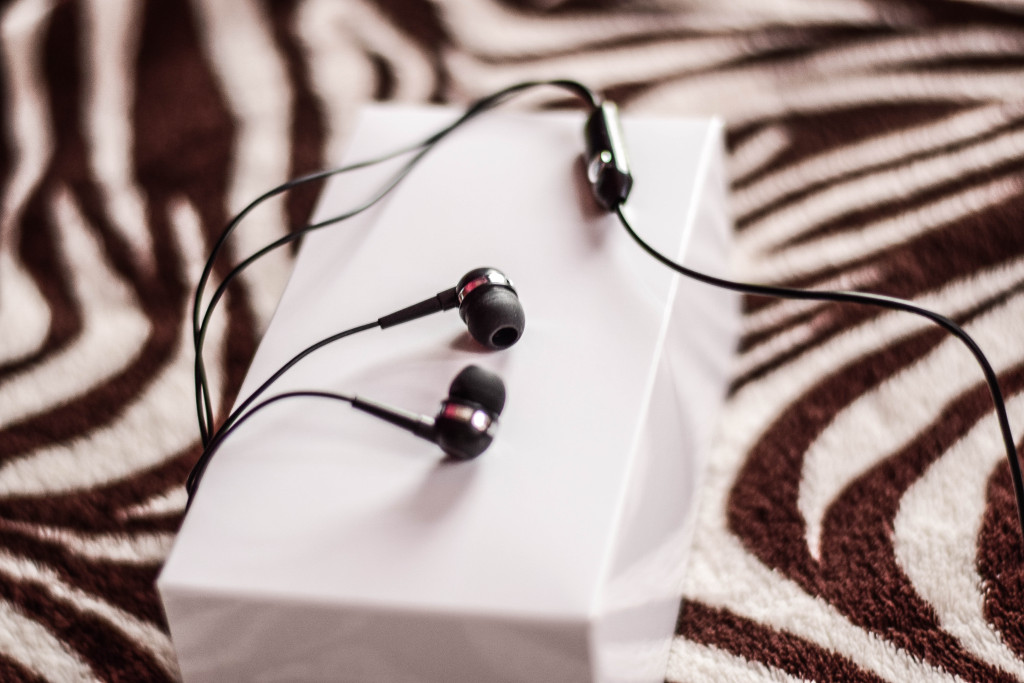 GENERAL FUNCTIONS
The FLY Eclipse phone is a Dual sim phone which means you can maintain your Safaricom coolness while browsing on your airtel line's beautiful bundle plan.
Dual sims are amazing. You can give strangers your YU mobile number and smile when they call to confirm your number knowing very well how that number will be blockedT <— LOL!
The FLY Mobile phone operates on Android 4.4 KitKat system with a 1.3G Quad core processor.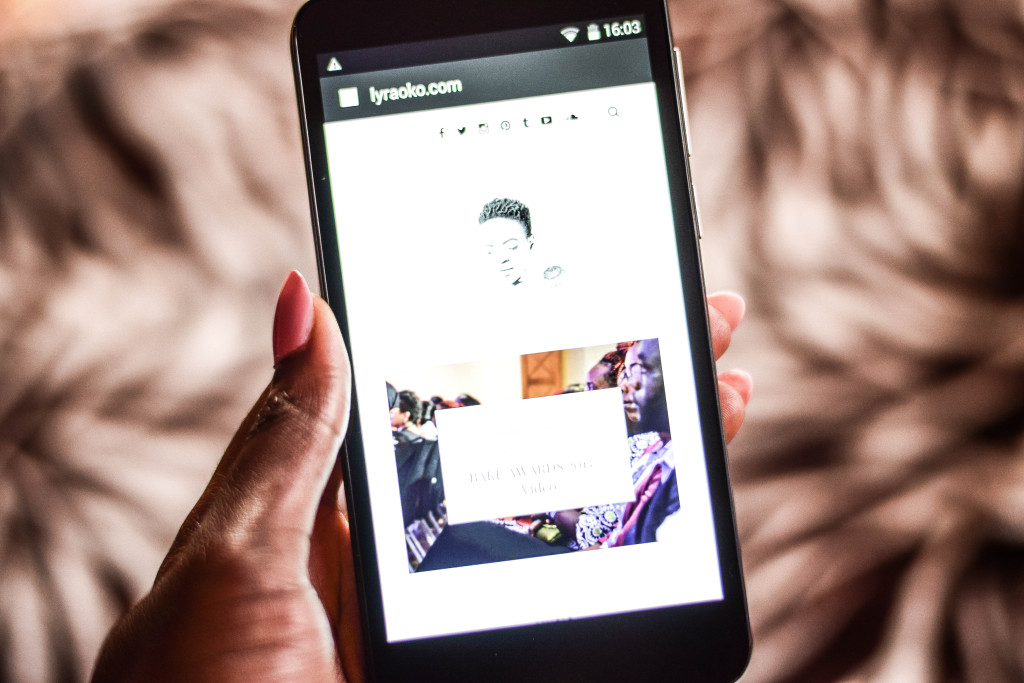 MEMORY
 ROM :8GB
RAM :1GB
Micro SDHC support :YES
USB-storage : YES
Expandable upto :32GB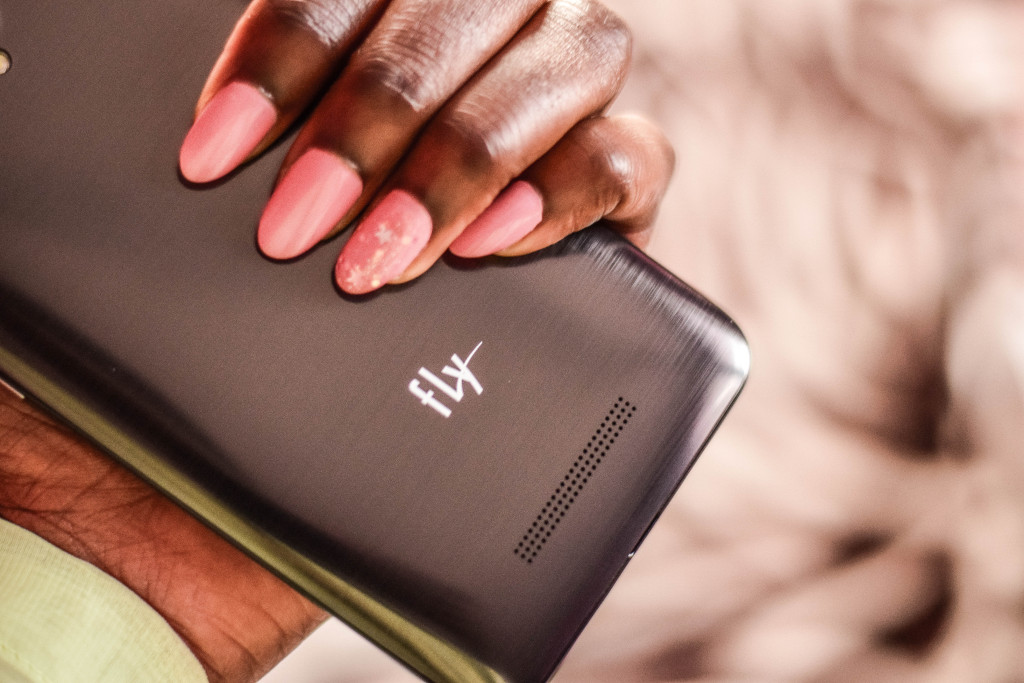 PROS
The phone is so sleek and beautiful
It carries out most android functions flawlessly which made importing my contacts and my previous phone's details very easy.
Installed Google Apps
The camera quality is clear and takes the best selfies (In good lighting) Lighting is key people.
The 8GB storage space is also very adequate.
The phone's price!
Click HERE for more information  on the amazing deals you can get this coming week with JUMIA
CONS
Small RAM size
I would definitely recommend the Eclipse phone to anyone who is looking for a budget friendly mobile phone for everyday use.
---
The FLY Eclipse 3 phone will be introduced to the Jumia Portal for Mobile Week from the 2-8th June 2015.
To get early bird access and a chance to shop for the best phone deals before everyone else, Download the JUMIA App and get to shop a few hours earlier than regular online shoppers.

Don't' say I didn't tell you!
Stay blessed.