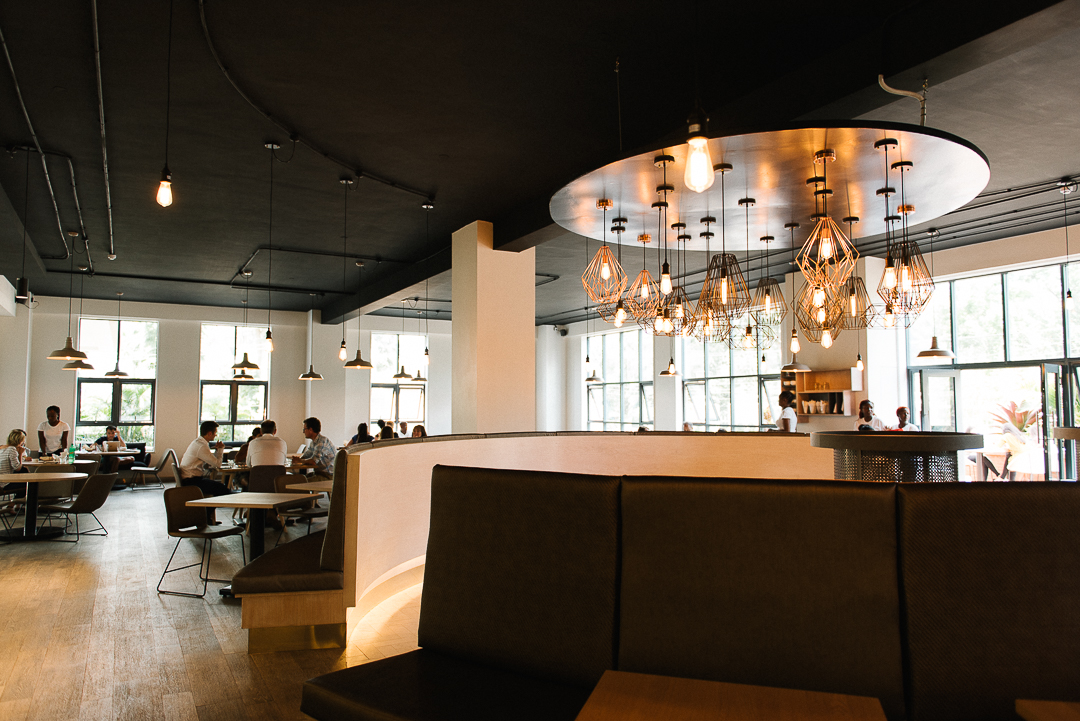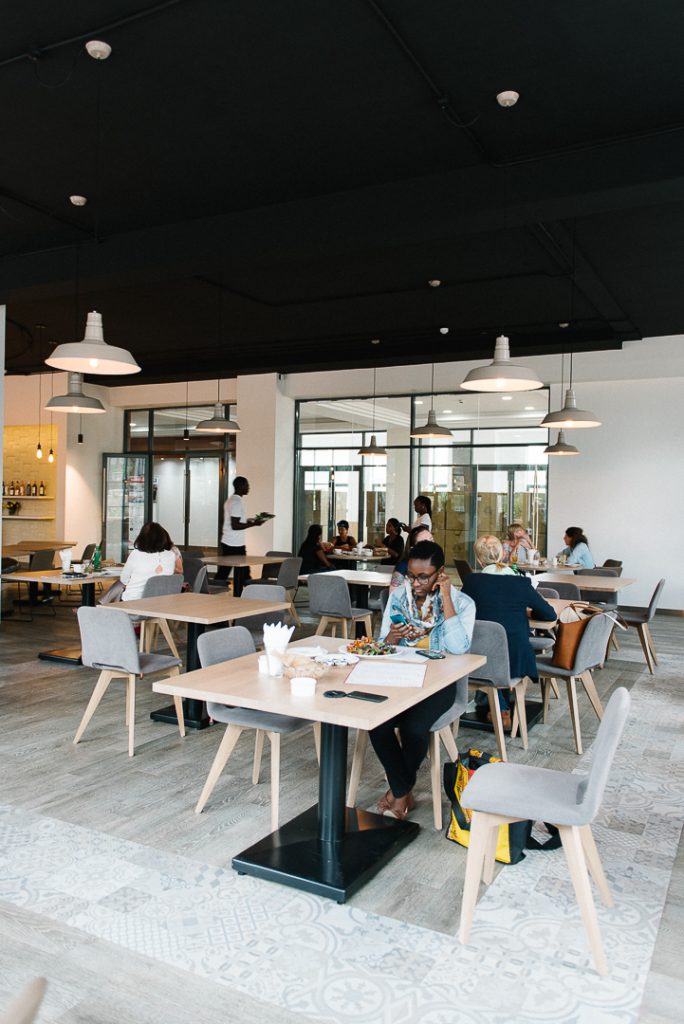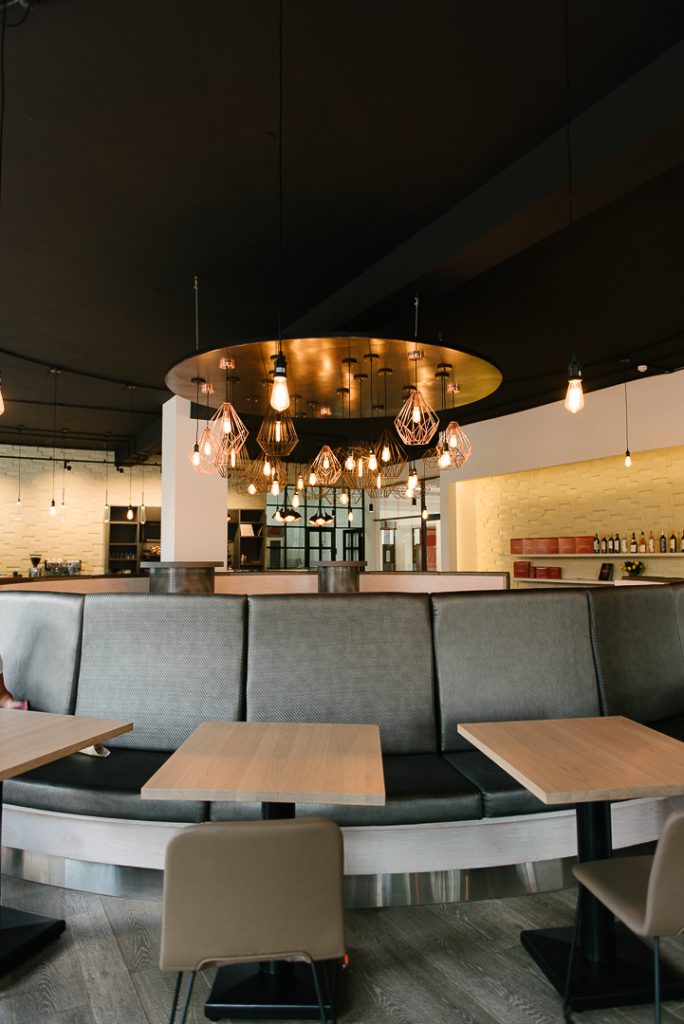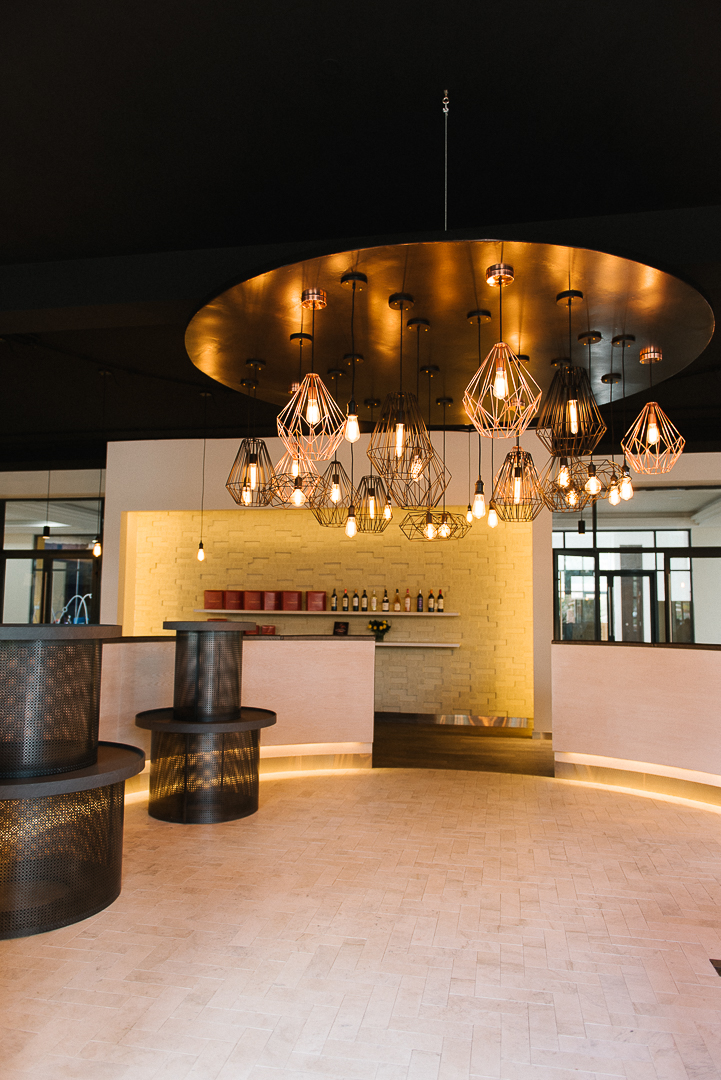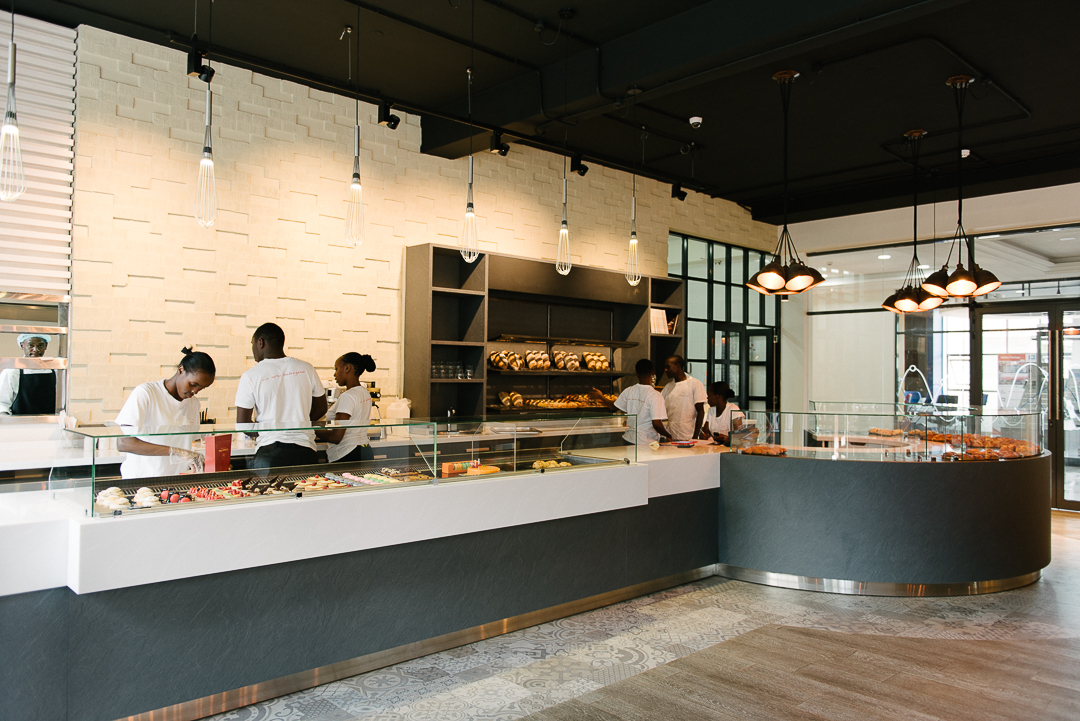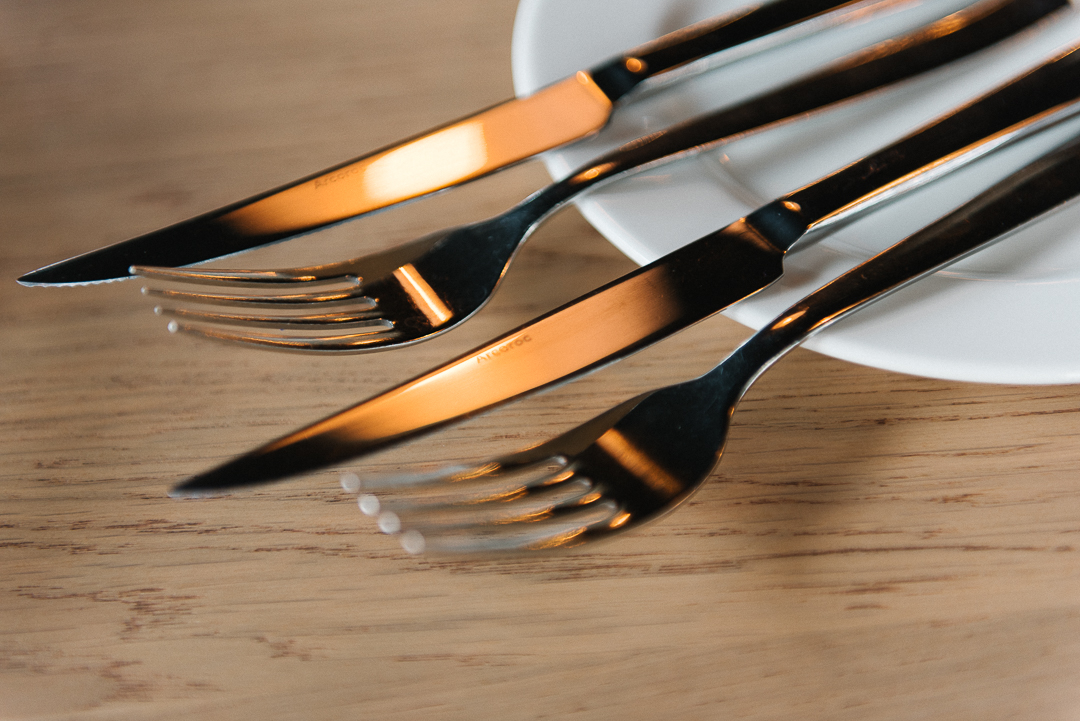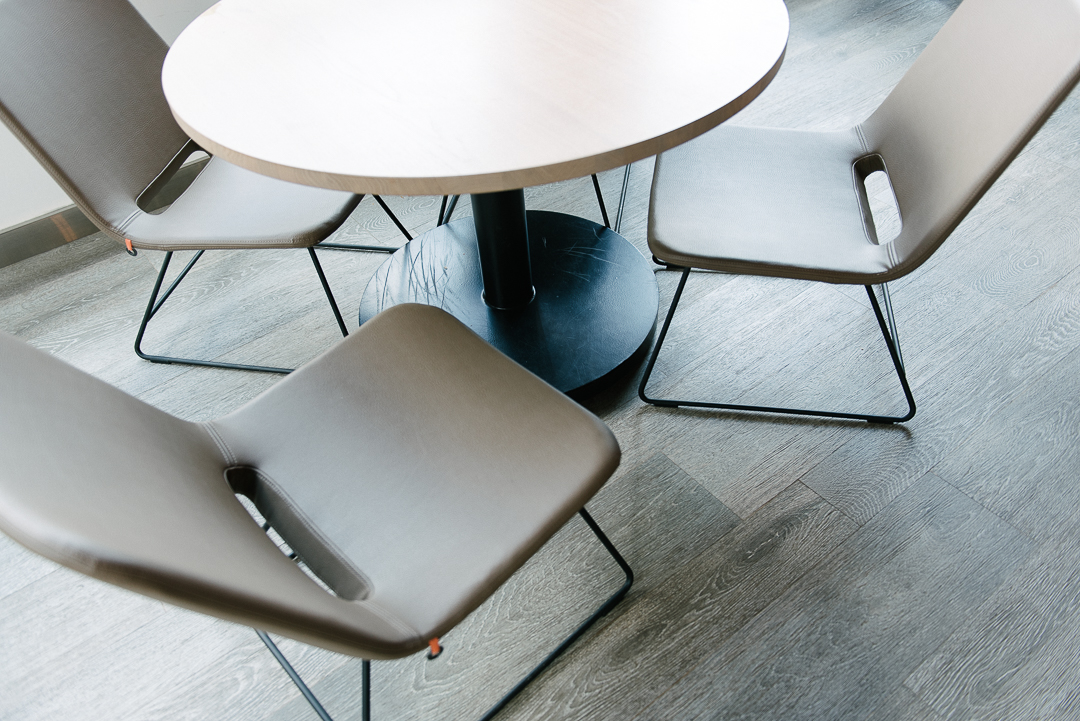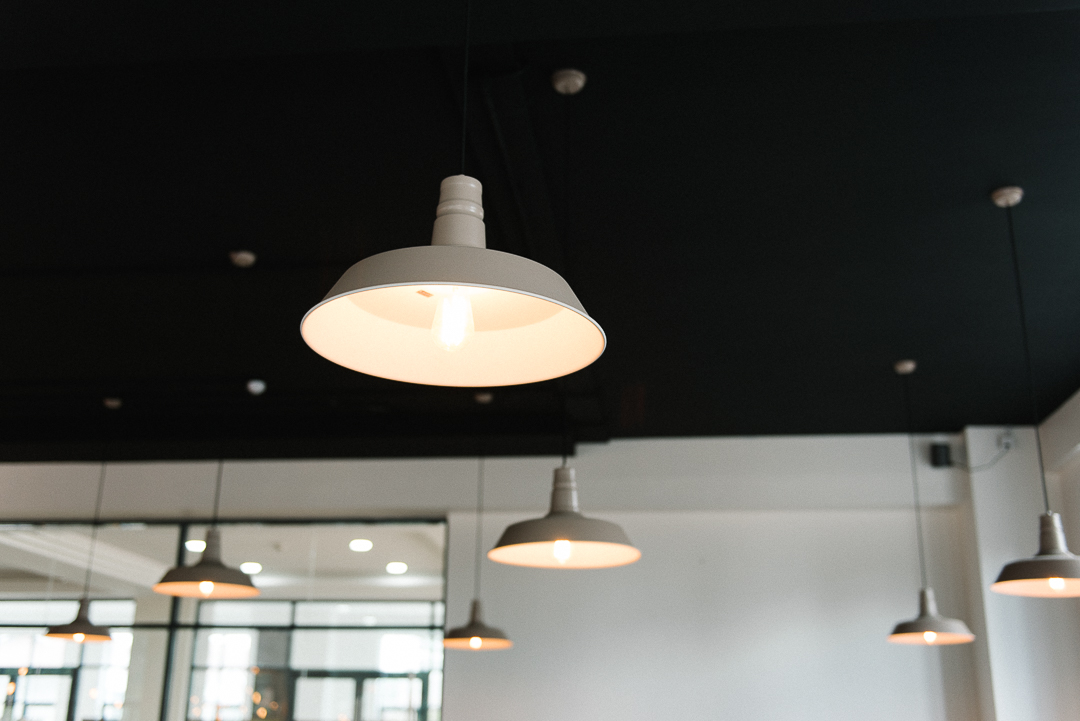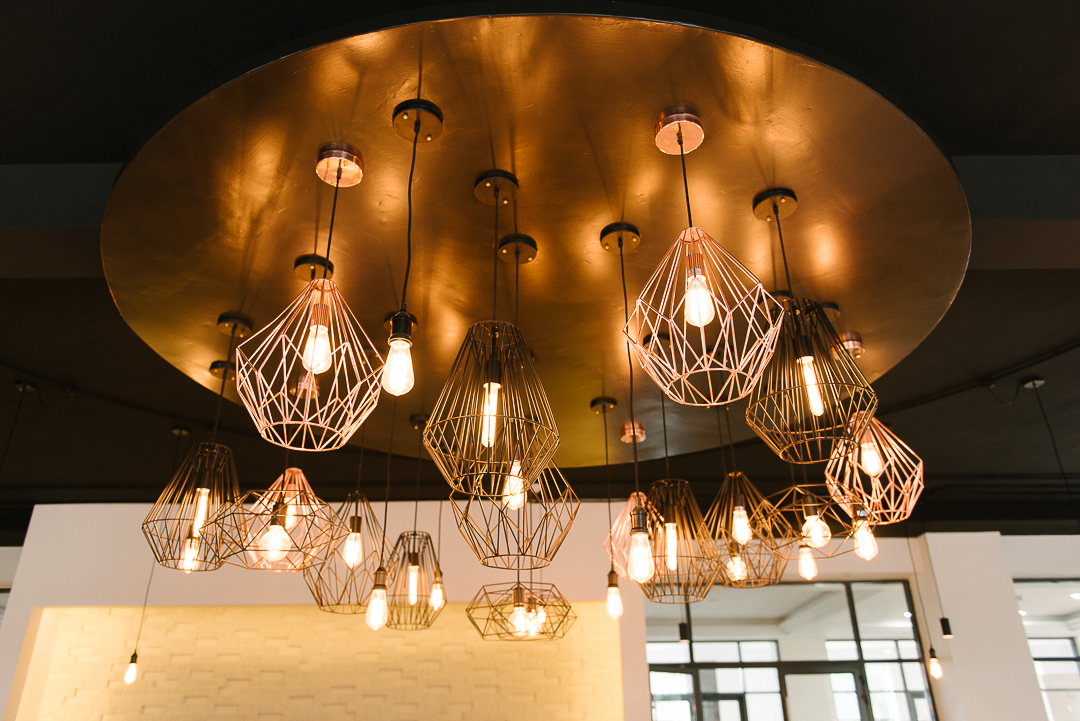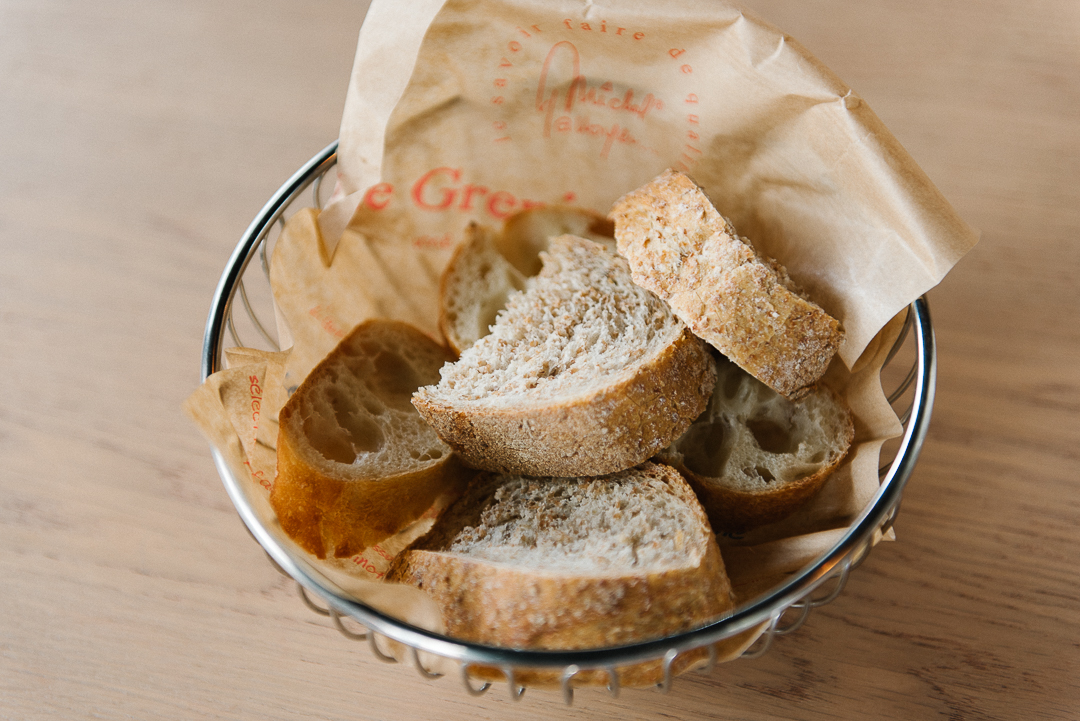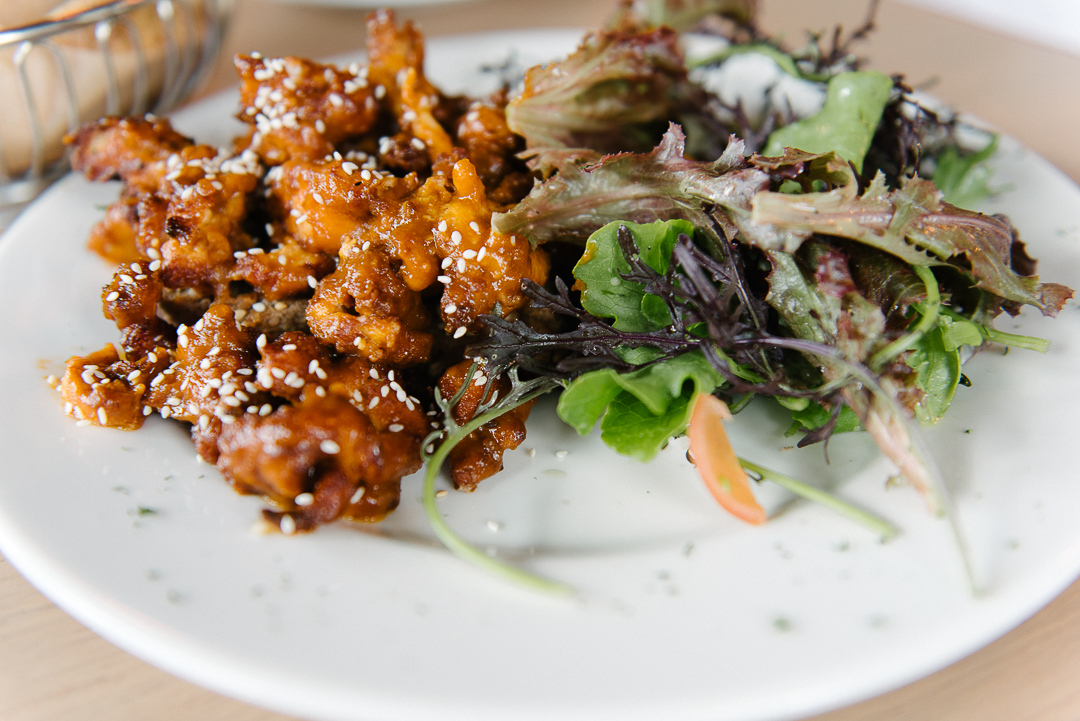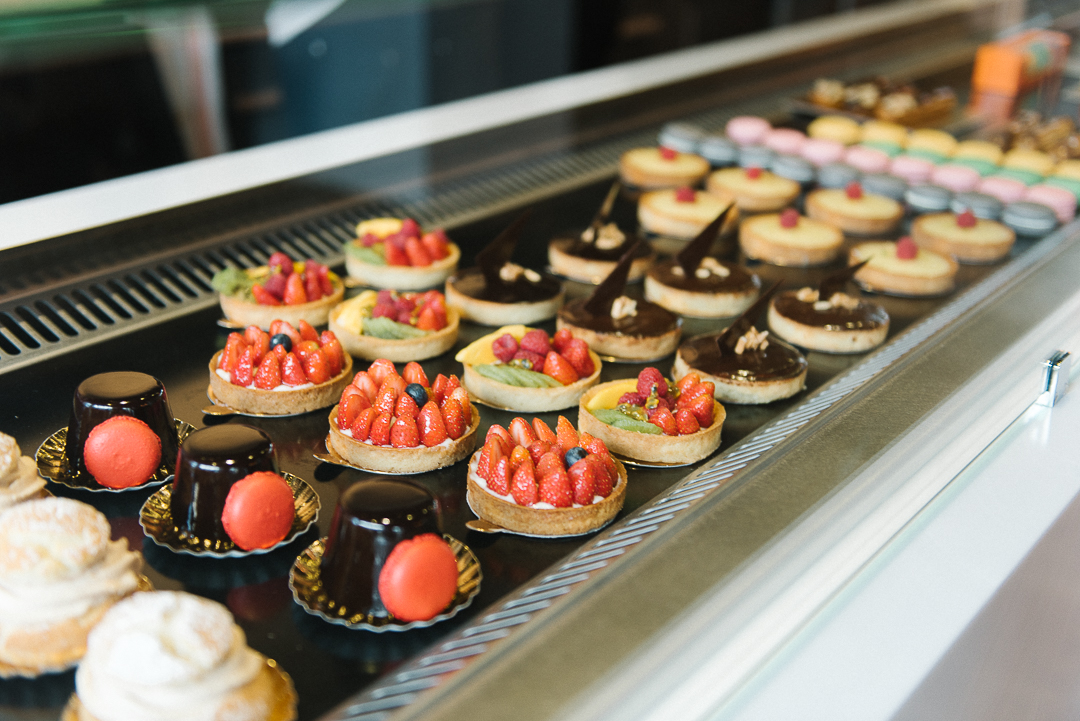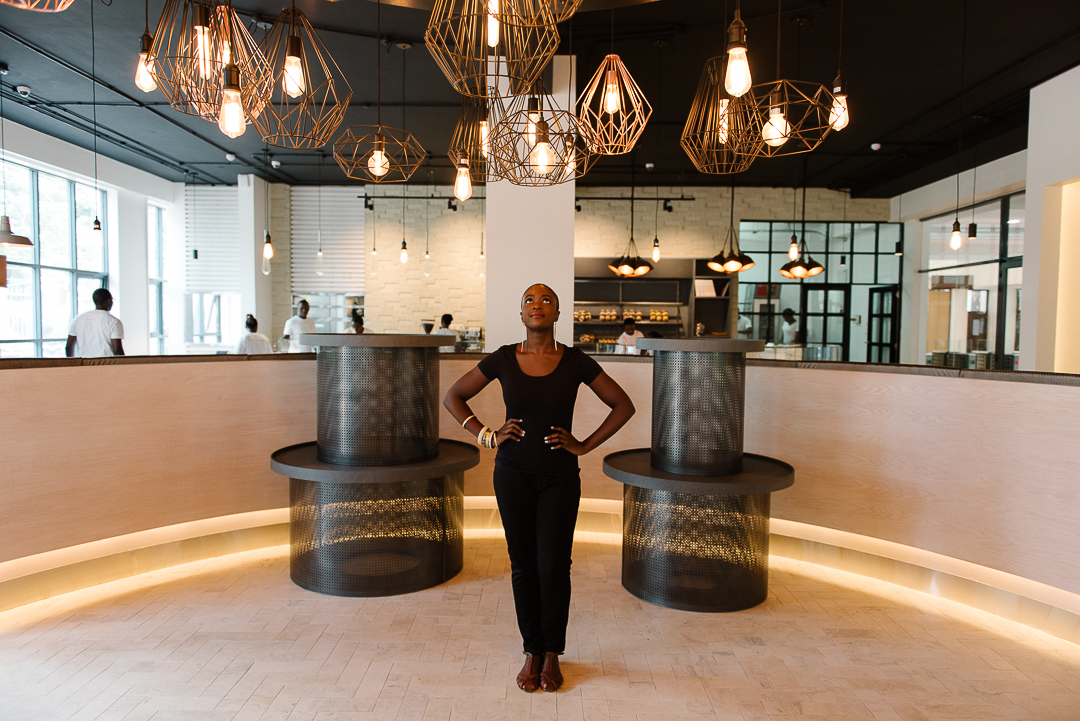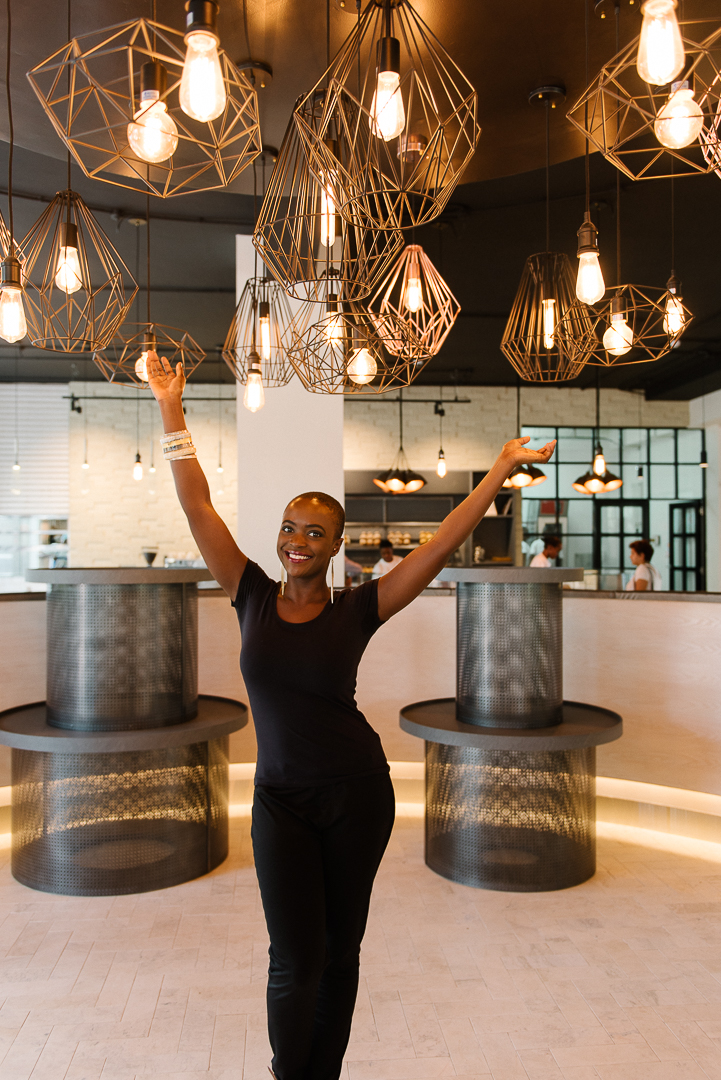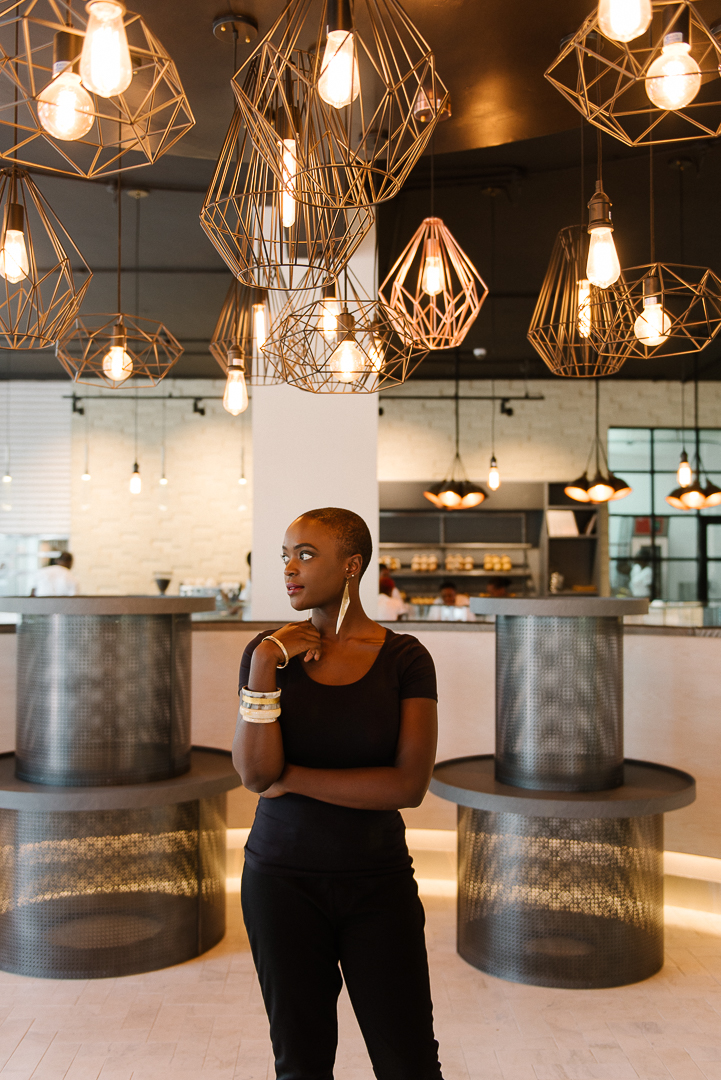 I visited Le Grenier à Pain for a quick lunch with my little sister this week and fell in love. The French bakery and restaurant opened it's doors on the 22nd of April and social media pressure saw me make my way to its quaint location at 9 Riverside Drive. The bakery is an international franchise and has over 30 branches from Paris to Tokyo. The first thing I saw when I walked into their Nairobi branch was the amazing lighting installment hanging smack in the middle of the establishment. I don't know about you but places that pay attention to interior and decor details are winners! Paul Tergat!
I absolutely loved the minimalist decor style which strangely brought a sense calm and I felt pretty jolly as we sat down to place our order. I ordered their 'Toast au poulet barbecue' aka fried chicken smothered in their home-made honey-barbecue sauce, sesame seeds, on toasted white sandwich bread. It was a quick meal accompanied with delicious bread, butter and a salad.
Guys… That chicken was so bomb! I don't even know what secret ingredient they used in their sauce but I would bathe in it! My tummy and heart were like yaaaassss!
The service was impeccable and our waitress was very attentive to our needs throughout our experience. I will definitely go back to hog on their pastries, patisserie and cake selection which they are world renowned for. You can check out their fancy menu here for a wider selection of yummy meal options.
It is definitely the perfect spot for a weekend brunch with your people so visit Le Grenier à Pain and dish 🙂
---
Please don't forget to vote for me for the BAKE Awards under the (19) Best Lifestyle Blog Category HERE
View more of my photography on Lyraokomedia.com
All the love.
Lyra Aoko