When the lovely Fadzai contacted me for a shoot, her brief was simple. She wanted a very colourful shoot.
I knew I was the right woman for the job because I absolutely love incorporating bright colours and vibrant themes in my visuals. Fadzai had purchased a gorgeous fabric from a street market in Ghana for this shoot and it is probably the best backdrop I have ever used to date.
The fact that we also got to use gorgeous African patterns in the styling was like icing to an already lit cake and I marvelled at the pop of colour. The shoot session went well as we danced to Afrobeats and 90s music, vibed off each other and created magic.
@mdeizimakeup came through with the looks and accentuated Fadzai's stunning features.
Shoot location : Photomagic Studio
Lighting Setup :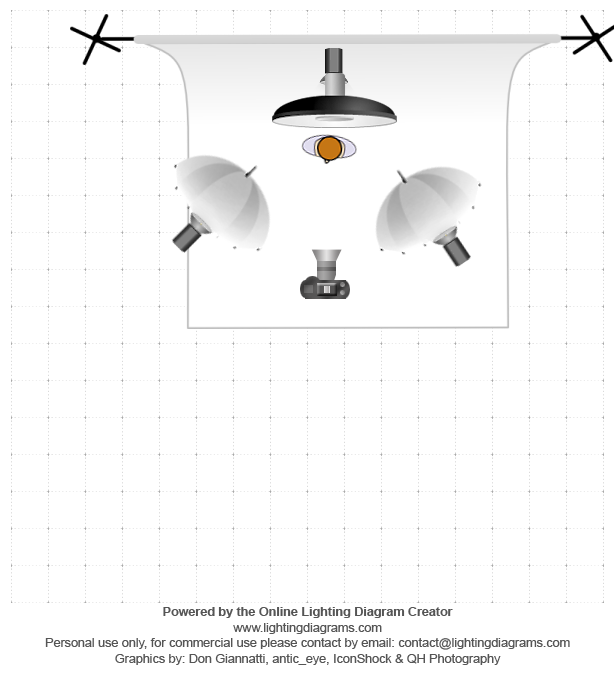 Two Octaboxes on C-stand 45 degrees to subject.
One beauty dish overhead of subject.
Results :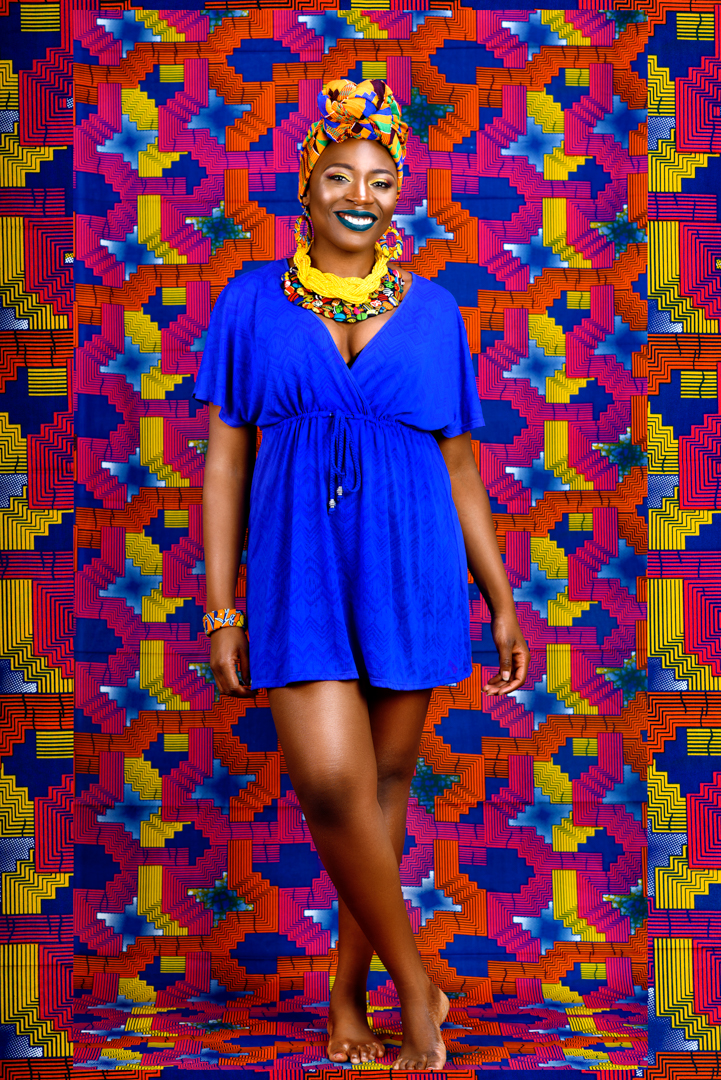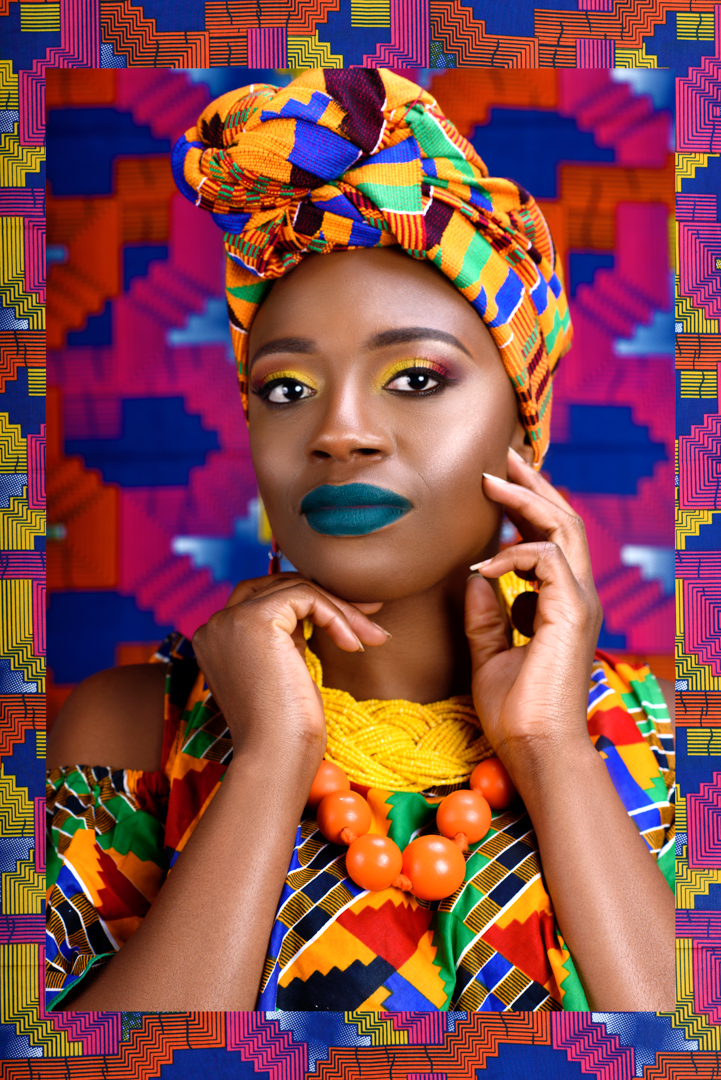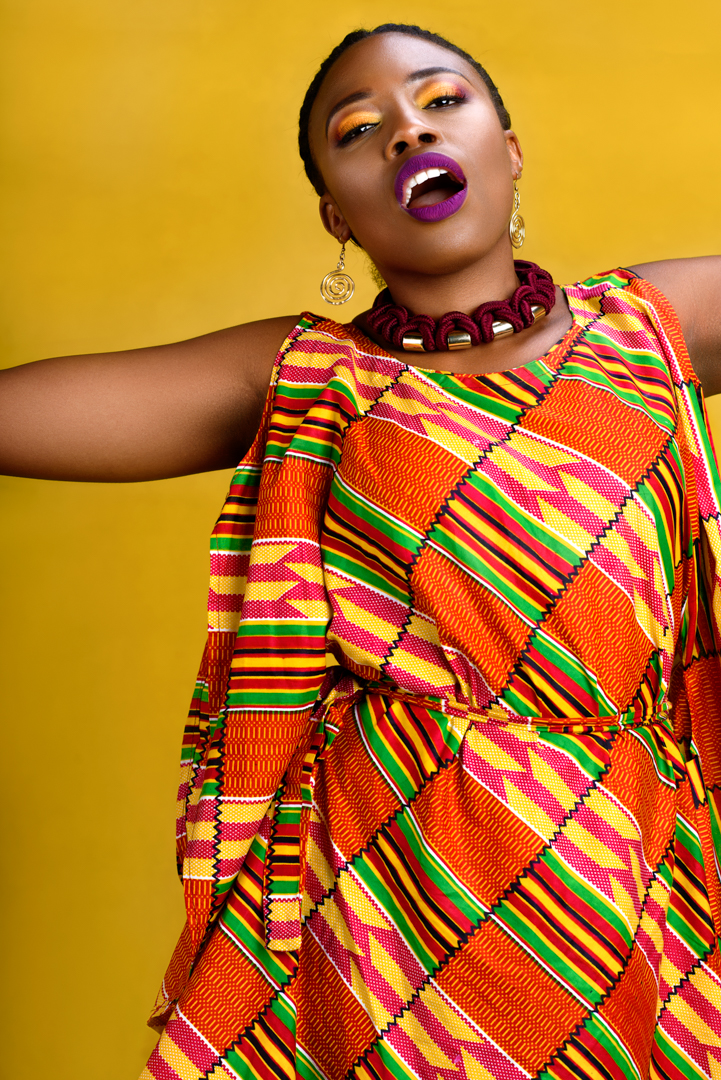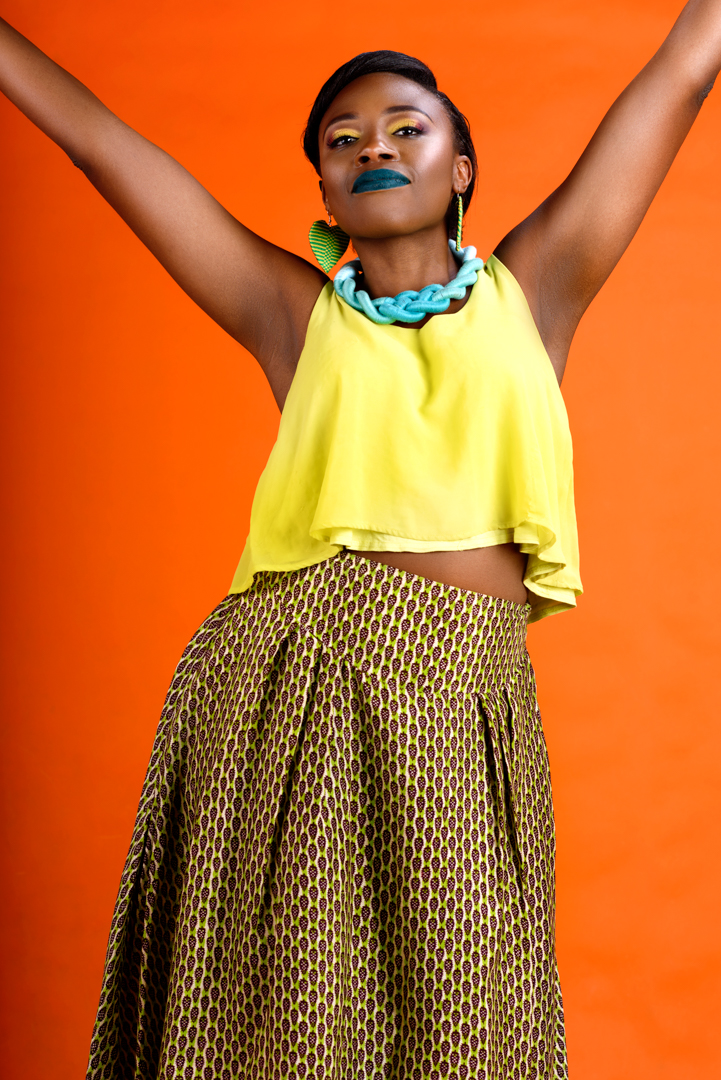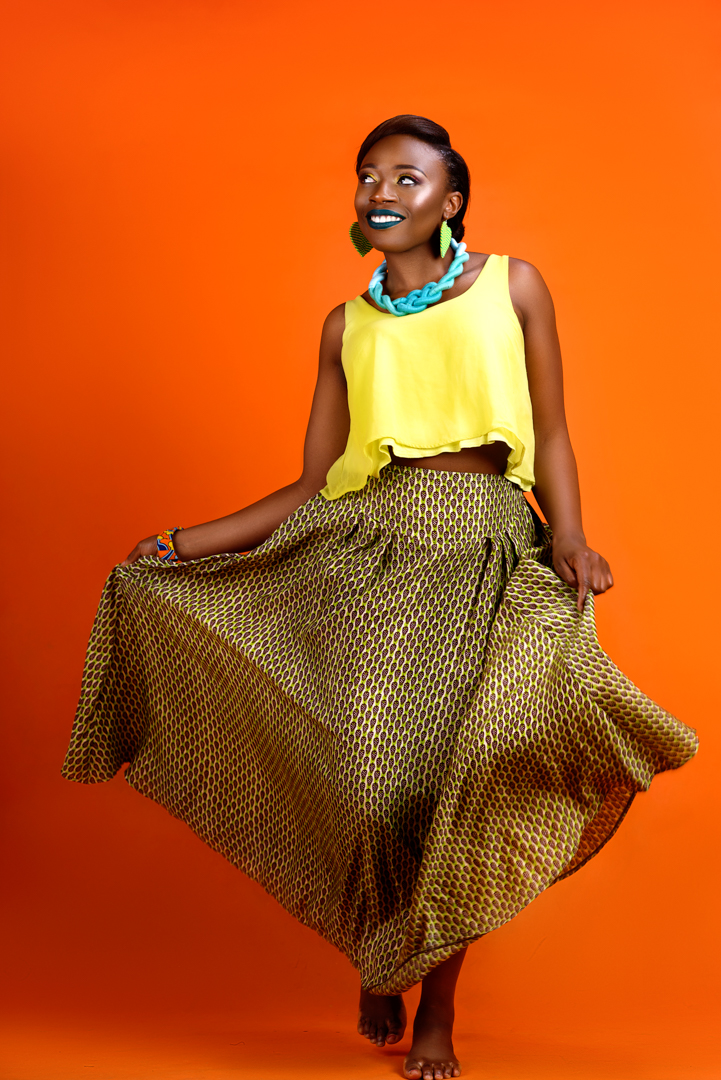 Book your shoot today via lyraokomedia@gmail.com