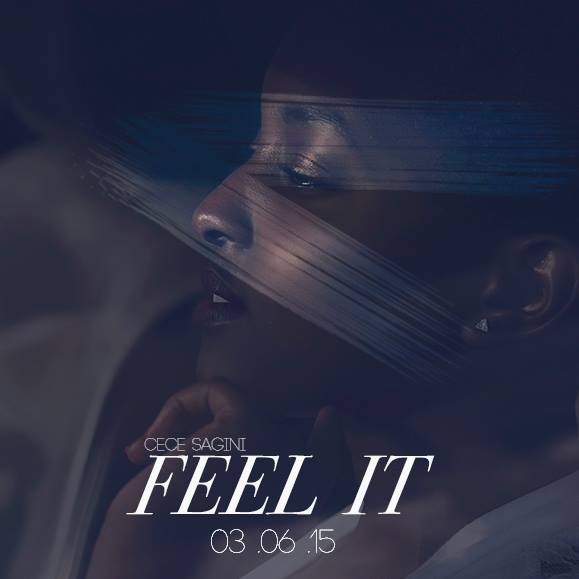 Kenyan singer Cece Sagini is back with a beautiful motivational song titled 'Feel It'.
The song and video was launched at an intimate listening party held at La Maison Royale and I was lucky enough to be one of the invited guests.
Cece Sagini describes the song as an inspirational tune calling each individual to be the start of change.
Produced by Kevin Provoke and Big Soul entertainment the song has a acoustic and melodious beat which literally sticks to your head the second the song begins.
*Whistles Away*
Listen and watch the 'Feel It' video below…
Support Kenyan Musicians
Play Kenyan Music