I vividly remember the vision for this shoot coming to me during one of my Juice Cures Detox Cleanses. I was drinking a cold-pressed juice bottle of kale, cucumber, pineapple celery basil and lemon and felt so good right after. The thought that immediately followed was how I could visually represent that feeling with a heavy green color influence.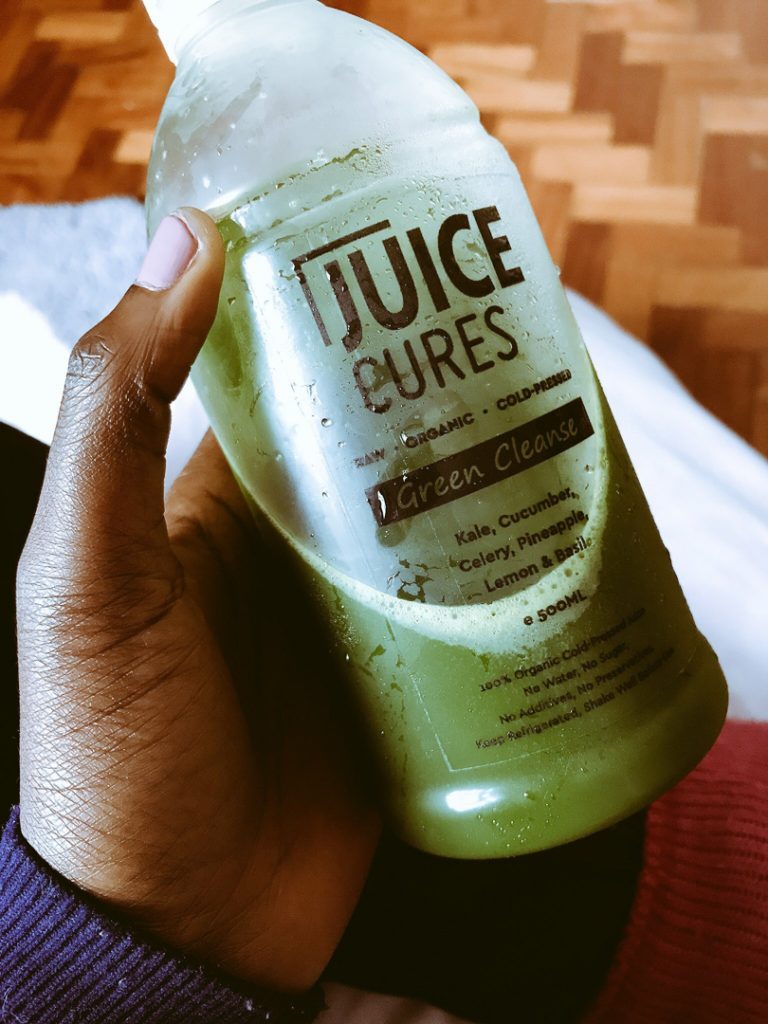 For verily, art is embedded in Nature; he who can extract it, has it.  – Albrecht Dürer
I knew that I wanted the pictures to be inspired by greenery and nature and chose to replicate images from the renaissance era because the artists at that time were masters in stilllife drawings of fruits and vegetables in all their creative depictions. This led me to the local market where I bought everything green (literally) paired with the green juice I had been consuming for a good four days and white wine in a green bottle because… wine.
The mood board looked something like this.
While the setup mood board looked something like this
I am a firm believer in working with what you have got in whatever environment the opportunity presents itself in, so I chose to create the shoot set on my front patio with good natural light as opposed to an external photography studio with strobes. This choice gave me the freedom to create with no pressure, allowed for the talent to feel 'at home' and was illuminated by gorgeous cloud- filtered sunlight rays which we used for the entire shoot.
I enlisted the help of makeup artist extraordinaire Sinitta aka Cultured Ego who literally always comes through with the looks on so many amplified levels. Models Kiruhi Juliet and Shamina were such an amazing pair to work with and their synergy flowed like water! It really was a joy seeing how they vibed off each other and it definitely showed in the final pictures.
The day was wonderful as we visited the Arboretum right after this shoot and continued capturing even more intriguing imagery surrounded and inspired by green trees, green grass, feminine energy all accompanied by a delicious green bottle of wine.
View the final images.
Fashion Editorial – http://lyraoko.com/portfolio/a-seat-at-her-table/
Nature Editorial – http://lyraoko.com/a-seat-at-her-table-pride/
I felt the need to leave this series open to interpretation. The images however are a celebration of womanhood, pride, love, friendship, beauty, nature and black girl magic.
Watch the BTS video
Photography : Lyra Aoko
Models : Juliet Kiruhi / Shamina 
MUA : Cultured Ego
Thank you so much for reading and watching!
Love and Love
Lyra Aoko