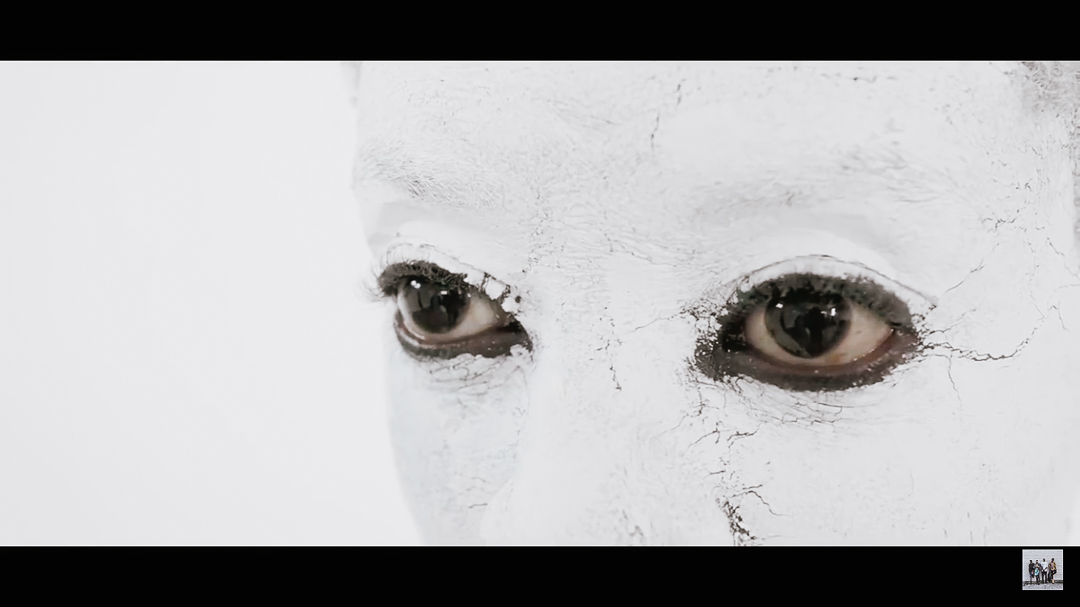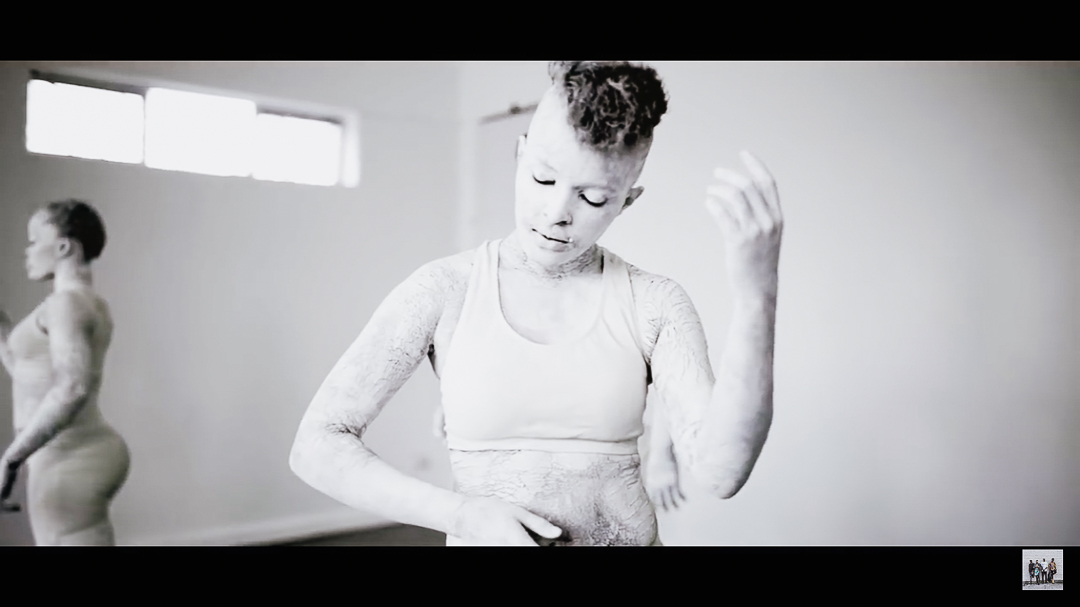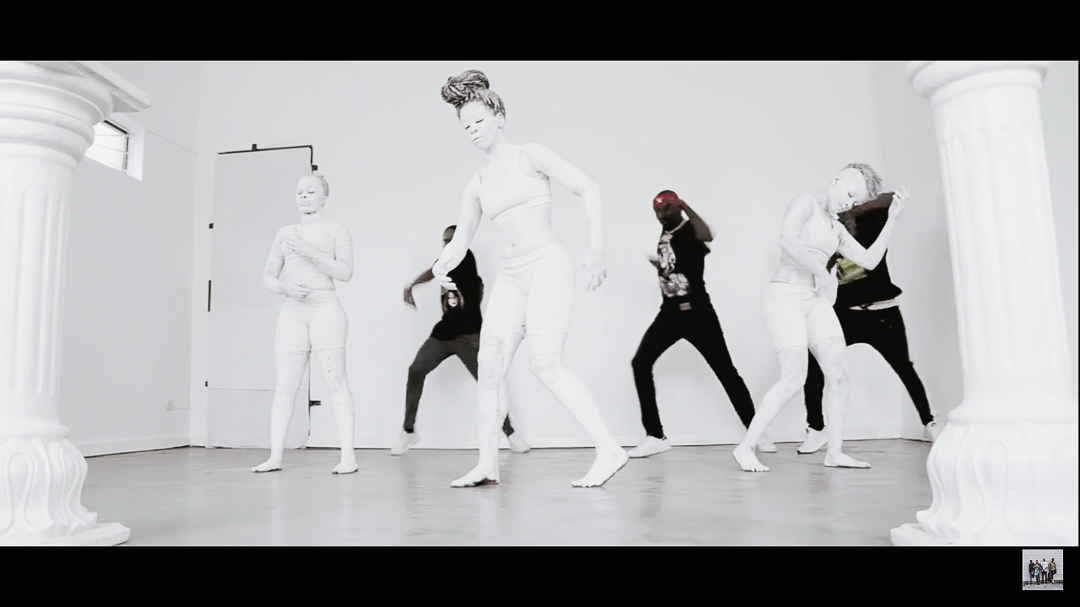 BTS
The Sauti Sol team shot the Official Dance video to their new song 'Afrikan Star' featuring Burna Boy at AOKO CREATIVE!
A girl was shook throughout the entire experience and even more jazzed when the video dropped. It's one thing to see creatives make magic but to see them create magic in a space you hold so dear is on a whole other level!
Art in Motion absolutely brought it with their dance moves while the Backdrop Agency team killed it with the visuals. Want to know exactly what I am talking about?
Watch the video below.
AOKO CREATIVE IS A NATURAL LIGHT RENTAL STUDIO IN NAIROBI, KENYA.
The space offers a professional daylight studiO for photographers, makeup artists, content creators and artists.
EMAIL BOOKINGS@AOKOCREATIVE.COM FOR MORE DETAILS ON HOW YOU CAN GET TO USE THE SPACE.
Thank you so much for reading!
Love and Love
Lyra