Roses inspire me. This is something I can proudly yell to the ends of the world because they really do!
If you are a rose and you hear this! Thank you, thank you thank you for constantly making me smile, for making my days brighter and inspiring my creative drive daily! (I know, I know, this statement is very awkward if your name is Rose)
The reason why I decided to create this heavily floral and royal-inspired editorial was because of the amazing blooms that I have been seeing lately on the runways and in stores. Maybe it's just me, but I did not think big red roses on sneakers would make a comeback this century but I am so glad they did! The Dolce and Gabbana Spring 2017 show in Milan choreographed by Steve Harvey's wife Marjorie definitely cemented that love.
Everything about the show was on point and I found myself wishing I was watching all the magic front row and live in Milan! I believe God does everything for a reason though, I know I would have embarrassed myself yanking clothes from those models' bodies for real!
Styling was the next big task and I found myself one random weekday in down town with only my phone and a few pictures of models from the D&G show as reference. Sourcing for the accessories we would use for the shoot was no easy task my friends but hard work and serious perseverance definitely paid off and I walked into a matatu with a golden bedazzled crown in hand and a serious smile on my face.
Team work makes the dream work.
The first and most important part of this shoot was the model!!! She needed to embody everything that's beautiful about a rose. Stunningly gorgeous yet fierce with a tinge of royalty in her gaze. Thank God for instagram because I am a serial model scouter on those streets. Saira Iqbal definitely stood out, I had seen a few images from her recent shoots with other photographers and I knew she was what we needed to pull off the editorial. A few Instagram DMs later and we were all set!
I reached out to Sinitta Akello, super makeup artist and friend better known as Cultured Ego who I have worked with before, to contribute to the overall vision of this beauty editorial and boy did she come through!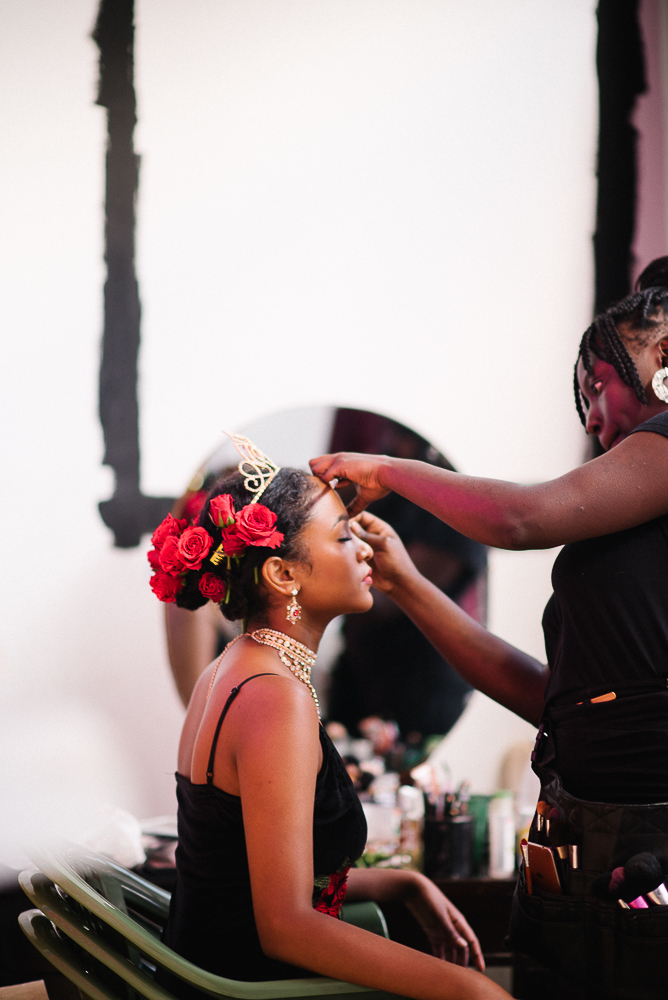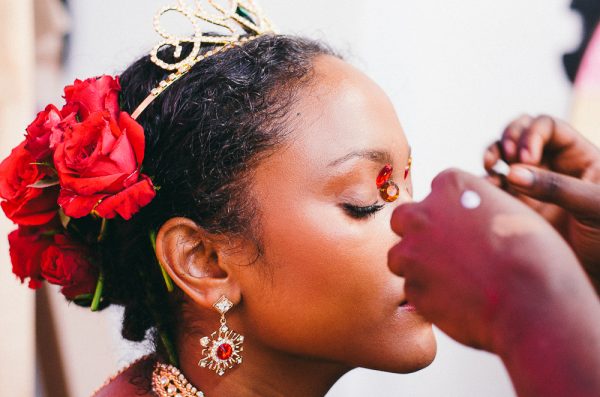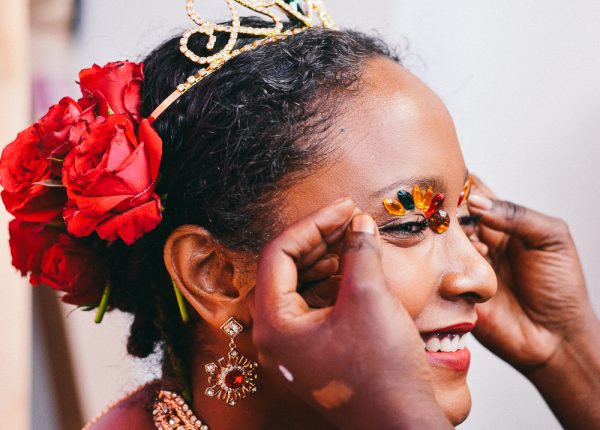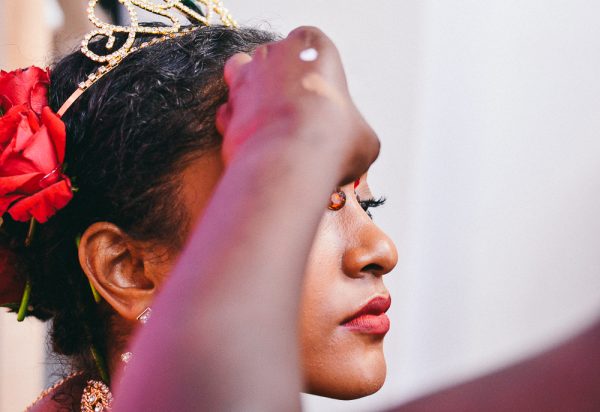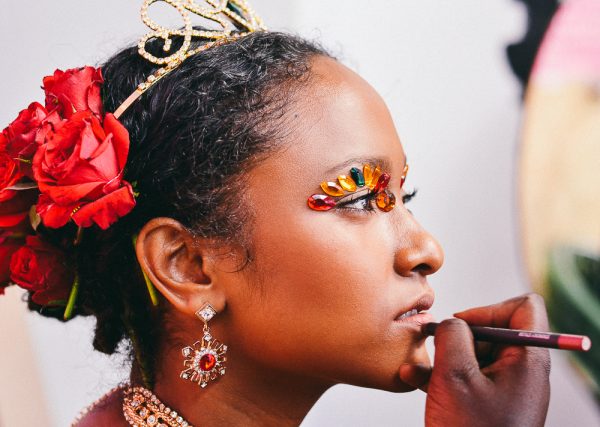 The thing I love about Sinitta is that she takes concepts, makes them her own and literally jazzes up every shoot she is a part of!
The Paper by Design (dope company run by an awesome lady called Mwikali) also created a wonderful rose backdrop which we used for the shoot. The beauty of this backdrop was that it was 100% handmade from paper so it can be reused for future shoots unlike real rose walls which sadly do not last more than a week! Doreen, friend and one of the founders of The Signature also came through with an amazing dress with rose embroidery which fitted perfectly with the shoot theme.
Check out:
A Rosy Affair
Photography/Styling by Lyra Aoko – Lyraokomedia.com 
Shoot Assistant & BTS photographer – Lens Queen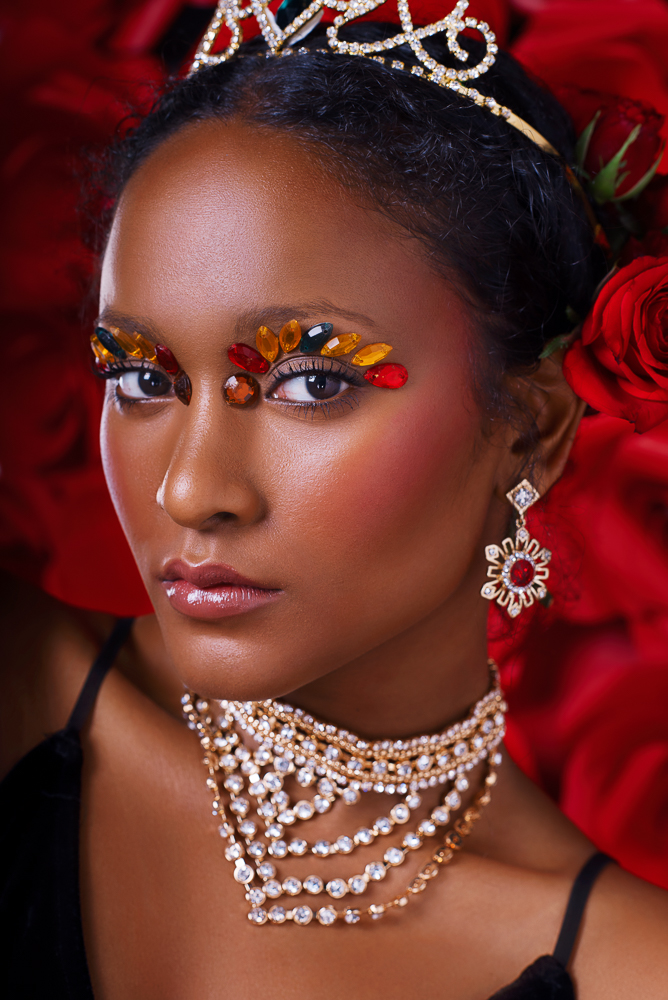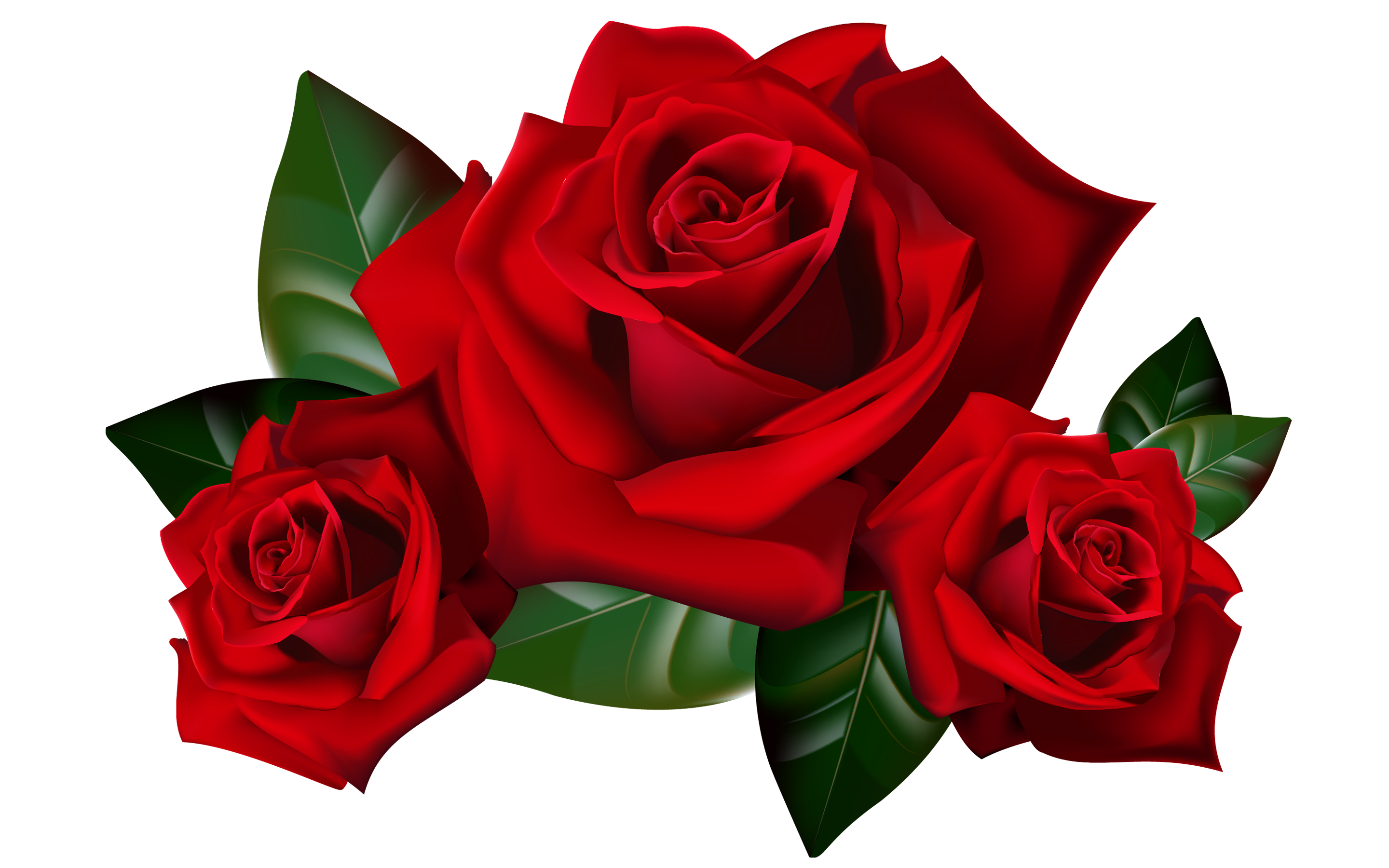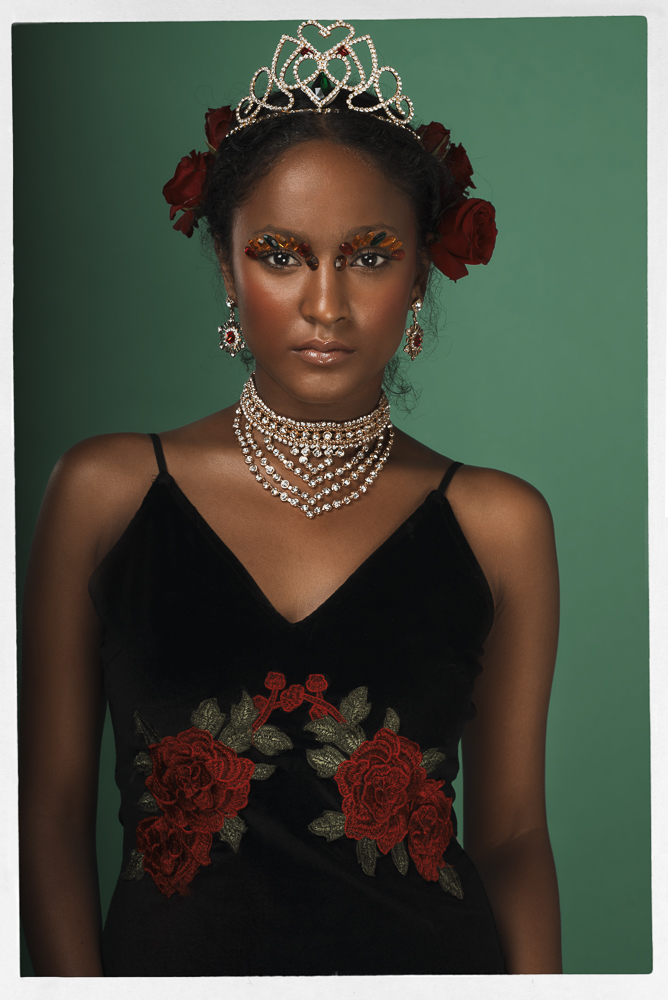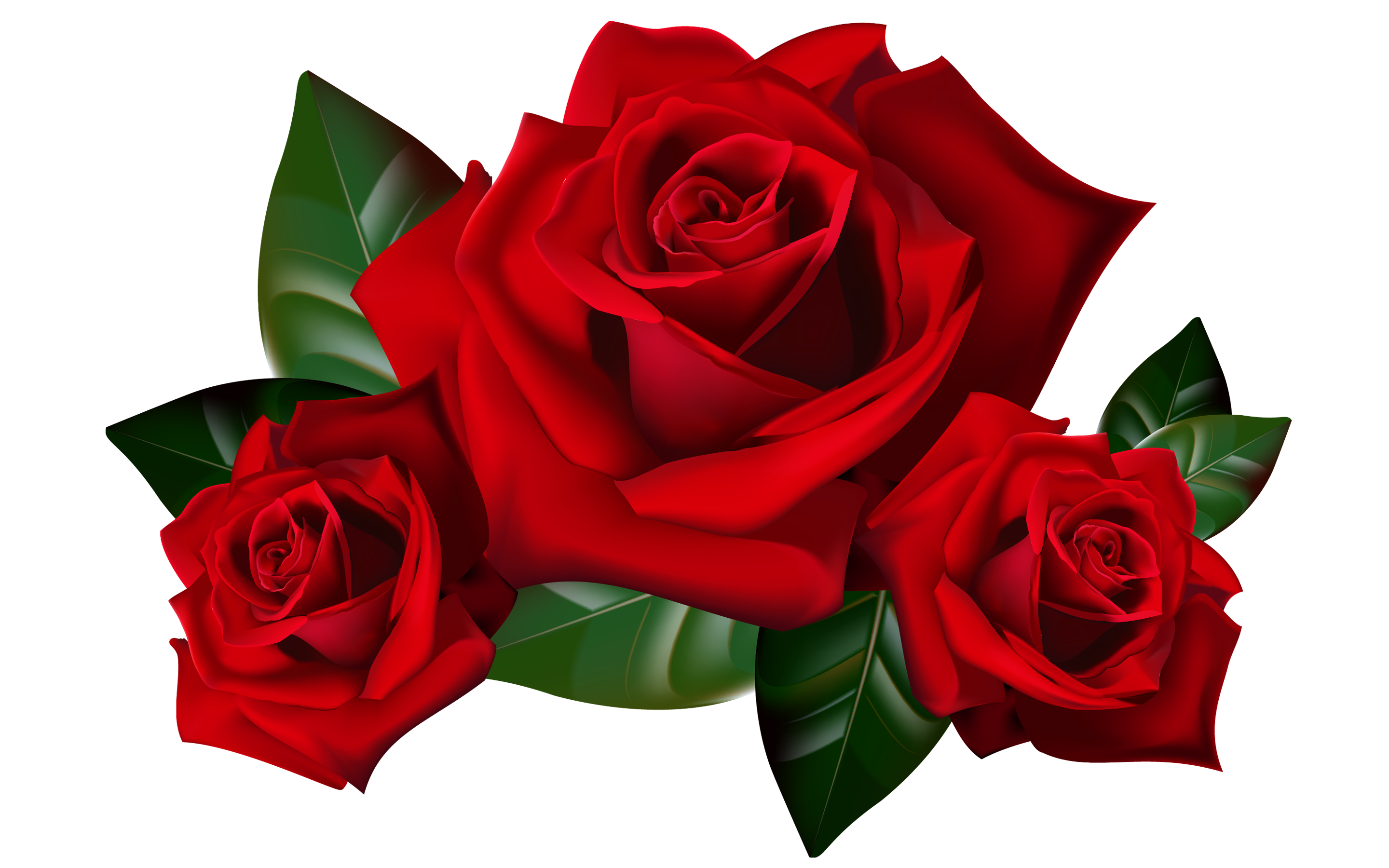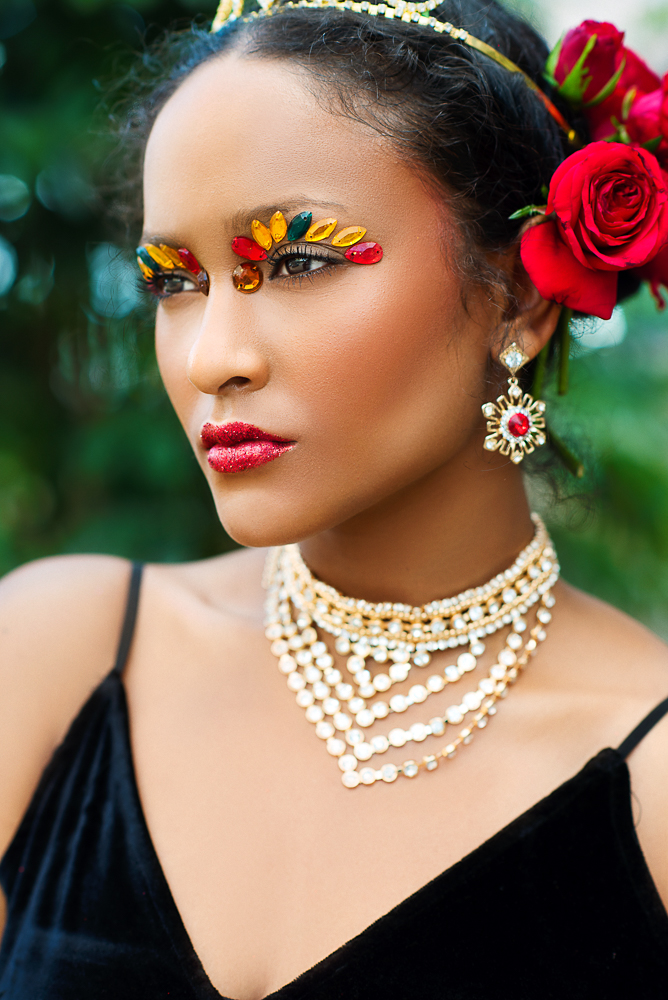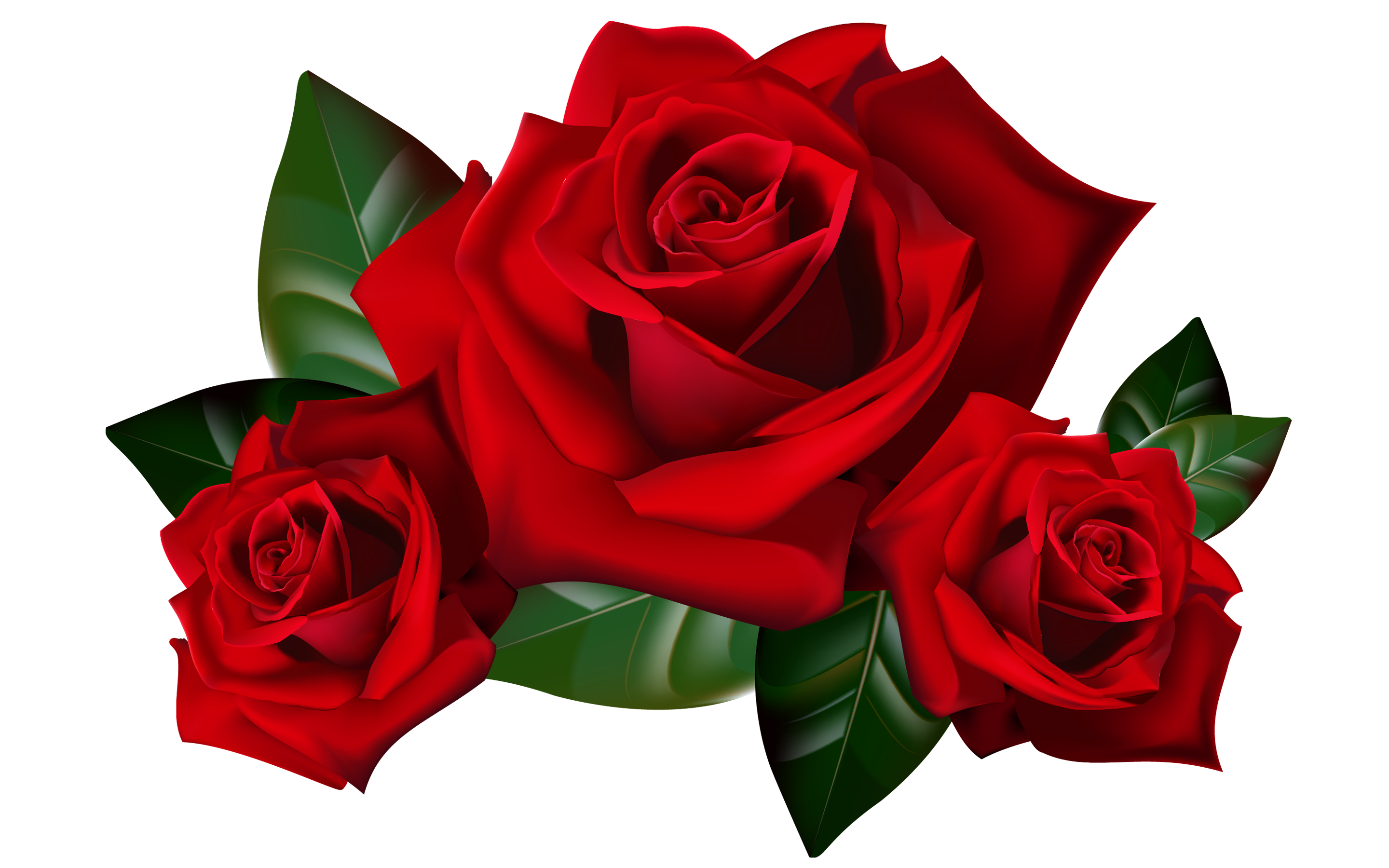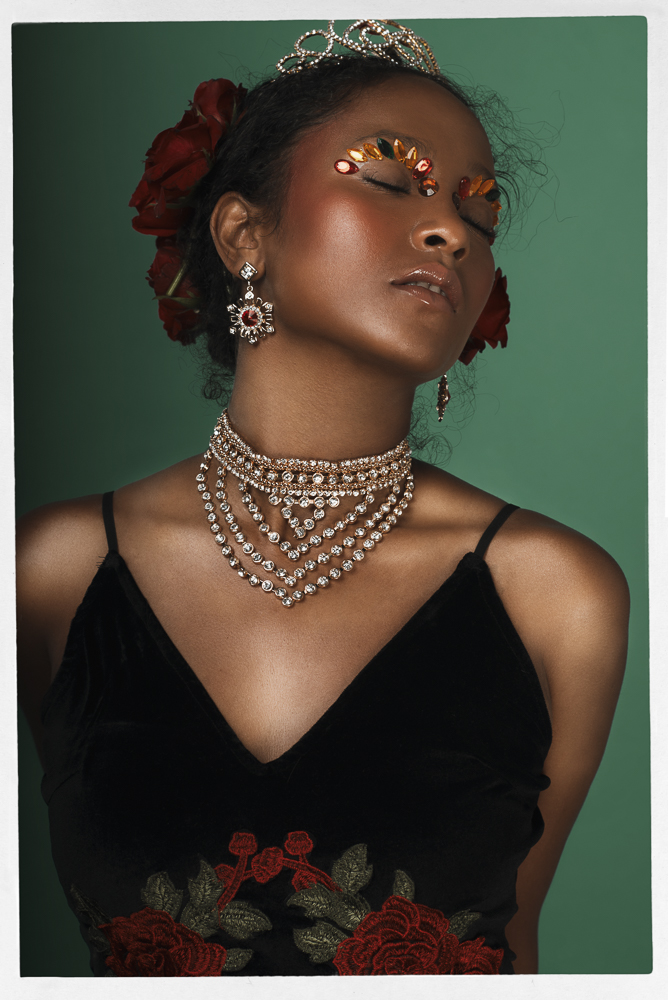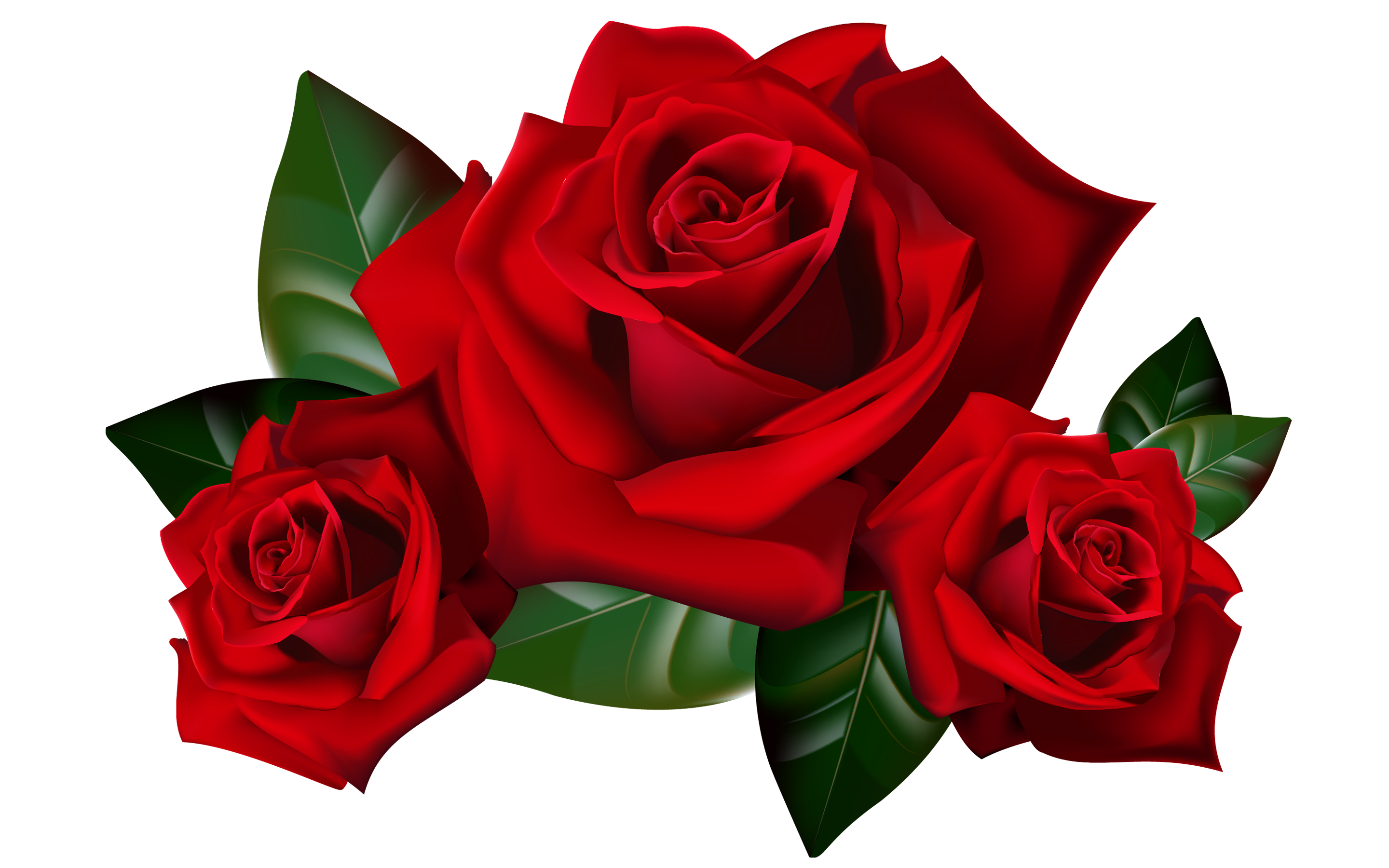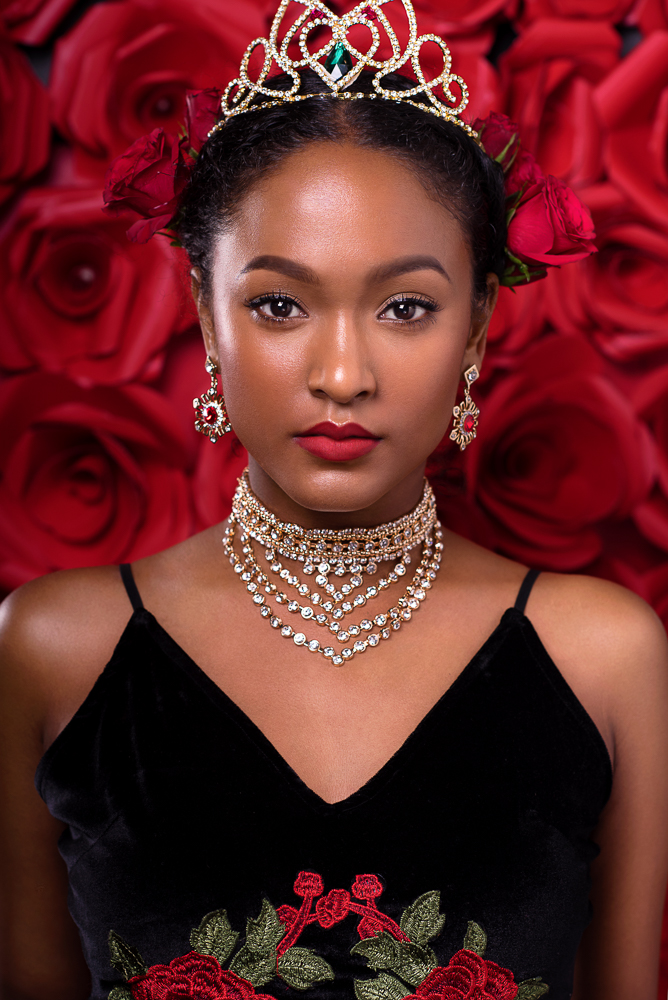 Now buy me a bouquet of roses! 🙂
But before you do…
---
Please don't forget to vote for me for the BAKE Awards under the (19) Best Lifestyle Blog Category HERE
View more of my photography on Lyraokomedia.com
All the love.
Lyra Aoko