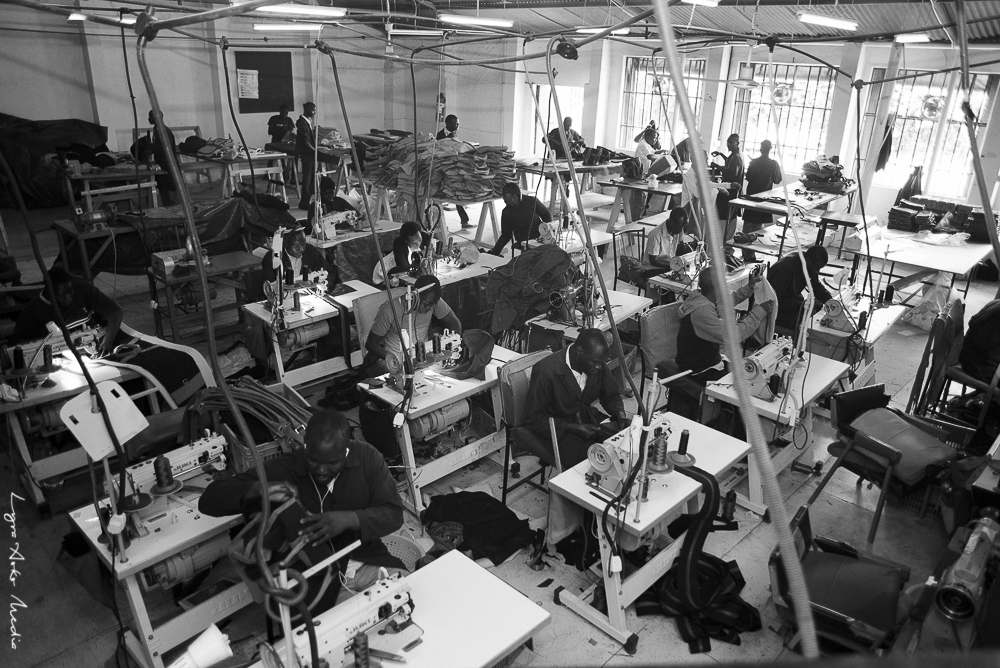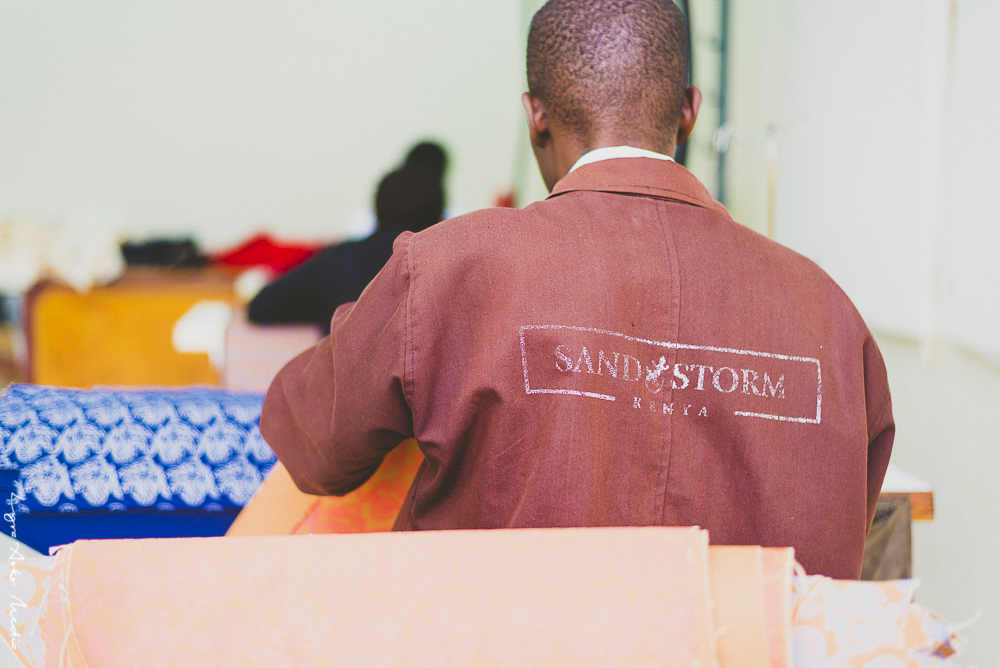 Locally & Internationally sourced Materials.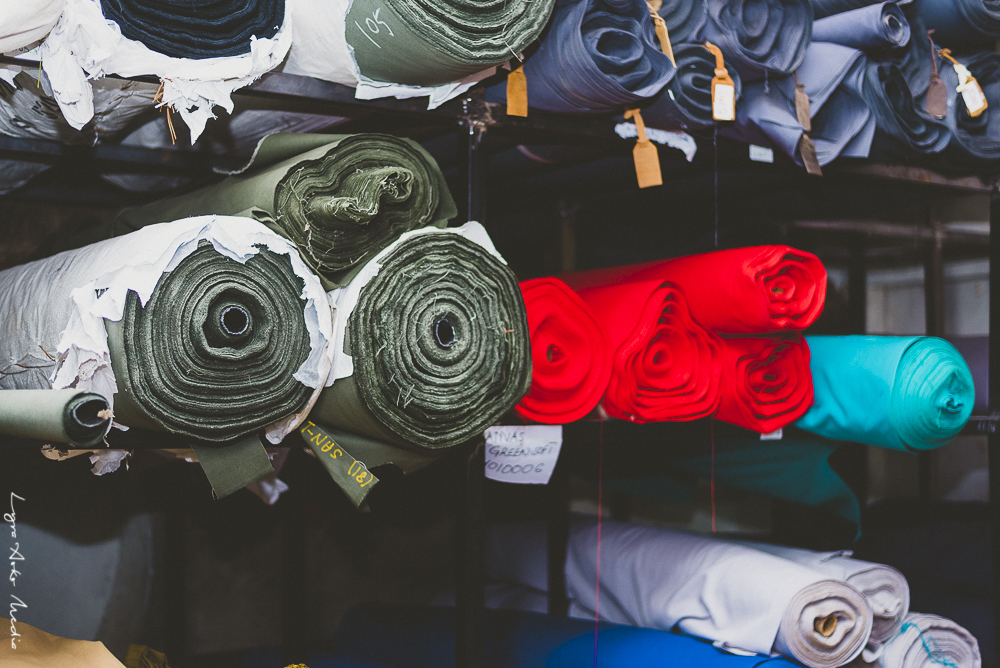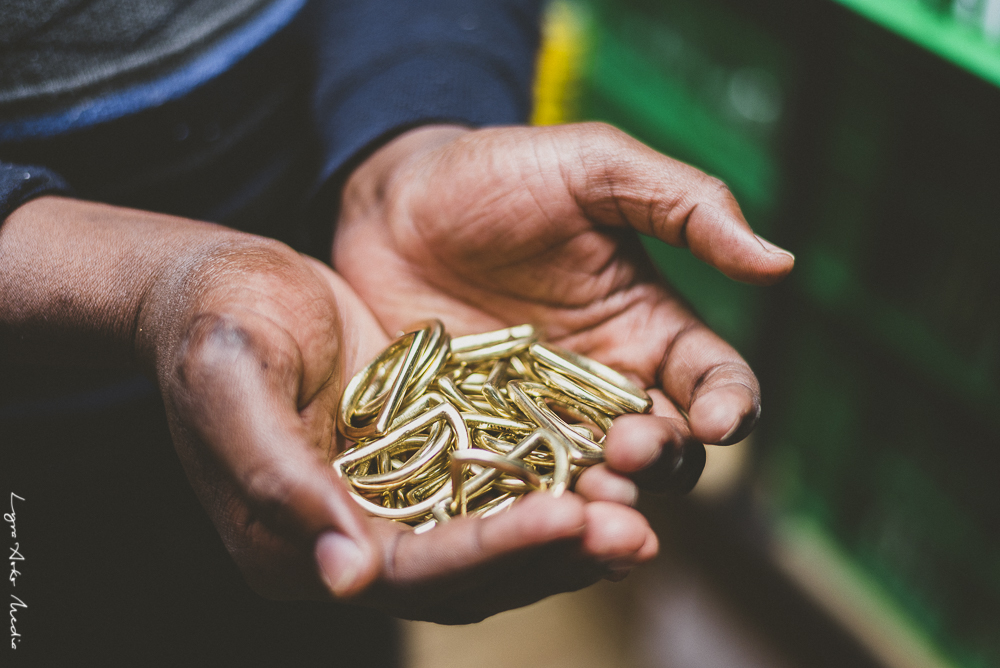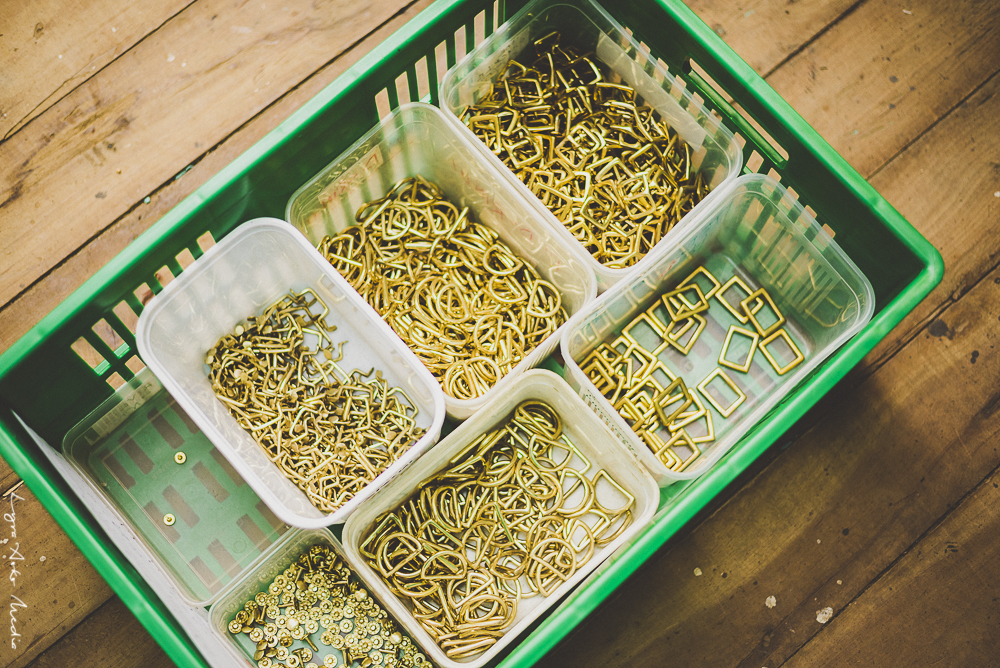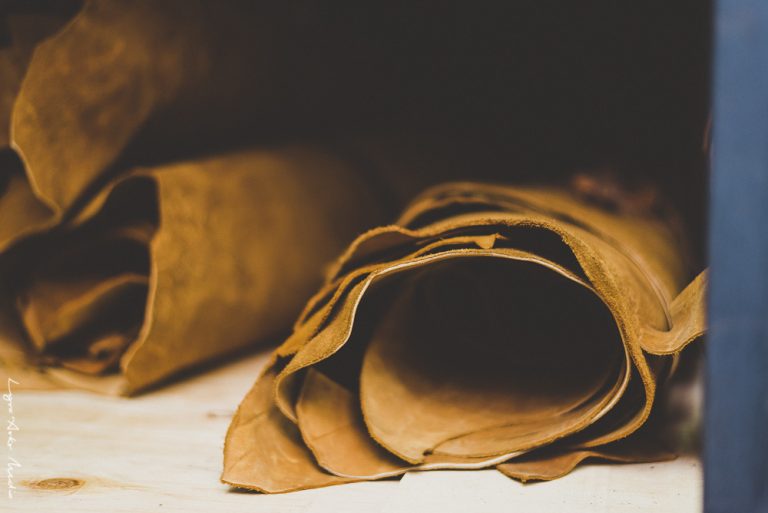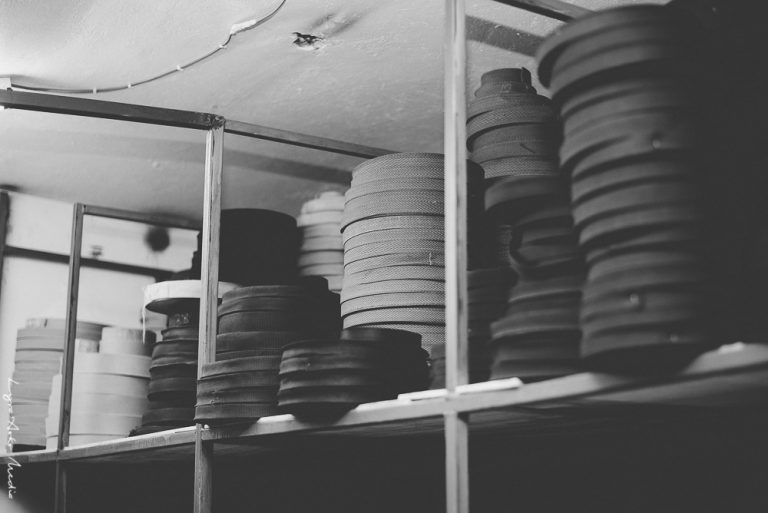 Plates Embossing Machine for Branding.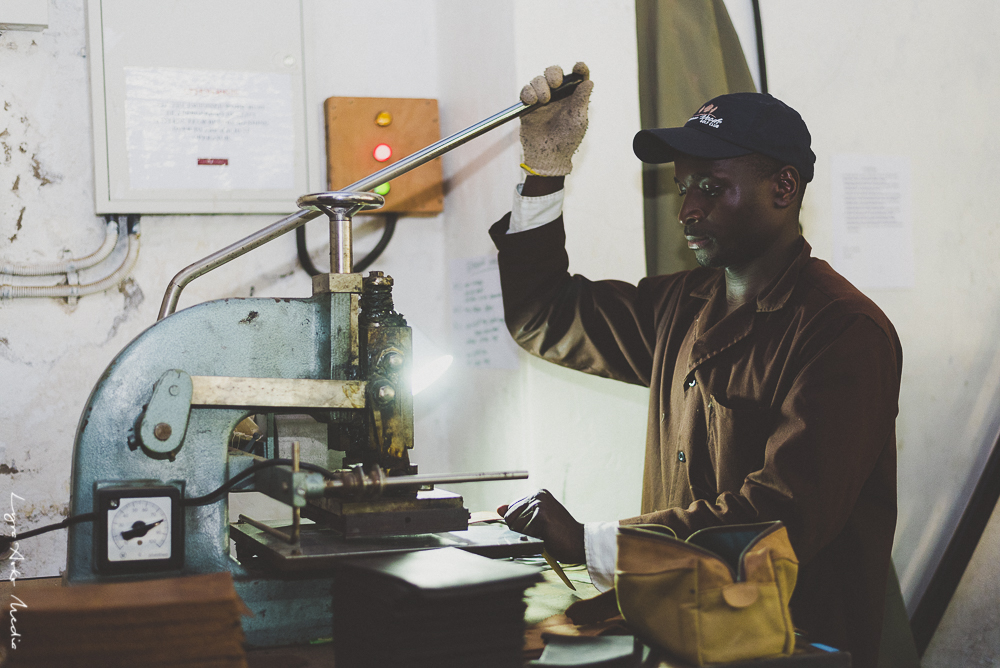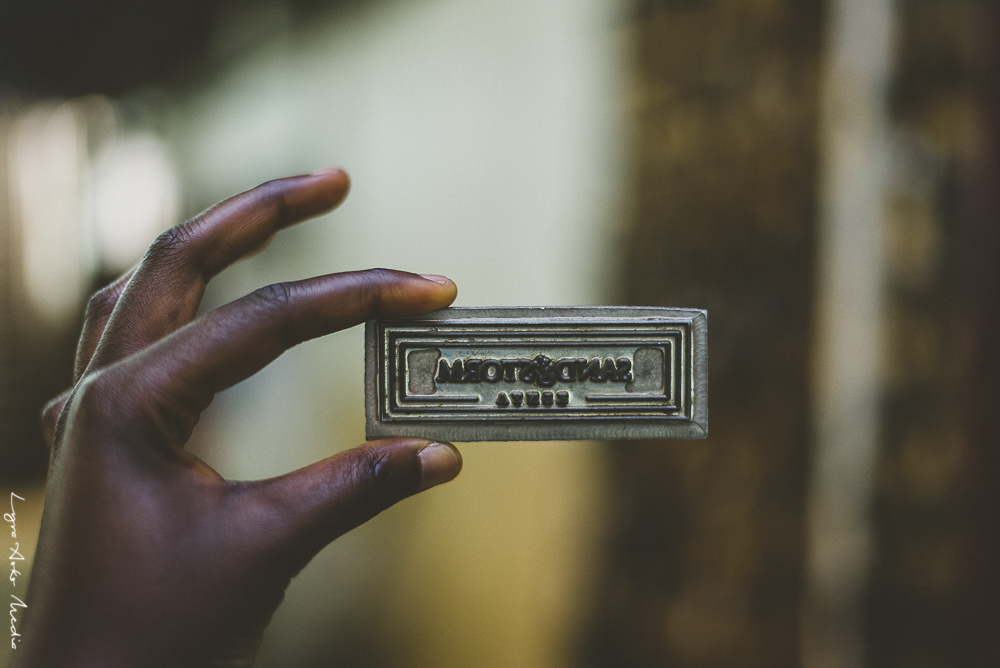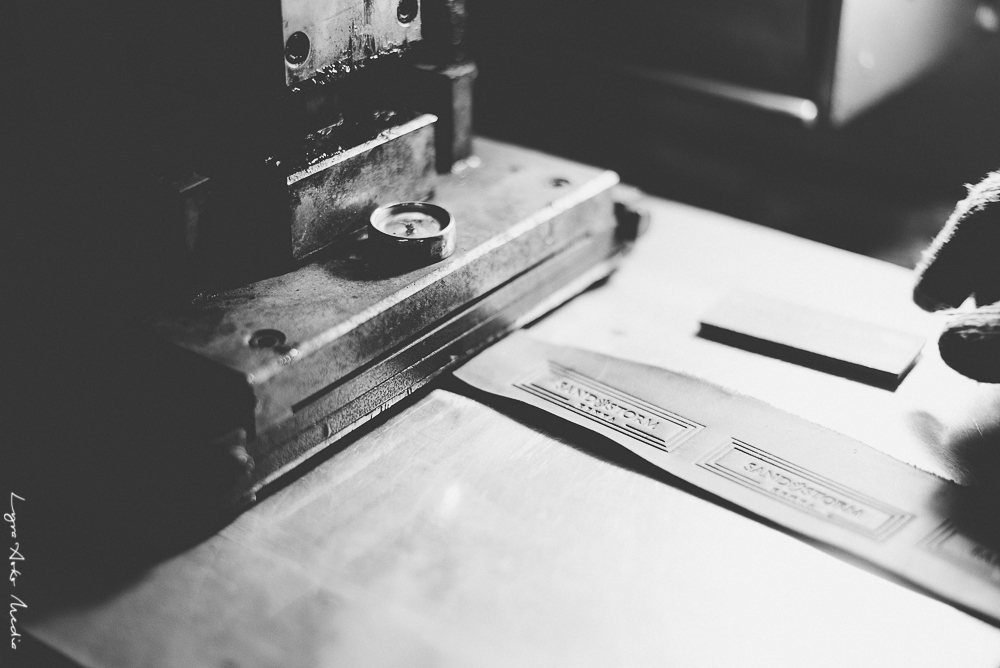 Cutting.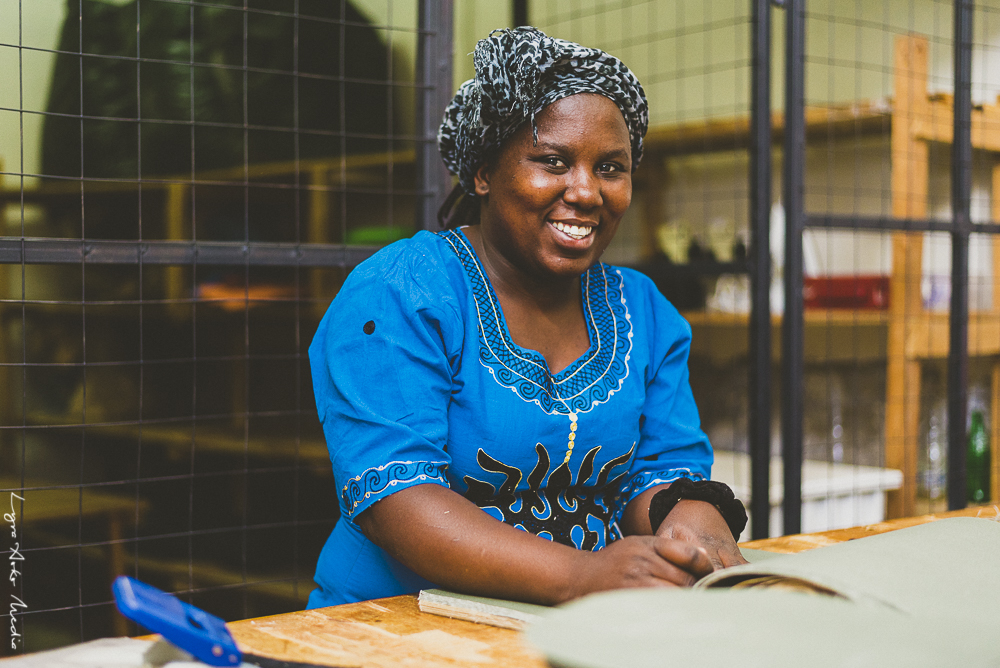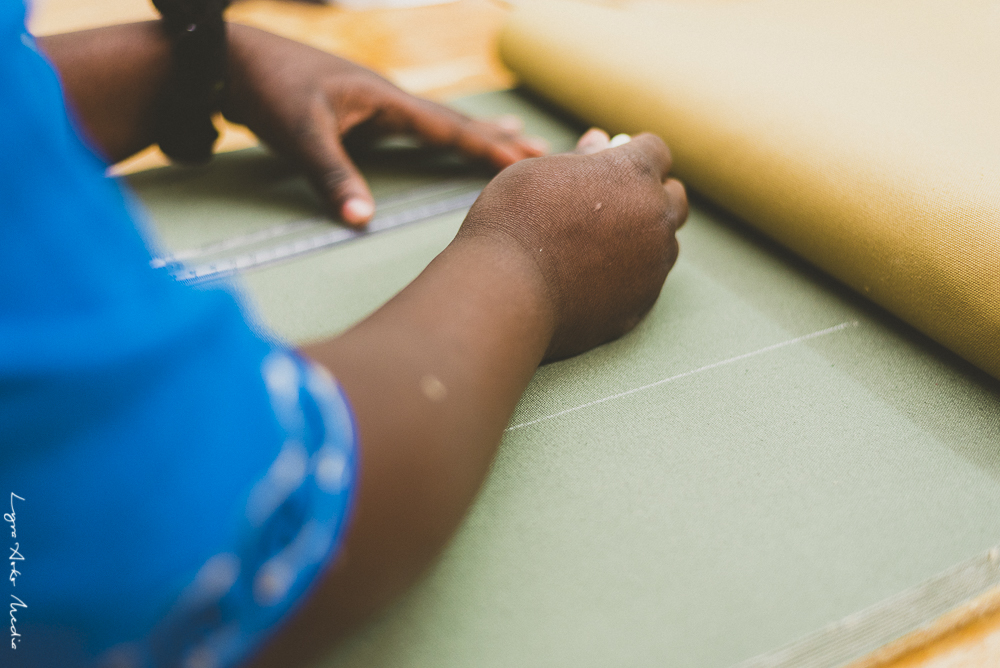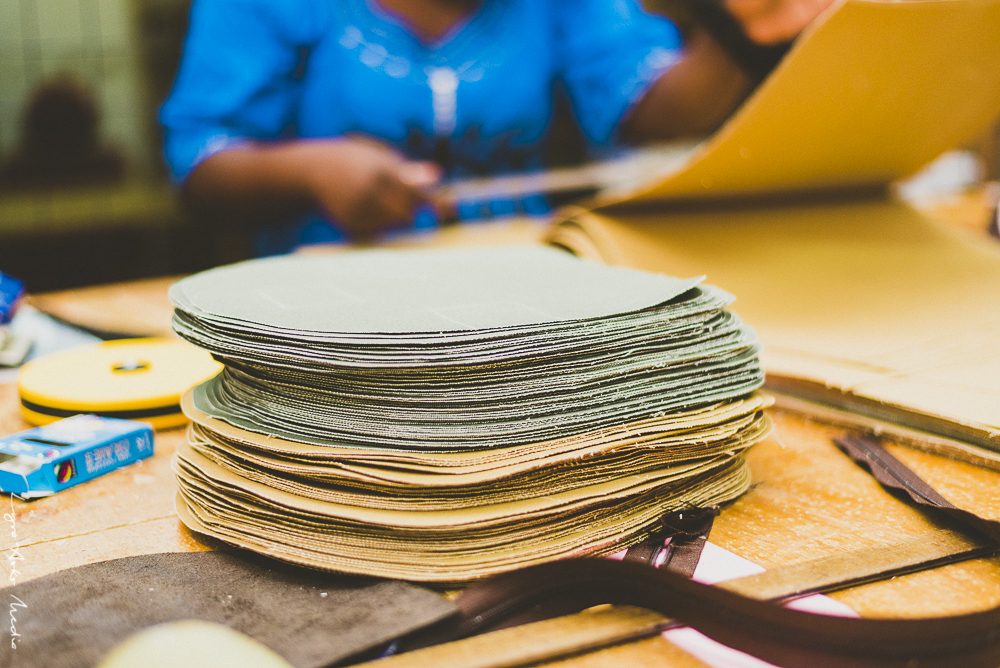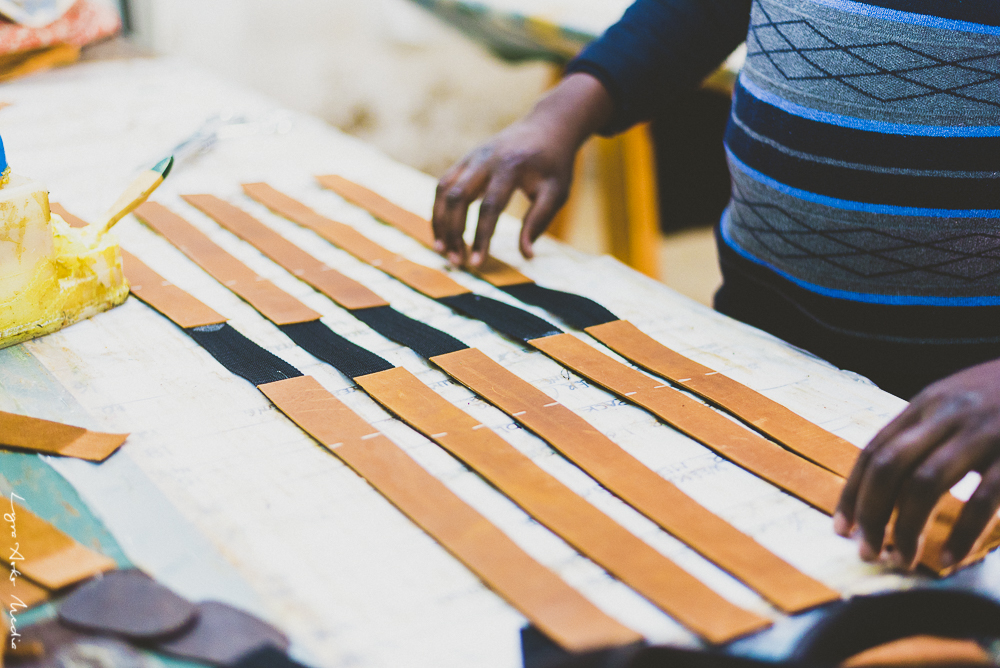 Stitching.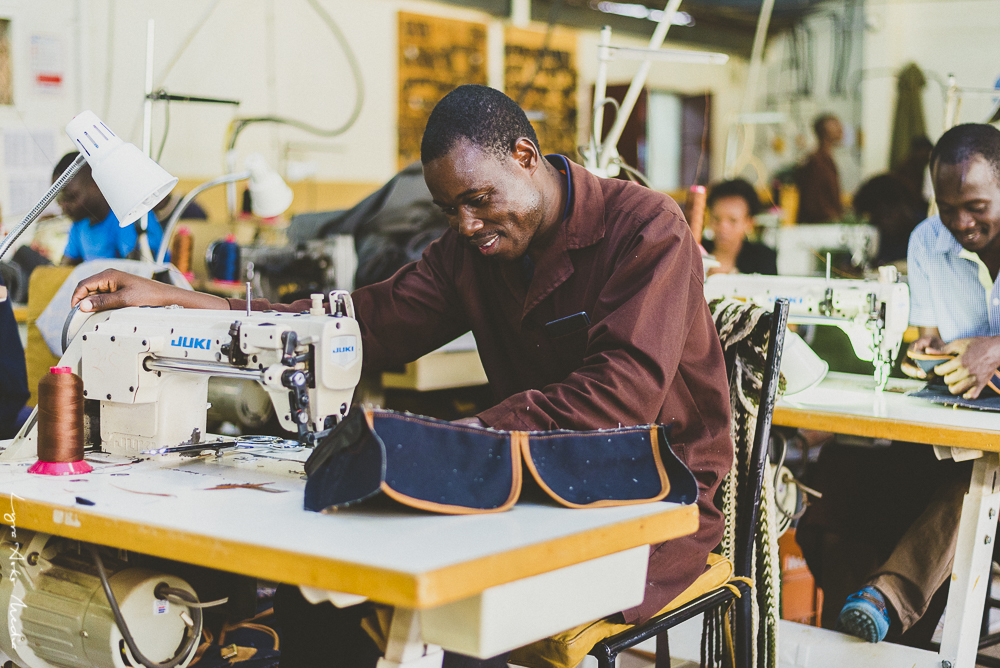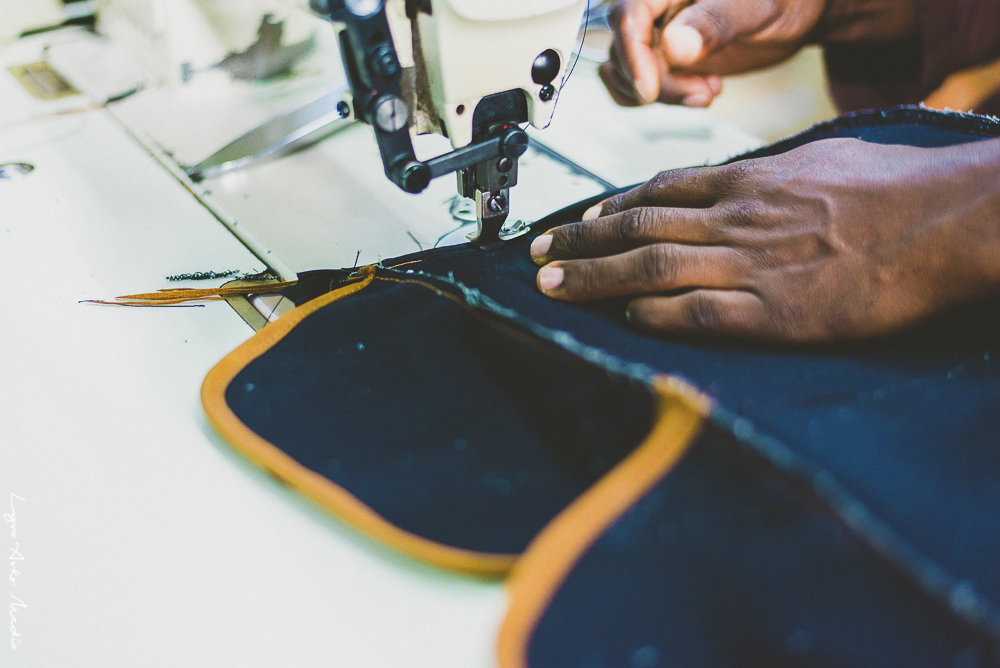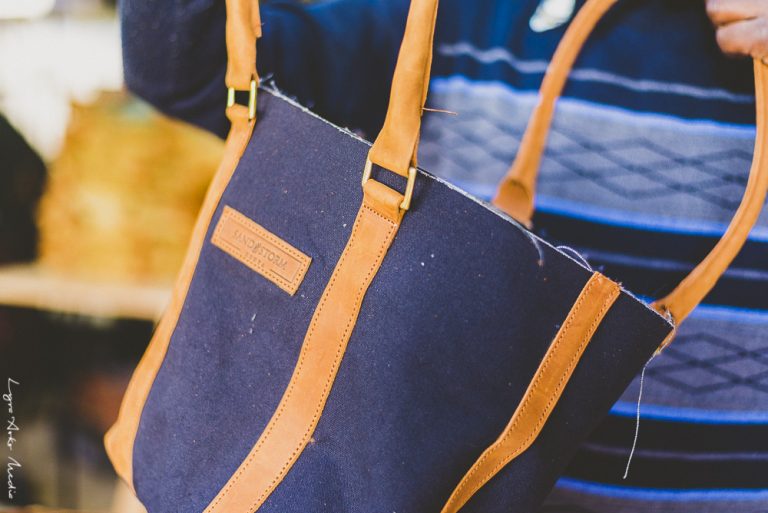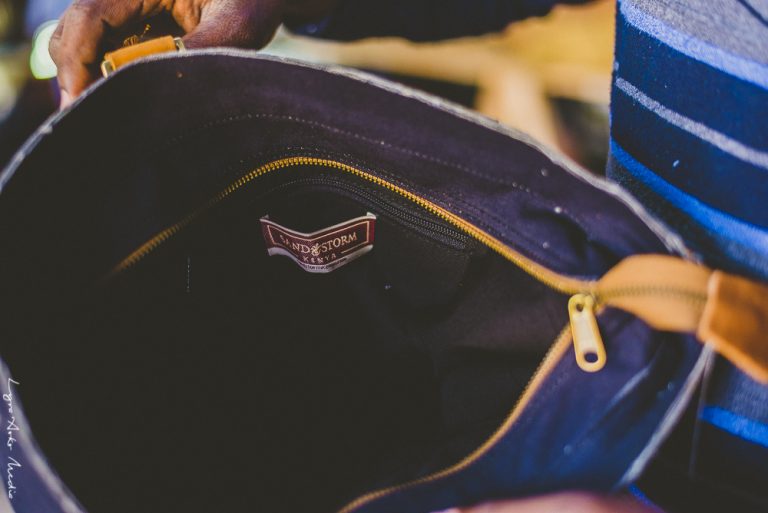 Quality check area.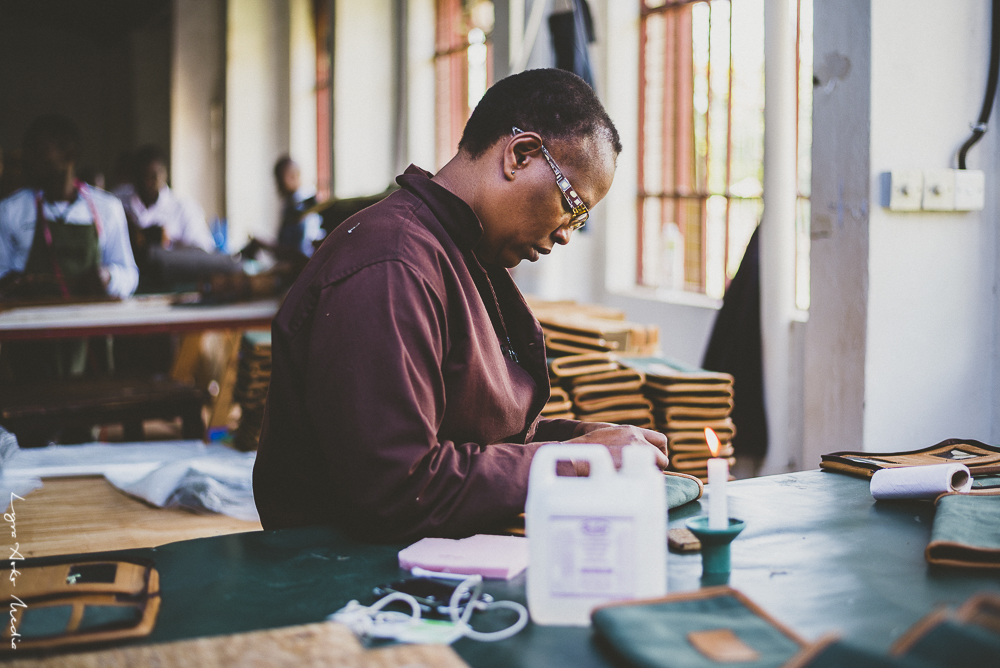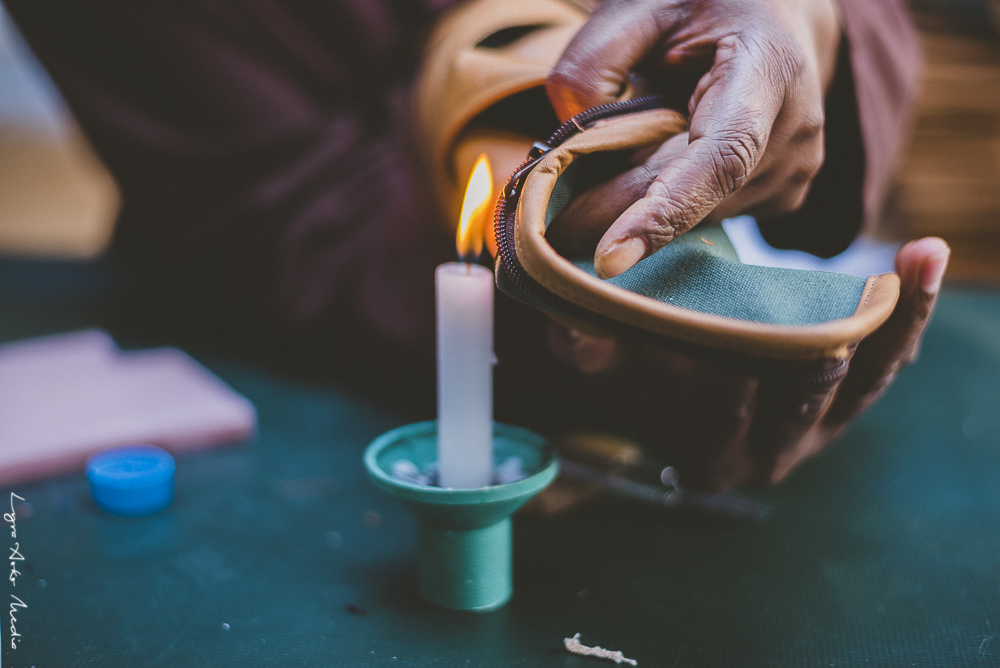 Final Products.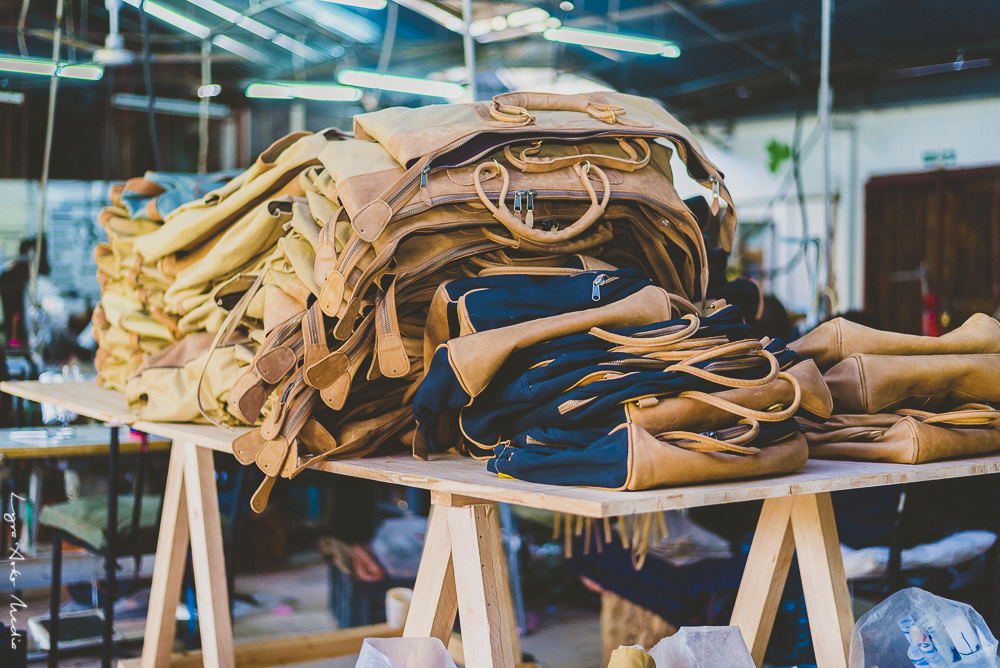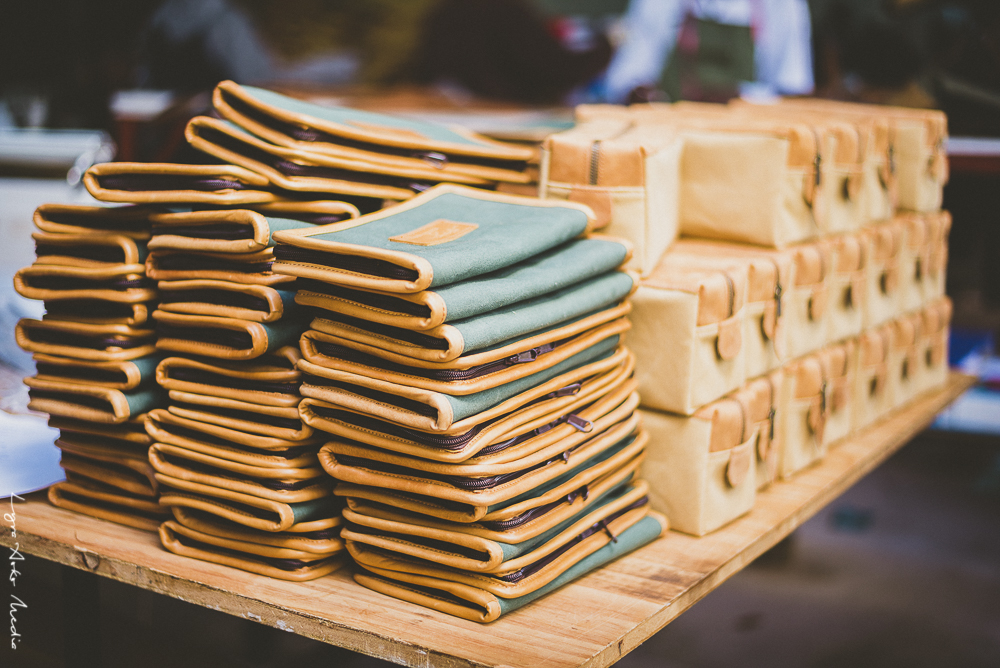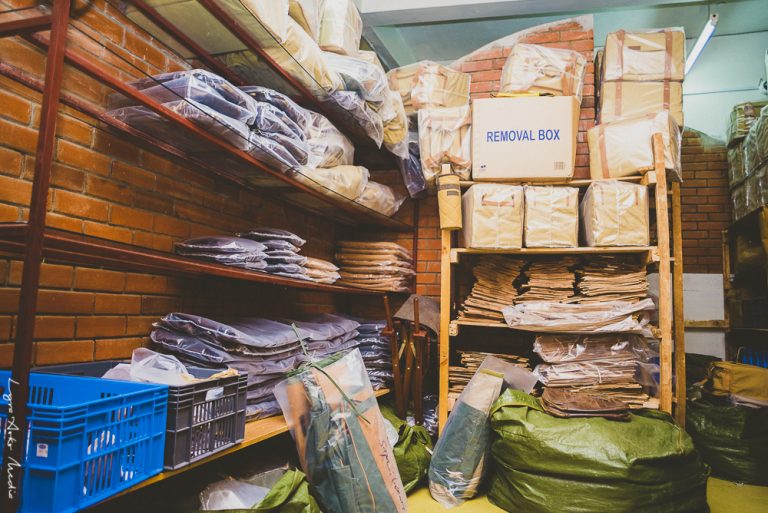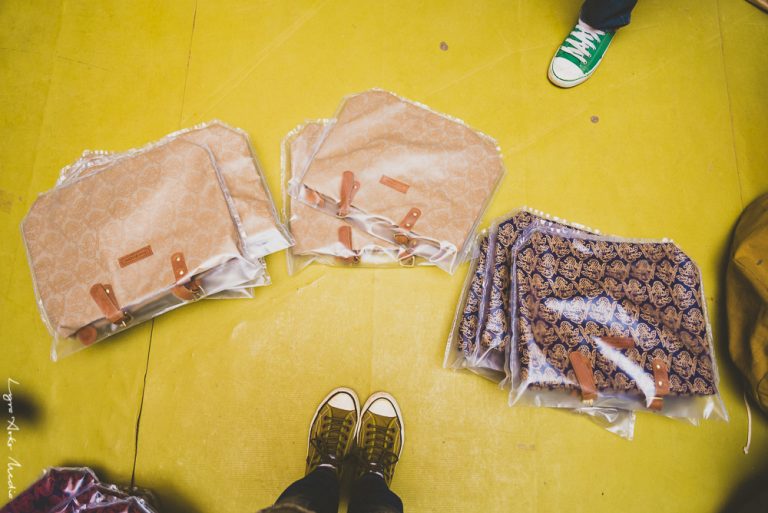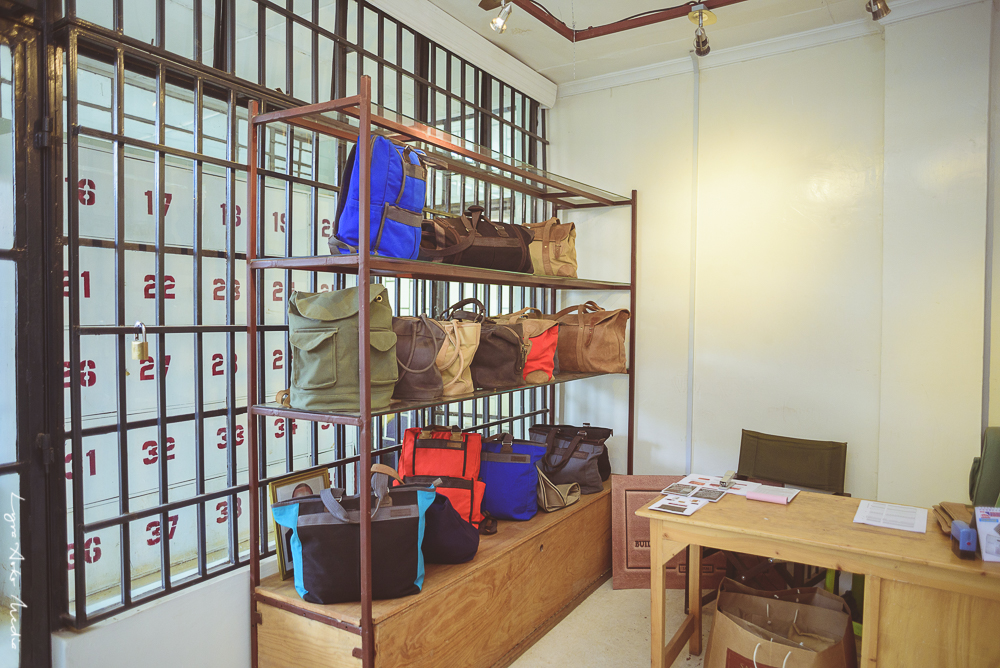 I got to visit the Sandstorm workshop in Karen a few weeks ago thanks to the brand's very cool head honcho Mark.
My reason for touring the workshop was to witness the greatness that goes on behind the scenes. Sandstorm has been a highly coveted brand to me since the time I first walked into their Junction store as a teenager, fell in love with their bags and almost moved in.
It was a visit that I had anticipated for a while because of the world-class and high quality nature of Sandstorm products. What started out as a tent making company has grown into one of Kenya's most loved luxury brands to date.
During the tour, I met most of Sandstorms industrious workers as they created the statement pieces, sampled and got to see the raw materials that they use for their wares and also got to see the quality check process that the bags have to undergo before they hit the market.
What I particularly loved about this visit was the fact that I got to witness the entire process that goes into creating their gorgeous classic safari-styled bags and a few of their latest and more colourful designs from start to finish. The materials, for example brass cast wires, raincoat materials for the lining, leather from the Alpharama Bata leather tannery and more are mostly sourced from various parts of the country.
Seeing the artisans working was inspiring and one could tell that they could easily do their jobs in their sleep.
Every detail at the workshop is taken into account, all in the most tasteful, yet sumptuous manner.
Check out the Sandstorm Website for more details on how you can purchase some of their goods.
---
Thank you so much for reading.
Love and Love
Lyra Aoko