Hello lovely people of the internet! I am so happy I got the chance to collaborate and create amazing images and a short yummy video for Kenya's best Food blogger Kaluhi Adagala of Kaluhi's Kitchen.
Kaluhi and I have been friends for a while now and are both part of a cool group of bloggers with a love for quality food, good vibes, moral support and taste, ONJA. It was only inevitable for us to finally work on a project together.
We finally got a chance create delicious cupcakes and the visuals to accompany them recently. I got to eat the fruits of her labor and I will let you all kula kwa macho now 🙂
Ingredients: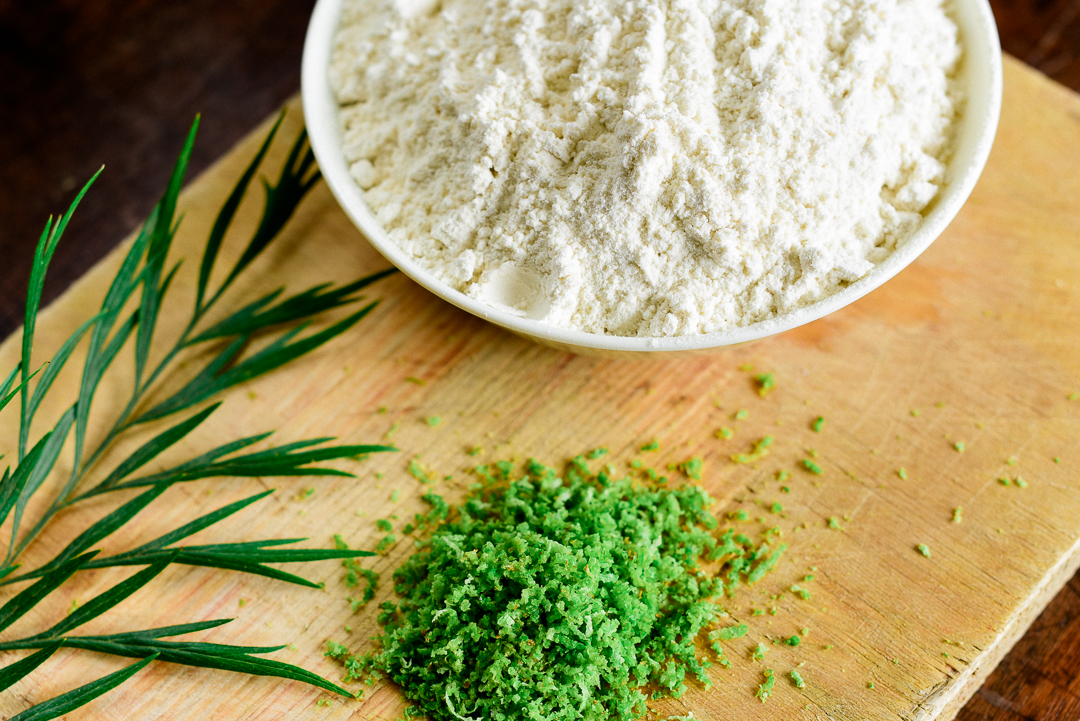 1 and 1/2 cups of all-purpose flour
1 tablespoon of lemon zest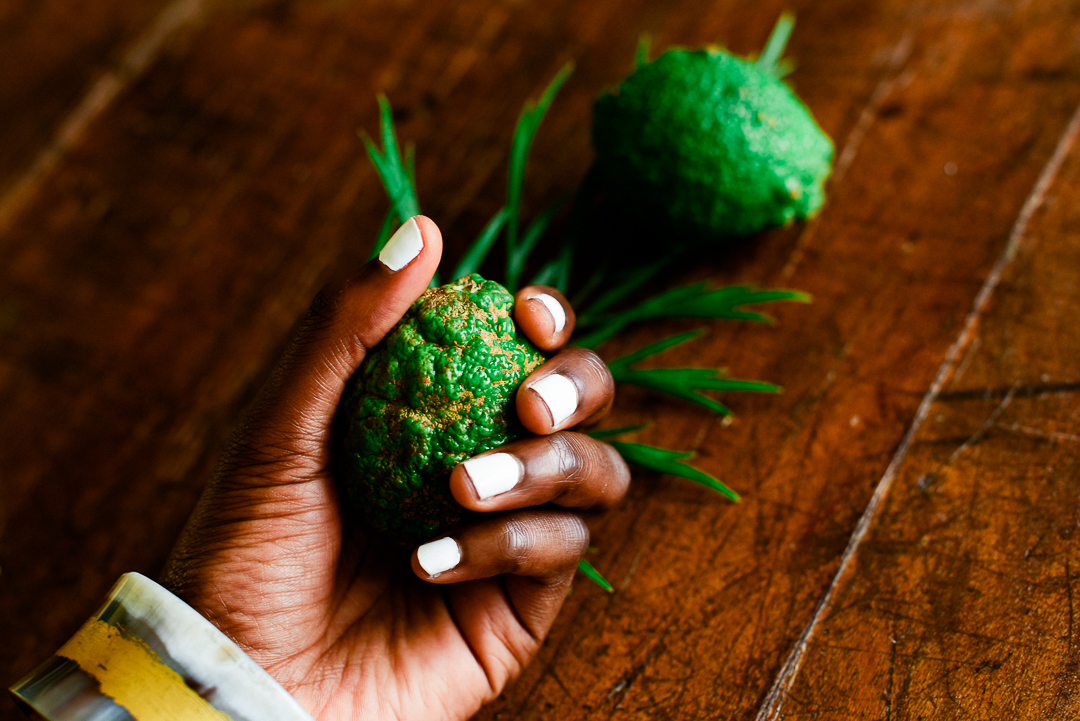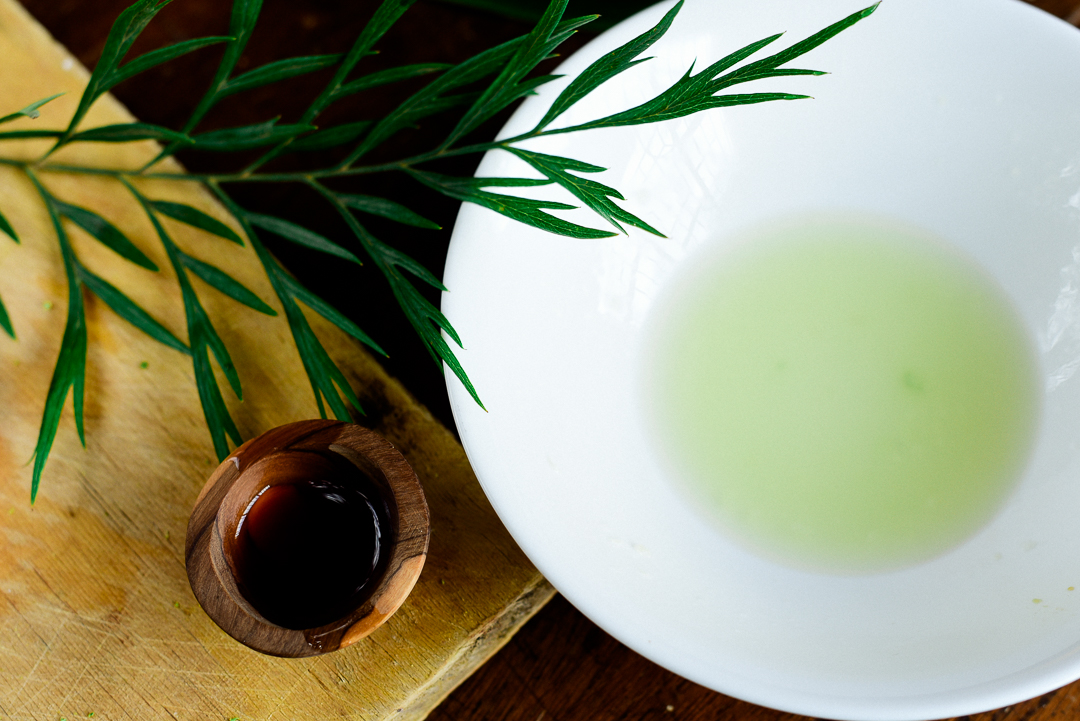 1/4 cup of lemon juice
1 and 1/2 teaspoons pure vanilla extract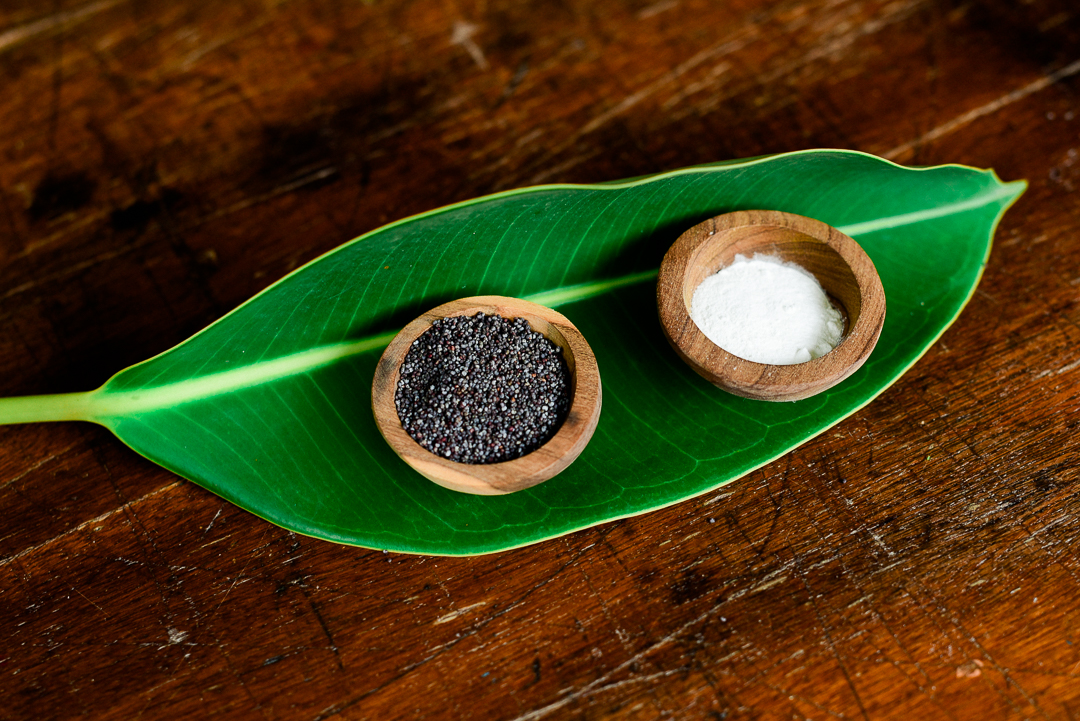 1 and 1/2 tablespoon of poppy seeds
2 teaspoons baking powder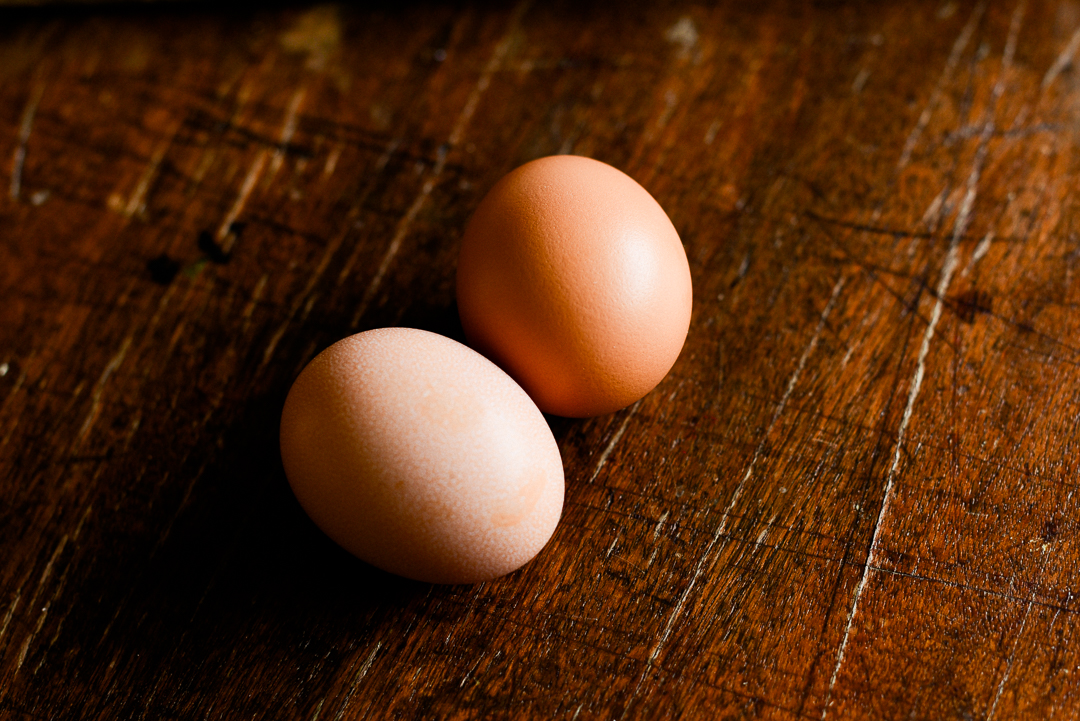 2 large eggs, at room temperature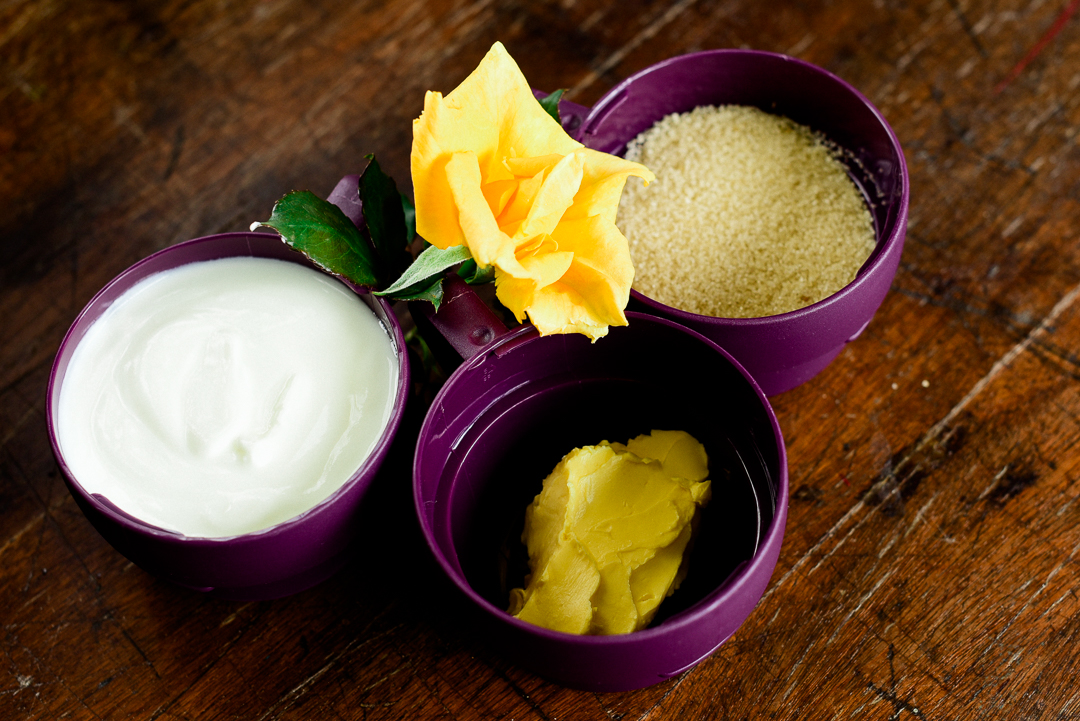 A cup of sugar / 1/2 teaspoon salt
1/2 cup unsalted butter, softened to room temperature
3/4 cup of plain yoghurt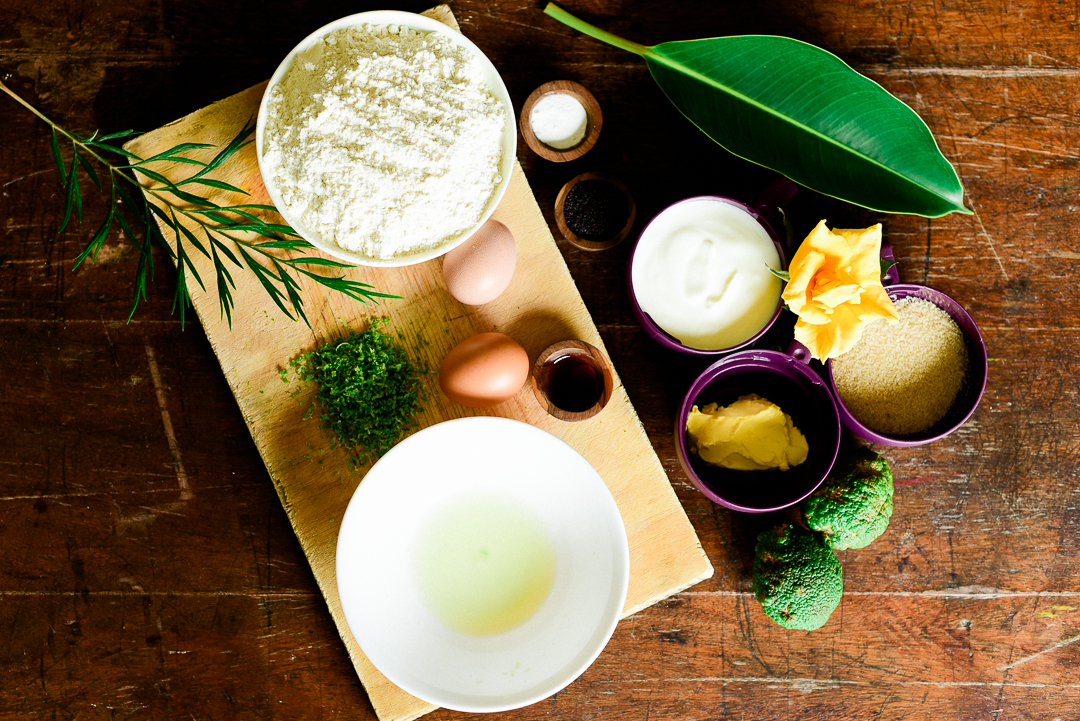 ---
Proceed to make your cupcakes.  Combine your dry ingredients first: the flour, baking powder, and salt together. Set aside.
Using a mixer, beat the butter and sugar together on high speed until smooth and creamy. That will take about 3 minutes. Scrape down the sides with a rubber spatula or a mwiko (I used a mwiko <3) to bring everything together. Add the eggs and vanilla, then beat on medium-high speed until combined.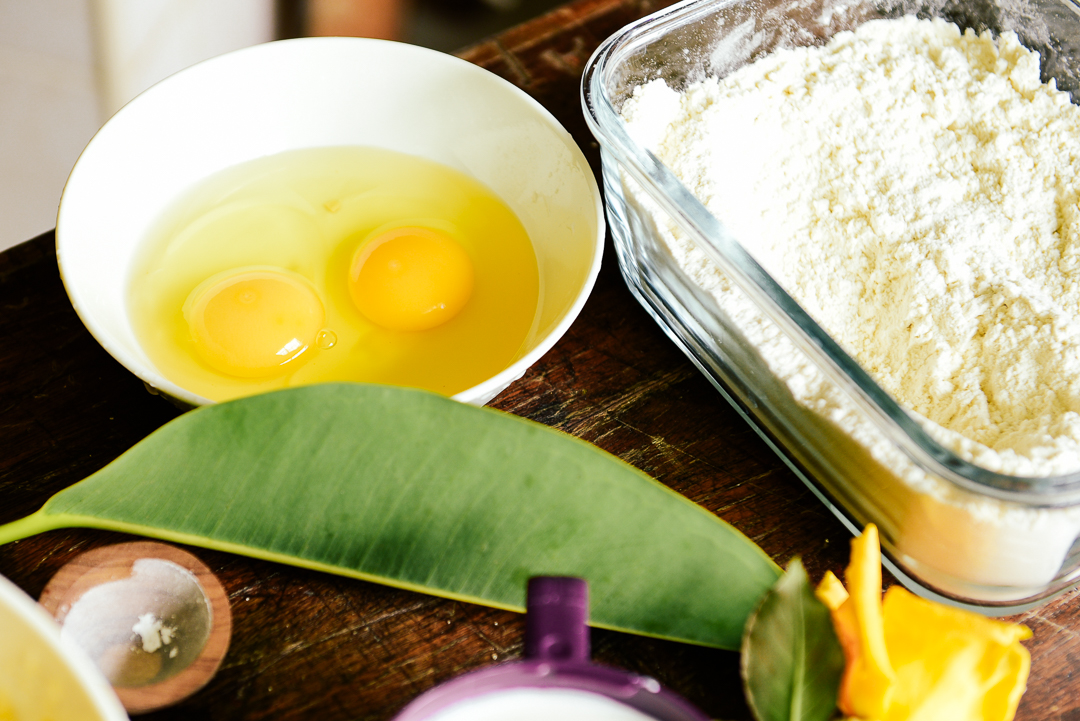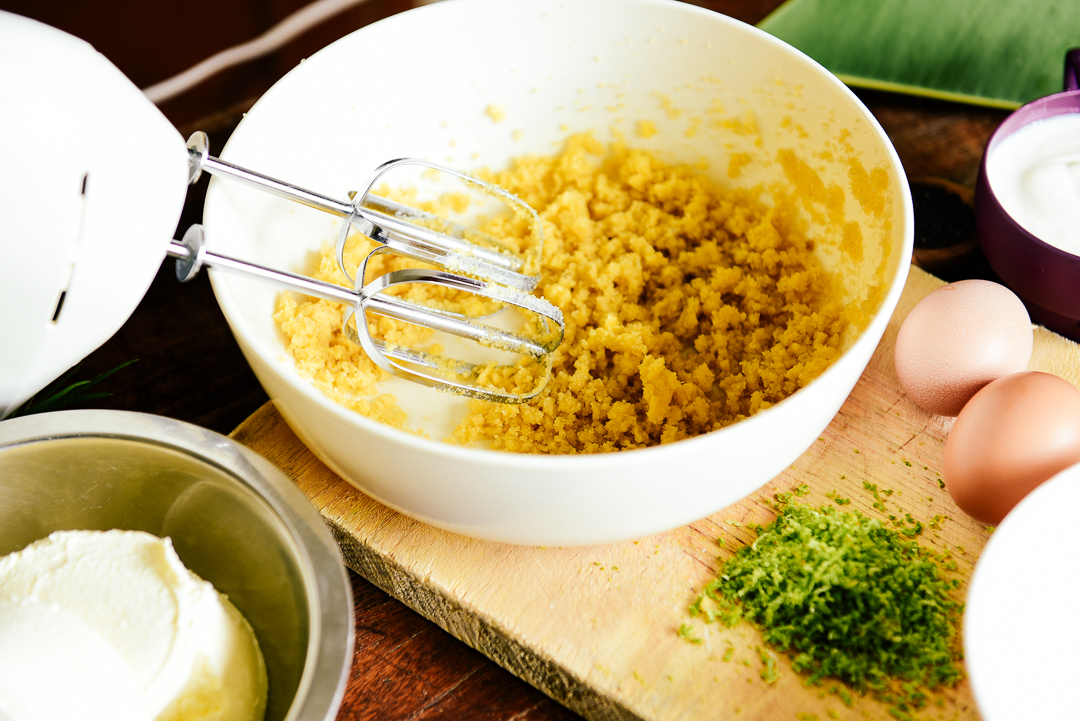 With the mixer on low speed, add the dry ingredients until just combined. With the mixer still running on low, slowly pour in the plain yoghurt, poppy seeds, lemon juice, and zest until combined. Do not overmix. Once just combined, take your mwiko and give it a mix once again just to ensure there are no lumps at the bottom. The batter should be nice and thick.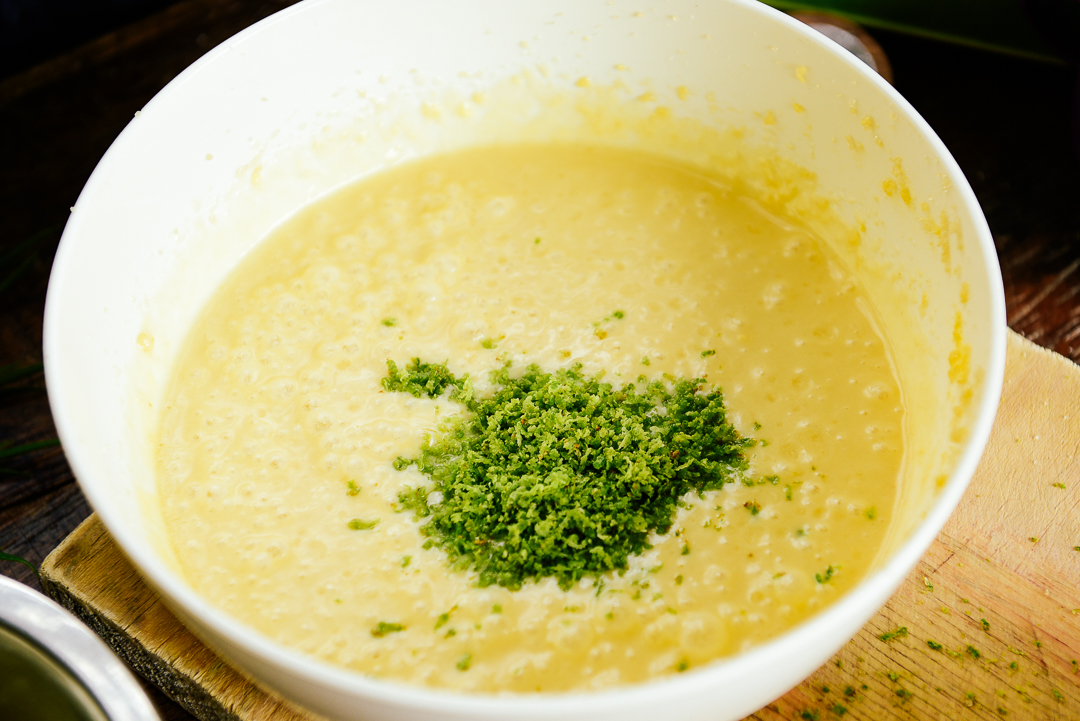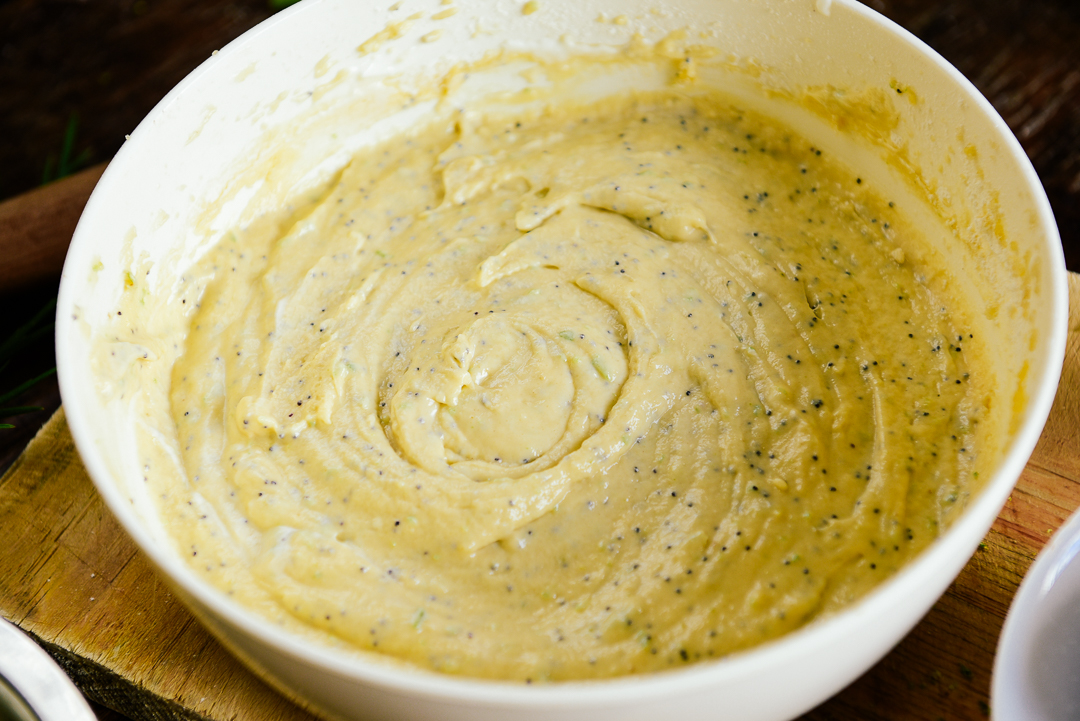 Pour/spoon the batter into the liners. Bake for 18-22 minutes, or until a toothpick inserted in the center comes out clean. Once done, remove from the oven and allow them to cool down completely before proceeding to frost. As you wait for that, proceed to make your frosting.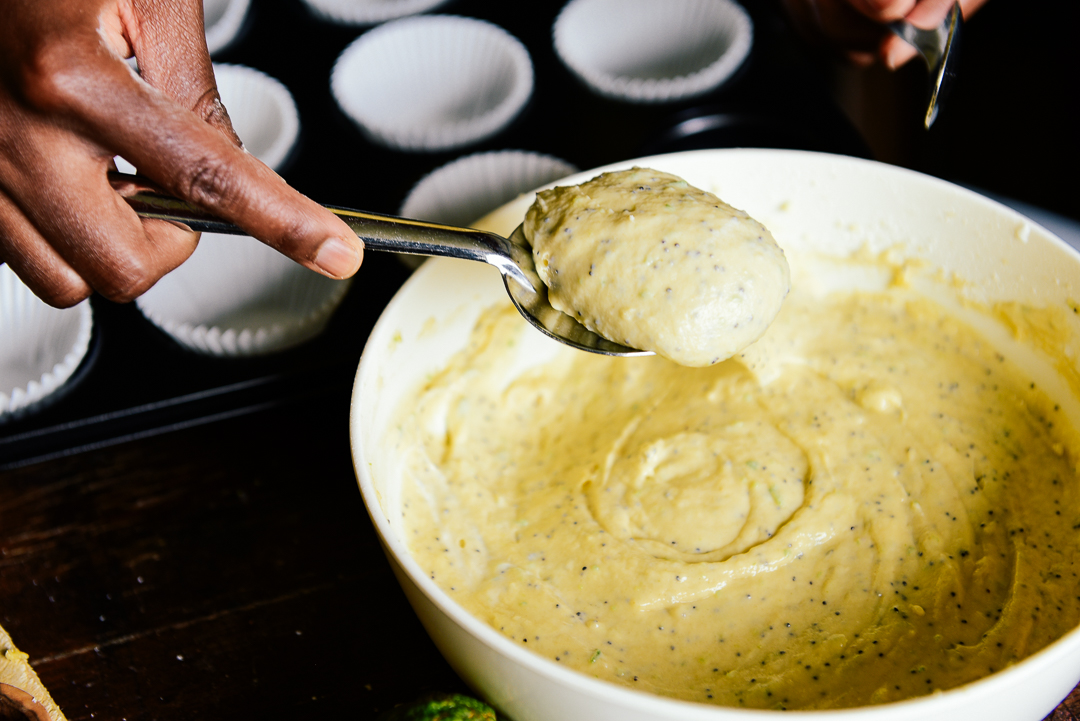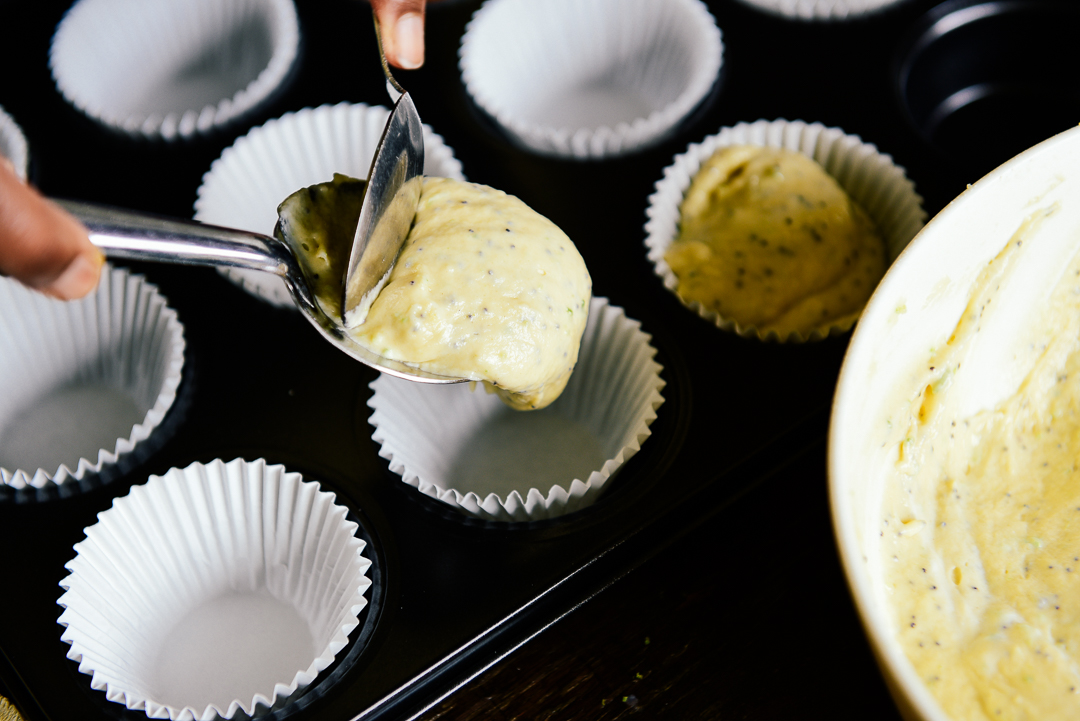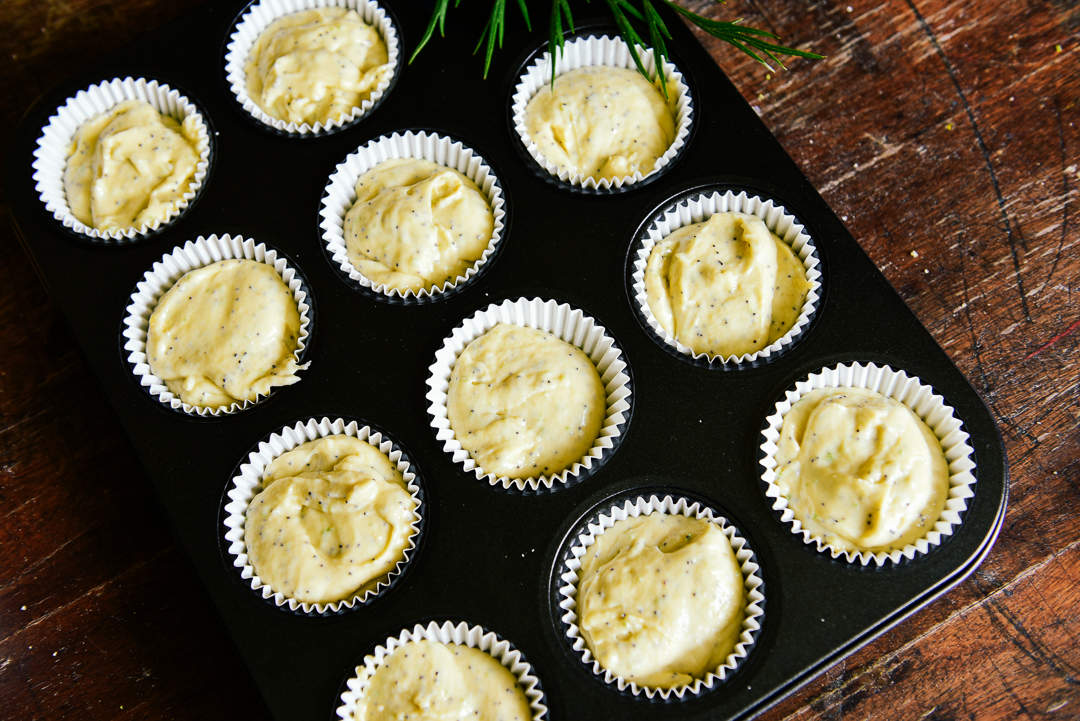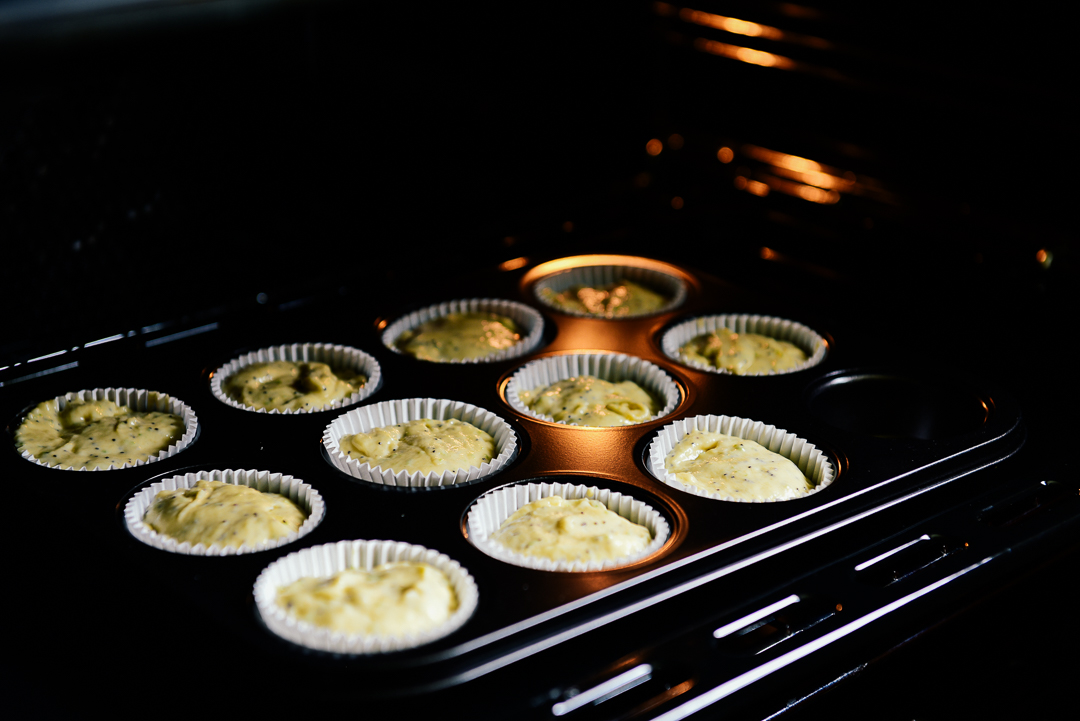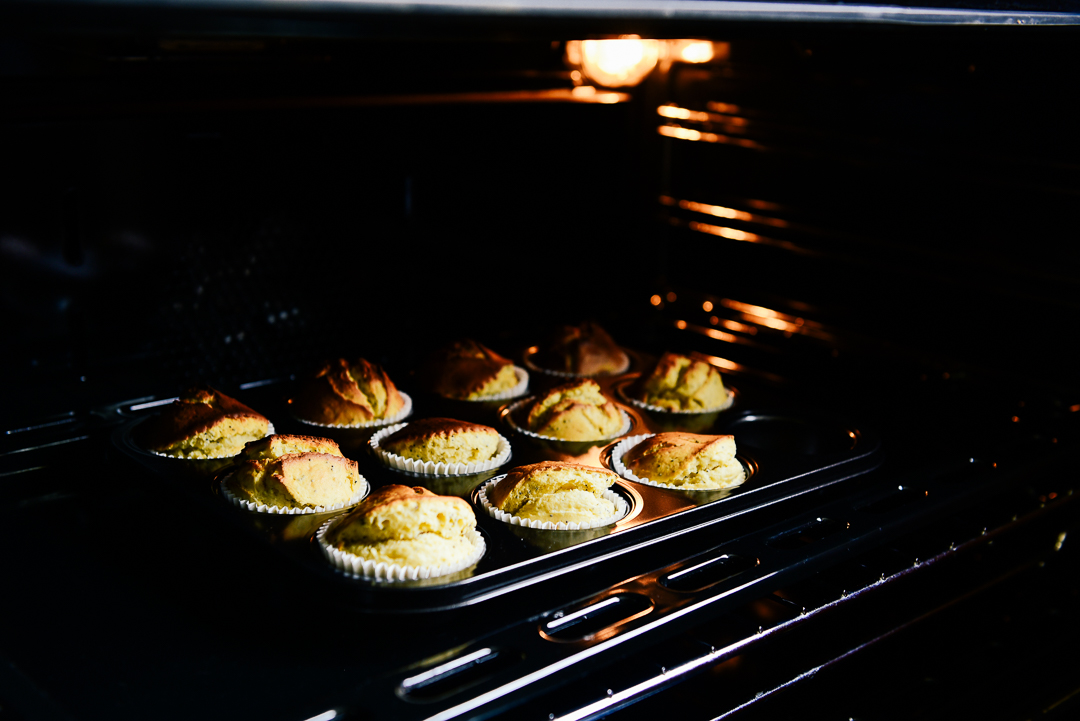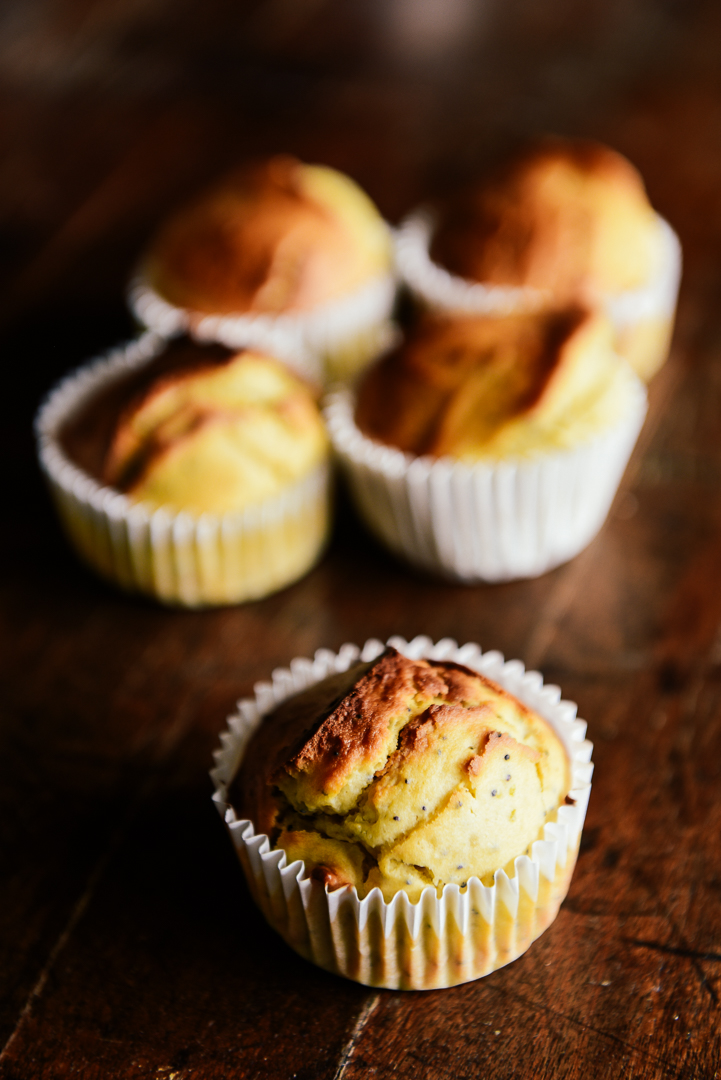 ---
Frosting.
In a large bowl beat the cream cheese and butter together on high speed until smooth and creamy. Add confectioners' sugar, vanilla and salt. Beat on low speed for 30 seconds, then switch to high speed and beat for 2 minutes.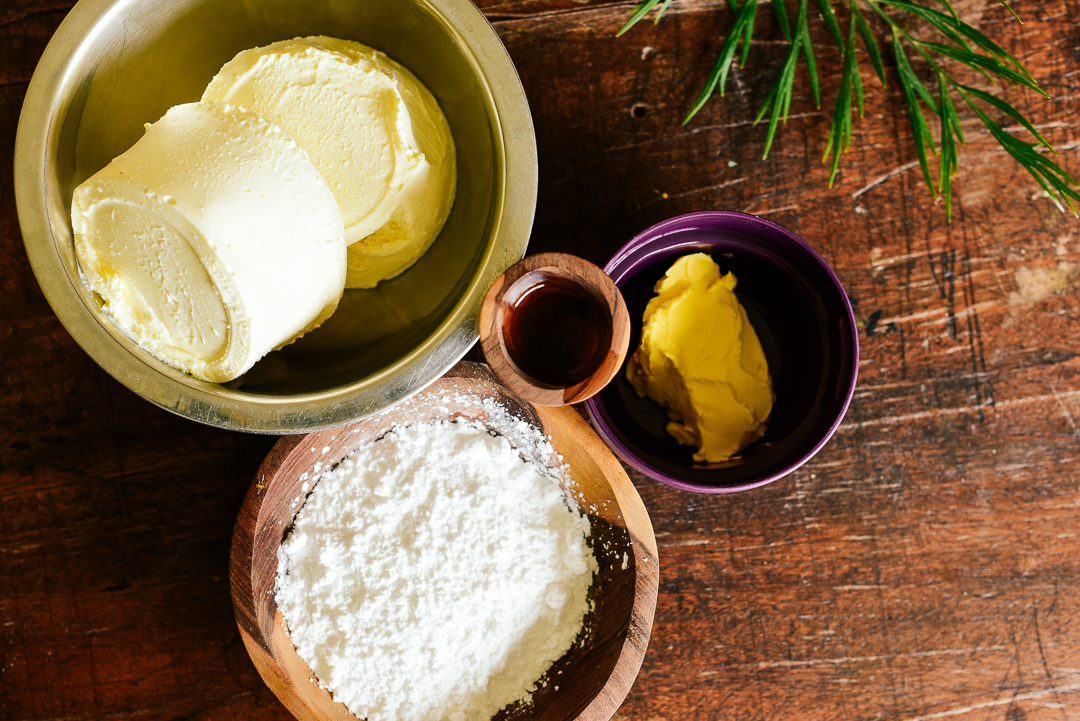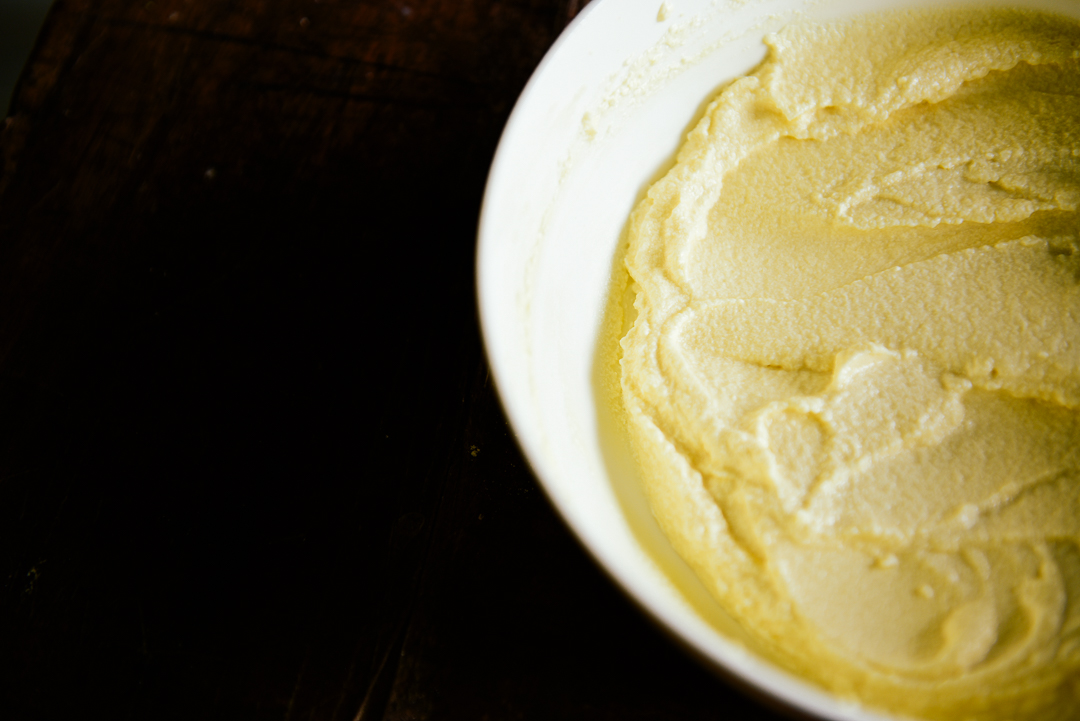 Once your cupcakes are cooled and the frosting is done. Proceed to frost your cupcakes then dig in!!!!!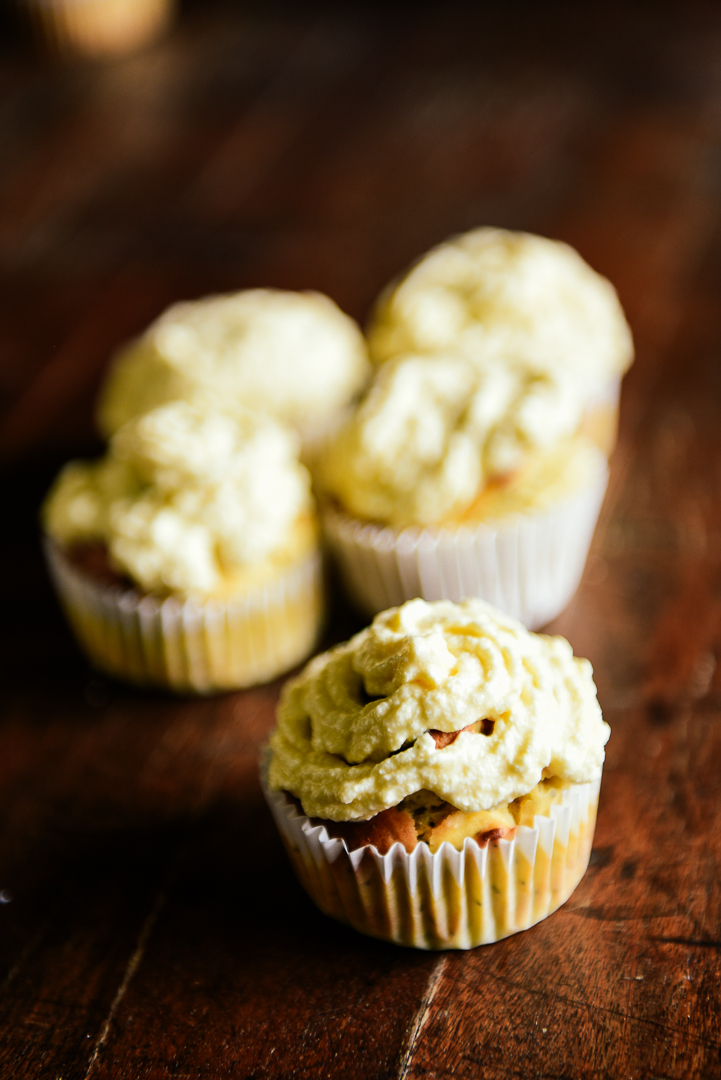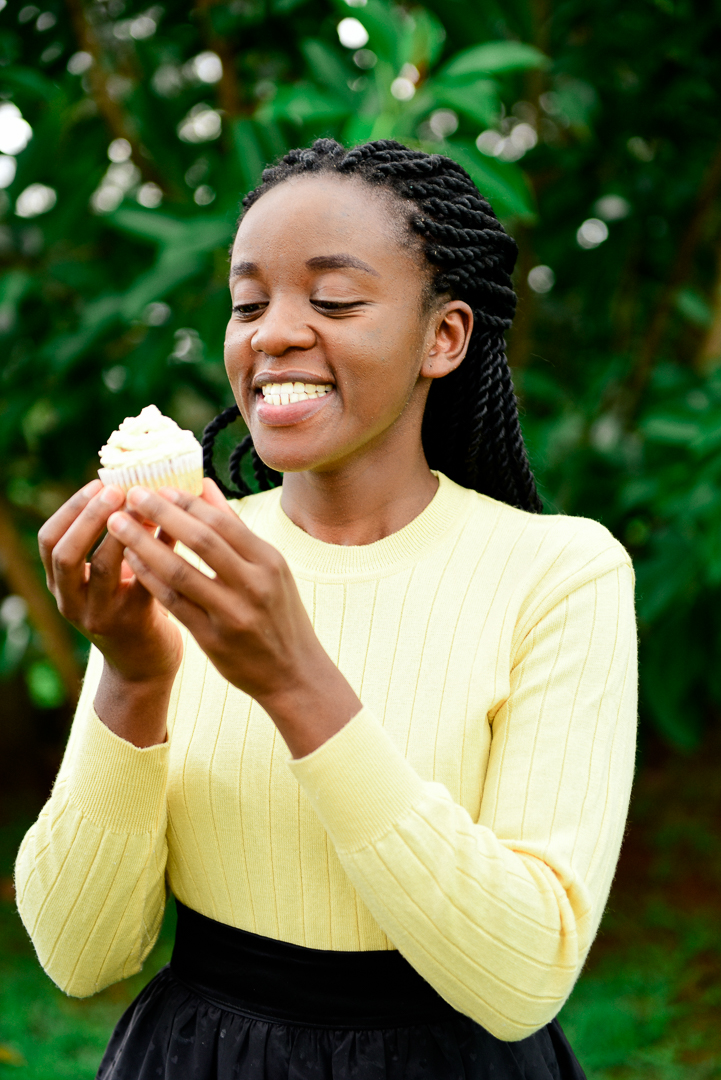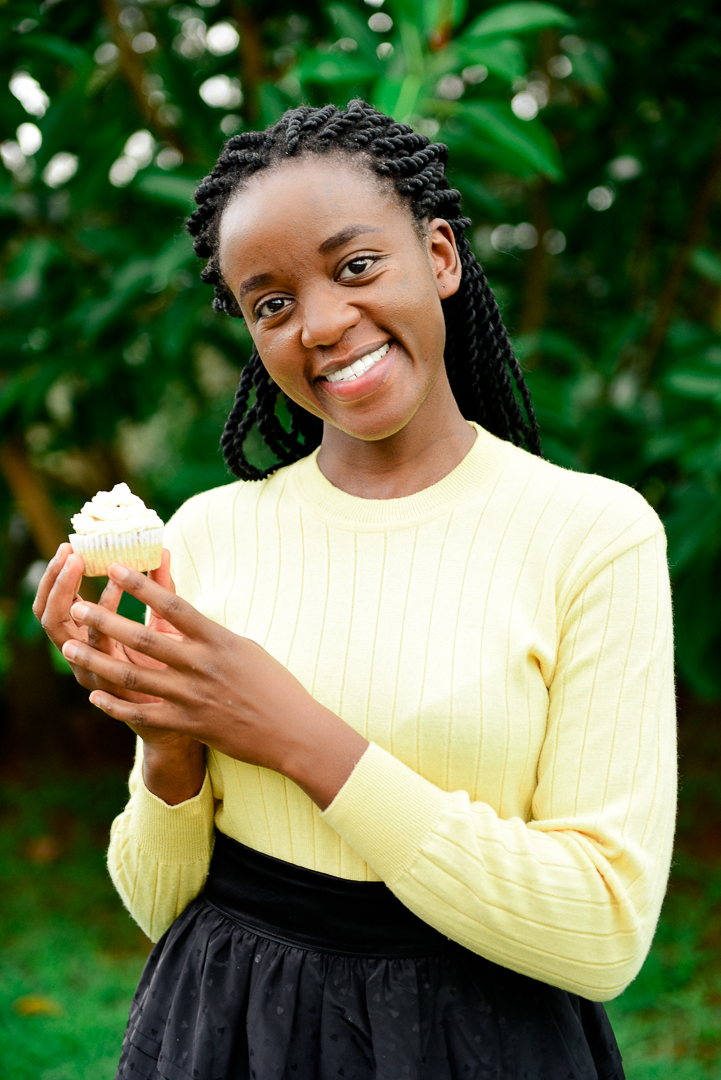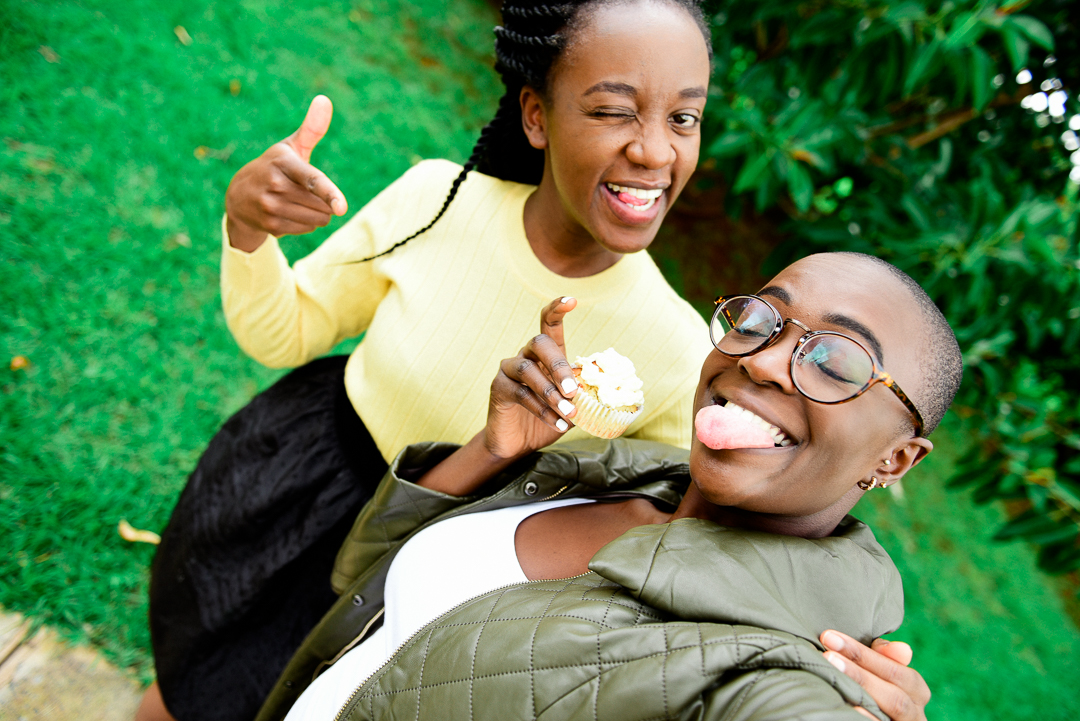 I will be highlighting brands I love on the blog from now on because we have so many amazing individuals and brands doing fantastic things in Kenya and it's about time someone started documenting and sharing their process. I volunteered as tribute.
This session was really inspiring because it gave me a glimpse into Kaluhi's world and the hard work that goes into running a successful food blog. She really does make it look so easy but consistency and passion for food is what gives Kaluhi her drive. It's no wonder she has won the BAKE Awards twice in a row!
Kaluhi is our second feature on this series, (peep the first here) and boy am I glad I got to spend some time in her kitchen!
Look out for more awesome features in the coming weeks.
Thank you so much for visiting my blog as always!
Love and Love
Lyra Aoko