I visited Rongai for the third time in my life together with designer Adele Dejak and her two lovely interns Laerke and Ann last week. The trip was truly one of a kind as I got to see and capture exclusive behind the scenes action and the step-by-step process that goes into creating her one-of-a kind jewellery pieces.
The day started with a beautiful breakfast of pineapple cake, sausages, BACON and fresh juice with Anne and Laerke (Accessories design students from Kolding Design School Amsterdam). We got to know each othera little bit more as we anticipated the trip plus I also shot a few portraits of the girls, who despite the fears surrounding our upcoming elections in August chose to intern in Kenya come rain or sunshine! (so dope right??)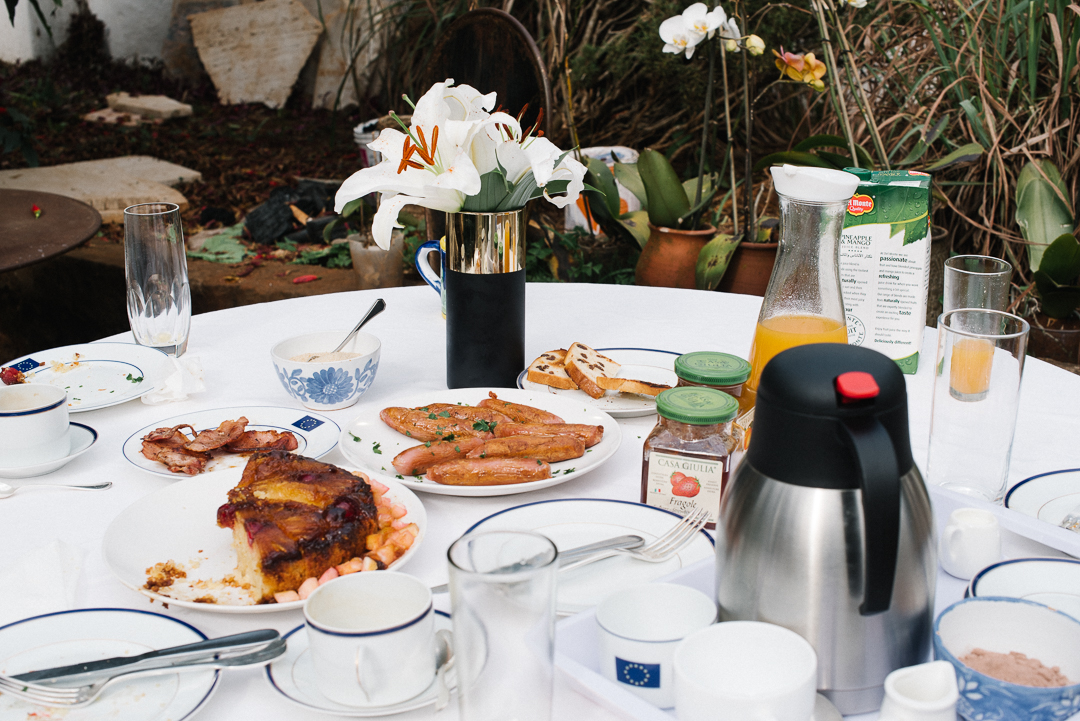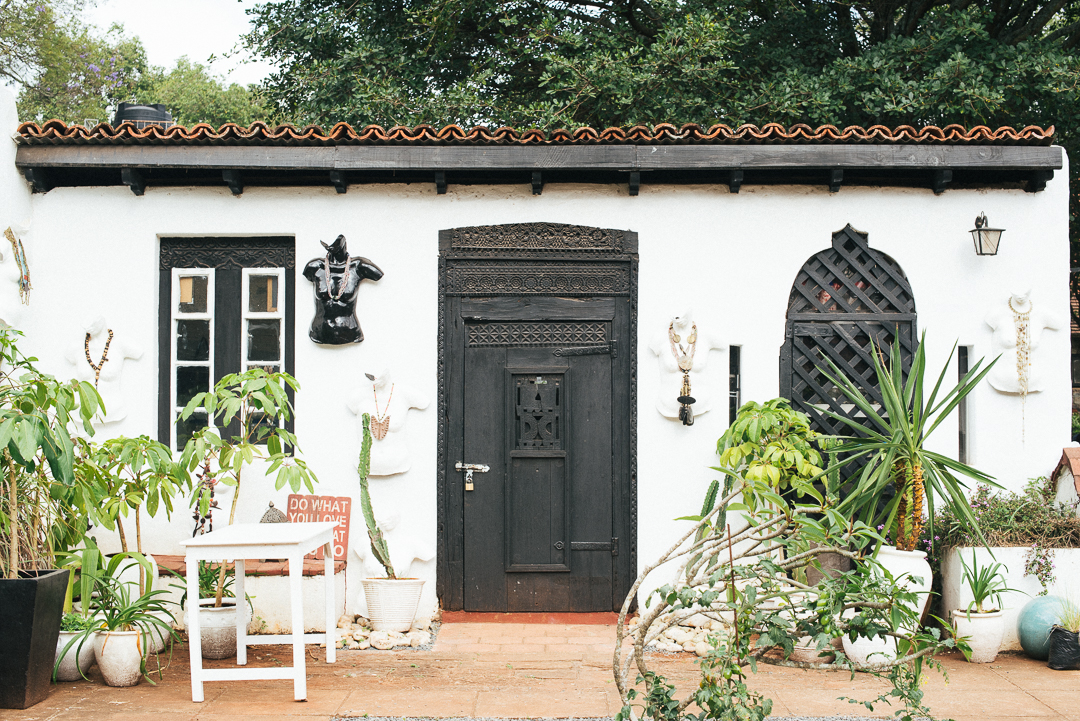 We took a trip down a dusty and bumpy road to visit the home of Benta and Anthony, artisans for the Adele Dejak brand where we got to witness the power of love, endless support and growth in the concrete walls of their small backyard workshop. The trip felt like a safari drive and we even bumped into a zeal of zebras on the way.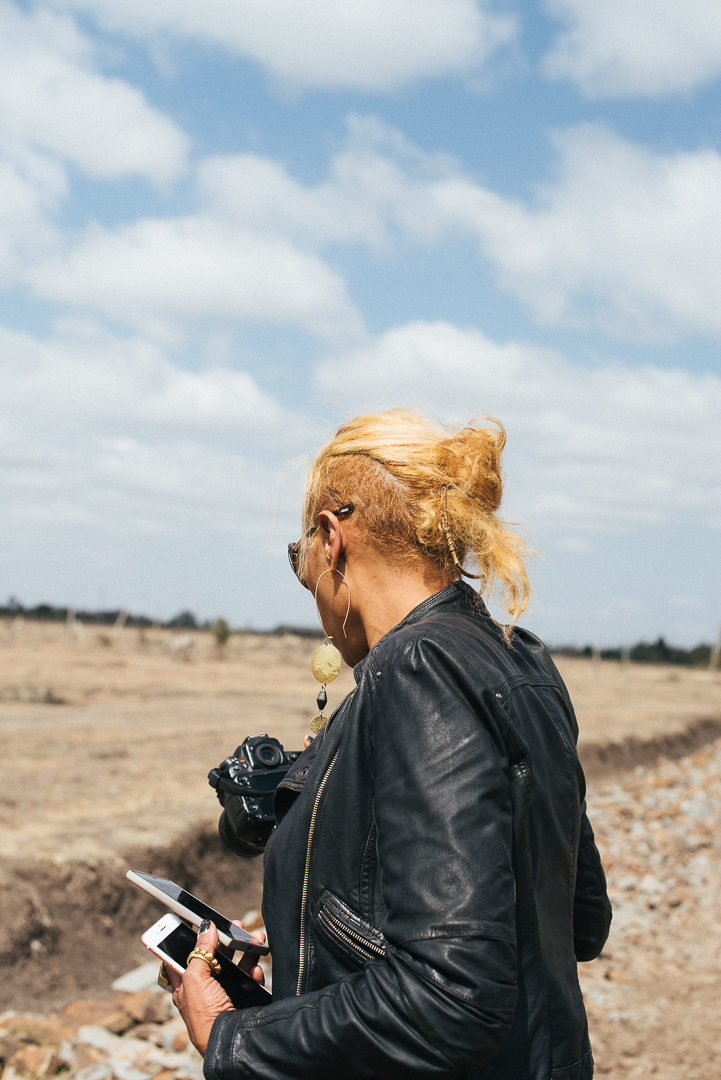 We finally arrived at the workshop after what felt like thirty hours (Rongai! You are the diaspora for real). The scene was that of sweat and metals grinding as all the artisans present hammered away creating pieces that would eventually be assembled into the world class jewellery items that Adele is known for. There was blaring reggae music amidst the sounds of the machines and one could easily mistaken the space for a club if they had their eyes closed.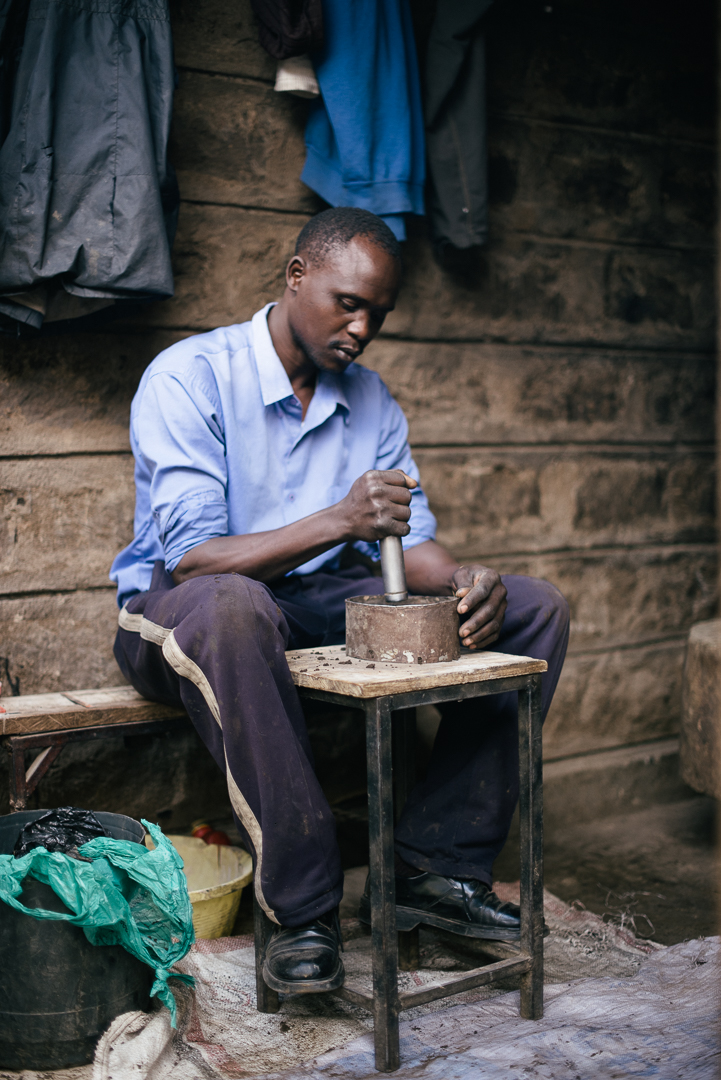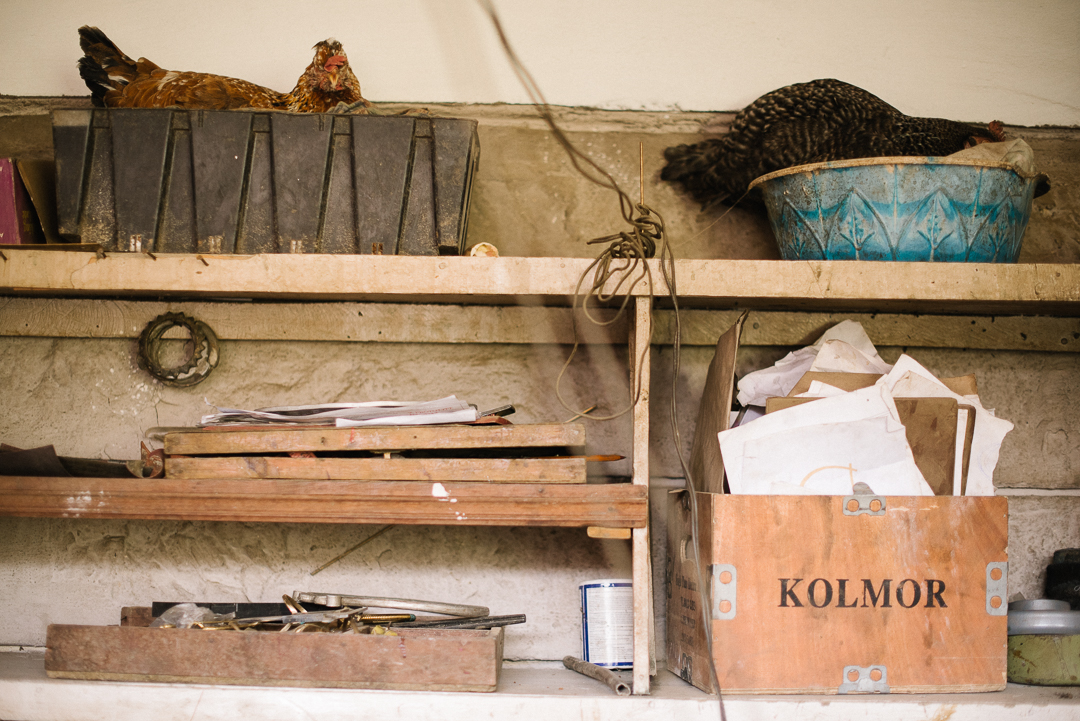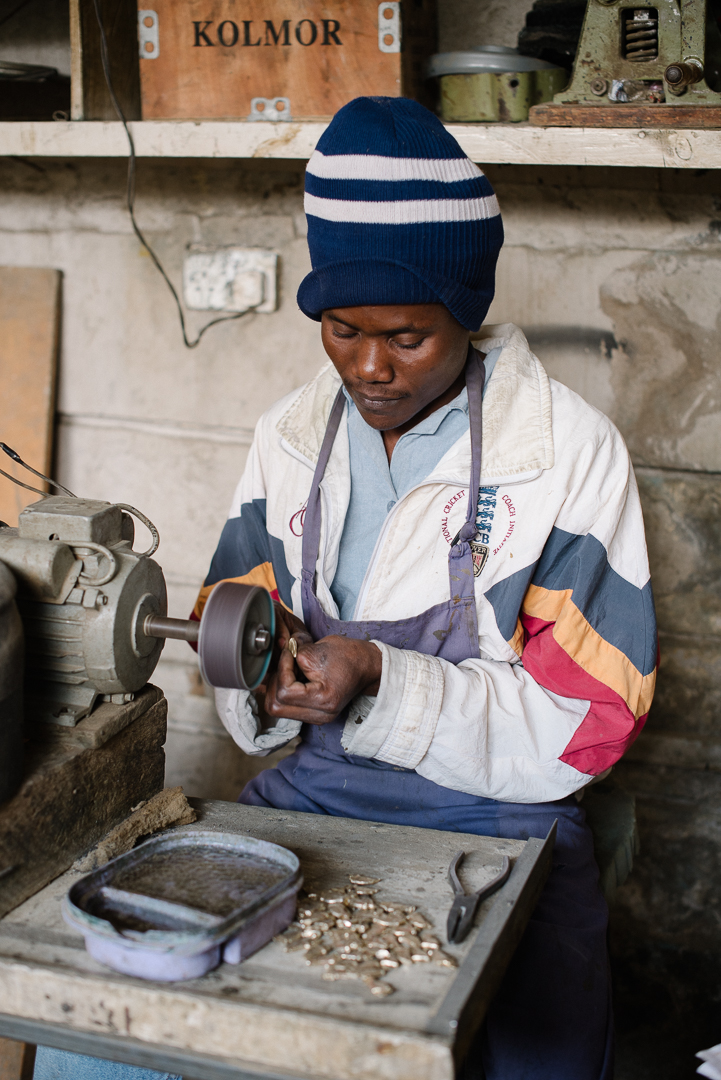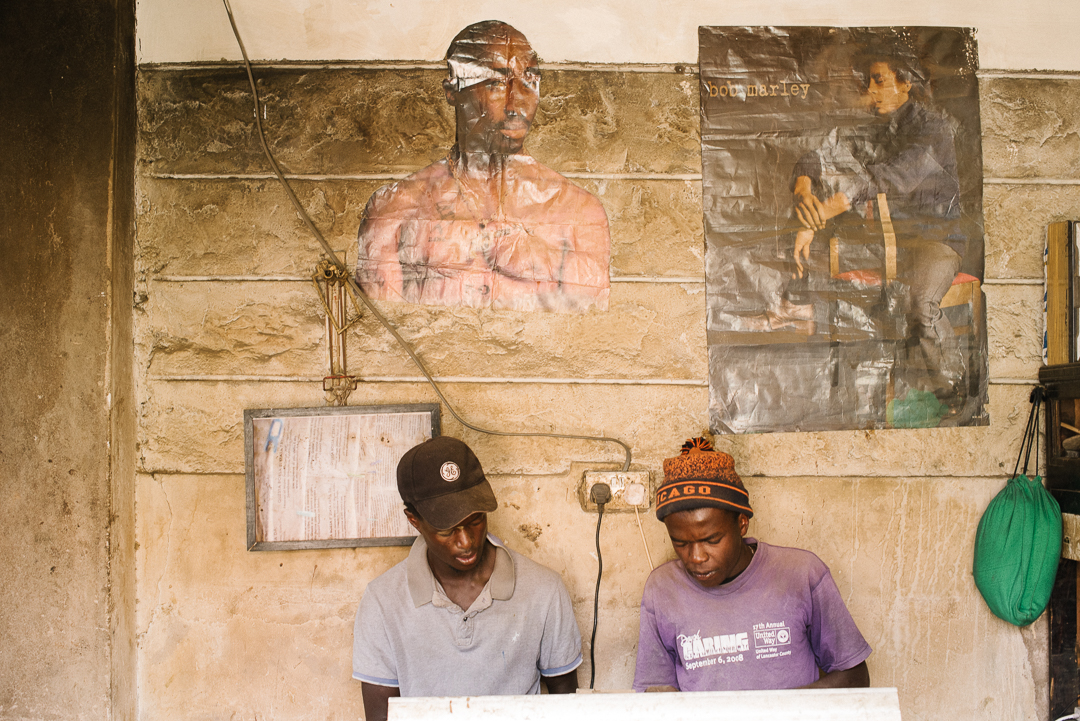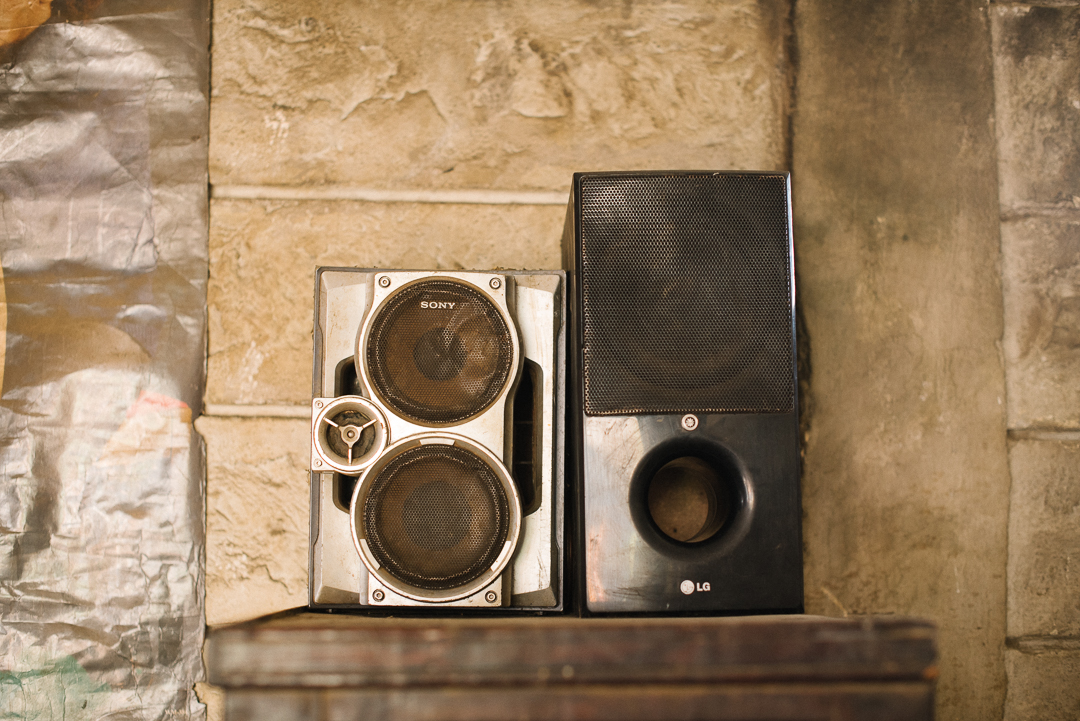 The process of making an original Adele Dejak design is so intriguing and I finally got to understand why her pieces are so highly sought out. There is so much soul in the process and what you eventually see on the shelves is the result of hard work put in by so many individuals. You are not just buying an accessory, you are buying talent and a glimpse into the lives of so many local artisans that pour themselves into their art! Anne and Laerke explained how the step-by-step process to me and I will share this with you all today.
1. prototype casting
A special casting sand was used to create the design.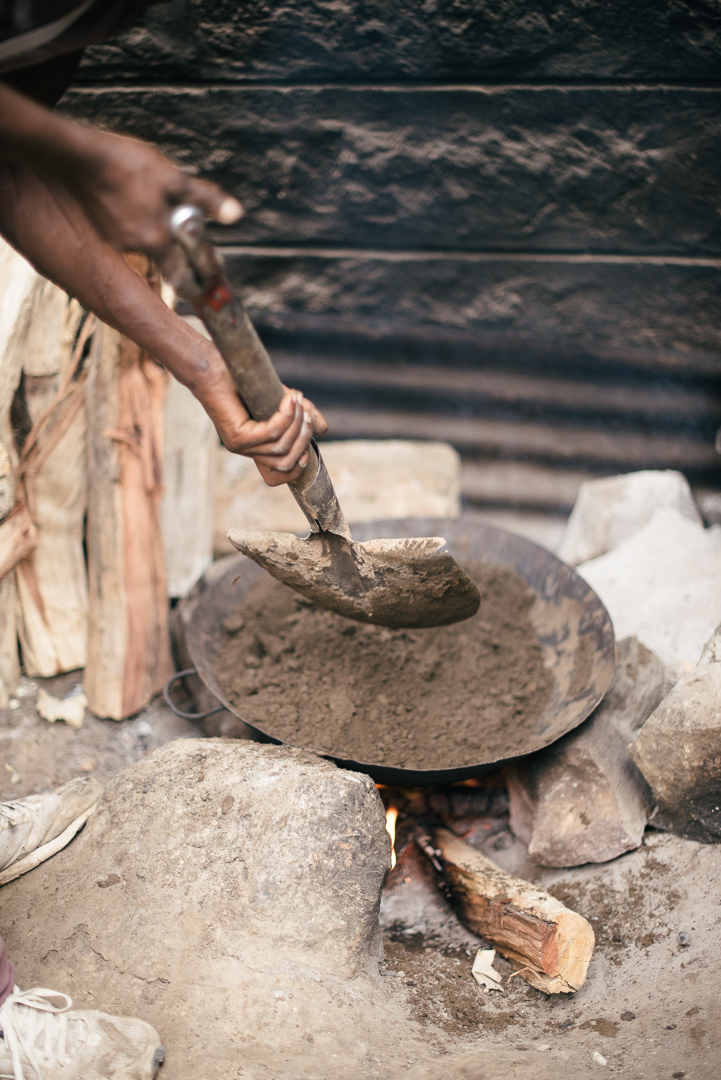 2. heat sand & Brass pieces
The sand was the heated in a furnace to harden the cast form.
Brass metal pieces were also heated in the furnace to create molten brass.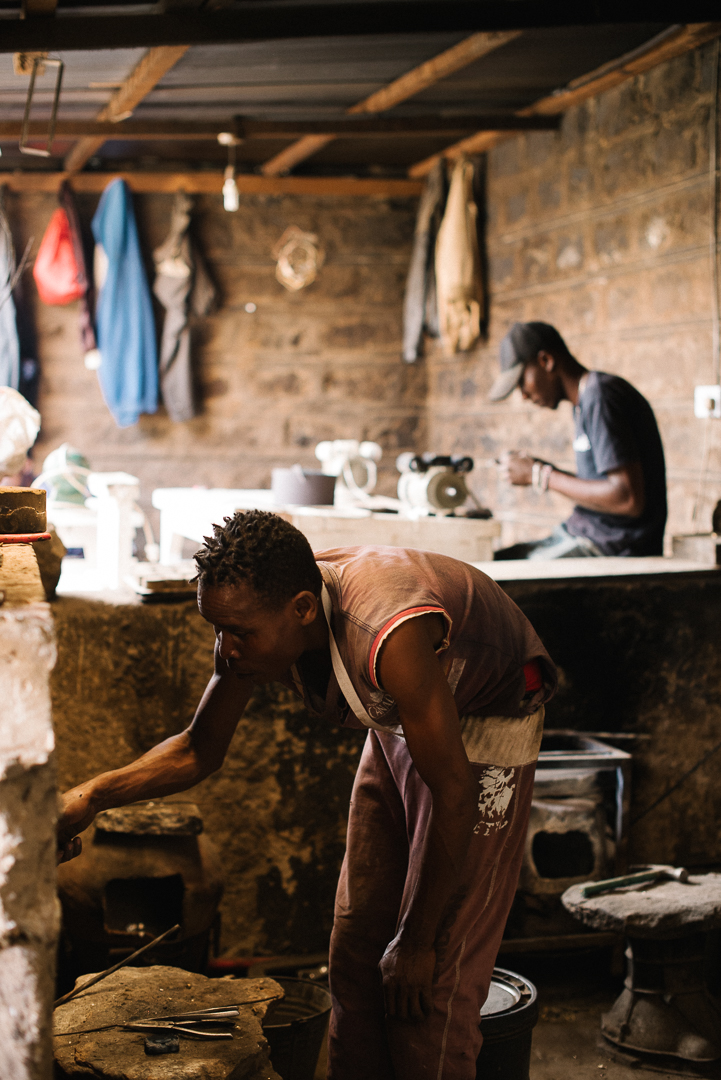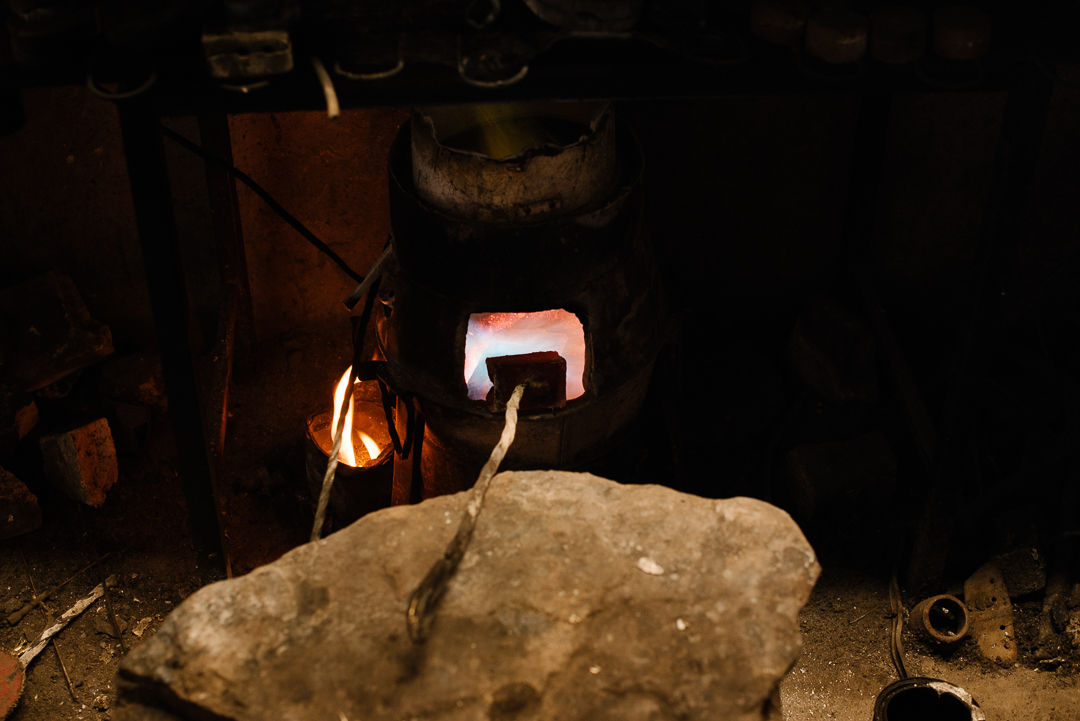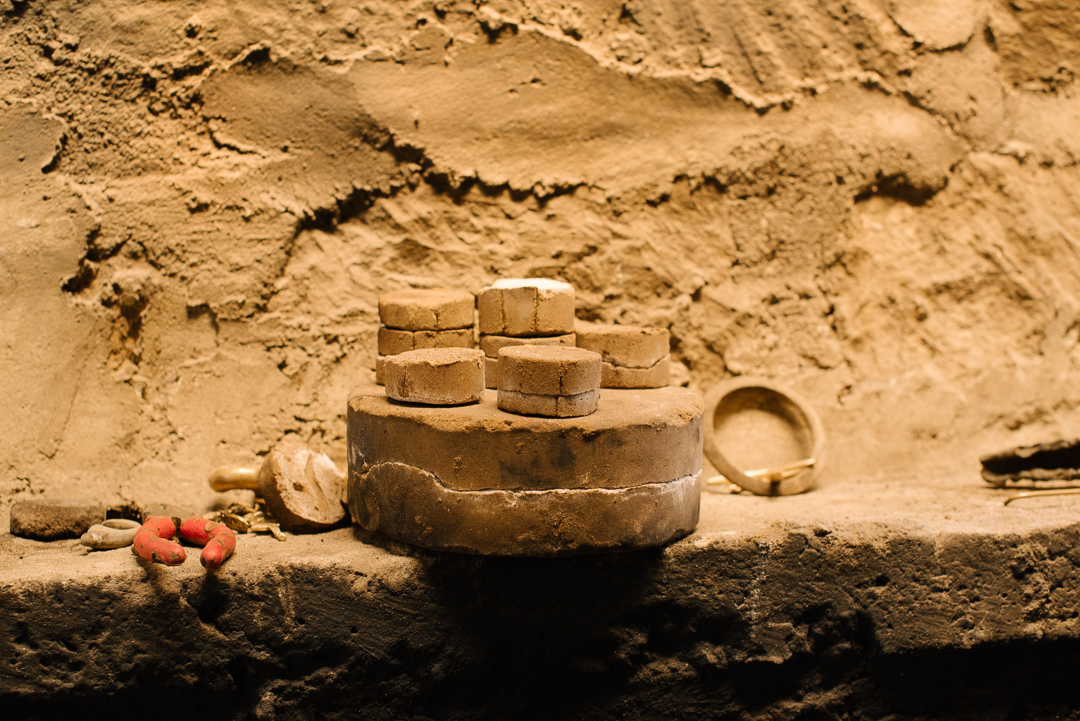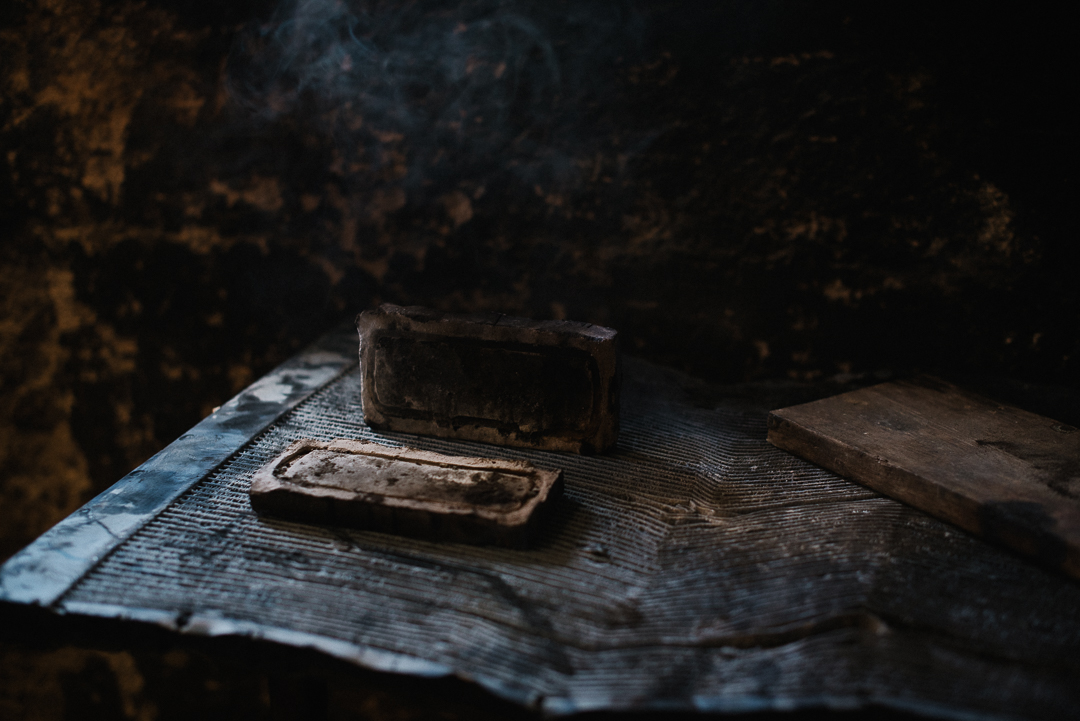 3. pour the molten brass into the design cast.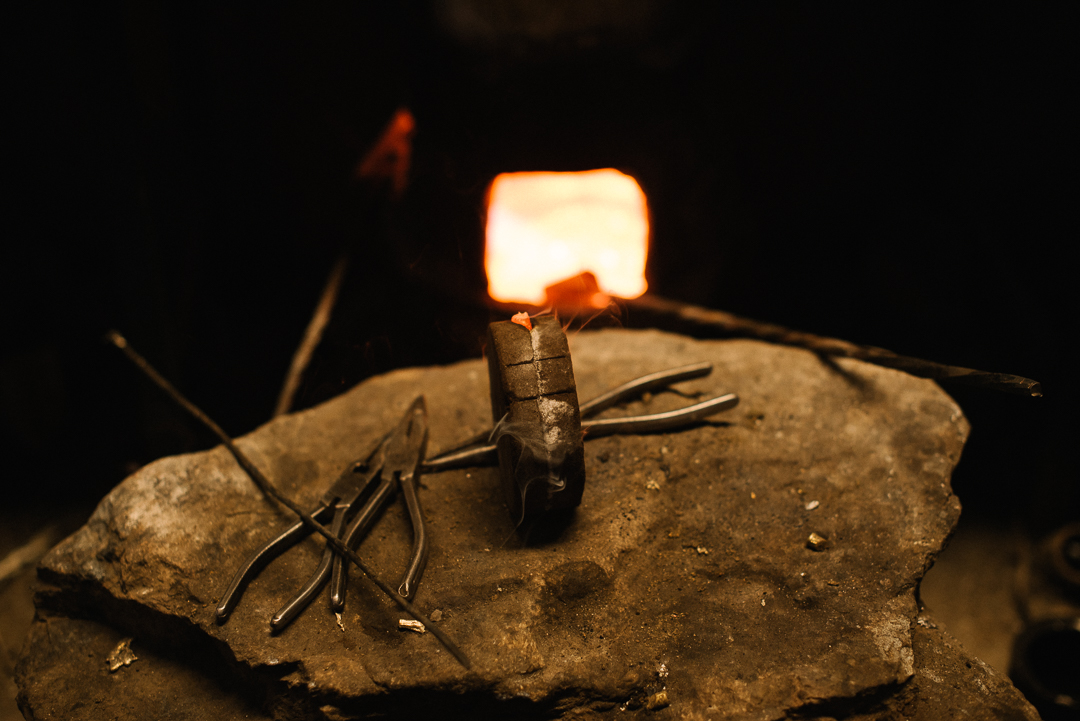 4. leave to cool and reveal the raw design
5. cut off excess metal and buff to shine.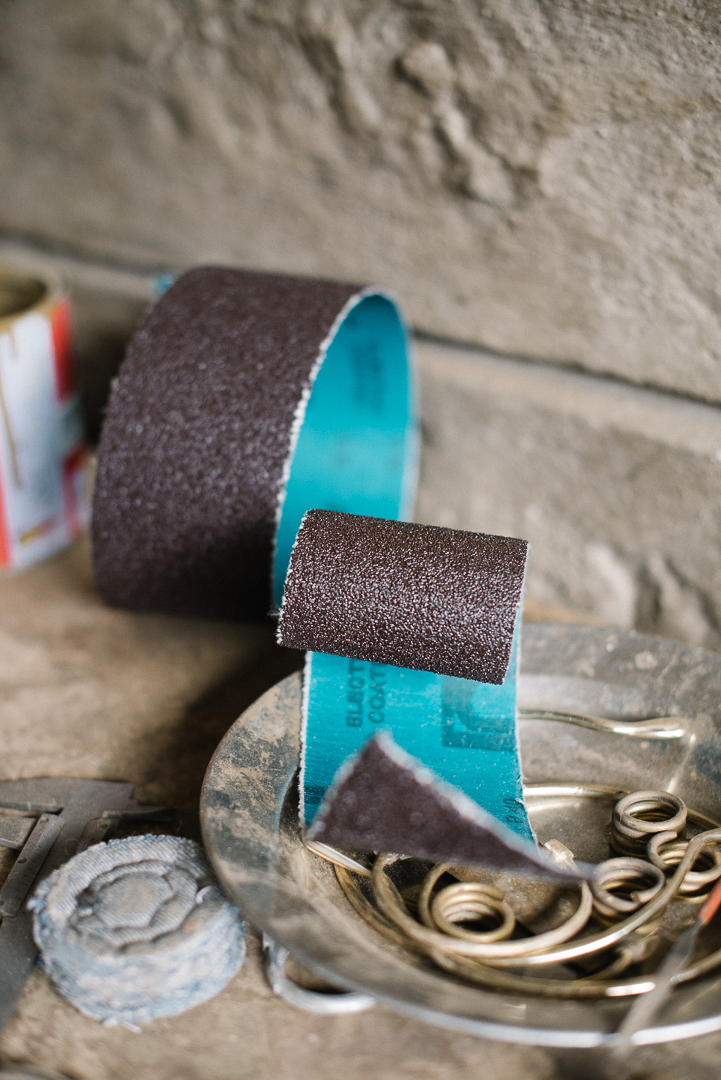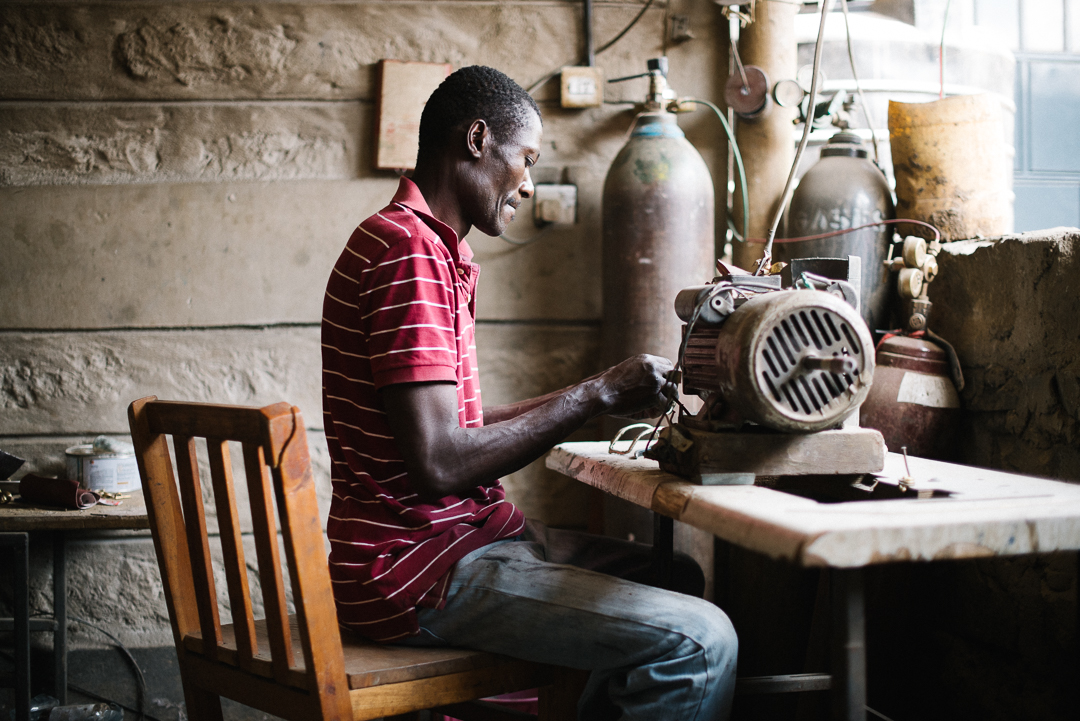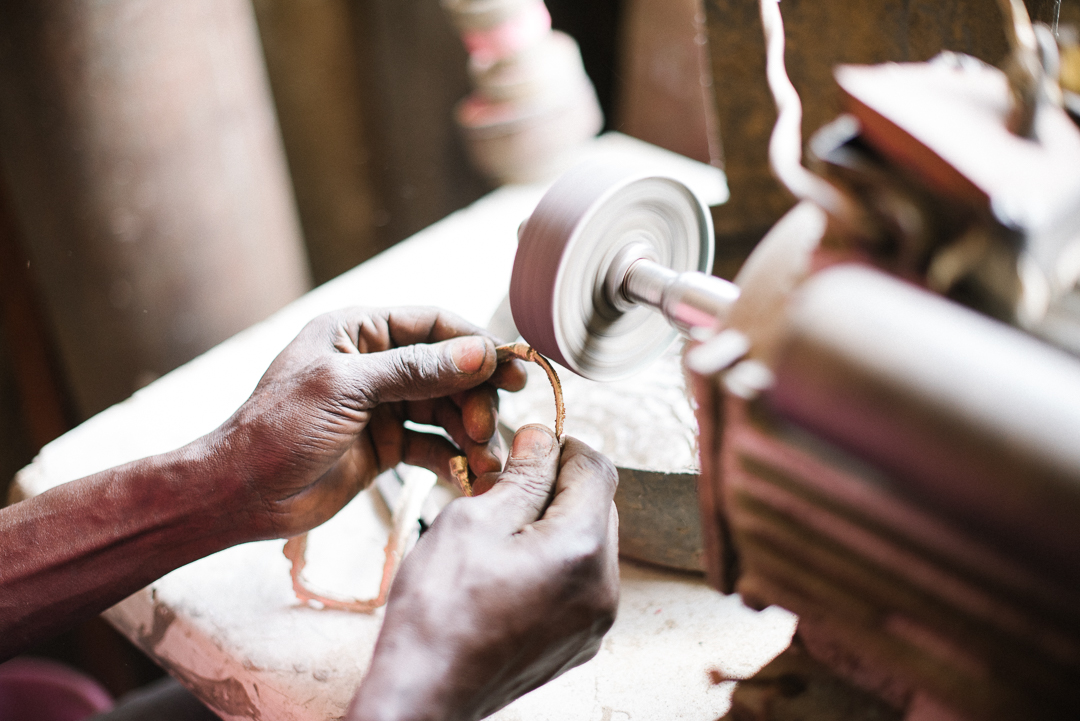 6. final product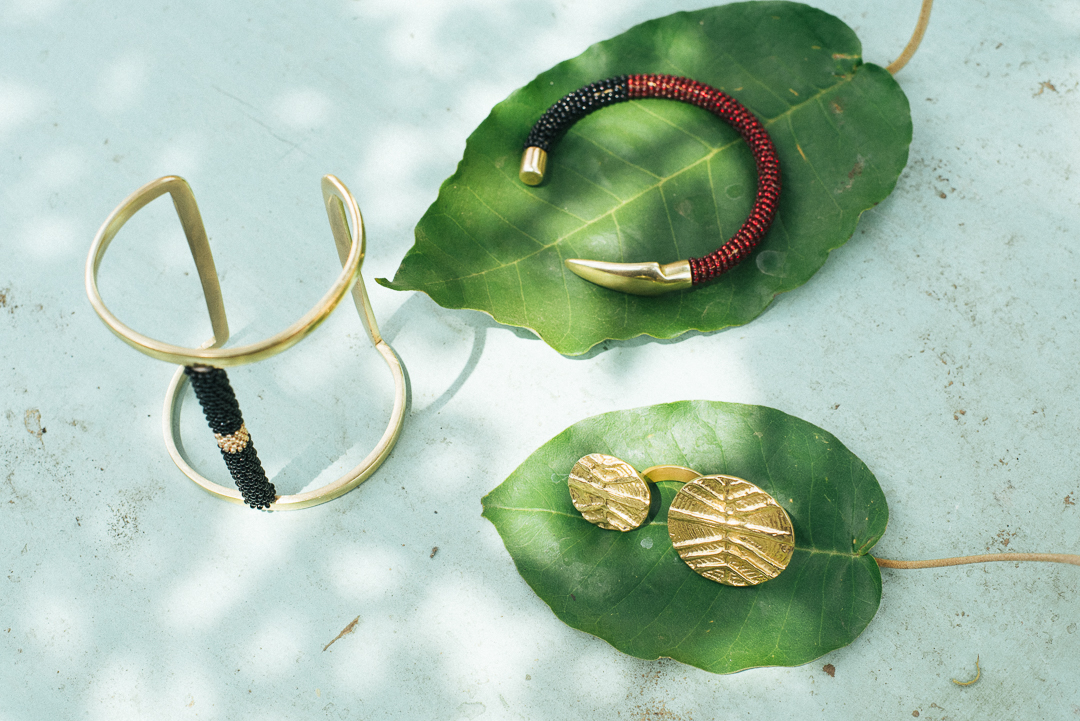 I will be highlighting brands I love on the blog from now on because we have so many amazing individuals and brands doing fantastic things in Kenya and it's about time someone started documenting and sharing their process. I volunteered as tribute.
This session was really inspiring because it gave me a glimpse into Adele's world and the hard work that goes into running a successful accessories brand.
Check out more from the 'A Closer Look' here and boy am I glad I got to spend some time in one of Adele's external workshops.
Look out for more awesome features in the coming weeks.
Thank you so much for visiting my blog as always!
Love and Love
Lyra Aoko